Flexible LED display screen is a kind of LED display screen which can be bent at will and can not be damaged itself. Its circuit board is made of a special flexible material, which will not break because of bending, commonly used in shopping malls in the column screen and other special-shaped LED display. With the rapid development of LED display industry, the production technology of flexible LED display is mature now. Various kinds of customized LED large screen can also be completed by flexible LED display, that it is becoming more and more popular in the market. So what makes flexible LED displays so popular in the market?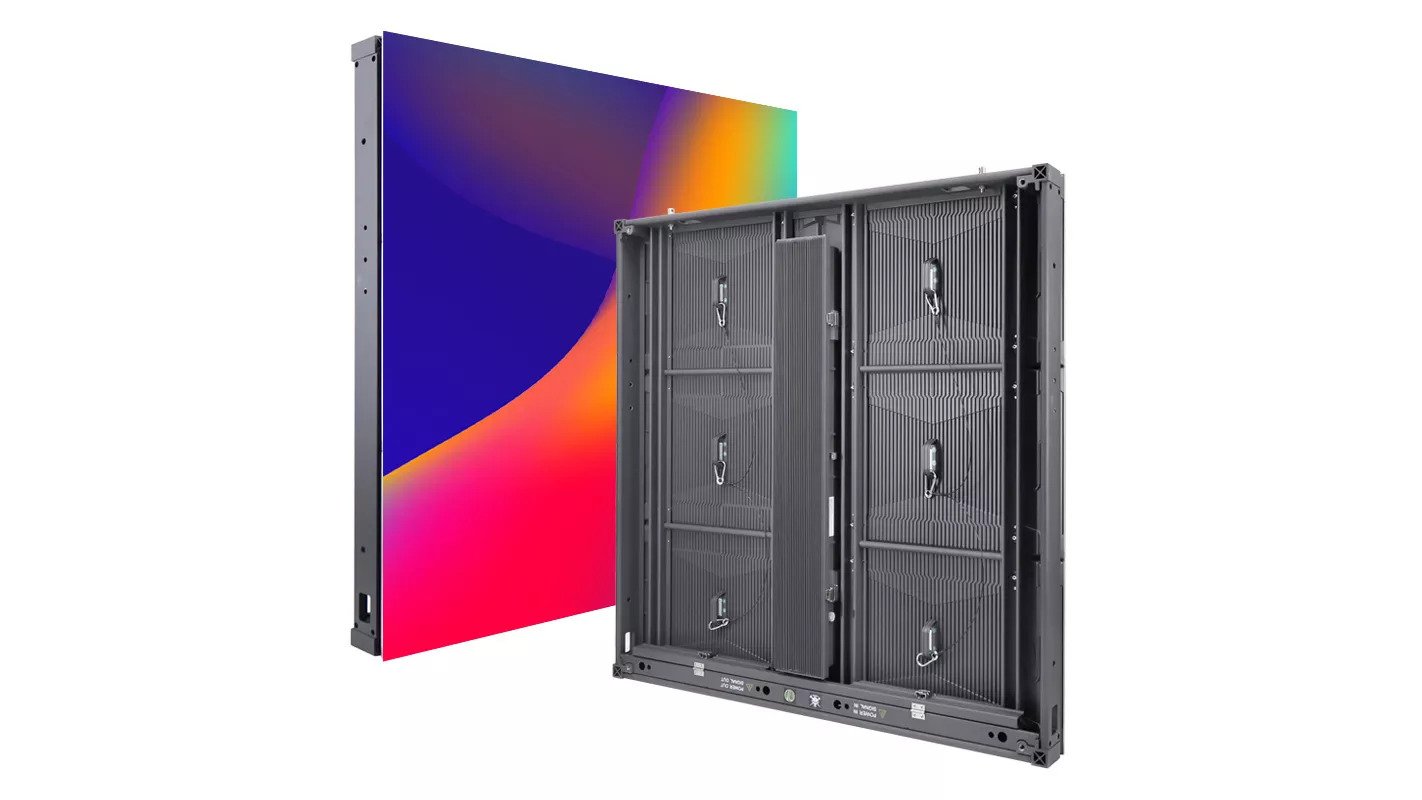 1 . Flexible LED display is easy to bend, and can be installed in a variety of ways, such as floor-mounted installation, suspension-mounted installation, embedded installation, suspension-mounted installation, etc. .
2 . The flexible LED display has the functions of anti-blue light and eye protection, which can effectively prevent the harmful blue light from damaging the eyes and avoid the visual fatigue caused by the display for a long time. In the indoor, especially in the shopping center, people will watch the content of the display screen for a long time and at close range. The function of anti-blue light reflects its irreplaceable role at this time.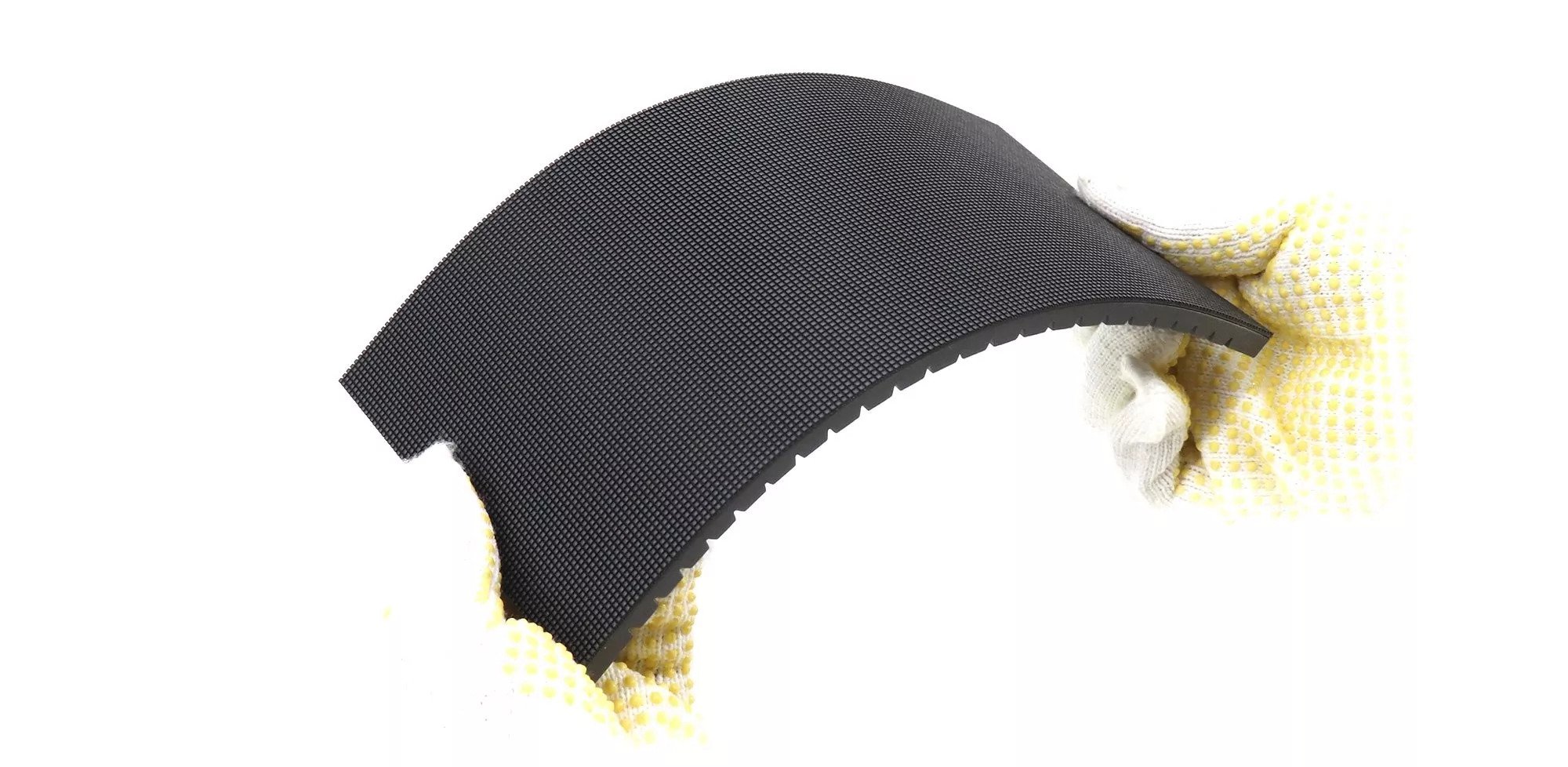 3. The flexible LED display with small spacing, P1.667, P2, P2.5 pixels, is more suitable for indoor installation, even if installed close to people, can also display in high definition. Its refresh rate reaches 3840Hz, and has a high resolution, the picture reduction degree is high, the gray level is too smooth, texture processing clear.
4. Low power consumption, super energy saving. The maximum power consumption of flexible LED display is about 240W/m, and the average power consumption is about 85W/m. Especially for large-screen LED display, ultra-low power consumption can save a lot of electricity costs every year.
5. It has a wide range of applications. Flexible LED display screen can be used as conventional LED display screen, can also be used in special fields, can also be used to make creative special-shaped screen, cylindrical screen, spherical screen, curved screen and so on.