Thank our USA customers for their orders. The customer specified a 2304×1280mm P16 Outdoor Front Access LED Screen. According to his other requirements, we recommend using DIP346 lamp beads and 256x256mm LED module.The module is installed in a 2304x1280mm outdoor front LED clamshell box.The visual display effect is very good. This will greatly promote the effectiveness of advertising.
◆ High Quality P16 256×256 Outdoor LED Module
The brightness reaches 6500 cd/㎡, the module size is 256x256mm, the refresh rate reaches 3840Hz, and the module is added with waterproof glue, which can reach IP65 protection level.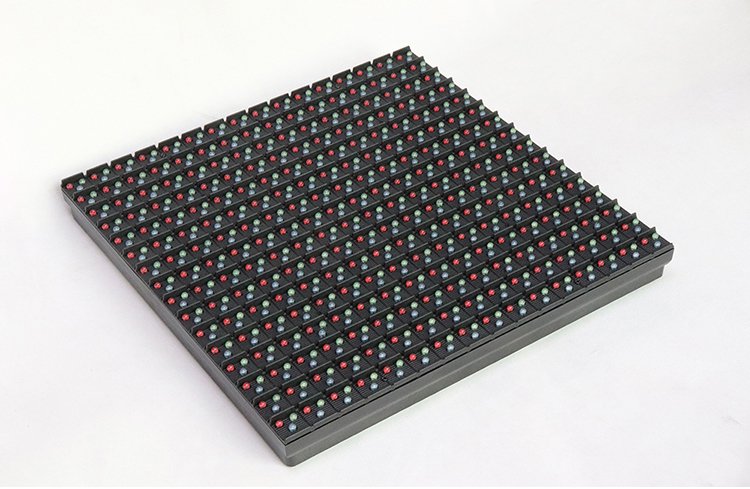 ◆ Box Support Rod
Each box is equipped with two support rods, which are convenient to turn the box and fix it better, and the angle can be adjusted.
◆ Use high-quality MEAN WELL LRS-350-5 LED power supply, automatically adapt to wide voltage.
Input: 200-240VAC
Output: 5V 60A
◆ Each cabinet is equipped with 6 sets of high-quality cooling fans.