We have completed the SMD2121 indoor front maintenance P2.5 640×480 die-cast aluminum LED Display for American customers. There are 48 cabinets in total. The visual display effect is very good. Thanks to our customers for their strong support, we will continue to work hard to produce high-quality products to meet the various needs of customers.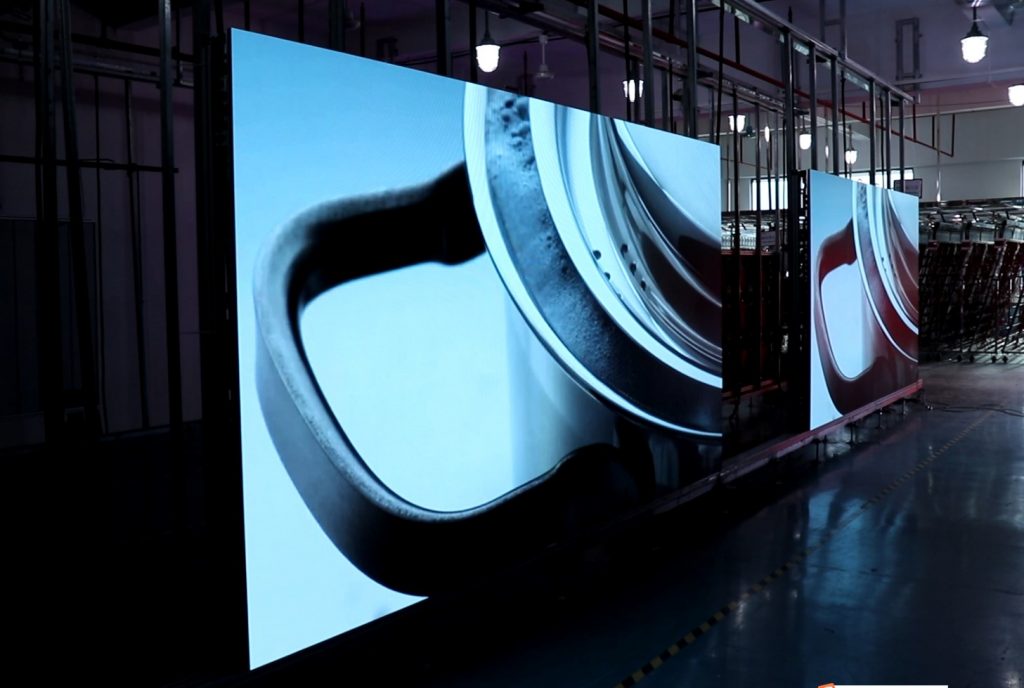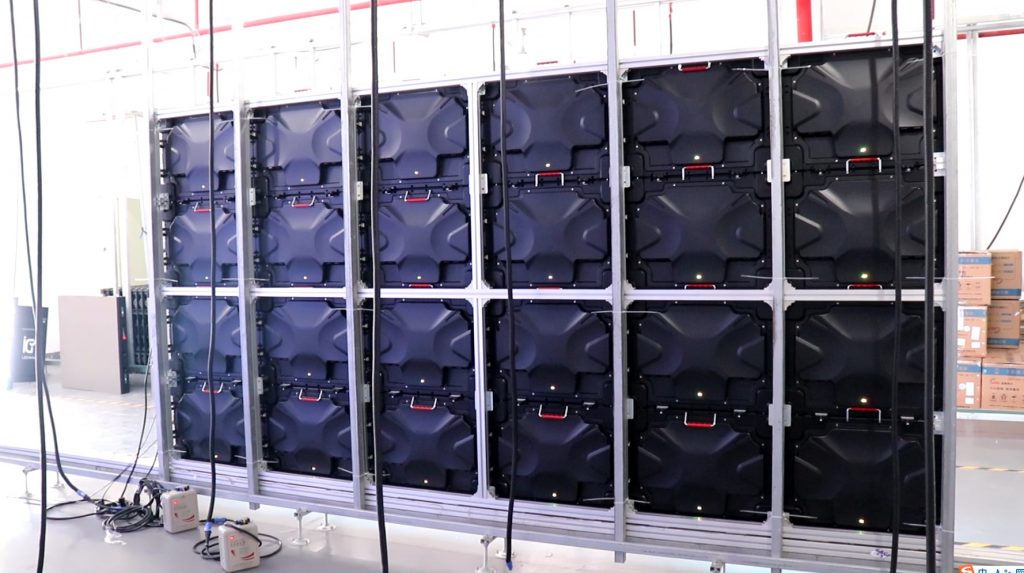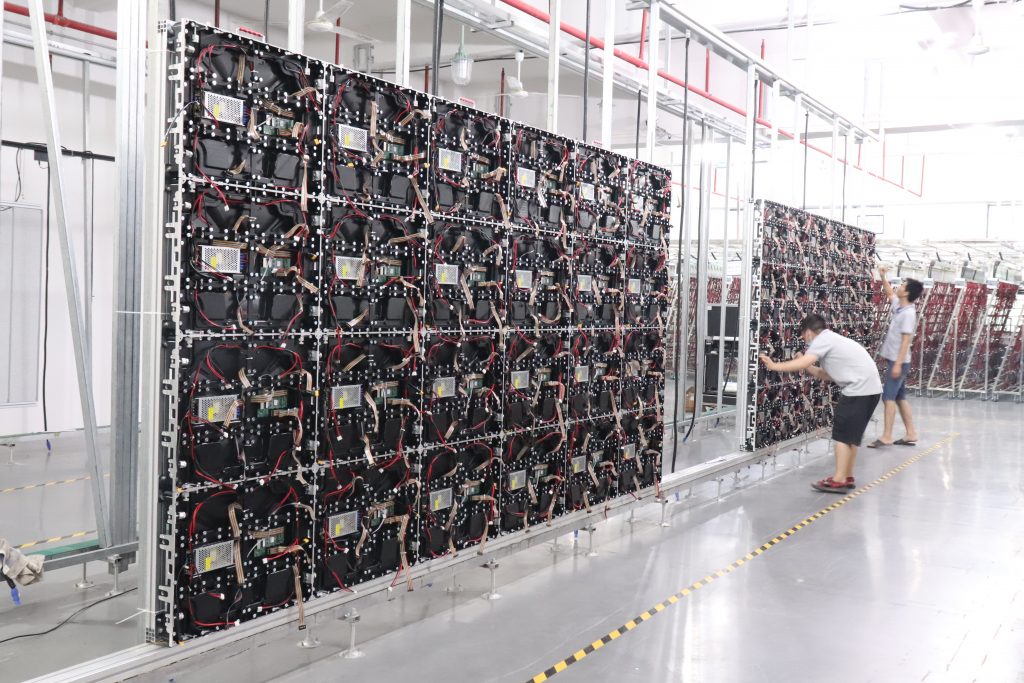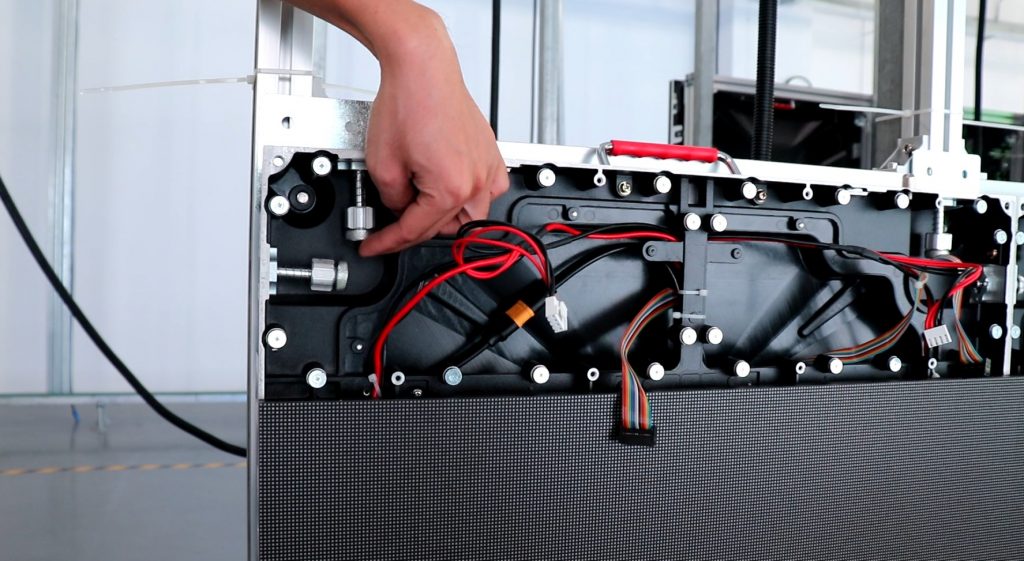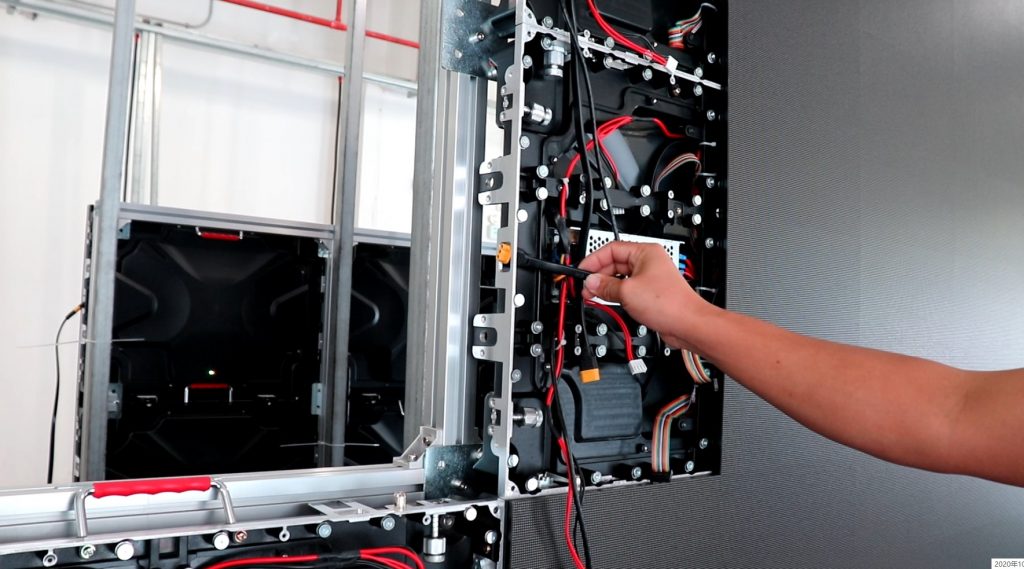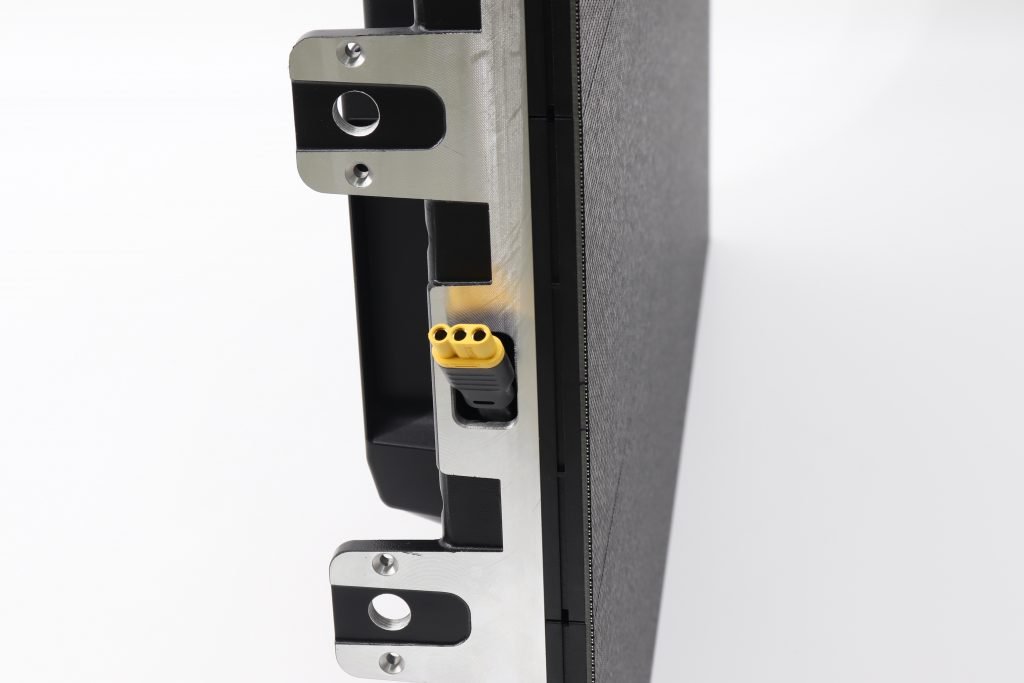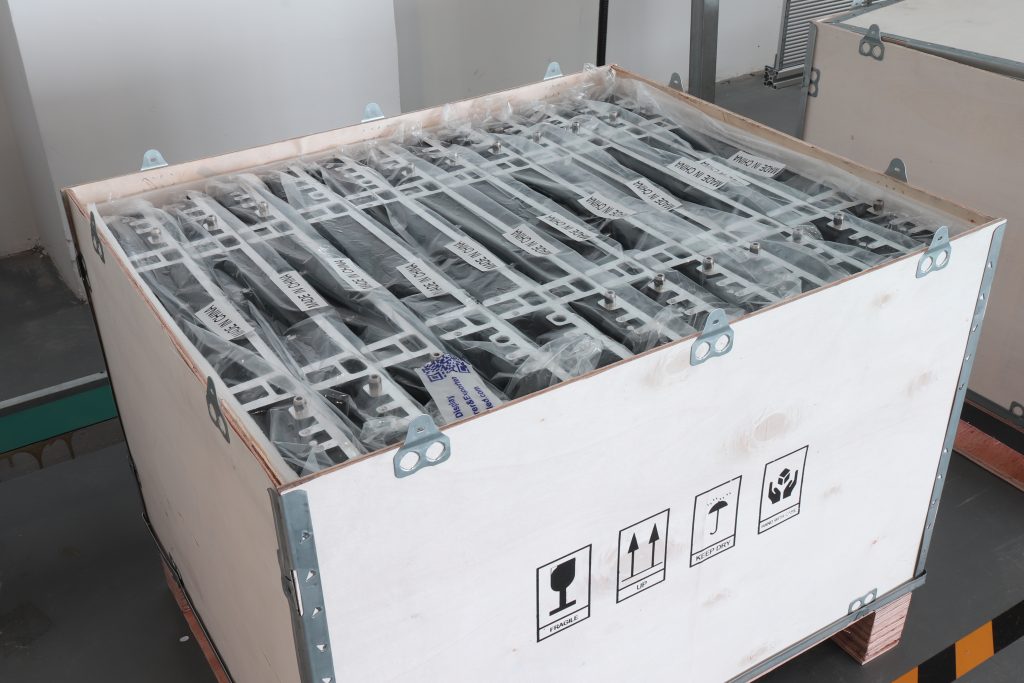 We also photographed P2.5 indoor front maintenance 640×480 die-cast aluminum LED display stitching. Please watch this video.
USA customers received our P2.5 indoor 640X640 die-cast aluminum installation and the display effect was very good, and the video was taken to share with us.