We have completed SMD3535 Outdoor P8 960×960 Front Maintenance LED Display for Italy customers. There are 72 cabinets in total. The visual display effect is very good. Thanks to our customers for their strong support, we will continue to work hard to produce high-quality products to meet customer needs.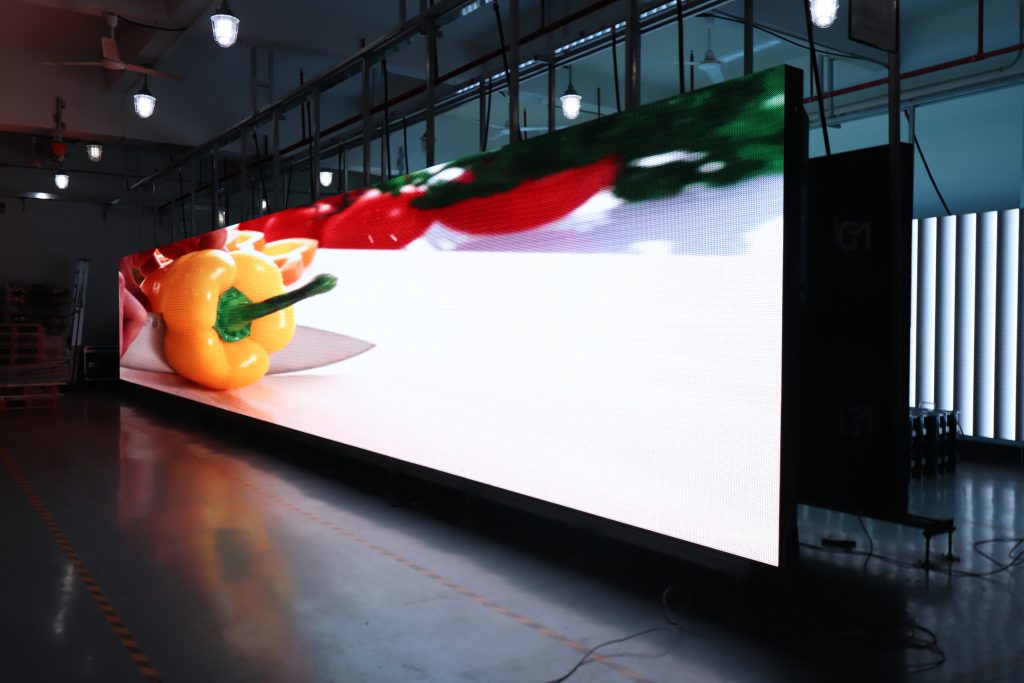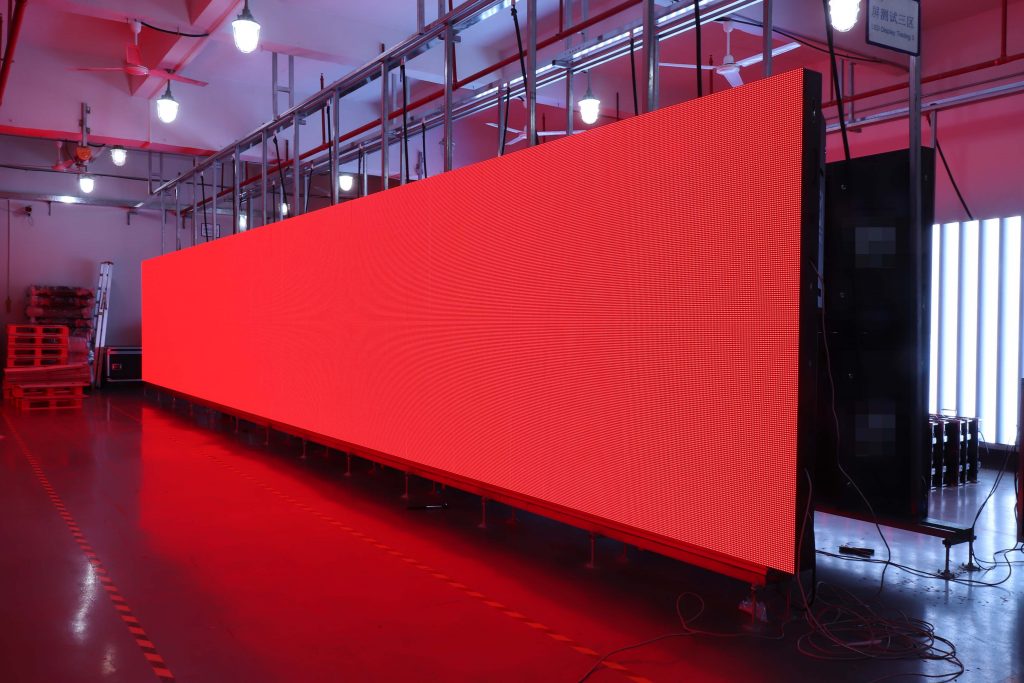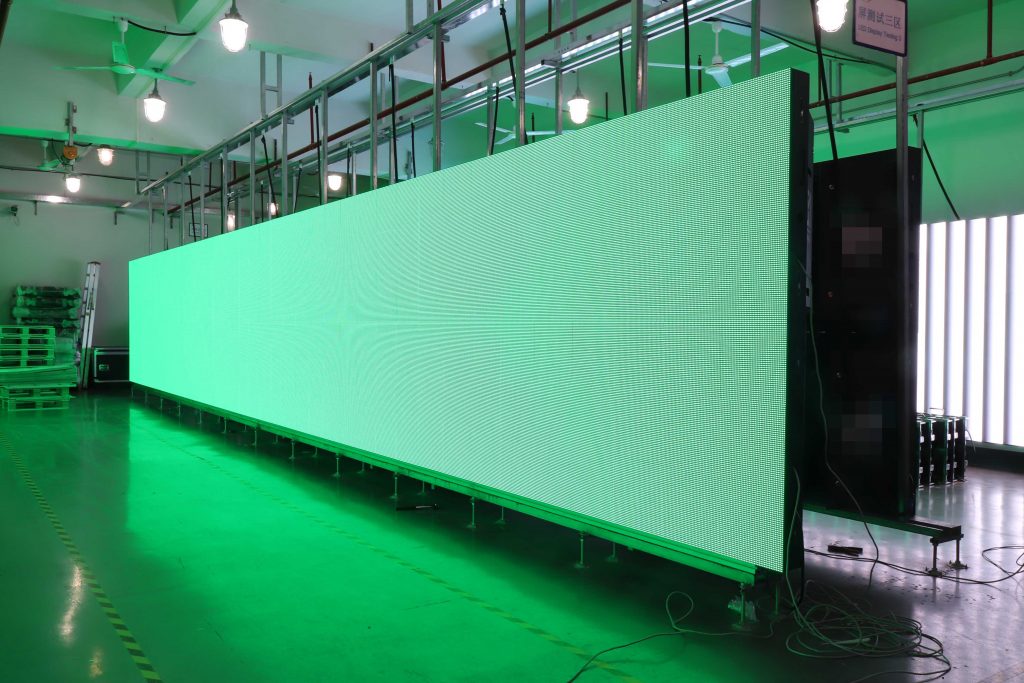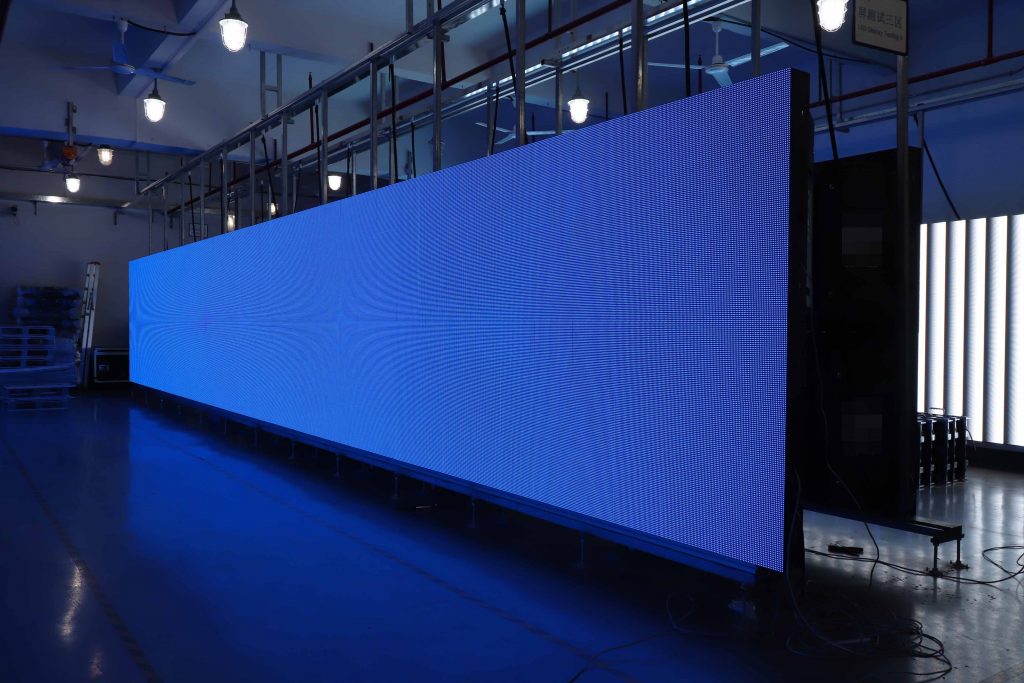 ■ Use high-quality MW LRS-350-5 LED power supply, automatically adapt to wide voltage.
Input: 200-240VAC
Output: 5V-60A
■ Each cabinet is equipped of high-quality cooling fans.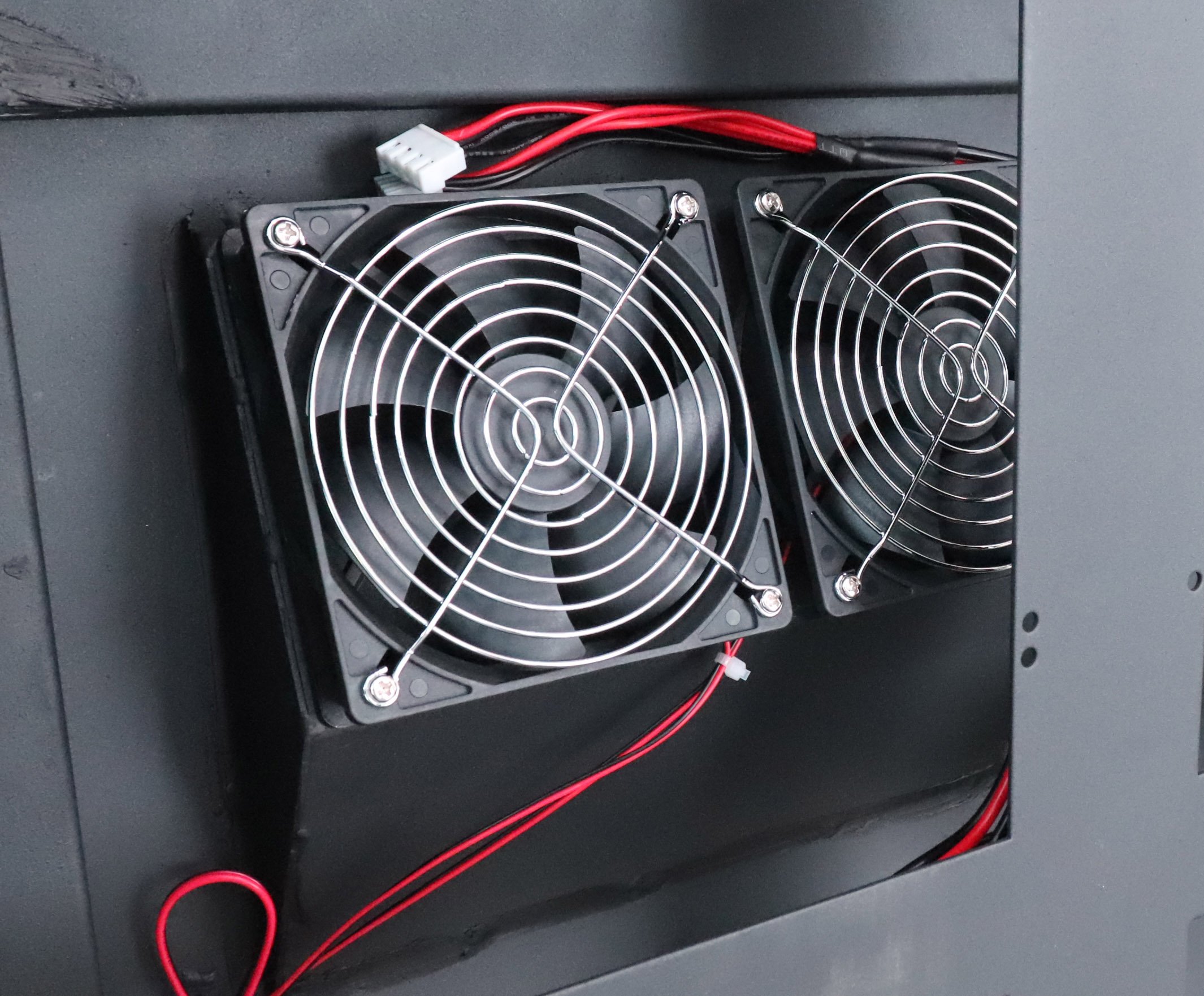 ■ Fast Lock
Ensure faster assembly and better screen flatness.