500×500mm Rental LED Display Screen-E series is one product of EAGER magnesium alloy 500mm series LED display, this series rental video display is EAGER latest hot selling product with many technological innovation, the product is high refresh rate, high contrast radio and high reliability with seamless image and clear video. EAGER rental LED display is designed with high hardness magnesium alloy material and high quality SMD LED display panels to make it has the ability to deliver excellent visual experience for viewers.
EAGER is a global leading LED display manufacturer with professional R&D team, our company has became the LED display elite rely on the high quality products and professional service. we always choose high quality LED part and material to ensure our rental LED display is high quality. EAGER rental LED screen has many features as following:
High quality LED display Module
EAGER rental LED display consists of 4pcs 250×250mm LED display modules and the modules is made by high quality surface-mount device (SMD) LED and driving IC ,The dimension of each LED display panel is 250×250mm and features front service. The LED display panel is high quality, high stability and long duration to ensure the display is high-performance.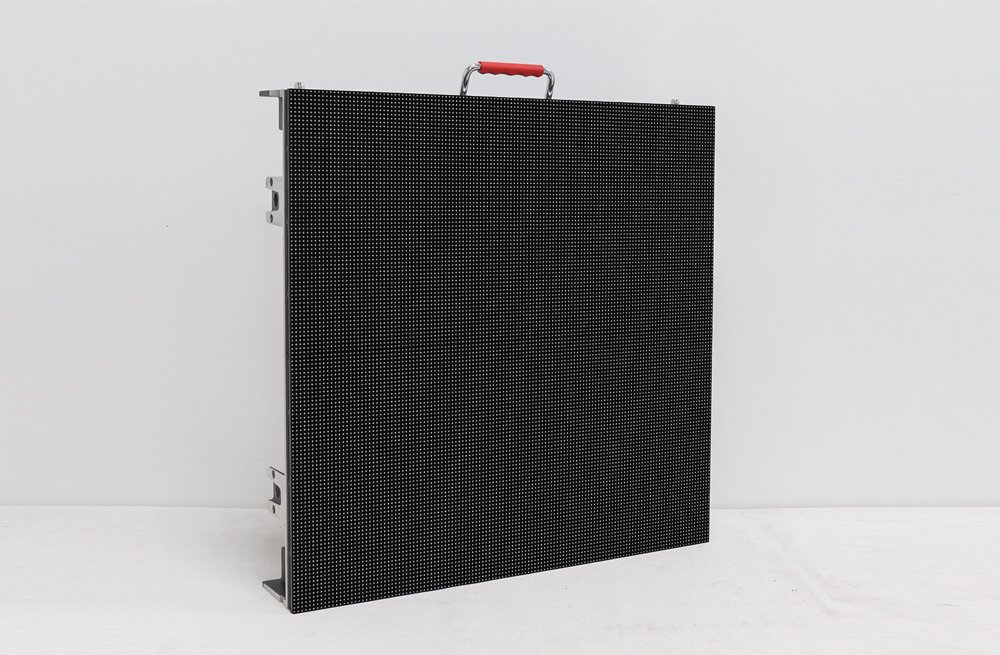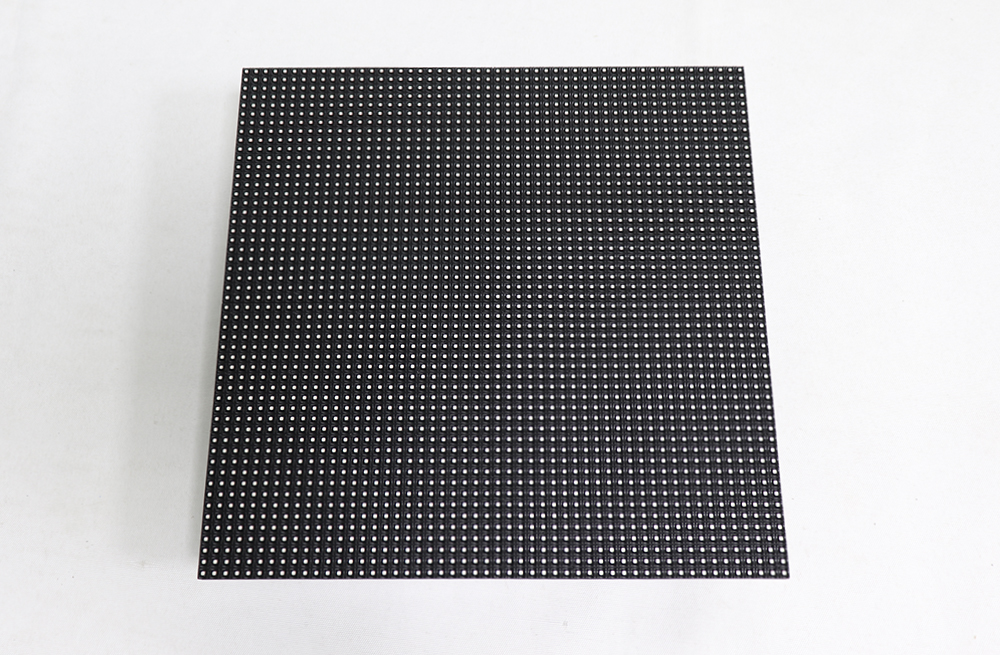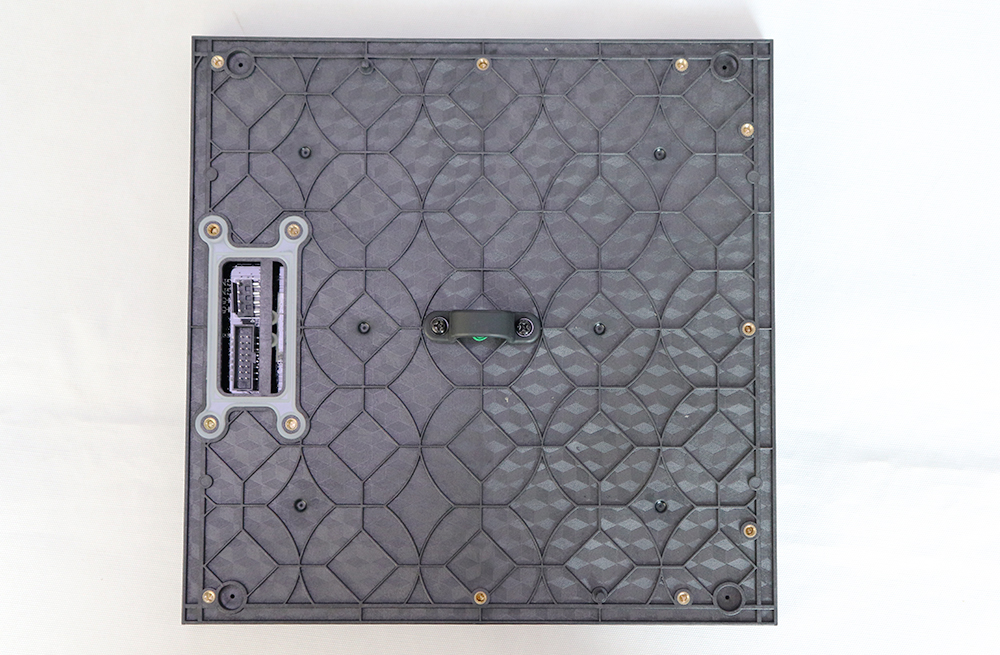 Without Module Flat Cable Design
EAGER rental LED display adopts unique hard connection design, the LED display cabinet uses standard circuit board to replace the LED module data cables to make the LED display with the features of easy installation, fast assemble and disassemble. also the inner of LED display cabinet is very clean to make the LED display is easy maintenance.
HIgh quality LED Part
EAGER only choose high quality LED parts to ensure P2.604 rental LED display with high reliability and maintenance friendly. The LED Part includes 1pcs high efficiency LED display power supply, 1 pcs PCB for replace module flat data cables, 1pcs LED display mini receiver card, 2pcs signal wire, 2pcs power plug, 1pcs RJ45 ethernet cable, 1pcs indicator. All LED display materials are high quality and simple for assembling. the LED display cabinet can be assembled well in just a few minutes.
Delicate Cabinet
rental LED display cabinet is exquisite in style and form, full of humanitarian, convenience and professionalization. You can find delicacy and elegance everywhere in EAGER LED screen cabinet from handles, plugs, modules, locating tab, fast locks and more. The ultra-lightweight cabinet made is magnesium alloy which gives it extra strength and the light weight is only 7kg/cabinet for easy carry and transport. also fast lock design to make the LED display has the ability to be installed easily and conveniently without any technical skills.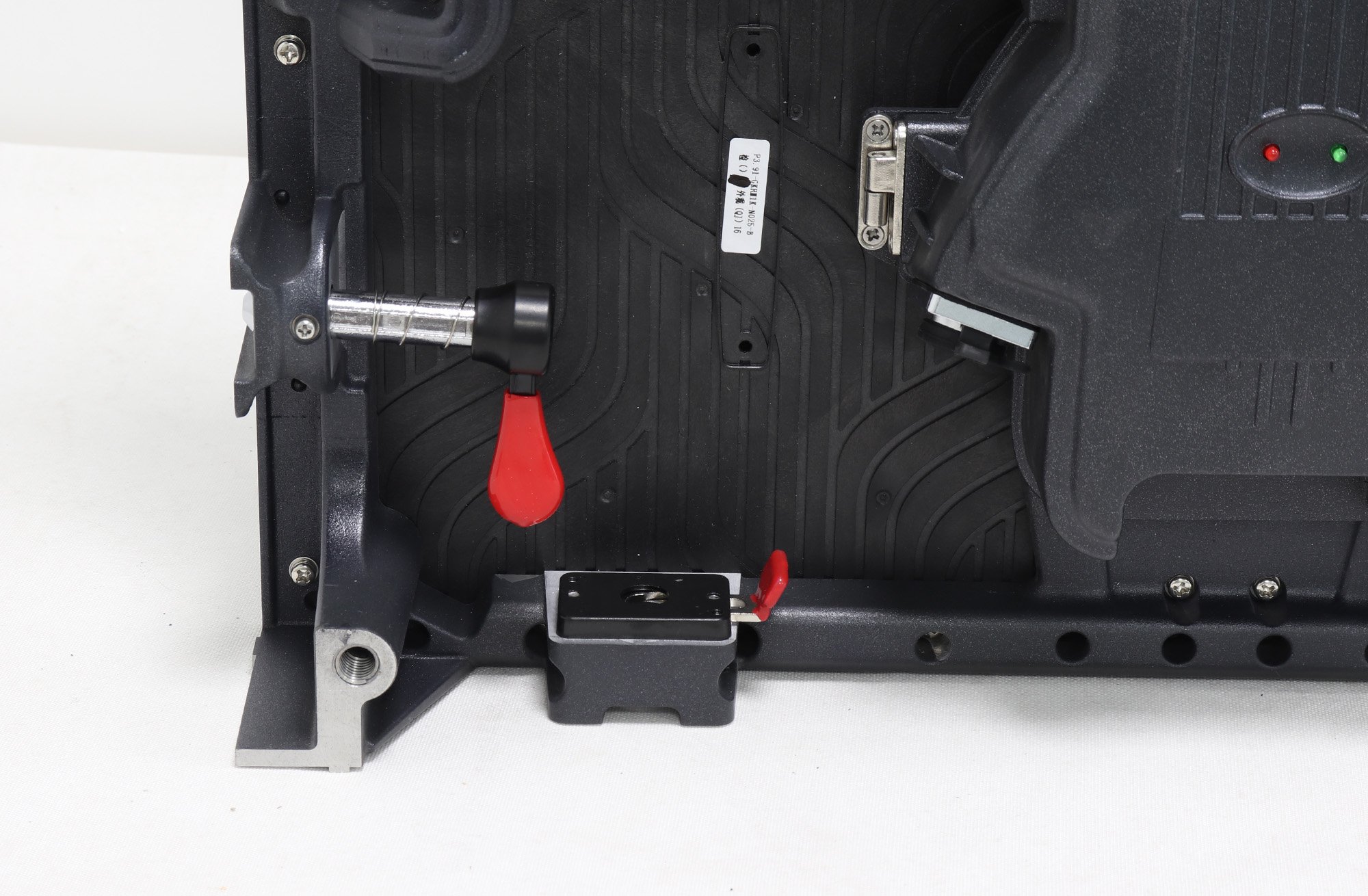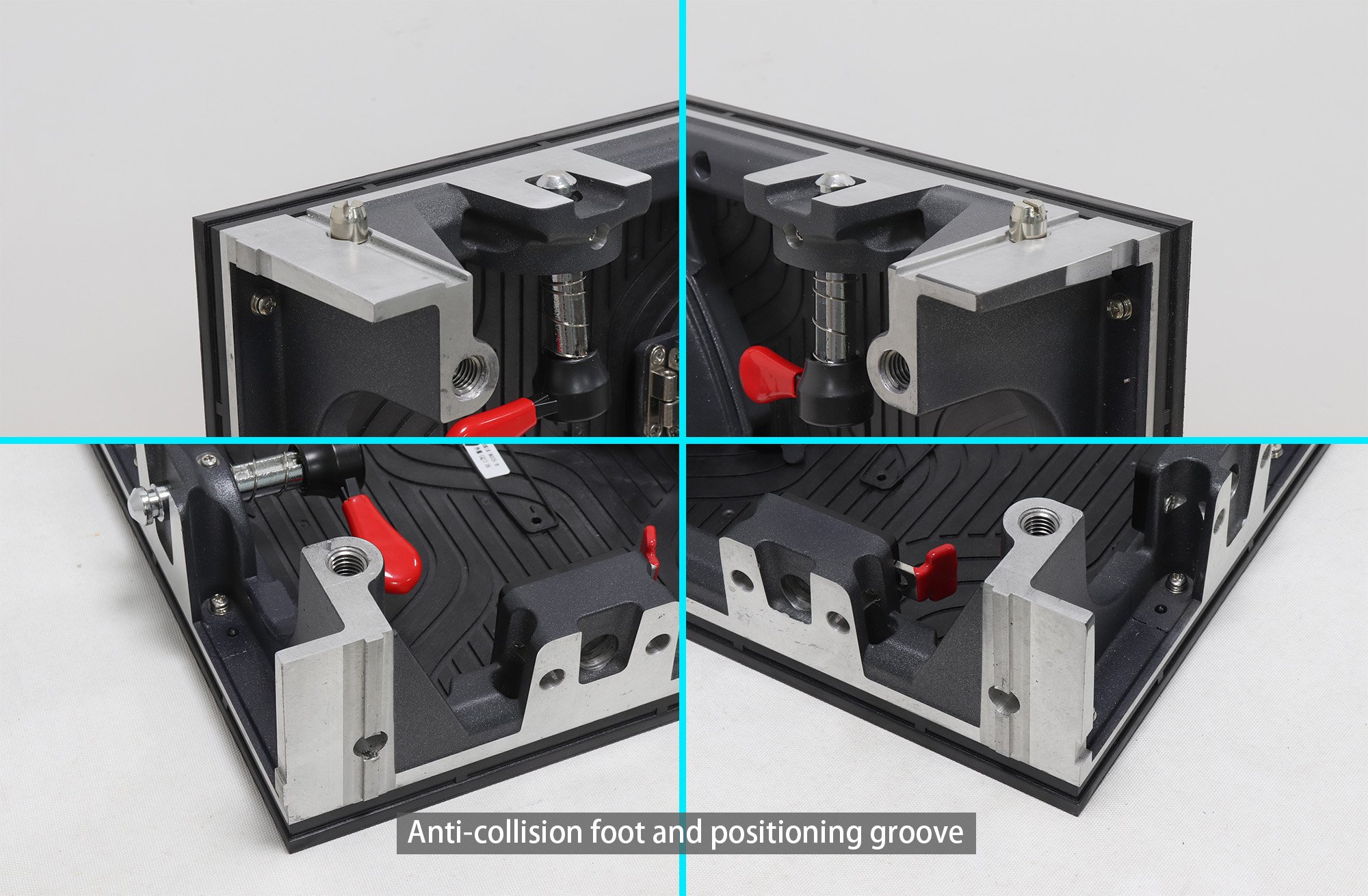 Seamless Splicing, Better Screen Flatness
EAGER rental LED display offers a new platform for advertisement and video in the indoor & outdoor environment and provides the fantastic visual effect with seamless picture and high definition display. The product features ultra high flatness with realistic visual experiences.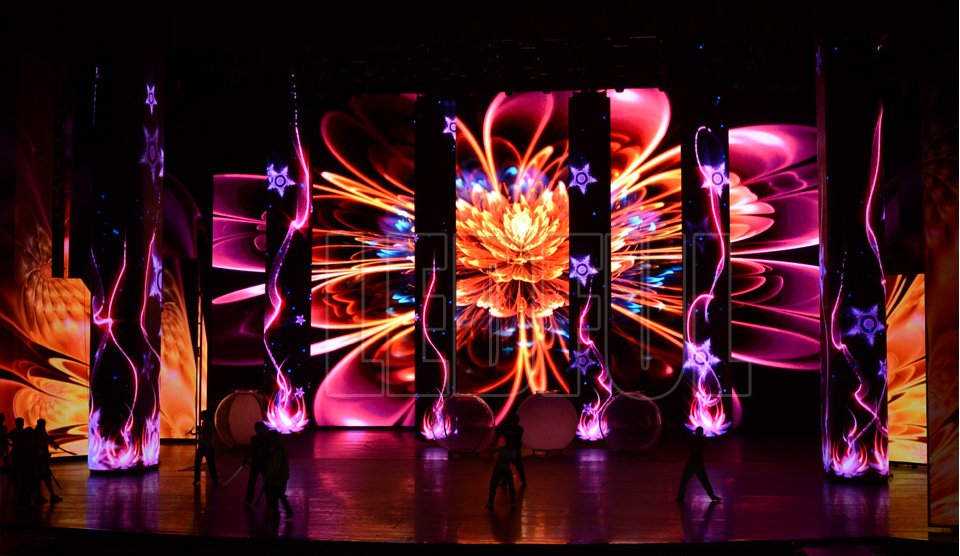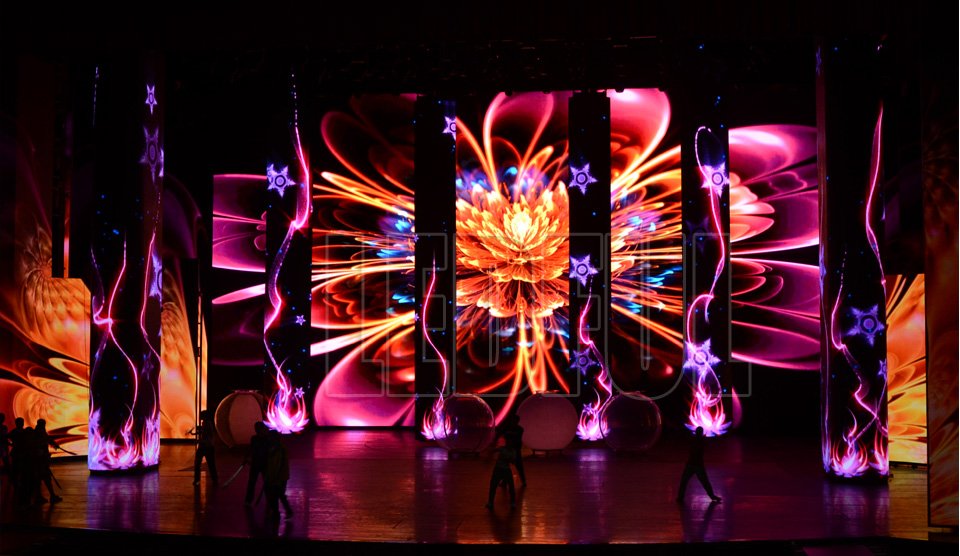 DOWNLOAD SPECIFICATION
Specification of 500×500mm Rental LED Display Screen-E series
Application of Rental LED display
EAGER rental LED display has excellent display effect and wide viewing angle of 120° which reaches more viewers, it is widely used in many locations such as entertainment, airport, subway, church, shopping mall, restaurants, stage, Exhibition, bars, showroom, chain stores, bank and more. EAGER is committed to providing the high quality and best performance magnesium alloy led display to serve customers with professional team.