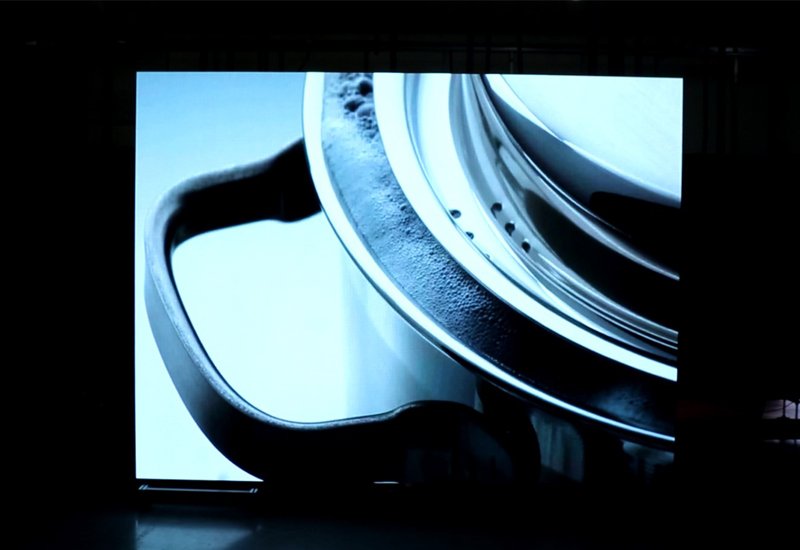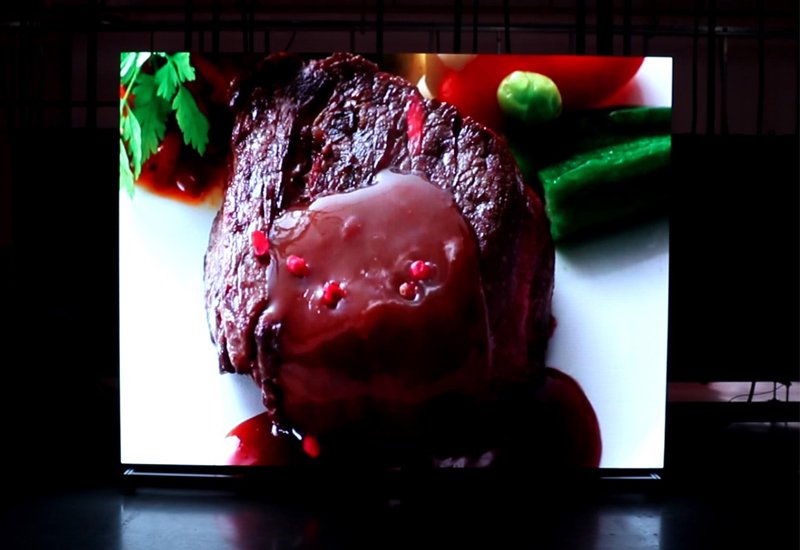 Thanks to our Dutch customer for the order. The customer specified a 640×1920mm P3.076 outdoor LED poster screen. According to his other requirements, we recommend using SMD1415 lamp beads and 320x160mm LED modules. The module is installed in a 640x640mm die-cast aluminum cabinet. There are 12 cabinets assembled into 4 multifunctional LED poster screens. The box body is installed on the mobile bracket, which is convenient to move and adjust the angle, which will greatly enhance the promotion of advertising.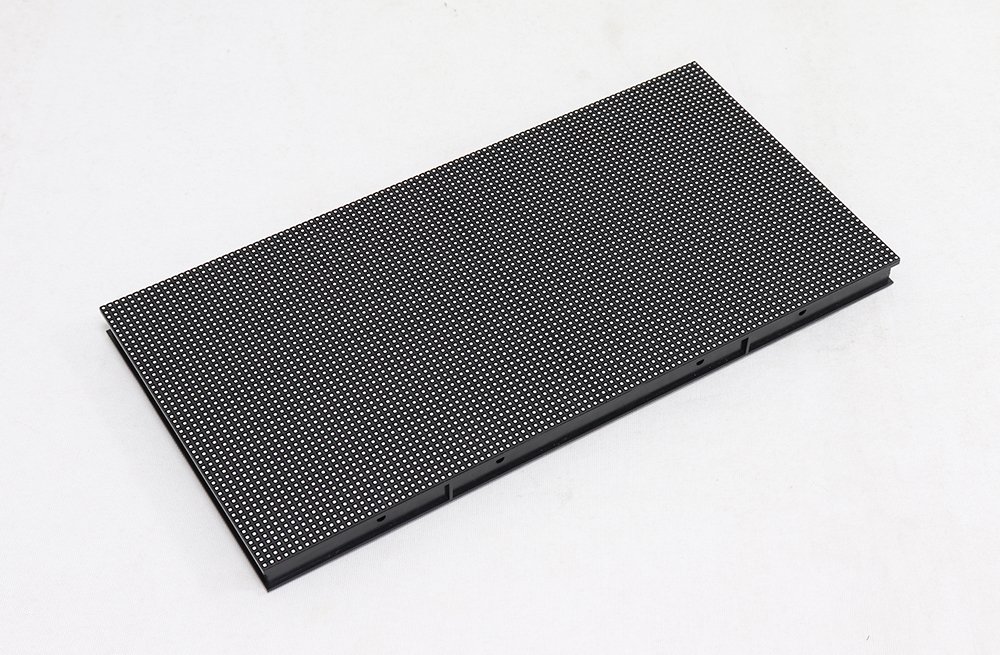 ▲ High Quality P3.076 320×160 Outdoor LED Module
The brightness reaches 6000 cd/㎡, the module size is 320x160mm, the refresh rate reaches 3840Hz, and the module is added with waterproof glue, which can reach IP65 protection level.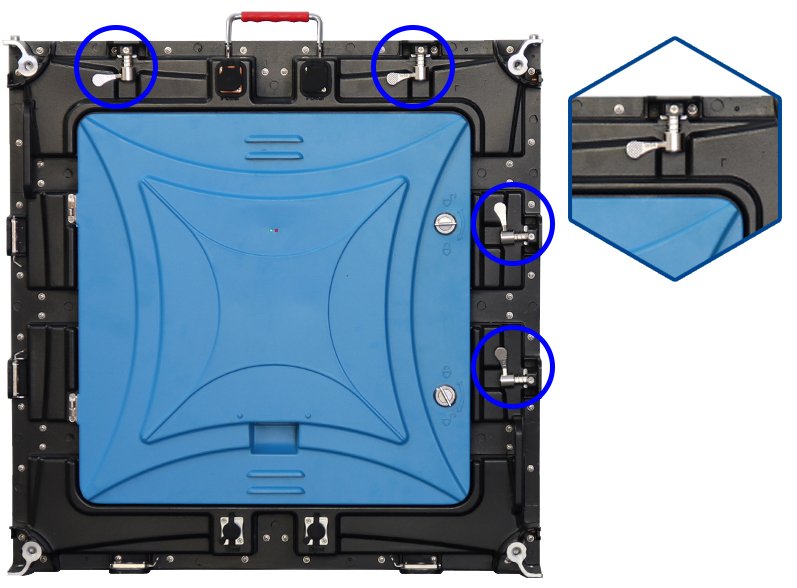 ▲ Box Fixed Lock
There are two locks on the top and side of the box,which is more convenient and quick to fix the LED Screen box and the box together.
▲ The LED poster screen is connected with a power cable and a signal cable. Air plug operation using power signal is more convenient and quick.
▲ There are 4 wheels at the bottom of the LED multi-function poster screen stand for easy movement.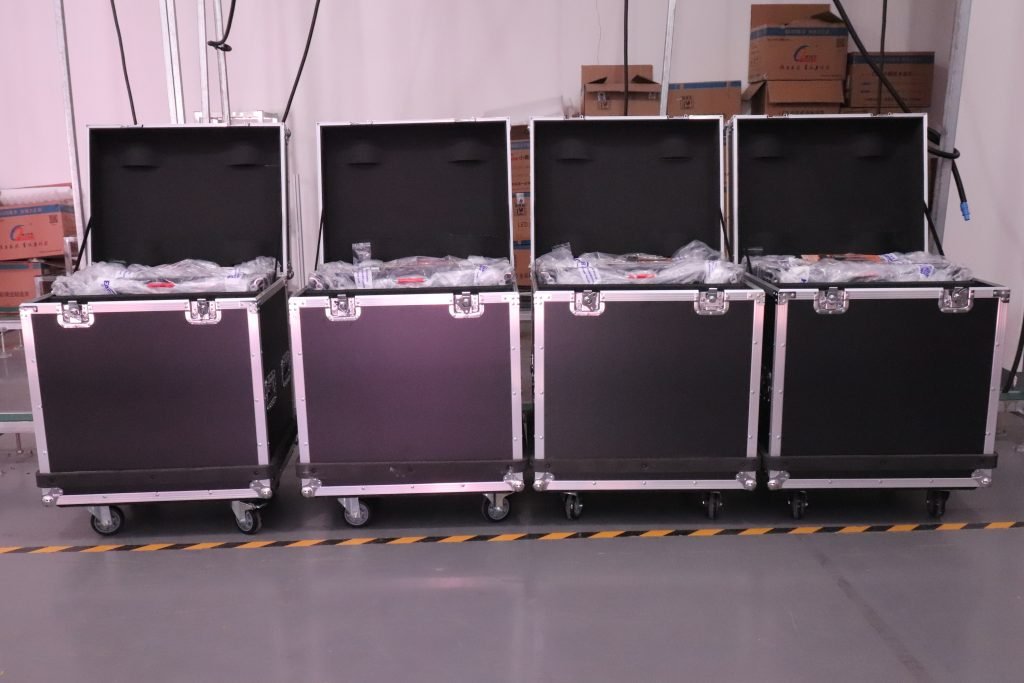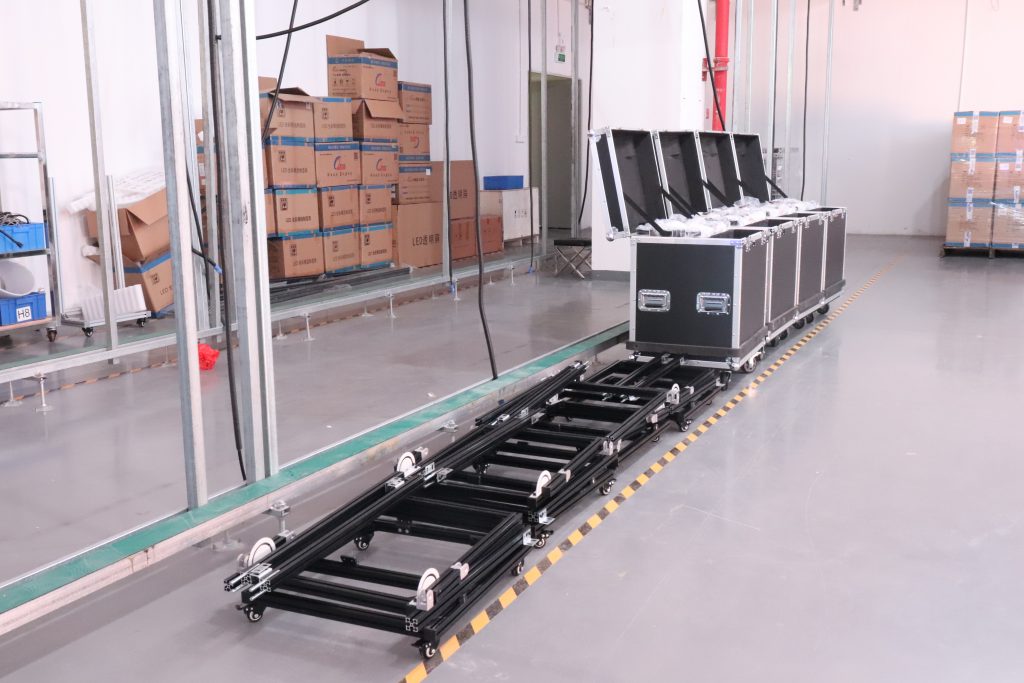 ▲ A single outdoor multifunctional LED poster screen is installed in an air box for easy storage and cargo transportation.
640X1920mm P3.076 Outdoor LED Poster Screen