According to the application environment, the LED Display screen can be divided into indoor LED Display screen and outdoor LED Display screen. Indoor LED Displays generally have models such as P2/P3/P4/P5. Which one to choose is mainly determined by how far the viewer stands to watch, which is the best viewing distance for the viewer. The best viewing distance of the LED Display can be determined by dividing the dot pitch (the number after P) by 0.3~0.8. If the audience is watching from a range of 4 meters to 10 meters, the effect of choosing P3 is generally ideal.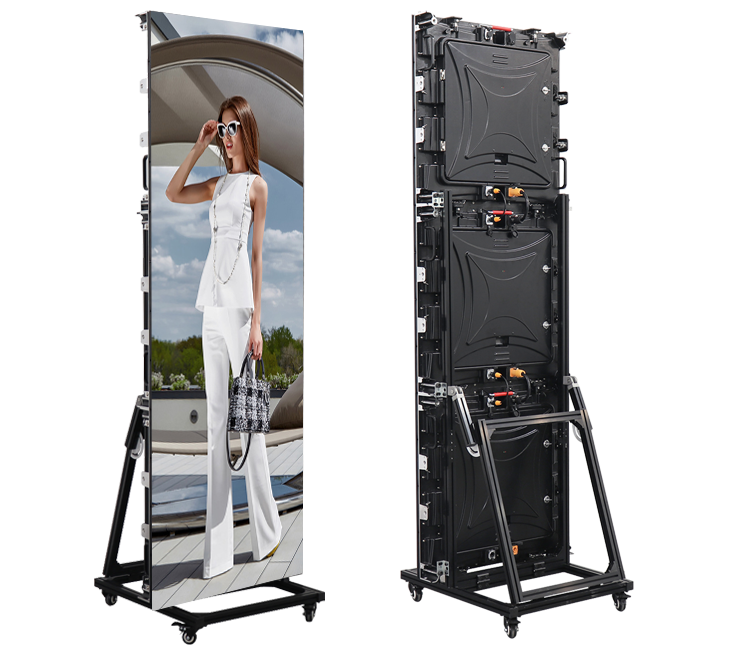 The indoor LED Display mainly has the following installation methods:
1.  Hanging (mounting on the wall) is suitable for indoor LED Displays less than 10 square meters. The wall is required to have concrete beams on the solid wall or suspension. Hollow bricks or simple partitions are not suitable for this installation method.
2.  Rack installation: Suitable for LED Displayscreens of more than 10 square meters, and easy to maintain. Other specific requirements are the same as for wall mounting.
3.  Lifting: Suitable for display screens below 10 square meters. This installation method must have a suitable installation location, such as a beam or lintel above. And the display screen generally needs a back cover.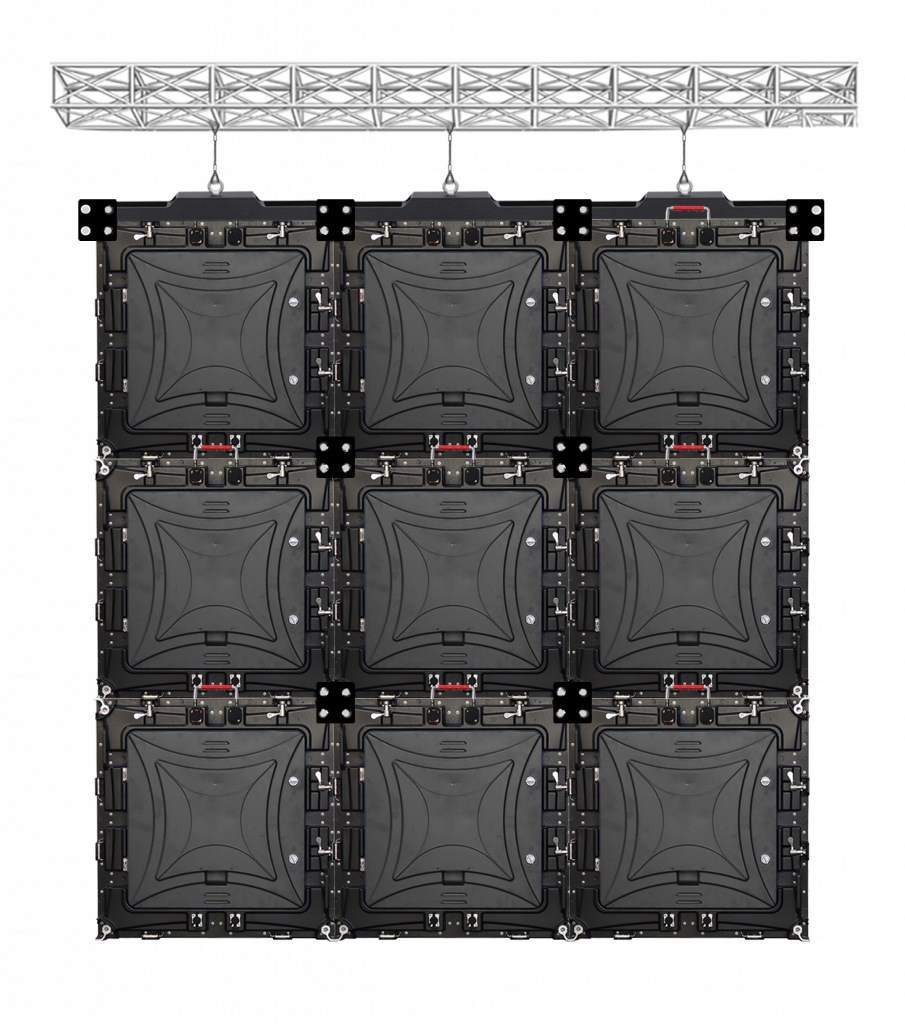 4.  seat installation: movable seat installation, refers to the seat frame is processed separately, placed on the ground, can be moved; fixed seat installation, refers to the seat frame is a fixed seat frame connected to the ground or wall.
The indoor LED Display screen chooses a certain type of installation method, which should be decided according to the actual situation, and cannot be chosen at will.