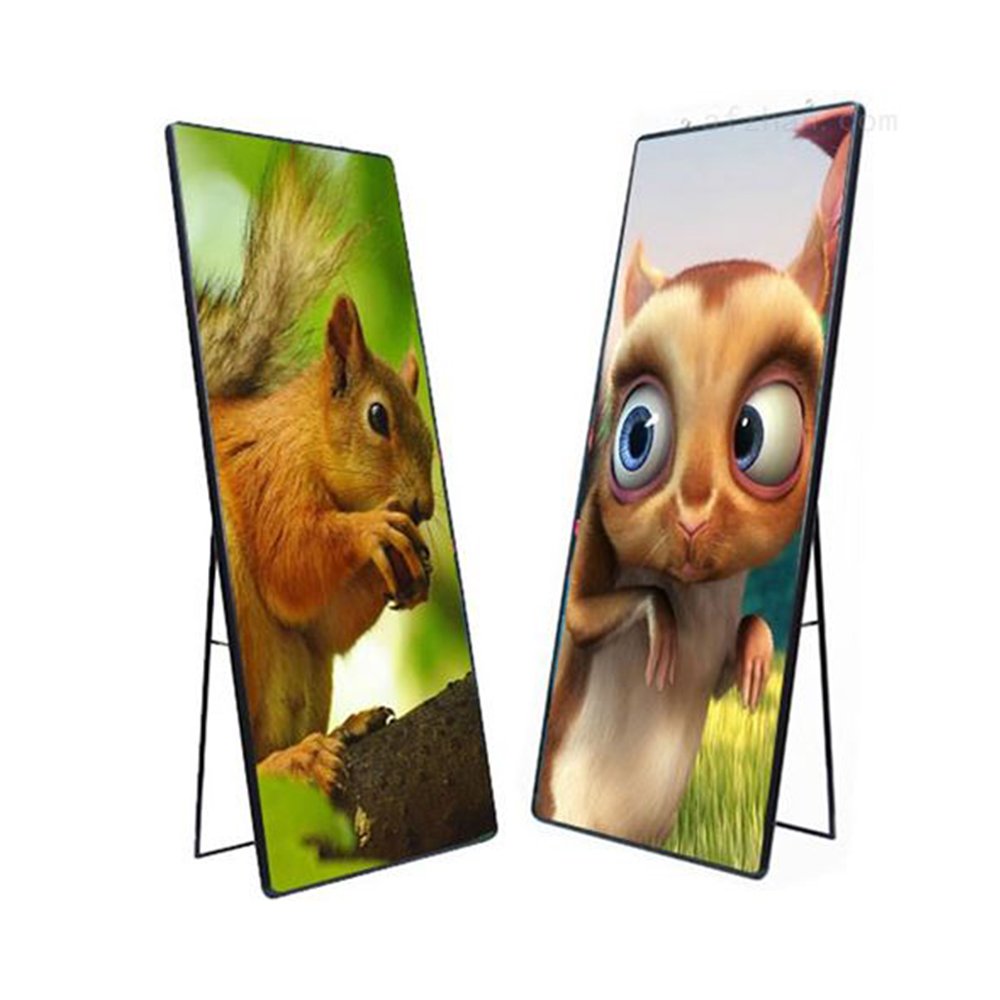 If you want to advertise your store's products at the door of your store, then using our poster mirror LED screen will be your best choice!
Appearance: The high-quality bezel is used on the side and top of the poster screen. The large acrylic mask on the front side perfectly protects the module, making it not easy to damage. It looks high-end and enhances your store image. The back has a bracket that can be quickly opened and stowed for ease of use.
Controller: A combination of Novastar Taurus-TB1-4G and Novastar Receiving Card MRV336 is recommended. If you do not have special requirements, we will install them directly on the product. You can use WIFI, U Disk, Ethernet signal cable and 3G or 4G network to transfer video and image files to the TB1-4G controller, and play it immediately after uploading, which is convenient and time-saving.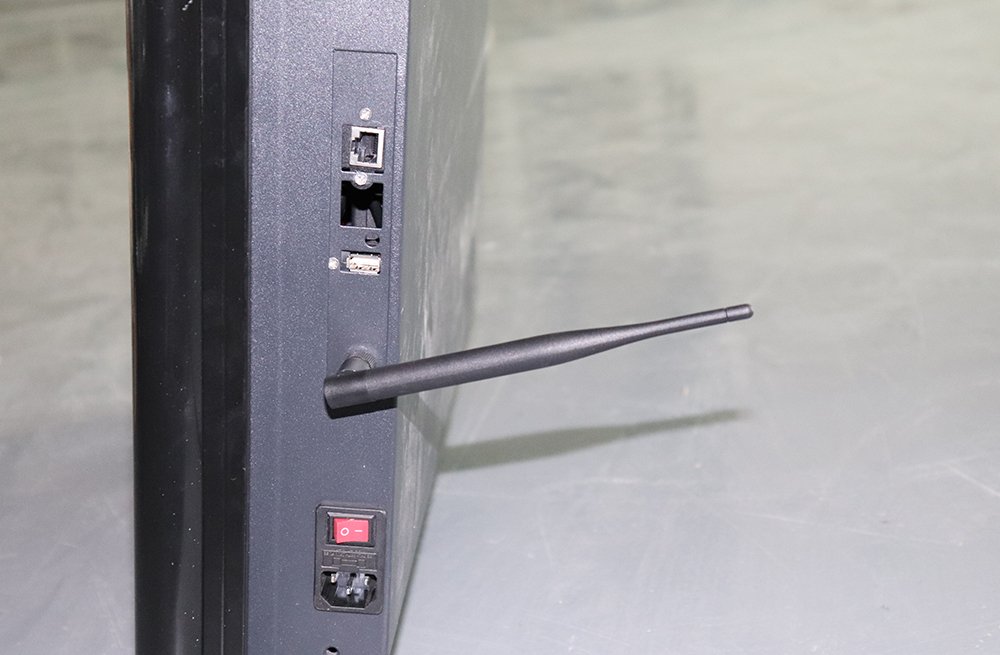 Power supply: It is recommended to use the RSP-320-5 power supply from Taiwan Meanwell. This type of power supply is suitable for 100v~240v voltage environment.
Module: The poster screen series has 5 specifications, which are
P3.076 poster mirror LED screen
Using magnetic maintenance, you can use special tools to quickly remove the module in front of the screen. Directly maintain the power supply and control system without using a screwdriver.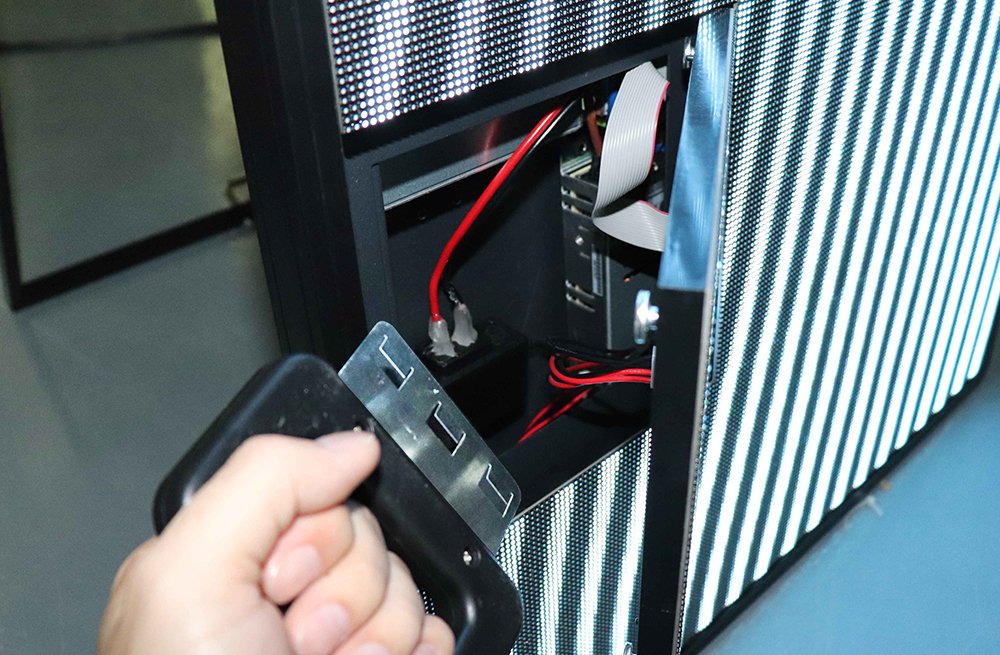 Buying advice: You can choose according to your needs: the smaller the dot spacing, the higher the resolution, the clearer the imaging and the closer the viewing distance; however, the smaller the dot spacing, the higher the price per unit area.
If you have any other questions, please feel free to contact our online customer service or send the email to manager@eagerled.com , we will give you the most suitable solution for your request.
Ledcontrollercard.com is our online sales department and we serve our customers with the highest quality products and the best attitude. If you have a demand for LED products, please contact us.