LED transparent screen brightness and grayscale are two common technical parameters. For transparent LED display screens, grayscale is a factor of the color number of the giant. The brightness is well understood, which is the degree of brightness. What is going on, let's take a closer look at it together:
Gray Identify level:
The gray level of LED Dransparent Display mainly depends on the number of A/D conversion bits of the system. Of course, the system's video processing chip, memory and transmission system must provide support for the corresponding number of bits. At present, domestic LED display screens mainly adopt 8-bit processing system, that is, 256 (28) gray levels. The simple understanding is that there are 256 brightness changes from black to white. Using the three primary colors of RGB can form 256×256×256=16777216 colors, which is commonly referred to as 16 mega colors. International brand display screens mainly use a 10-bit processing system, that is, 1024 gray levels, and the three primary colors of RGB can constitute 1.07 billion colors.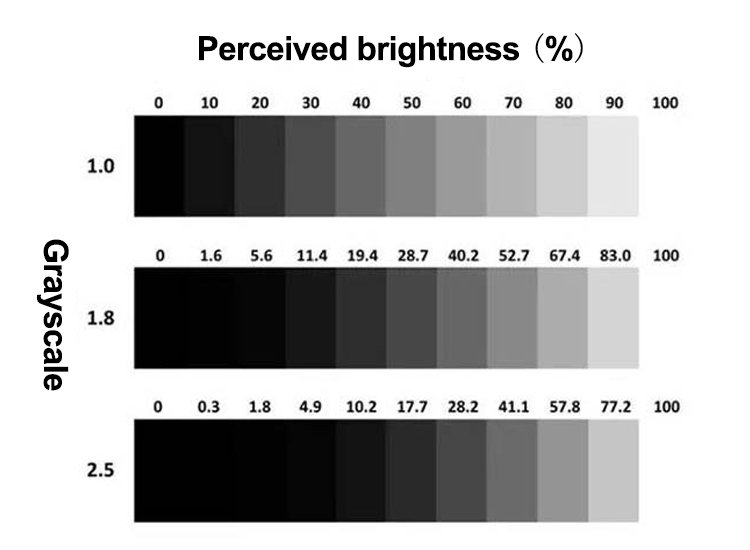 Although the gray scale is the decisive factor in determining the number of colors, it does not mean that the larger the limit, the better. Because the resolution of the human eye is limited, and the increase in the number of system processing bits will involve changes in the system's video processing, storage, transmission, scanning and other links, resulting in a sharp increase in cost and a decline in cost performance. Generally speaking, civil or commercial products can use 8-bit systems, and broadcast-level products can use 10-bit systems.
Brightness discrimination level:
The brightness discrimination level of the Transparent LED Display screen refers to the brightness level of the image that the human eye can distinguish from the darkest to the whitest. As mentioned earlier, the gray level of transparent screens is very high, which can reach 256 or even 1024. However, due to the limited sensitivity of human eyes to brightness, these gray levels cannot be fully recognized. That is to say, it is possible that many adjacent levels of gray scale human eyes look the same. Moreover, the distinguishing ability of eyes varies from person to person. For transparent screens, the higher the level of human eye recognition, the better, because the displayed image is for people to see after all. The more brightness levels that the human eye can distinguish, the larger the color space of the display, and the greater the potential for displaying rich colors. The brightness discrimination level can be tested with special software. Generally, a transparent screen that can reach level 20 or more is a good level.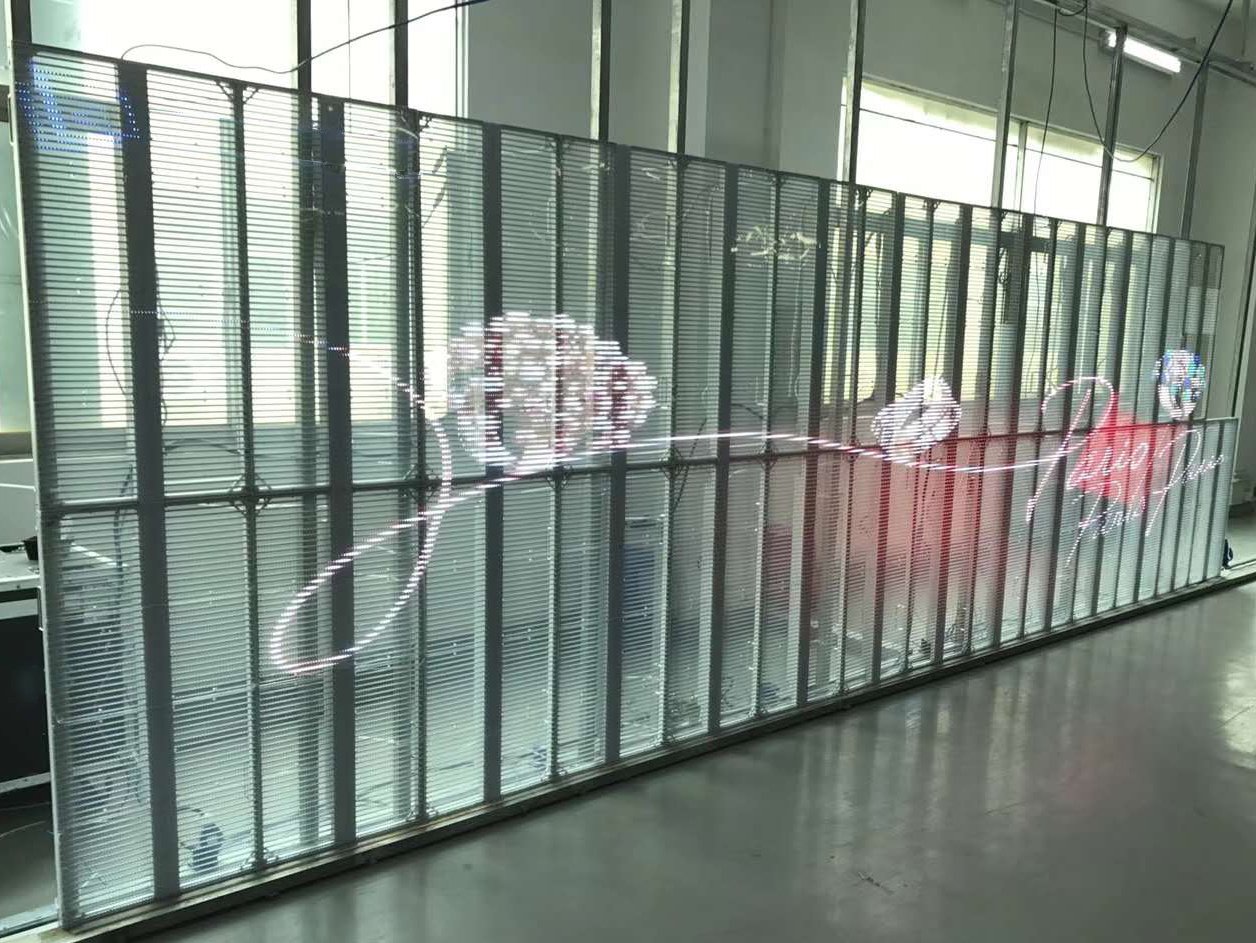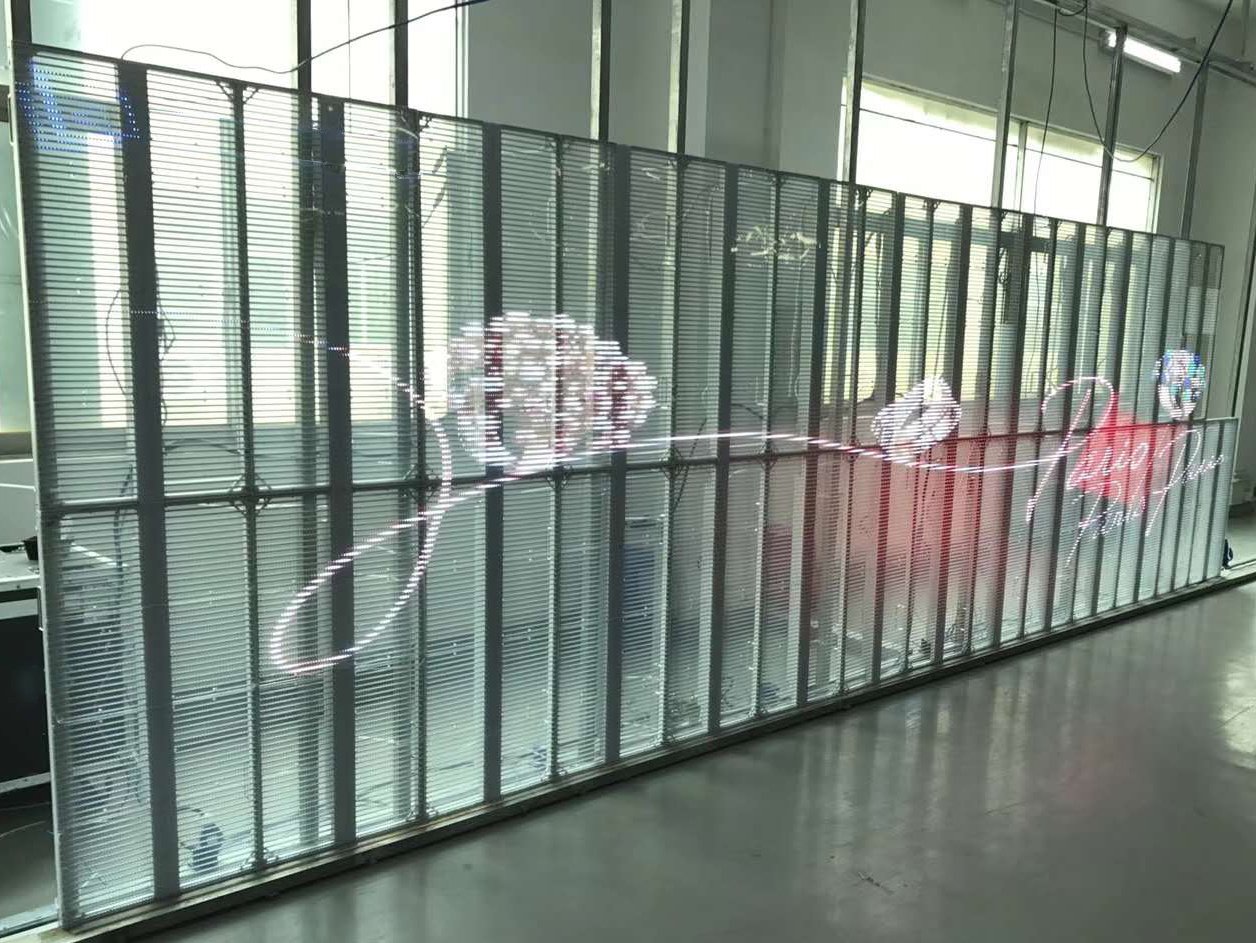 The above is about the meaning of grayscale and brightness of Transparent LED display. For more related questions, please contact EAGER LED