EAGER LED Transparent LED Display with P3.91,P7.81,P3.91 High Brightness,P3.91 Universal available, Super High transparency rate. Standard cabinet size with 500*500mm or 500*1000mm for choose.
This excellent LED Display in the video use 6pcs P3.91mm Transparent LED screen cabinet with size 500×1000mm. The display effect is amazing and perfect.
High transparency
EAGER LED Transparent LED Display with High transparency with Over 70% transparency rate for front and back. perfect cabinet design for special application.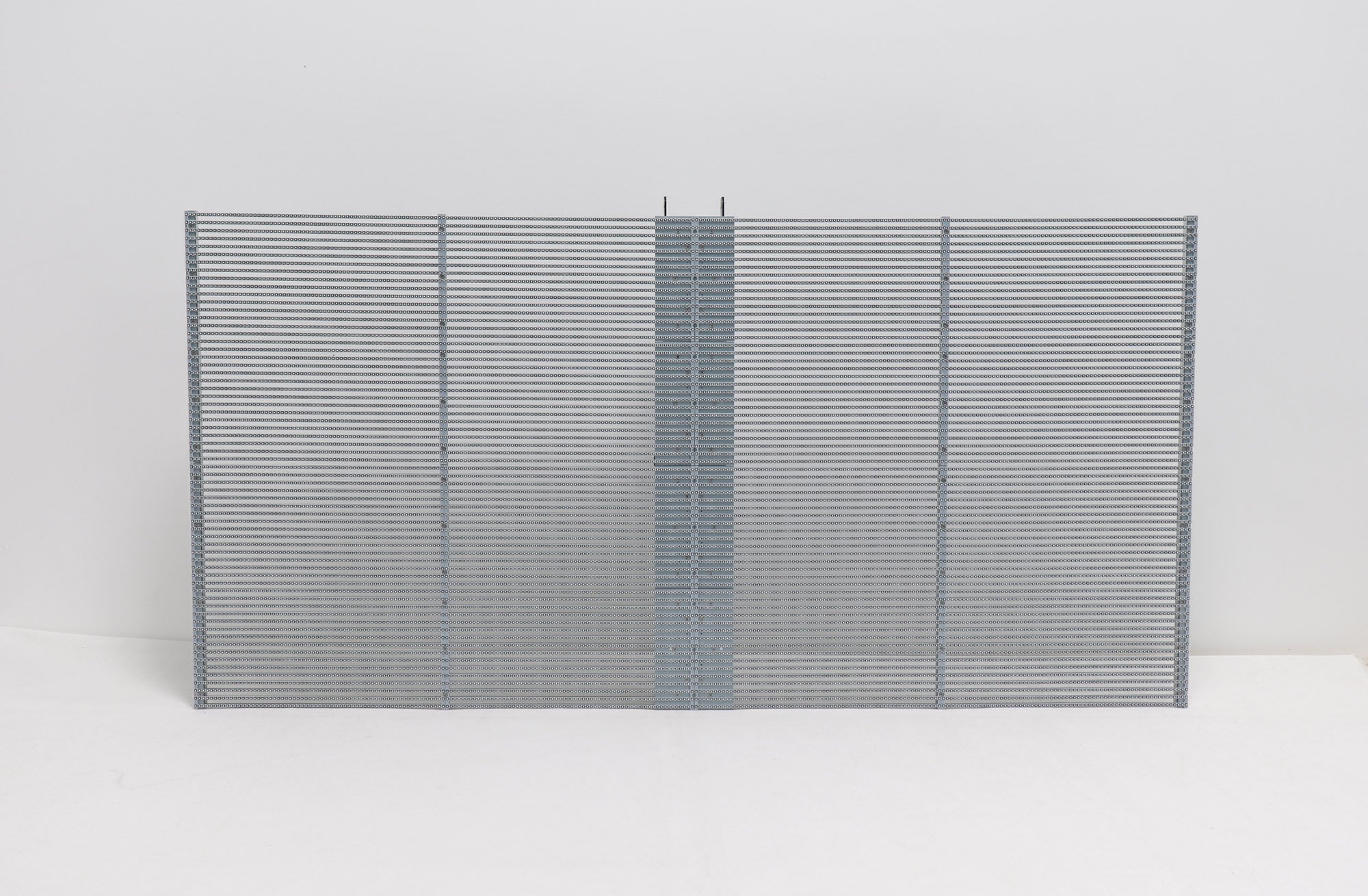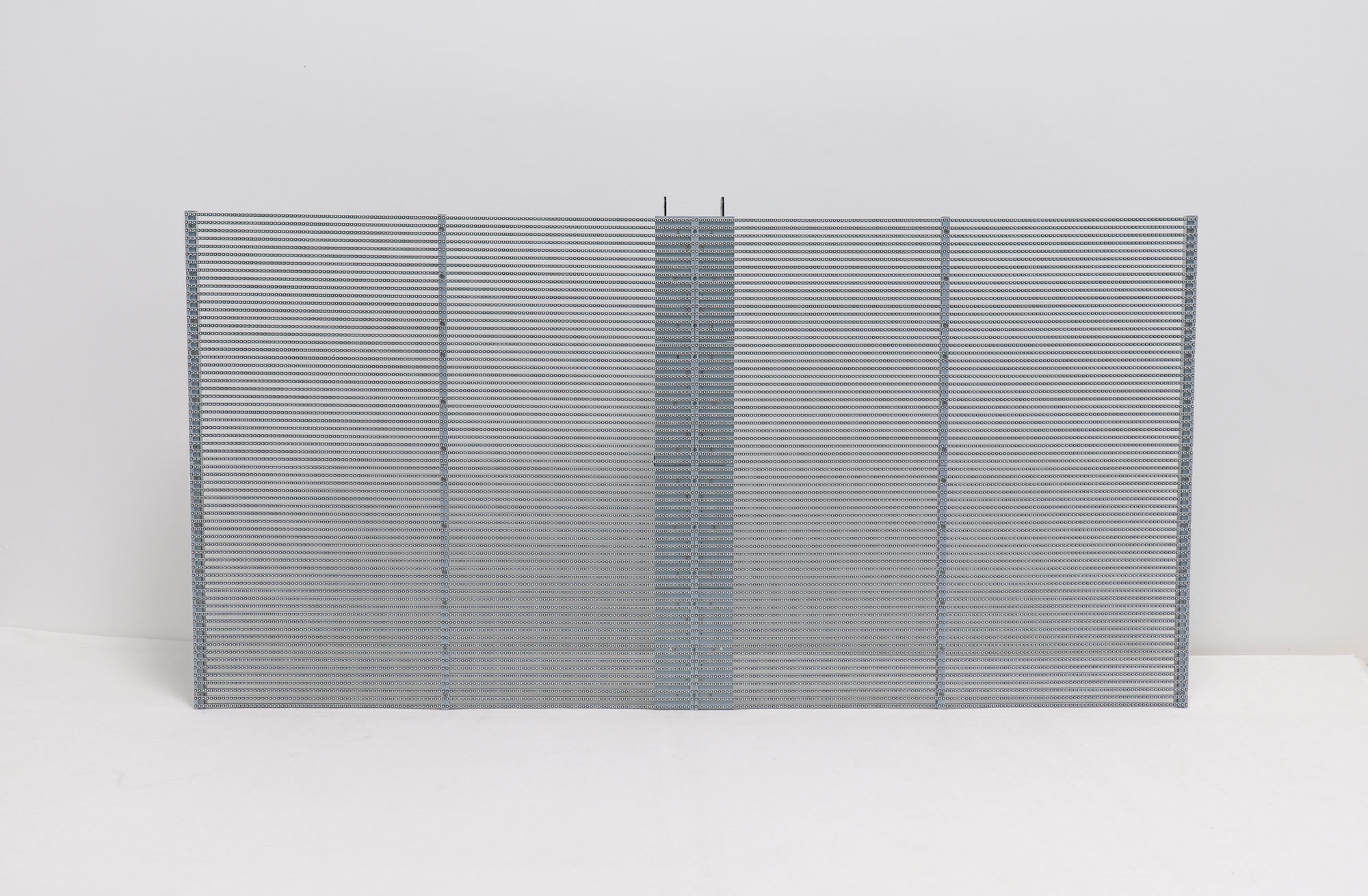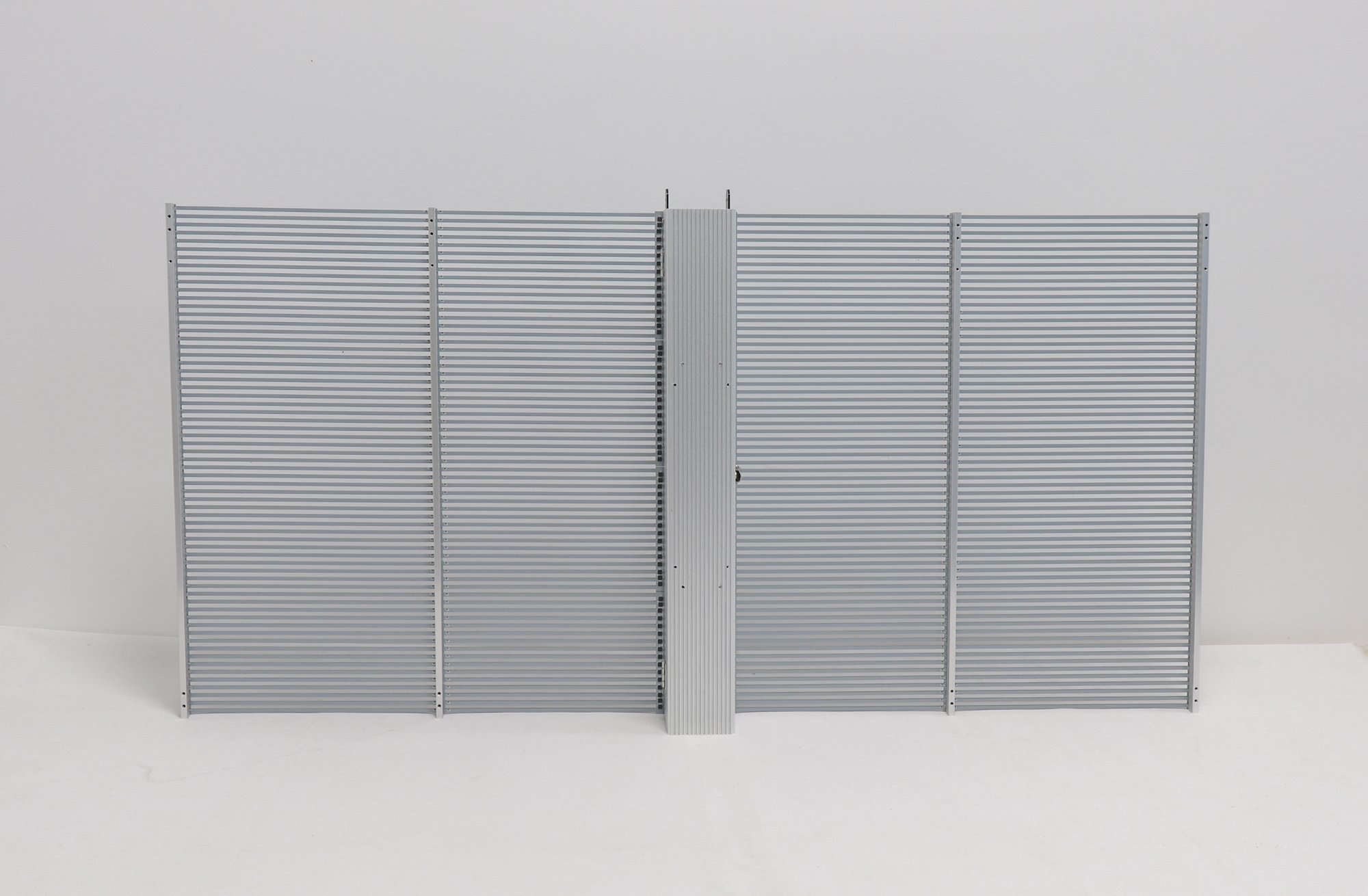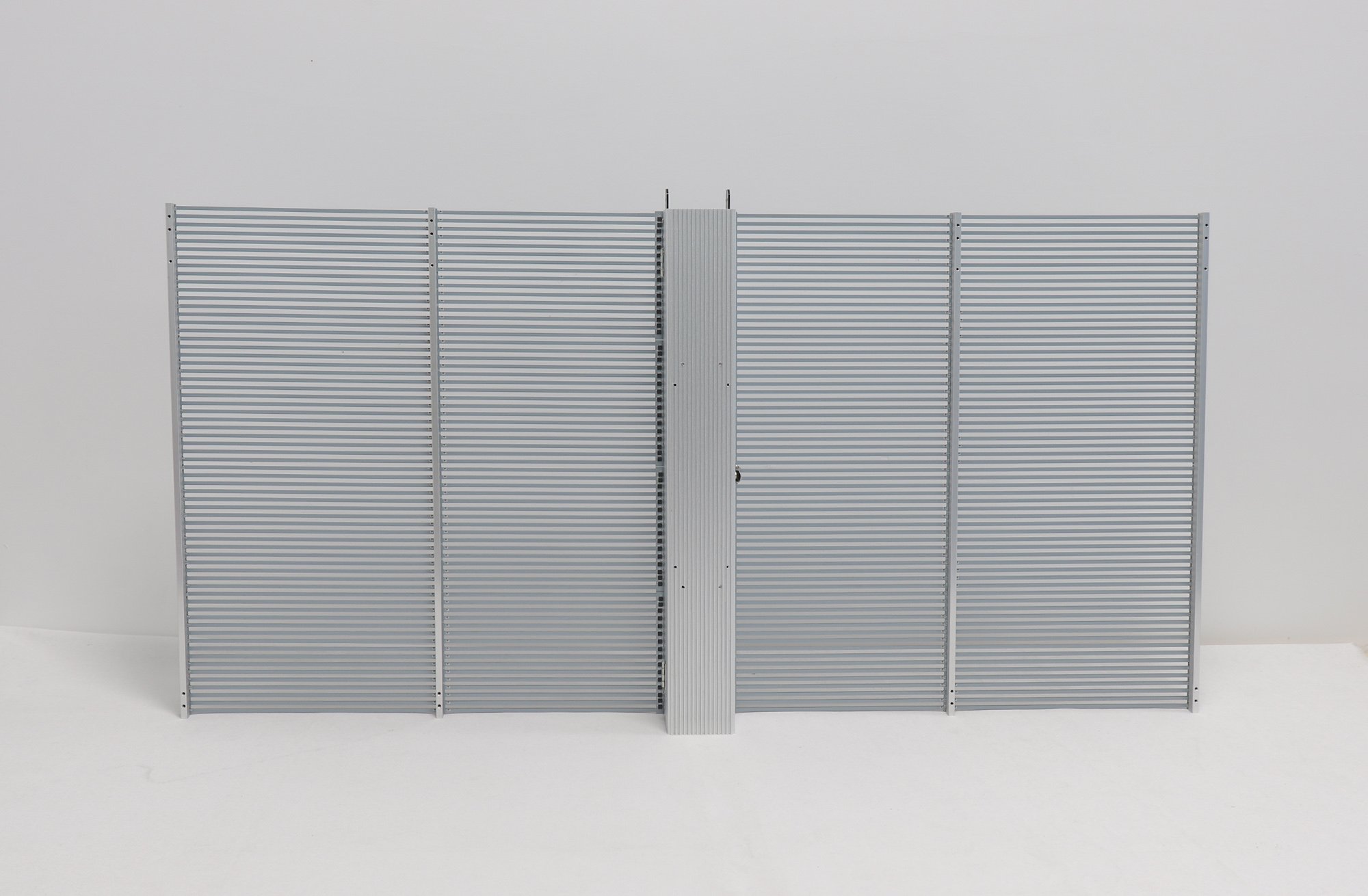 Delicate Structure
EAGER LED Transparent LED Display Cabinet is designed with delicate structure and the the cabinet is ultra thin, ultra light and strong. the thickness is only 65MM, 75MM, 85MM.easy to transport, excellent flatness and seamless visual sense.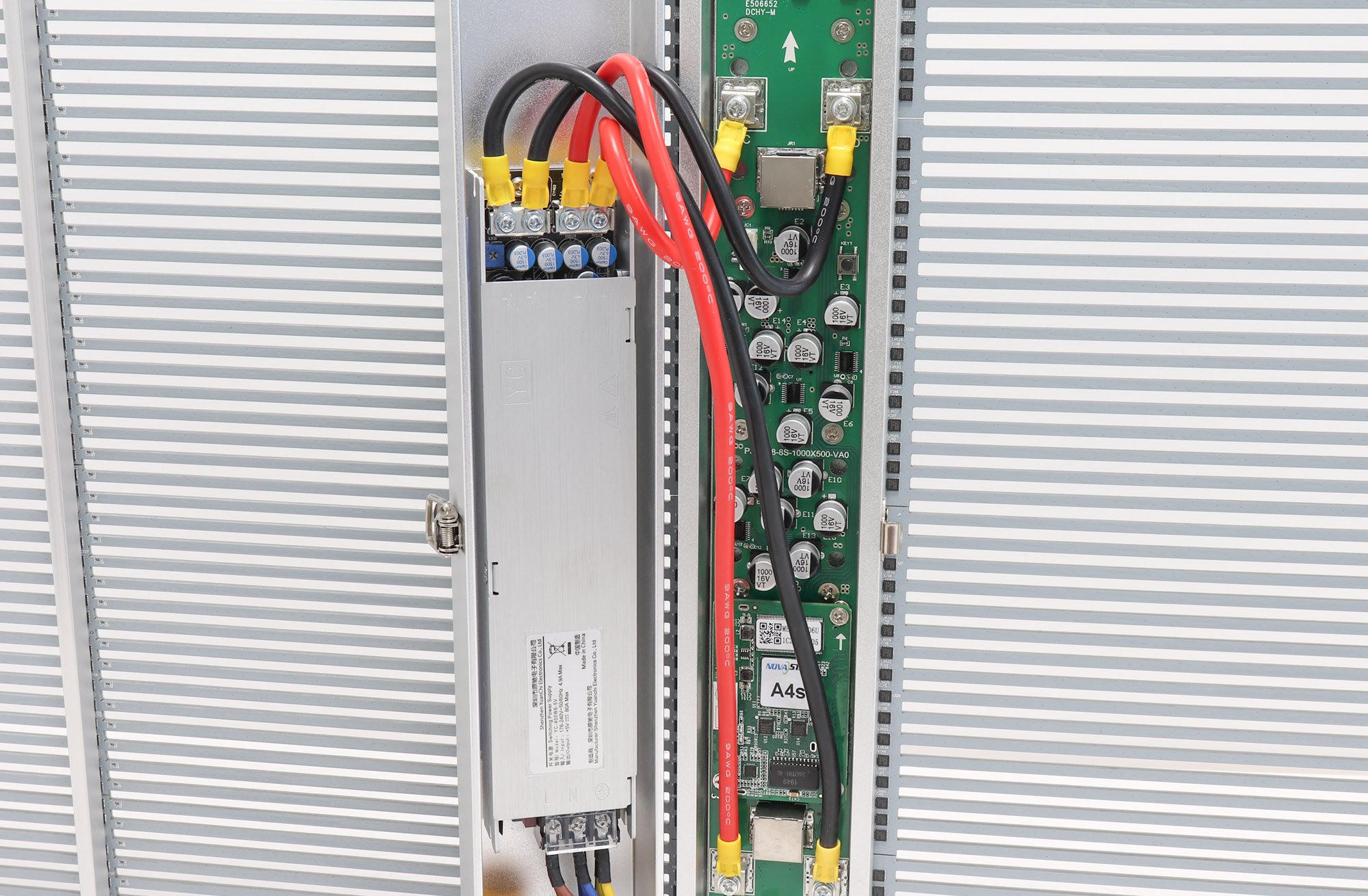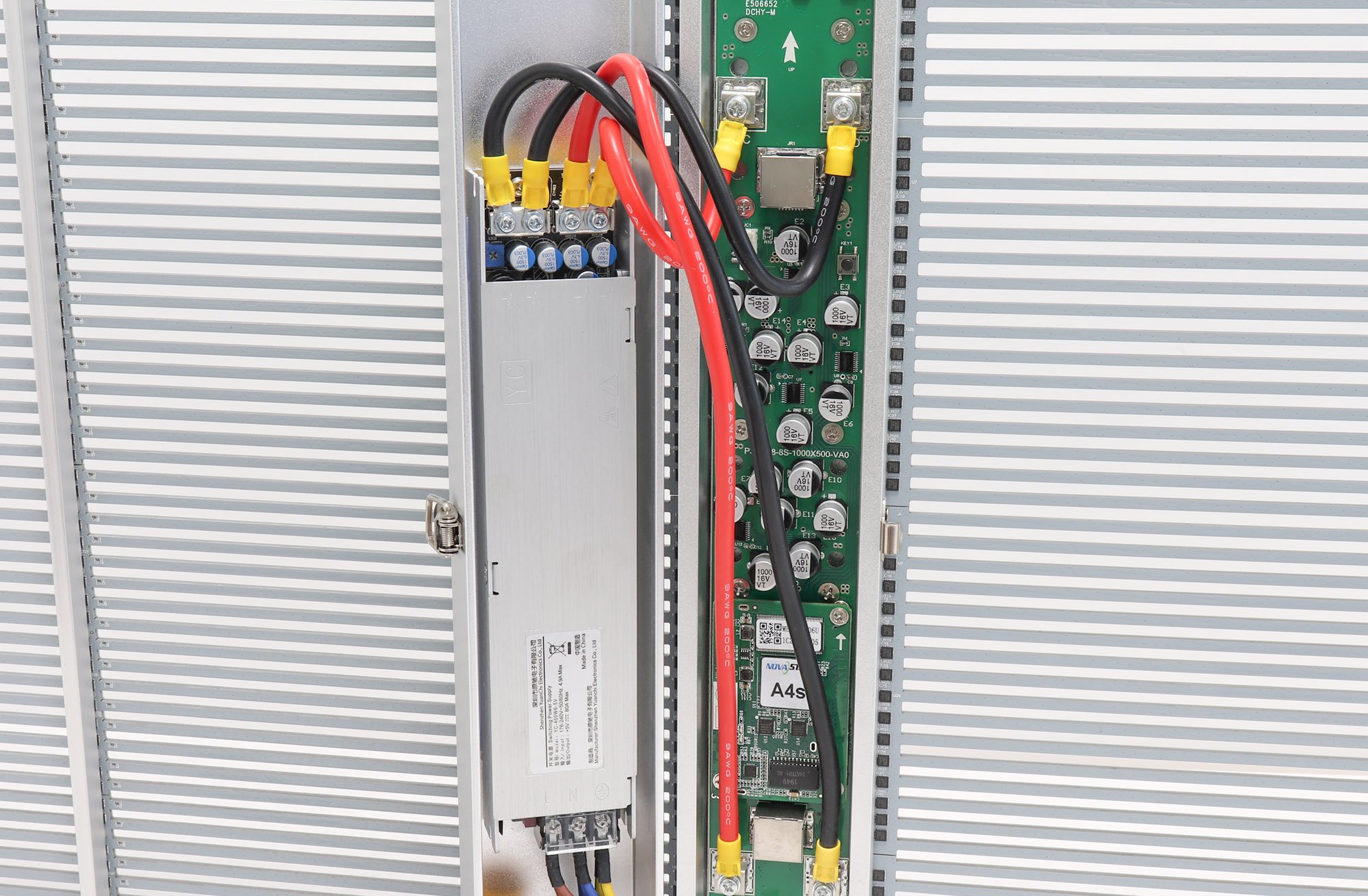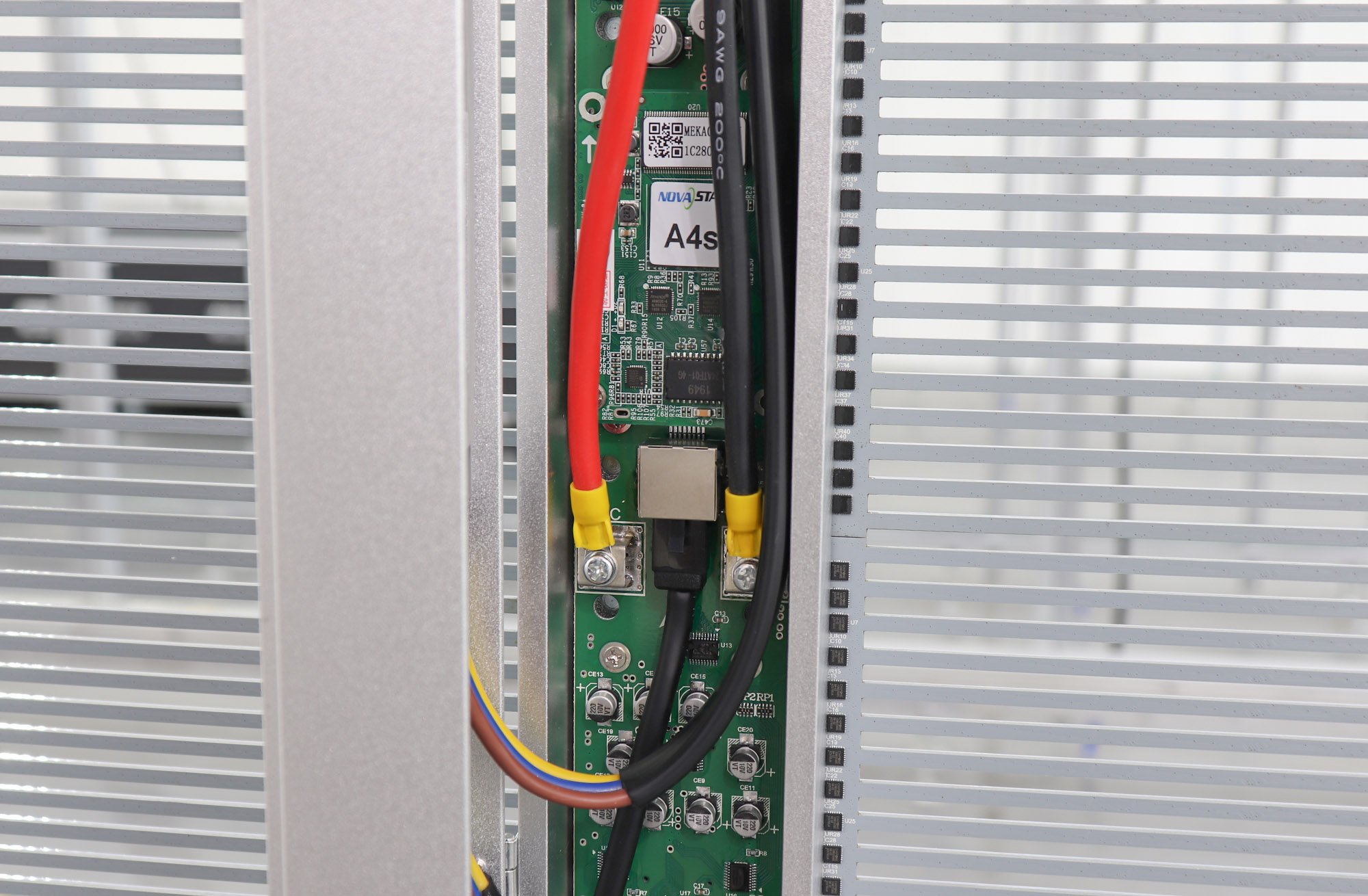 Fast lock design, Easy Installation
With fast lock design, EAGER LED Transparent LED screen allows for easy assembly and disassembly. It is very easy for cabinet connection in just a few seconds.