We are very pleased to receive product feedback from an Italian customer who purchased 168 pieces of EA500H5 outdoor LED screens. These LED screens are mainly used for outdoor fixed-installation LED advertising screens. The dustproof and waterproof design of IP65 level ensures the safe operation of LED screens under various severe weather conditions. We are honored by customers' choice and trust in our LED display.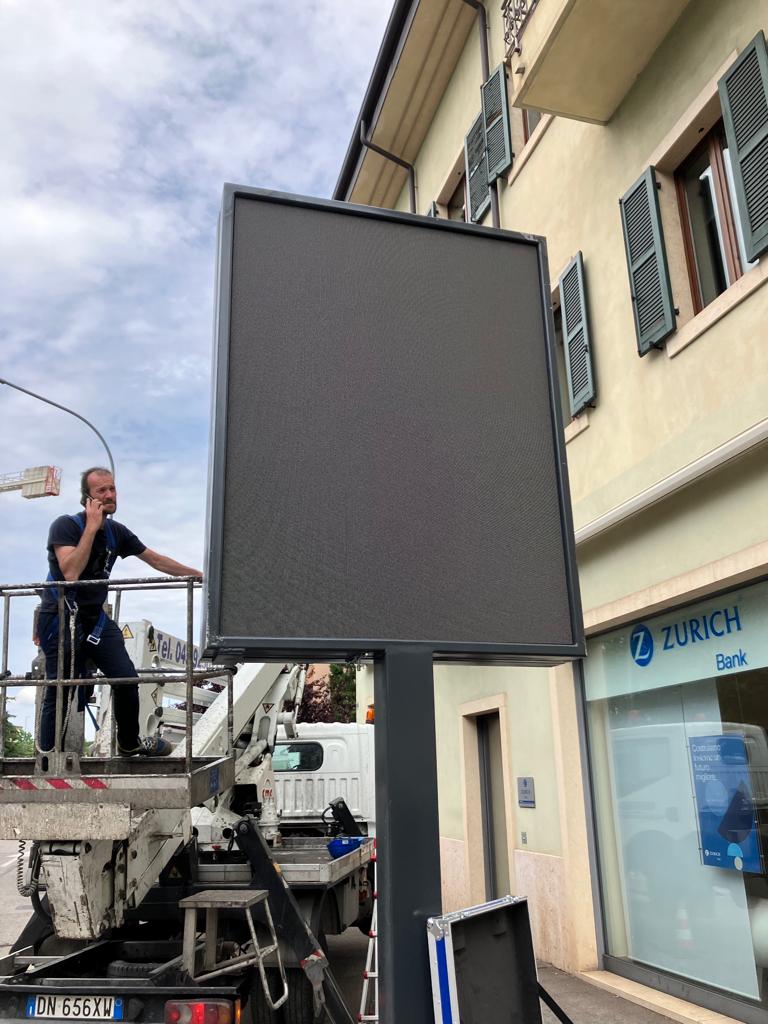 We understand that it is critical for outdoor advertising displays to be able to operate reliably in harsh weather conditions. The IP65 dustproof and waterproof design of the EA500H5 outdoor LED screen ensures safe operation in various environments. No matter it is high temperature and hot summer, cold and severe winter, or troubled by wind, sand and rain, our LED display can work normally, providing customers with durable and reliable advertising display effects.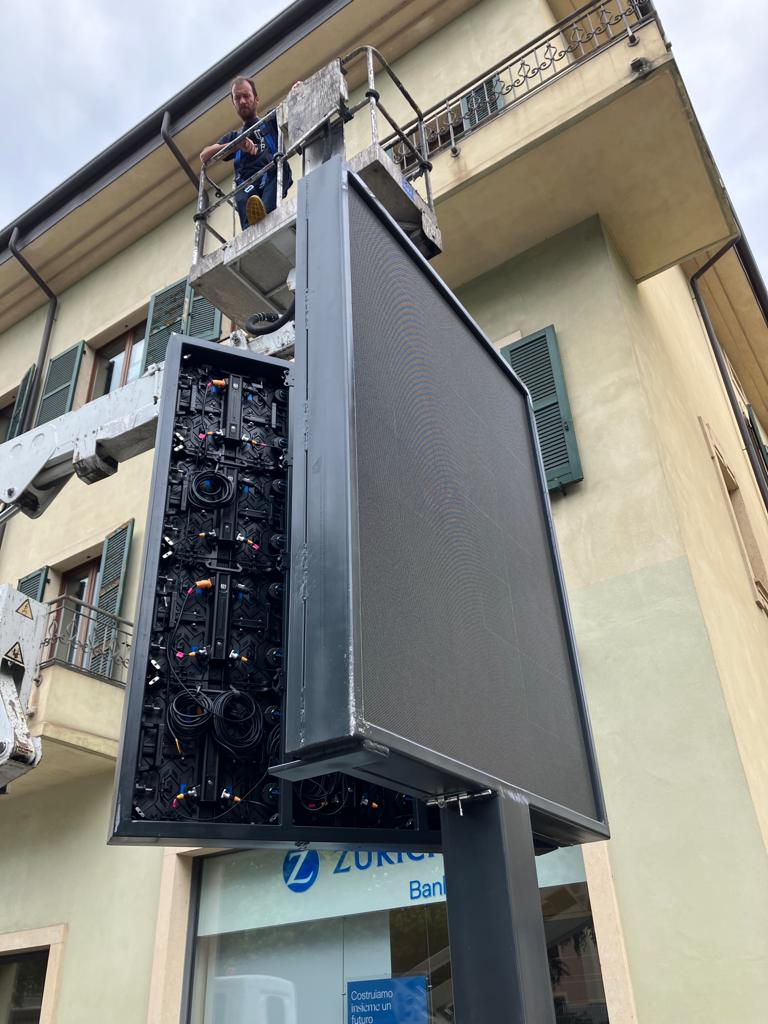 In order to ensure the stability of product quality and performance, we have carried out strict quality control on each EA500H5 outdoor LED screen. From the selection of raw materials to the monitoring of the production process, we operate in strict accordance with international standards. We use the most advanced technology and equipment, equipped with an experienced technical team, and conduct a number of strict tests on the LED display to ensure that it meets high-standard quality requirements.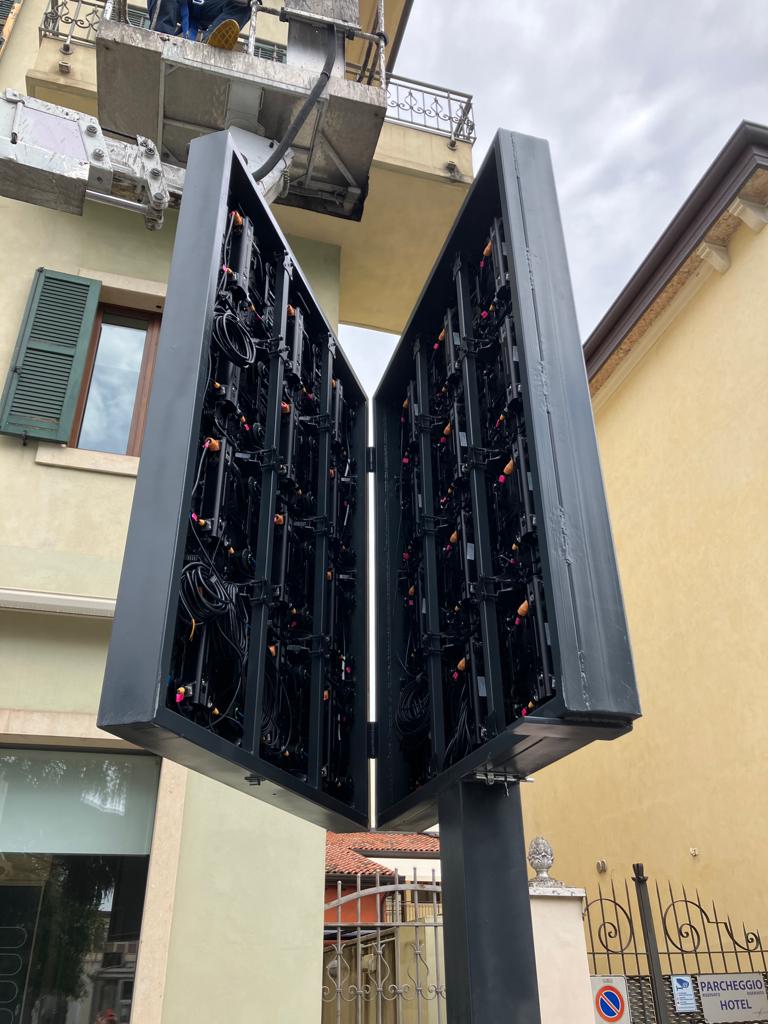 We also know that the success of a company is inseparable from the support and choice of customers. Therefore, we are very grateful for our customers' choice and trust, and will continue to strive to provide quality products and excellent services. Our team will relentlessly improve and innovate to meet the changing needs of our customers and help them achieve business success.
      Finally, thanks again to Italian customers for their feedback and choices on our products. We look forward to establishing long-term partnerships with customers and providing them with more high-quality LED display products and solutions. We will continue to work hard and innovate continuously to ensure customer satisfaction and trust. Whether in Italy or around the world, we are committed to serving our customers and creating a better future for them.