Many thanks for the excellent feedback from our customers in Mozambique. In the past 5 years, the outdoor P5 rental LED screen purchased by the customer is excellent and working well.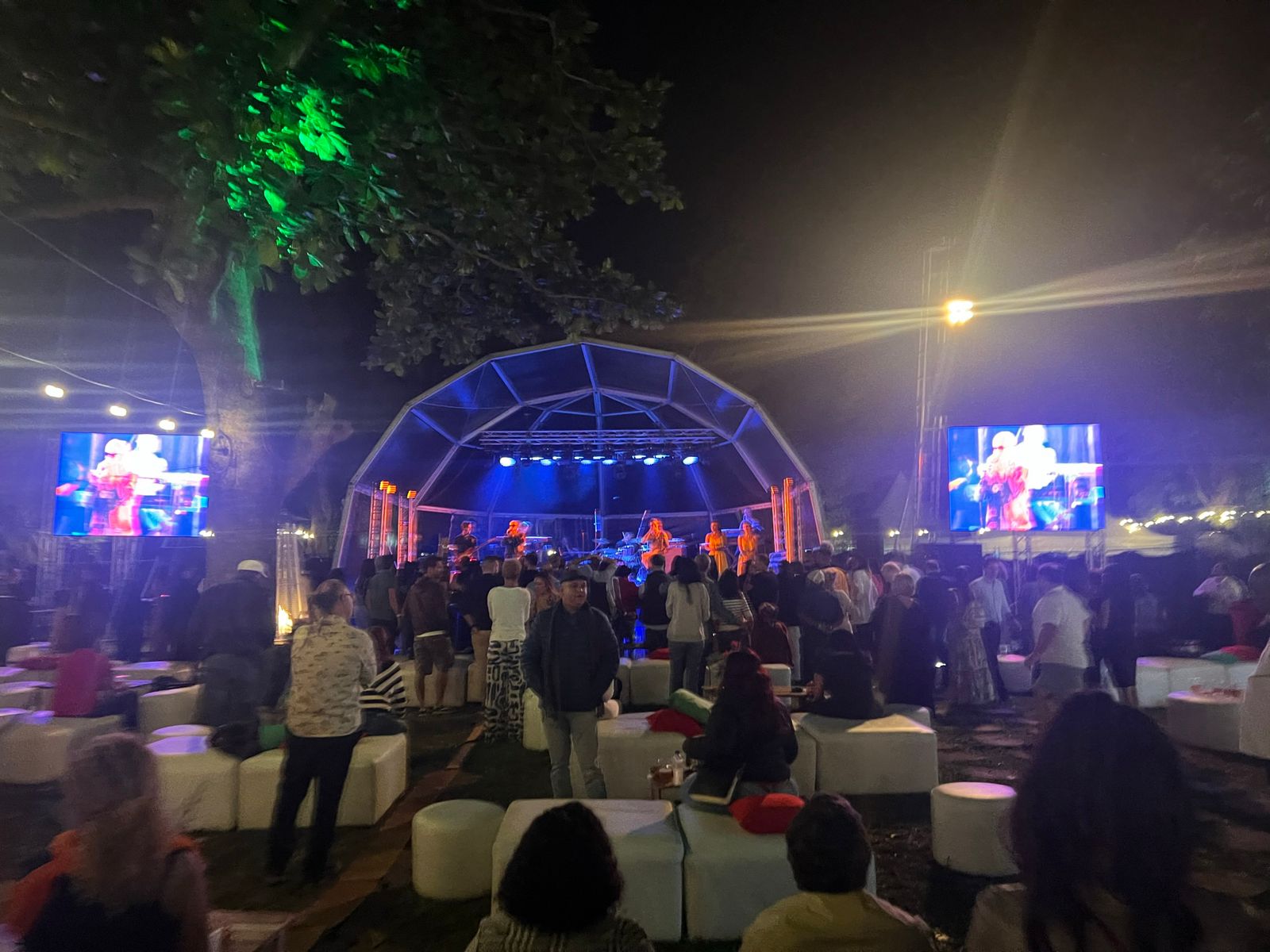 Our outdoor P5 rental LED screens are specially designed for outdoor applications with premium performance and reliability. First of all, we have adopted a special heat dissipation and waterproof structure to ensure the normal operation of the screen in various environments. This design can not only provide a super heat dissipation effect to ensure the stability of the LED display under high temperature conditions, but also has excellent waterproof performance, which can effectively deal with severe weather conditions, such as wind, rain and dust.
      Our outdoor P5 rental LED screen meets IP65 dustproof and waterproof standard, which is very important for outdoor events and advertising promotion. This means the screen can function well in inclement weather and is unaffected by dust and moisture. Whether it's an outdoor music festival, a sporting event or an advertising display, our screens are perfect for presenting content and grabbing the audience's attention.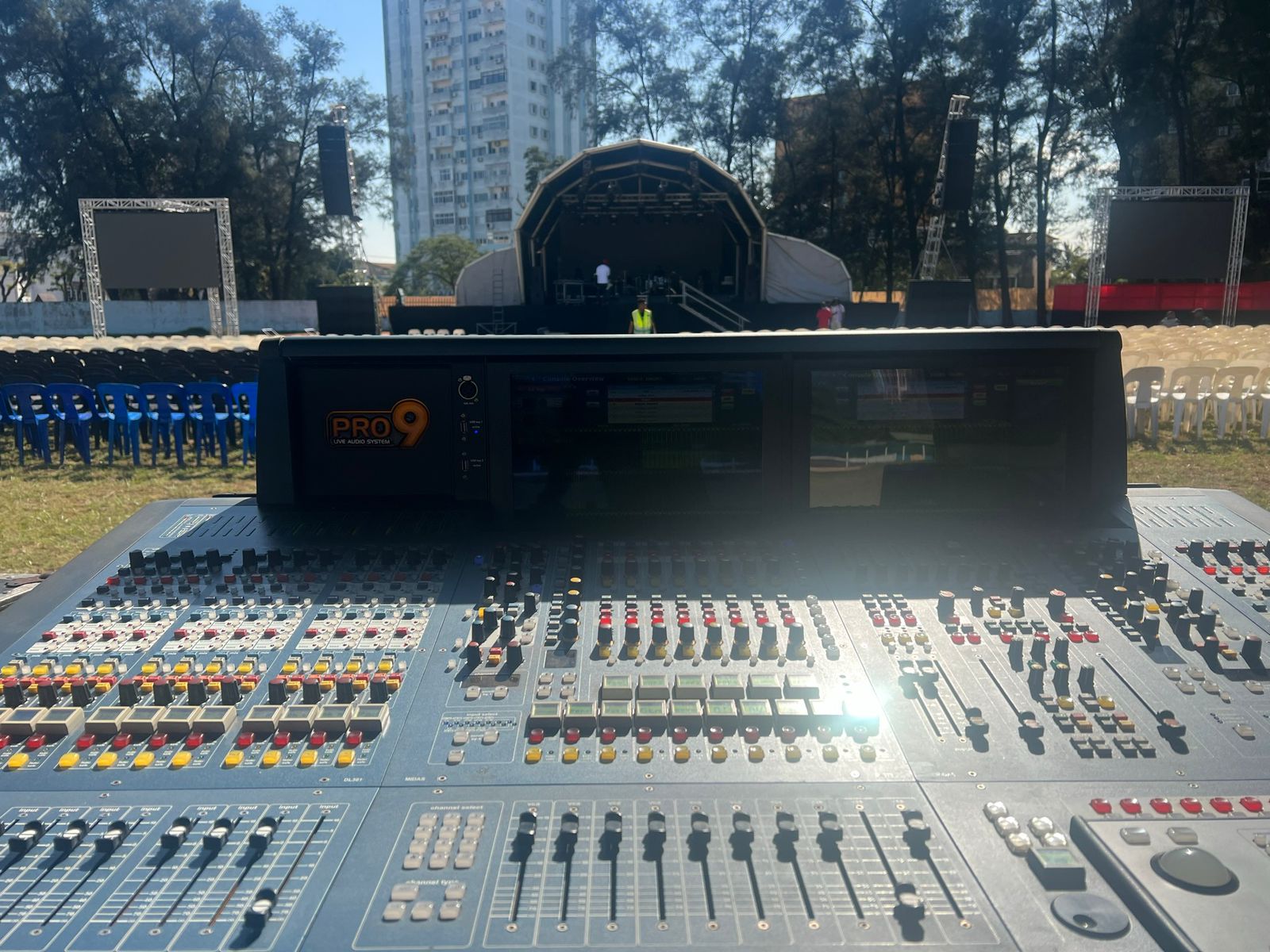 At the same time, we use corrosion-resistant die-casting aluminum material as the shell of the screen, which not only ensures the durability of the screen, but also improves the oxidation resistance of the screen. This material also has excellent heat dissipation performance, which effectively reduces the operating temperature of the screen and ensures its stable operation for a long time.
      In addition, our outdoor P5 rental LED screen is designed with an openable back cover for easy maintenance. Maintenance personnel can easily open the back cover to inspect and maintain the internal components of the screen. This greatly improves the convenience of maintenance, reduces downtime, and helps customers save time and cost.
      Not only that, our outdoor P5 rental LED screen also has the feature of seamless display. Whether it is stage performances, outdoor advertisements or sports events, the seamless connection of the screen ensures the smoothness and integrity of the picture, bringing more shocking and realistic visual effects to the audience.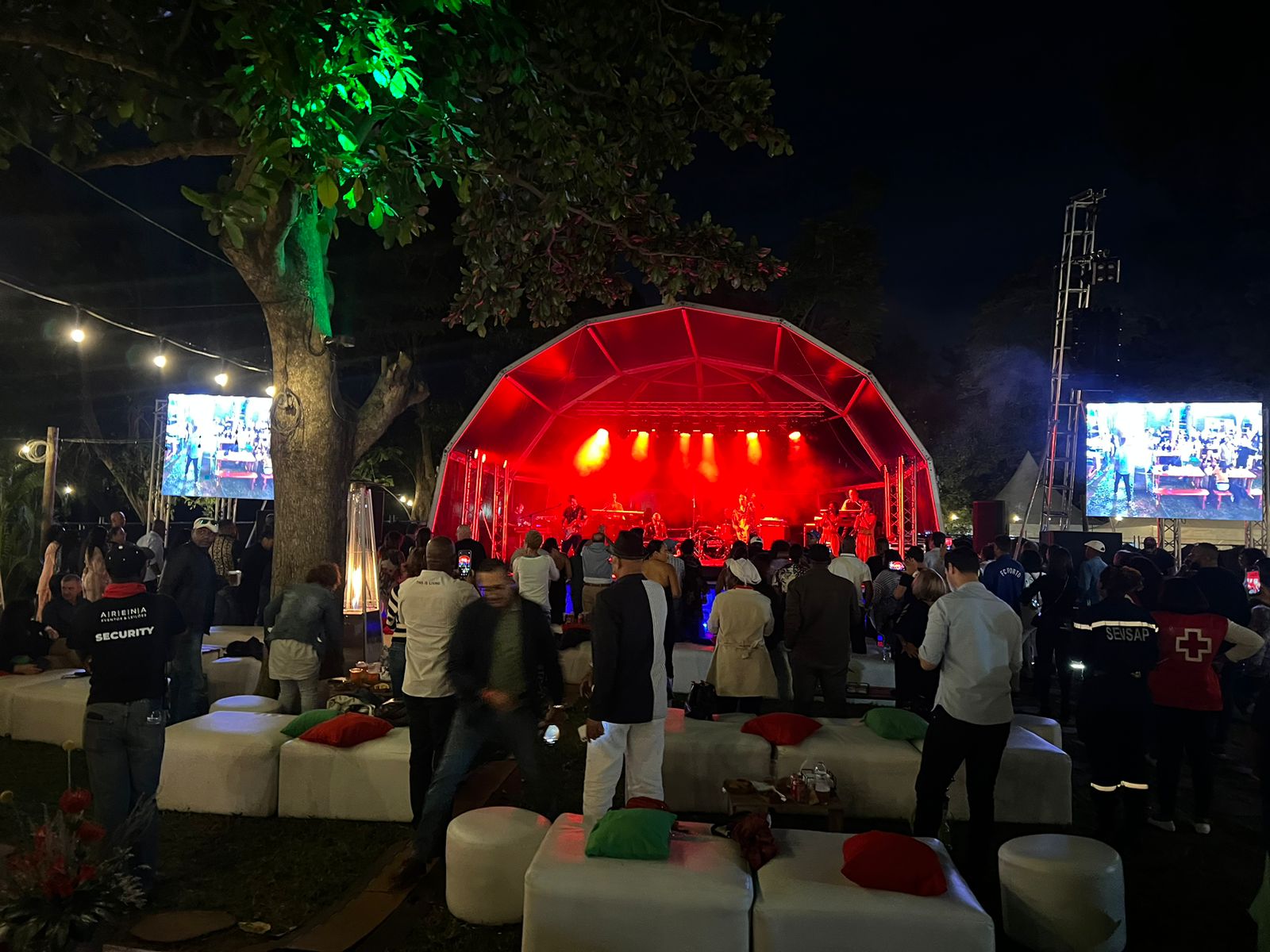 We are very proud of being able to provide customers with quality products and are always committed to technological innovation and quality assurance. Customer satisfaction is our goal, and their feedback is the best affirmation of our work. We will continue to strive to provide better products and services to create more value for customers. Thanks again for the support and affirmation of Mozambique customers, and we look forward to continuing cooperation with them.