When we choose a full-color LED display, the first thing we need to look at is the pixel. The pixel is one of the important technical indicators of the full-color LED Display. Understanding the pixel technology of the LED display becomes a must. The following EAGER LED editor Explain what the three pixel technologies are.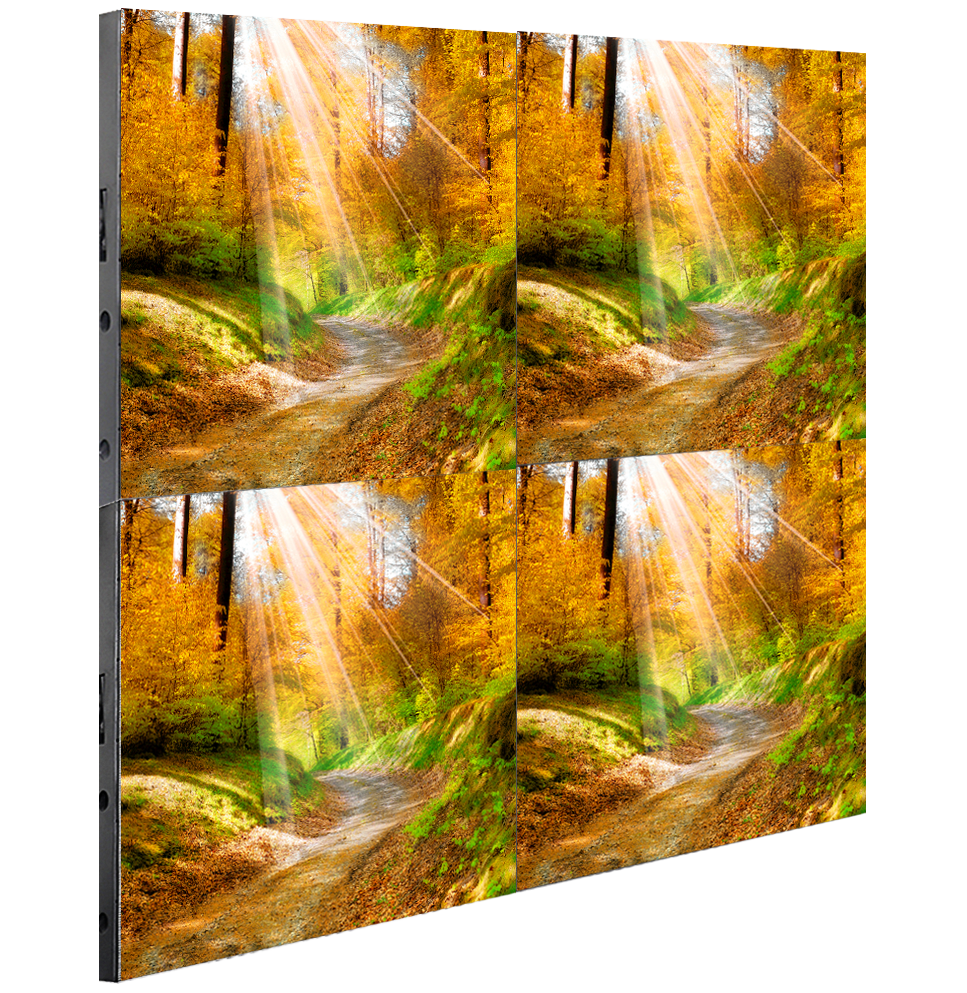 The full-color LED Display screen has clear images, uniform colors and high brightness. Using ultra-high brightness LEDs, it is still clearly visible from a long distance. The effect is good; the non-linear correction technology is adopted, the image is clearer, the sense of hierarchy is stronger; the reliability is strong: the distributed scanning technology and the modular design technology are adopted, the reliability and the stability are higher; the display mode is diversified: support multiple displays Mode; easy to operate: general video playback software is used to make the system operation very convenient.
1. Dynamic pixel technology: split a pixel into several independent LED units. Each LED unit reproduces the corresponding primary color information of several adjacent pixels in a time division multiplexing manner.
2. Virtual pixel technology: In the display system, when the displayed information is scrolled in a certain direction in a certain way, using the short-term visual effect characteristics of people, a series of movement will be generated between two adjacent pixels. Physically non-existent virtual pixels, so as to adjust each LED single tube to enhance the resolution of the LED full-color Display to achieve a good image effect. Theoretically, the image resolution can be increased, generally 4 times.
3. Pixel sharing technology: A complete independent pixel of the display terminal is cyclically refreshed by the information of multiple adjacent pixels in the signal source in a time-division multiplexing manner. It is understandable that multiple pixels in the signal source share a complete independent pixel of the display terminal in a time-division multiplexed manner.
Through the three-pixel technology, the true and brilliant picture colors can be restored, allowing viewers to enjoy the fun of the LED Screen.