LED Displays are nowadays popularly used for sharing information, enticing potential customers to buy your products and services, creating brand awareness and many other similar kind of purposes.
Led screens usually display images and information for advertising and marketing. These screens are capable of displaying video, images and information and are suitable for both indoor and outdoor advertising. These signage combine top-tier diodes with exclusive proprietary technology to provide life like pictures to attract viewer with deeper contrast and a wider viewing angle. Many of these screens have auto contrast to create deep blacks and pure whites. If you want to have full colour led design with video and images, it is ideal to take bigger size led display with more space for image, background and other animated object on your digital LED signage.
Led screens is an attractive way of sharing your brand message with targeted audience. However, not all LED Displays are of same quality. For instance heat dissipation is very significant consideration for choosing led display screen. Many screens have bad color uniformity and poor heat dissipation performance. In order to have good heat dissipation, the cabinet design must have good heat dissipation. Similarly, the waterproof and dust proof performance is also very important as it helps in extending the lifespan of the LED.
In order to choose the right size of digital signage, one need to consider traffic pattern of the audience. For instance, if the sign will be displayed at mall, where people will viewing it at close distance, one can opt for smaller size with high resolution pixel pitch.
Pixel Pitch refers to center to center distance of pixels. The higher the pixel, the lower will be resolution. Viewing distance is main consideration for deciding about pixel pitch of any led display screen. It is very important factor for choosing the most suitable display screen to serve your purpose such as P3 led display, P4 led screen, P6 Outdoor LED Display. The shorter pixel pitch the higher resolution. Viewing distance is the main factor to decide about the pixel pitch. LED pixels are placed in close proximity to each other to provide colorful and bright displays.
Generally, when led sign is needed for normal indoor display with image and video support, P6 LED modules is ideal resolution. While in certain cases high resolution or close viewing is required, P4 led screen display is recommended. Similarly, P8 or P10 is recommended for short viewing distance in outdoor display and P16 module is recommended for far viewing distance. P3 led display screens are perfect for being used in trainings, conferences, seminars, proceedings and exhibitions.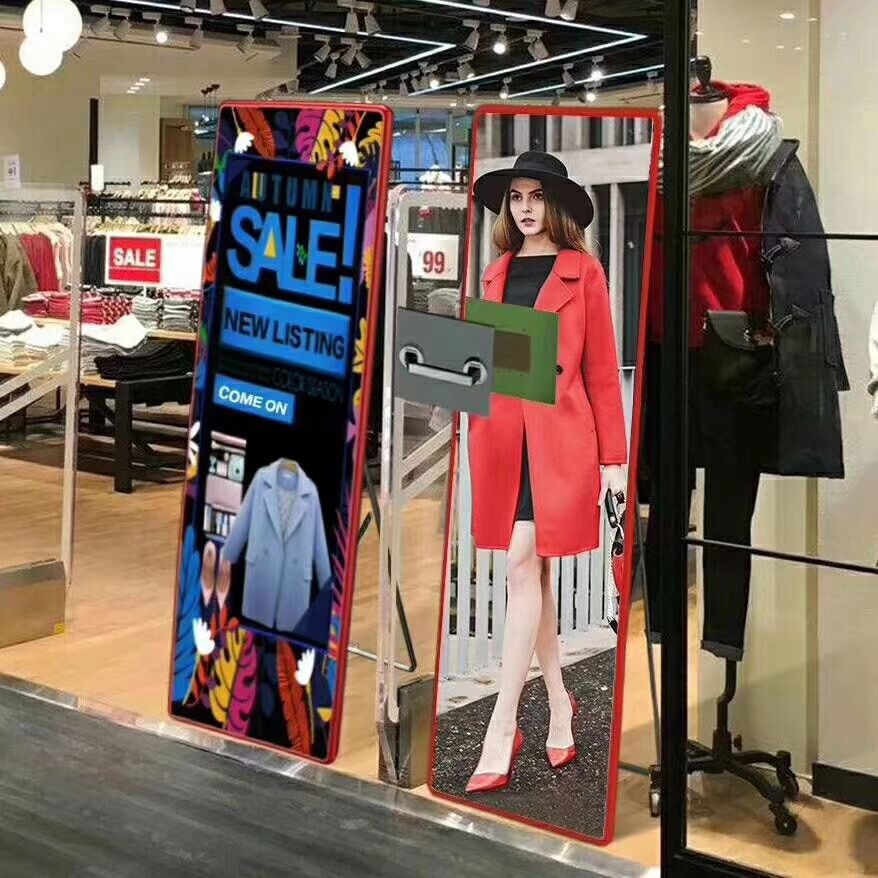 Whether you are looking for P6 outdoor led display or P3 led display for indoor use, it is always recommended to look for renowned and reputed companies using quality raw material and advanced technology for led screen displays.