Our customers ordered P1.95 indoor 1000×500 and 500×500 wallpaper LED screens from us.
The LED screen is composed of 35 1000x500mm LED cabinets and 7 500×500 LED cabinets.
The installation size of the LED display in the video is 5.5×3.5m, and the display effect is amazing.
The indoor LED screen has a very high-definition display effect, which can be seen from a distance Like an LCD screen.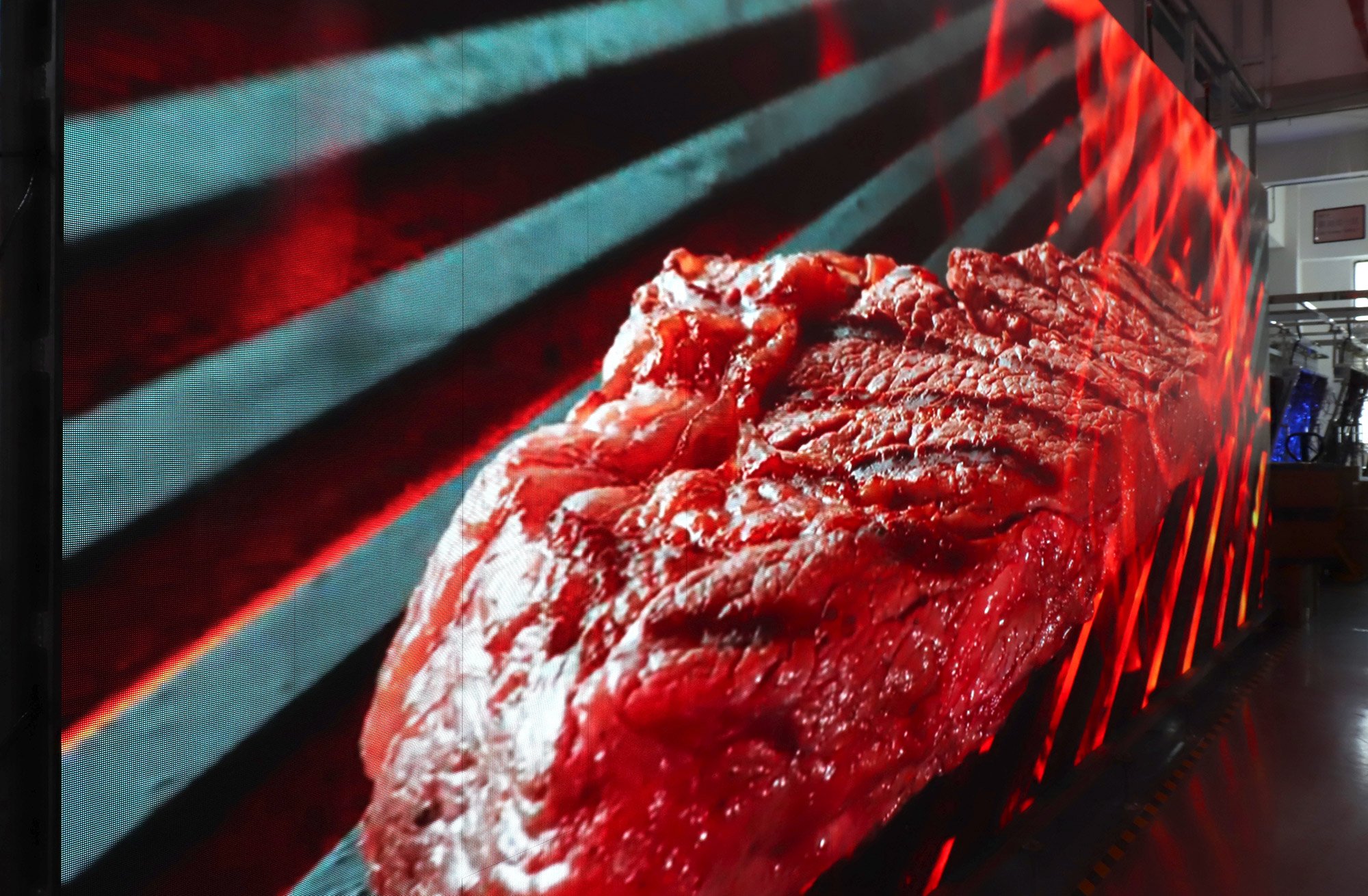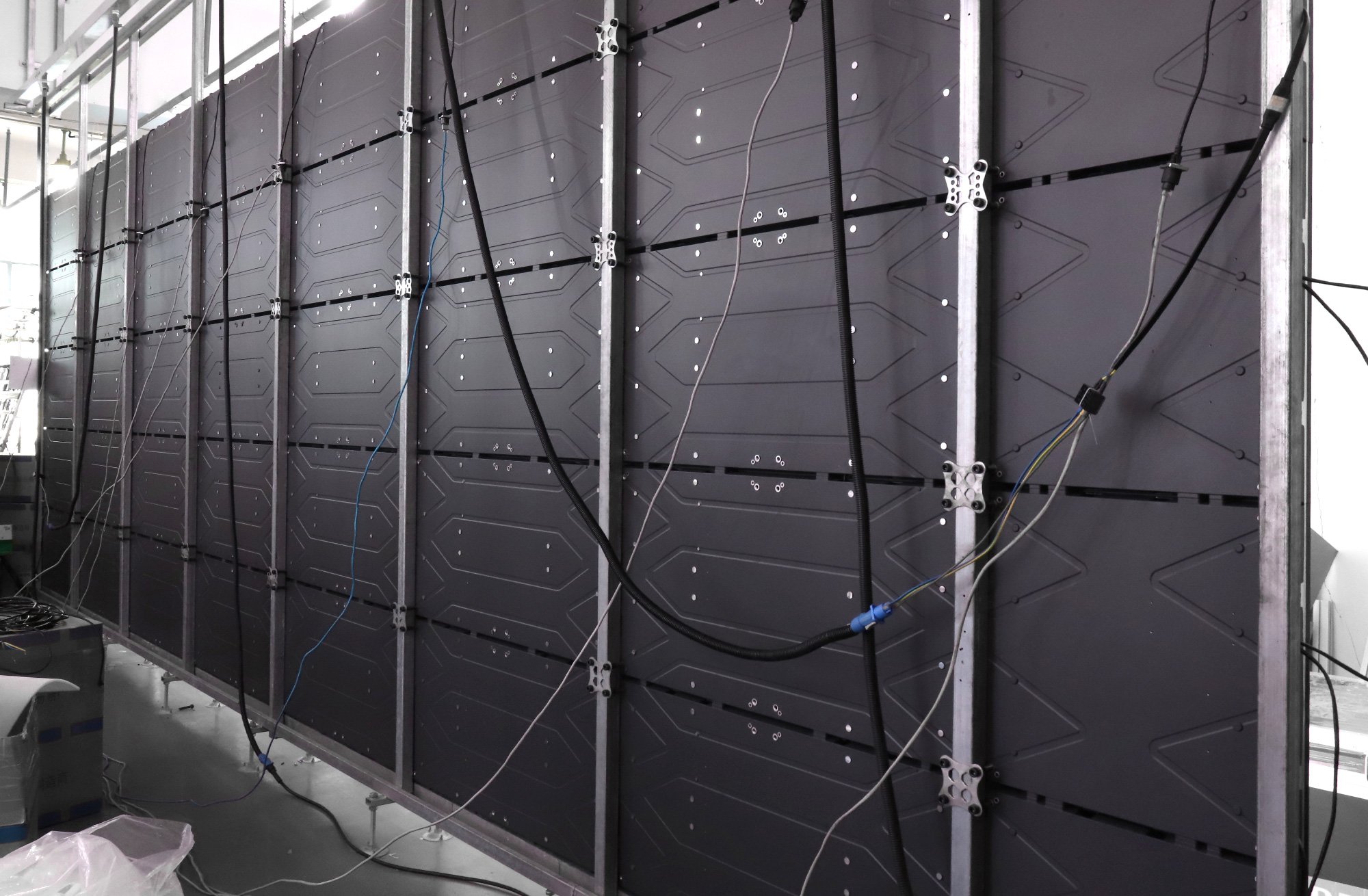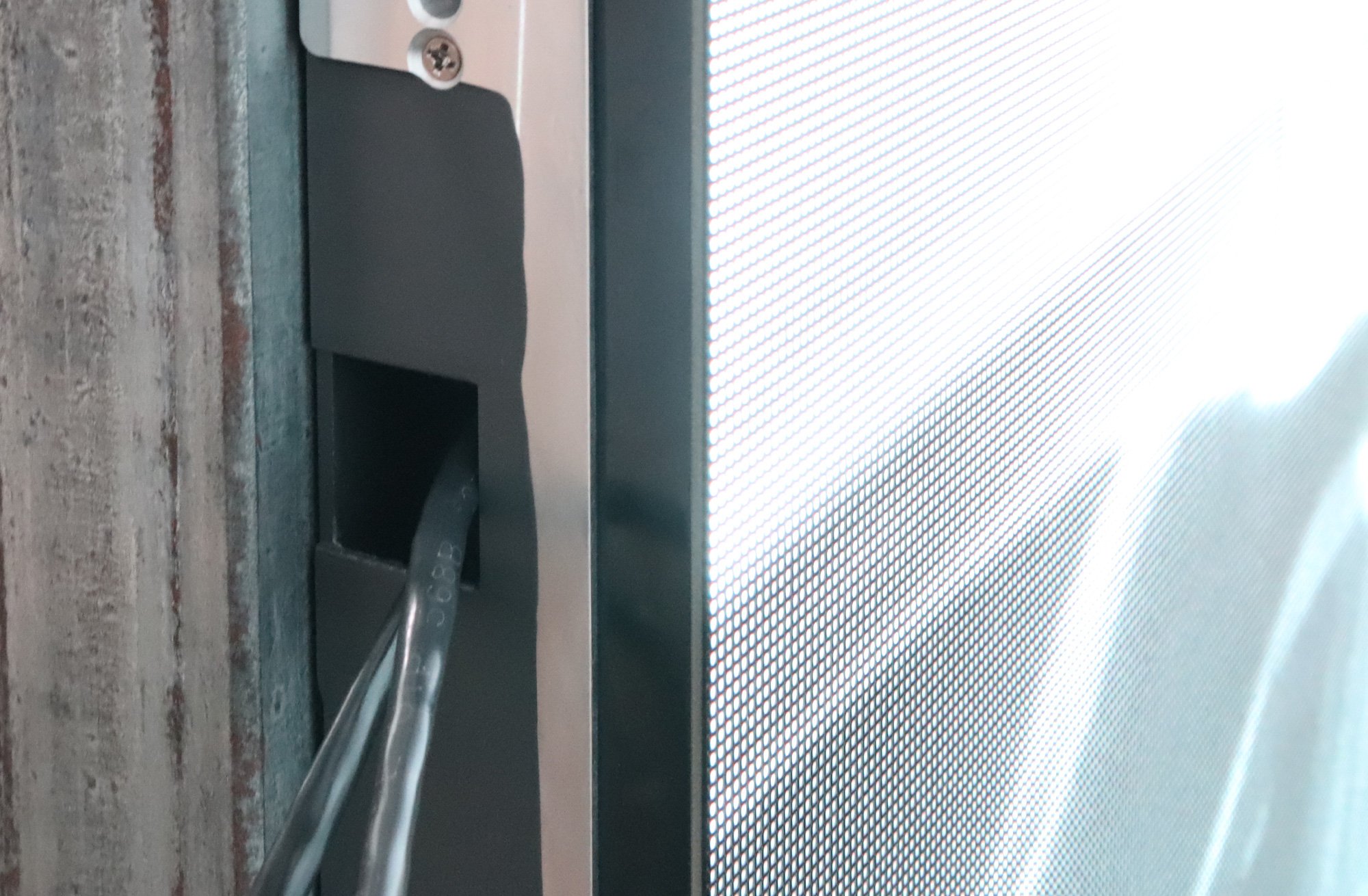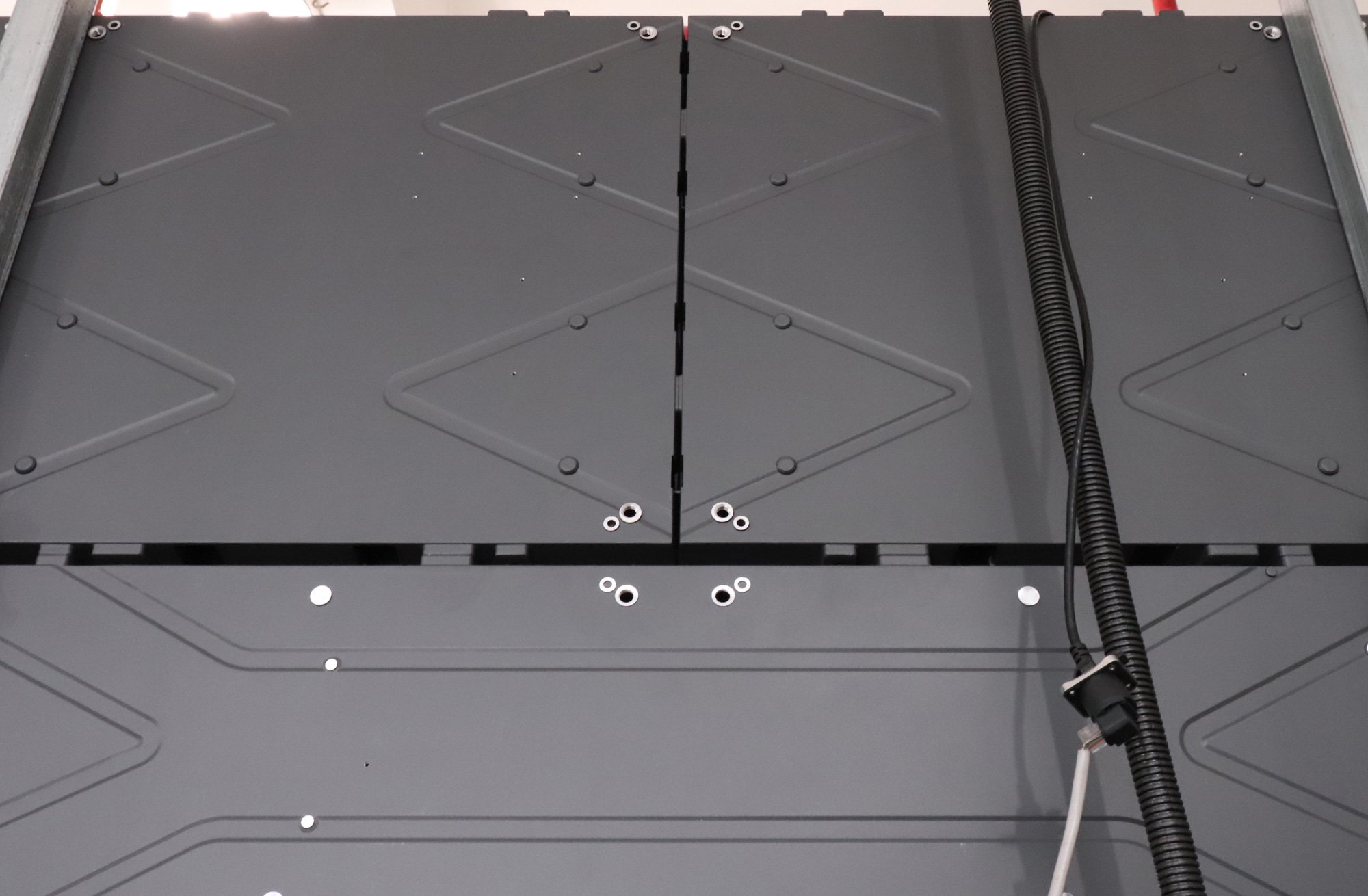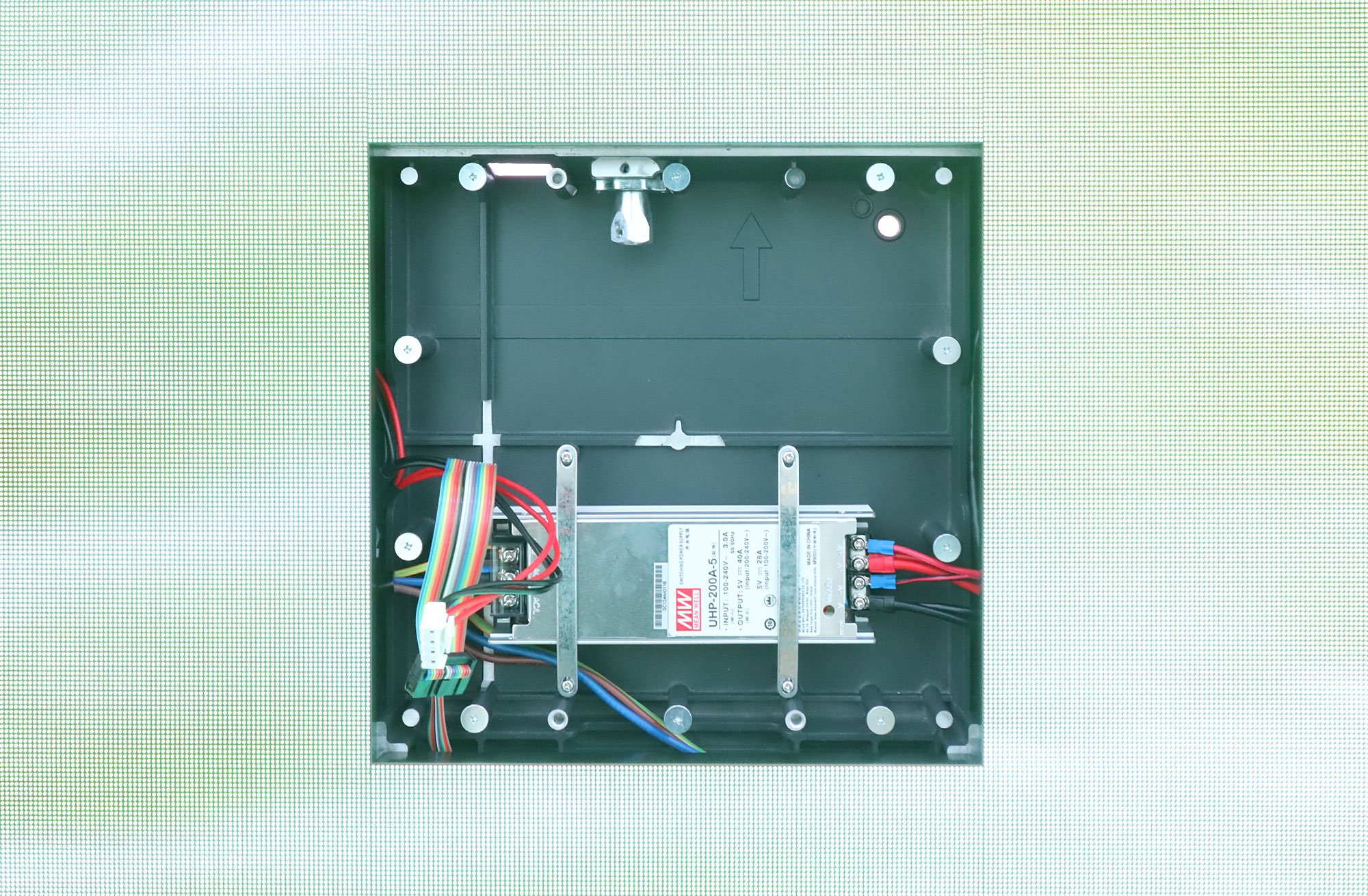 High quality P1.95 indoor front service LED display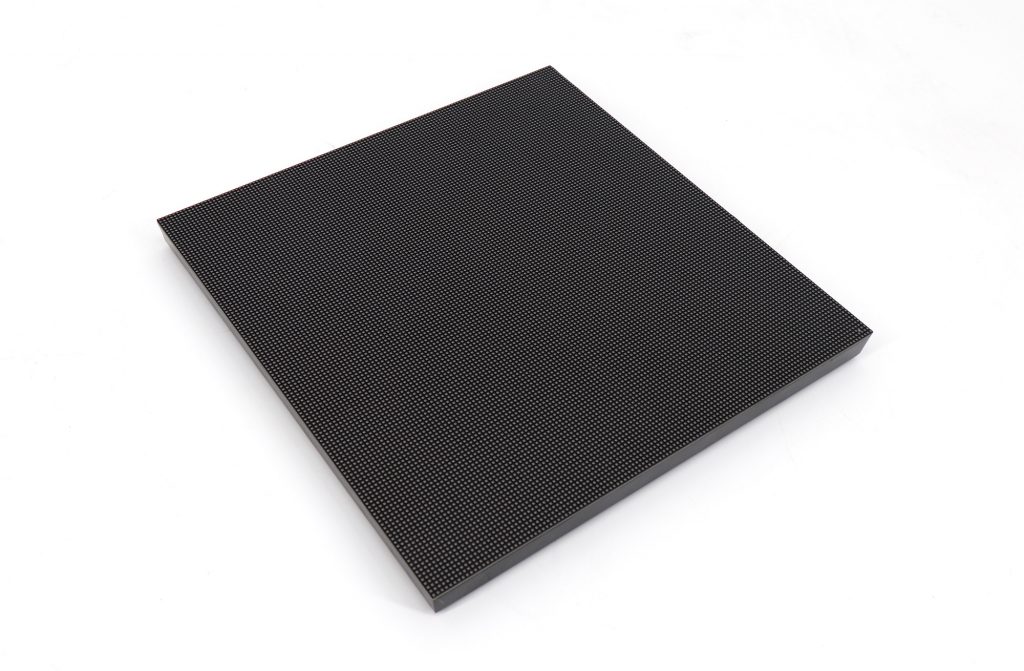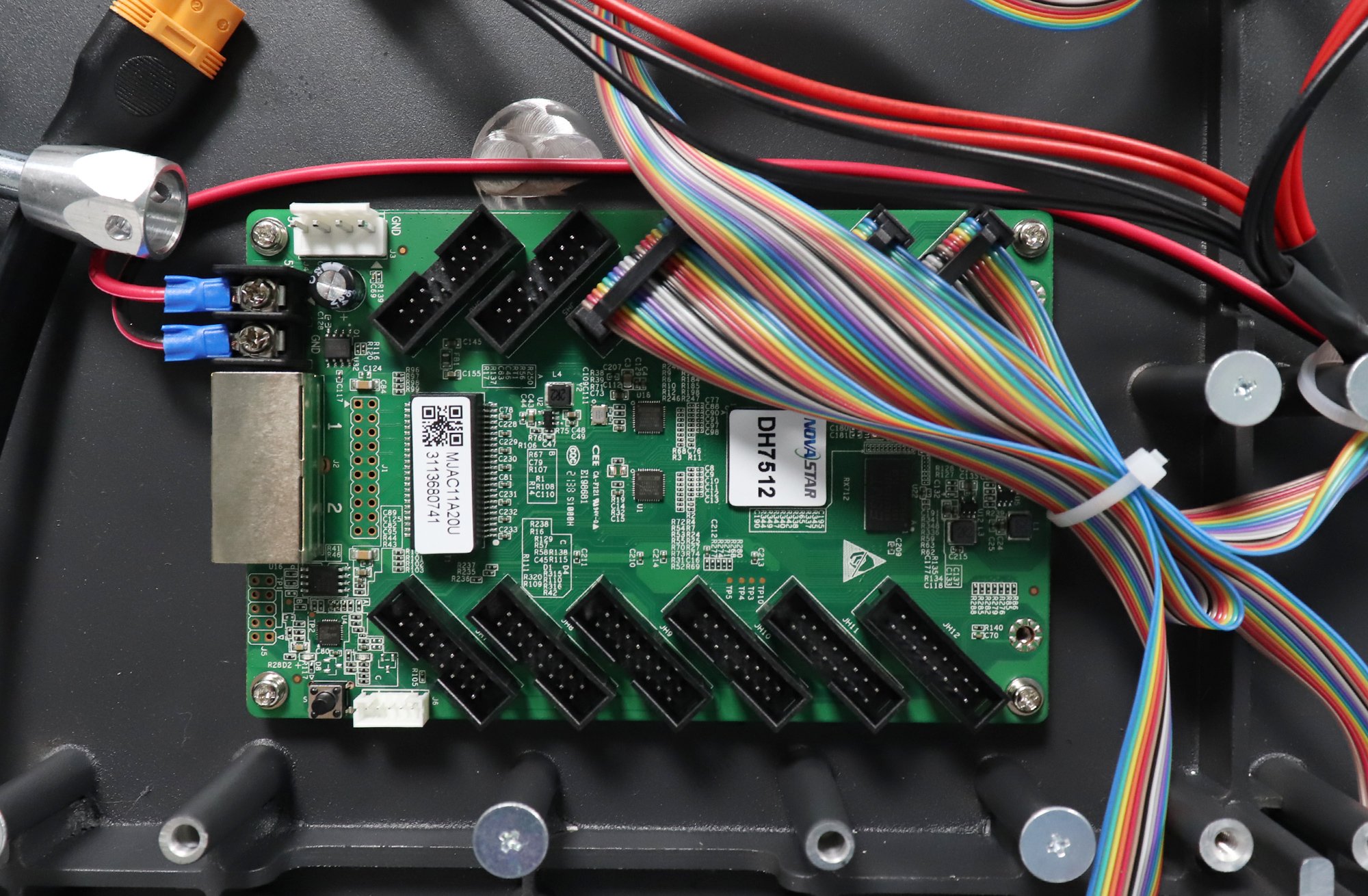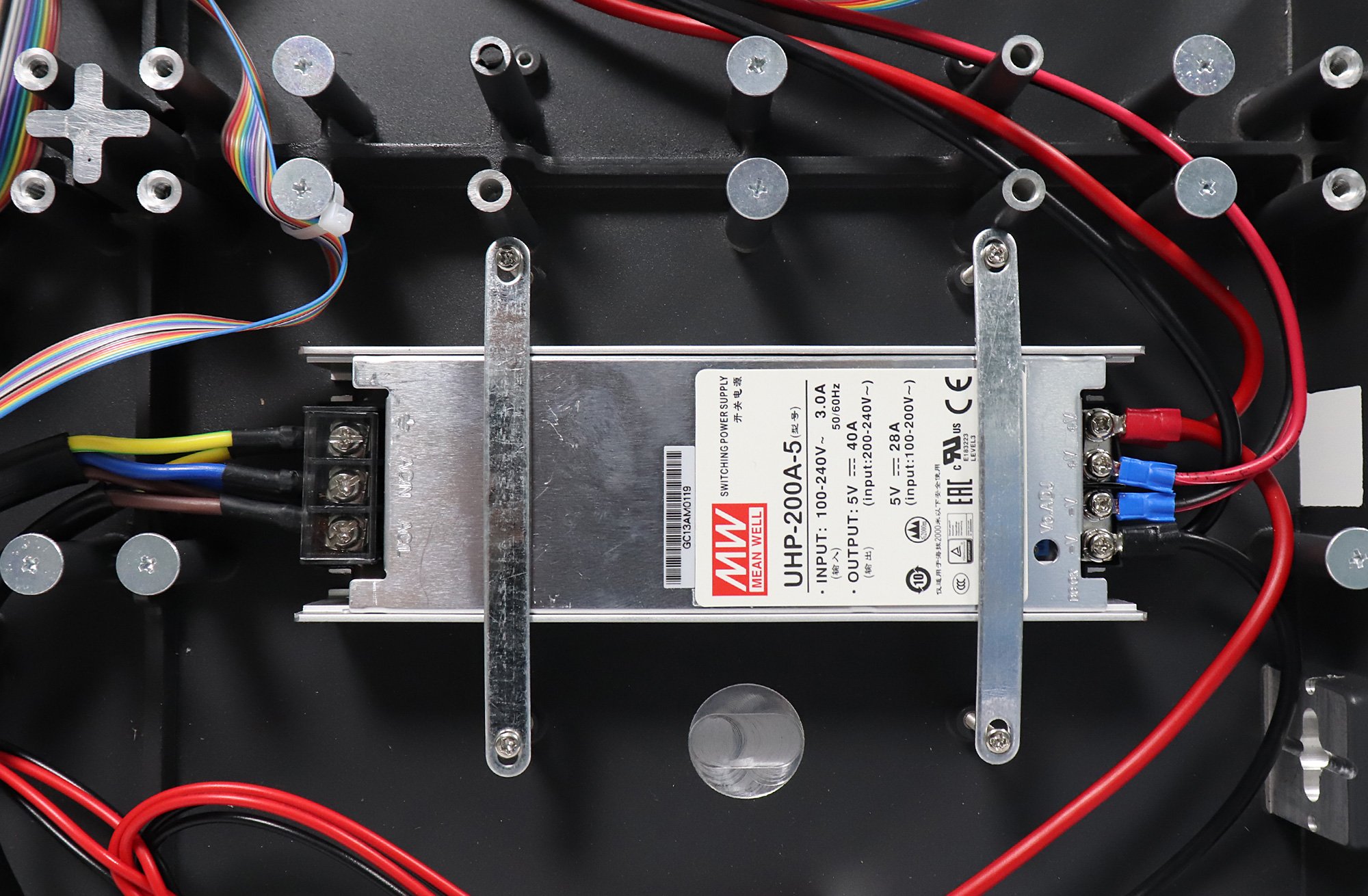 P1.95 EA250W Indoor Wallpaper Front Service LED Display to USA