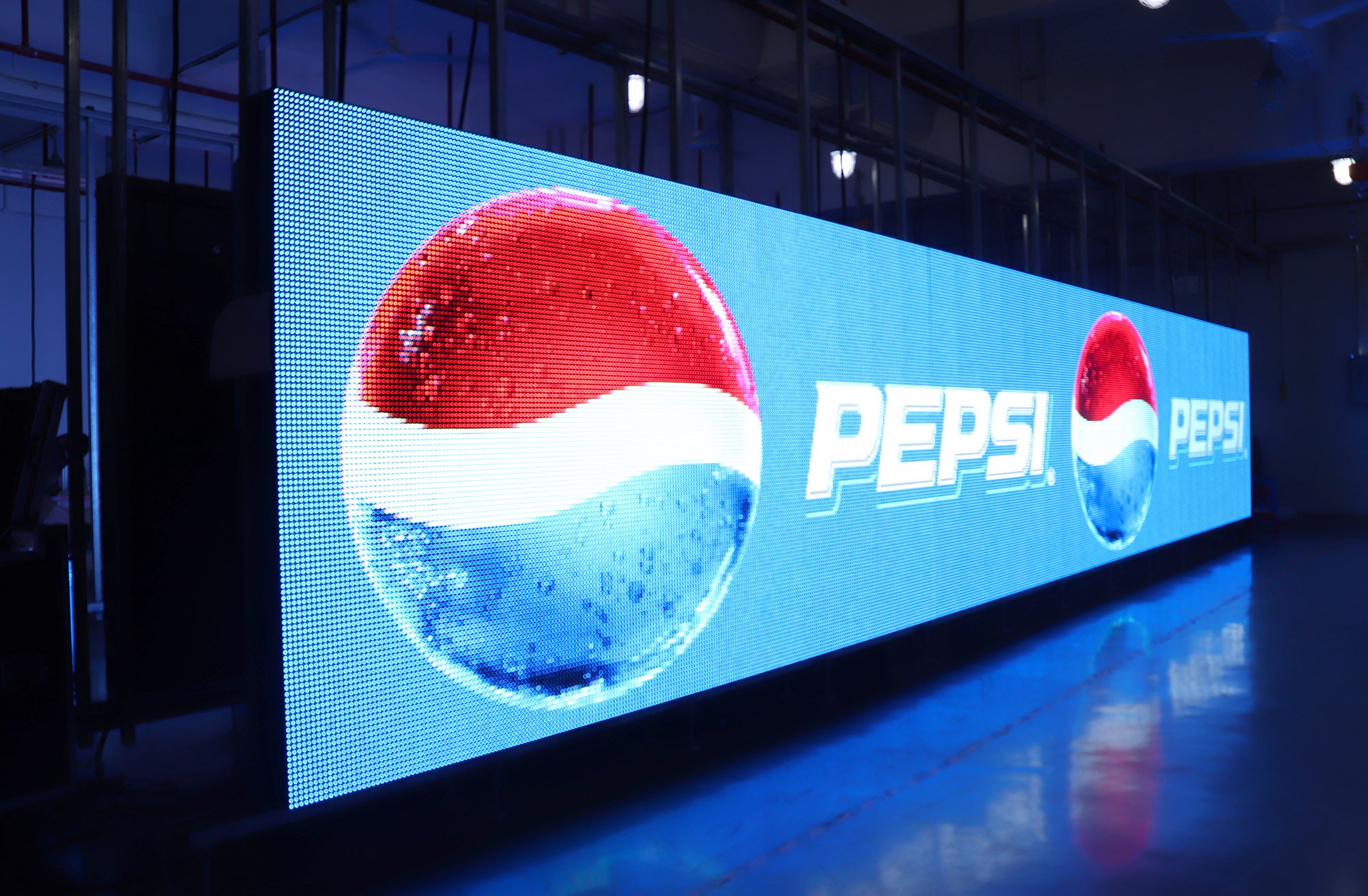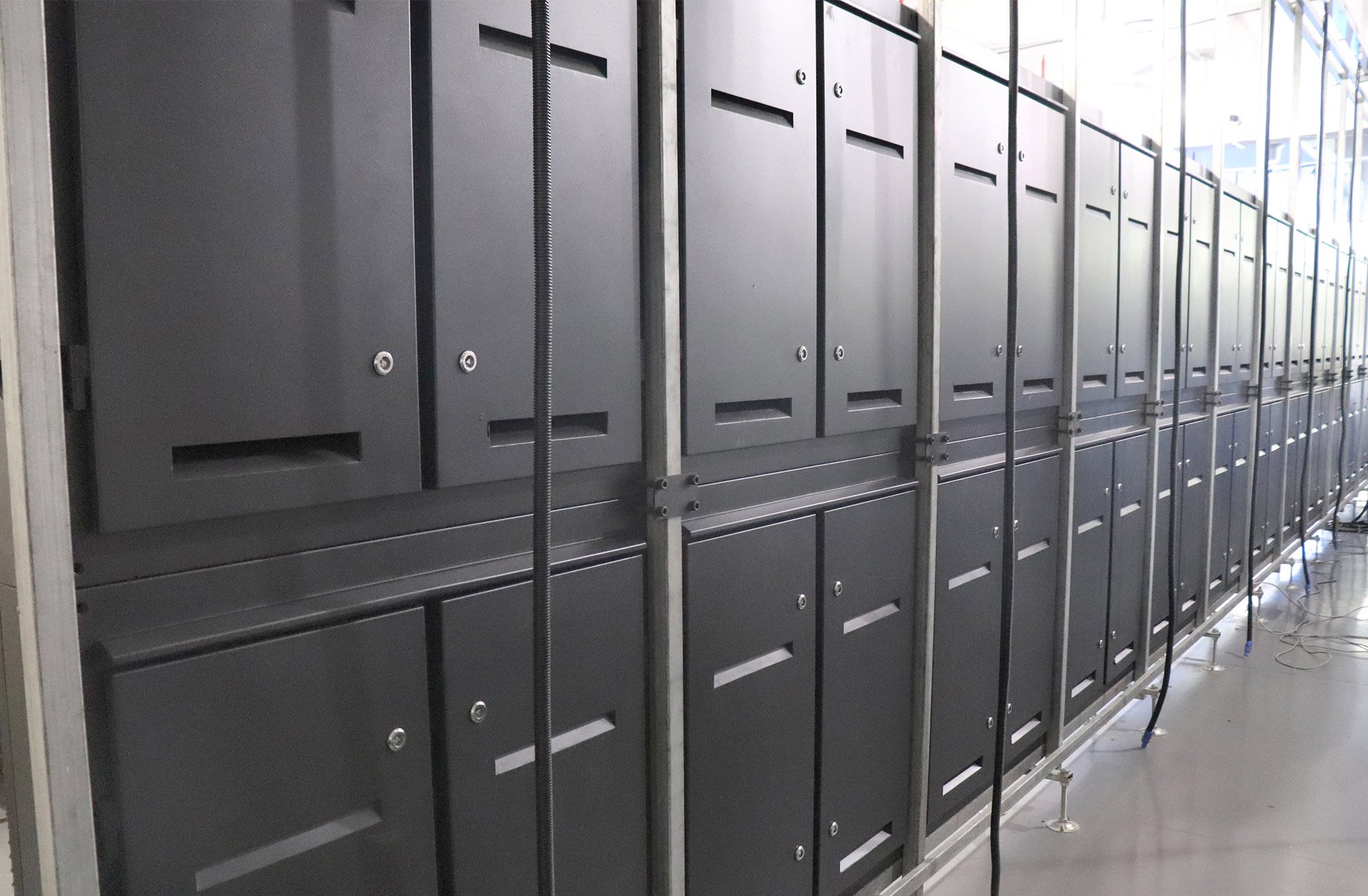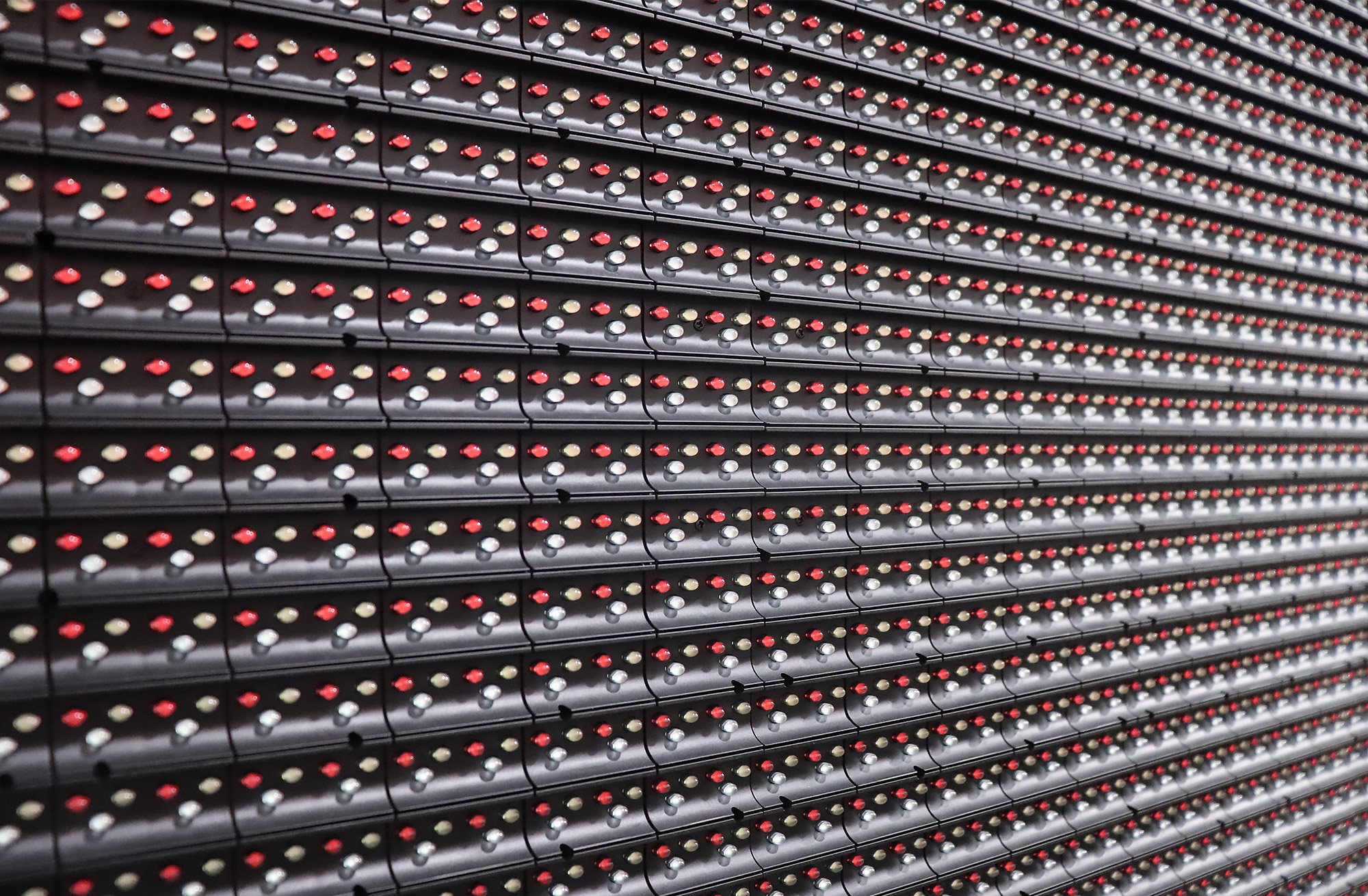 US customer ordered 36 P16 DIP 960x960mm front and rear service advertising LED displays from us. The LED display has two screens, each screen is assembled in a 3×6 cabinet.
The order uses  320X320mm P16 DIP dual service LED screen panel.
The installed size of this LED display is 5.76×2.88m, and the display effect is amazing.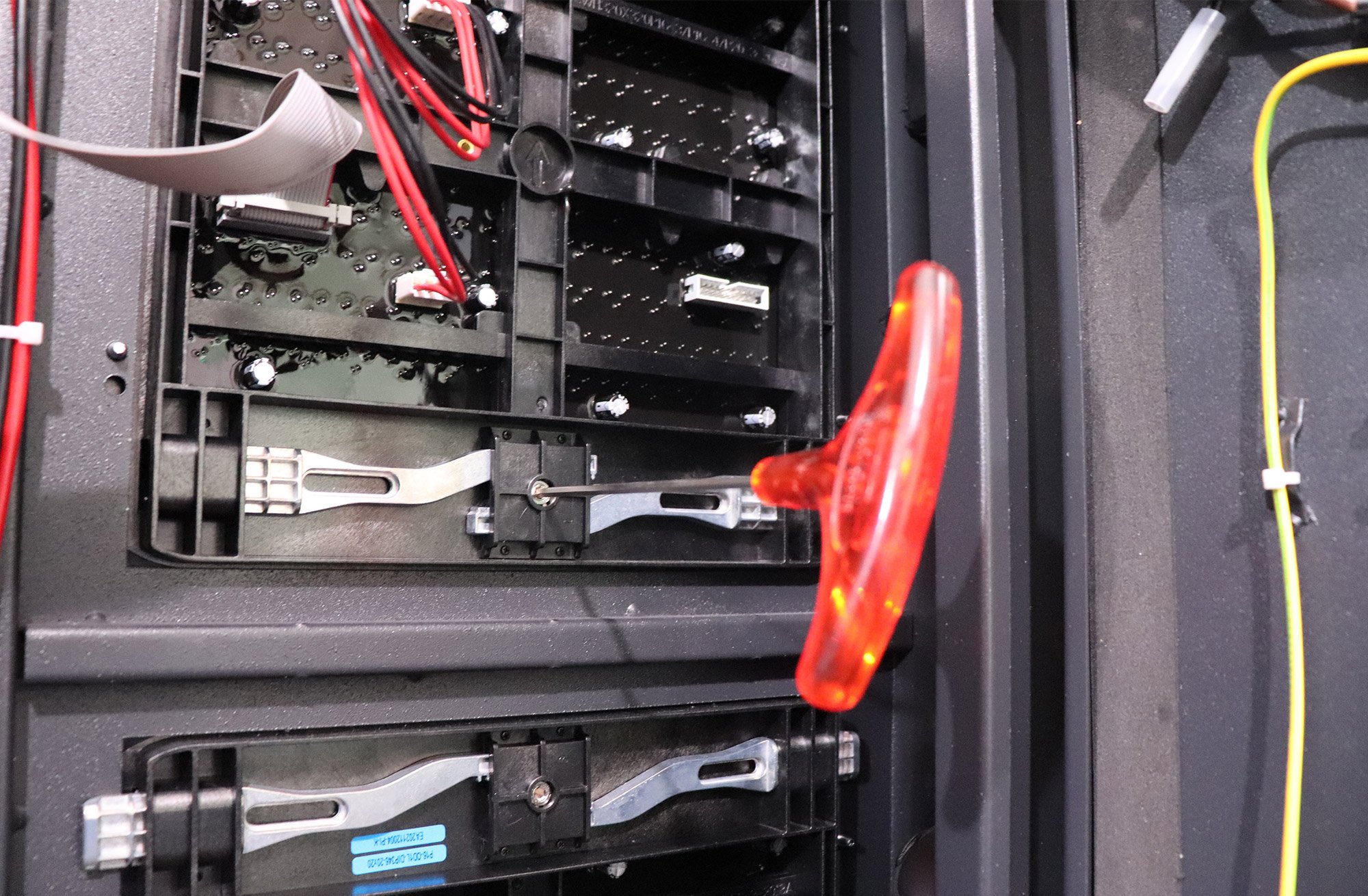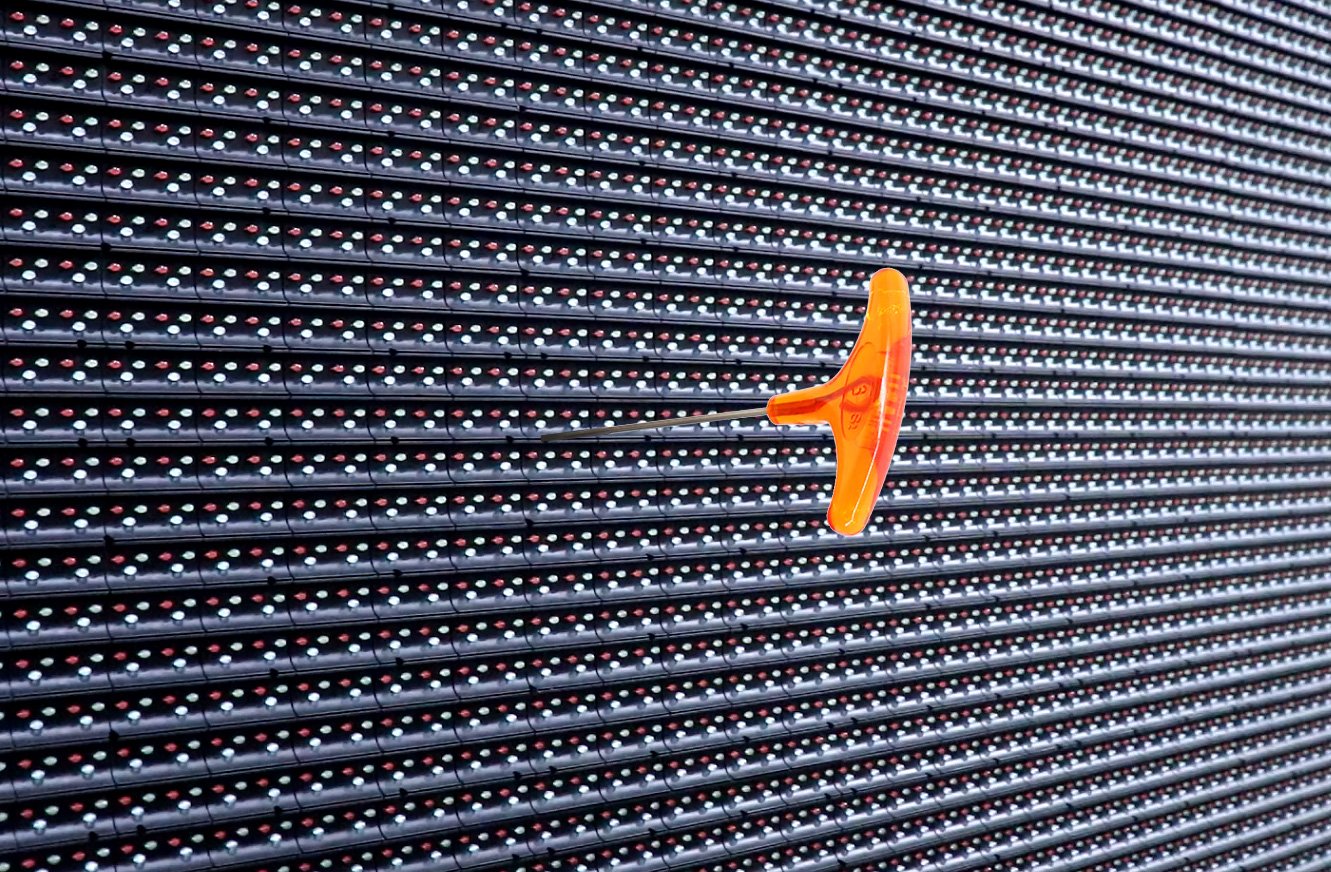 High quality P16 DIP Advertising LED display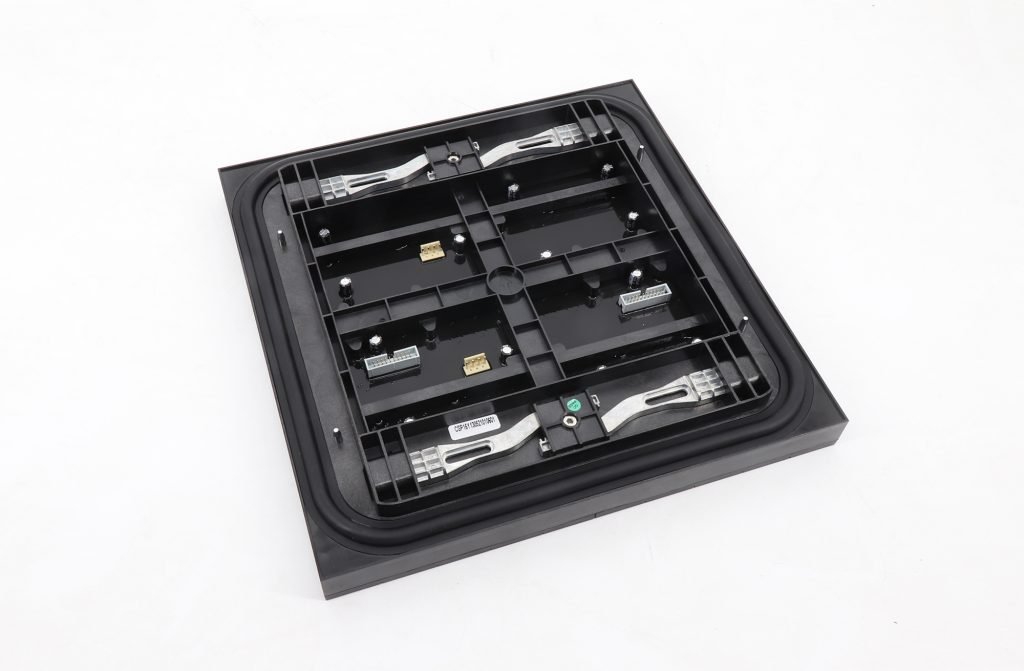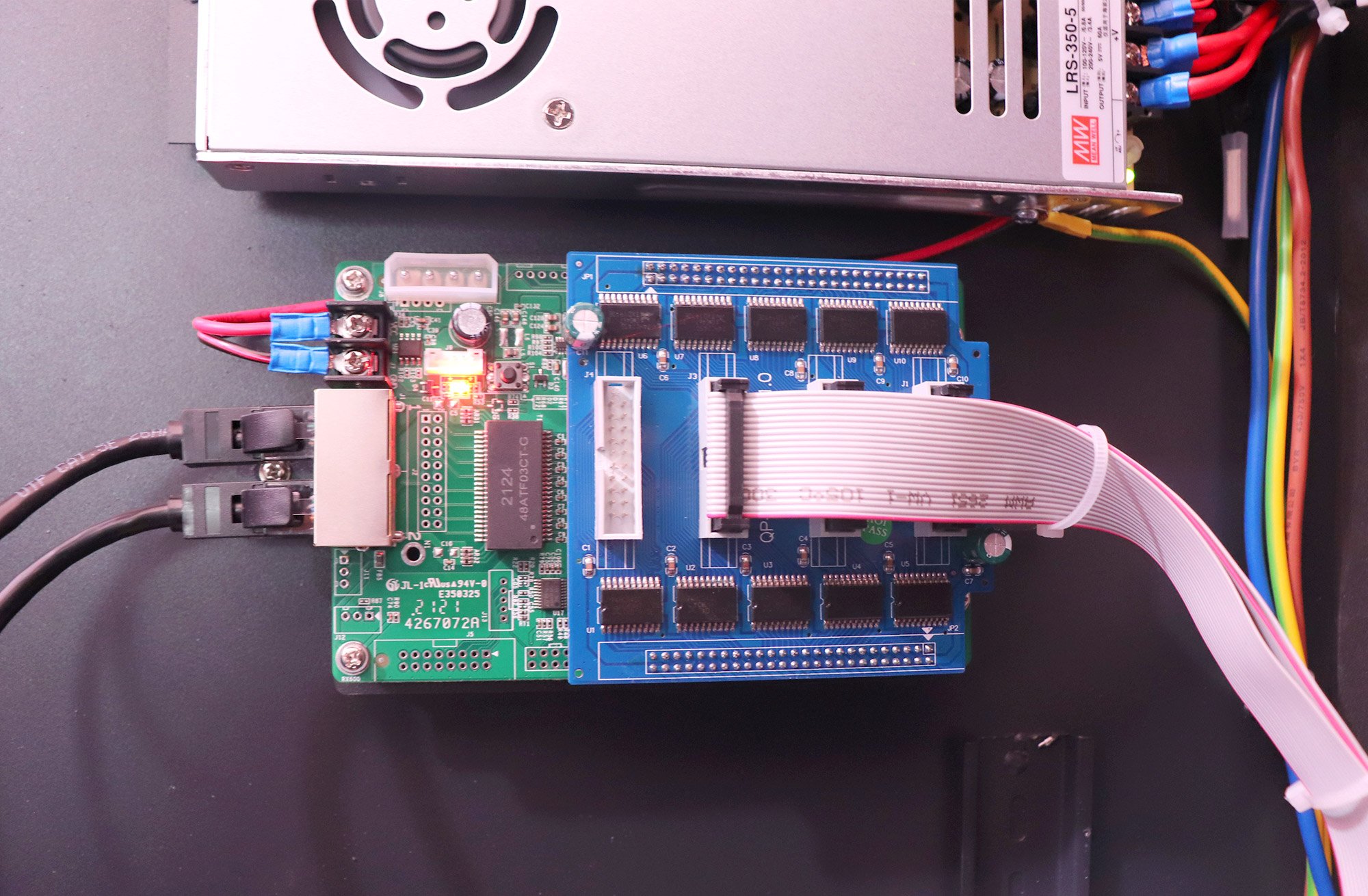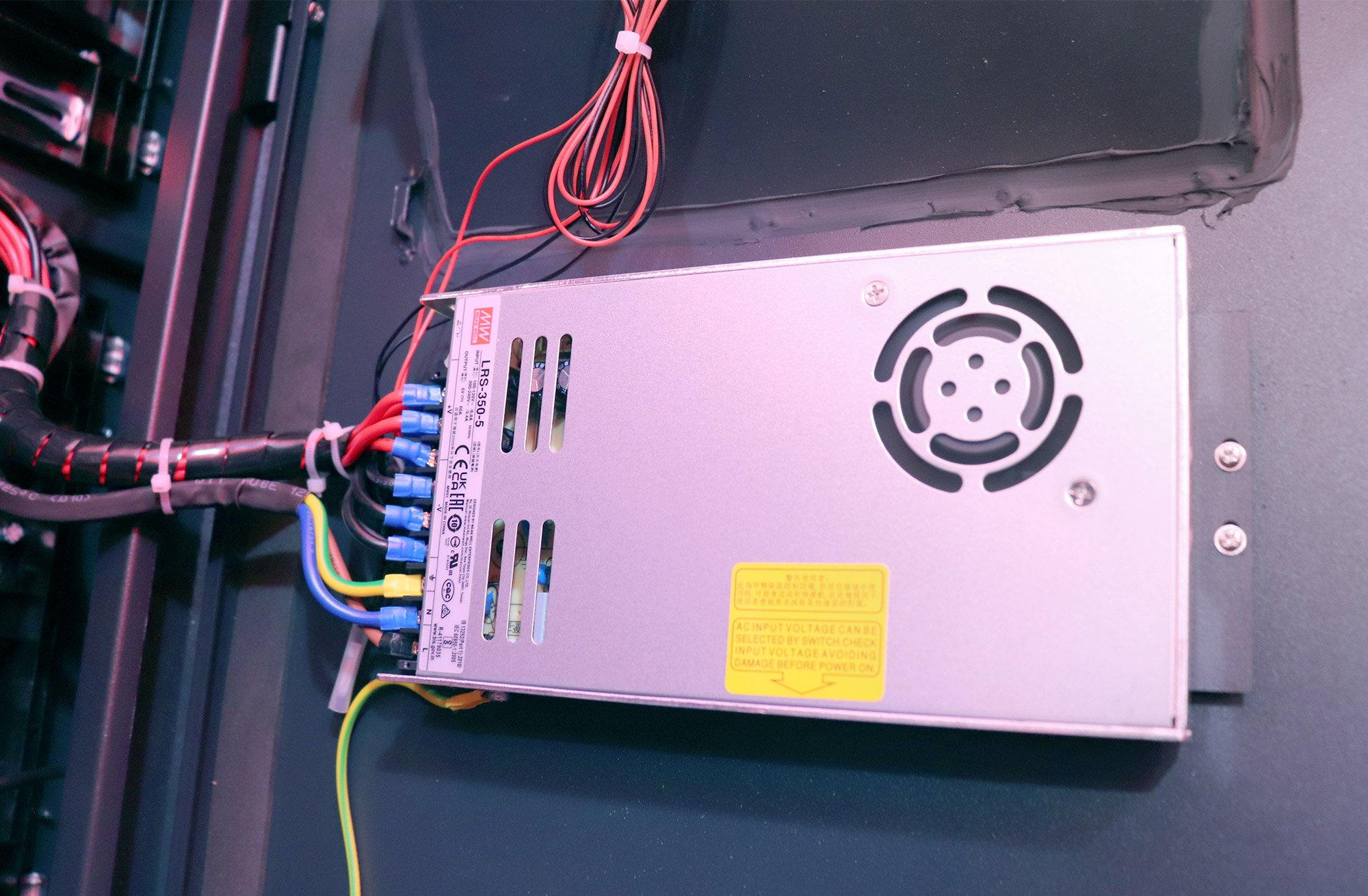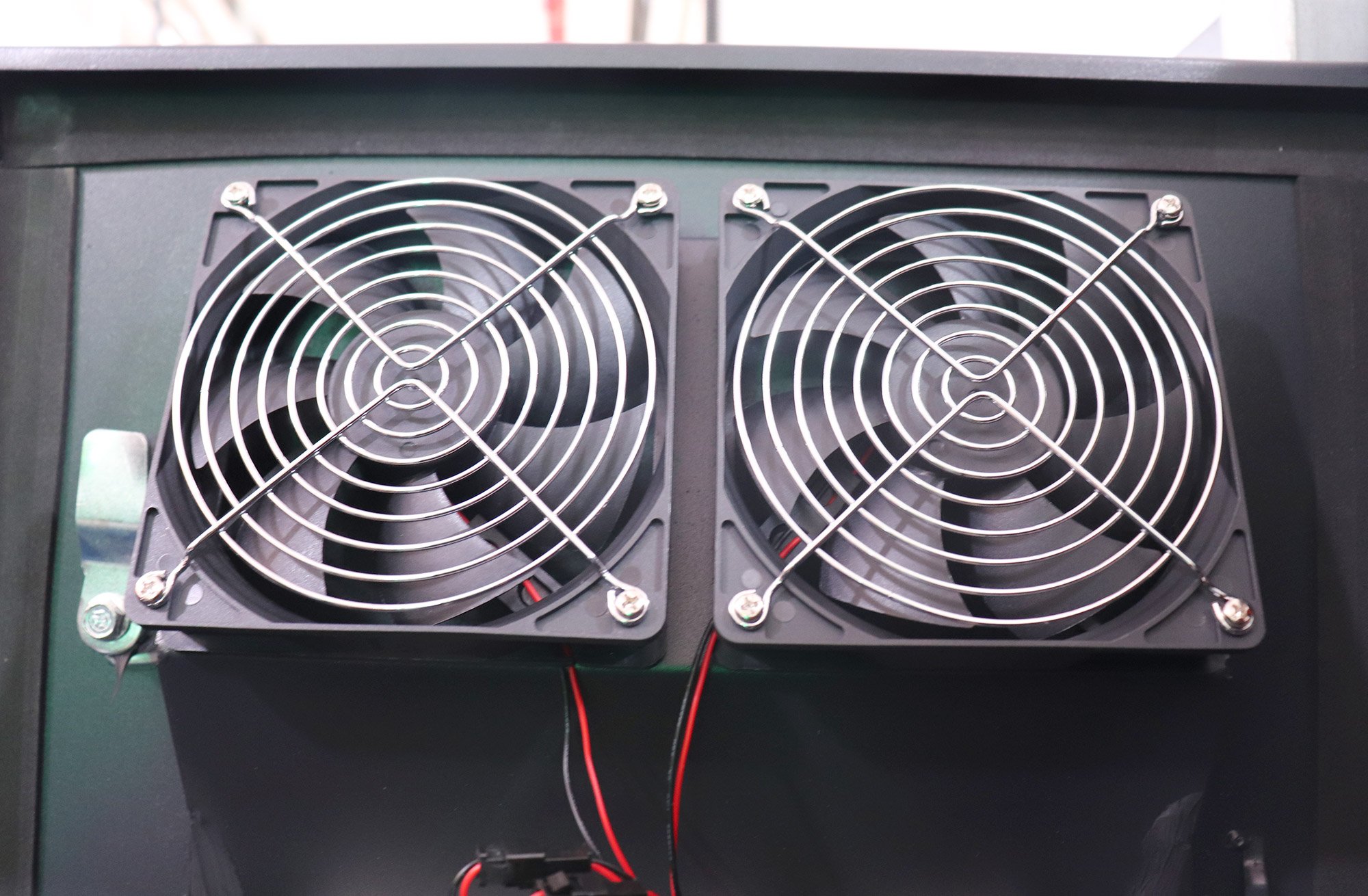 The video of P16 DIP Front And Rear Service Advertising 960X960mm LED Display Screen To USA