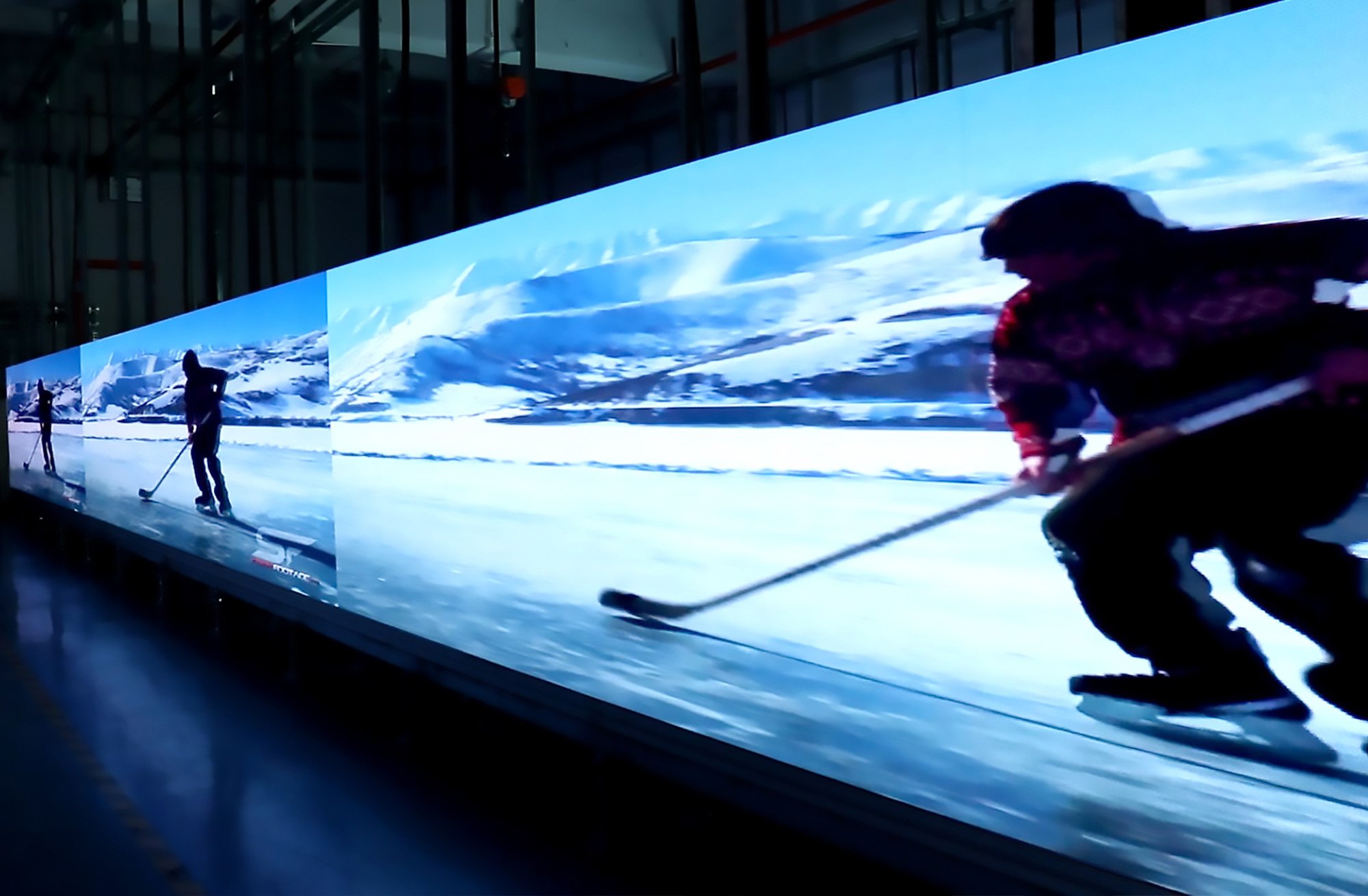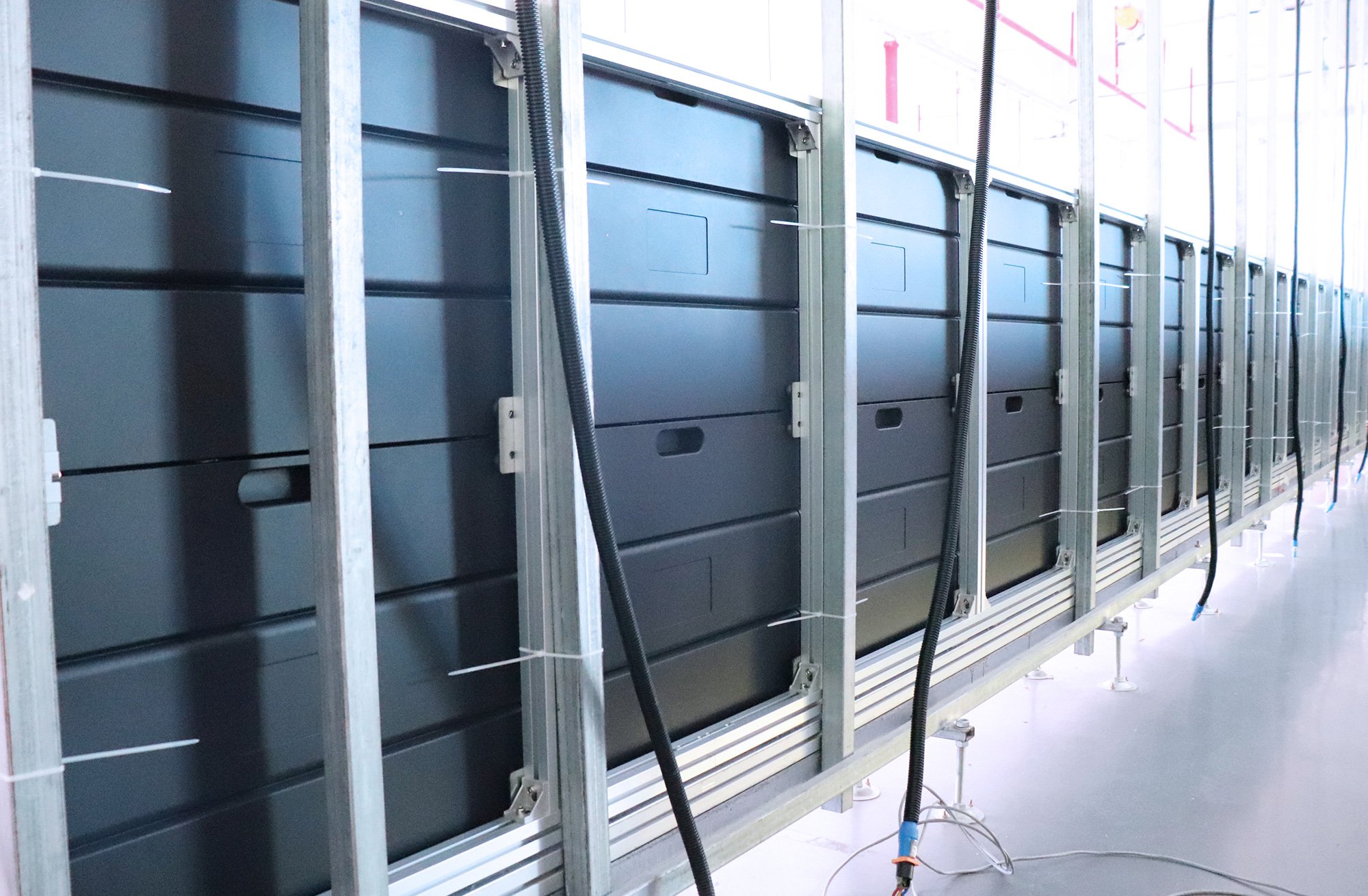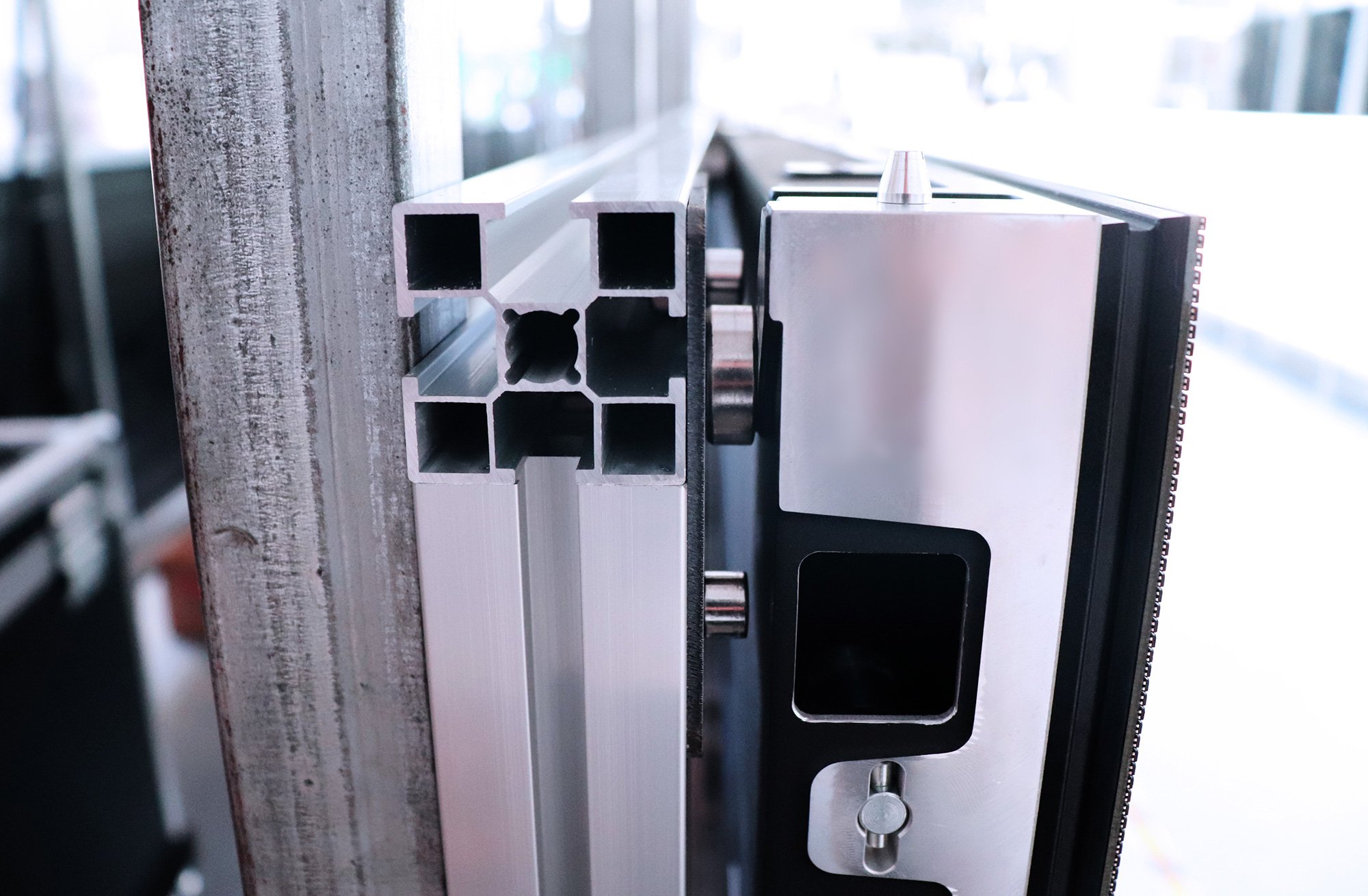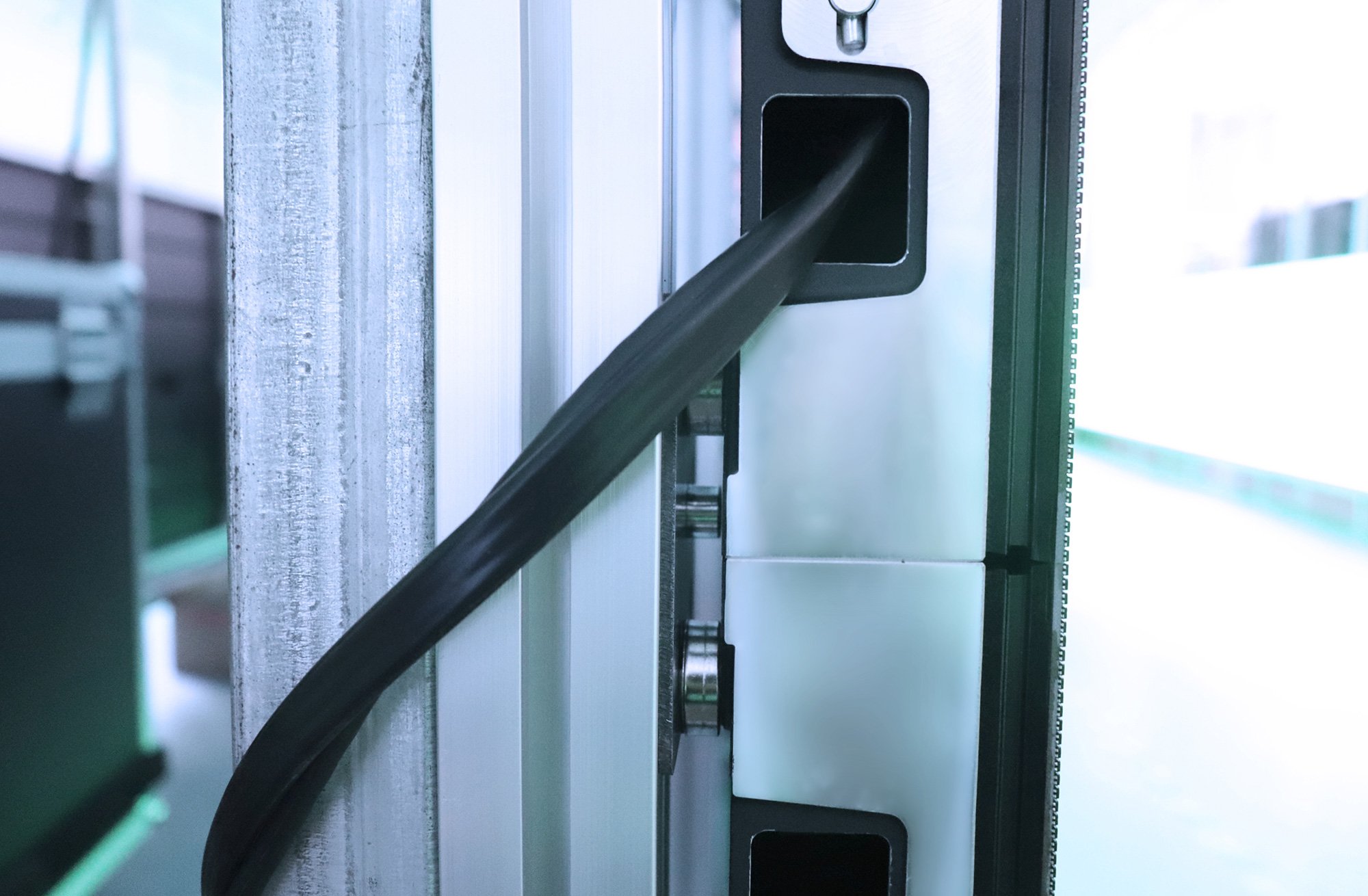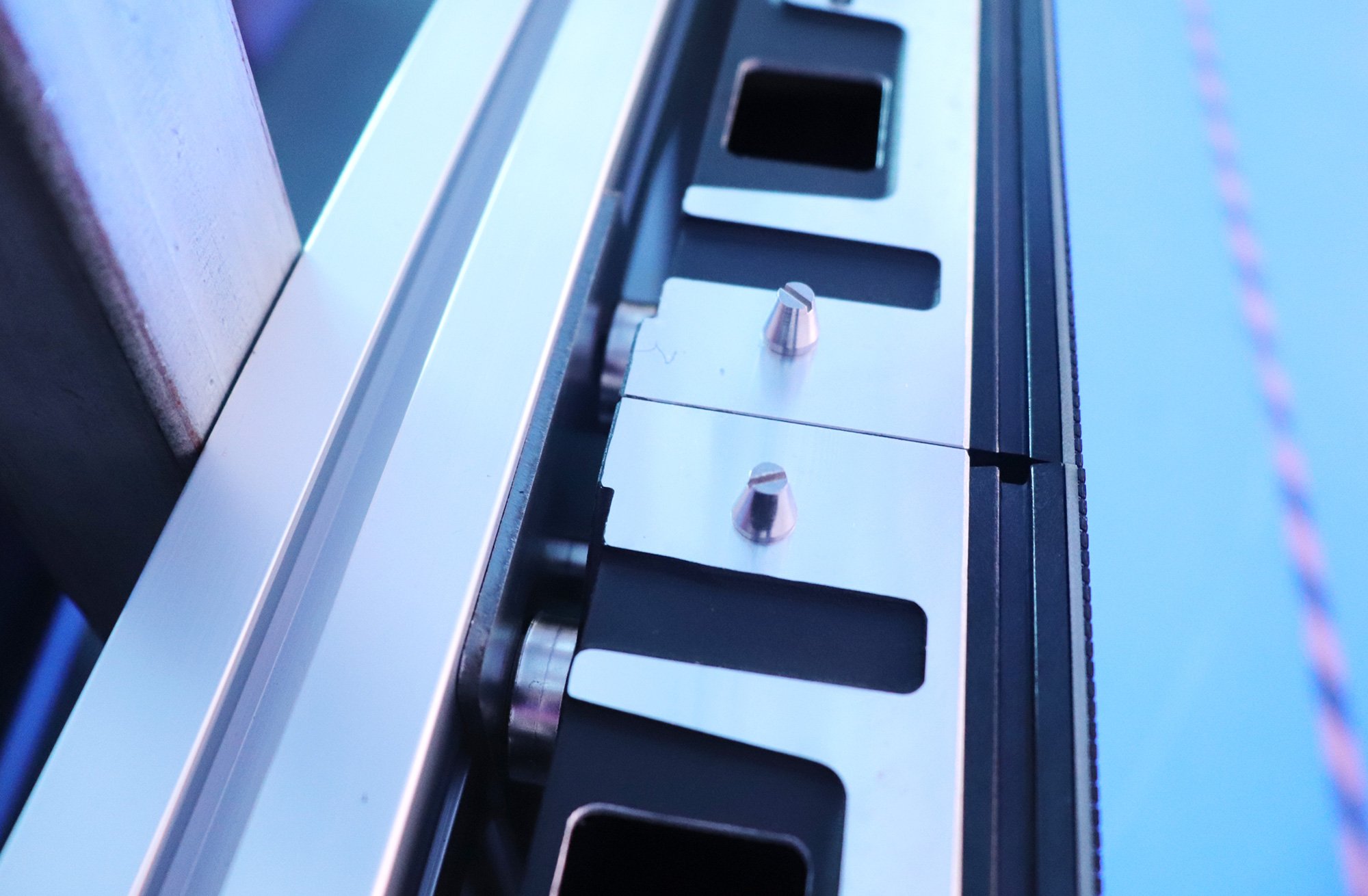 French customers ordered 94 P2.5 indoor front desk service 640x480mm LED displays from us. The assembly method of the LED display is 47×2 cabinets, the installation size is 30.08×0.96m, and the display effect is amazing.
The order usesoutdoor P2.5 indoor module with size 320x160mm; The lamp beads use Nation Star SMD2121, high refresh rate driver IC to ensure the brightness and refresh rate of the LED display.
High quality P2.5 indoor LED display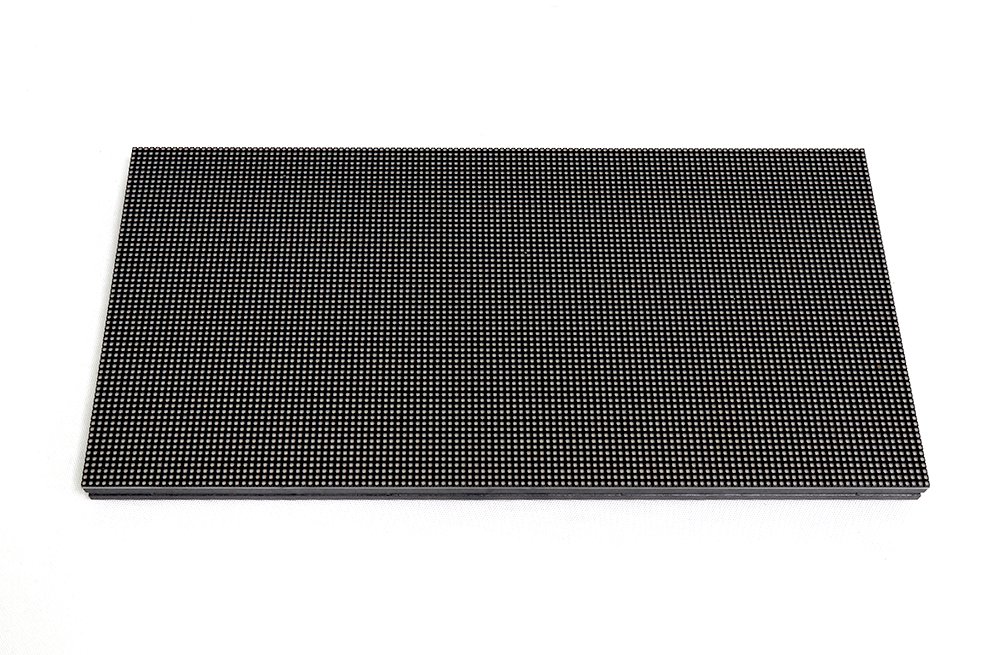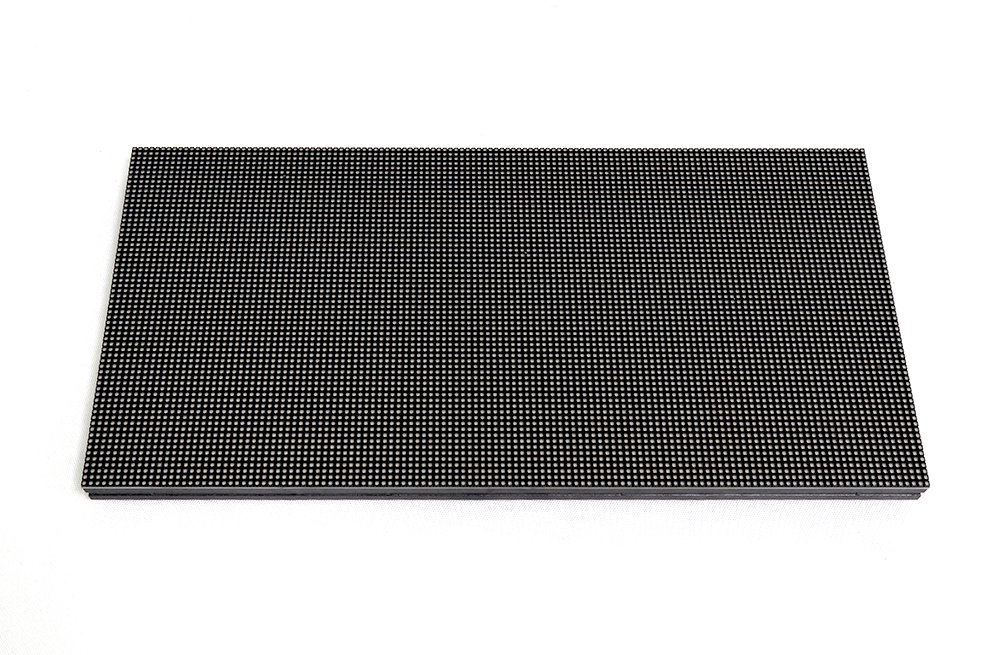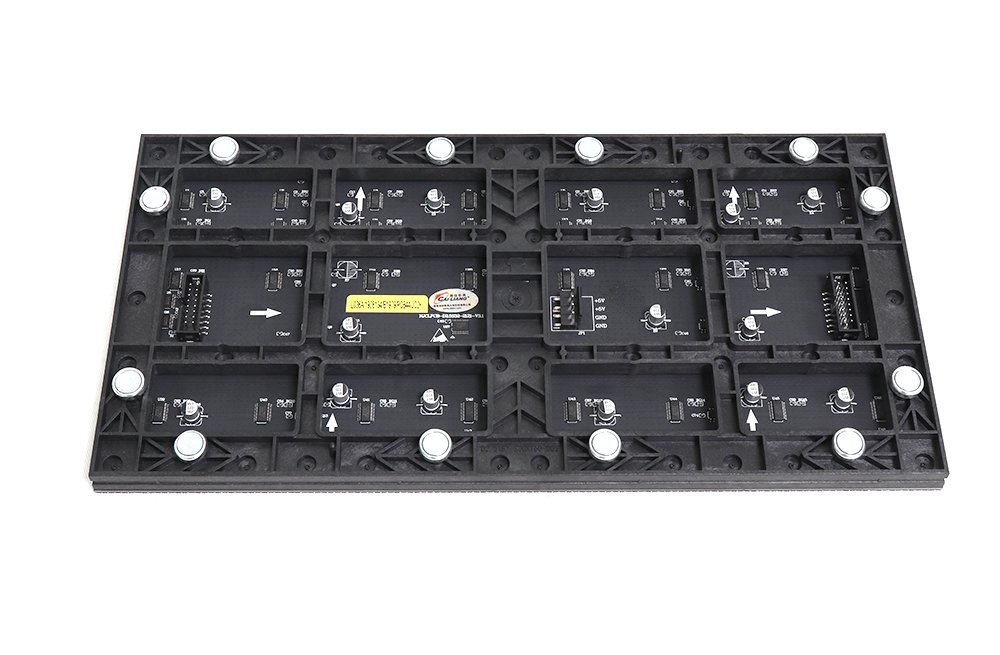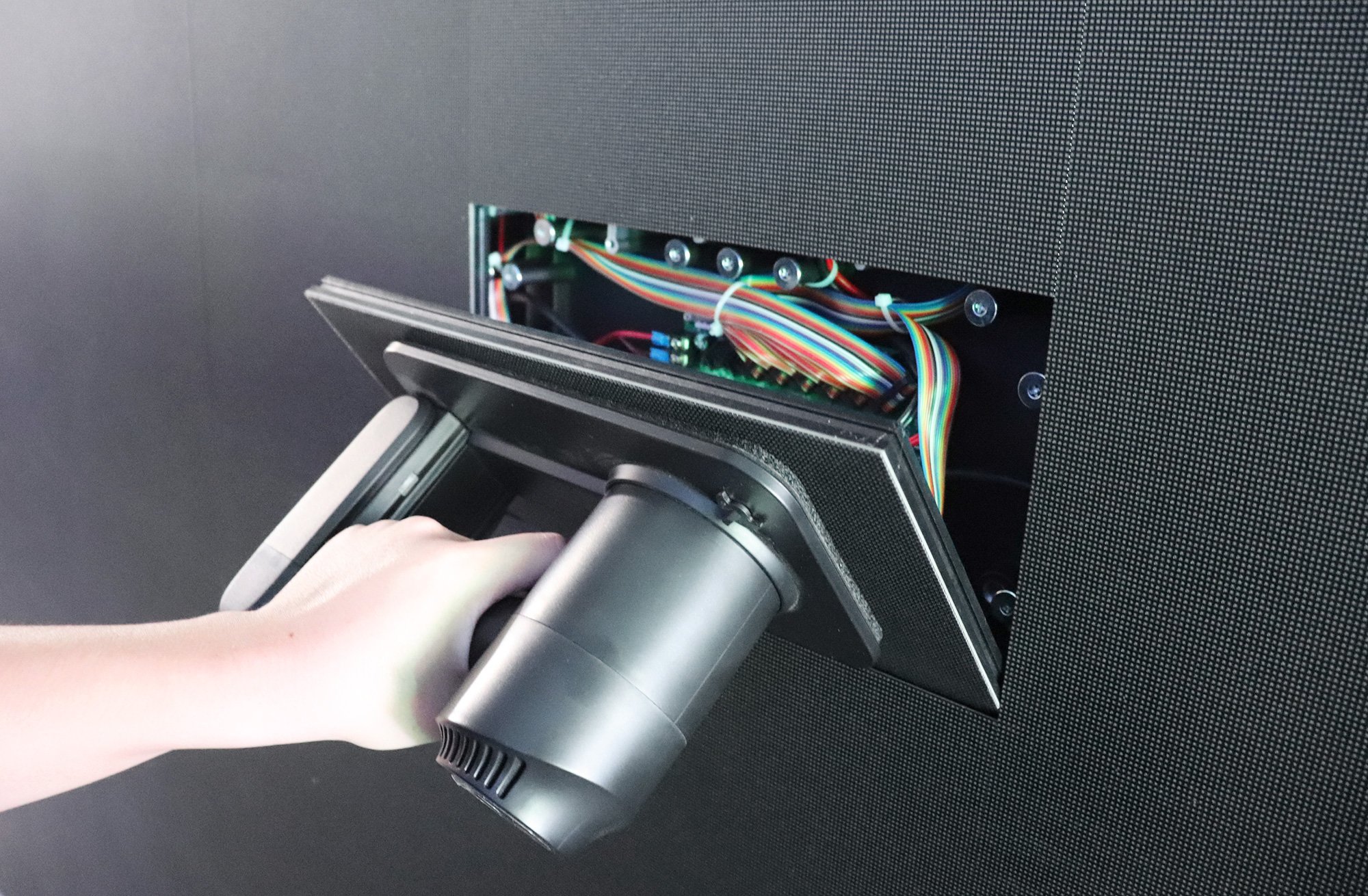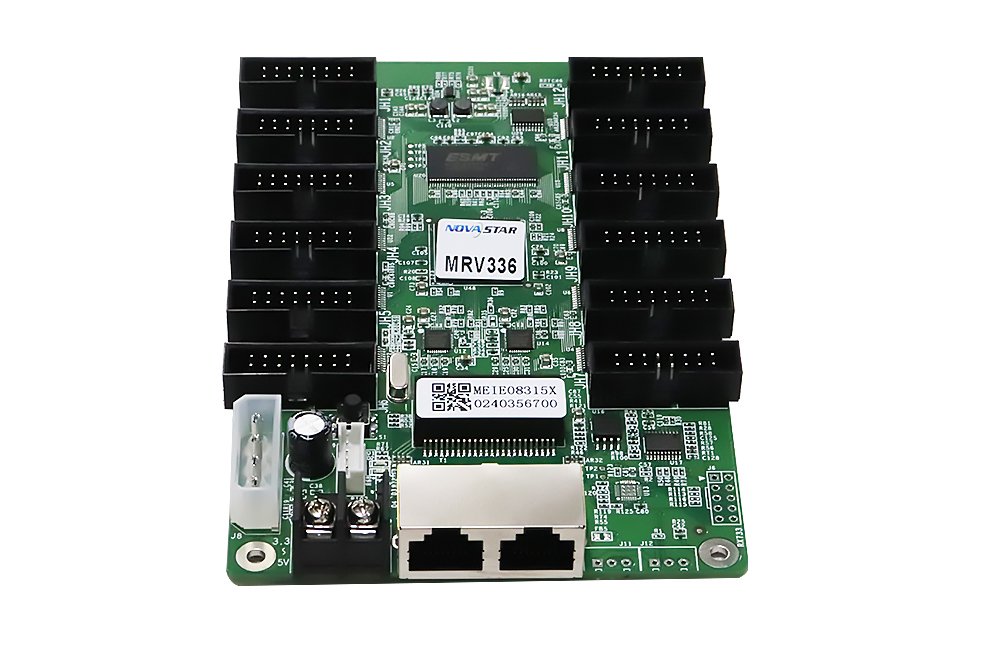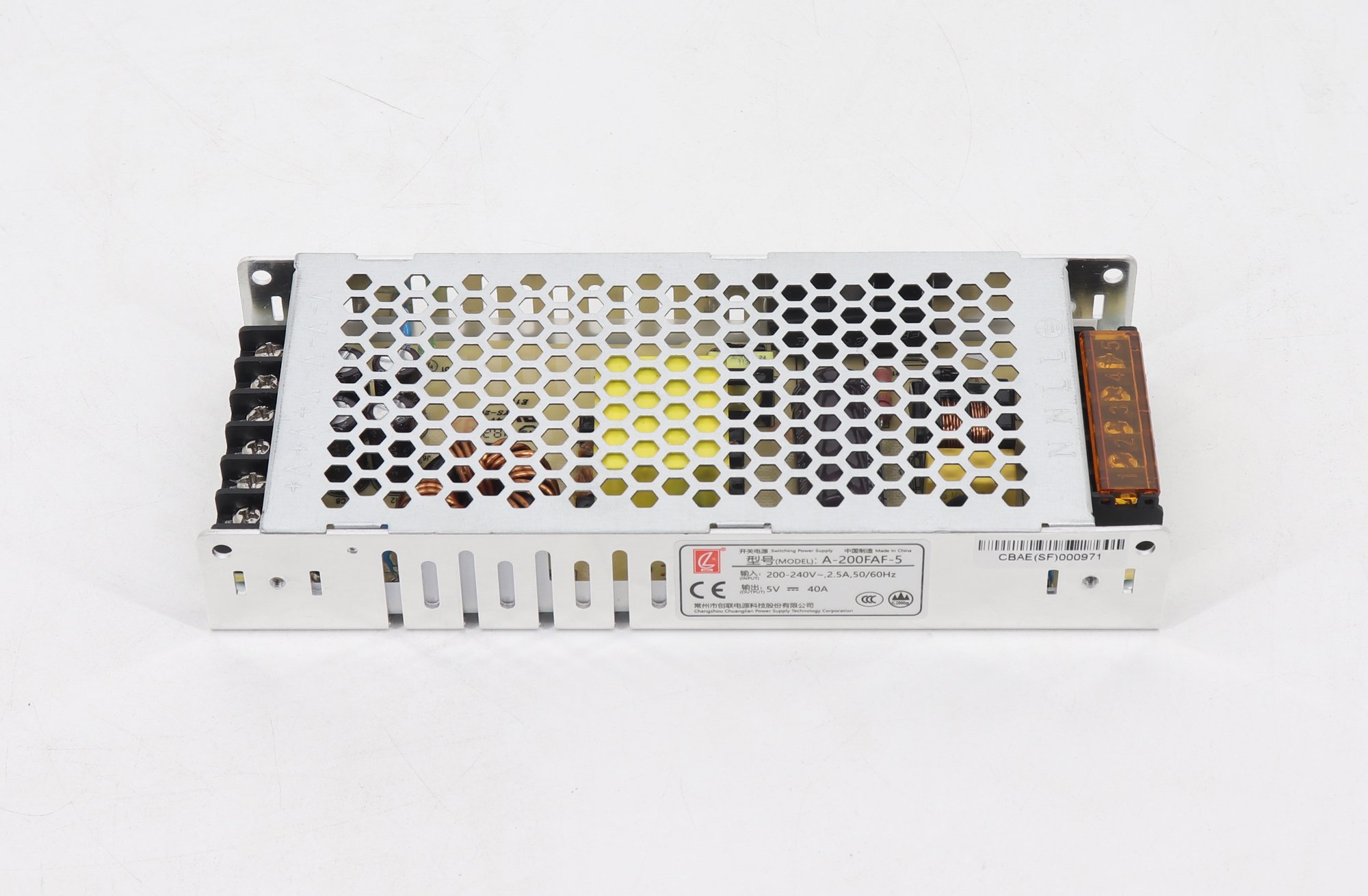 The video of P2.5 640x480mm Indoor Front Service LED Screen To France
The video only shows the display effect of 16×2 cabinets, and the display effect is amazing.