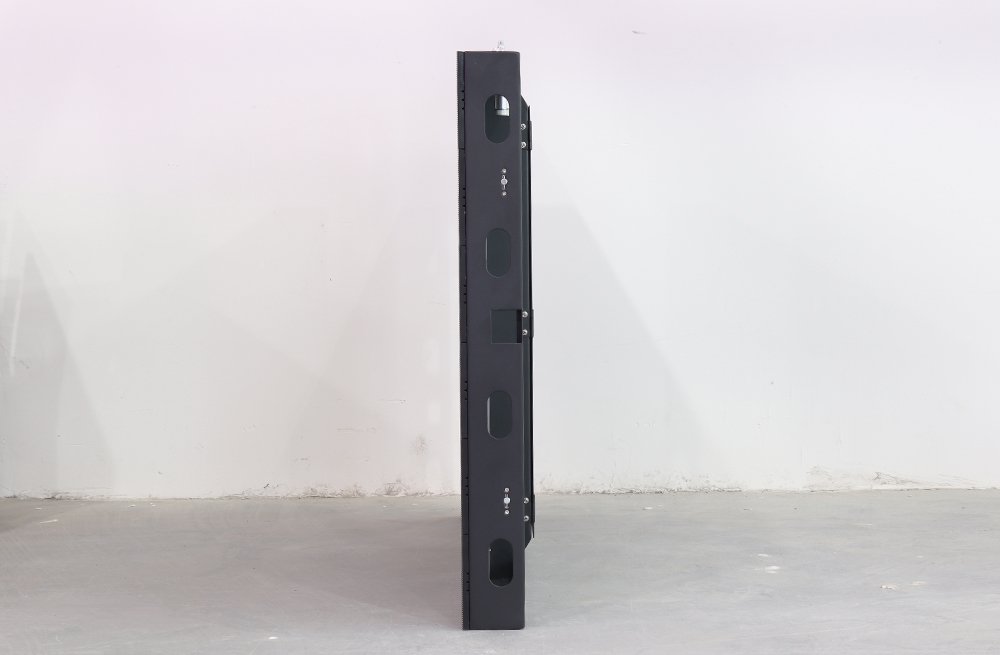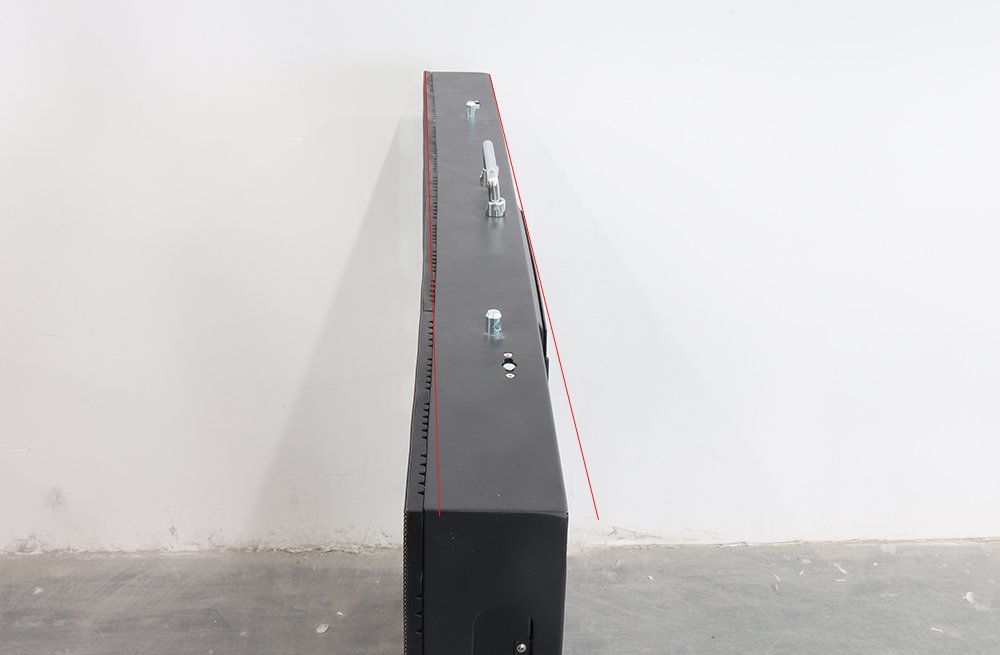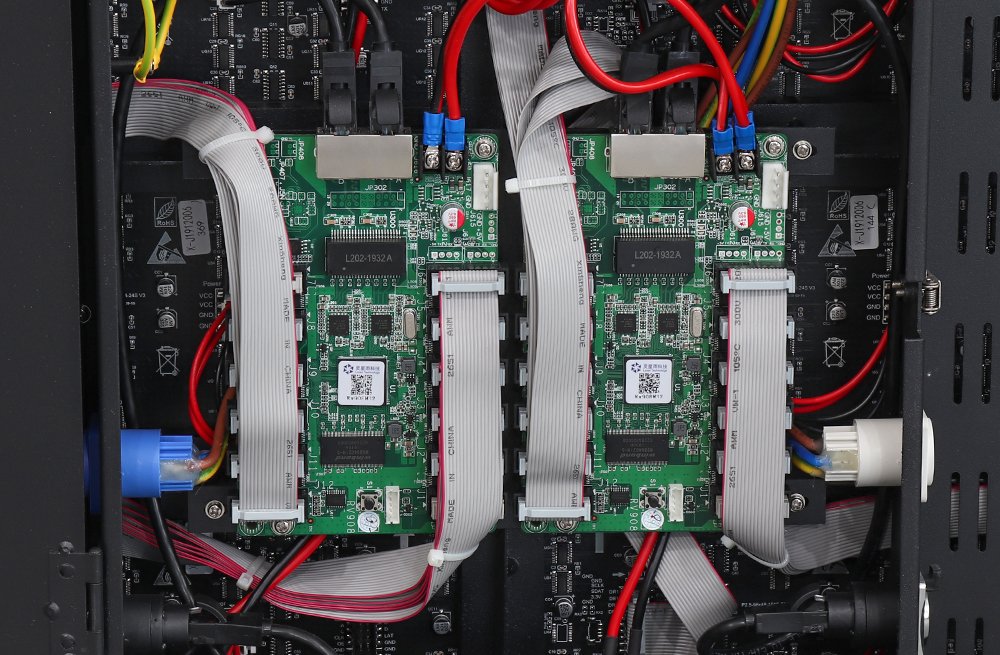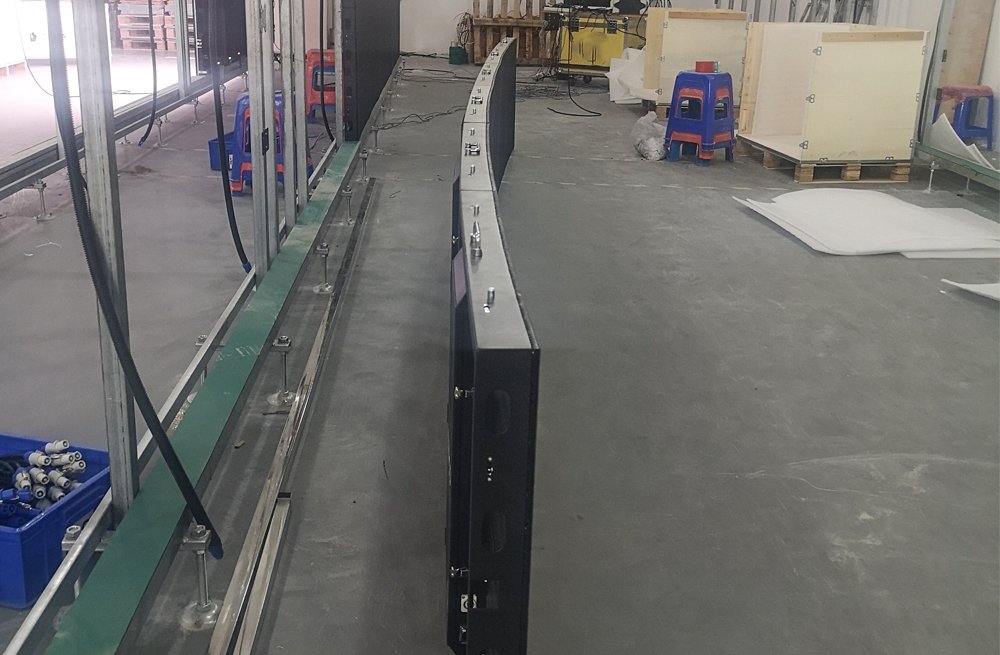 Thanks to our Czech customer for ordering. According to customer needs, we recommend customers to use SMD1515 and ICN2153 driver ICs, and 24 high-quality iron cabinets with a size of 960x720mm. This product is a custom creative LED screen with an inner arc display. This LED display has an inner arc radius of 35,000mm and can be installed in large shopping malls in the Czech Republic.
This products is the Indoor Soft Flexible LED Screen Series.
P2.5 Flexible module curved display to Czech
Eagerled has make this P2.5 LED display for our Czech customer. It has high contrast ratio with ICN2153 driver IC and Nationstar LED to ensure high quality LED video wall. This project adopt P2.5 SMD2727, with white balance brightness as 500 CD/sqm.
P2.5 960×720 Indoor Flexible Module Curved Display LED Screen Overview
LED Type: SMD1515
Module Size: 240×120 (mm)
Cabinet Size: 960×720 (mm)
Cabinet Quantity: 24 Pcs
Installation method:6×4
Display Size: 5.76m * 2.88m
P2.5 960×720 Indoor Flexible Module Curved Display LED Screen Contains:
Led module: P2.5 240x120mm 24 Scan module.
Cabinet: 960×720 High quality cabinet.
Control system: Linsn sending card TS921
Linsn receiving card RV908M32
Power supply:
Model: Meanwell NEL-400-5
Input Voltage: AC200V~AC240V 5.0A 50/60Hz
Output Voltage: DC5V, 8.0A.
Cooling Method: Natural air cooling, Fanless