Our Kuwait customer ordered all the LED display parts from us. P2.5 LED display module 160x160mm with magnets, MRV336 receiving card, MCTRL700 sending box, Meanwell UHP-350-5 power supply, all the power cables and data cables. And our customers built the structure on the spot and assemble the parts into a complete LED screen. The final screen size is 4.8 meters wide and 2.72 meters high. The LED display resolution is 1920x1088pixels, which is a real 2K screen. Our customer is happy with the LED screen and shares the video with us as soon as the installation is finished.
Now let's have a look the installation process of the P2.5 front service LED screen at Kuwait theater.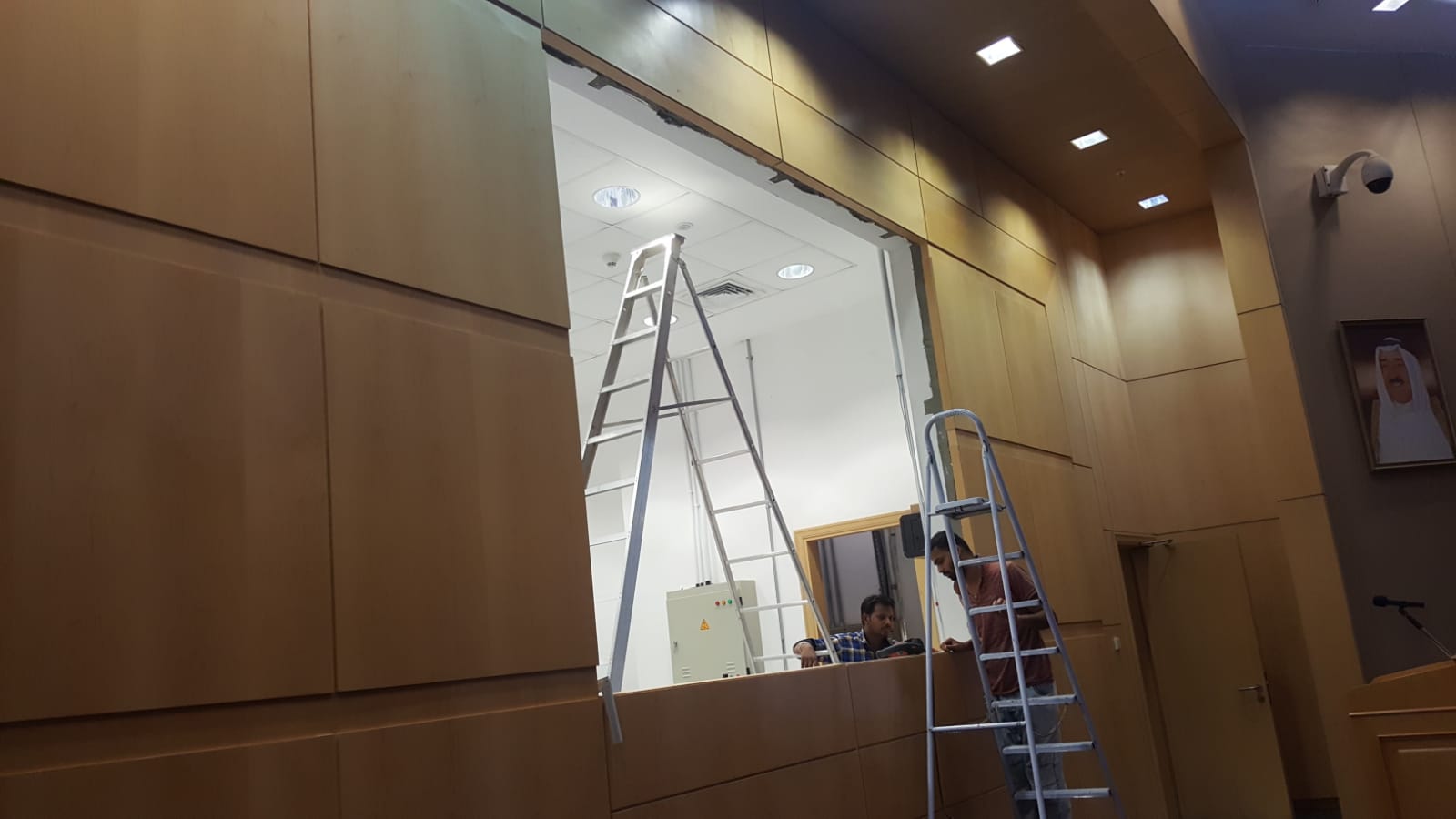 Installation place is the wall of the theater stage.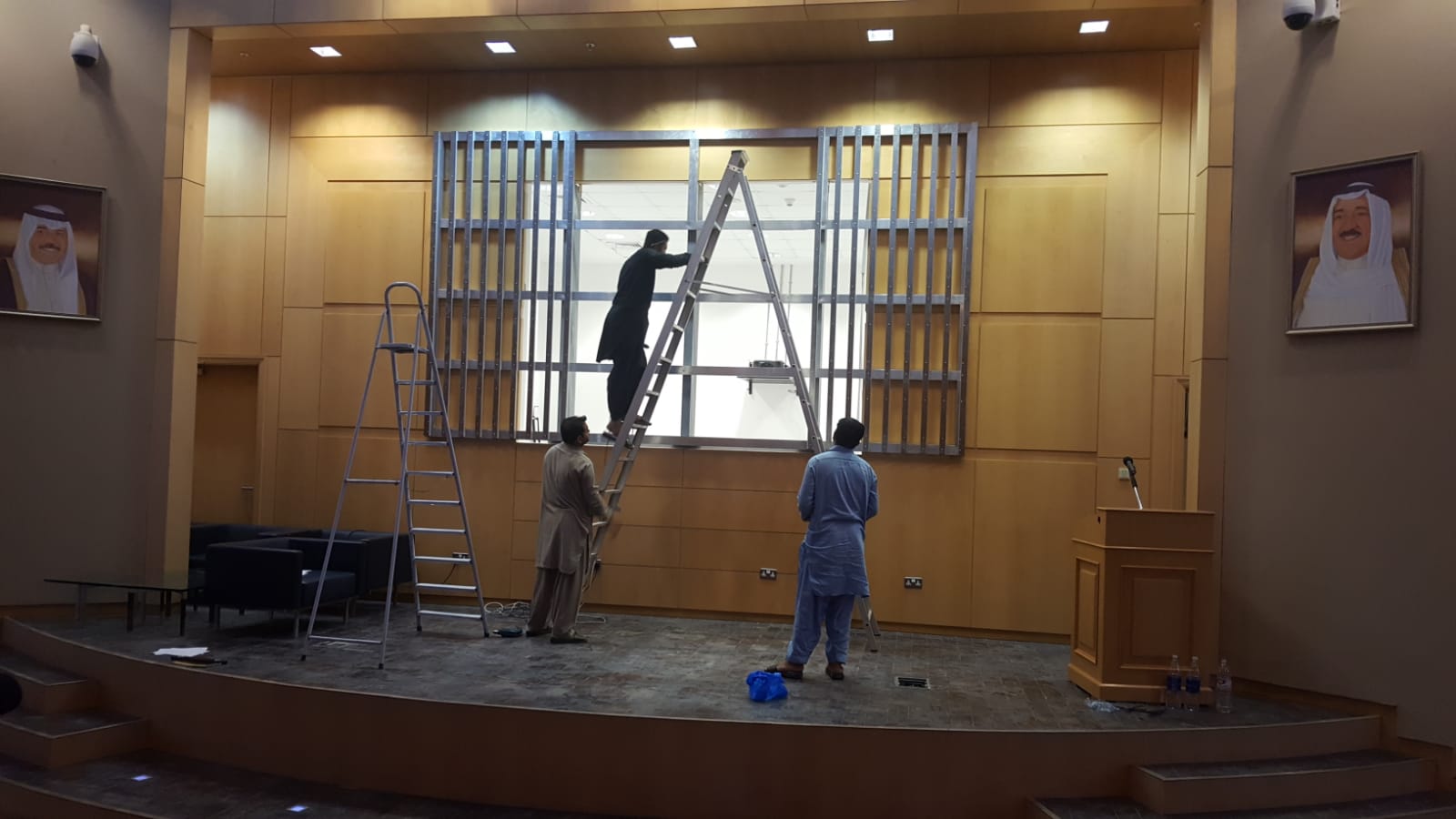 Workers are building the frame structure of the P2.5 LED screen.
The frame structure of the P2.5 LED display is ready. It looks reliable and precise.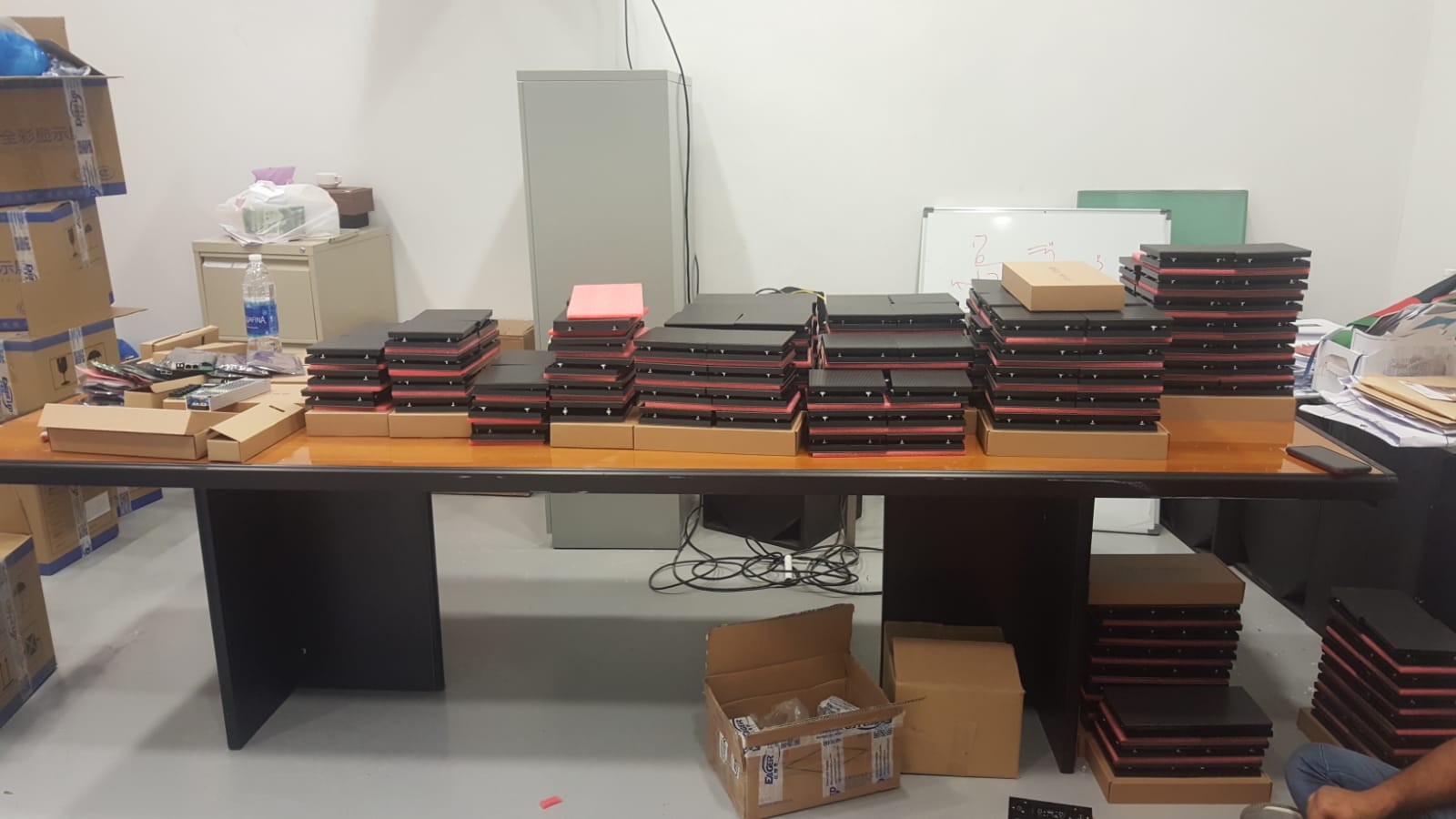 Preparing the P2.5 LED modules and other parts. It includes mounting the magnets onto the LED modules, unpacking the power supplies and receiving cards.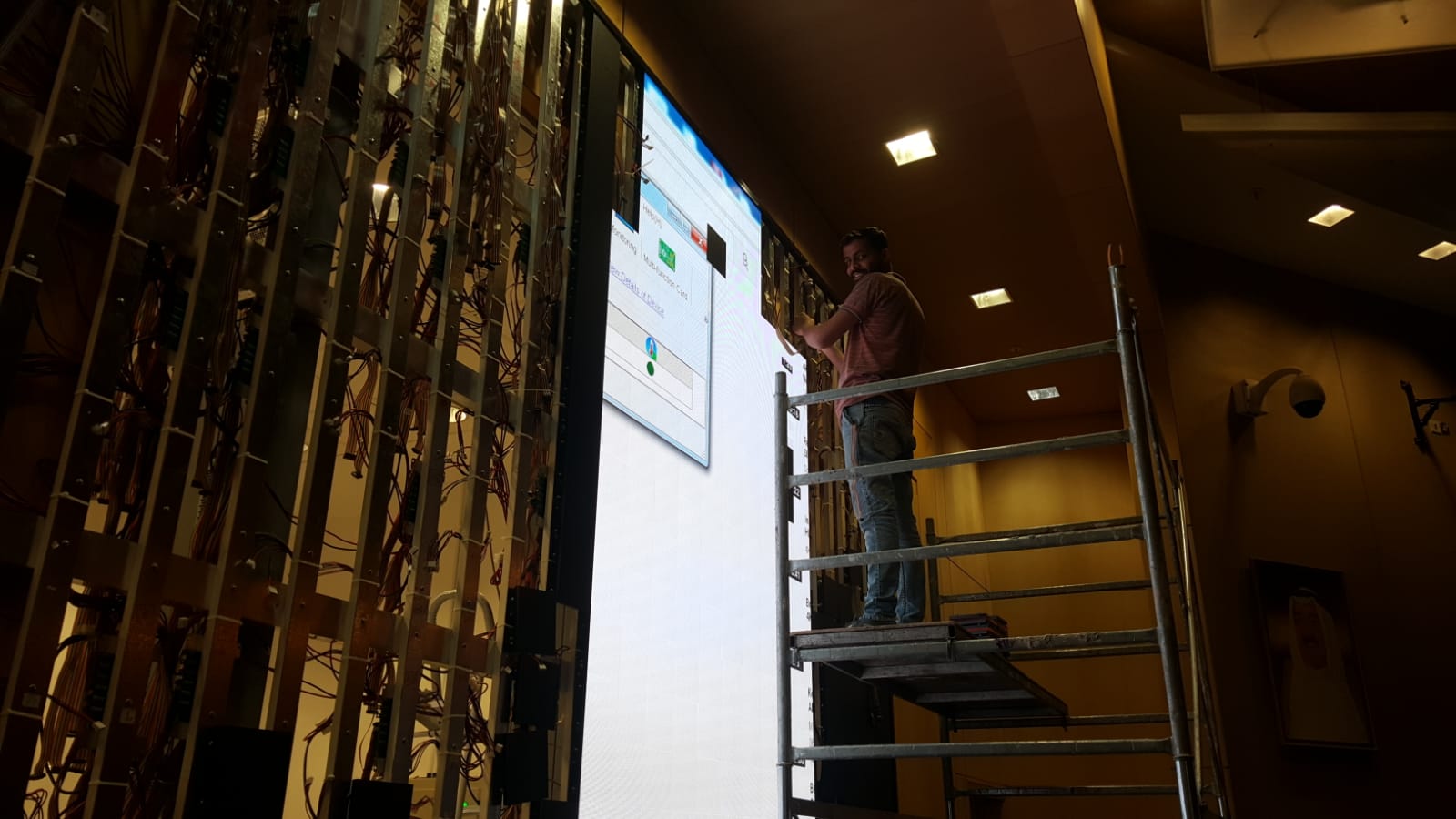 Technicians are installating the P2.5 LED display modules and other parts step by step. It is much work, which needs patience and goodk working skills.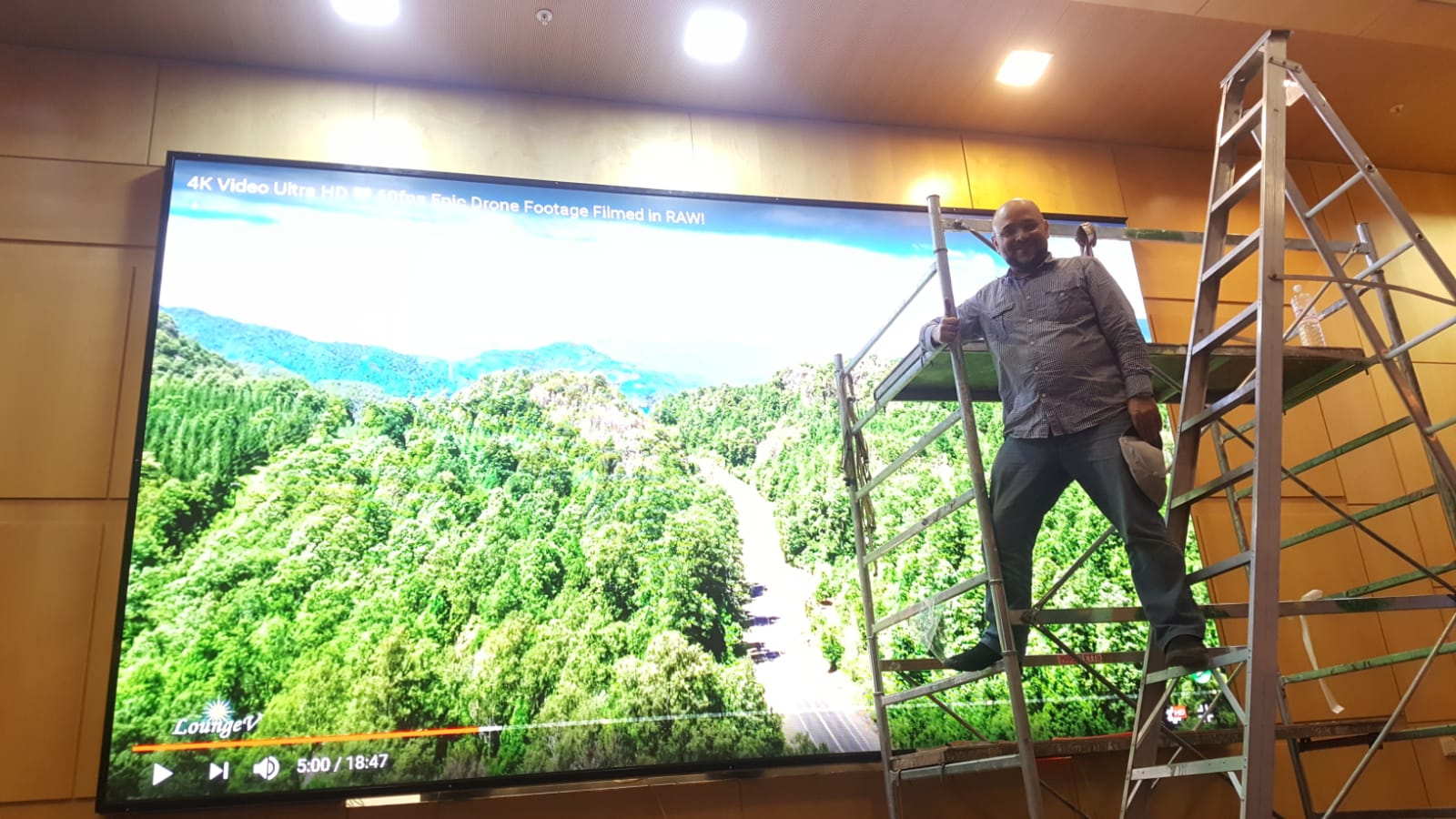 At last, the theater P2.5 front service LED display is on. After checking the screen, the engineer with smile on face,  has taken a photo.
To check whether our P2.5 LED display can run a video smoothly or not, our Kuwait customer play a game videos on it.  And it turned out to be perfect.  Let's take a look at the video as below.