Australian customers ordered P2.5 indoor 640×640 rental LED screen from us.
The LED screen consists of 44 LED cabinets of 640x640mm.
The installation size of the LED display is 7.04×2.56m, and the display effect is amazing.
The indoor LED screen has a very high-definition display effect, which can be seen like an LCD screen from a distance.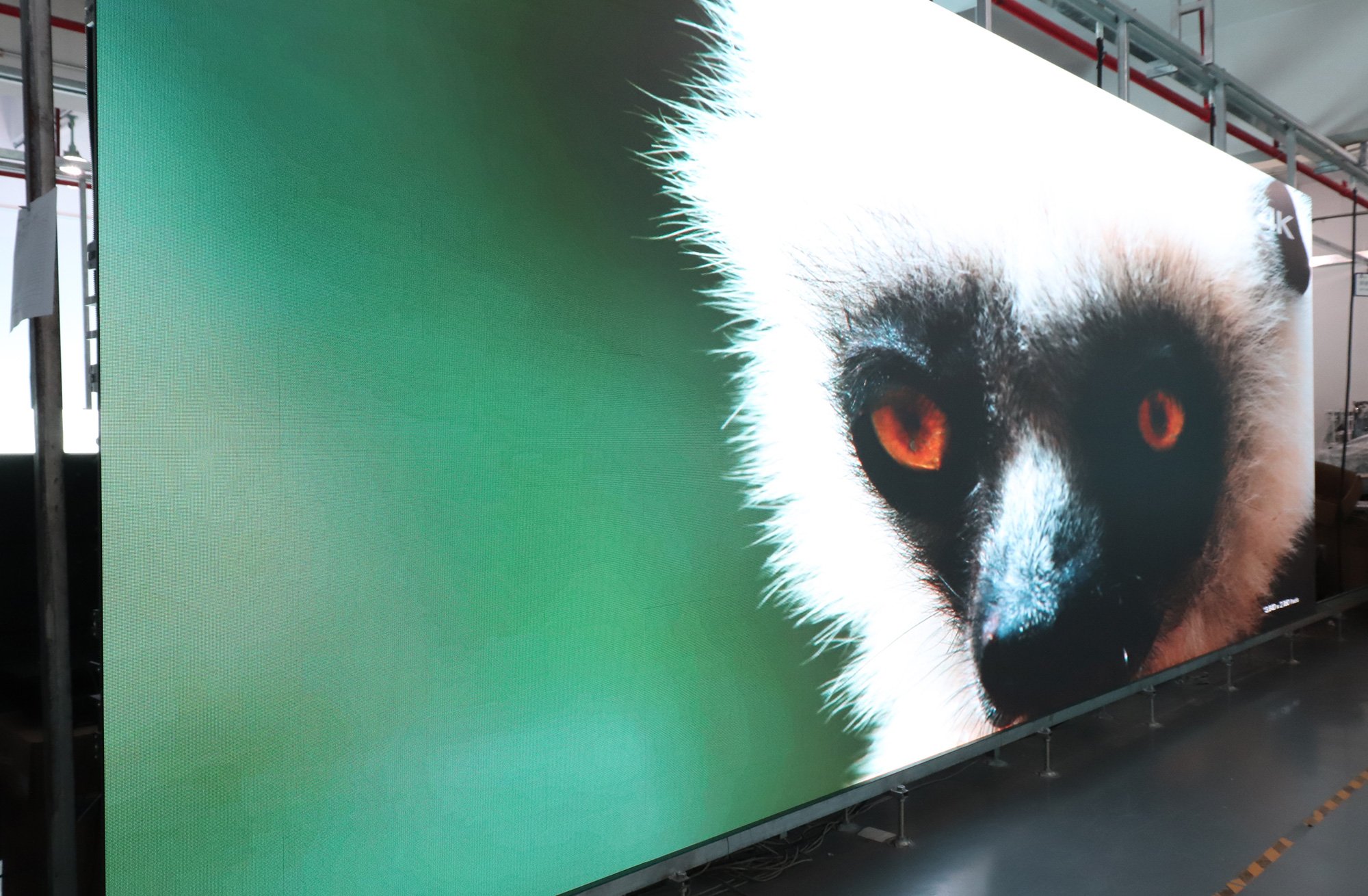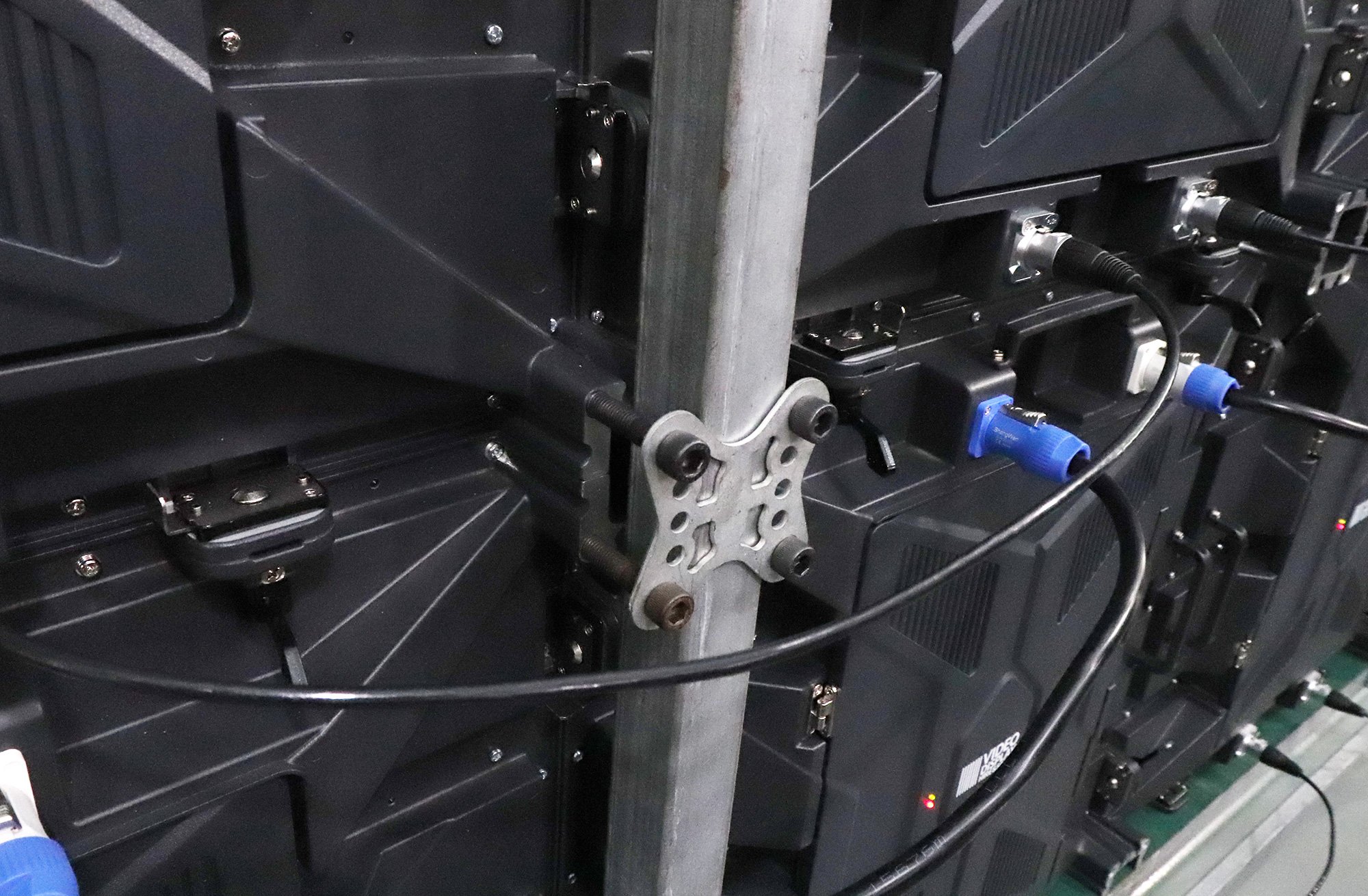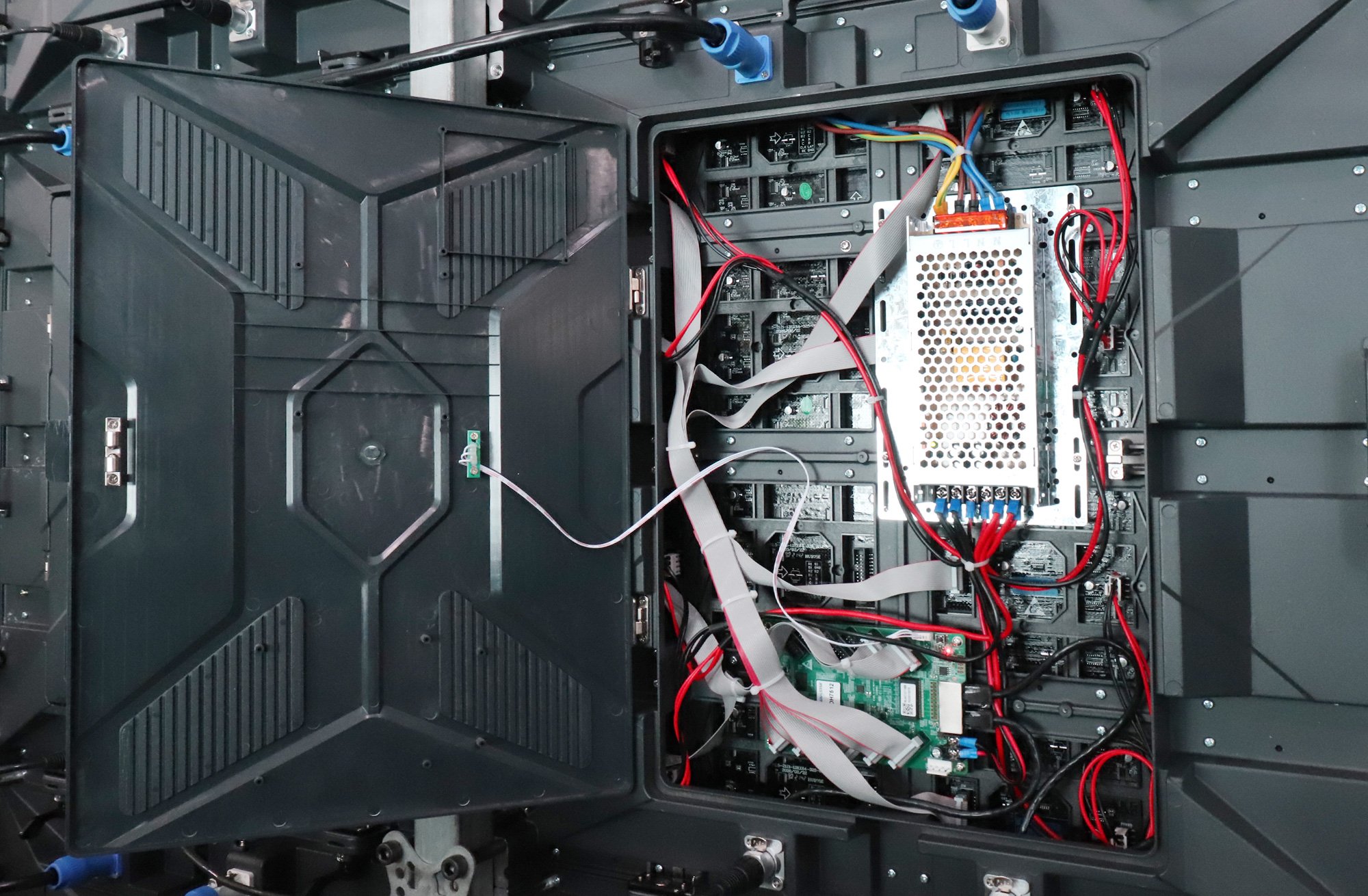 High quality P2.5 320x160 LED display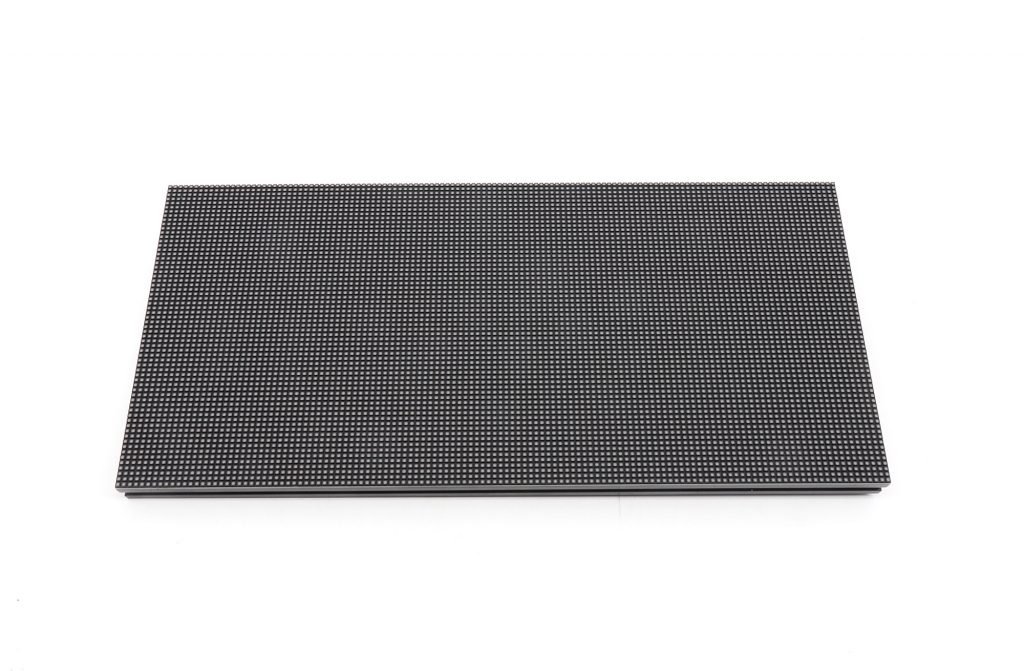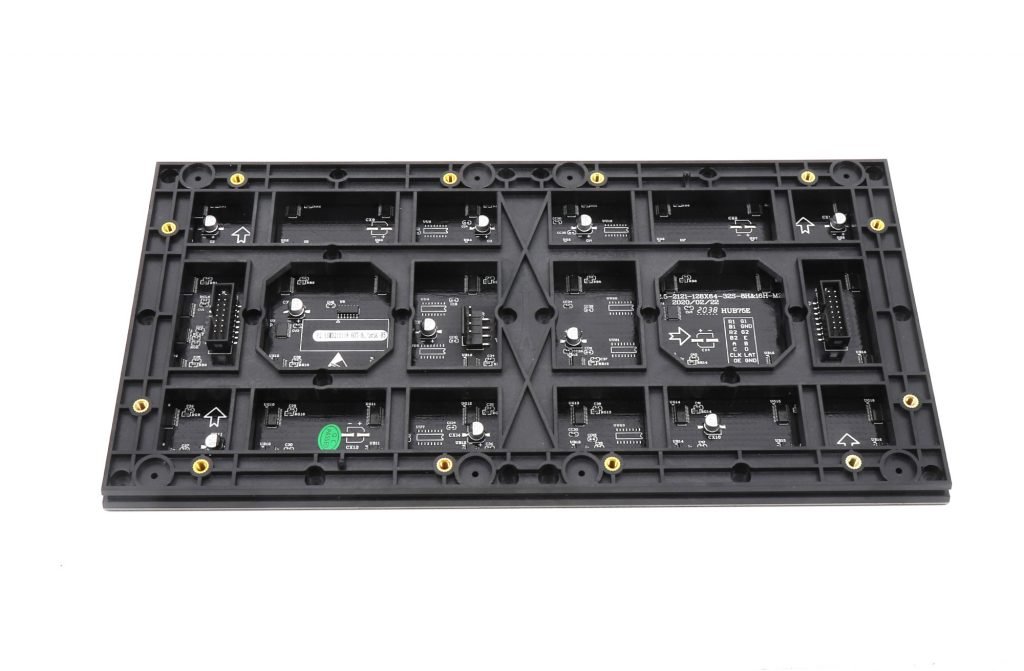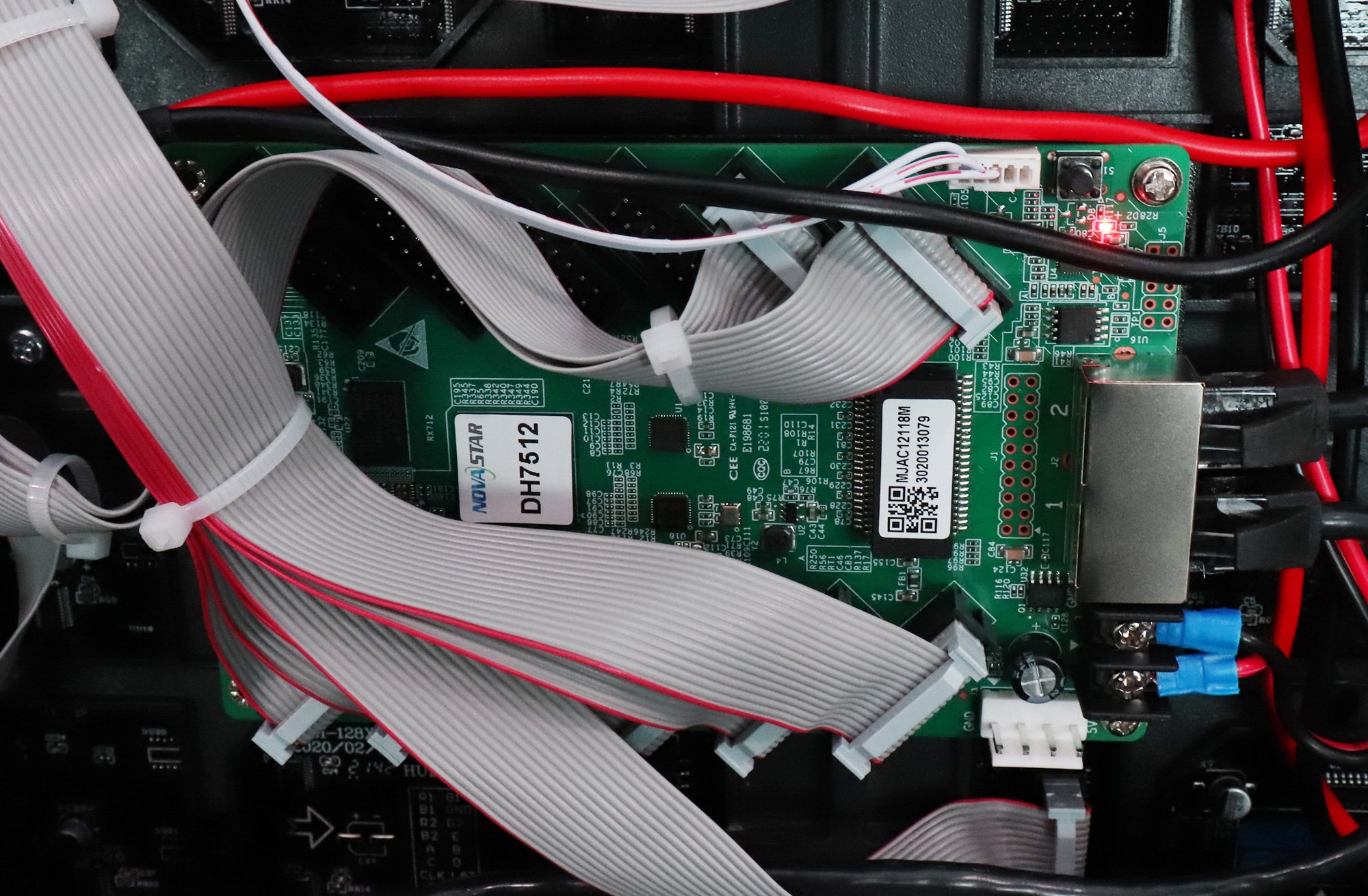 P2.5 EA640C1 Indoor 640×640 Rental LED Display to Australia