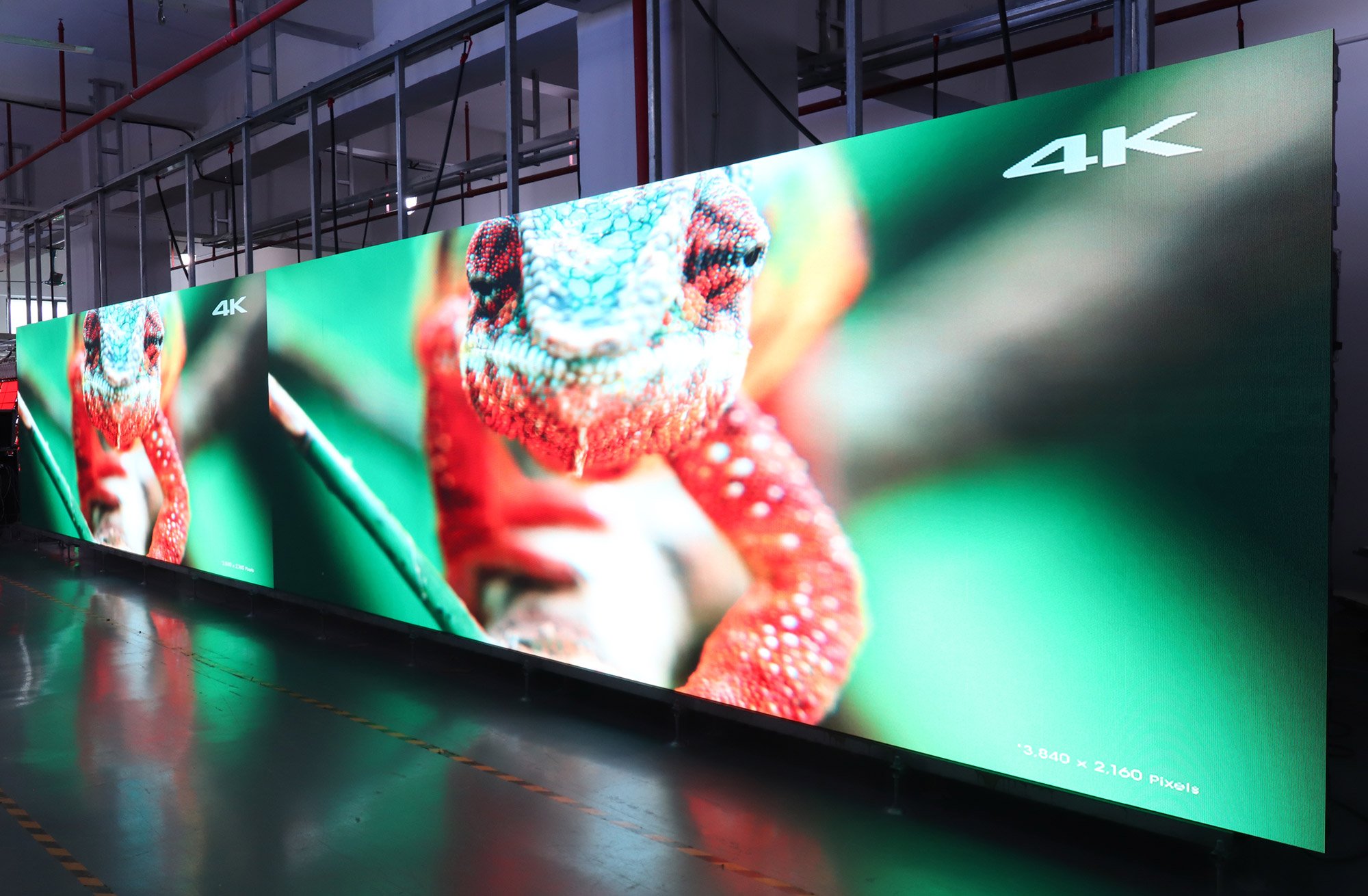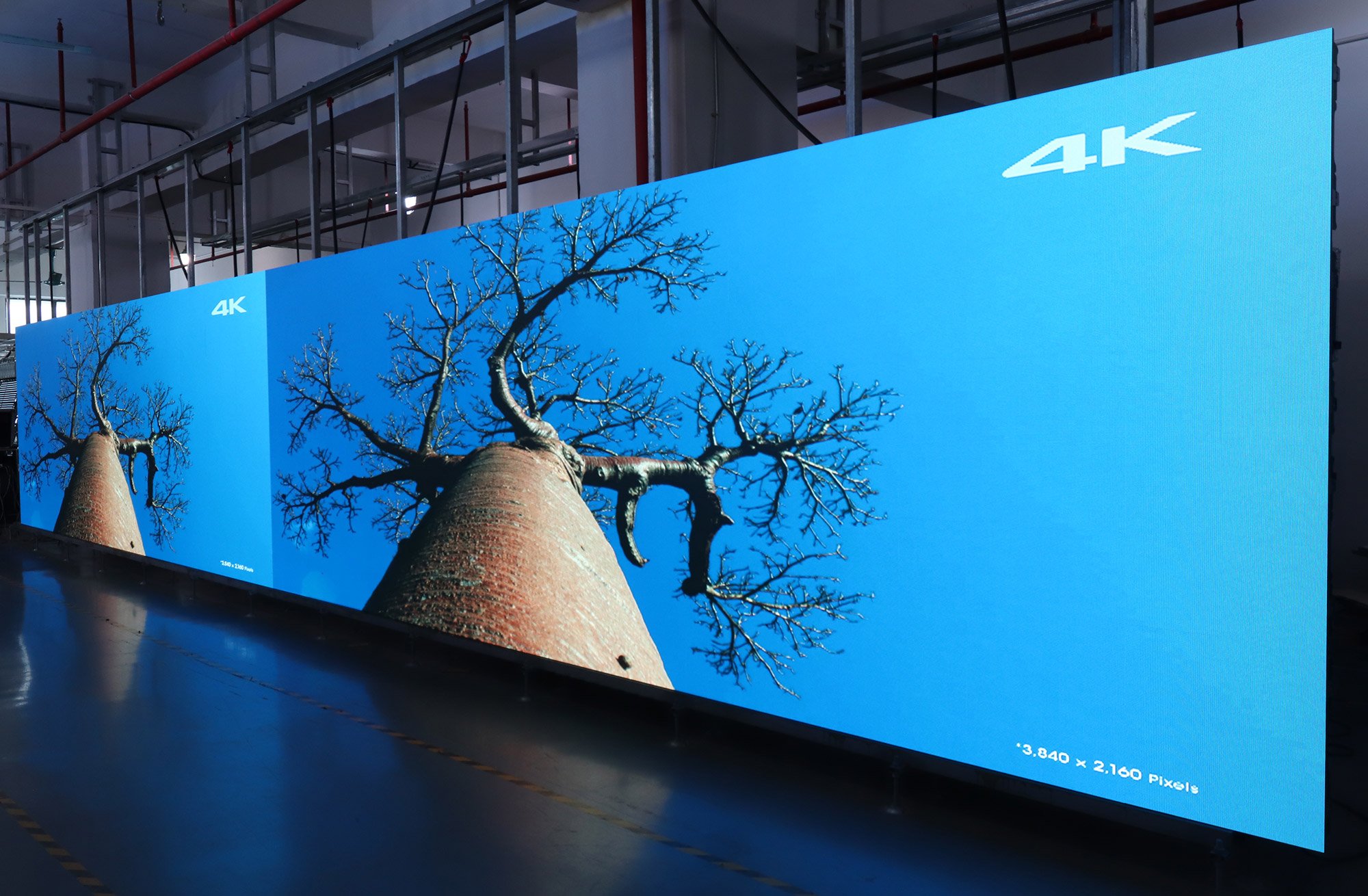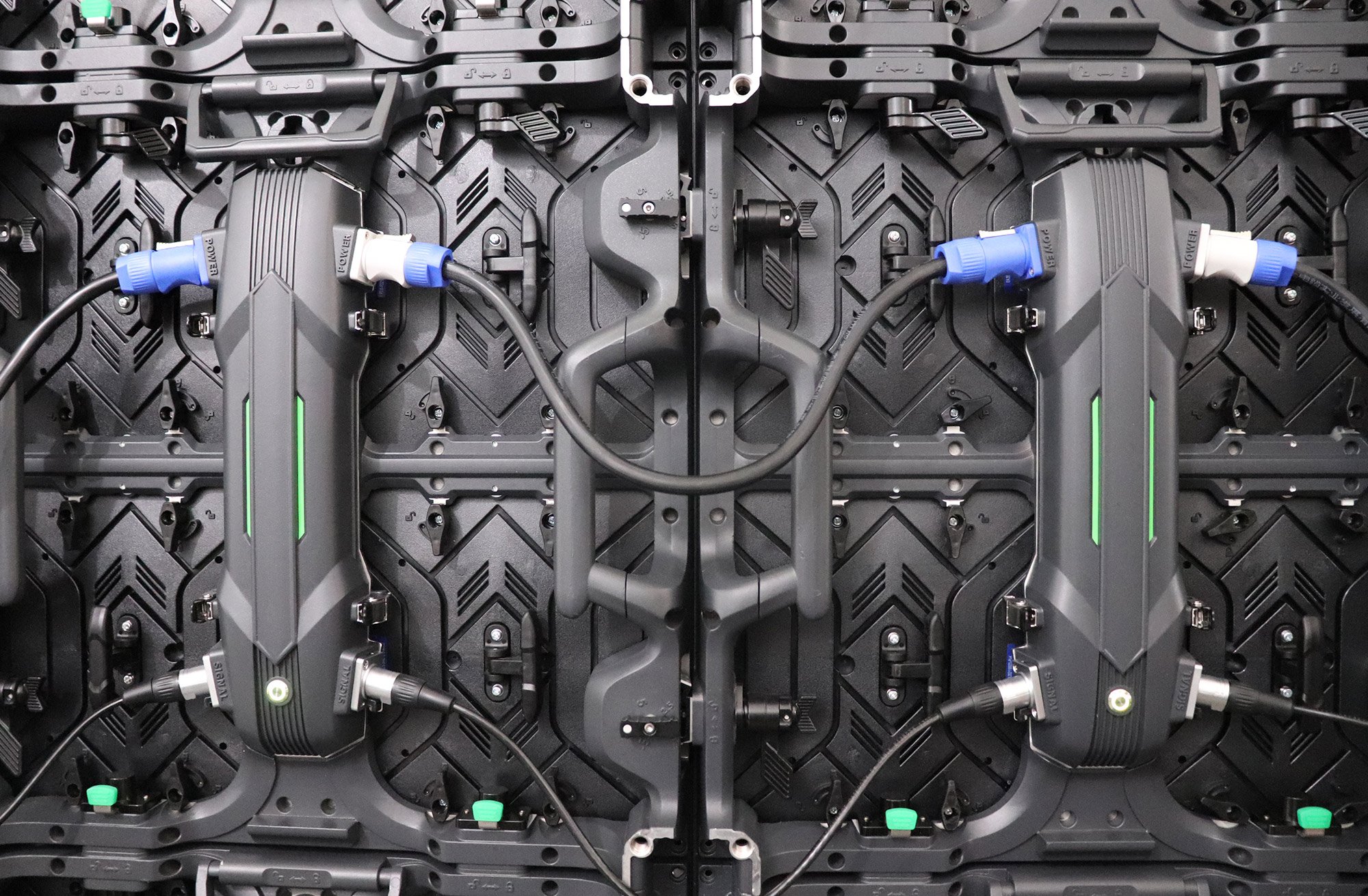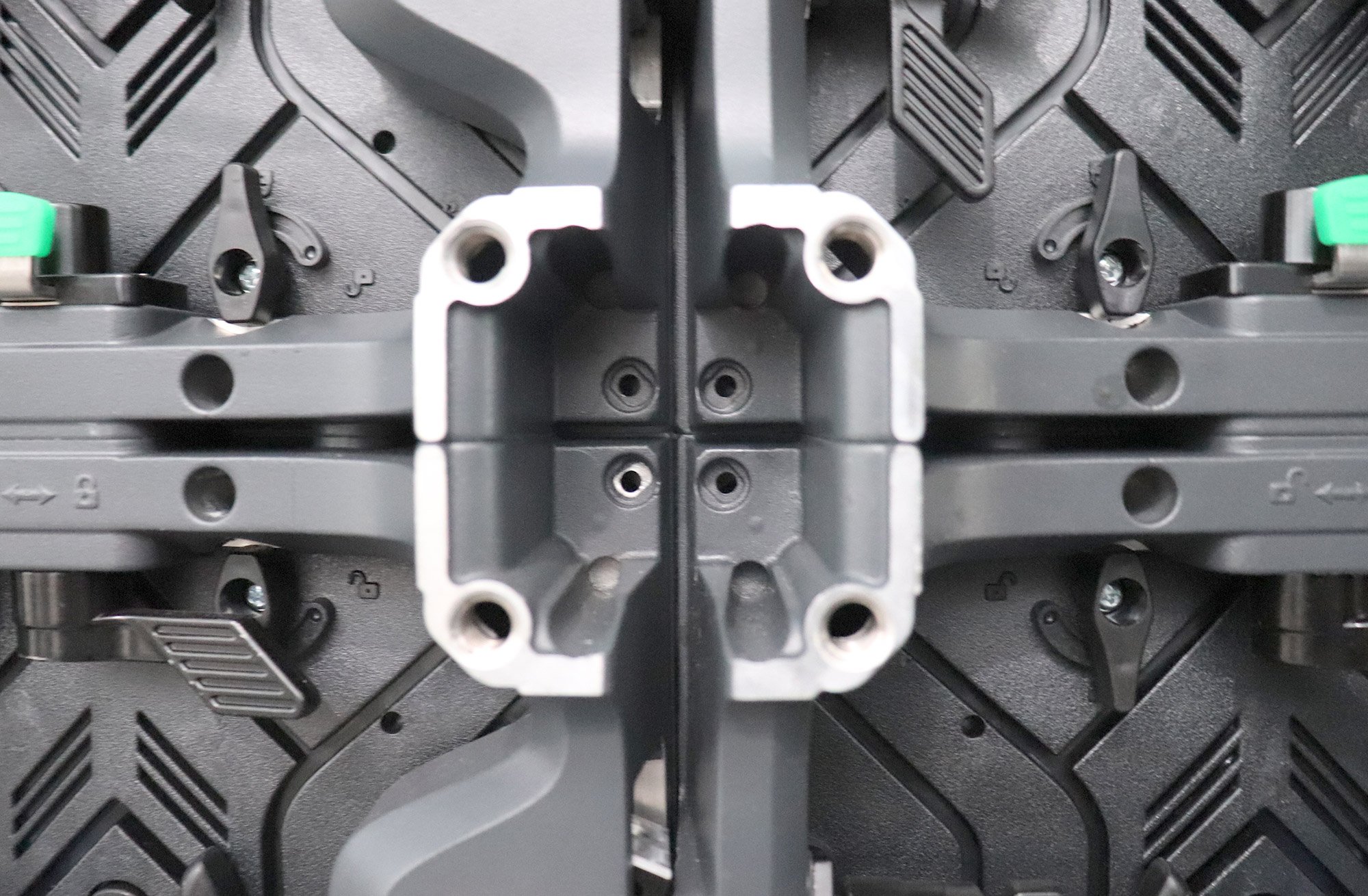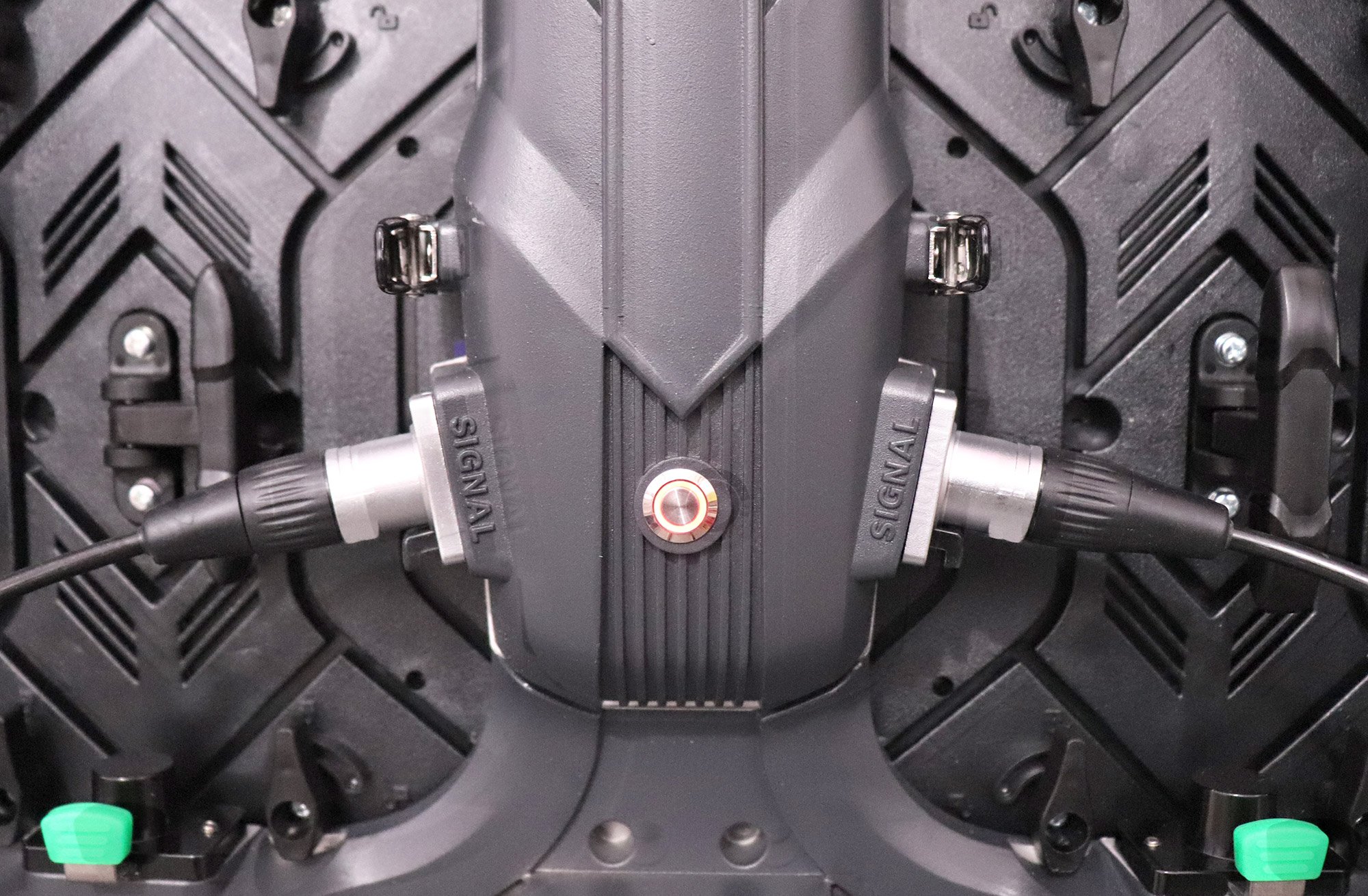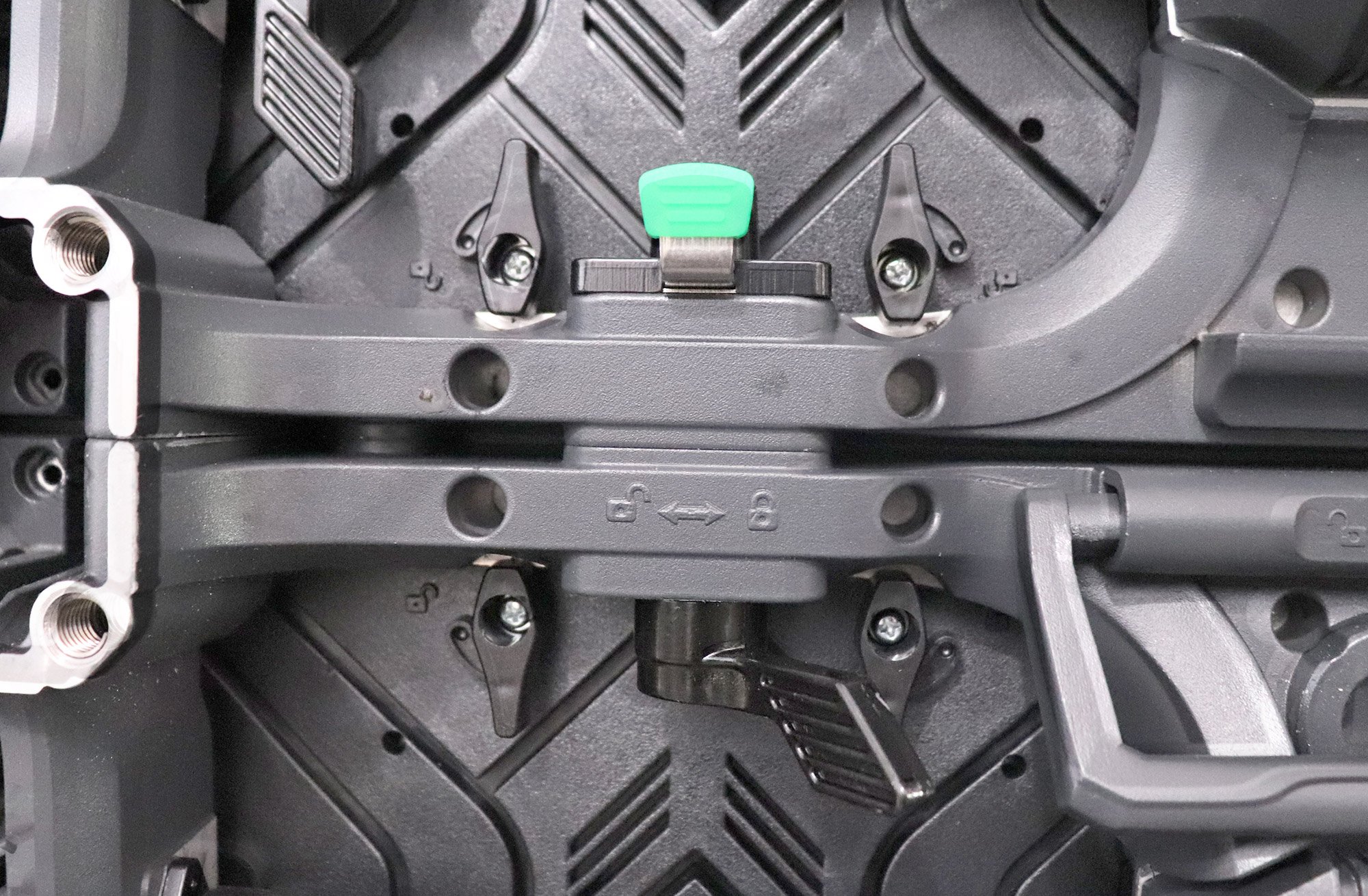 We have completed P2.6 indoor 500x500mm front and rear service LED display for French customer. The entire screen consists of 96 500x500mm LED Cabinets.
The order uses indoor P2.6 module with size 250x250mm; The lamp beads use Nation Star SMD1515, high refresh rate driver IC to ensure the brightness and refresh rate of the LED display.
This LED display is very huge, the size after installation is 12X2m, the display effect is very amazing.
High quality P2.6 indoor front and rear service LED display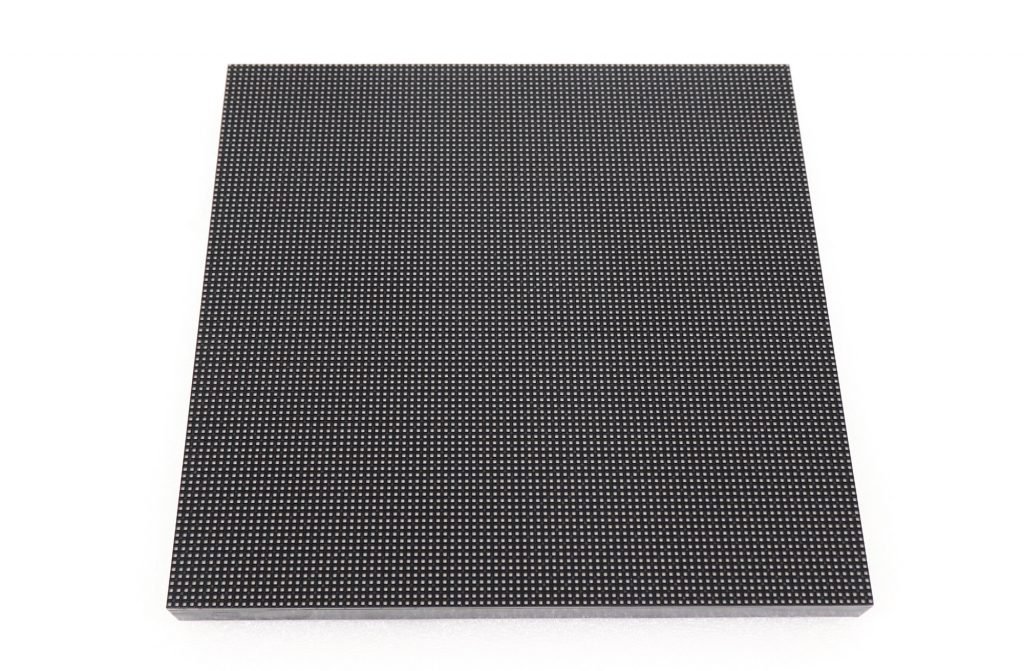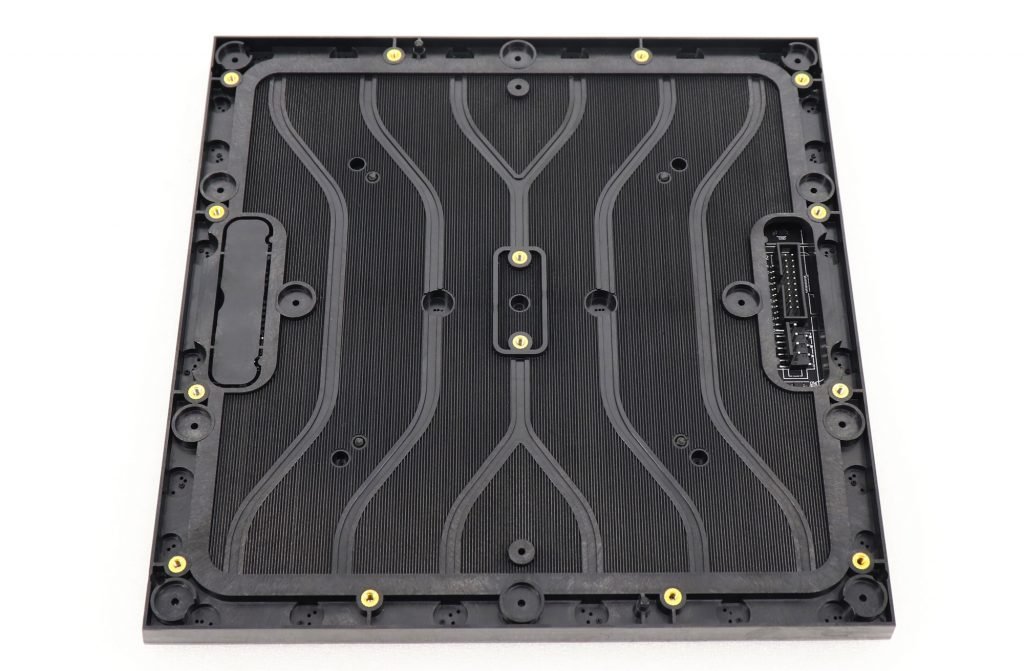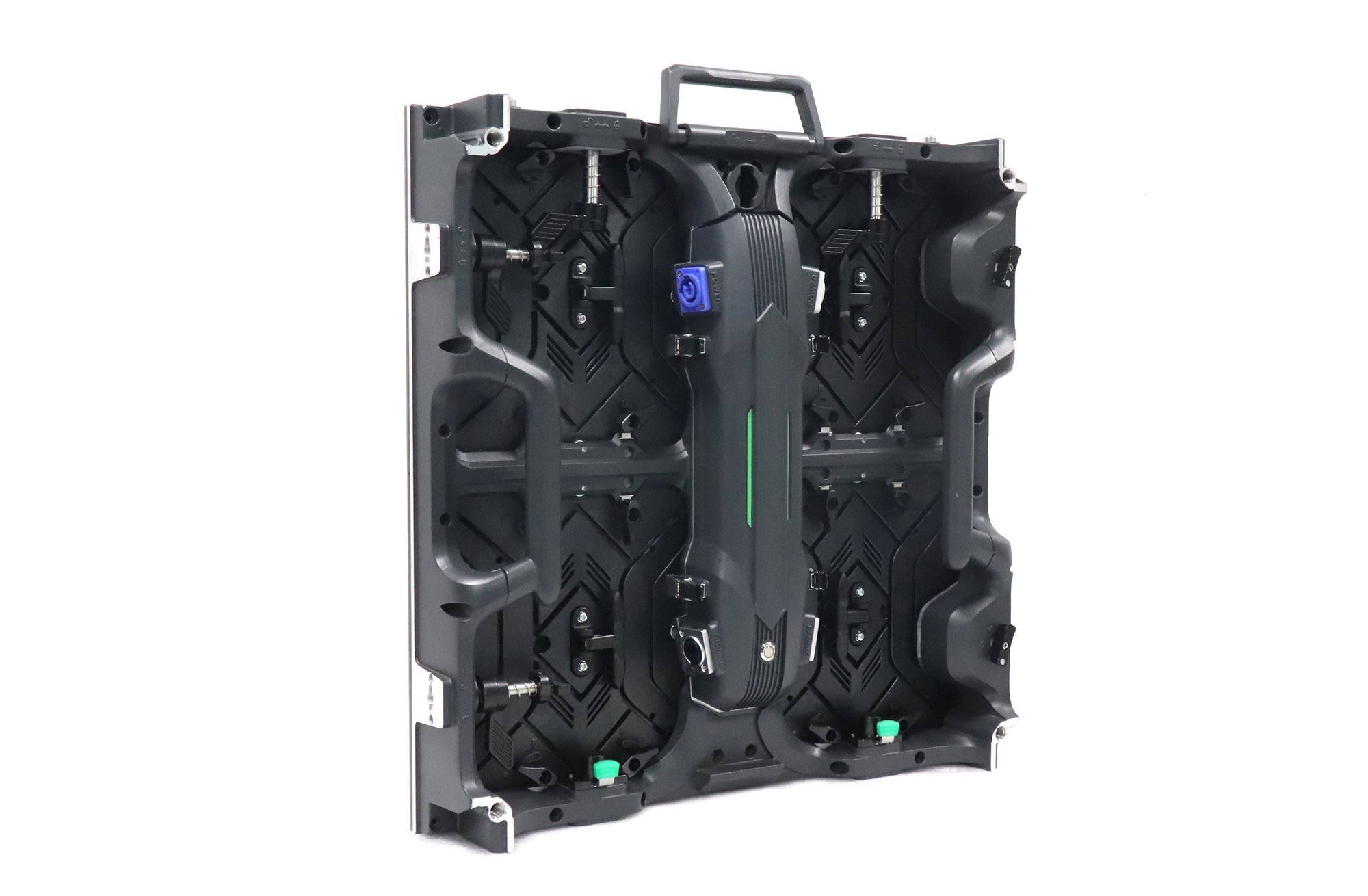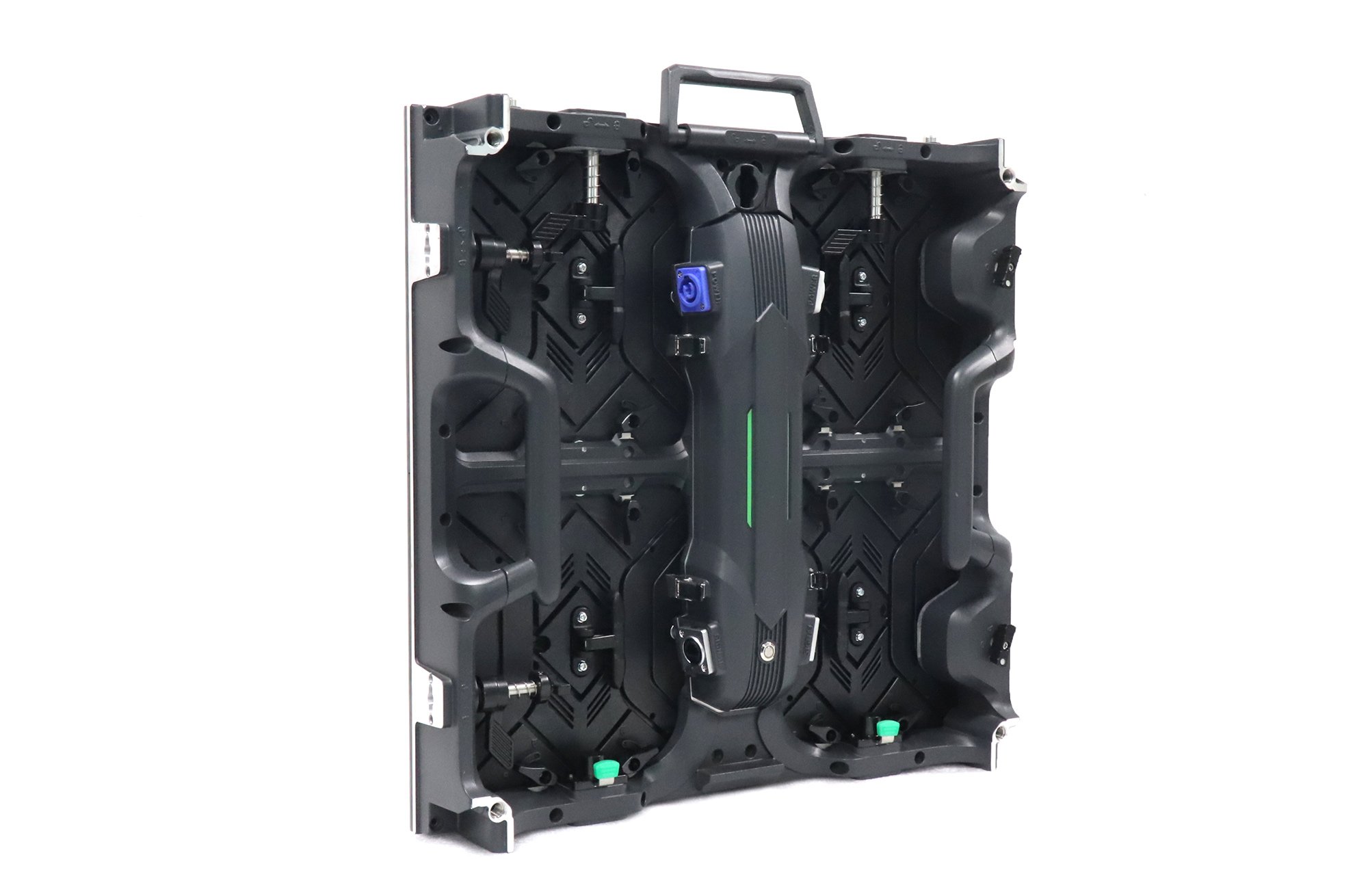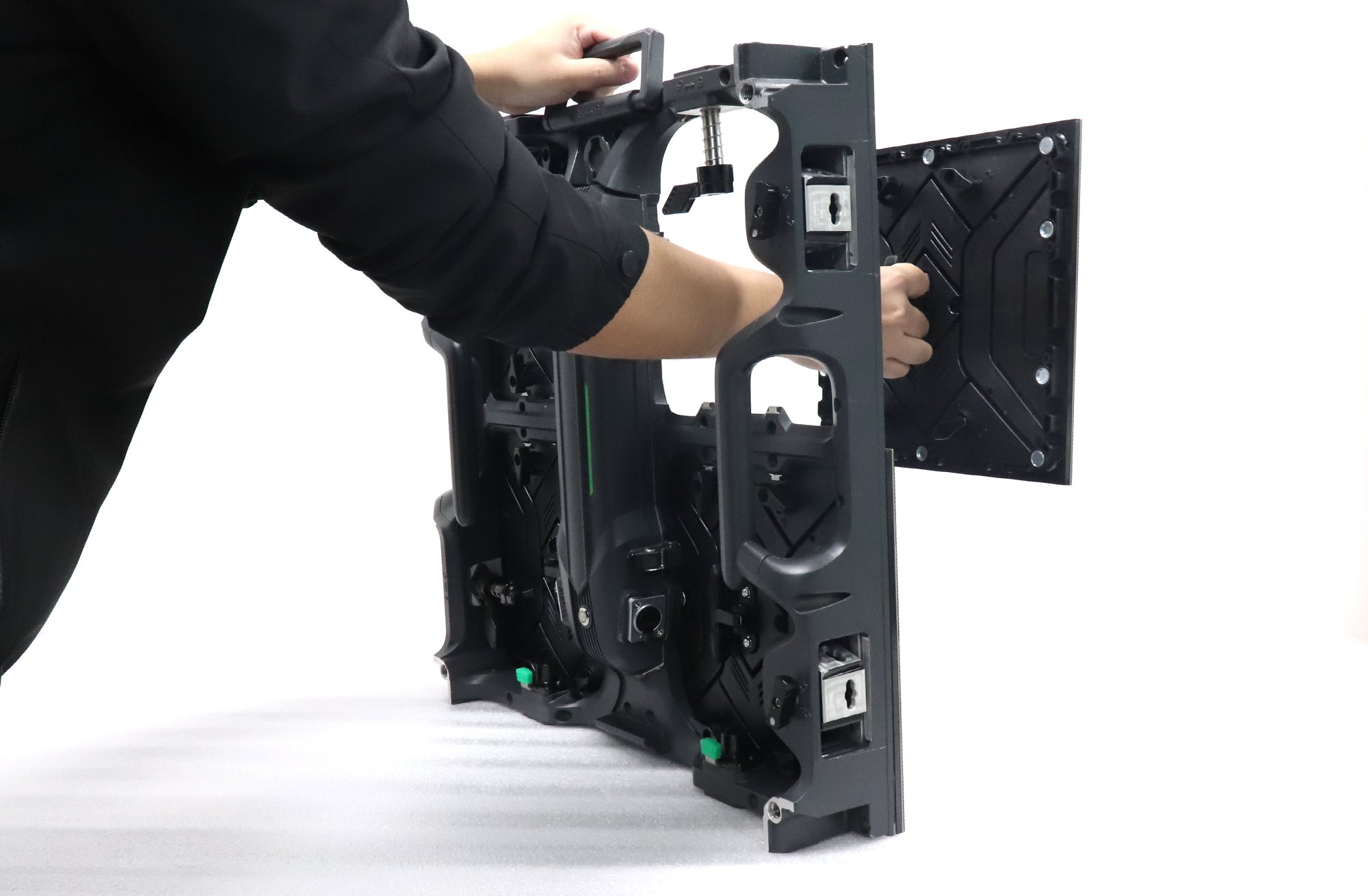 The video of P2.6 500X500mm Indoor Double Service LED Display To France