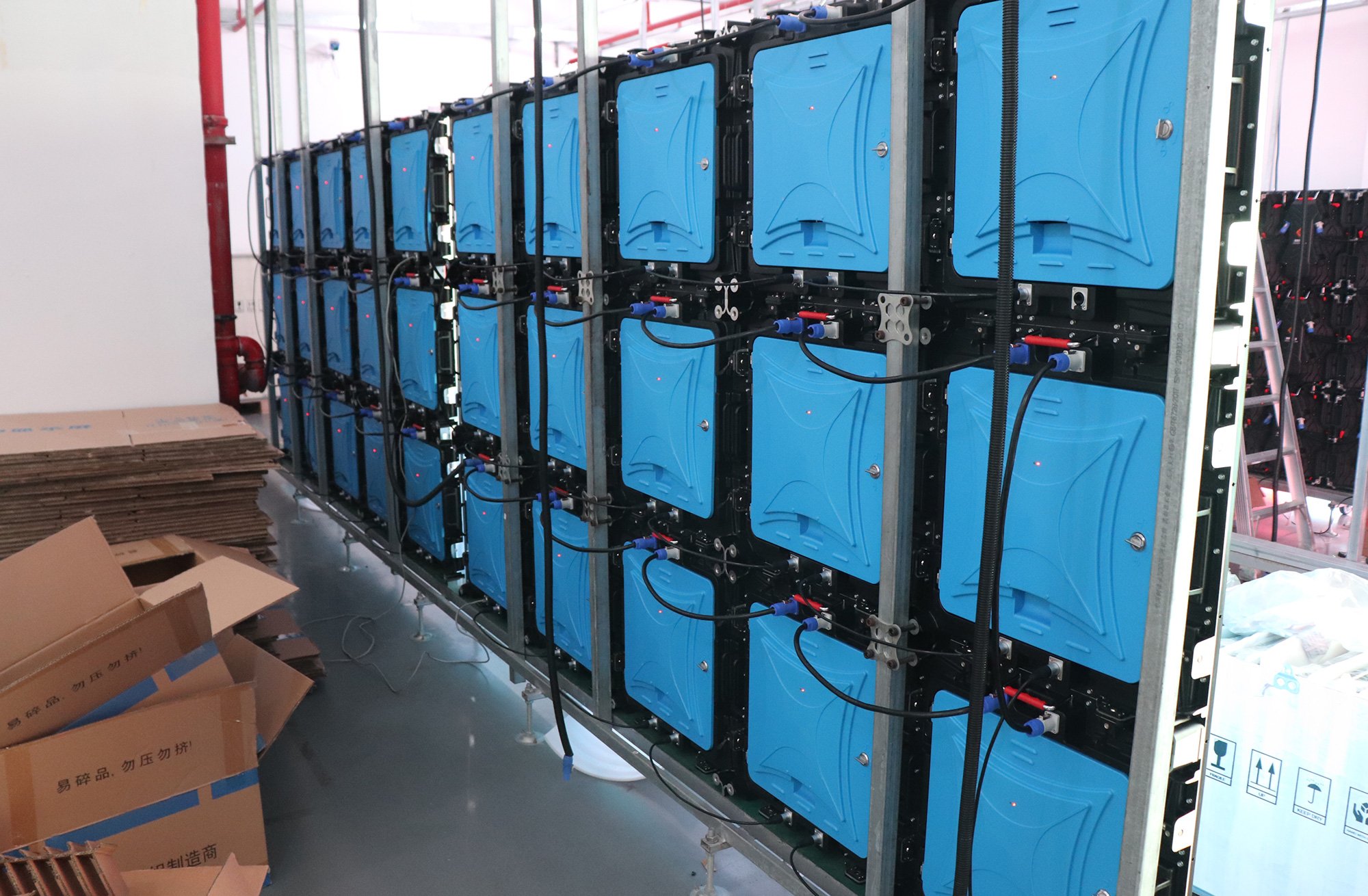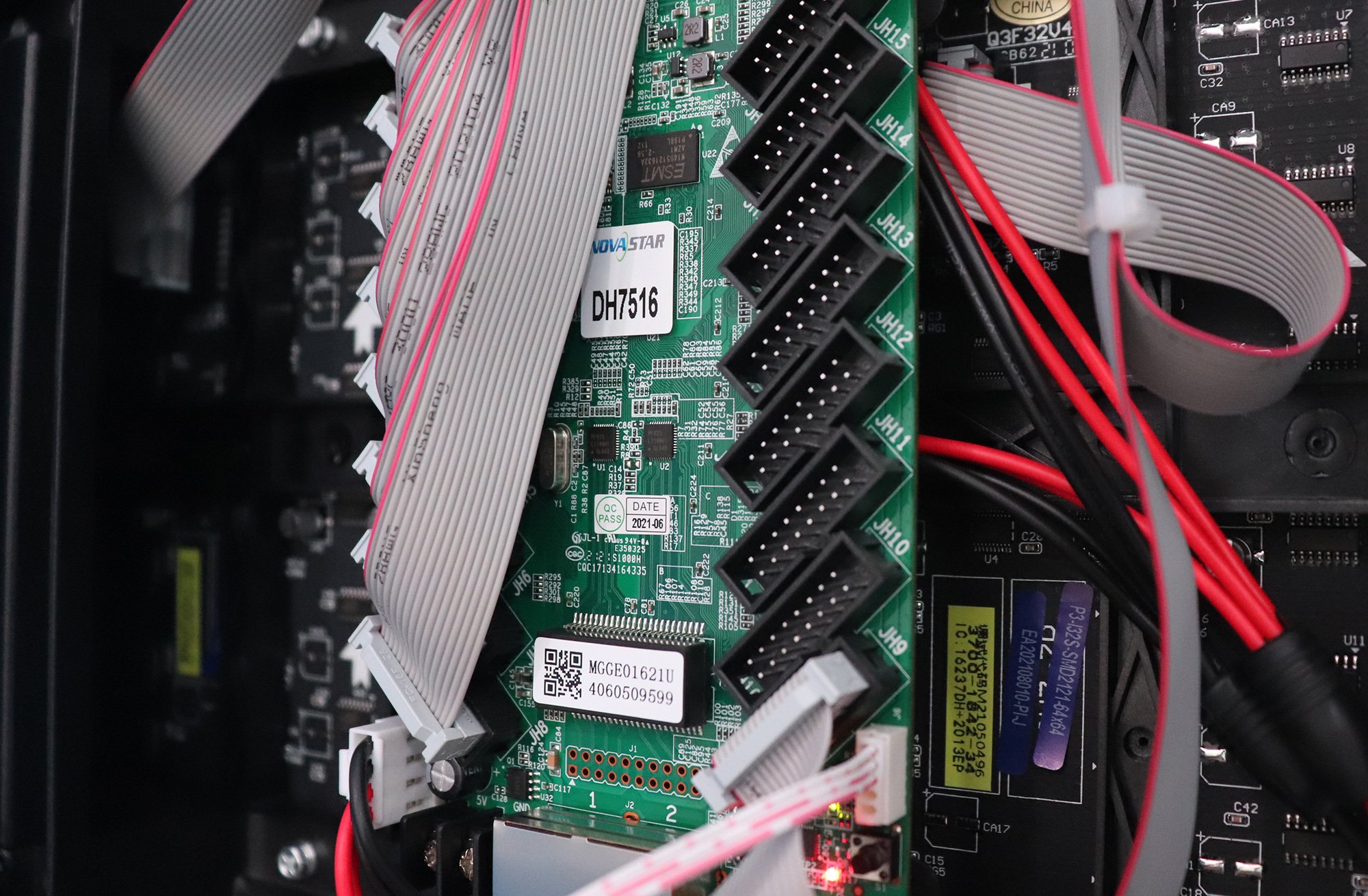 This is the P3 Indoor Rental Advertising LED Screen, will be shipped to Philippines,There are a total of 2 screens, and each screen using 15 die-cast aluminum cabinets of 576×576.
Orders use indoor P3 modules measuring 192x192mm; The lamp beads use the national star SMD2121, high refresh rate drive IC, to ensure the brightness and refresh rate of LED display.
The installed display measures 2.88×1.728m.
High quality P3 192×192 indoor LED module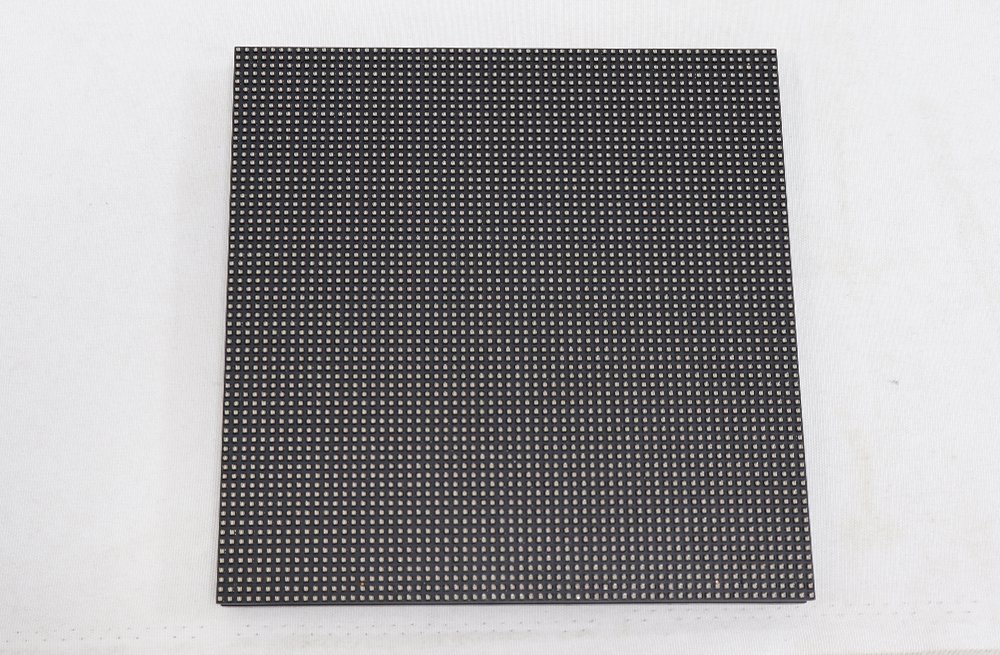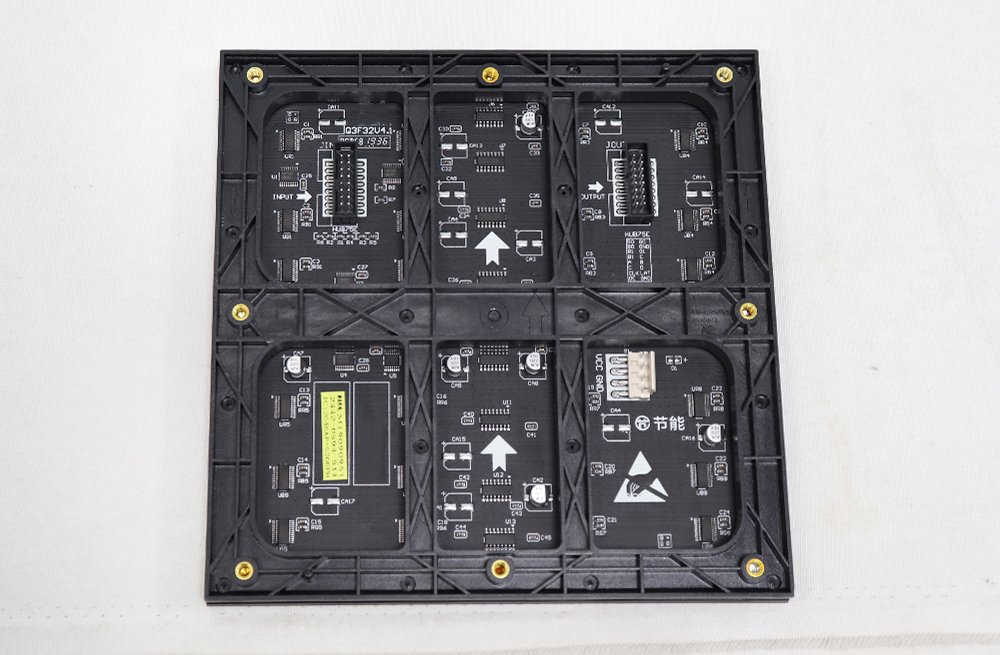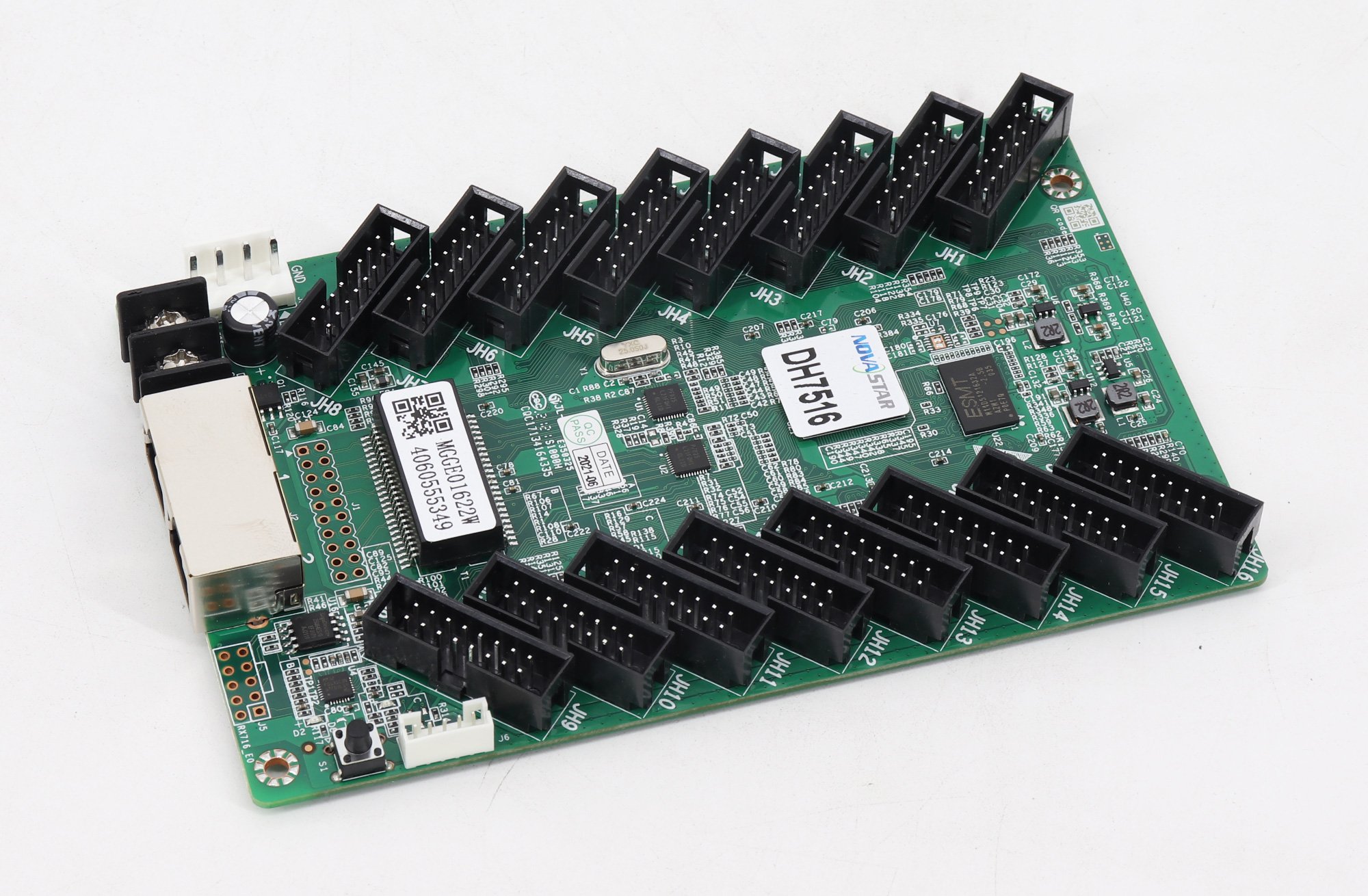 P3 Indoor Rental Advertising LED Screen to Philippines