Recently, a customer from Chile ordered 120 pieces of EA500H3 series 500x500mm P2.97 outdoor rental LED screens from us. These LED screens consist of 120 pieces of 500x500mm die-cast LED screens, forming a huge display area while presenting stunning visual effects.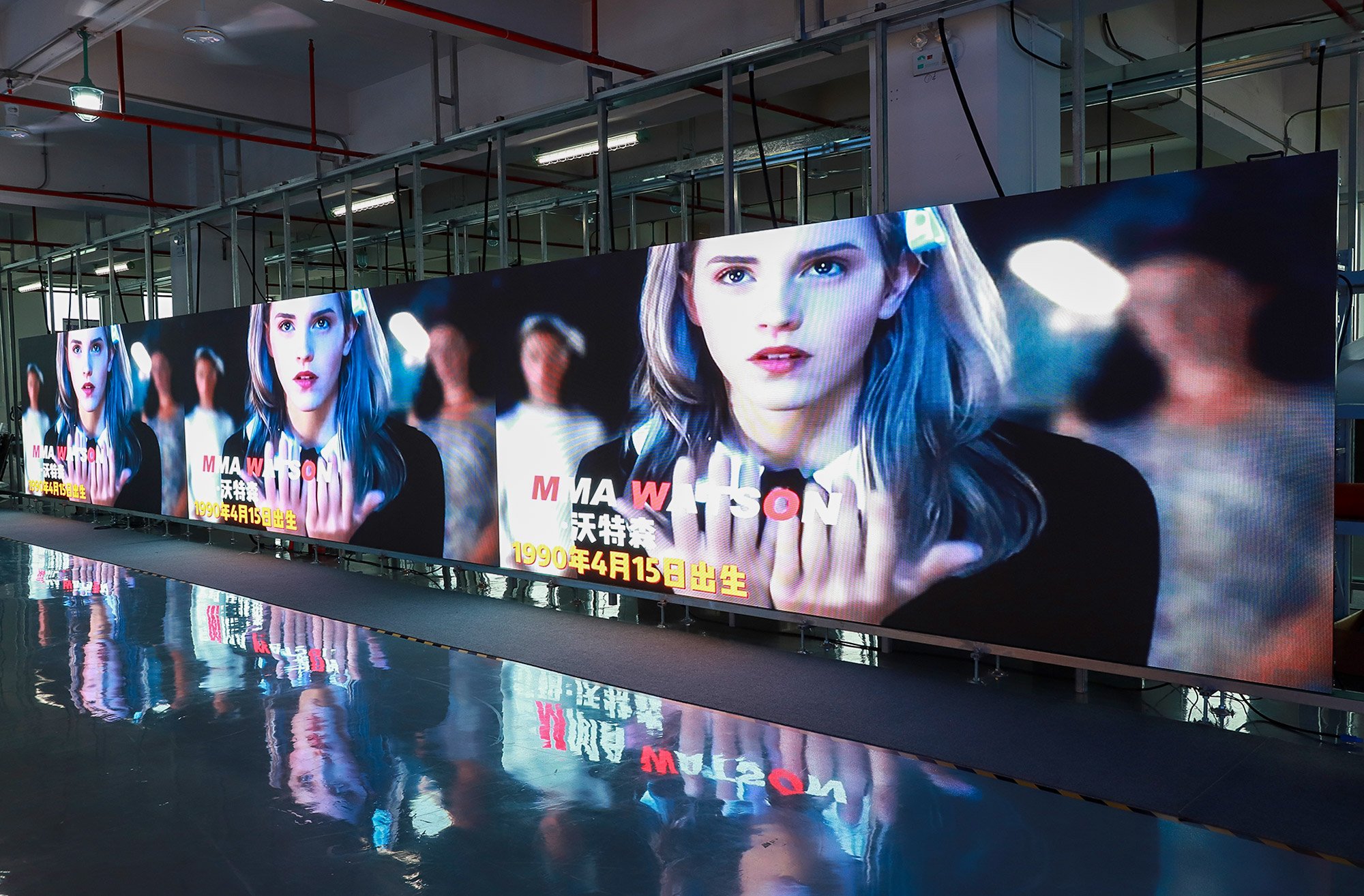 We are very grateful for the trust and support of our customers, and will continue to work hard to produce more high-quality products to meet the growing needs of customers. We are committed to providing customers with the highest quality display products and services to support their business growth.
First of all, EagerLED EA500H3 series rental screens are made of high-quality materials to ensure their superior performance in terms of compression resistance and durability. Especially the design of the LED corner protector avoids the damage of the LED screen during transportation and use, and greatly prolongs the service life of the LED screen. Its ultra-thin design makes the screen lighter and easier to carry.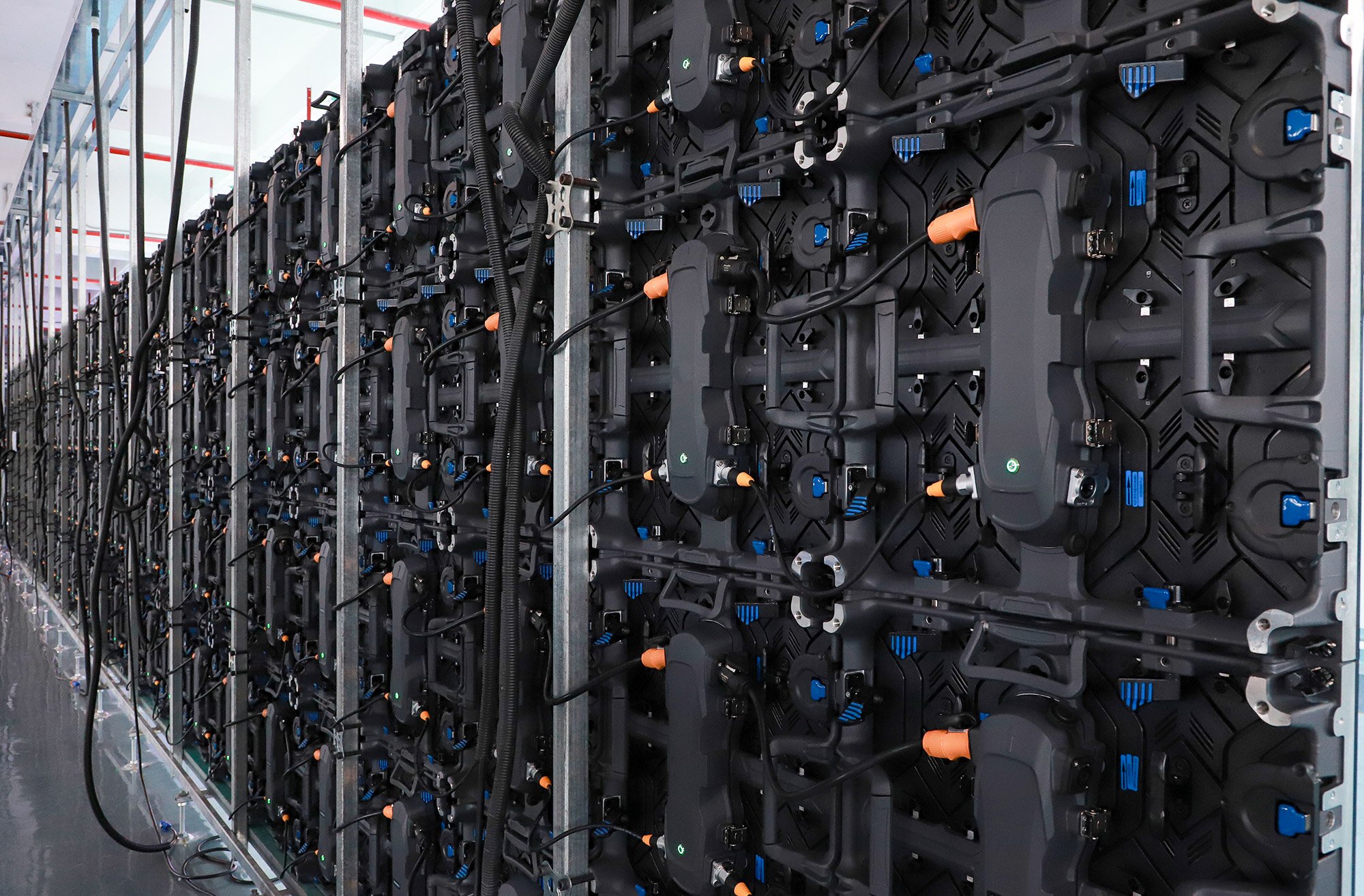 Secondly, EagerLED EA500H3 series rental screens are excellent in terms of performance. The screen's high-quality P2.97 250x250mm outdoor LED module has a refresh rate of up to 1920Hz to match the high-quality cabinet, and can easily present high-definition, delicate images and excellent video effects. The brightness of the screen is as high as 5000nits, which ensures a clear and vivid display in any light. In addition, the LED screen supports seamless splicing and can be used in various scenes such as music festivals, exhibitions, cinemas, shopping malls, digital billboards, etc.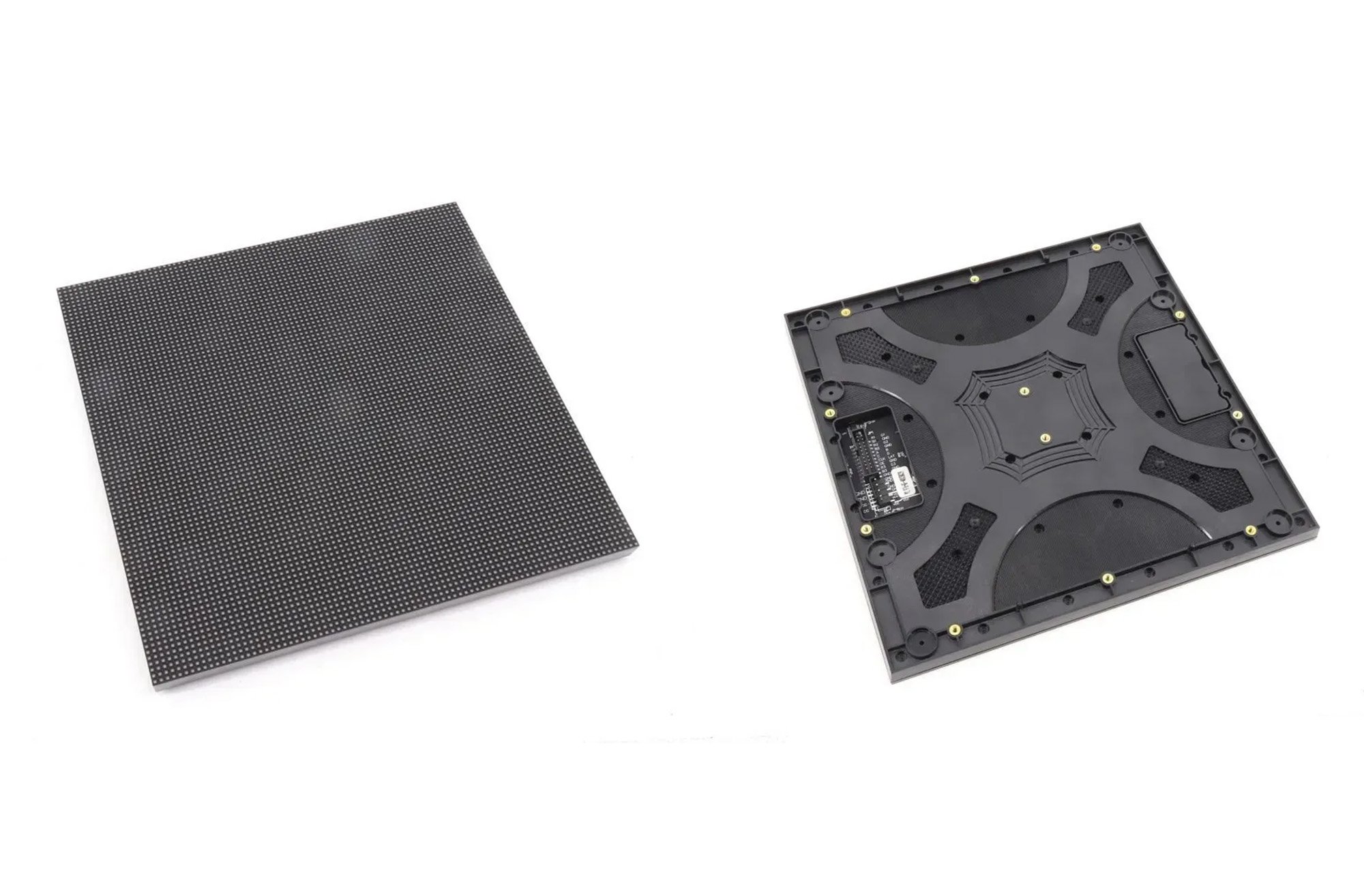 This batch of LED screens uses the new high-quality Nova receiving card A5s Plus, which has a variety of functions and features and is suitable for various applications.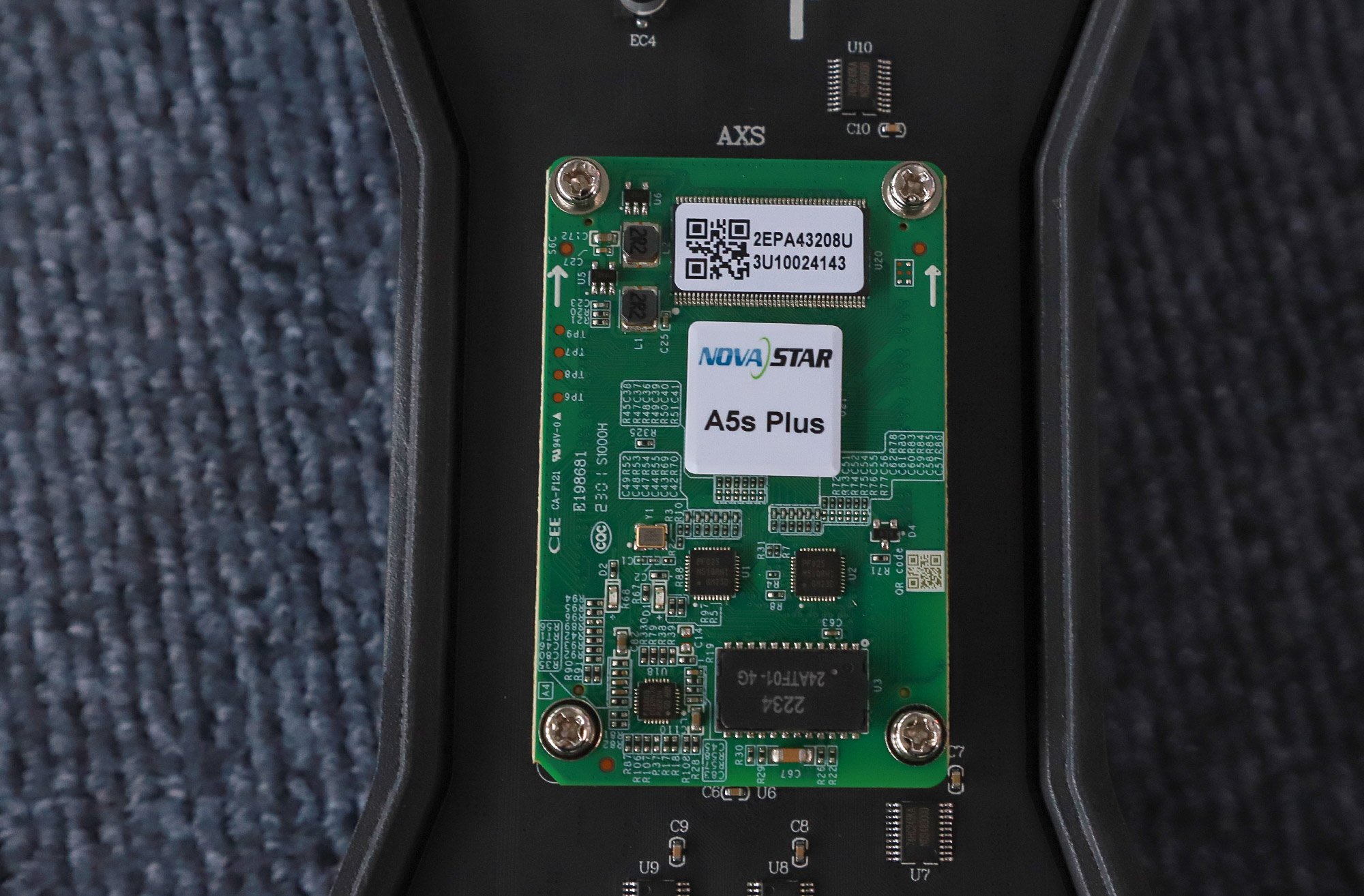 At the same time, it adopts Rongdian MDH200H5 power supply, which is a high-quality power supply product with stable voltage and current output, which can provide stable and reliable power guarantee for the LED screen. The input voltage range of this power supply is 200-220VAC.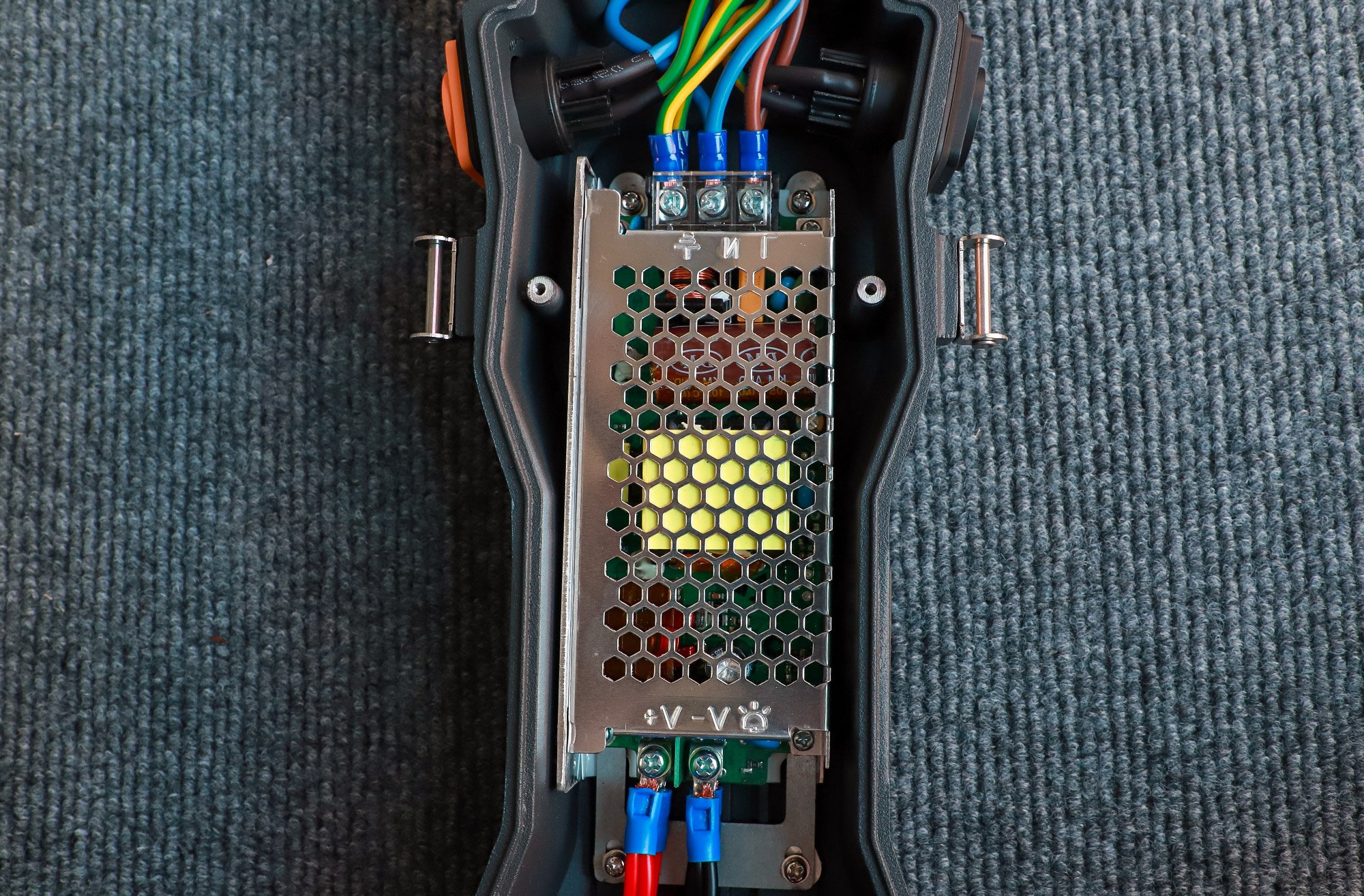 We will continue to be committed to producing high-quality LED displays, providing customers with the best technical support to ensure that they can successfully display their products and services. We thank our customers for their trust and support in our work and assure that we will always work closely with our customers to provide them with the best quality products and services.