P3.91 rental LED display 500×500mm LED screen is one product of EAGER magnesium alloy 500mm H series LED Display, this series rental video display is EAGER latest hot selling product with many technological innovation, the product is high refresh rate, high contrast radio and high reliability with seamless image and clear video. EAGER P3.91 rental LED display is designed with high hardness magnesium alloy material and high quality SMD LED display panels to make it has the ability to deliver excellent visual experience for viewers.
EAGER is the world's leading manufacturer of LED displays. We can also provide 500×1000mm H Series Aluminum Rental LED Displays according to customer needs. Our company relies on LED display elites with high-quality products and professional services. We always choose high-quality LED parts and materials to ensure the high quality of our P3.91 rental LED display. EAGER P3.91 rental LED screen has the following functions:
500×500mm P3.91mm LED Display
Pixel Configuration: SMD1921
Module Resolution: 64X64Pixel (P3.91)
Module Size: 250X250mm
Cabinet Size: 500X500mmX90mm
Brightness: ≥6,000 cd/㎡
Cabinet Resolution: 128X128dots (P3.91)
Cabinet Weight: 9kg
Screen Refresh Frequency: ≥3,840Hz
Lifetime: 100,000 hours
Waterproof rate: indoor Outdoor using, IP65(front), IP54(rear), waterproof.
High quality LED display Module
The EAGER P3.91 rental LED display consists of 4 250×250mm LED display modules, which are made of high-quality surface mount device (SMD) LEDs and driver ICs. The size of each LED display panel is 250×250mm , And has a pre-maintenance function. The LED display panel has high quality, high stability and long life, which can ensure high display performance.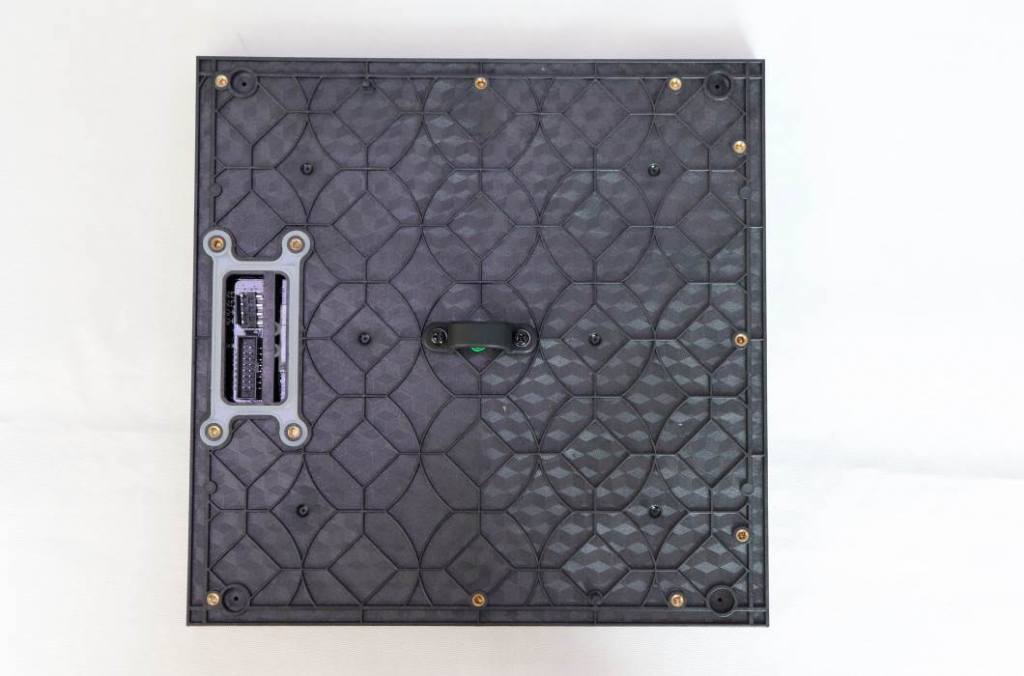 Front Service Design
P3.91 rental LED display adopts front service LED video panel, the panel is magnetic with 4 strong magnets which make the LED display module can stick to the cabinet. 100% serviceable design for easy replacement, assembling and disassembling, giving great maintenance convenience to the installers and saving more time and labor cost.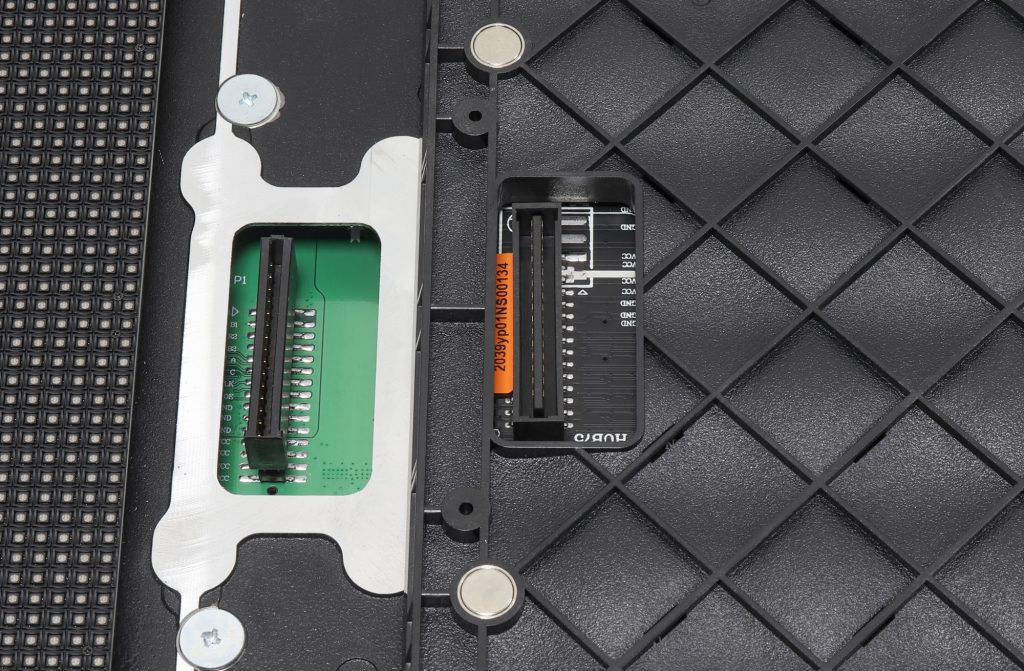 Delicate Cabinet
P3.91 rental LED display cabinet is exquisite in style and form, full of humanitarian, convenience and professionalization. You can find delicacy and elegance everywhere in EAGER P3.91 LED screen cabinet from handles, plugs, modules, locating tab, fast locks and more. The ultra-lightweight cabinet made is magnesium alloy which gives it extra strength and the light weight is only 9kg/cabinet for easy carry and transport. also fast lock design to make the LED display has the ability to be installed easily and conveniently without any technical skills.
Well Packaged
Before shipped to our customers, EAGER always to do aging test to make the dance floor LED display is high quality and no bad LEDs. and more, we offer well designed wooden box packing and flight case packing to ensure the LED display is not damaged in transit.