We have just completed a P3.91 Indoor 500×500mm Die-cast Aluminum Rental LED Display for customers in the Philippines. There are 30 cabinets in total. According to other requirements of customers, we recommend using SMD2121 lamp beads and 250x250mm LED modules. The module is installed in a 500x500mm rental LED screen. The visual display effect is very good. Thanks to customers for their strong support, we will continue to work hard to produce high-quality products to meet customer needs.
■  The front of 250x250mm P3.91 Indoor LED Module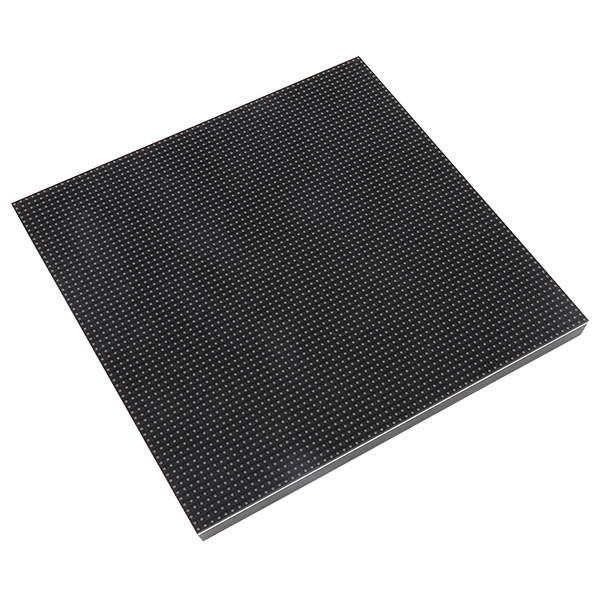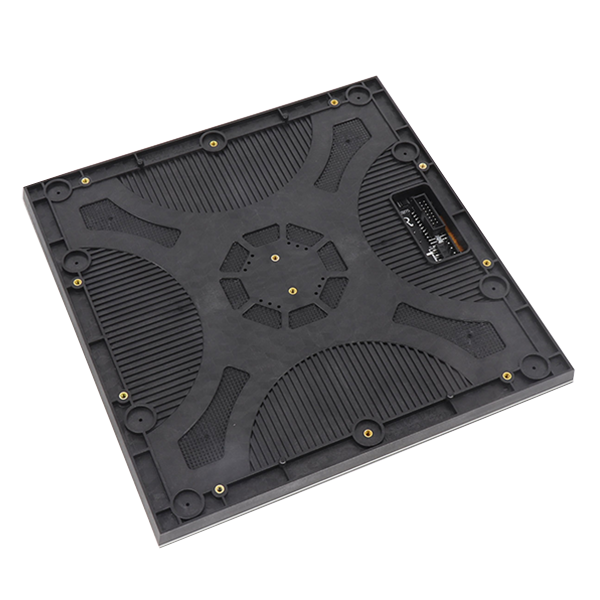 ■  Rear side of the 250x250mm P3.91 Indoor LED Module
■  Use high-quality NDA200HS5 Low Profile LED Power Supply, automatically adapt to wide voltage.
Input: 200-240VAC
Output: 5.0V-40A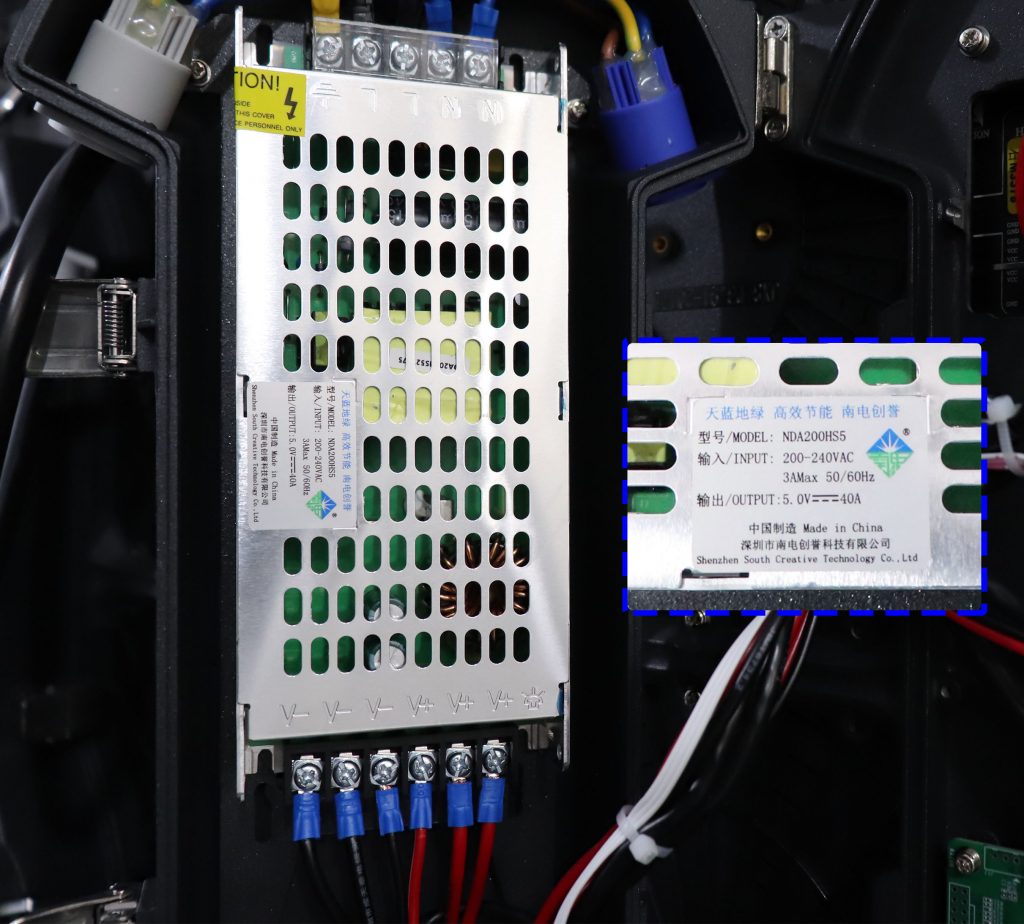 ■  Use the new Novastar receiving card MRV328. The MRV328 is a new receiving card developed by NovaStar. A single MRV328 loads up to 256×256 pixels.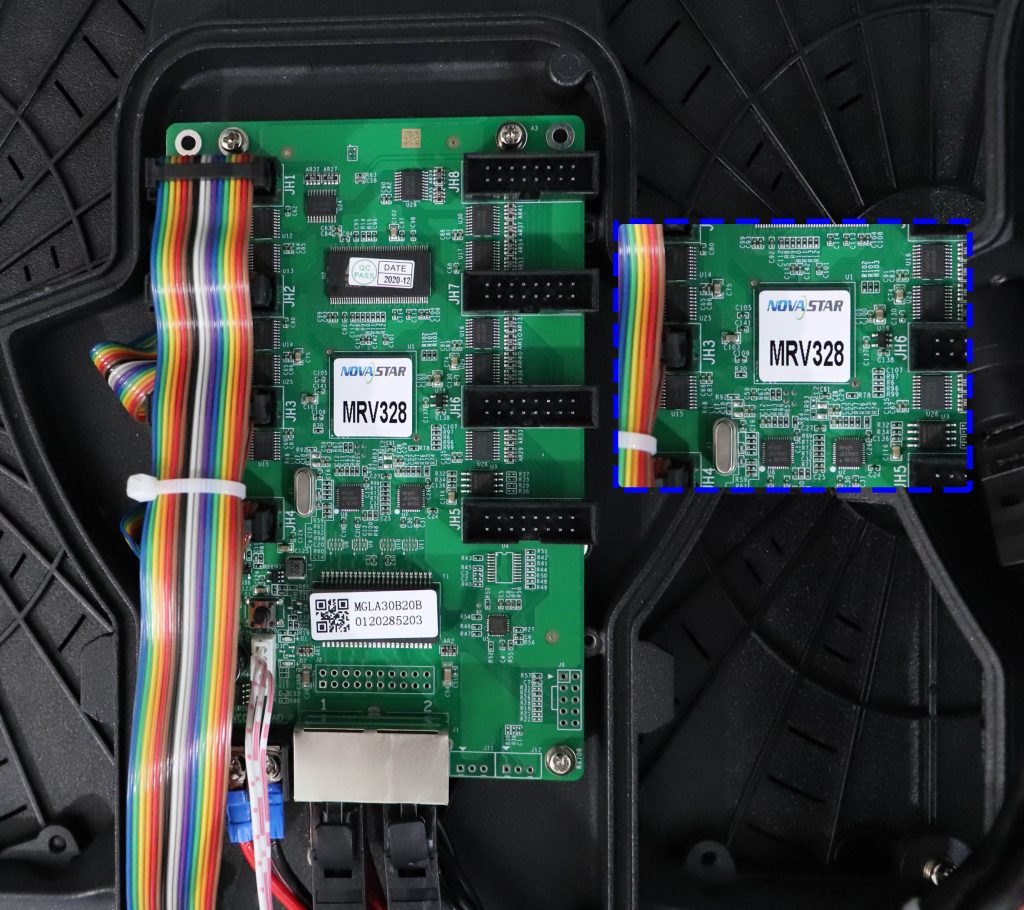 ■  Protectvie Design
anti-collision feet on the cabinet bottom,To protect the edge of the LED module.