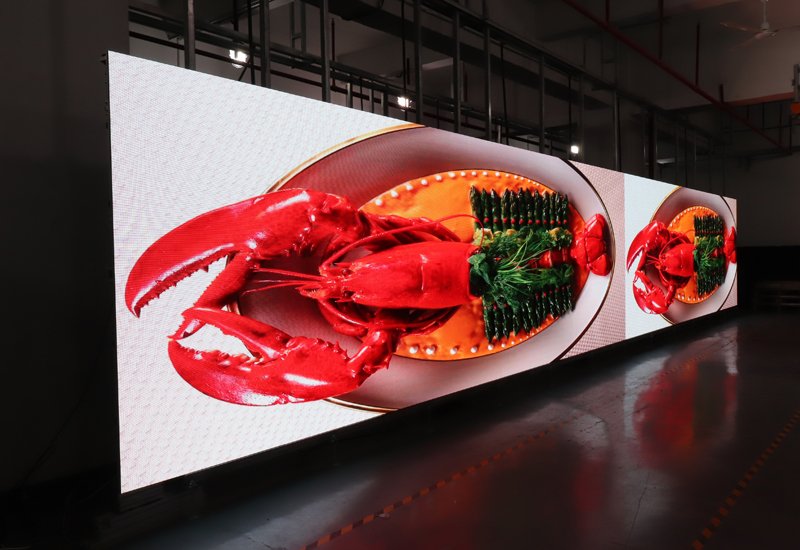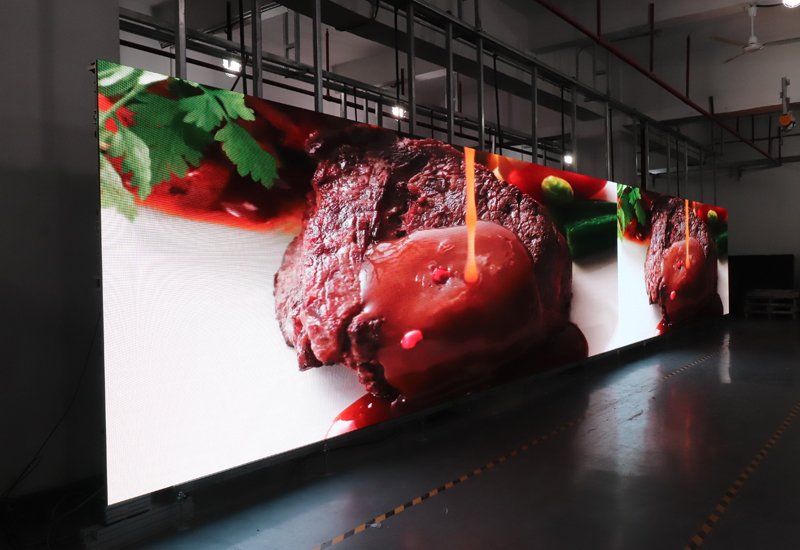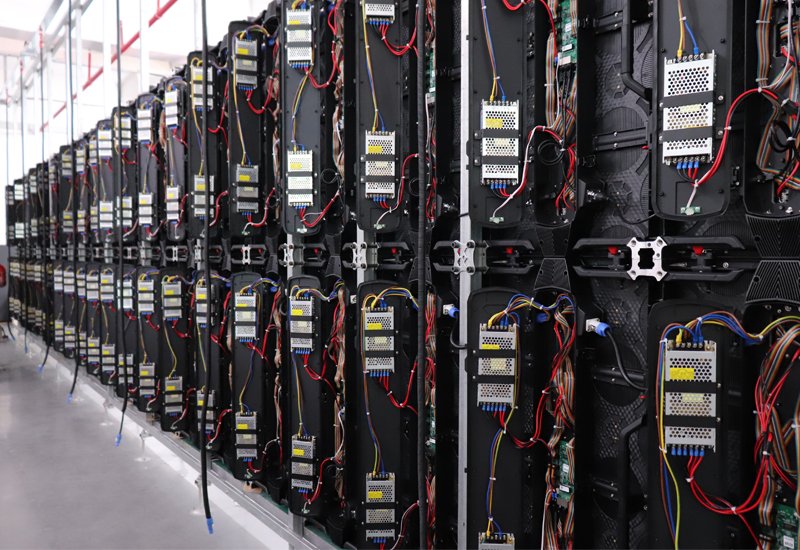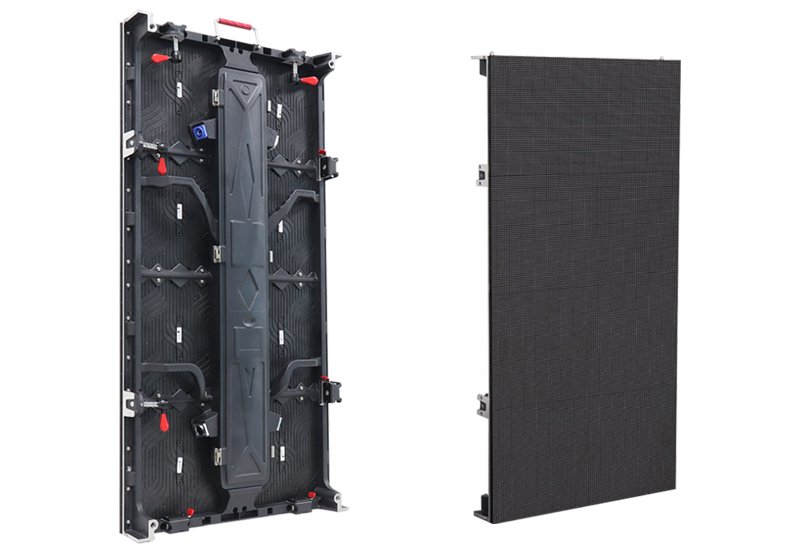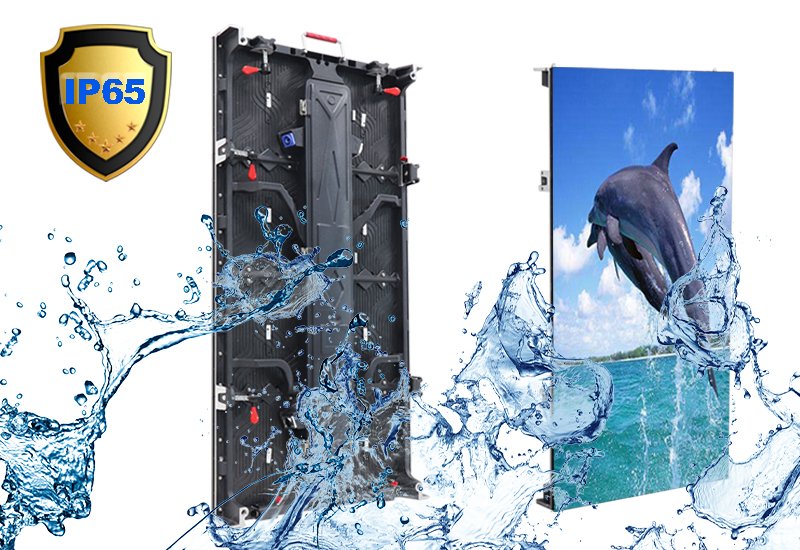 Thanks to our Guatemala customer for the order. The customer specified a P3.91 500×1000mm Outdoor Rental LED Screen. According to his other requirements, we recommend using SMD2121 lamp beads and 250x250mm LED modules. The module is installed in a 500x1000mm Rental LED Screen. There are 50 high-quality die-cast aluminum cabinets with a size of 500x1000mm. This LED Display can be installed and removed quickly. With excellent IP65 waterproof performance, and the brightness of SMD2121 lamp beads is as high as 6000cd/㎡, it can be installed in any outdoor environment.
● Use high-quality CZCL A-200AF-5 Low Profile LED Power Supply, automatically adapt to wide voltage.
Input: 200-240VAC
Output: 5V 40A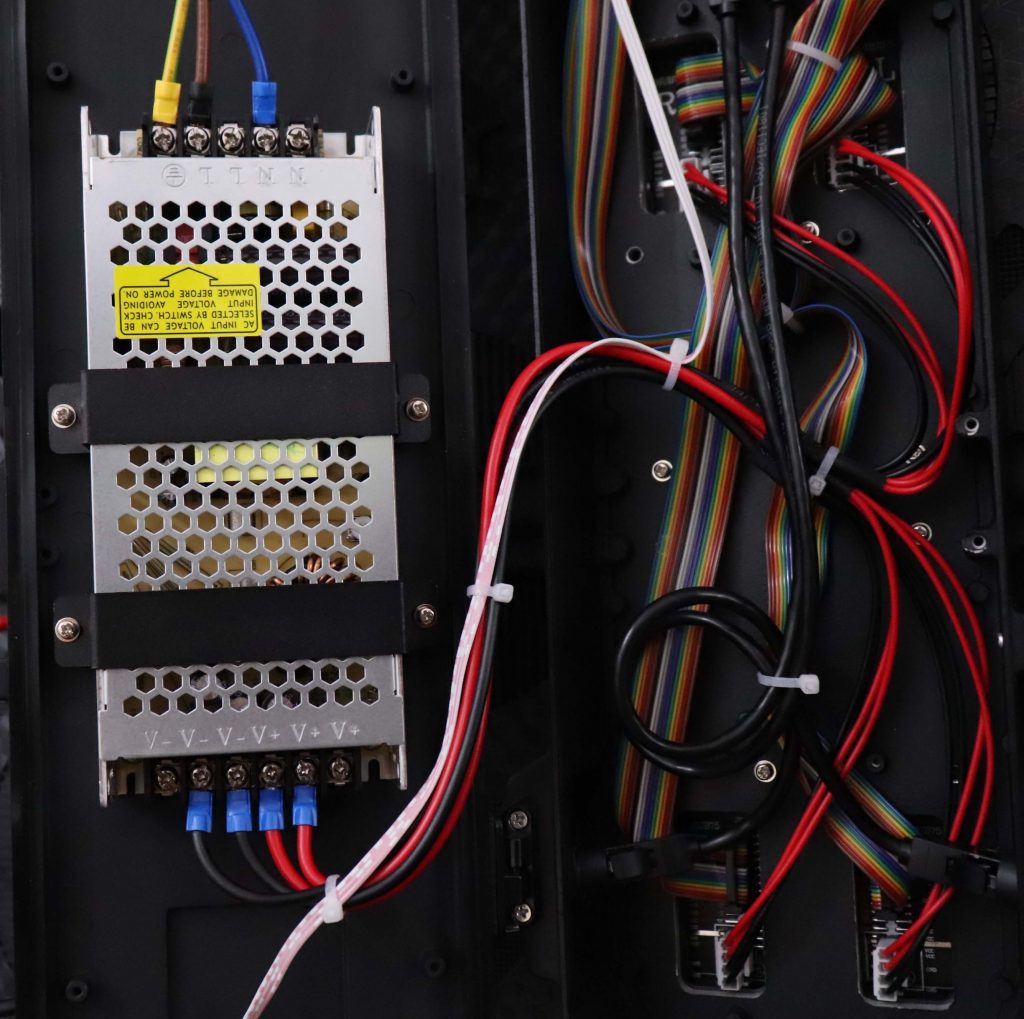 ● Use the new Novastar receiving card MRV328. The MRV328 is a new receiving card developed by NovaStar. A single MRV328 loads up to 256×256 pixels.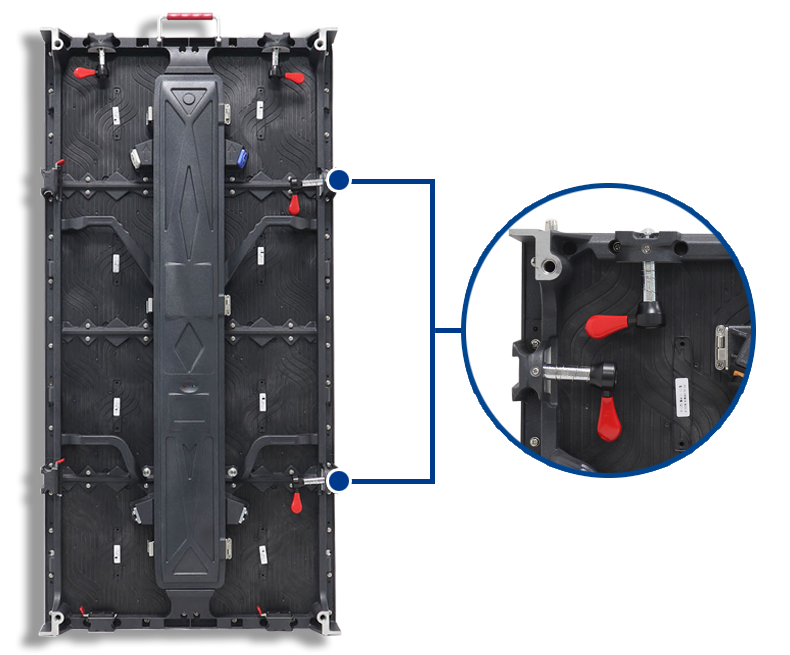 ●  Protectvie Design
anti-collision feet on the cabinet bottom,To protect the edge of the LED module.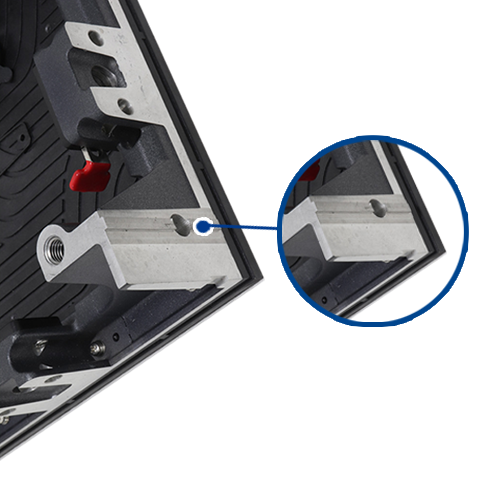 P3.91 Outdoor Rental LED Video Wall