A customer in Mexico ordered 60 P3 indoor 576x576mm rental LED display screens from us.
A total of 4 LED displays are assembled, each display is a 5×3 cabinet, and the remaining 3 spare cabinets.
The video shows the display effect of a 15×4 cabinet with a size of 8.64×2.3m, and the display effect is amazing.
Thanks to the strong support of our customers, we will continue to work hard to produce high-quality products that meet customer needs.
High quality P3 indoor 192x192 LED display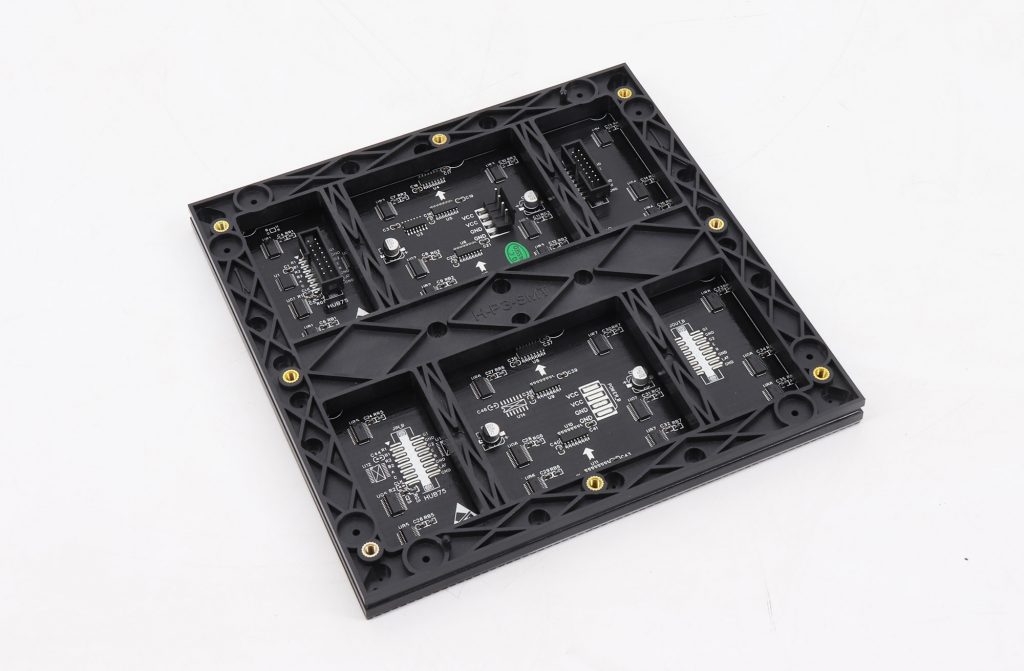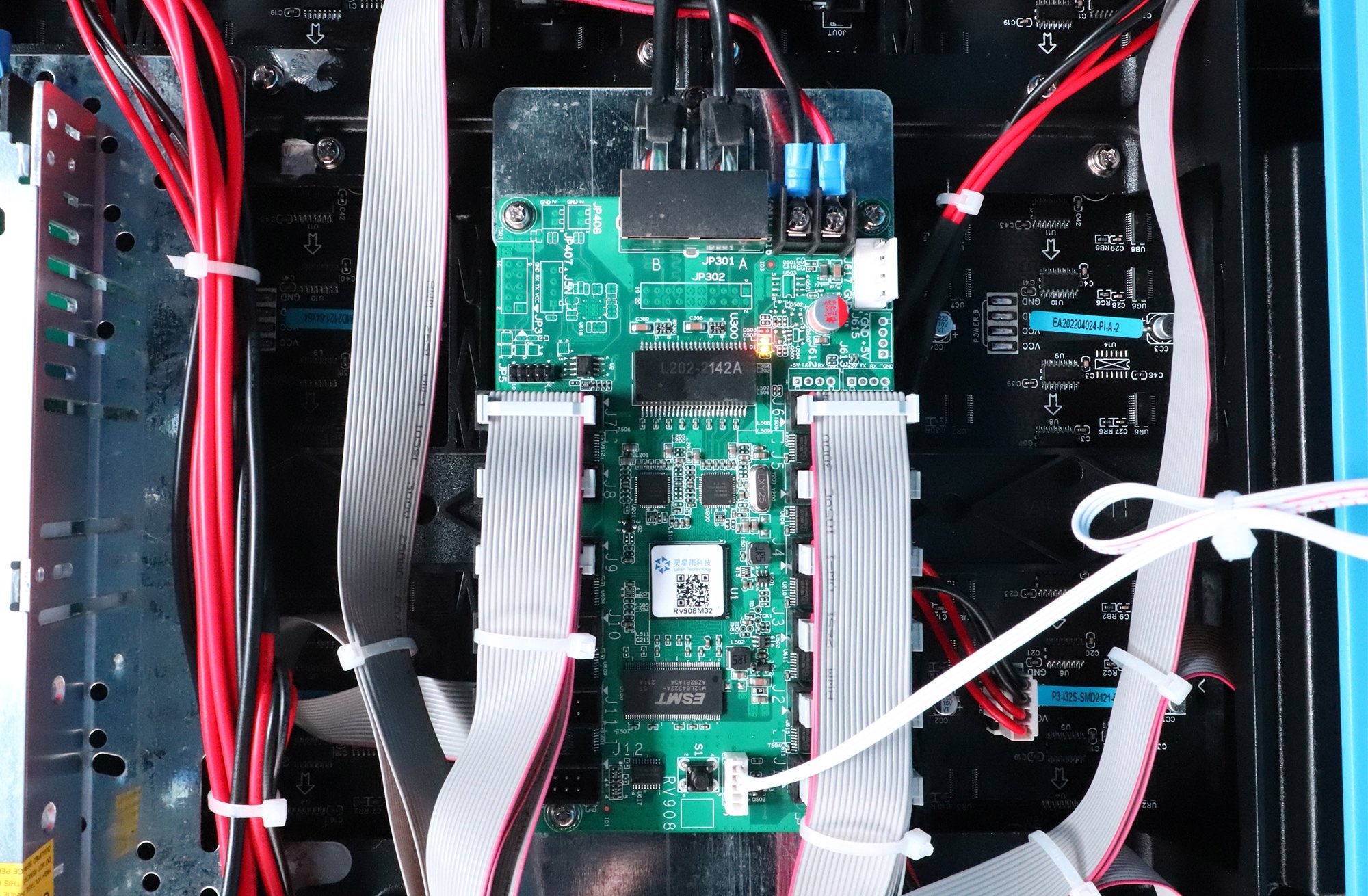 P3 EA576C1 Indoor 576×576 Rental LED Screen to Mexico