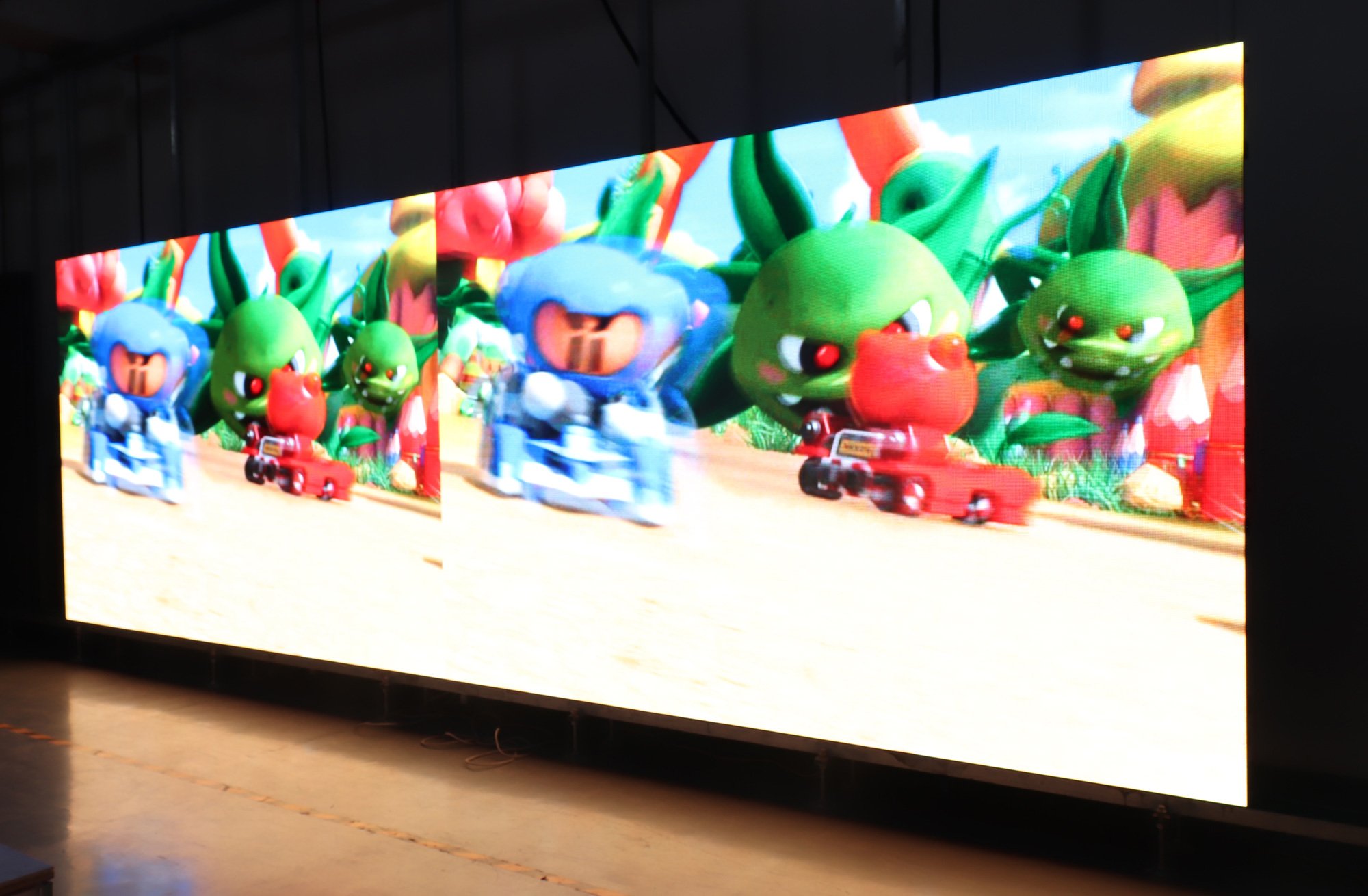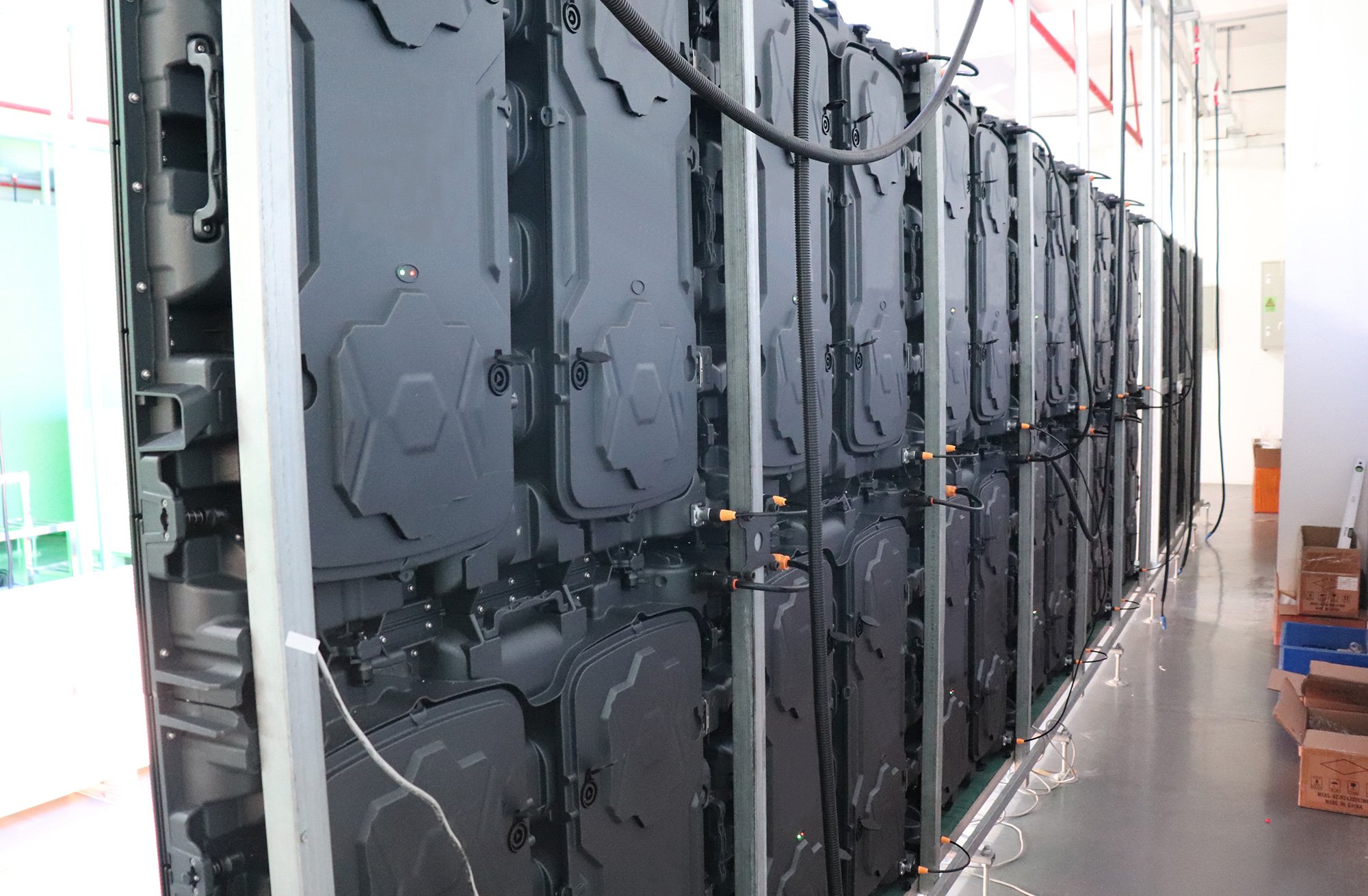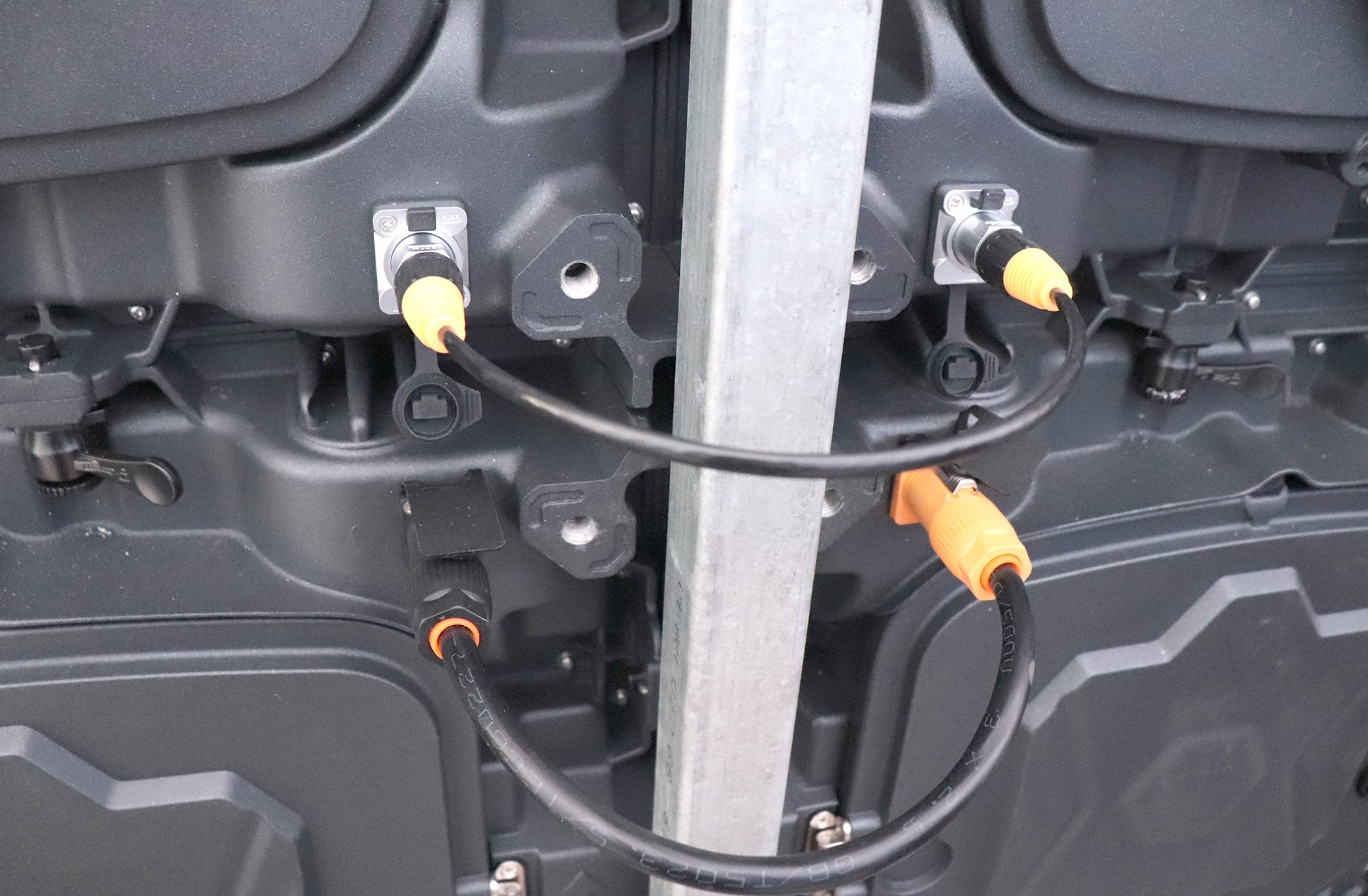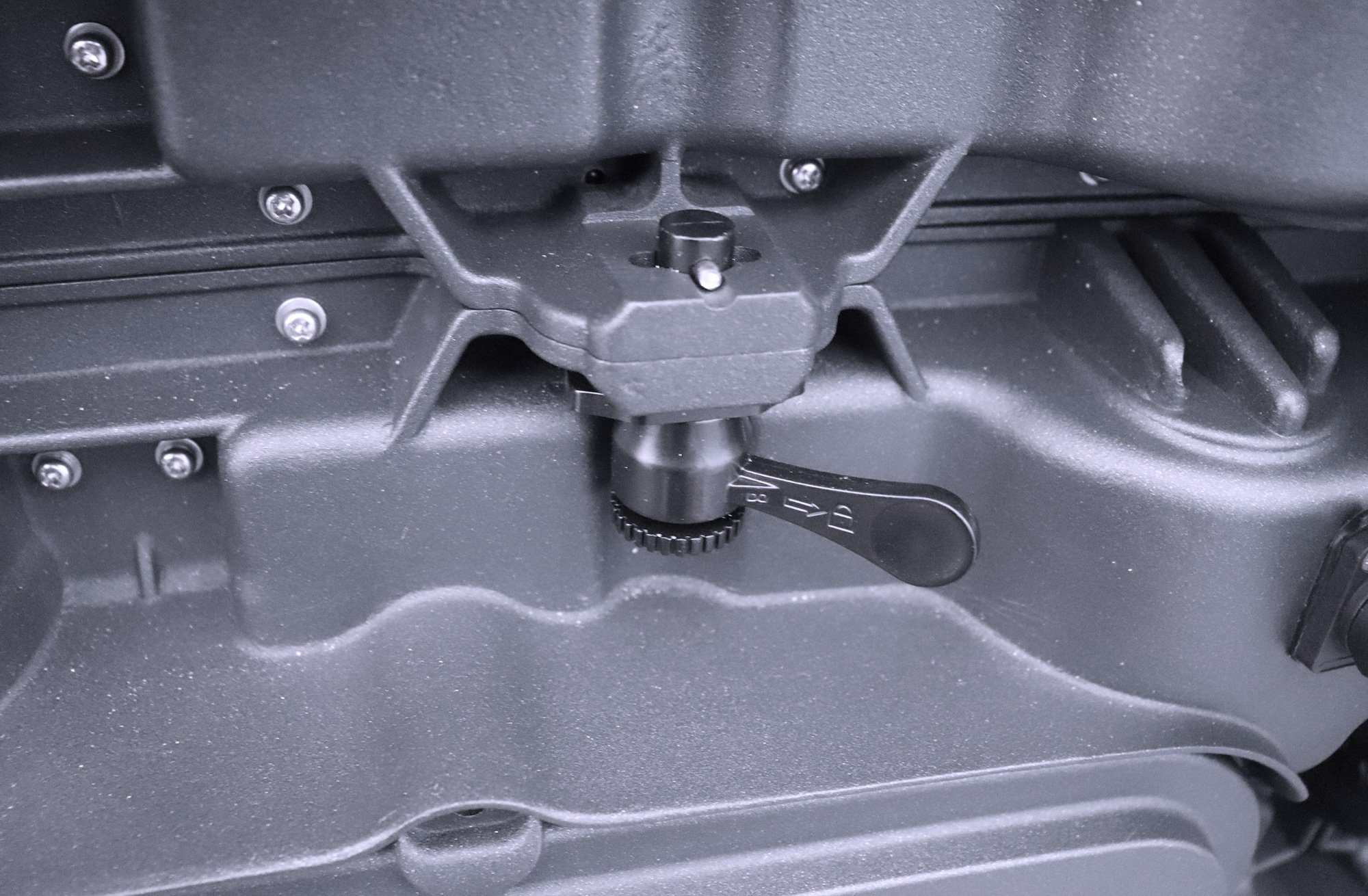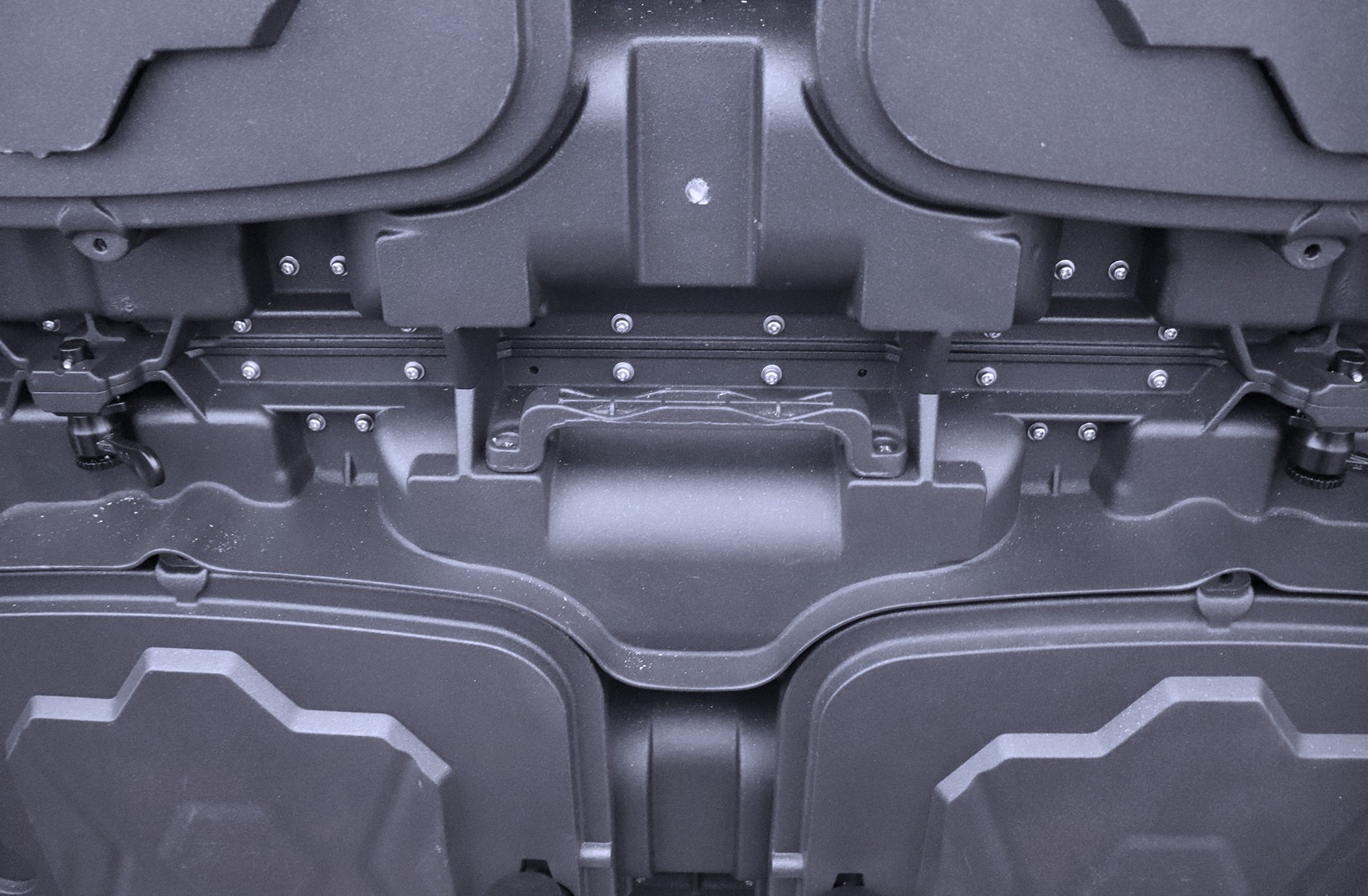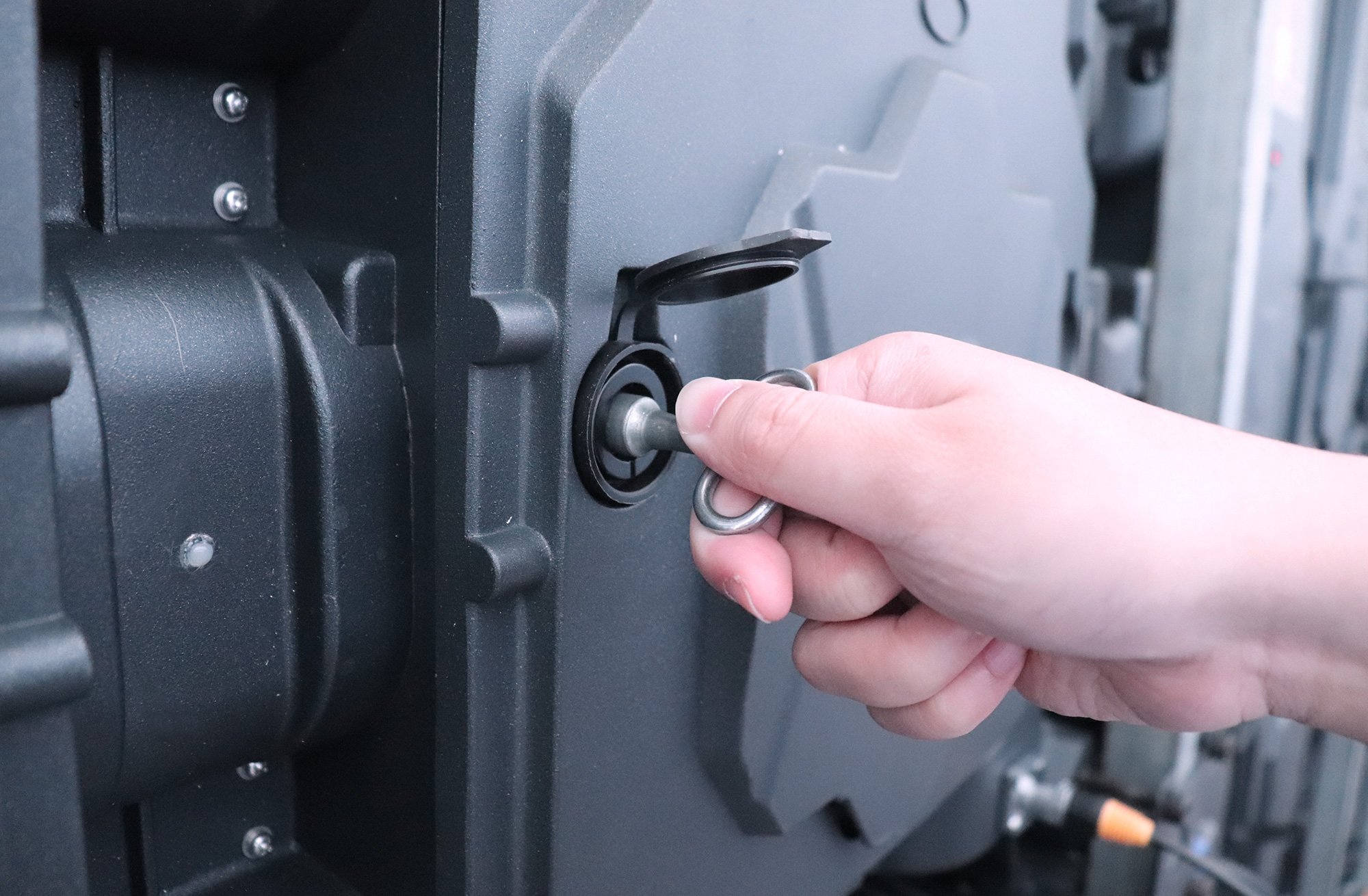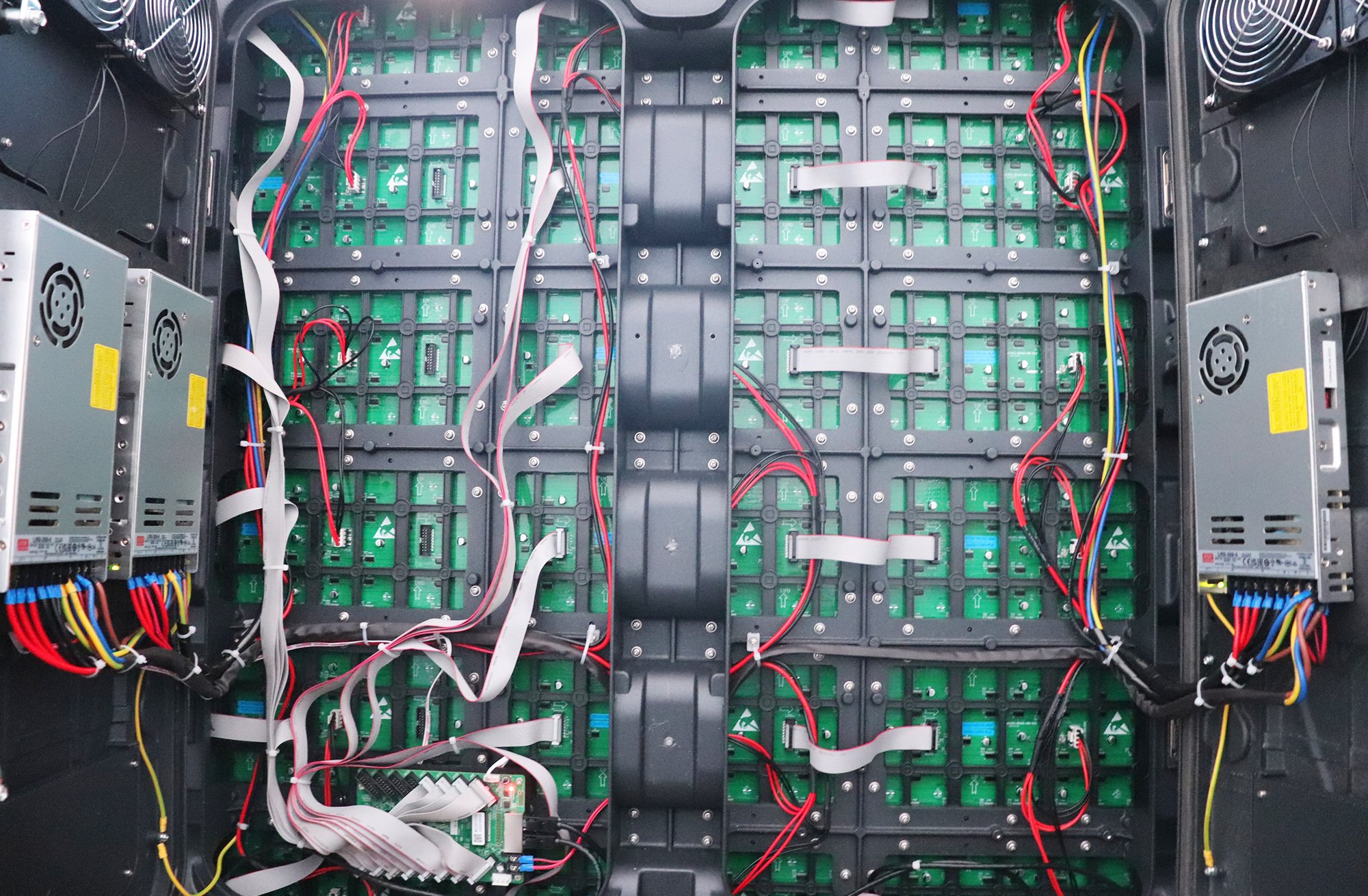 We have completed the P4 960x960mm outdoor advertising LED display for San Marino customers. The LED display screen is assembled by two screens, each screen is composed of 6 960x960mm LED Cabinets.
The order usesoutdoor P4 module with size 320x160mm; The lamp beads use Nation Star SMD1921, high refresh rate driver IC to ensure the brightness and refresh rate of the LED display.
The installed size of this LED display is 5.76×1.92m, and the display effect is amazing.
High quality P4 outdoor Advertising LED display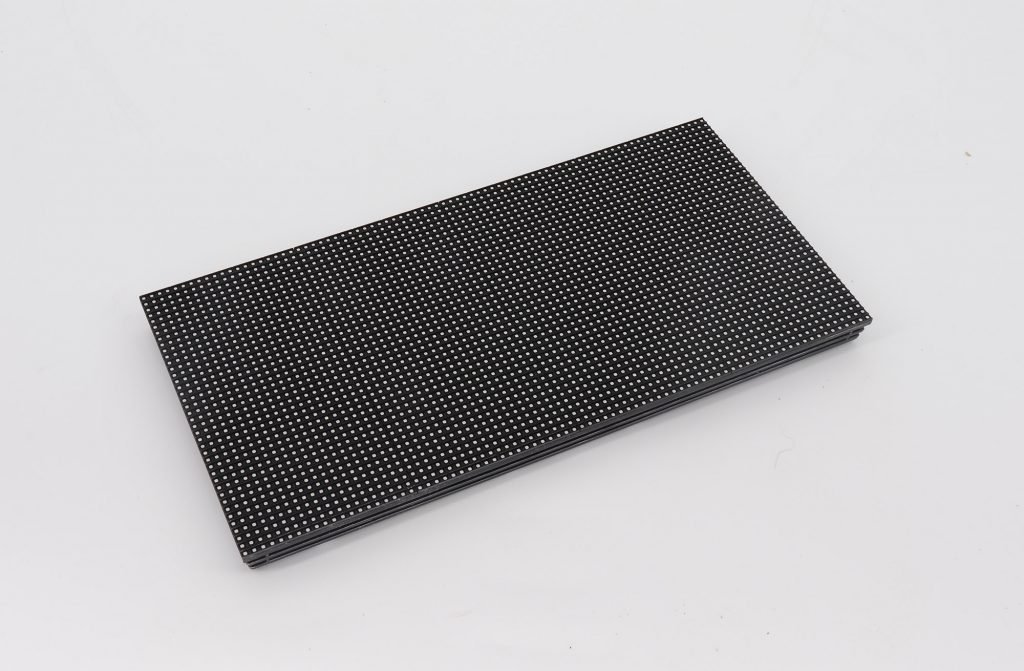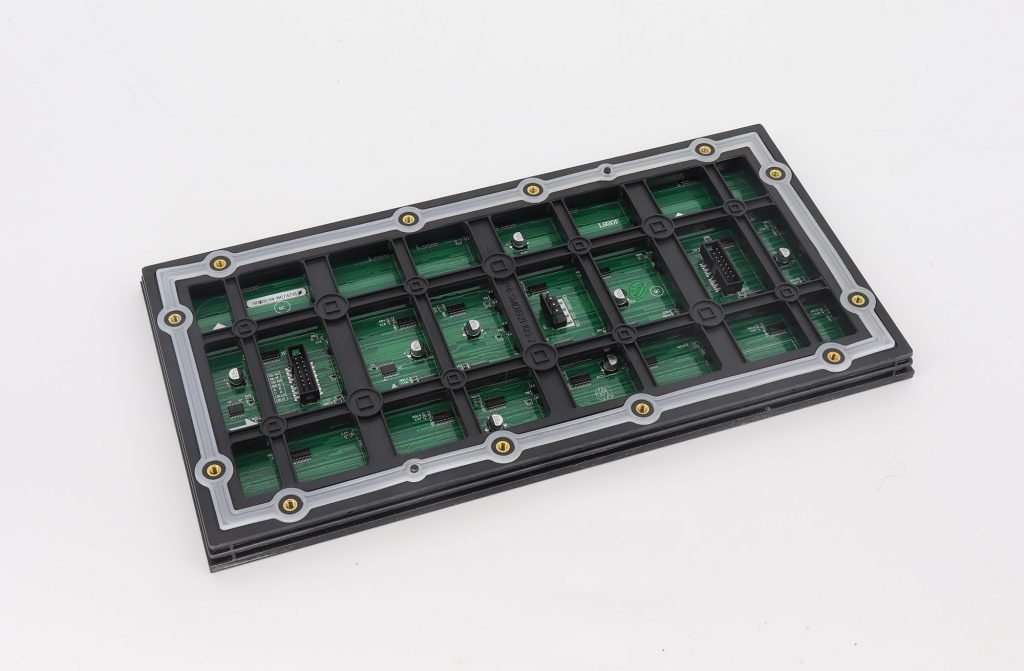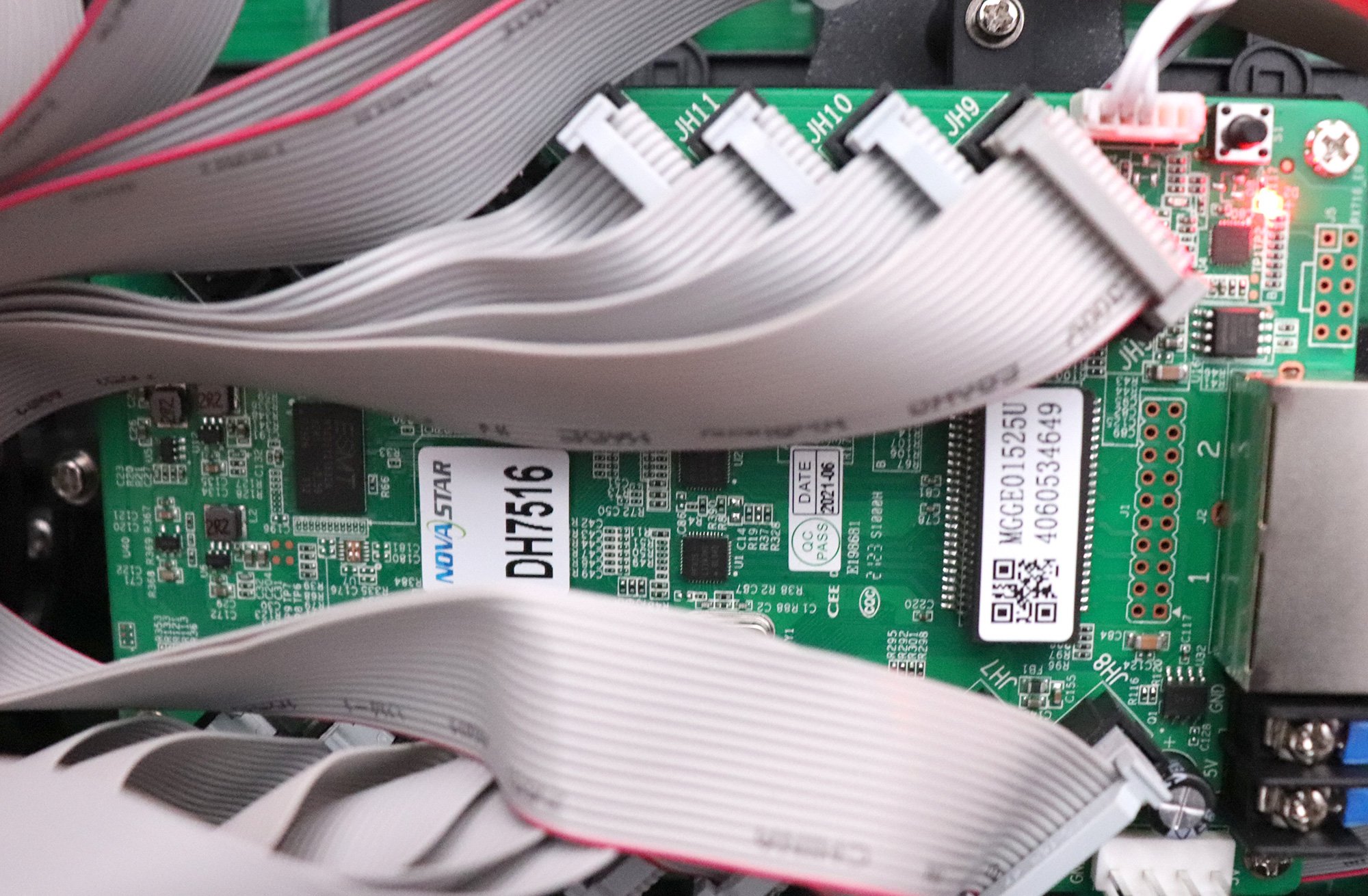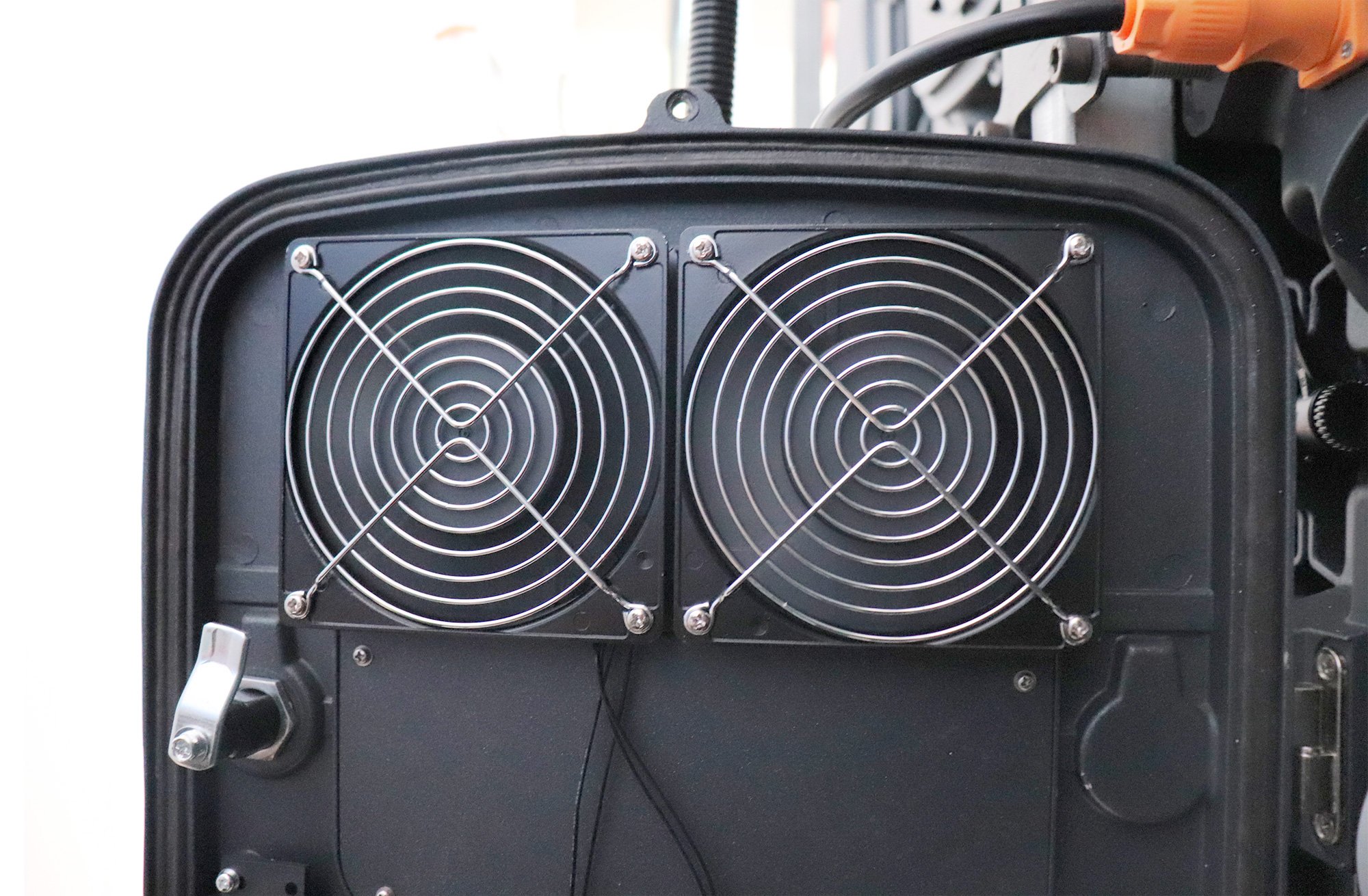 The video of P4 Outdoor 960X960mm Advertising LED Screen To San Marino