We have completed SMD1921 Outdoor 960×960 Die-Casting Box LED Display for Chile customers. There are 20 cabinets in total. The visual display effect is very good. Thanks to our customers for their strong support, we will continue to work hard to produce high-quality products to meet customer needs.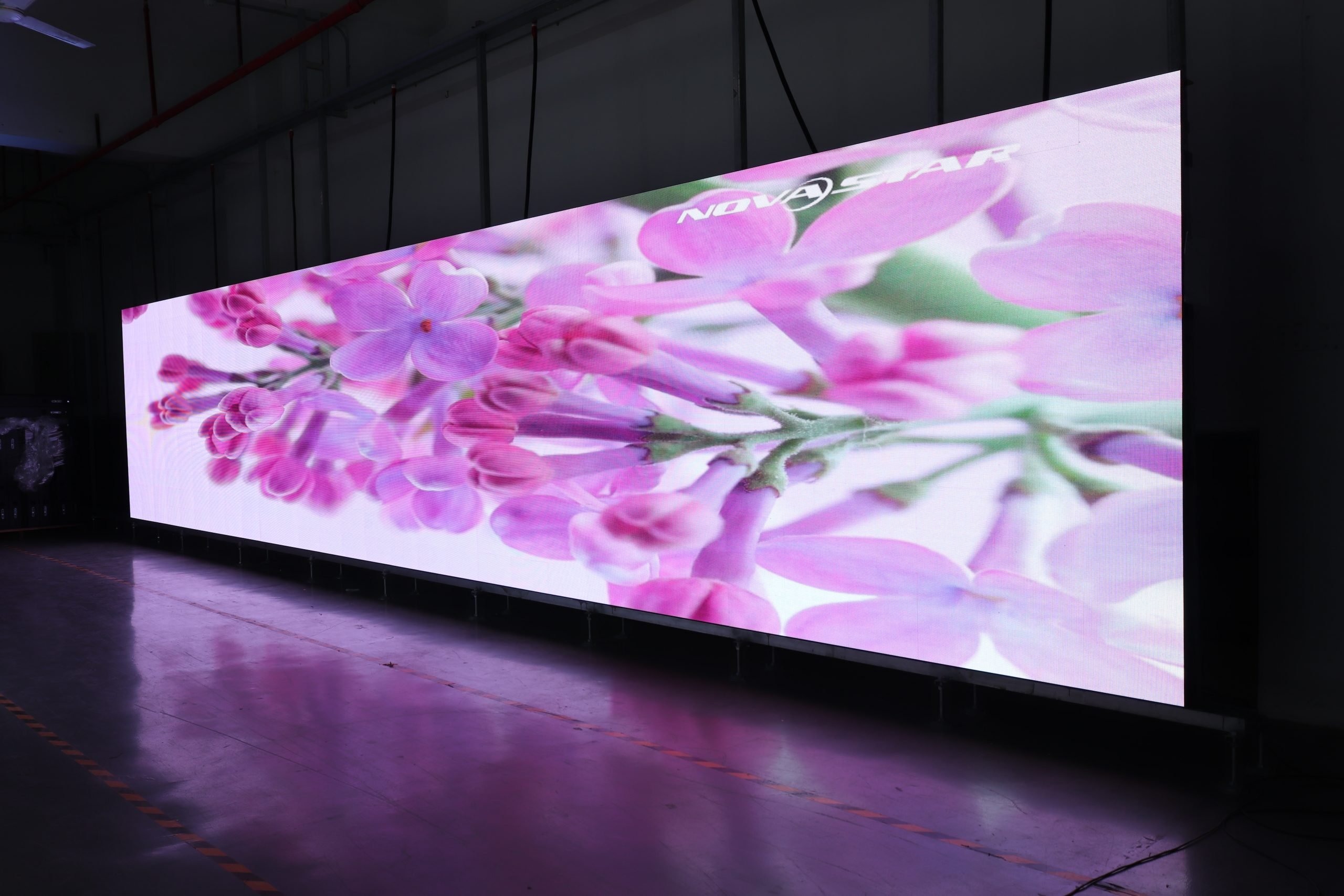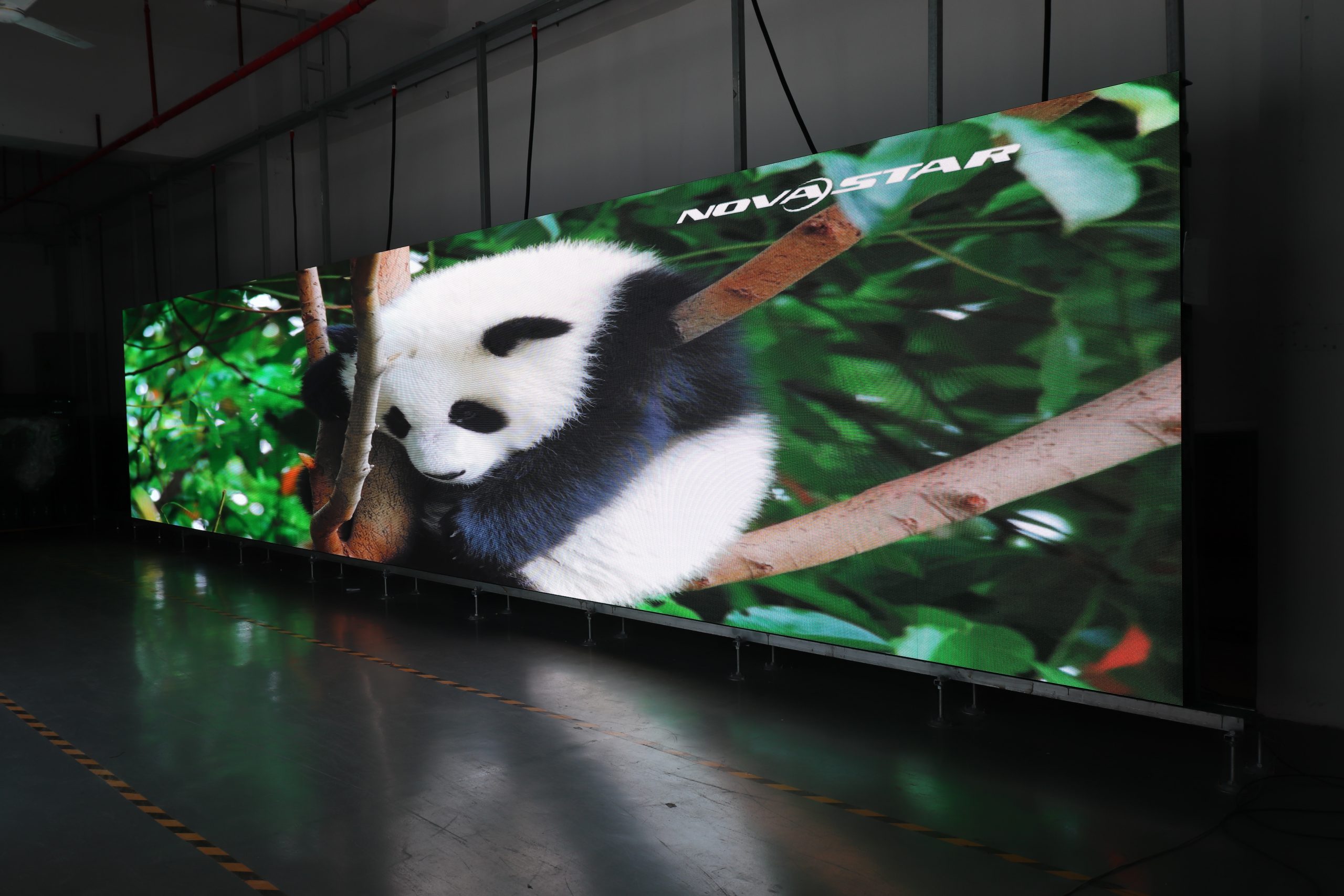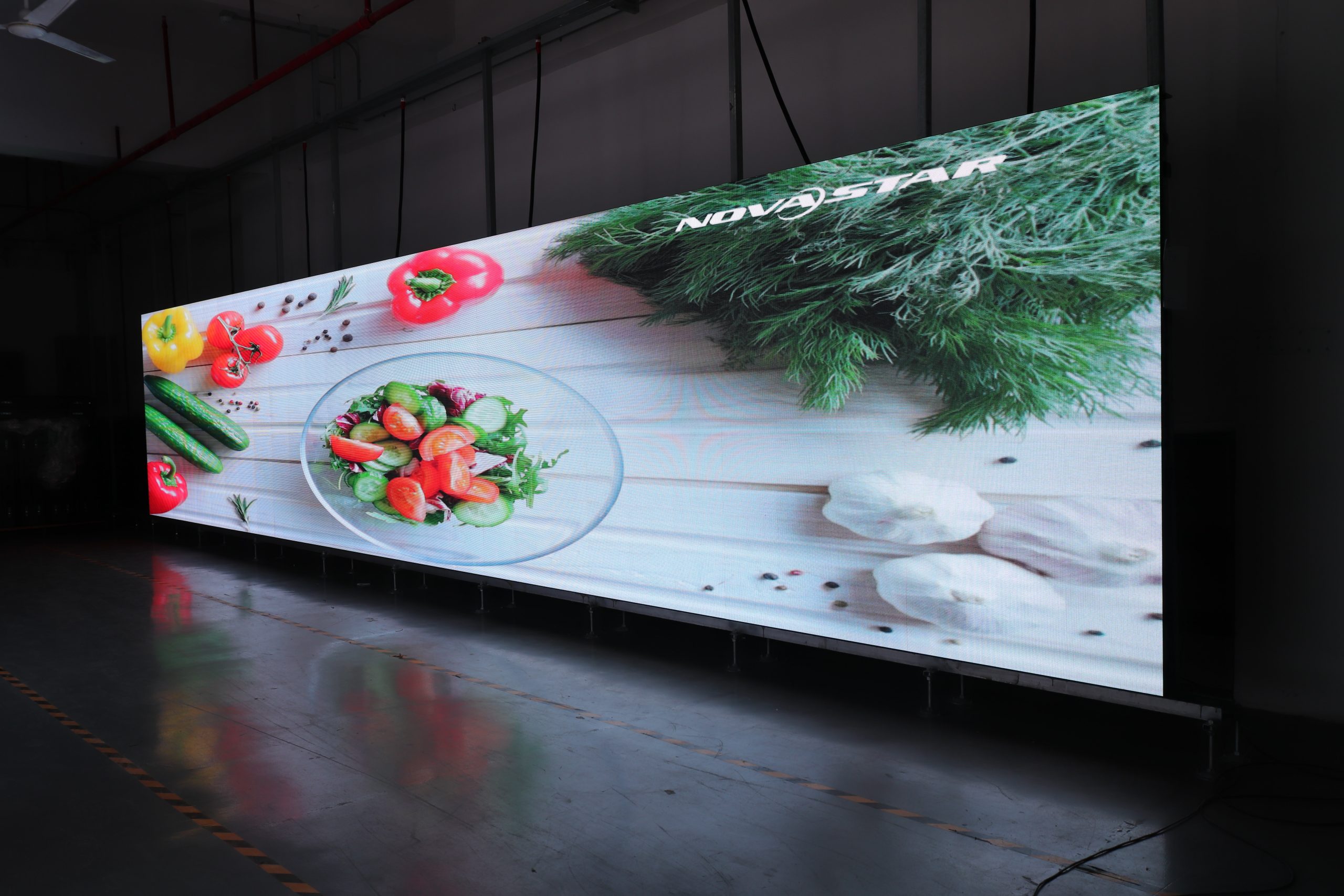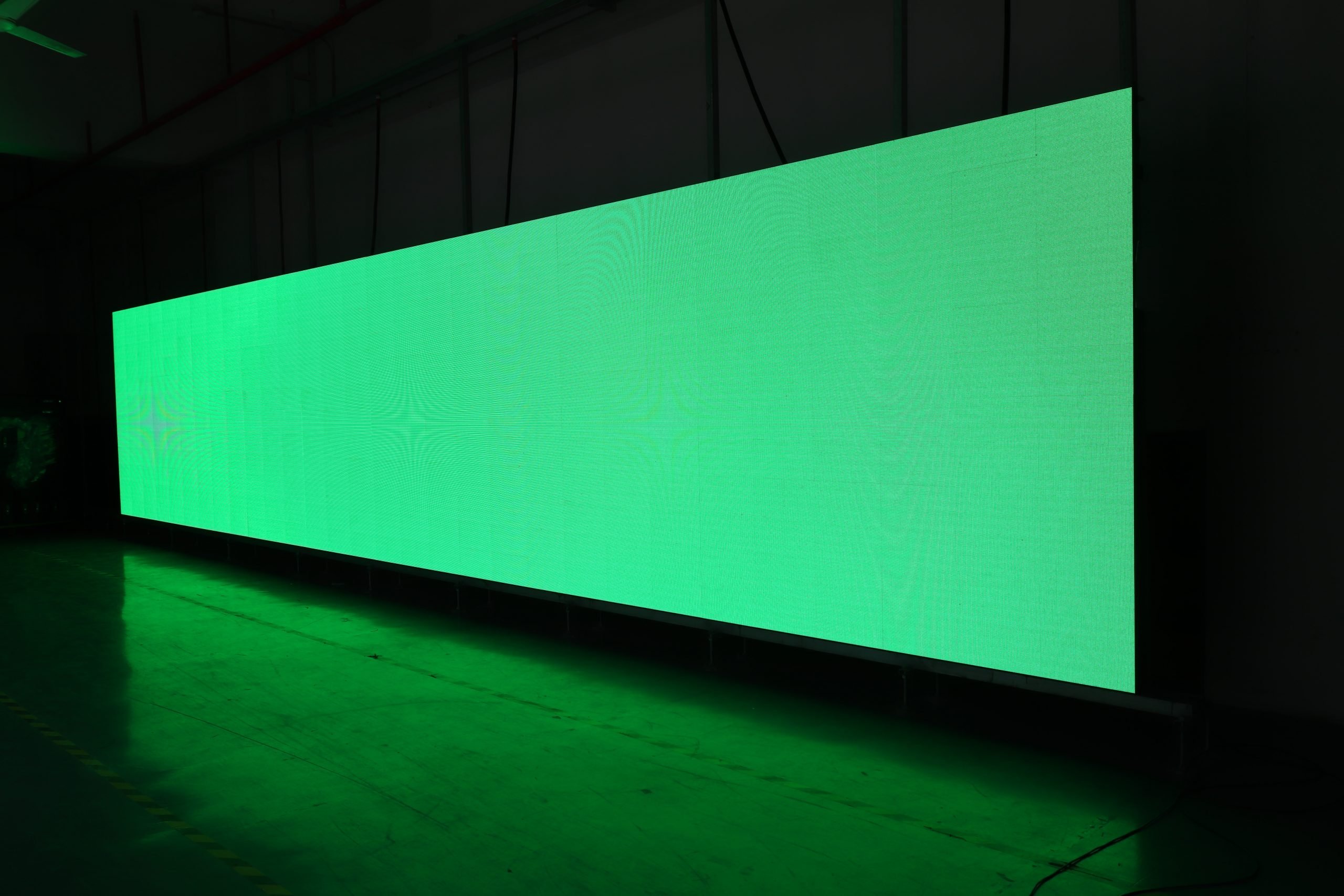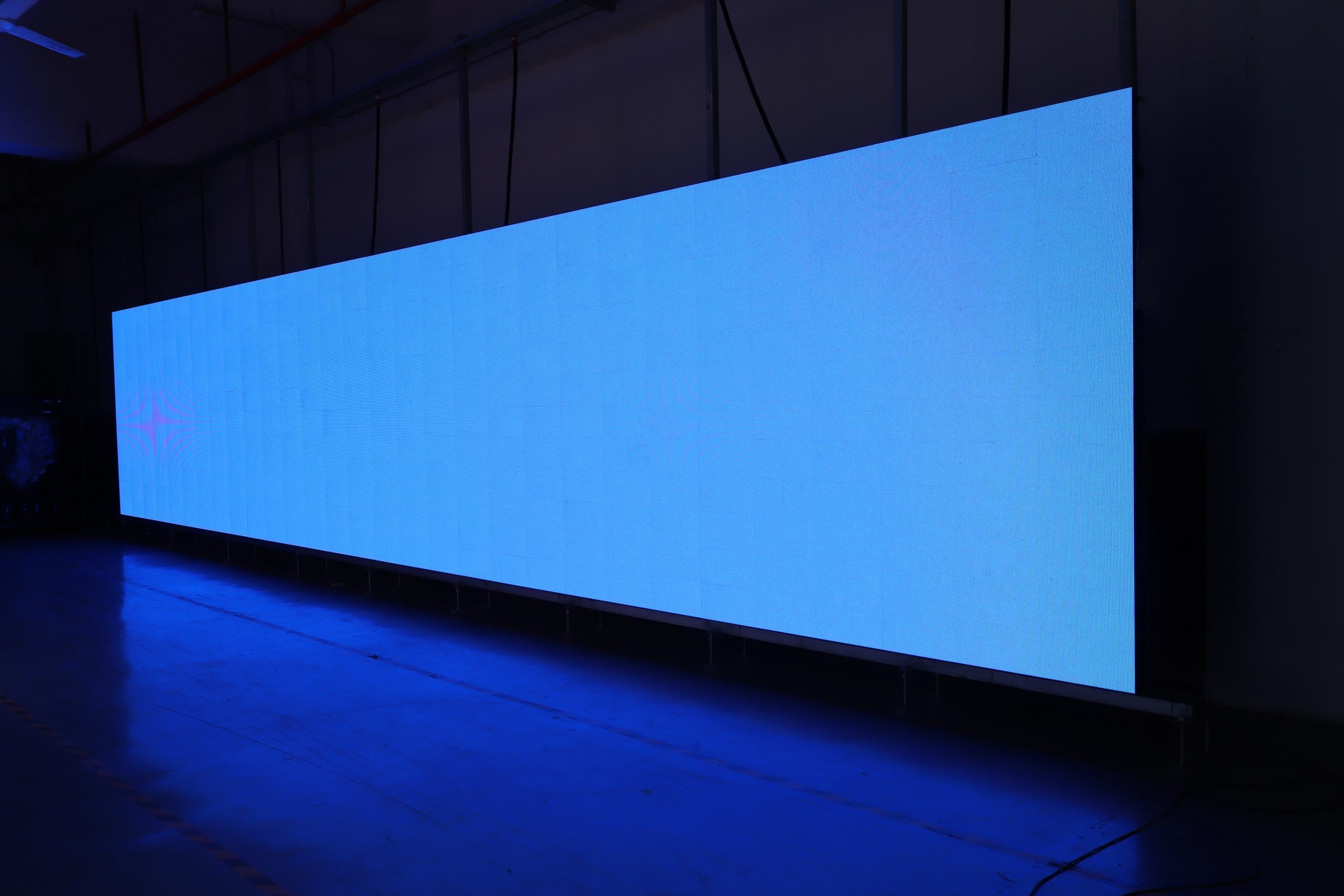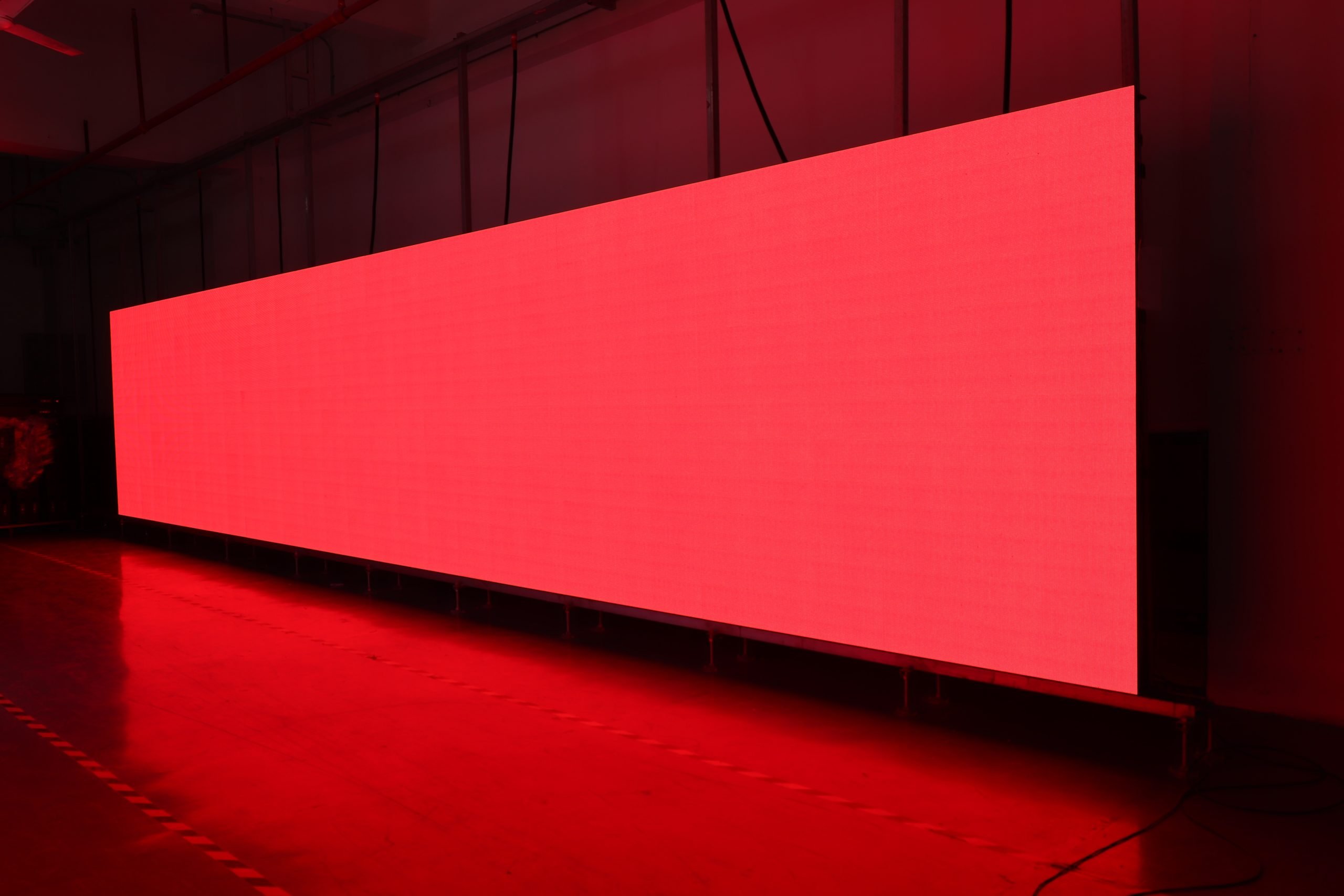 ■  High Quality Waterproof P4 320×160 Outdoor advertising LED Module
The brightness reaches 6500 CD/㎡, the module size is 320x160mm, the refresh rate reaches 3840Hz, and the module is added with waterproof glue, which can reach IP65 protection level.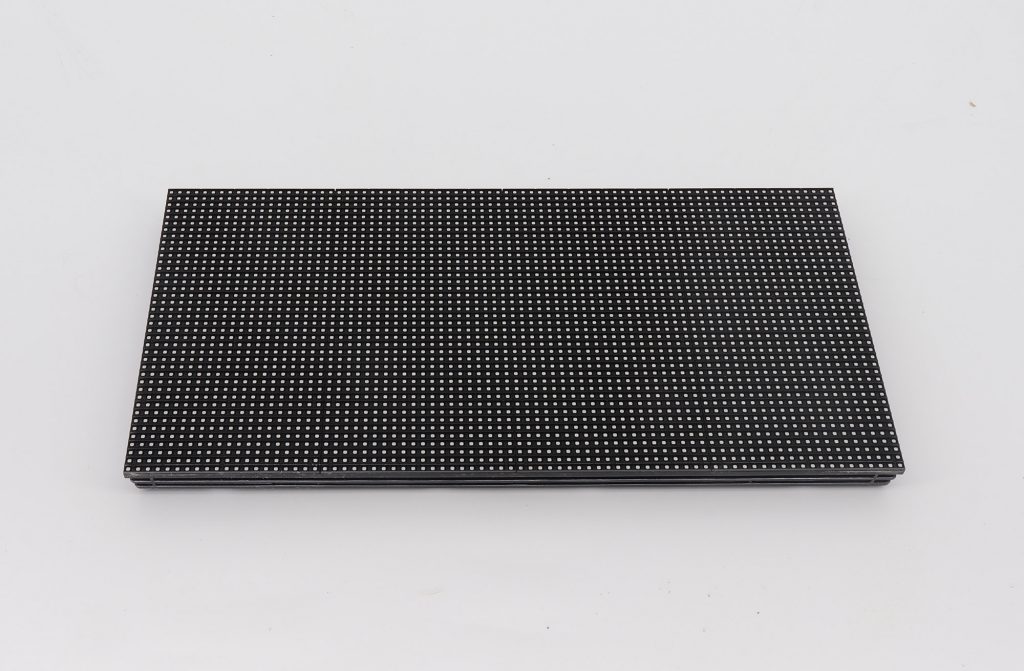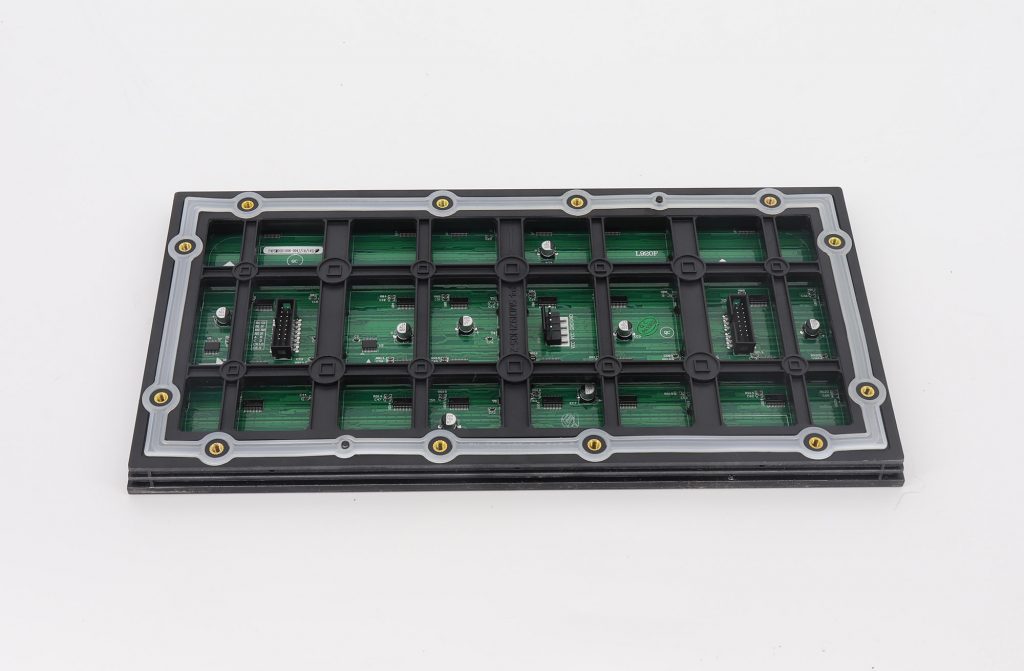 ■  Use high-quality NDA200HS5 LED power supply, automatically adapt to wide voltage.
Input: 200-240VAC
Output: 5V-40A