The Tanzanian customer specified a 512×512mm P4 outdoor fixed installation LED advertising screen.According to his other requirements, we recommend using SMD2525 lamp beads and 256x128mm LED module.The module is installed in a 512x512mm Video LED Display Box.The visual display effect is very good. This will greatly promote the effectiveness of advertising.
●  High Quality Waterproof P4 256×128 Outdoor Video LED Module
The brightness reaches 6250 cd/㎡, the module size is 256x128mm, the refresh rate reaches 3840Hz, and the module is added with waterproof glue, which can reach IP65 protection level.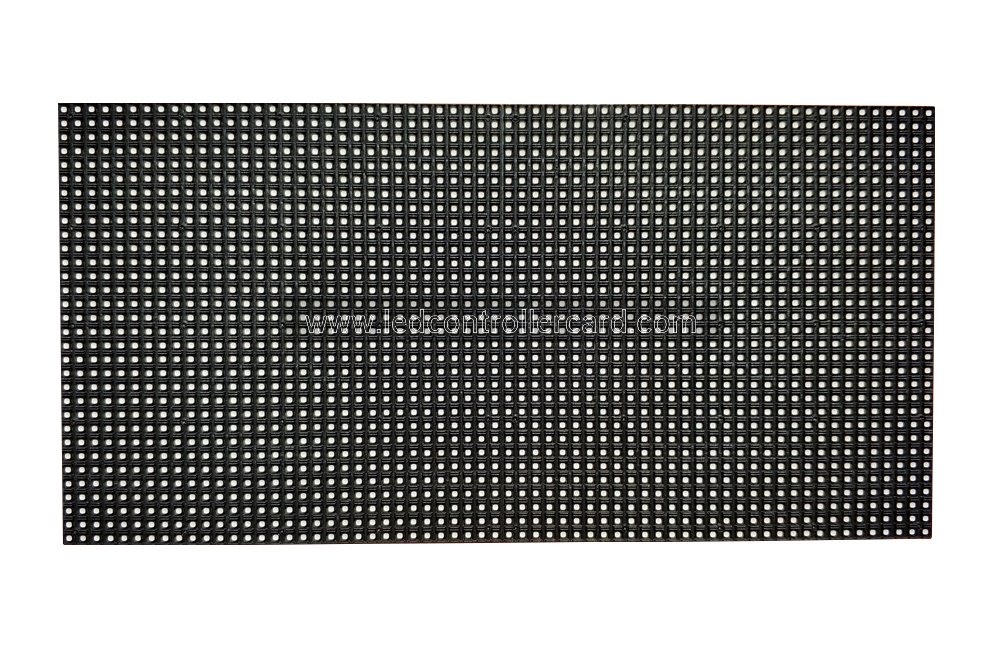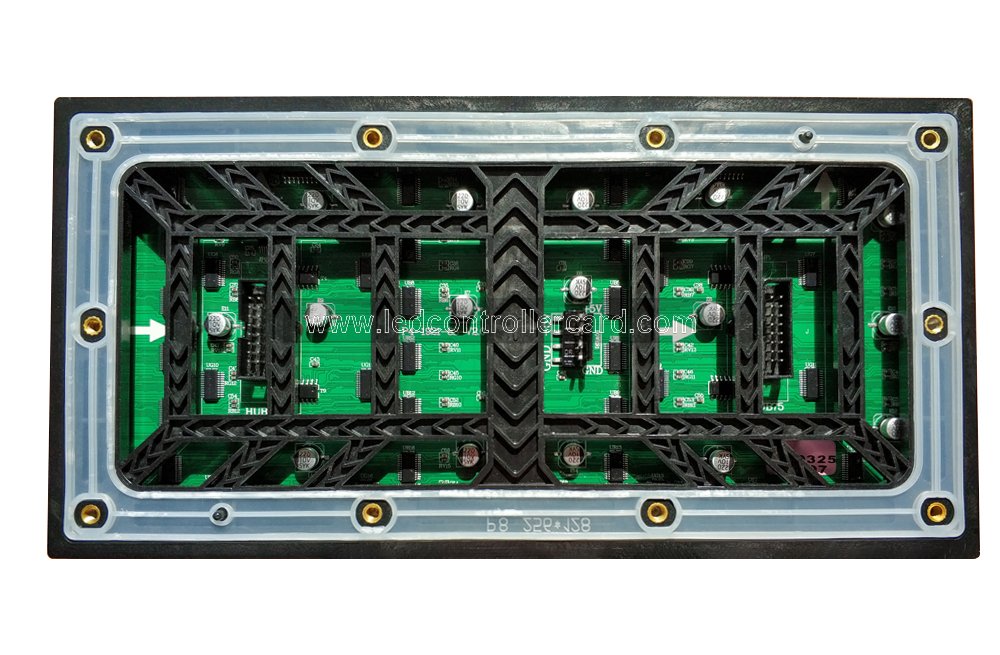 ●  Use the new Novastar receiving card MRV328. The MRV328 is a new receiving card developed by NovaStar. A single MRV328 loads up to 256×256 pixels.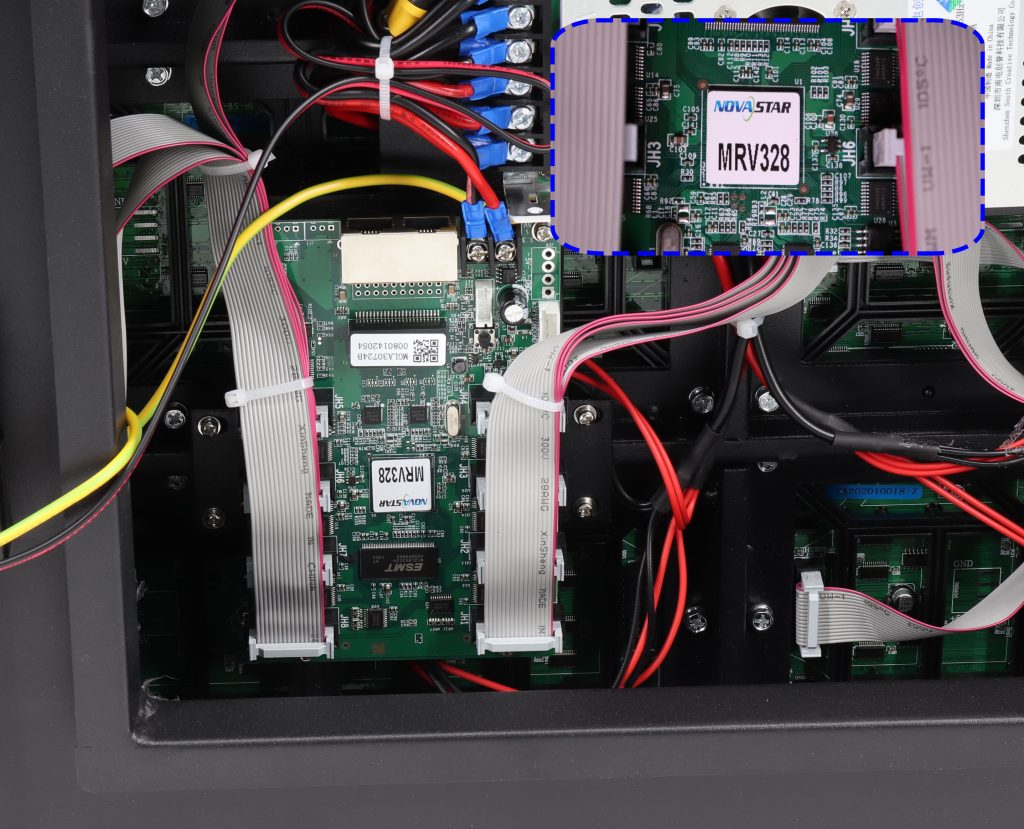 ●  Use high-quality NDA300HS5A LED power supply, automatically adapt to wide voltage.
Input: 200-240VAC
Output: 5V 60A
●  2 high quality cooling fans installed in each cabinet.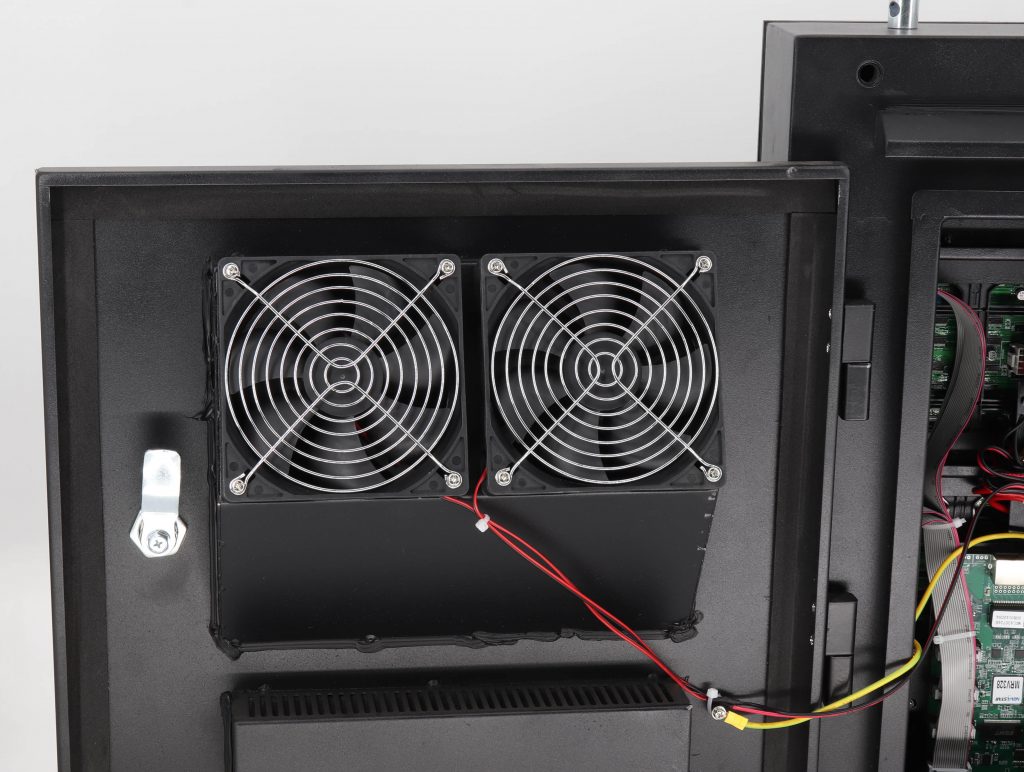 ●  The handle allows the installer to better secure the cabinet. The handle is placed in a special groove and does not take up extra space.
●  Open holes at the top, bottom, sides, and sides of the cabinet to allow network cables and power cables connected between the cabinets to pass through here. In this way, the outside of the cabinet will be very neat and no extra wires will be seen.