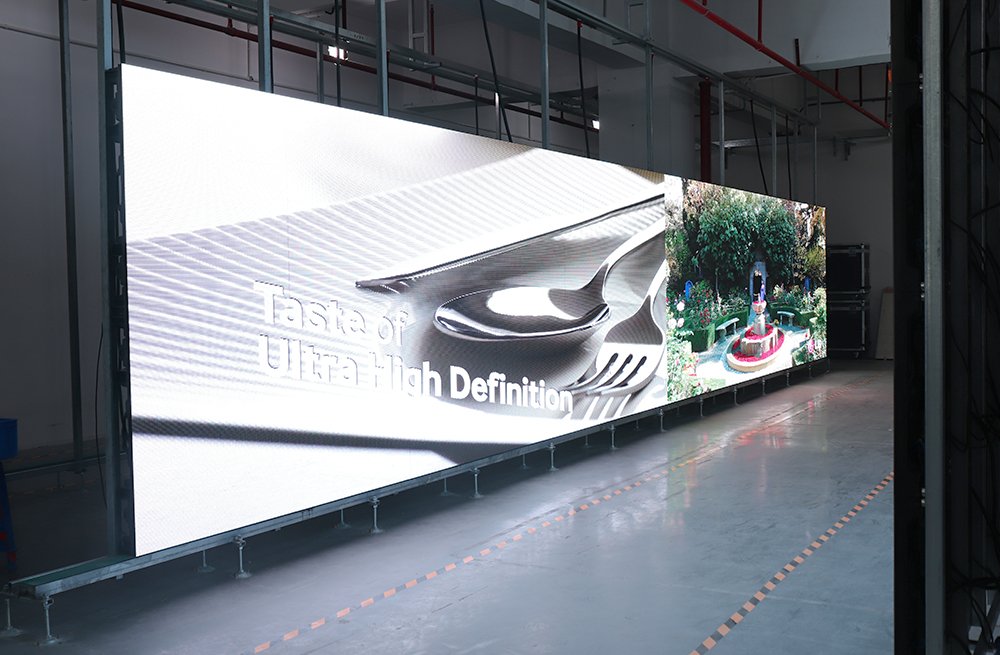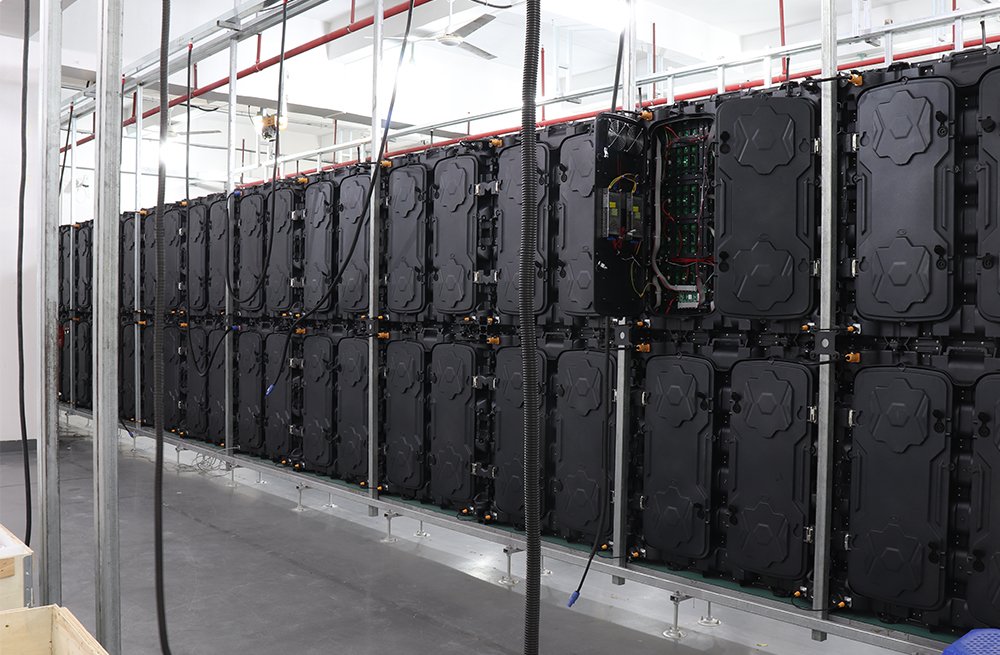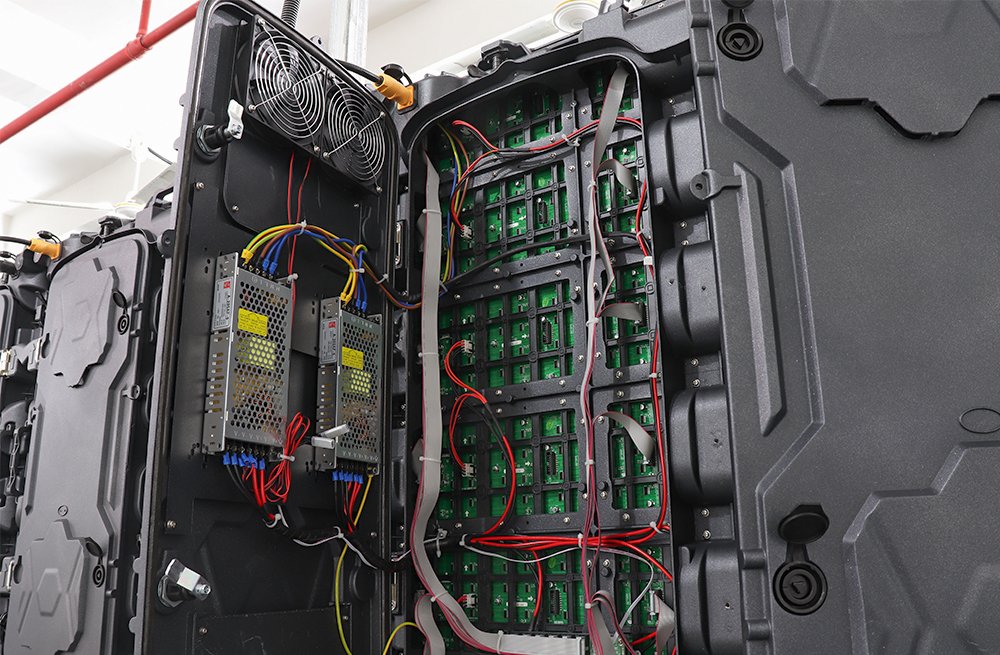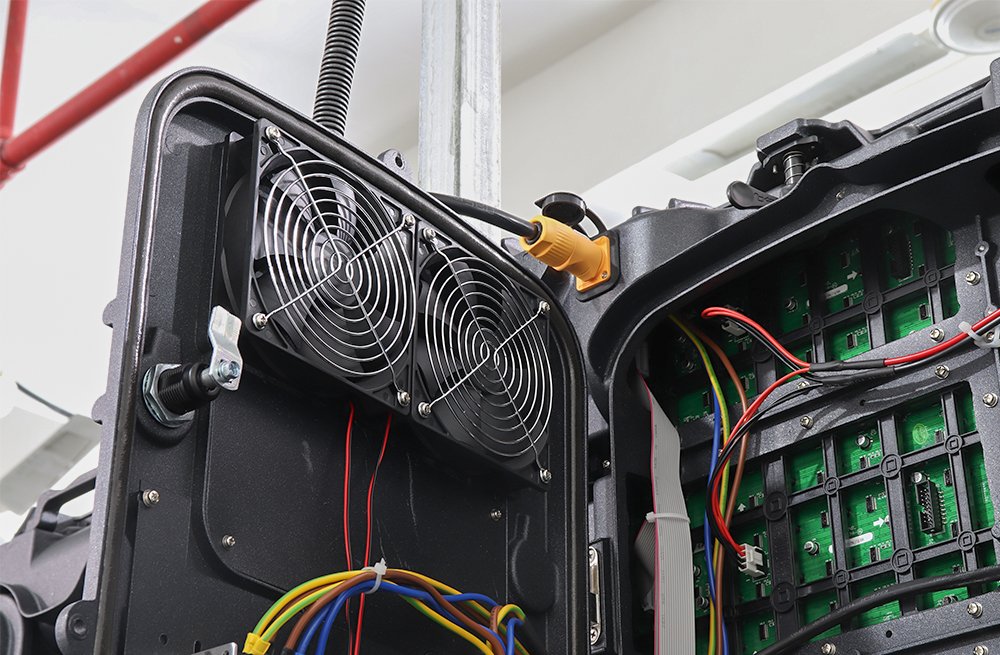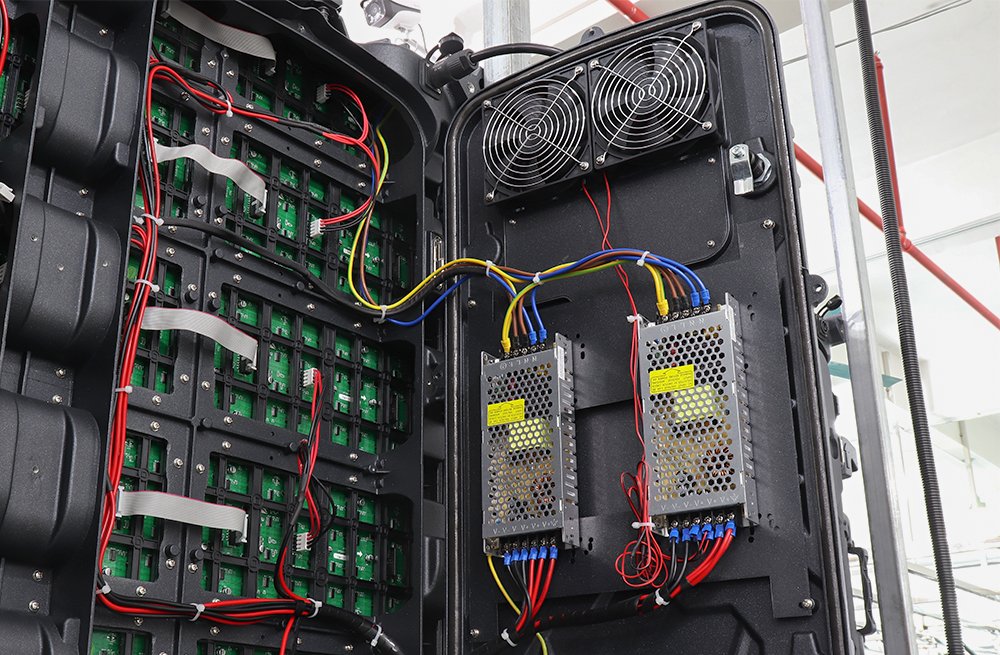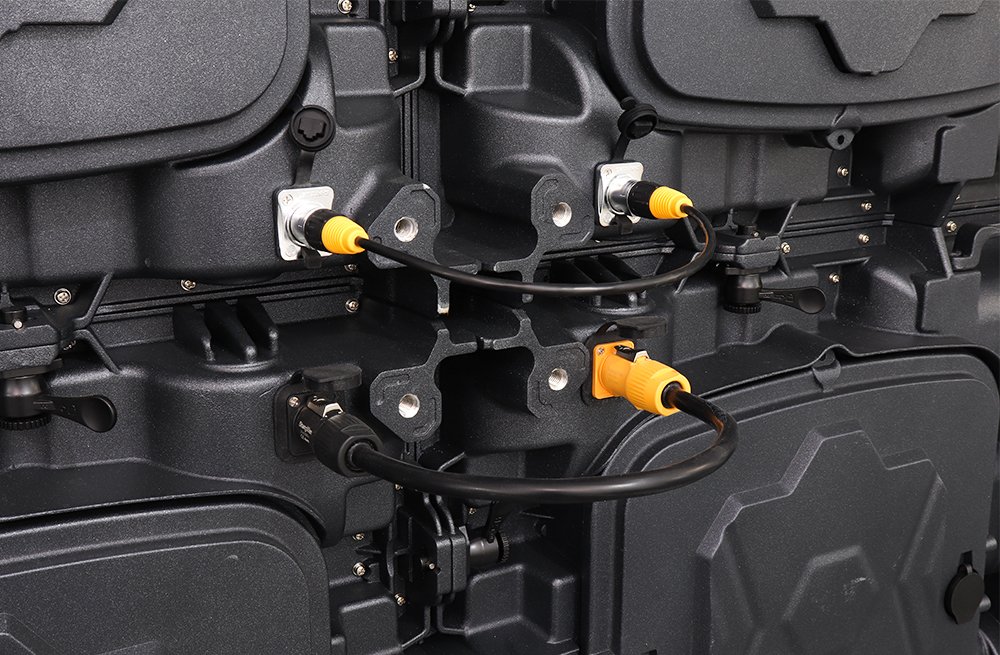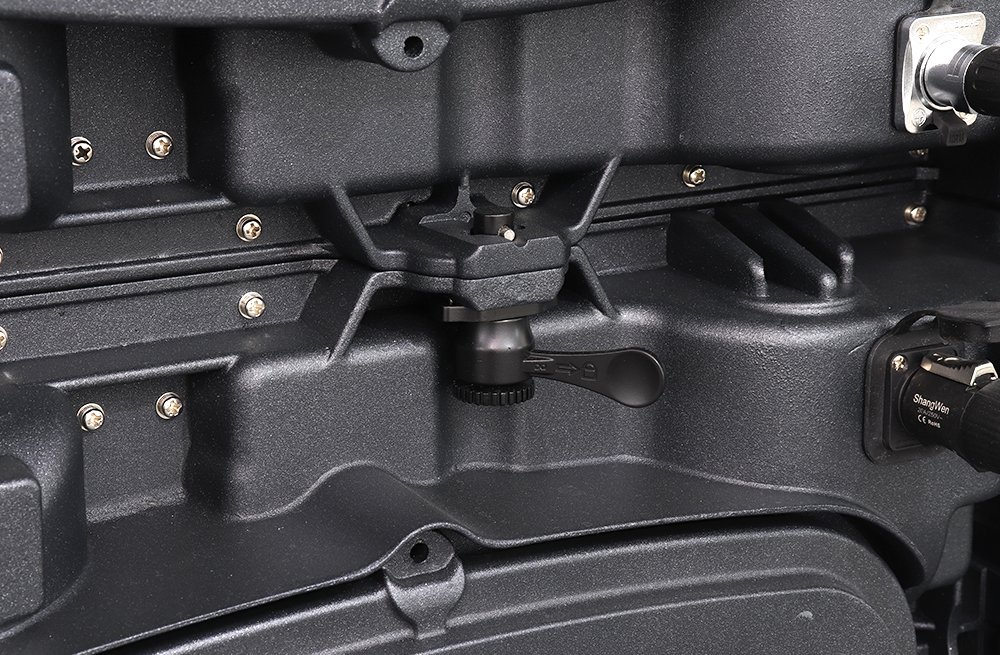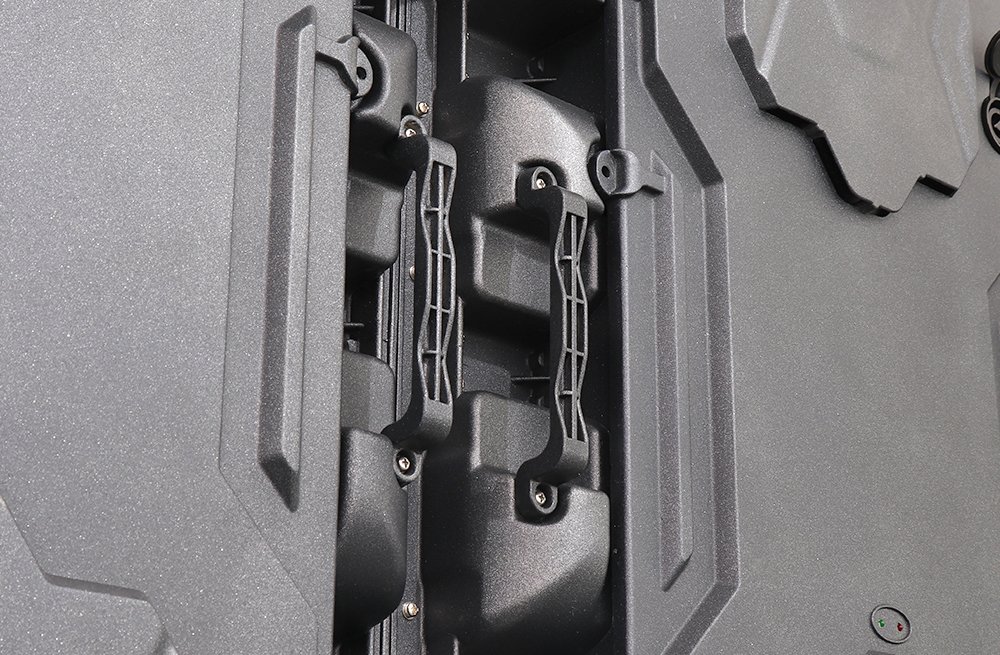 Thanks to our American customers for the order. They chose SMD2727 and ICN2153 driver ICs and 24 960×960 high-quality die-cast aluminum cabinets. The LED screen display will be installed in a square in the United States, which will greatly enhance its publicity capabilities.
This products is the 960×960 Standard LED Display Series.
P5 960×960 Outdoor Die-cast LED Screen to USA
Eagerled has just make this P5 LED display for our USA customer. It has high brightness, high contrast ratio with ICN2153 driver IC and Nationstar LED to ensure high quality LED video wall. This project adopt P5 SMD2727, with white balance brightness as 6000 CD/sqm.
P5 960×960 Outdoor Die-cast LED Screen Overview
LED Type: SMD2727
Module Size: 320×160 (mm)
Cabinet Size: 960×960 (mm)
Cabinet Quantity: 24 Pcs
Installation method:12×2
Display Size:11.52m * 1.92m
P5 960×960 Outdoor Die-cast LED Screen Contains:
Led module: P5 320x160mm outdoor module.
Cabinet: 960×960 High quality Die-cast cabinet.
Control system: Novastar sending card MSD300
Novastar receiving card MRV336
Power supply:
Model: CZCL A-200AF-5
Input Voltage: AC100V~AC120V, 5V,  50/60Hz
                           AC200V~AC240V,  2.5A,  50/60Hz
Output Voltage: DC5V, 40A.
Cooling Method: 4 cooling fans per cabinet.
THE VIDEO OF EAGERLED P5 960×960 Outdoor Die-cast LED Screen