A Spanish customer ordered 20 P5 outdoor clamshell front maintenance iron box LED displays from us.
The size of the flip-top cabinet screen is 1920x960mm, with a built-in 20cm fan base, and a U-shaped waterproof rubber strip, which has excellent heat dissipation and waterproof performance.
Thanks to the strong support of our customers, we will continue to work hard to produce high-quality products that meet customer needs.
If you need any indoor LED display screen, please contact us for proposal and quotation. We will try our best to meet your requirements.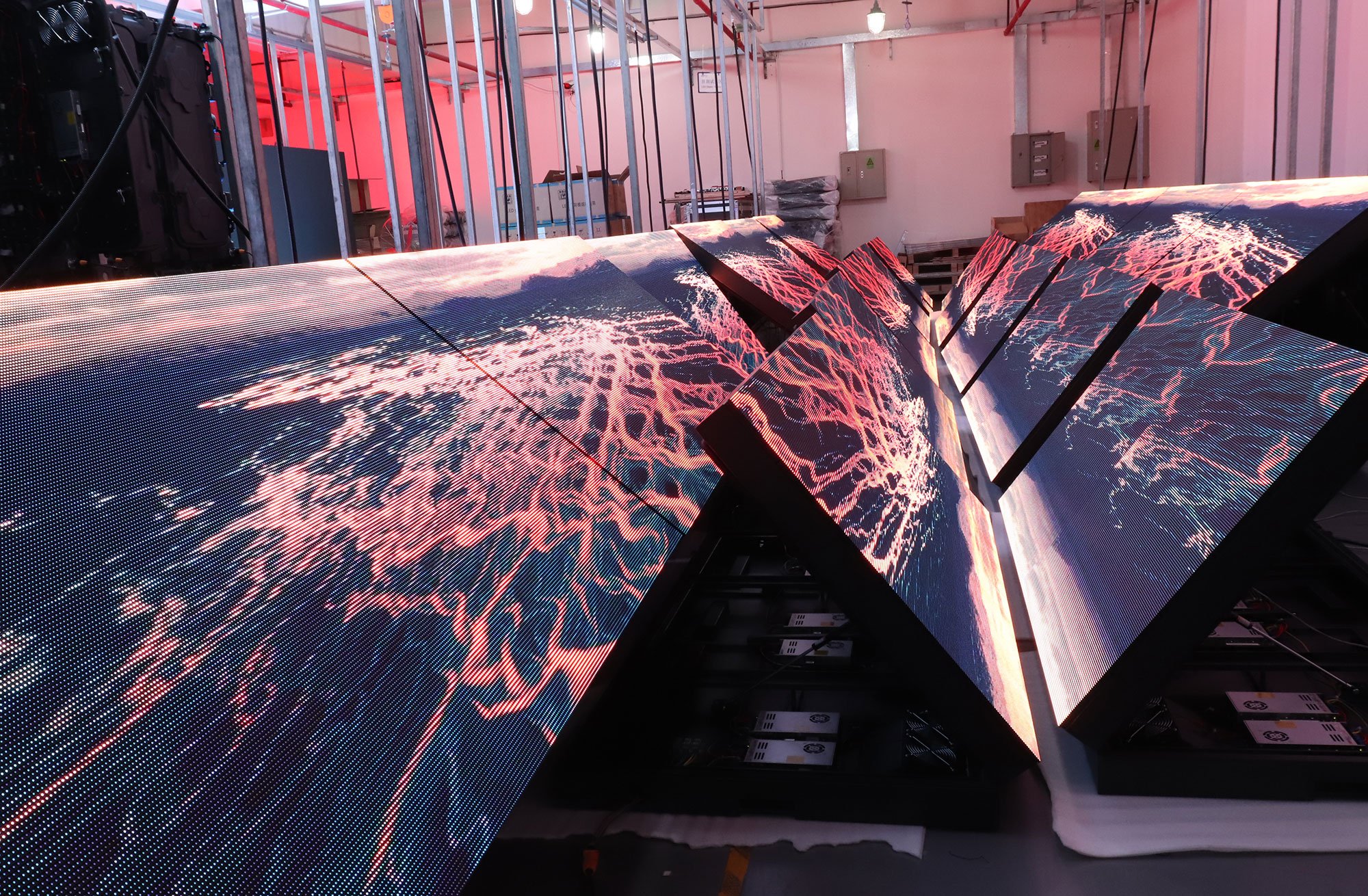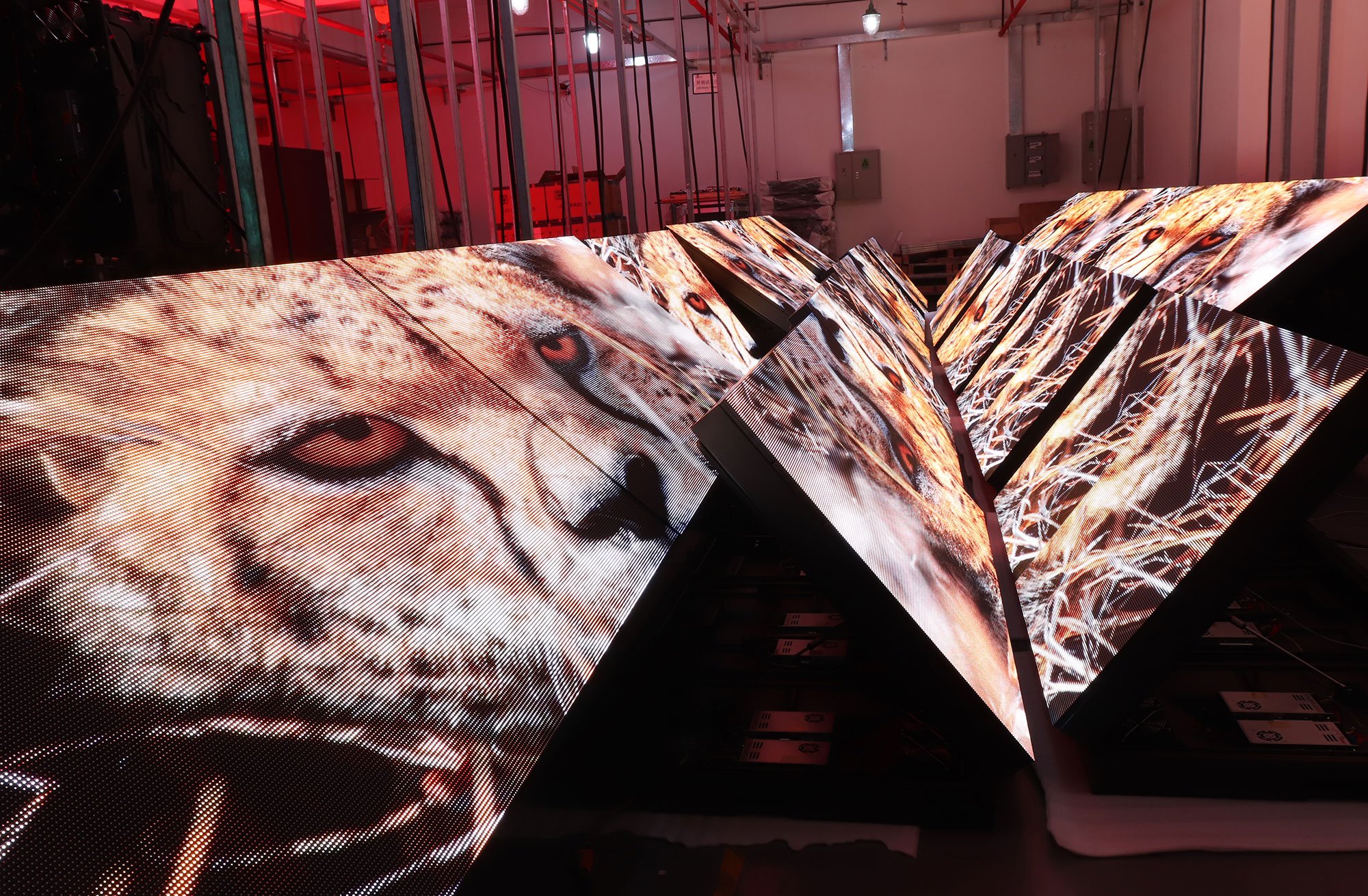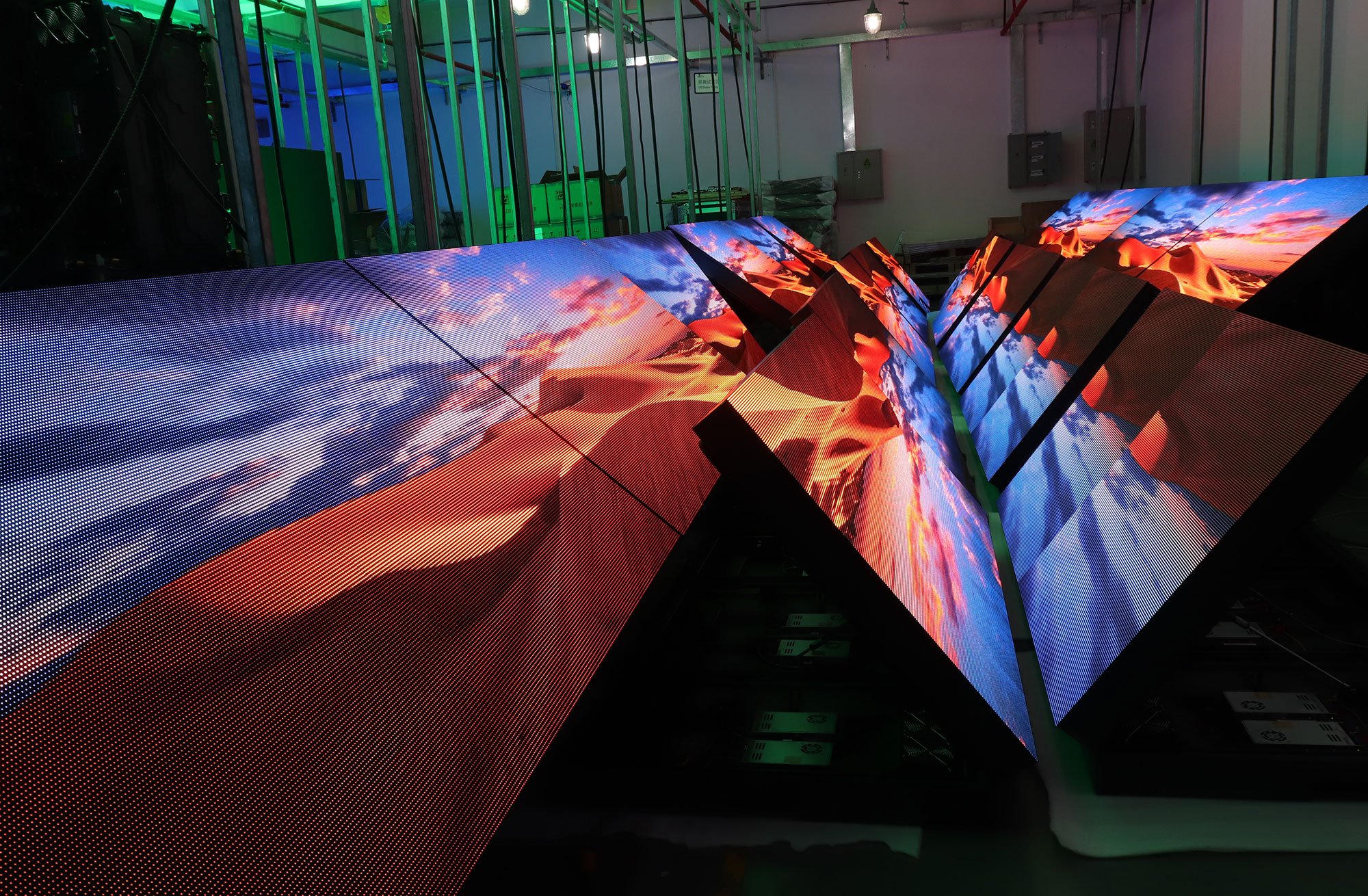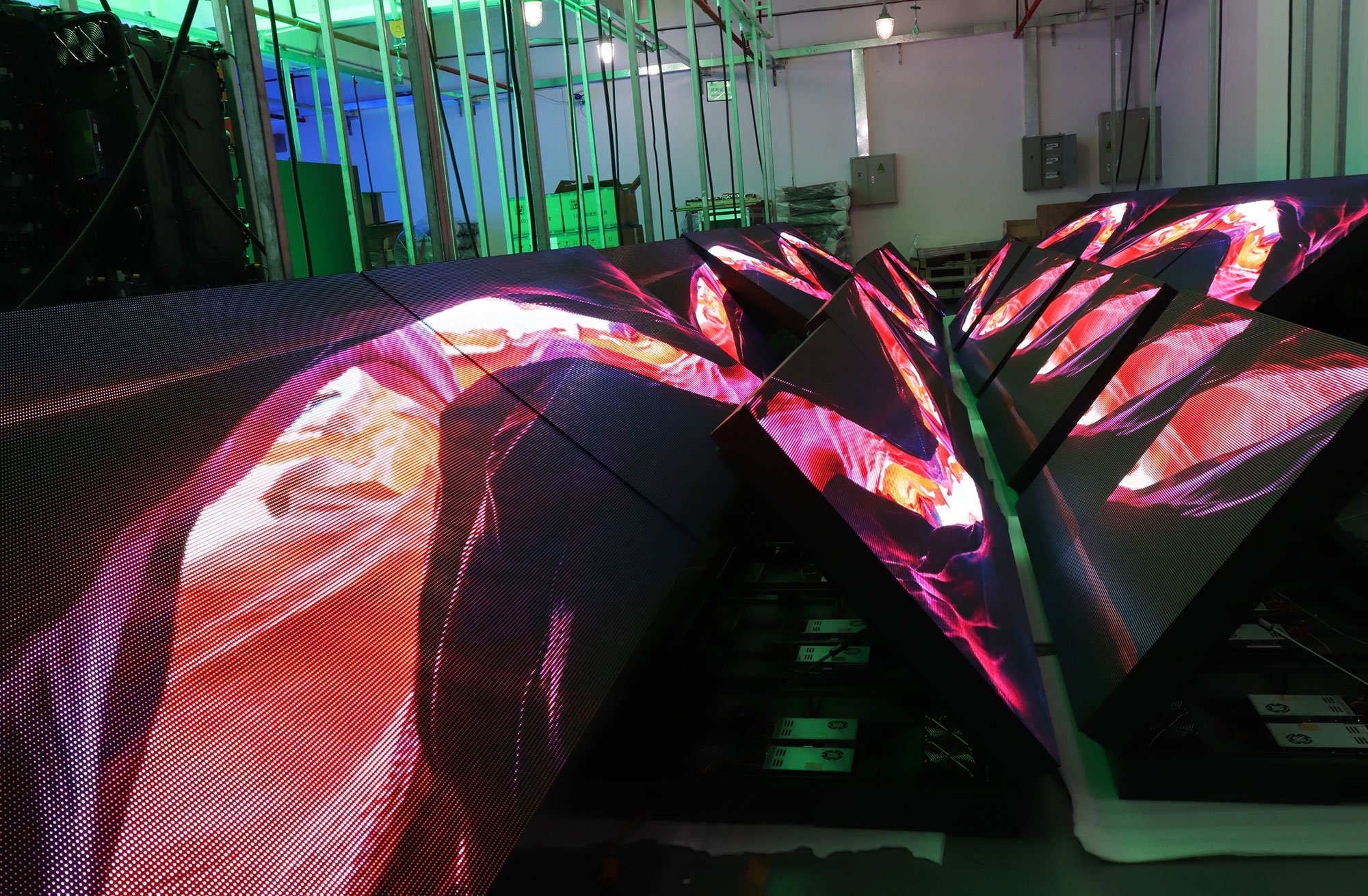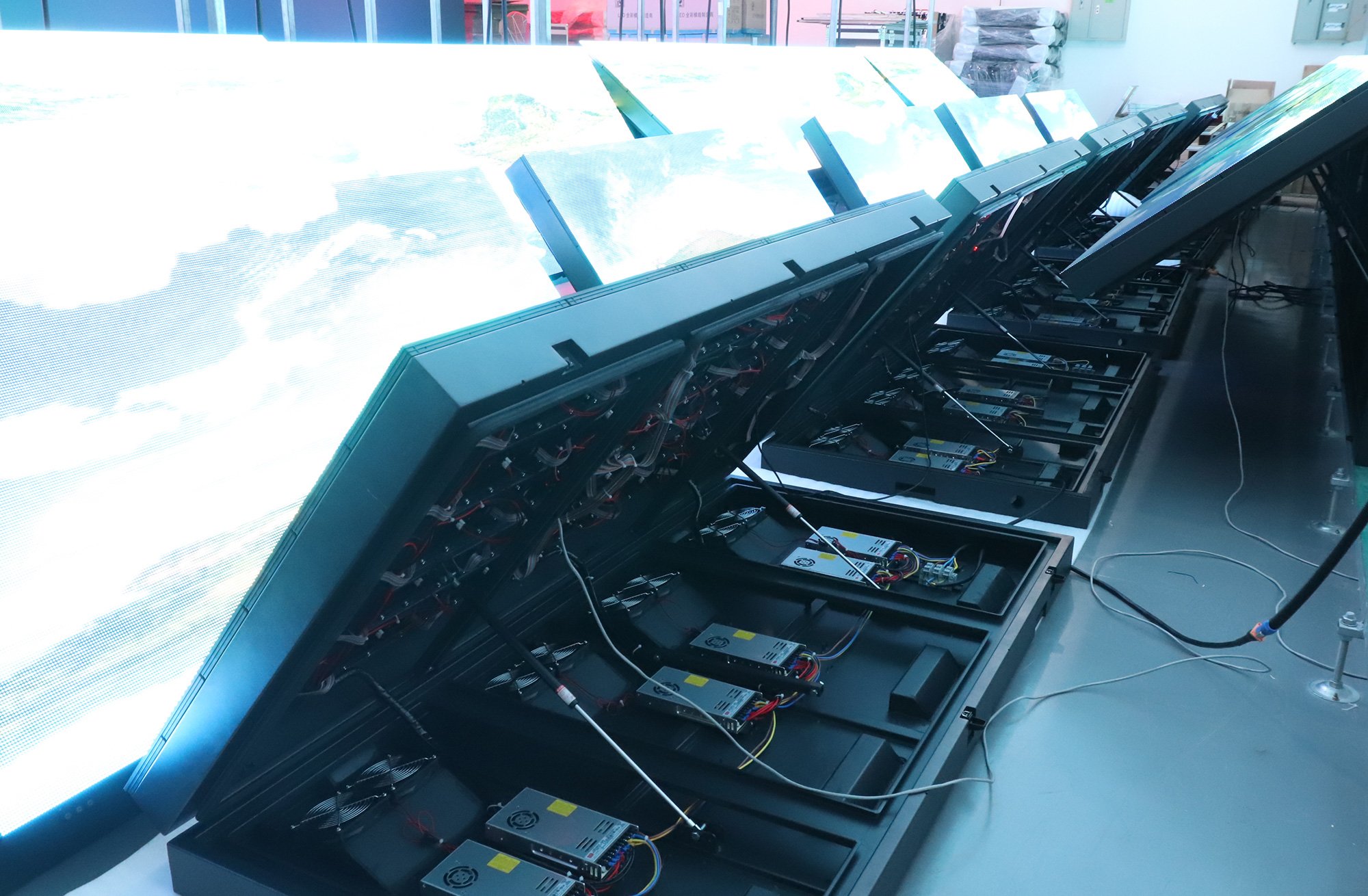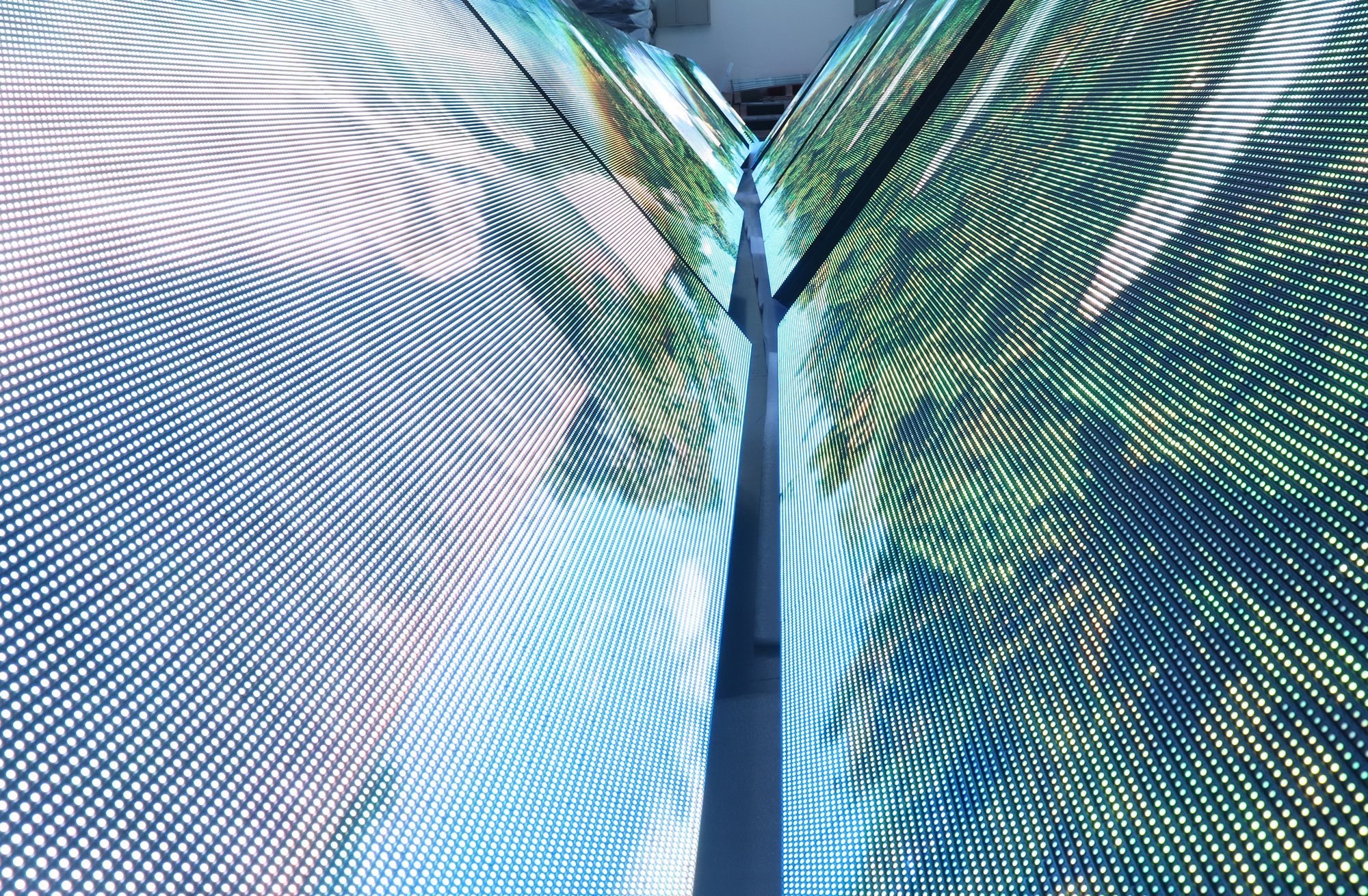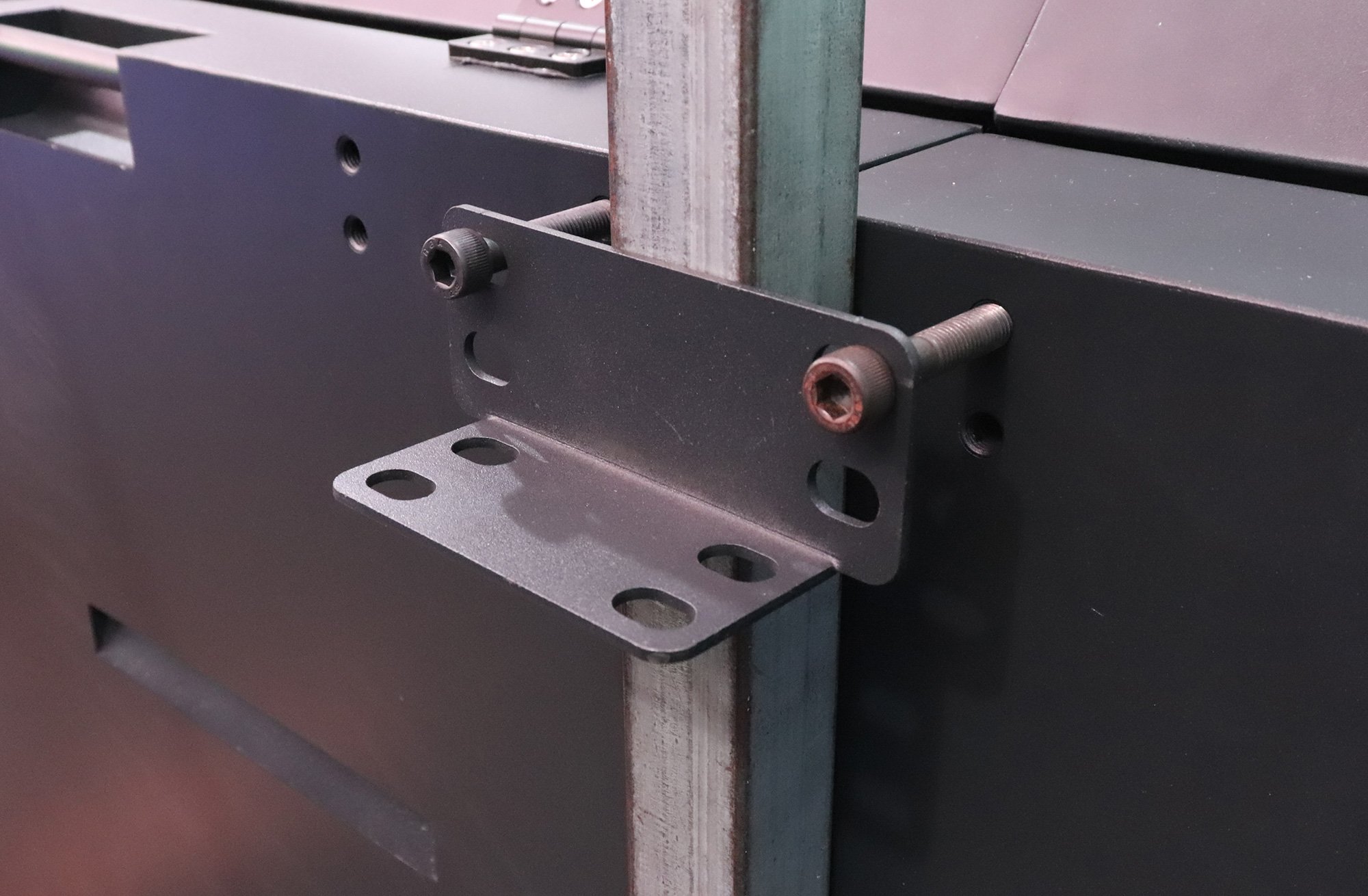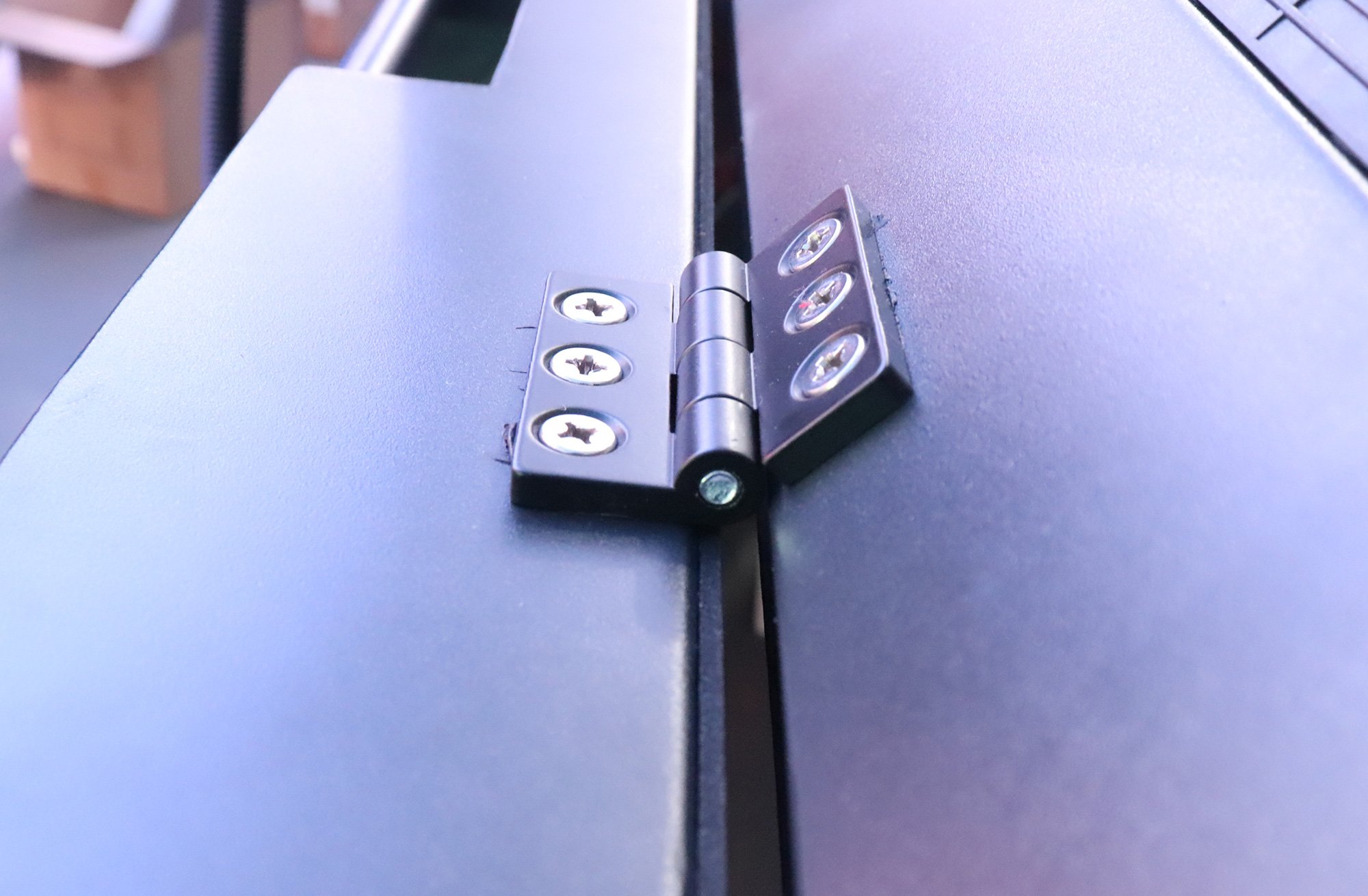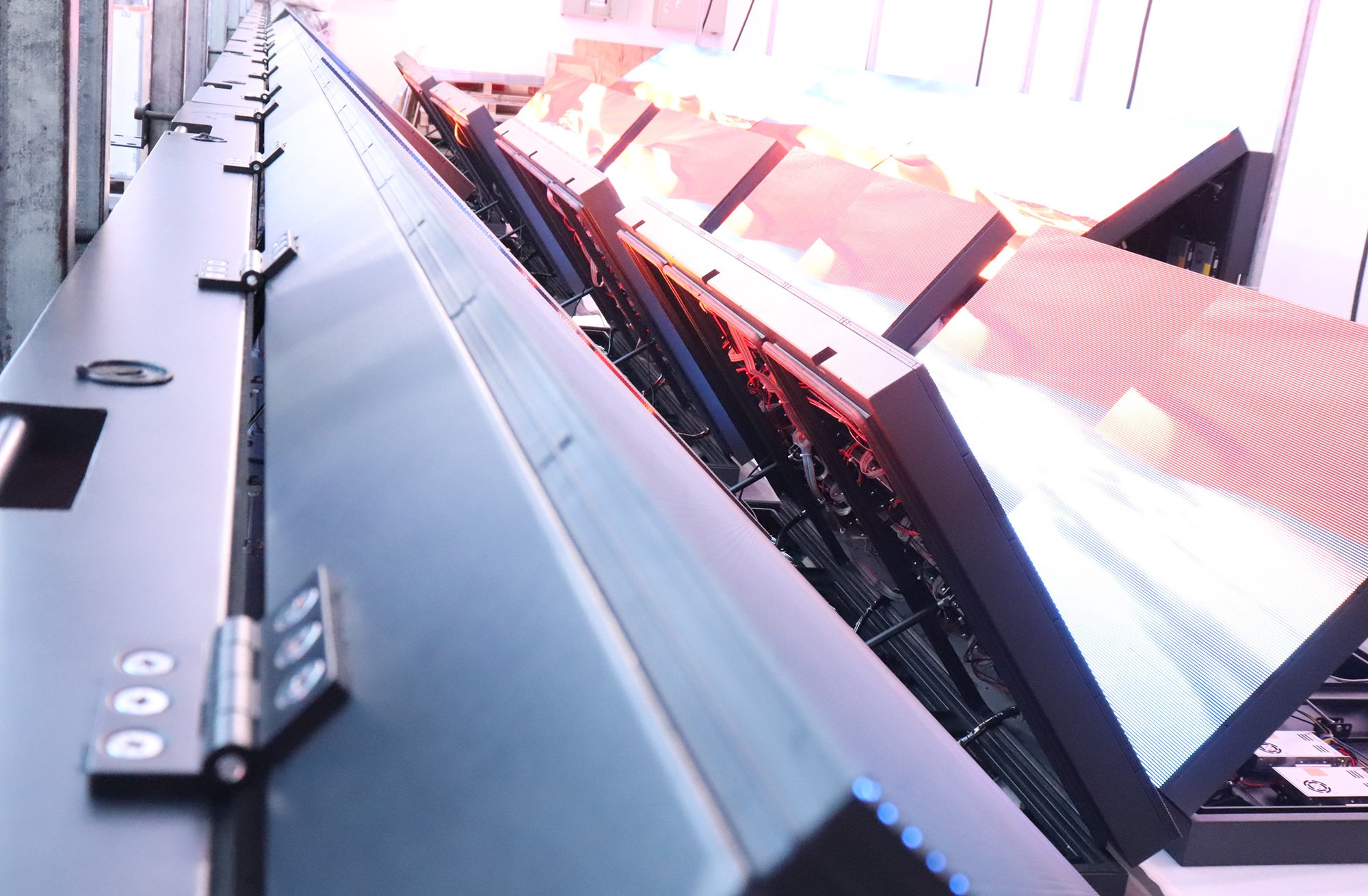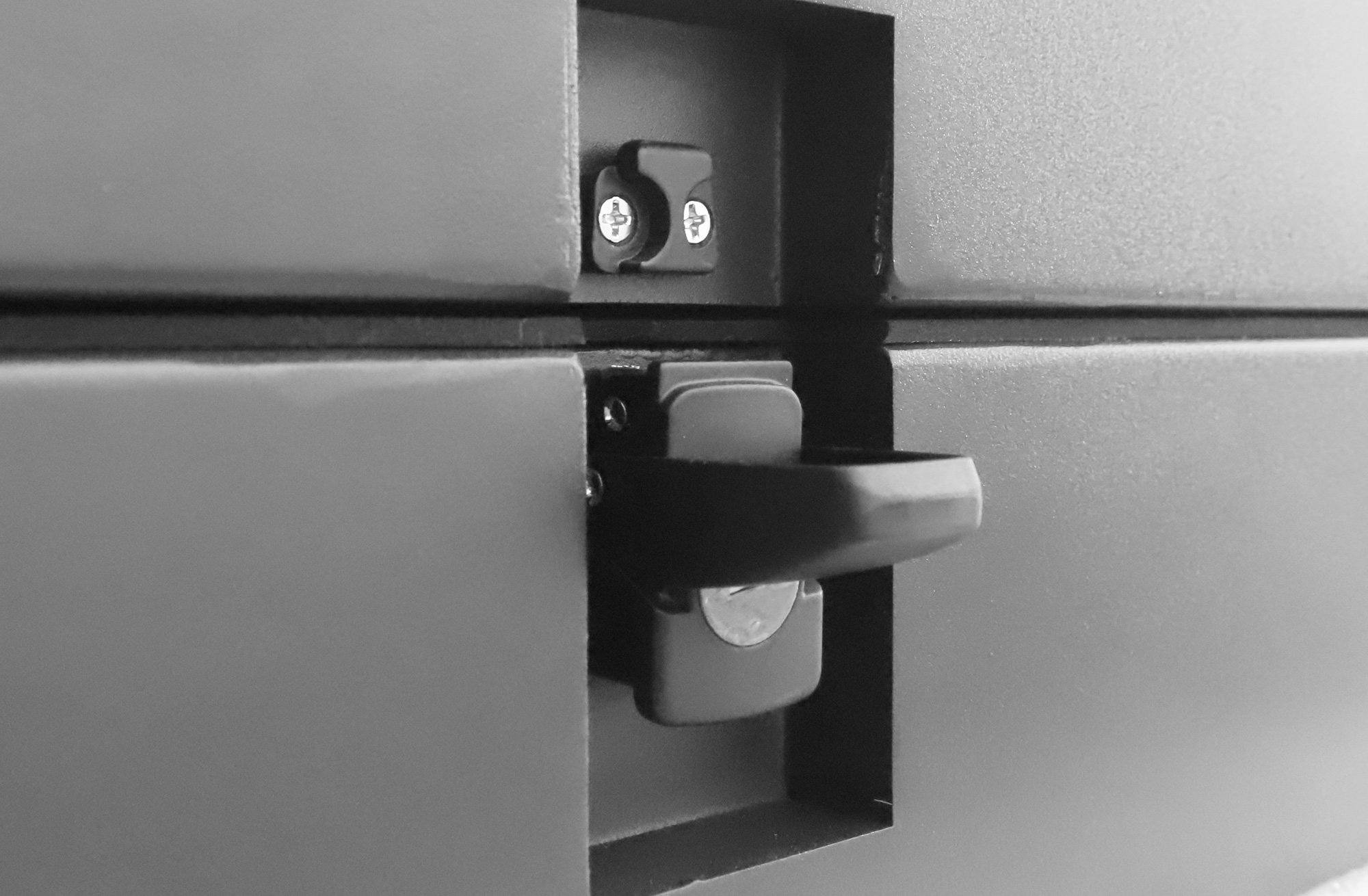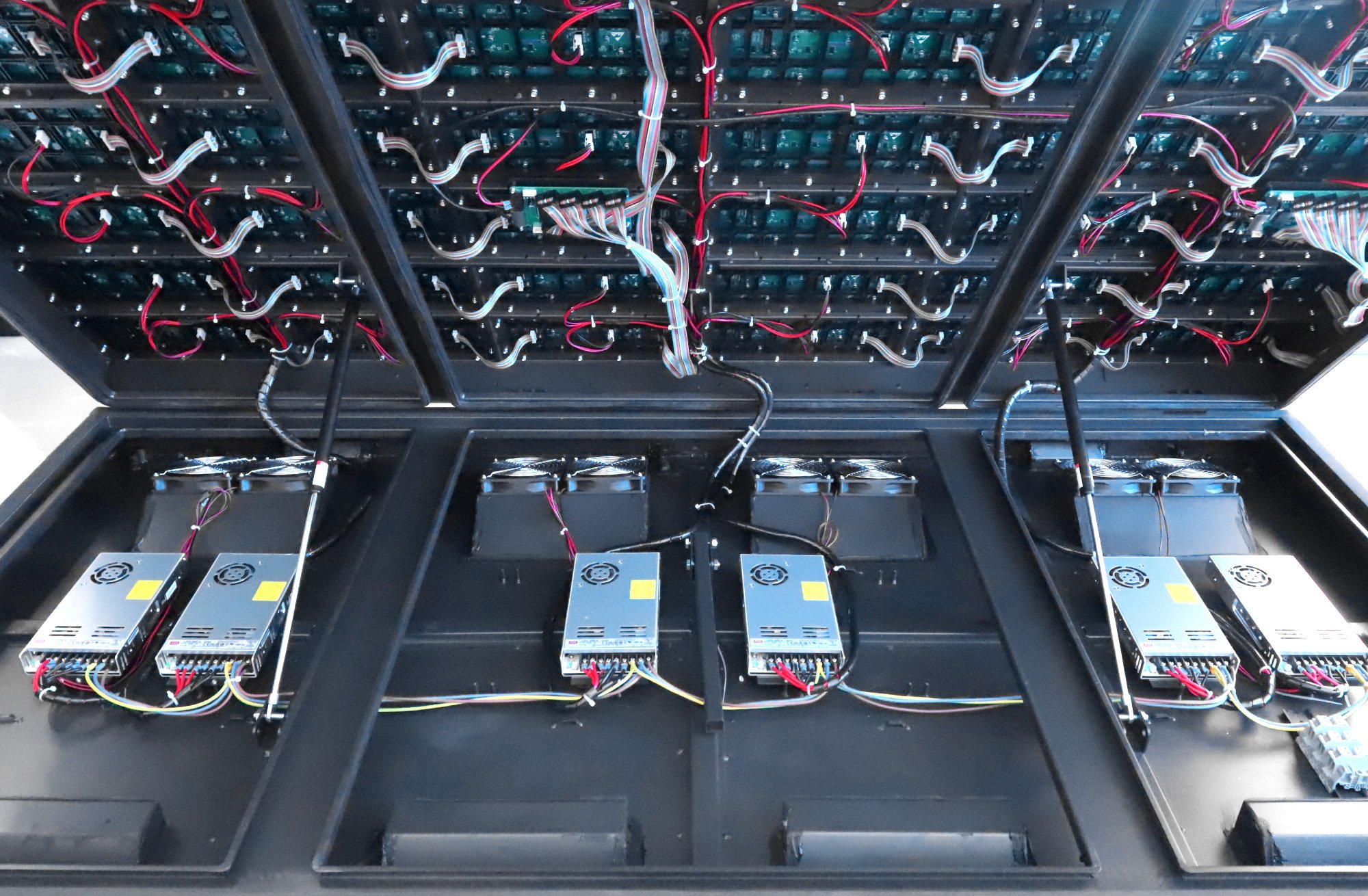 High quality P5 320x160mm outdoor LED display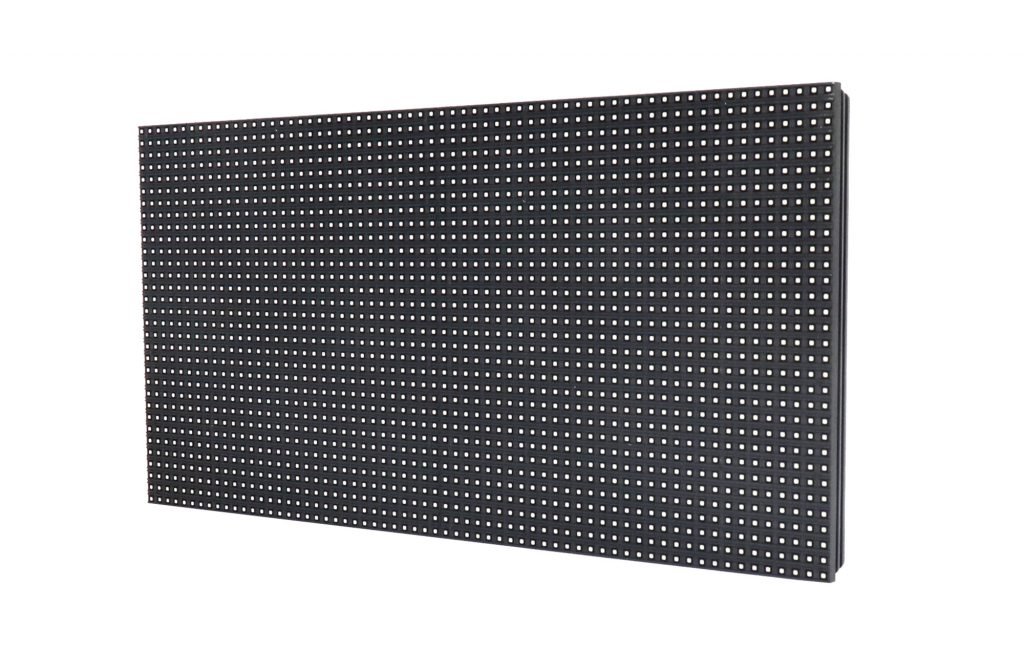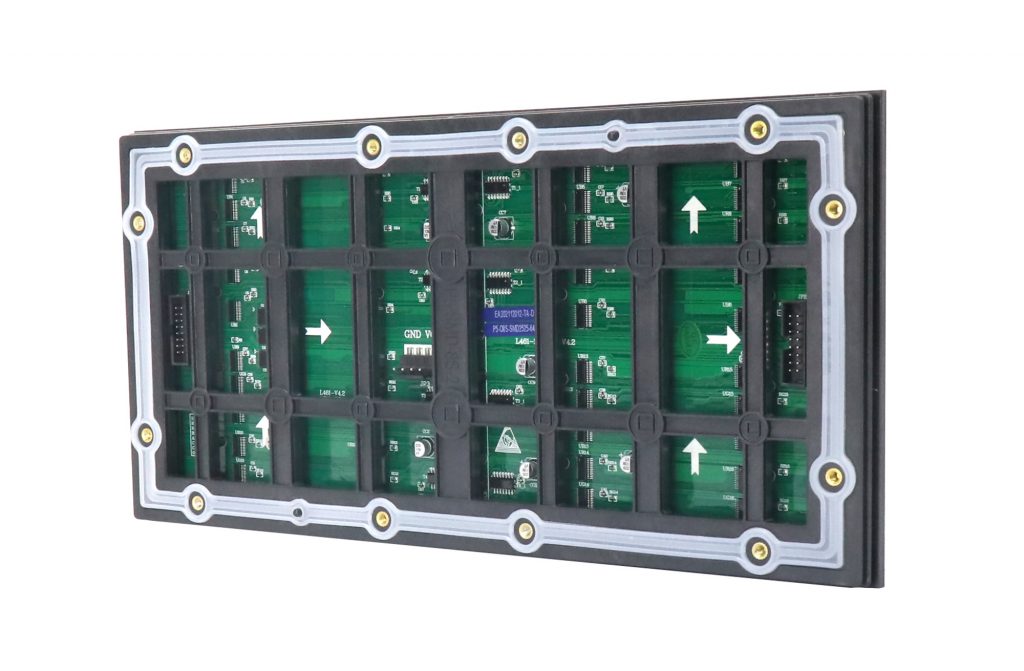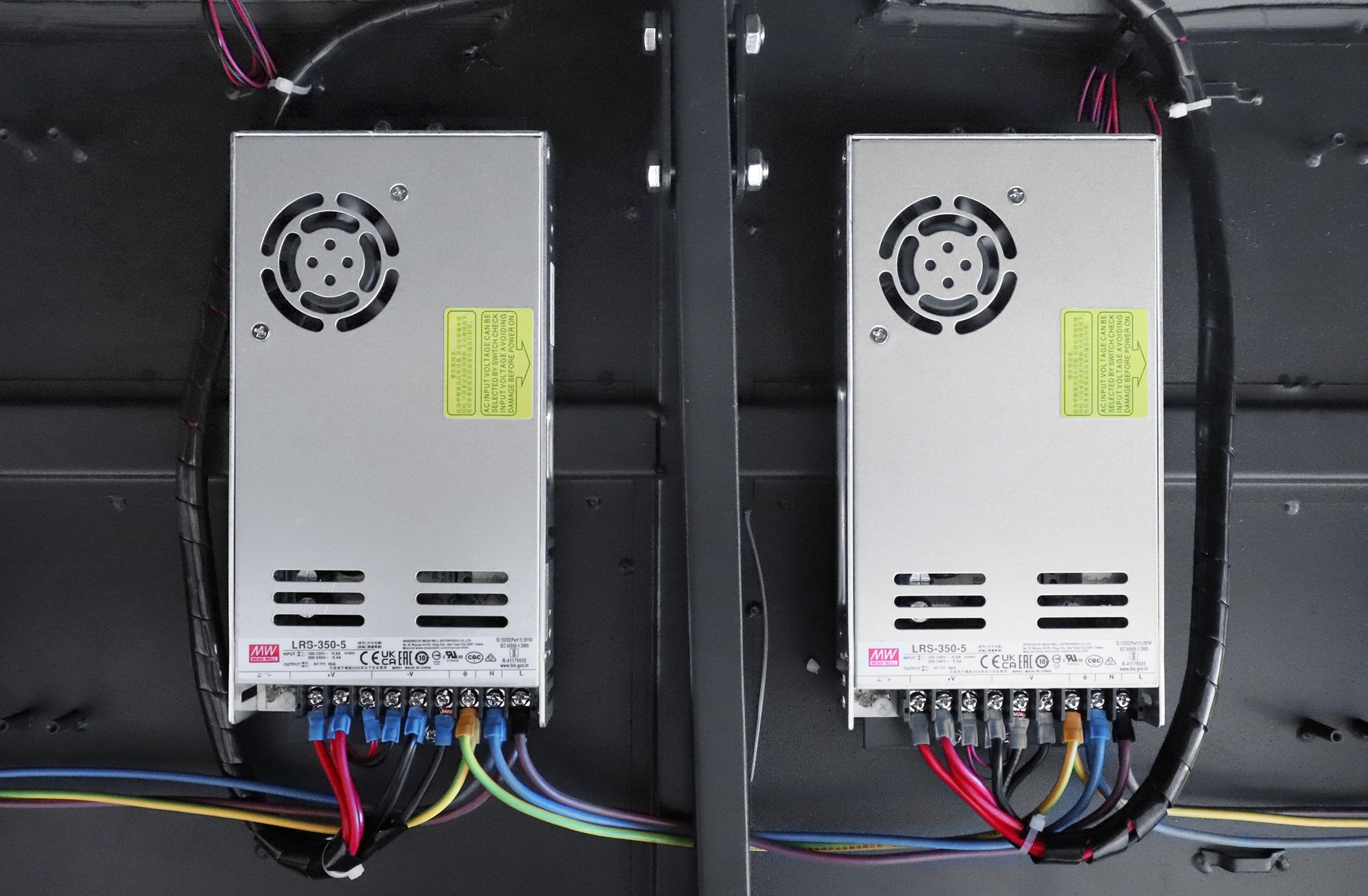 P5 Outdoor 1920×960 Clamshell Front Service LED Display to Spain