The Germany customer specified a 1536×2304mm P6 outdoor fixed installation LED advertising screen.According to customer's other requirements, we recommend using SMD3535 lamp beads and 192x192mm LED module.The module is installed in a 1536x2304mm Advertising LED Screen Box.The visual display effect is very good. This will greatly promote the effectiveness of Outdoor advertising LED Display.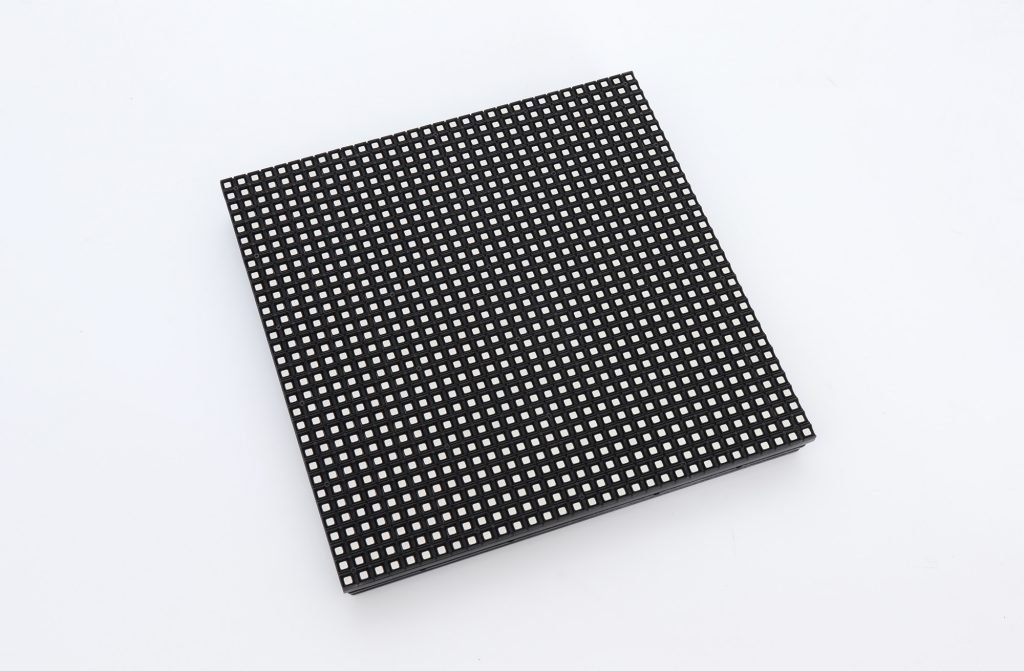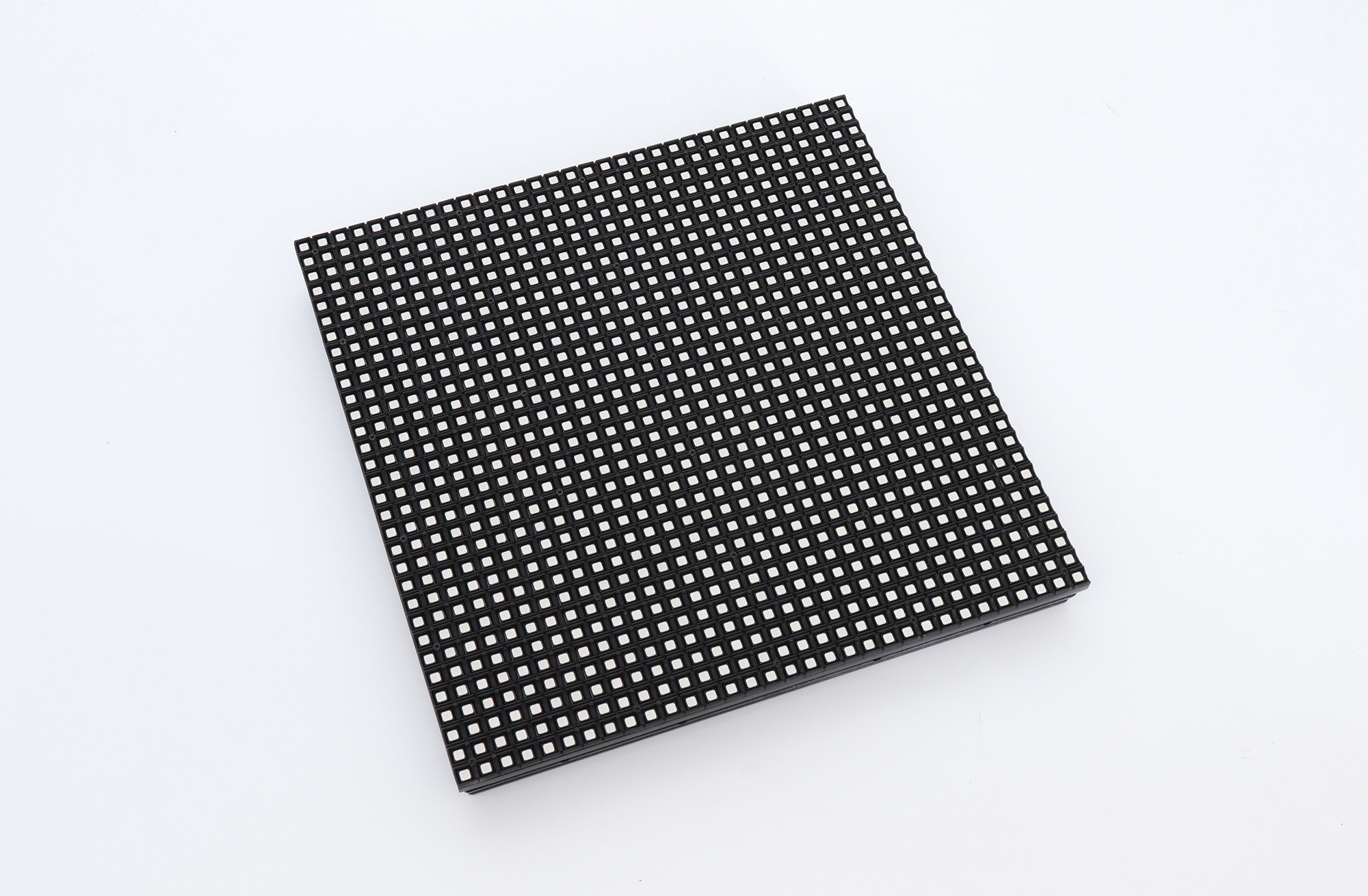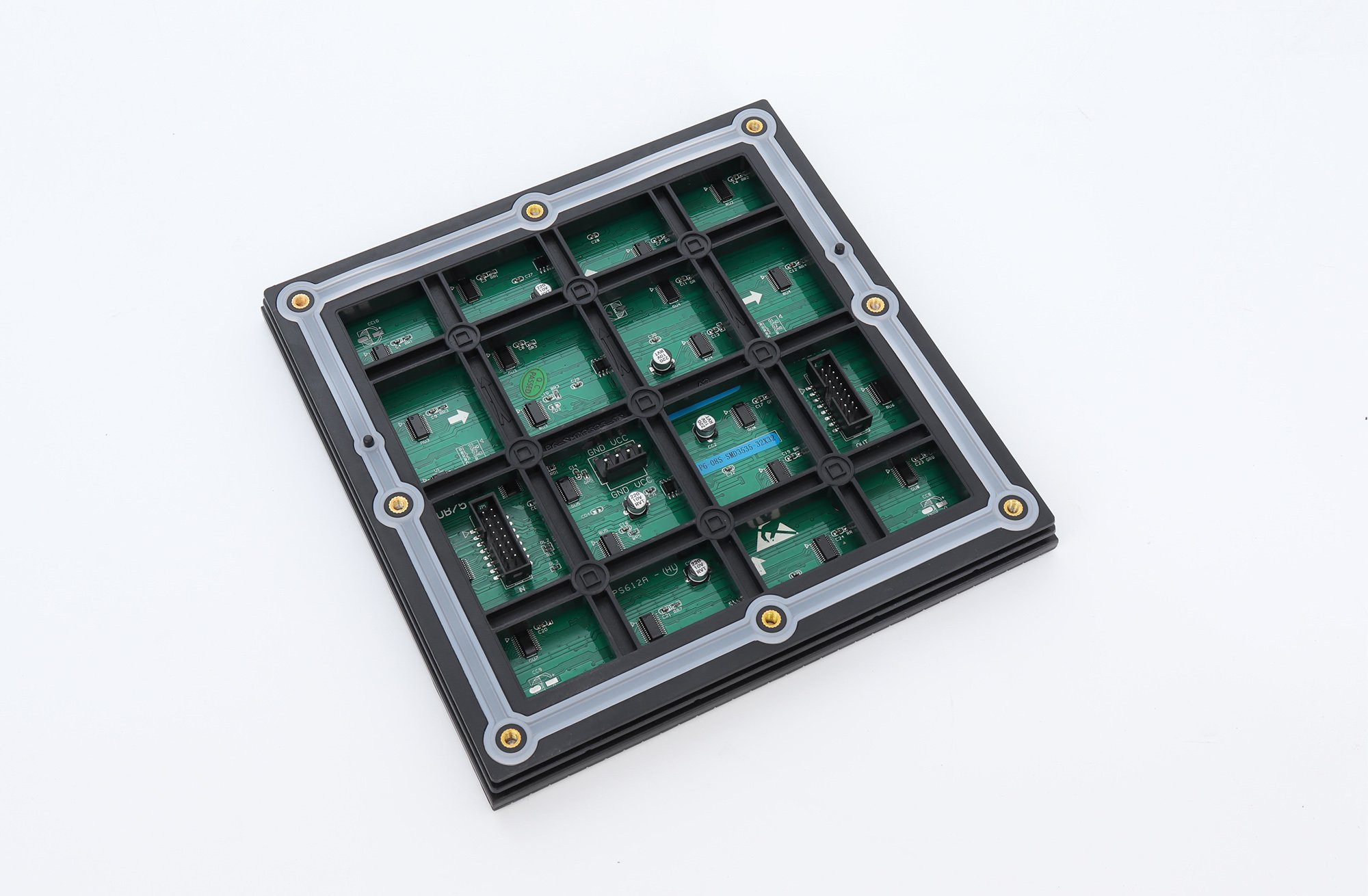 ▲  High Quality Waterproof P6 192×192 Outdoor advertising LED Module
The brightness reaches 6500 CD/㎡, the module size is 192x192mm, the refresh rate reaches 3840Hz, and the module is added with waterproof glue, which can reach IP65 protection level.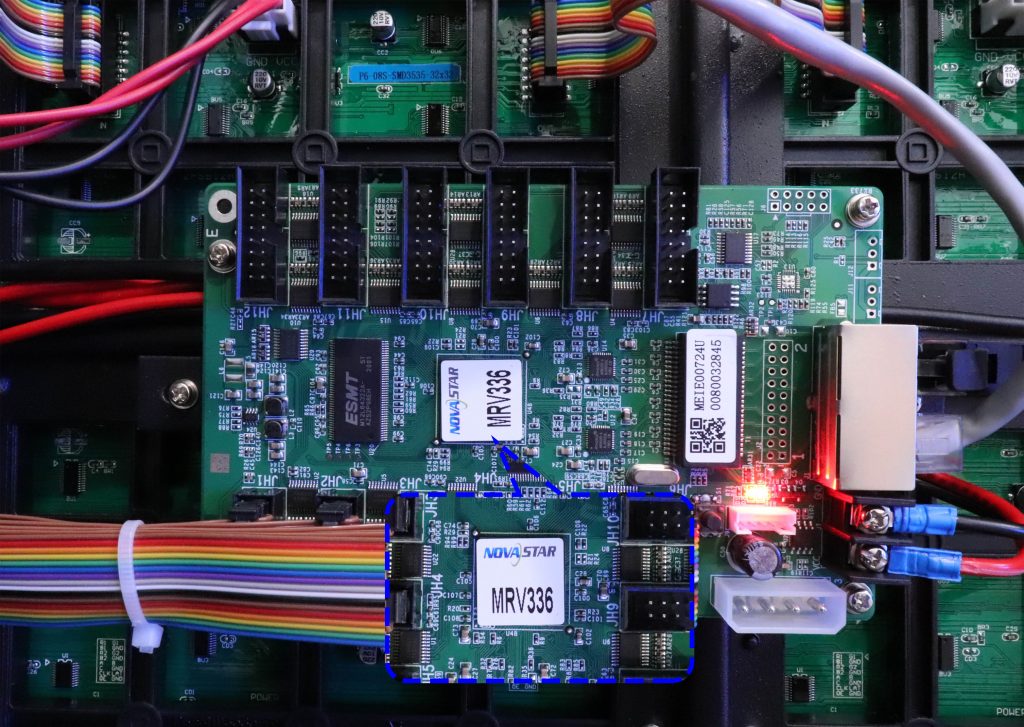 ▲  Use the new Novastar receiving card MRV336. The MRV336 is a new receiving card developed by NovaStar. A single MRV336 loads up to 256×226 pixels.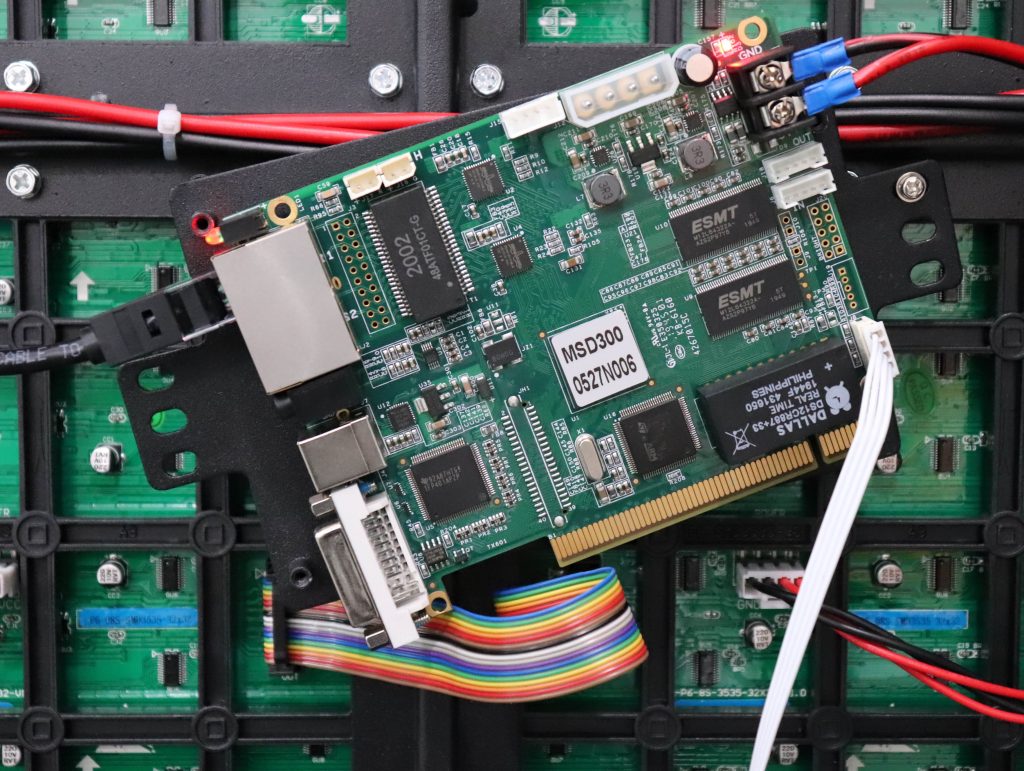 ▲  Use Novastar sending card MSD300.USB control interface.A single sending card supports resolutions of 1280×1024, 1024×1200, 1600×848, 1920×712 or 2048×668.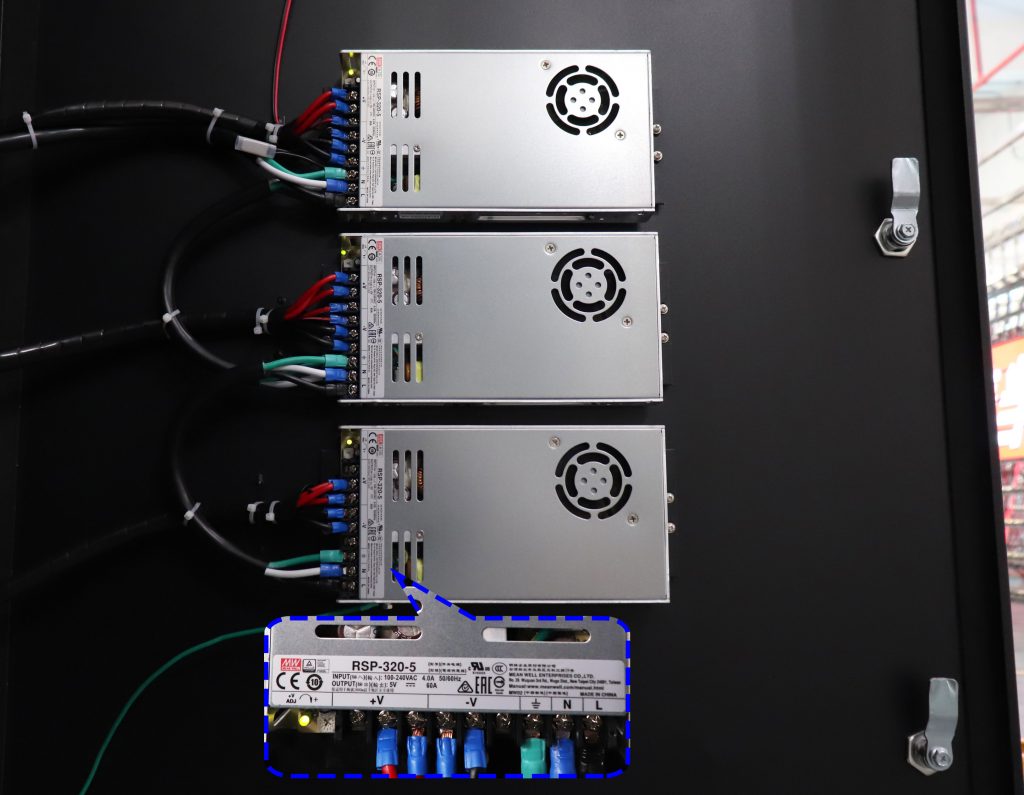 ▲  Use high-quality RSP320-5 LED power supply, automatically adapt to wide voltage.
Input: 100-240VAC
Output: 5V-60A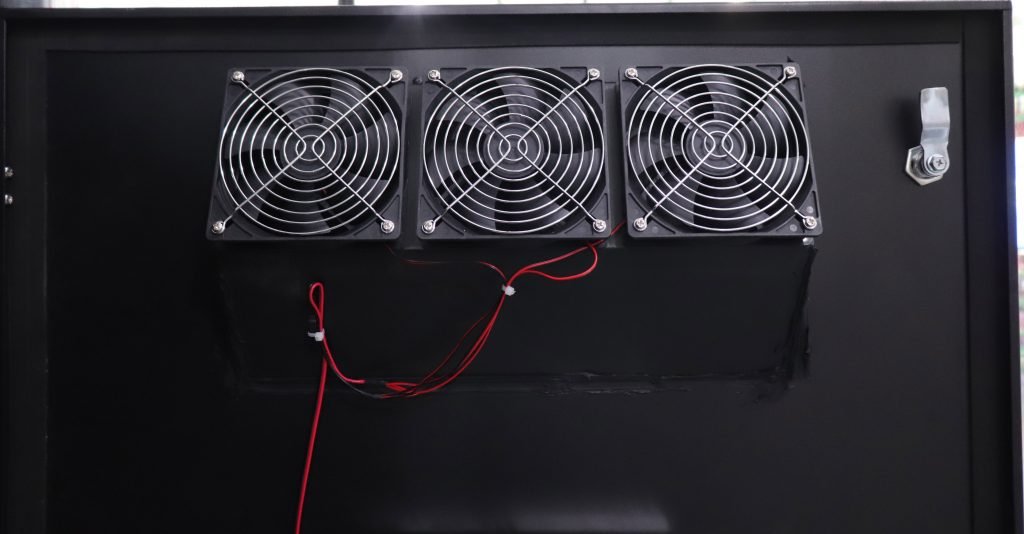 ▲  Three high quality cooling fans installed in each cabinet.