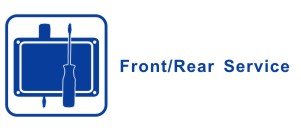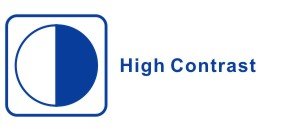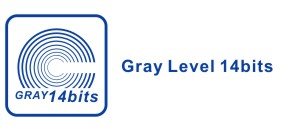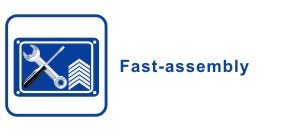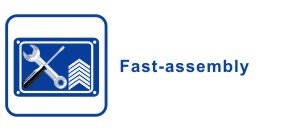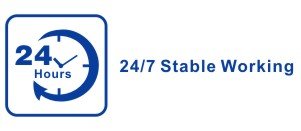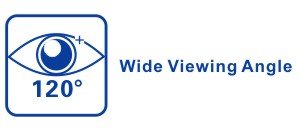 Front&Rear Service 1000F 500x1000MM LED Display
This is the detailed introduction of our 1000F series front maintenance rental LED display, which has a chassis size of 500x1000mm and a weight of 15kg.
All of them are connected by HUB card, i.e., there is no need for the lineup and power cable between the module and the receiving card, which eliminates the troublesome plug-in steps.
Front&Rear Service Design
Front&Rear Service Rental LED Display adopts Magnet Adsorption LED Panel to make the cabinet is accessed with frontal & rear design. easy installation for LED panels.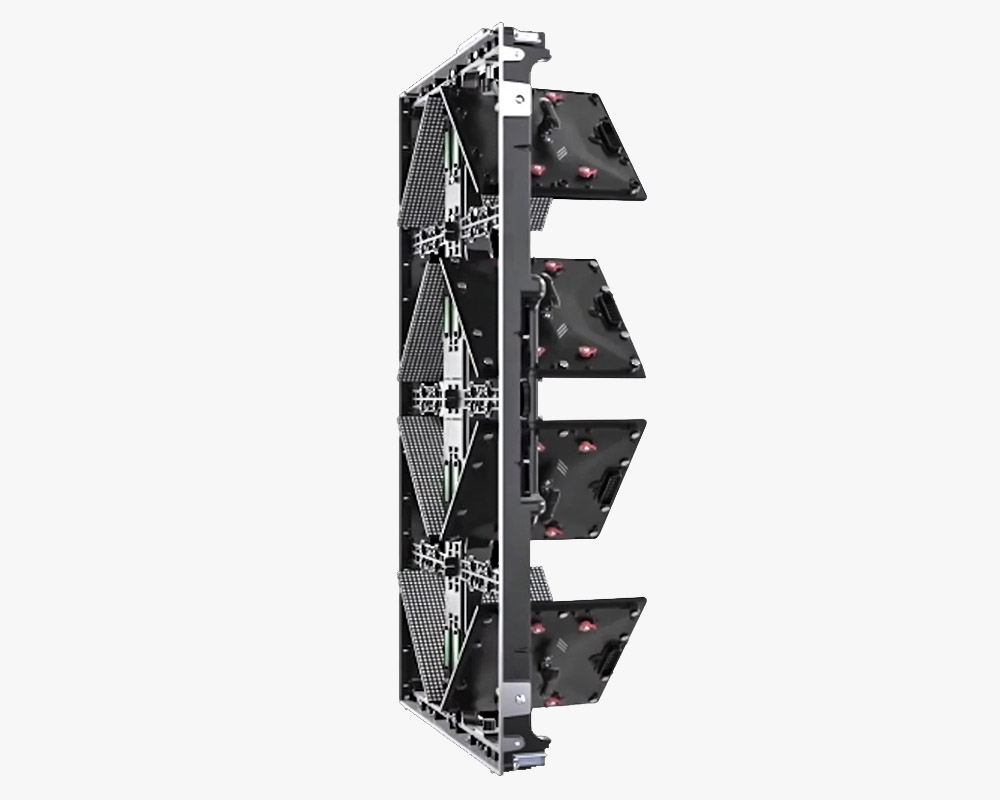 Light weight and thin thickness
The standard cabinet size of 1000*500mm is made of ultra-lightweight die-cast aluminum. The thickness is only 85mm, making it easy to transport.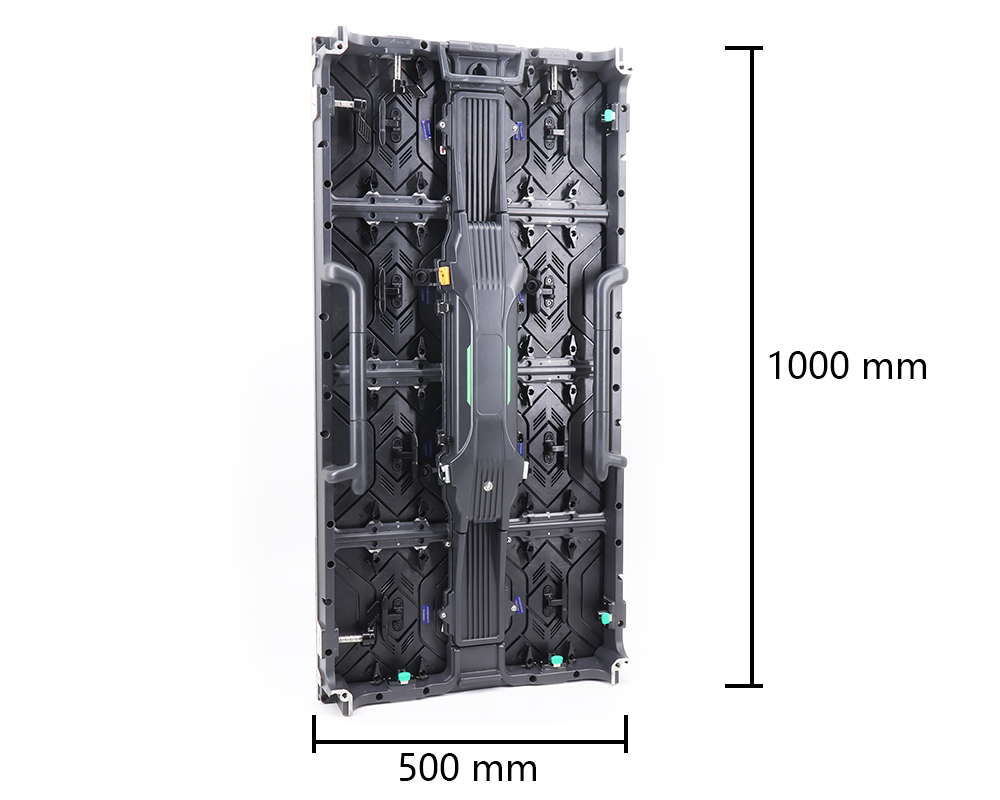 Quick-release back cover, cable-free and highly waterproof
Use Hub version connection solution with removable control box and HUB board
IP65-rated waterproof, sufficient for everyday open-air environments
Quick installation and removal of the back cover (control box)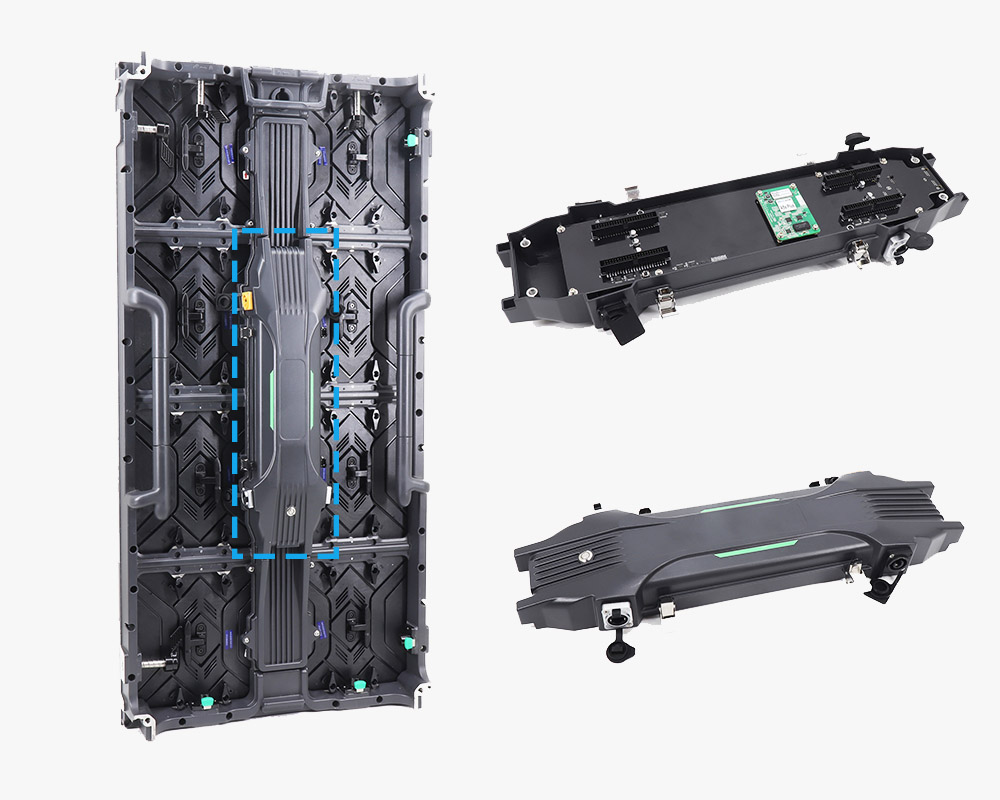 How to Assemble the front and rear service control box for EagerLED 500F & 1000F series LED screens
High Precision Curve Lock
Adopting high precision arc lock (-10° to +10°)
Adopt new rotary adjustment method, higher precision and smoother hand feeling, solving the painful point that the old arc lock is difficult to adjust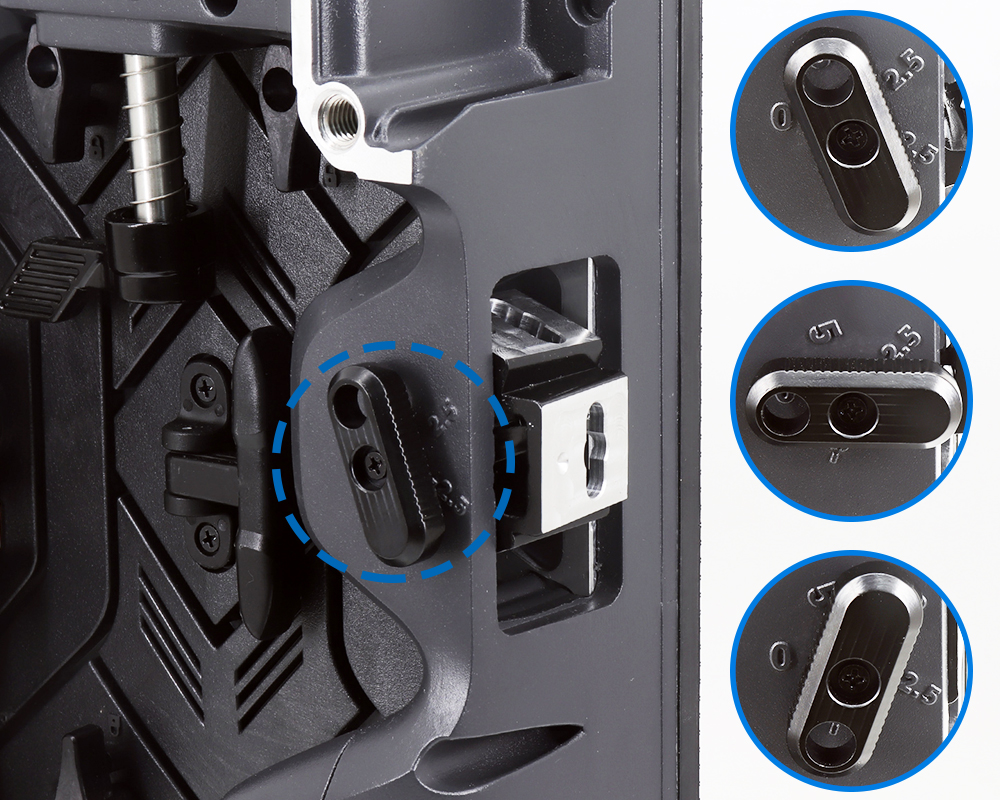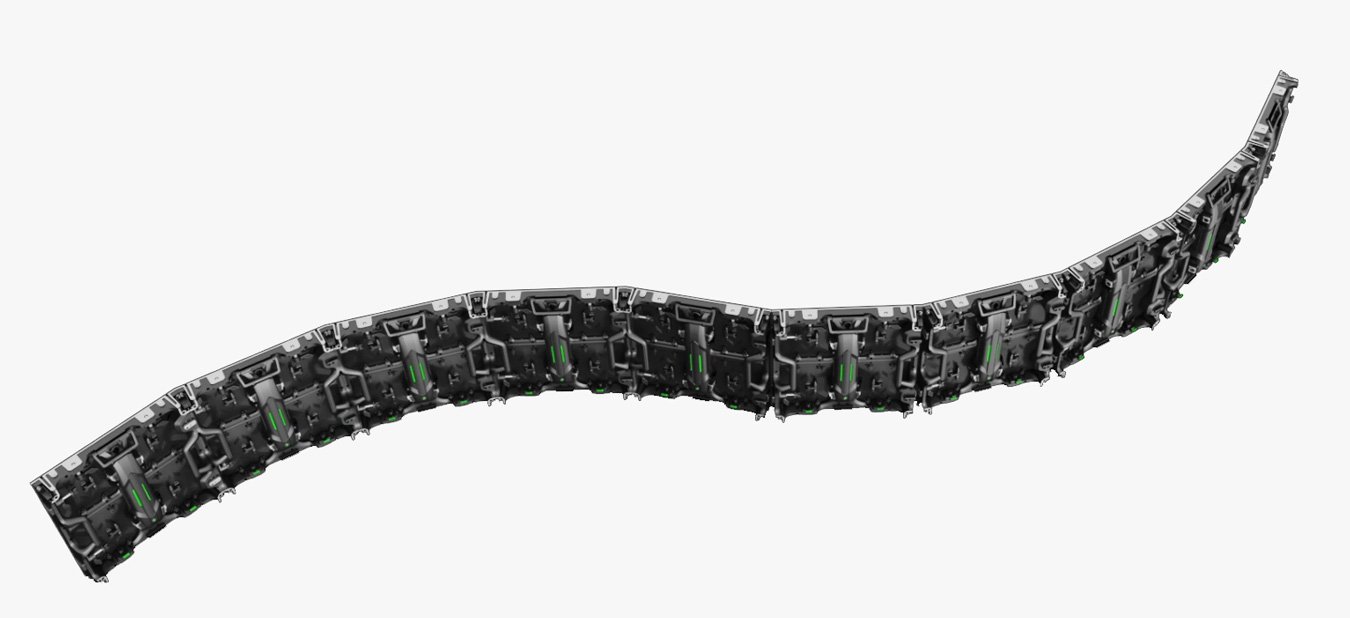 Corner Protector for LED
EAGER 1000F series dual maintenance LED display can be installed with optional corner protectors on the 4 corners of the display to prevent the LED beads from being damaged due to impact, which is safer. Flip-fold design, novel and practical, beautiful and elegant.
Outdoor 500x500mm Dual Maintenance Rental LED Display Parameter
Indoor 500x500mm Dual Maintenance Rental LED Display Parameter