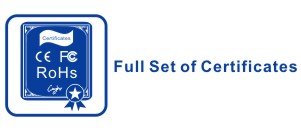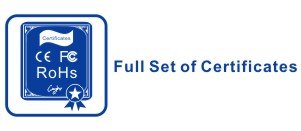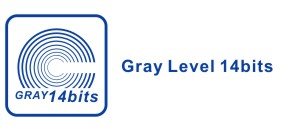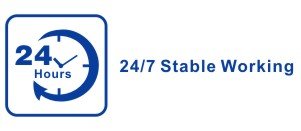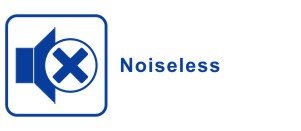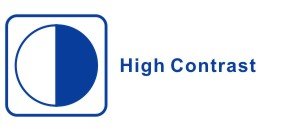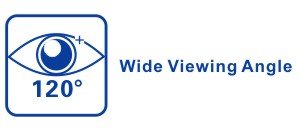 500X1000 RENTAL LED DISPLAY-E SERIES
The 500×1000 E series is cost-effective. It has two quick locking devices on the left and right, which can ensure faster assembly speed and better screen flatness. It also has anti-collision feet at the bottom of the cabinet to protect the edge of the LED module.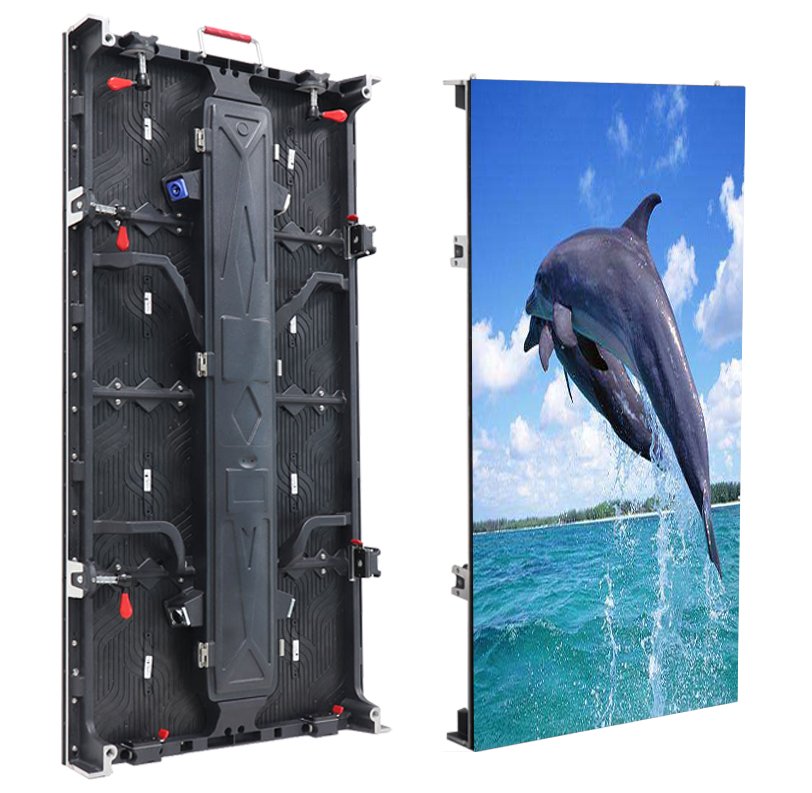 STRONG HEAT DISSIPATION PERFORMANCE
We have newly launched the cost-effective 500×1000 E series, which has a special heat dissipation structure and a very good heat dissipation effect. Fanless design, absolutely silent operation.
LIGHTWEIGHT AND THIN
EagerLED 500×1000 economical LED display cabinet weighs 13KG/pc, easy to operate: one person to install, disassemble and maintain.
TWO FAST LOCKS ON LEFT AND RIGHT SIDE
500×1000 E series LED screen Two Fast Locks on Left and Right Side,Ensure faster assembly and better screen flatness.
PROTECTVIE DESIGN
anti-collision feet on the cabinet bottom,To protect the edge of the LED module.
IP65 DUSTPROOF, WATERPROOF AND CORROSION RESISTANT
It's for outdoor application with high waterproof level and dust-proof level. It can resist bad weather conditions during outdoor events. The die-cast aluminum is corrosion resistant.
Outdoor 500×1000 Die-Cast Aluminum Rental LED Display Parameter
Indoor 500×1000 Die-Cast Aluminum Rental LED Display Parameter