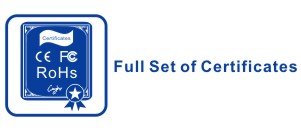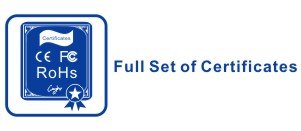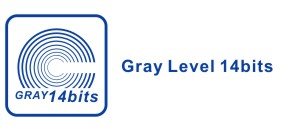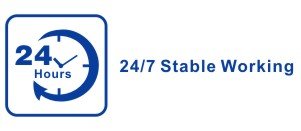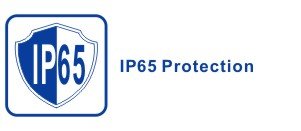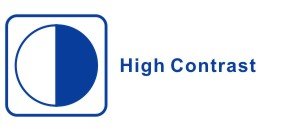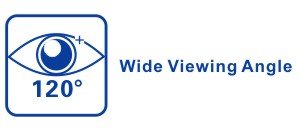 500x1000 Standard LED Display
500x1000mm Die-cast Standard LED Display Series
500x1000mm Die-cast Standard LED Display Series Standard Size 500X1000mm LED display is EagerLED display with Ip65 good waterproof level.
we use best Driving IC such as 2153,2038S,NATIONSTAR LED to ensure our LED display best brightness.
500x1000mm Series can be used as indoor fixed led display, outdoor fixed led display and rental LED display.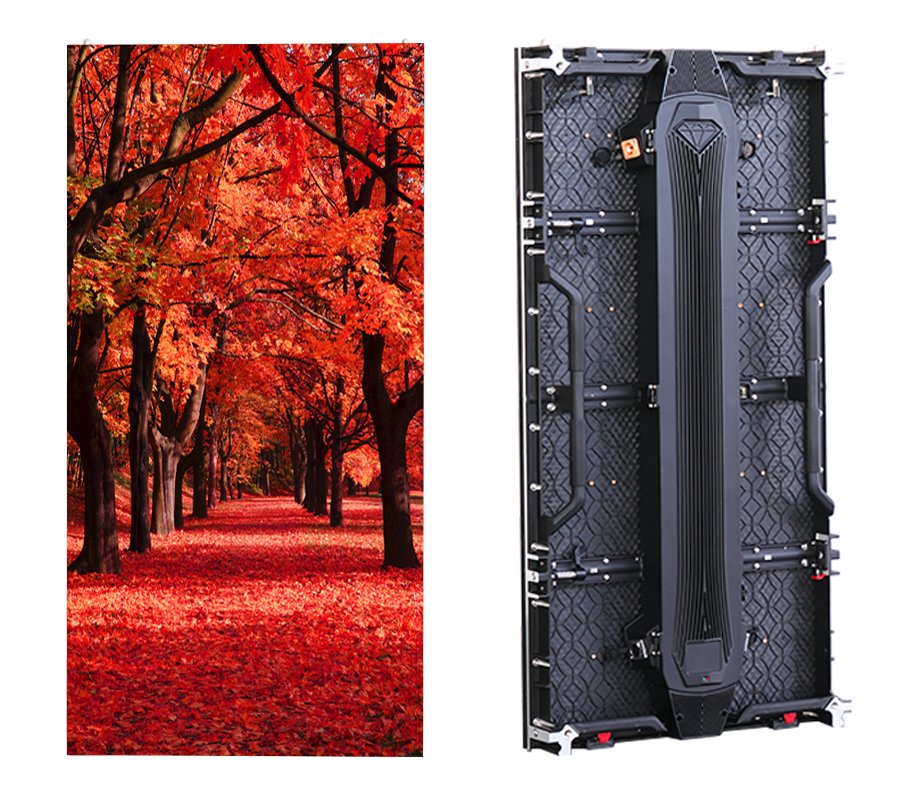 500MMX1000MM STANDARD SIZE CABINET
500x1000mm standard size cabinet design.Suitable for all 250x250mm LED display modules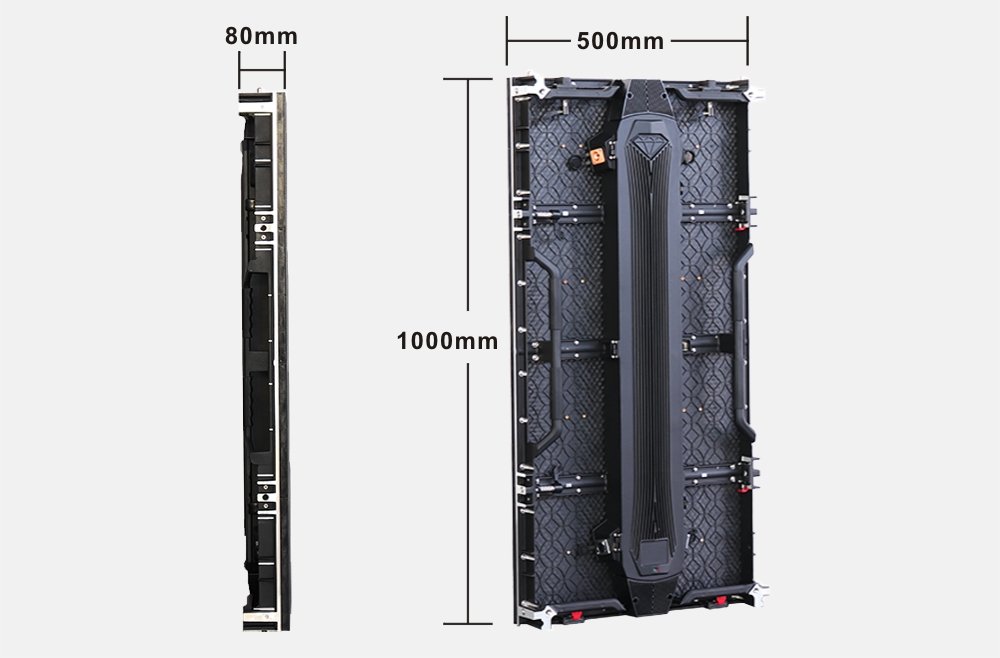 Suitable for 250x250mm standard size modules
500x1000mm LED display with standard size panel: 250x250mm. Standard led screens are quick to assemble and maintain.
Changing the pixel spacing is also very convenient, just change the modules because they have the same module size and structure.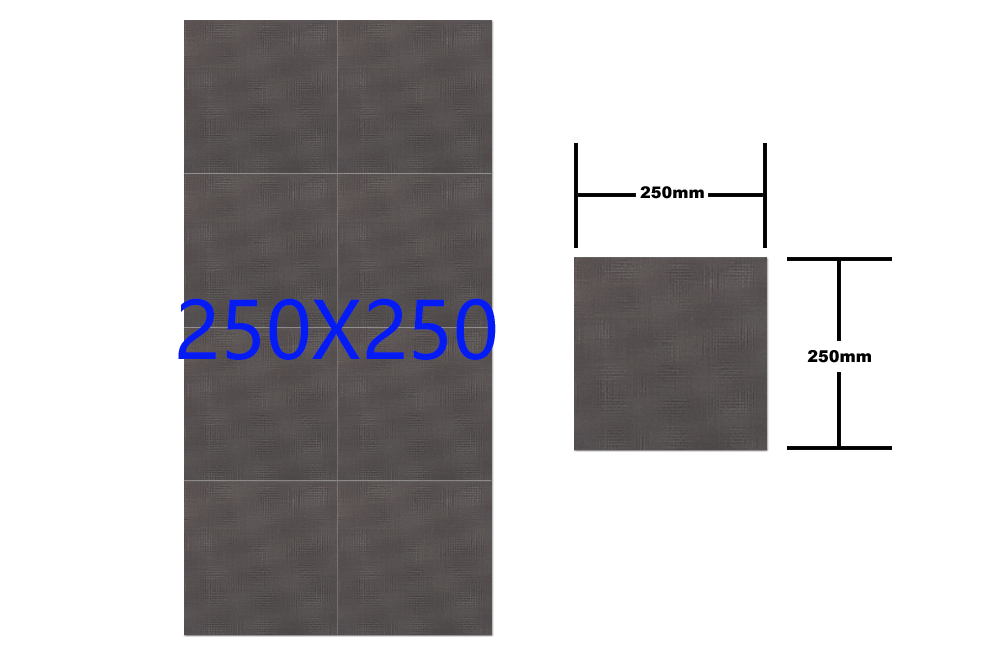 SEAMLESS DISPLAY AND VISUAL EFFECTS
The advanced assembled structure produces seamless display and visual effects, offering you the perfect visual performance you desire from your LED display.
The picture quality remains high due to best quality display material.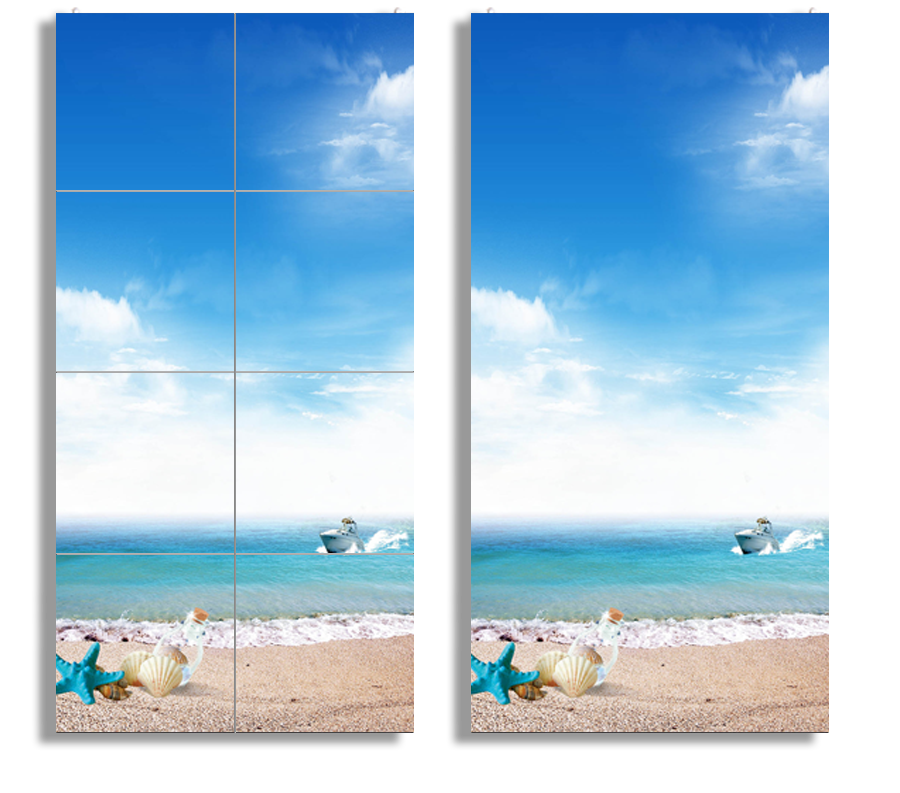 IP65 DUSTPROOF, WATERPROOF AND CORROSION RESISTANT
It's for outdoor application with high waterproof level and dust-proof level. It can resist some bad weather during outdoor events.
DELICATE CABINET DESIGN
Use of Special heat dissipation structure make excellent heat dissipation, Quiet operation without fans.
High refresh/High contrast/High grayscale/ Gorgeous picture showing.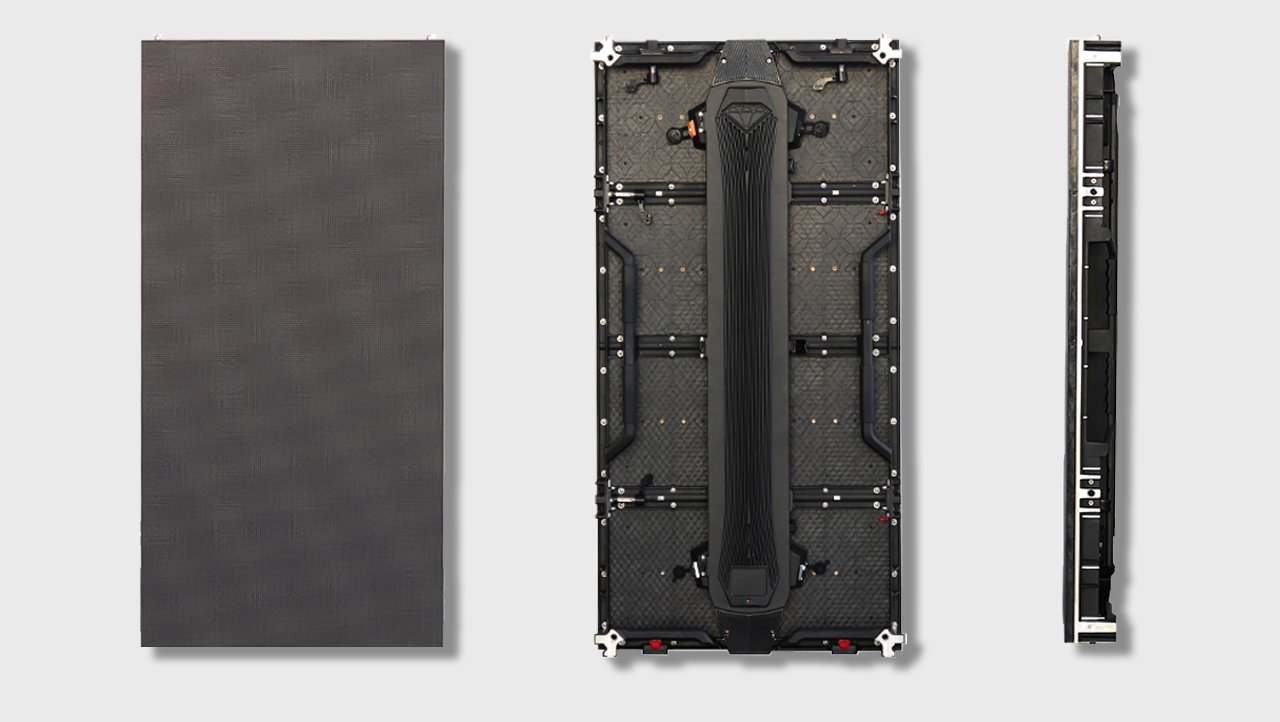 PERFECT STRUCTURE
While adhering to the spirit of Innovation, EagerLED Outdoor 500X500 SERIES Rental LED Screen elaborate on the structure design and rigorous quality testing.
the product have improved the quality of design, and embody the rule of human-central.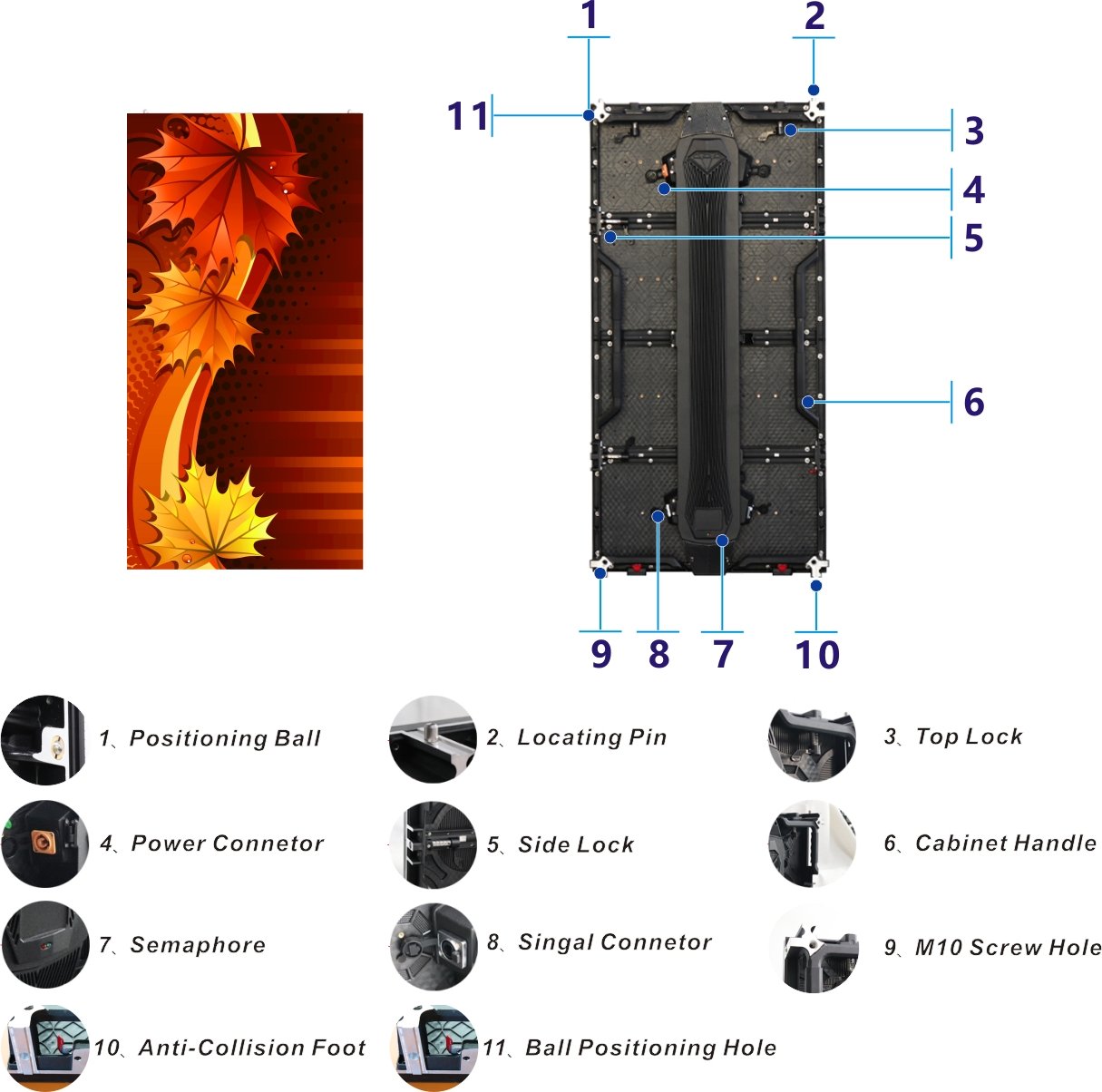 ULTRA LIGHT WEIGHT CABINET
EAGER S960 Series LED display weight Only 15kg, easy for transport, save your labor cost, also light weight is convenient for installtion, assembly and disassembly.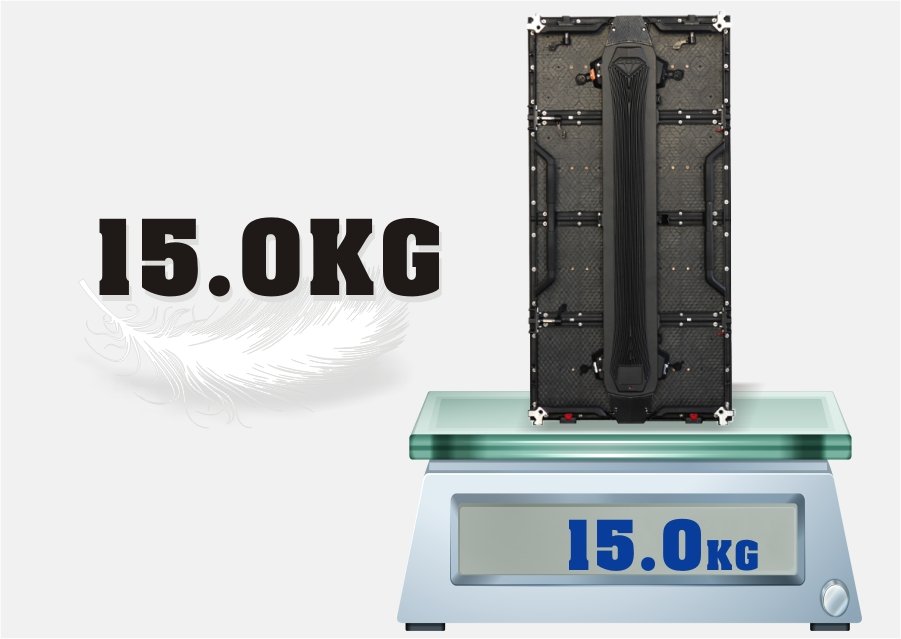 EXCELLENT HEAT DISSIPATION PERFORMANCE
With a special heat dissipation structure, the heat dissipation is excellent. Fanless design, absolutely silent operation.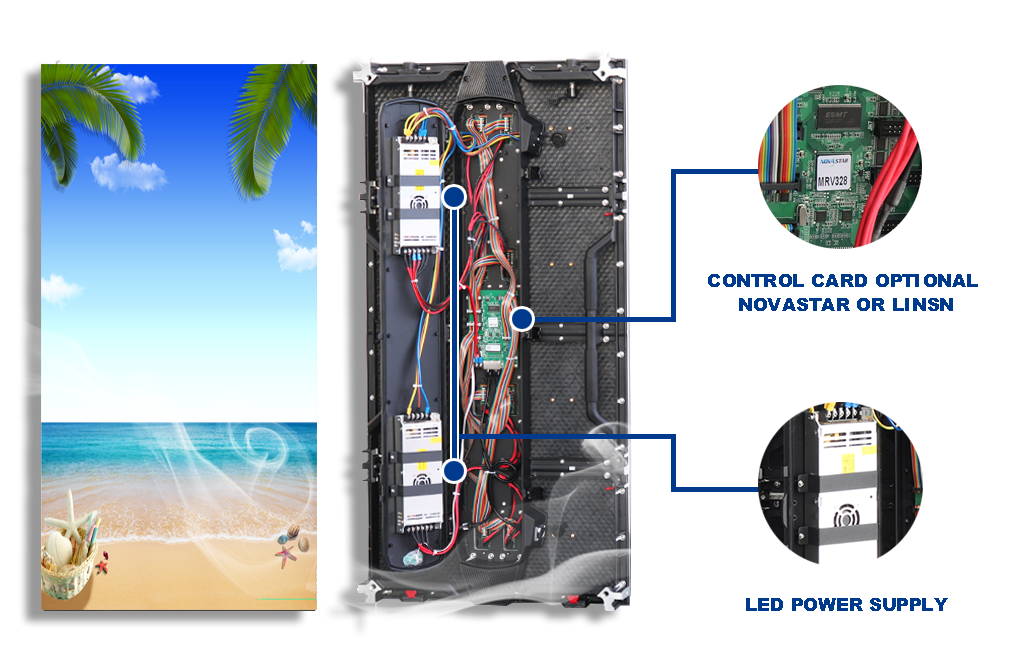 ULTRA FAST RESPONSE
The response speed exceeds the response limit of the naked eyes, while playing the high speed dynamic images in an LED Screen,
it will have more advantages, there will be no ghosting&twisting and it will perfectly provide the dynamic images.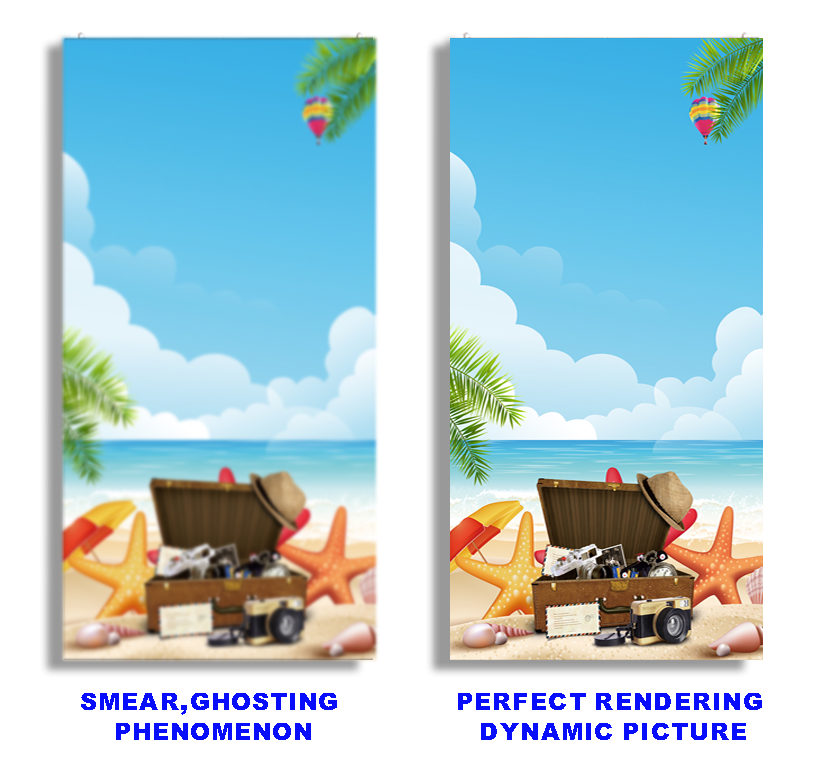 WIDE VIEWING ANGLE
Viewing angle is up to 120° vertical and horizontal, providing a wide viewing angle.
Both 120° from horizontal & vertical for the viewing angle.
Seeing from five directions, it would be still the natural and clear image in an LED display.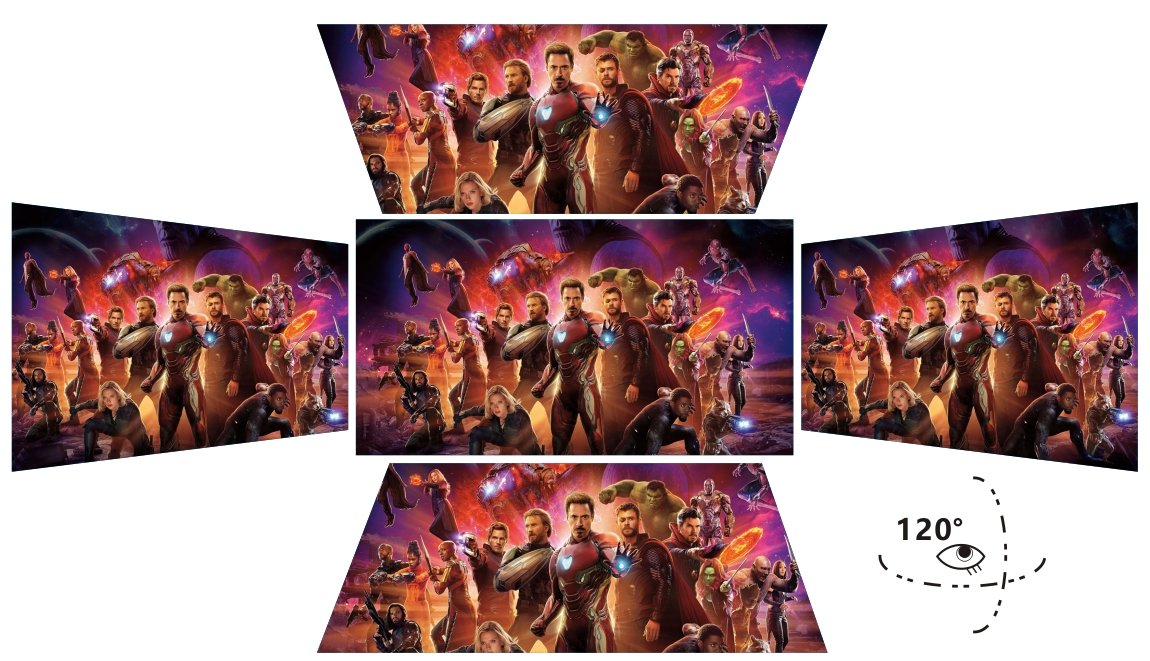 Outdoor 500×1000 Rental LED Display Parammeter
Indoor 500×1000 Rental LED Display Parameter