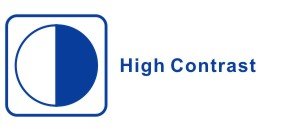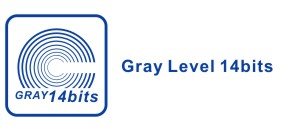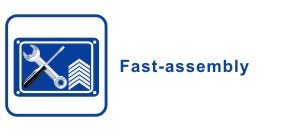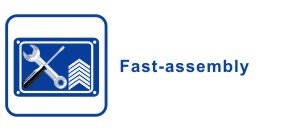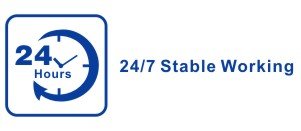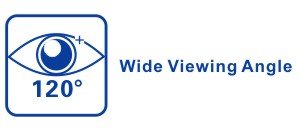 500x500 Rental LED Display
EagerLED Outdoor 500X500 SERIES RENTAL LED DISPLAY
EagerLED Outdoor 500X500 SERIES LED Display LED video wall for indoor & outdoor events and applications.
New desgin, better quality, better performance, better Color consistency.
Standard size 500×500mm cabinet size, ultra lightweight High strength die-casting aluminum and back cover separation design to make the LED display maintenance simple.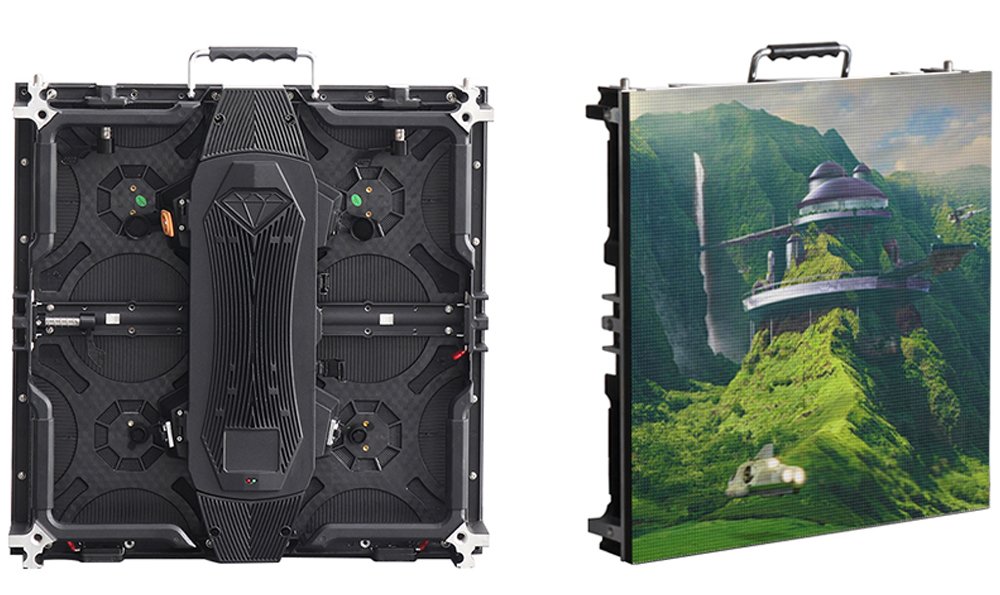 LIGHTWEIGHT AND THIN
EagerLED Outdoor 500X500 SERIES rental LED display cabinet is 7.5kg/cabinet and thickness is only 80mm. It's lightness and strength would
make it widely deployable, portable and easy to use, install, assamble and disassamble.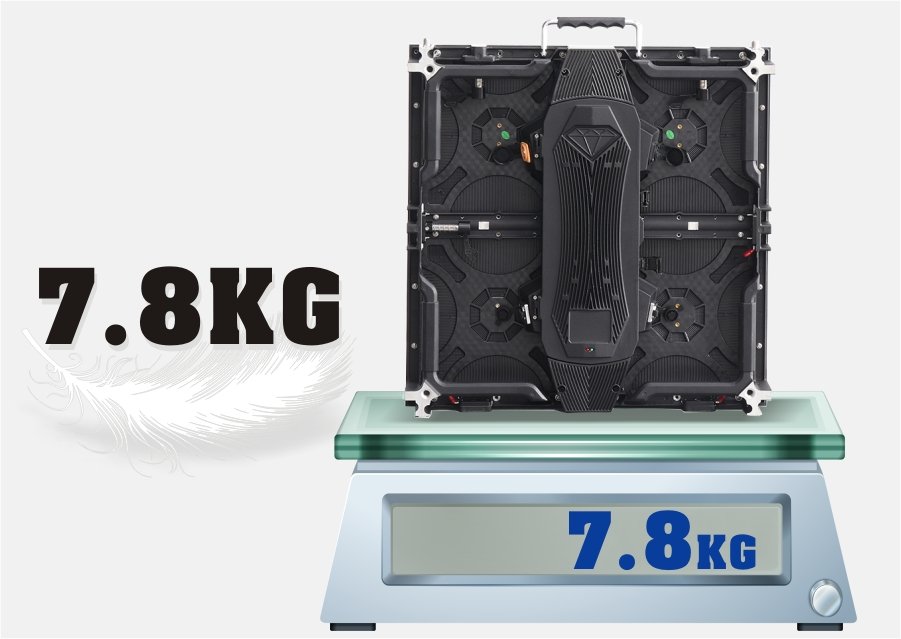 PERFECT STRUCTURE
While adhering to the spirit of Innovation, EagerLED Outdoor 500X500 SERIES Rental LED Screen elaborate on the structure design and rigorous quality testing.
the product have improved the quality of design, and embody the rule of human-central.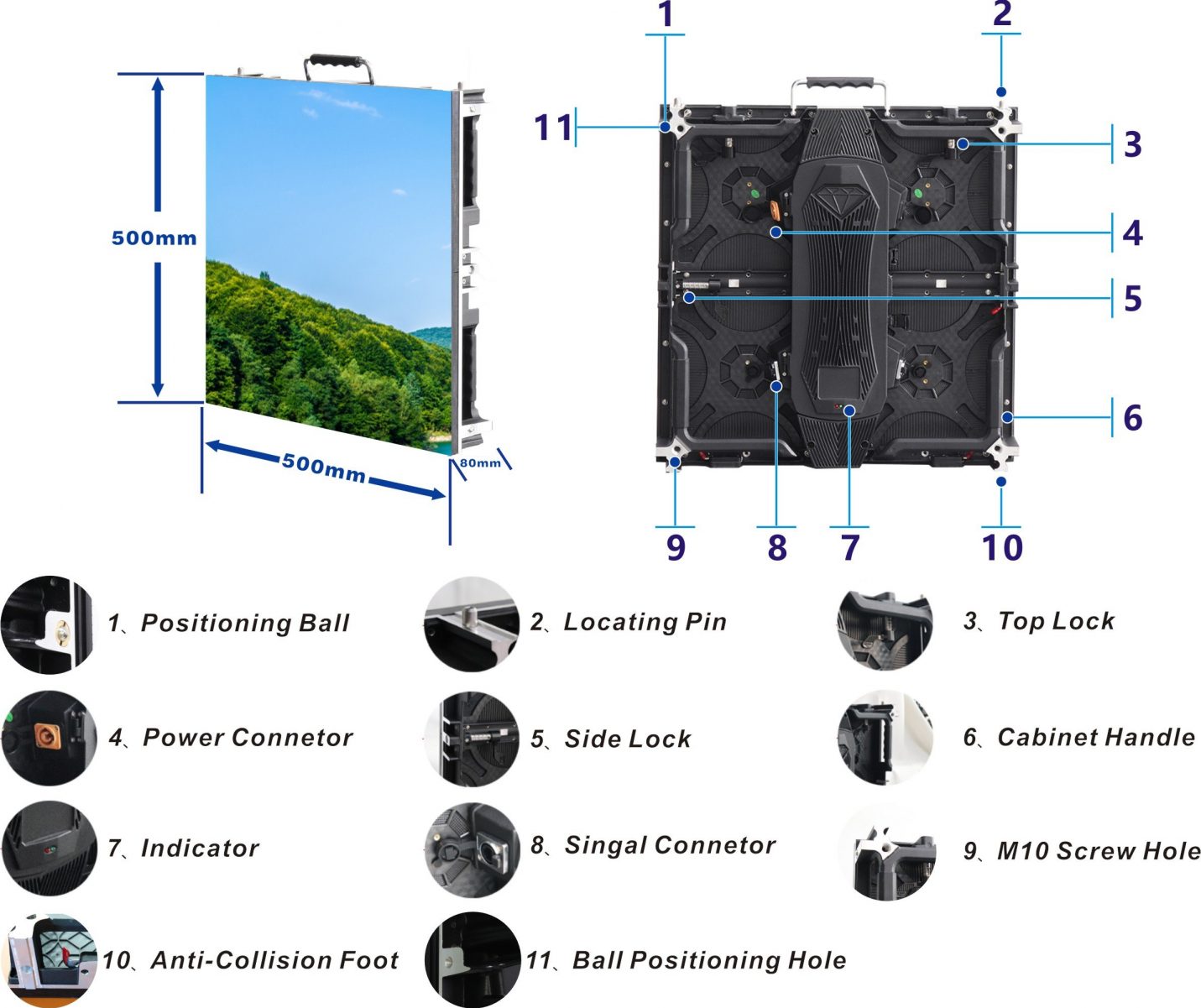 EXCELLENT HEAT DISSIPATION PERFORMANCE
With a special heat dissipation structure, the heat dissipation is excellent. Fanless design, absolutely silent operation.
IP65 dustproof, waterproof and corrosion resistant
It's for outdoor application with high waterproof level and dust-proof level. It can resist some bad weather during outdoor events.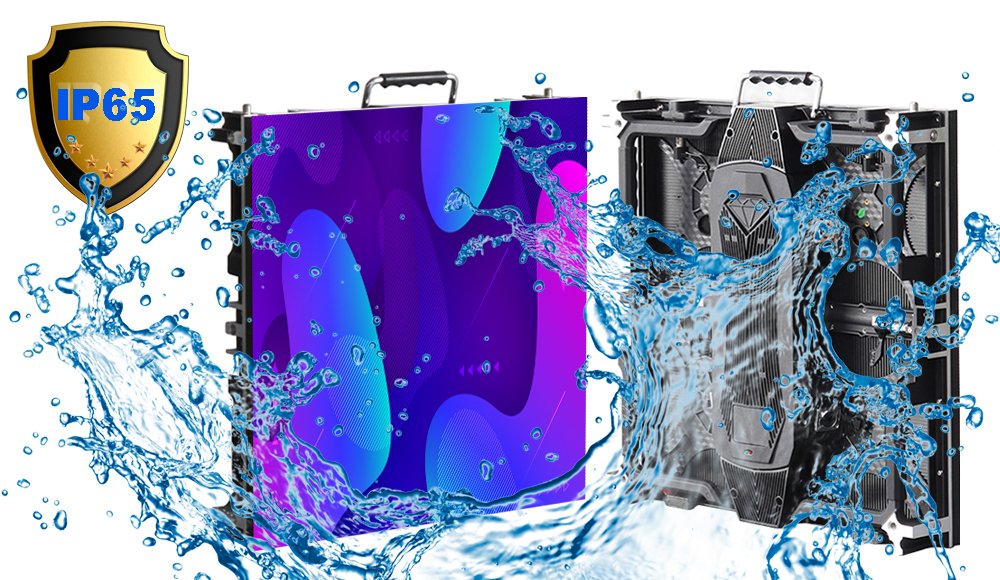 HIGH REFRESH RATE, HIGH CONTRAST, HIGH BRIGHTNESS
EAGER Series Rental LED Display features high brightness, high contrast, high refresh rate and high gray scale,
the LED display with vivid image, clean video display and gorgeous picture quality.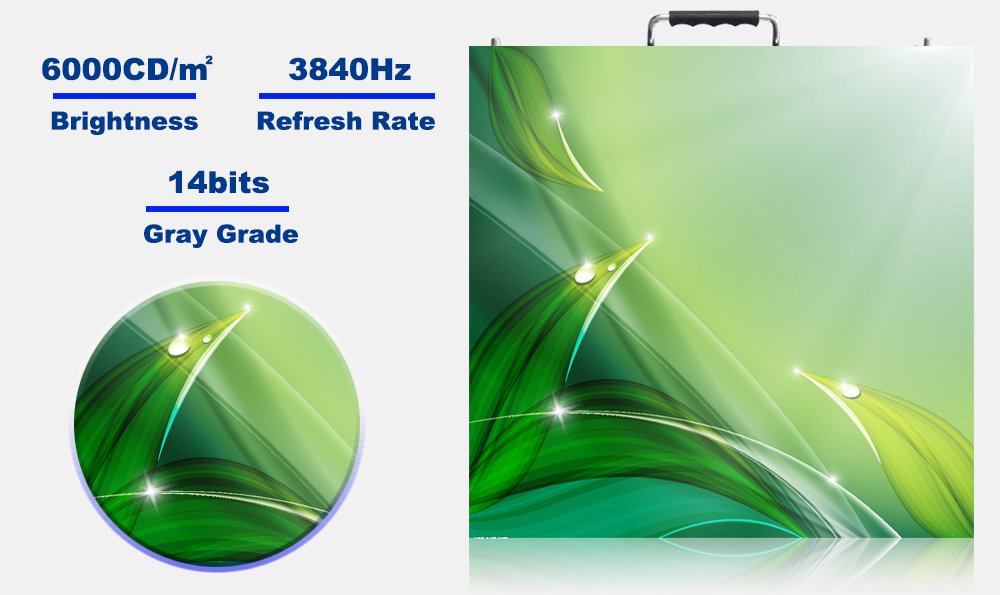 SEAMLESS DISPLAY AND VISUAL EFFECTS
The advanced assembled structure produces seamless display and visual effects, offering you the perfect visual performance you desire from your LED display.
The picture quality remains high due to best quality display material.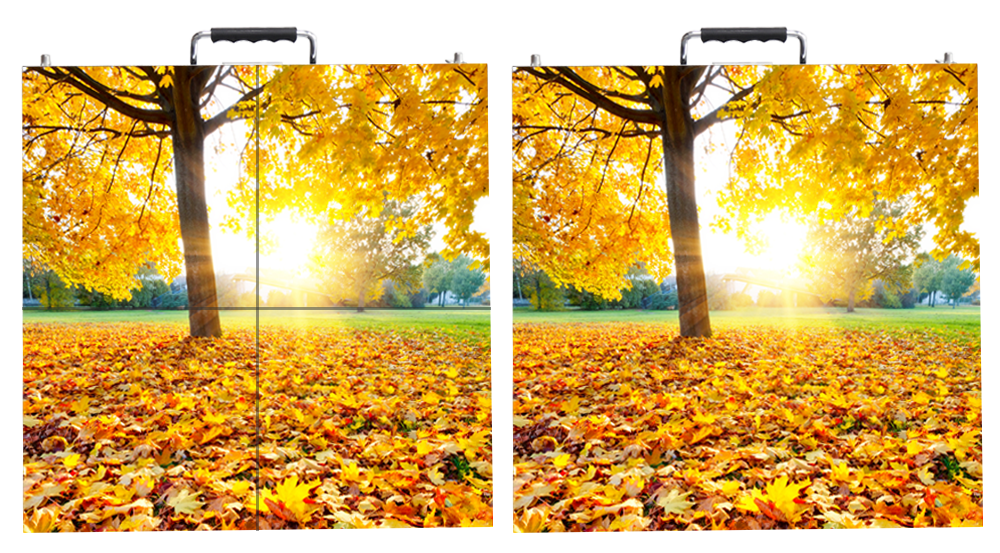 Suitable for 250X250MM standard size module
500x500mm LED display, standard size module: 250x250mm. EAGER Outdoor Rental LED display screen can be quickly assembled and maintained.
Changing the pixel pitch is also very convenient, just change the modules because they have the same module size and structure.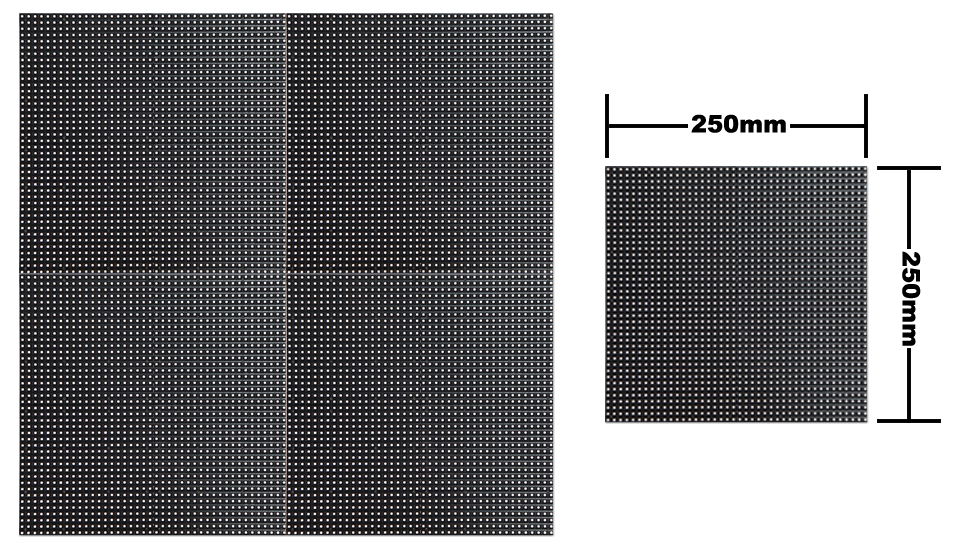 WIDE VIEWING ANGLE
Viewing angle is up to 160° vertical and horizontal, providing a wide viewing angle. Both 120° from horizontal & vertical for the viewing angle.
Seeing from any angles, it would be still the natural and clear image in an LED display.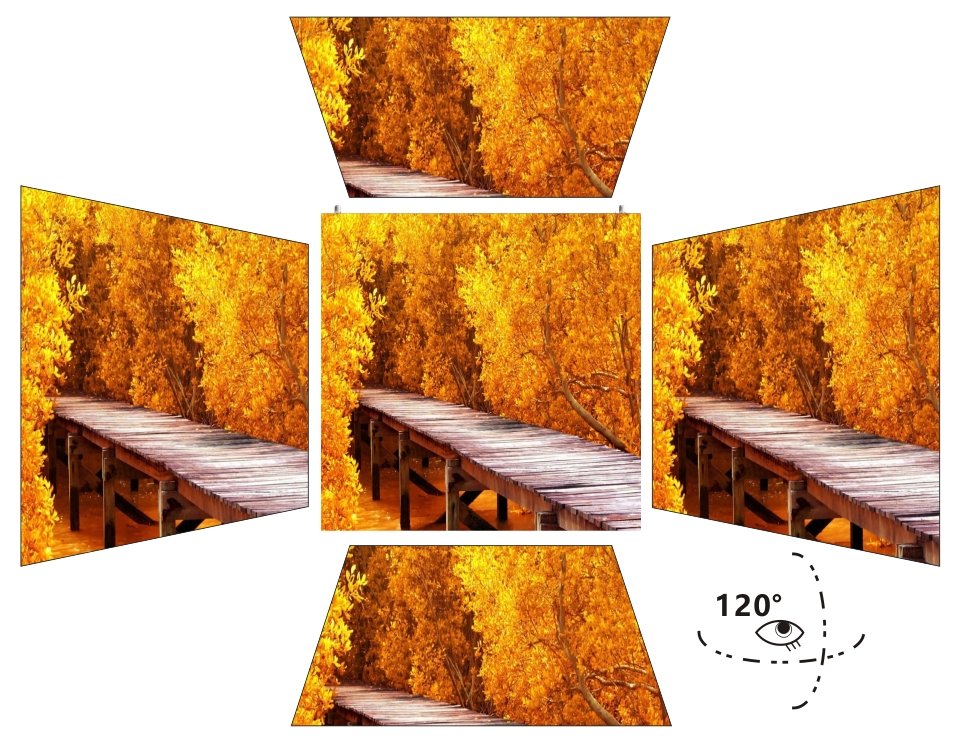 Outdoor 500×500 Rental LED Display Parameter
Indoor 500×500 Rental LED Display Parameter