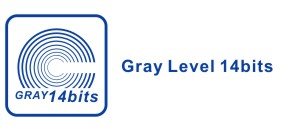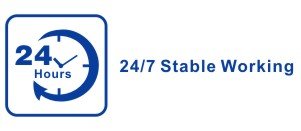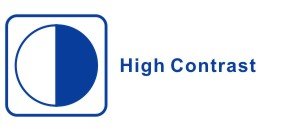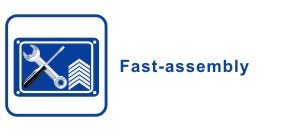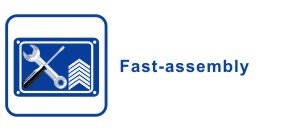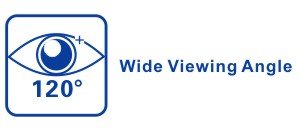 Rental LED Display 500X500mm H Series
EAGER LED Die-Cast Aluminum Rental LED Display 500mm series New design incorporates many aesthetic elements, adopts Die-Cast Aluminum, only 9kg per cabinet.
Good heat dissipation saves energy and maintains the stability of display.
Thin and light weight
Die-Cast Aluminum Rental 500mm series LED Display cabinet is very thin which makes it ultra-lightweight and space saving.The thickness of the cabinet is only 85mm.
It Can be installed at any area without requiring much space.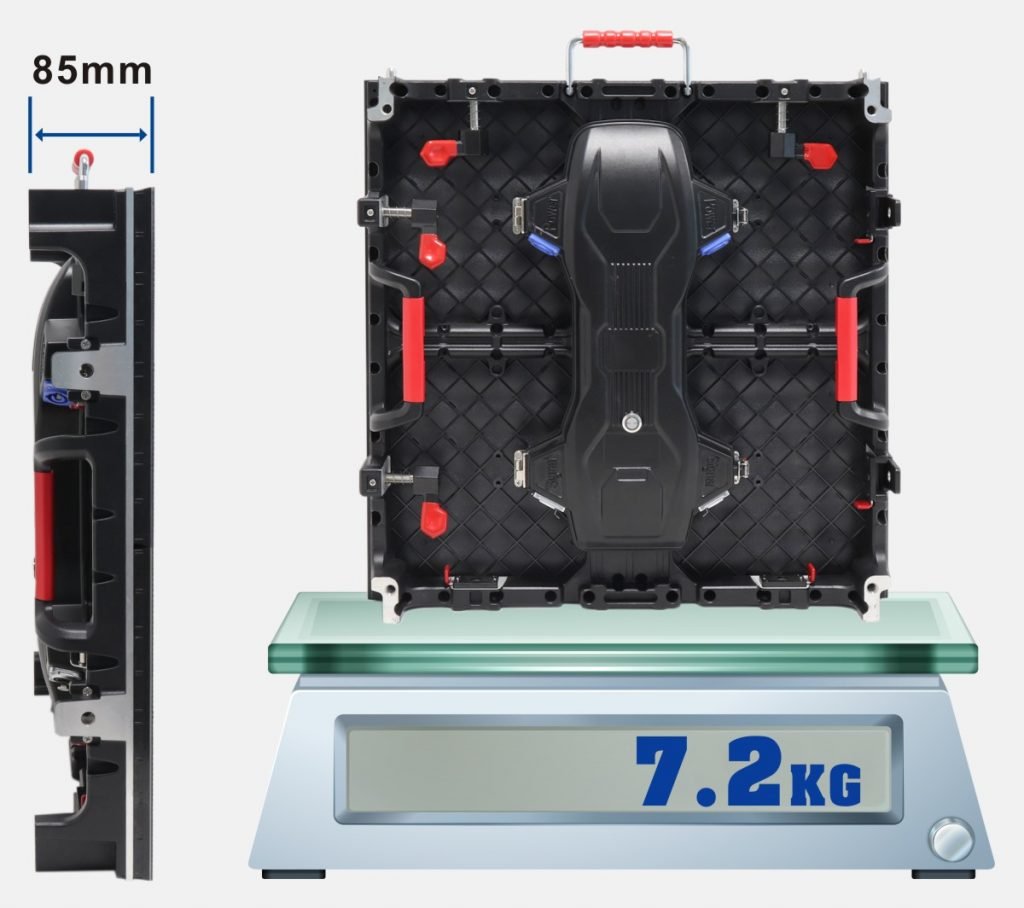 Hard Connection Of The Cabinet
The cabinet has less connection signals, power supplies, and controller cables, and the cabinet is clean and tidy. Front maintenance can reduce the overall thickness of the LED Display structure and save space while ensuring visual effects.
Quick Front Maintenance Of the Cabinet
The LED display box and the module are fixed by magnetic adsorption. When maintenance is needed, use a suction cup to remove the module that needs maintenance from the front. This method can not only make the screen lighter and thinner, save space, and it is also very convenient for later maintenance.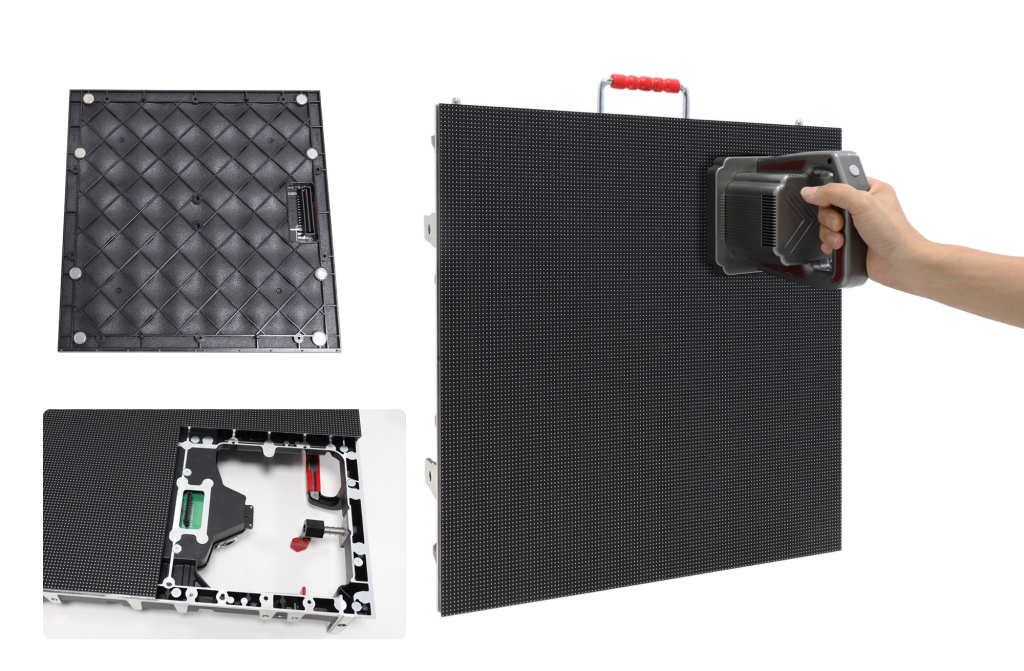 Cabinet Power Backup
EAGER LED indoor and outdoor 500X500mm H series has multiple protections during operation, stable and durable performance, over-current protection, over-voltage protection, overload protection, short-circuit protection, convenient installation, durable, and power failure in case of cabinet power failure under any circumstances It will automatically deliver current from adjacent cabinets and will never be powered on.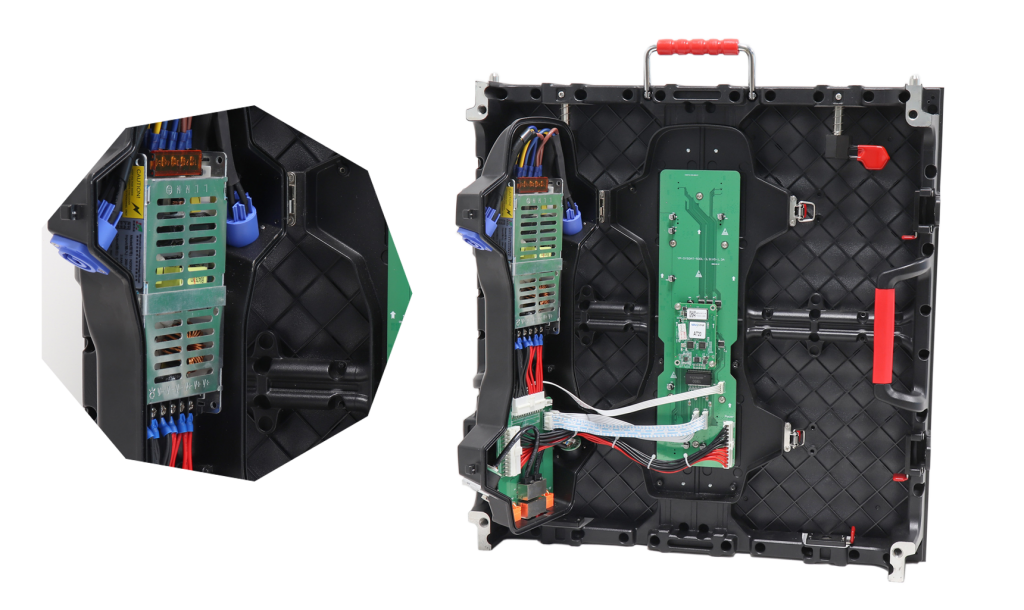 Backup design for both power and data
In any case, when the signal of the LED display is abnormal, the data content is quickly transmitted through the data signal interface to light up the complete image of the LED display, so that the signal will never be disconnected, presenting a perfect visual display effect .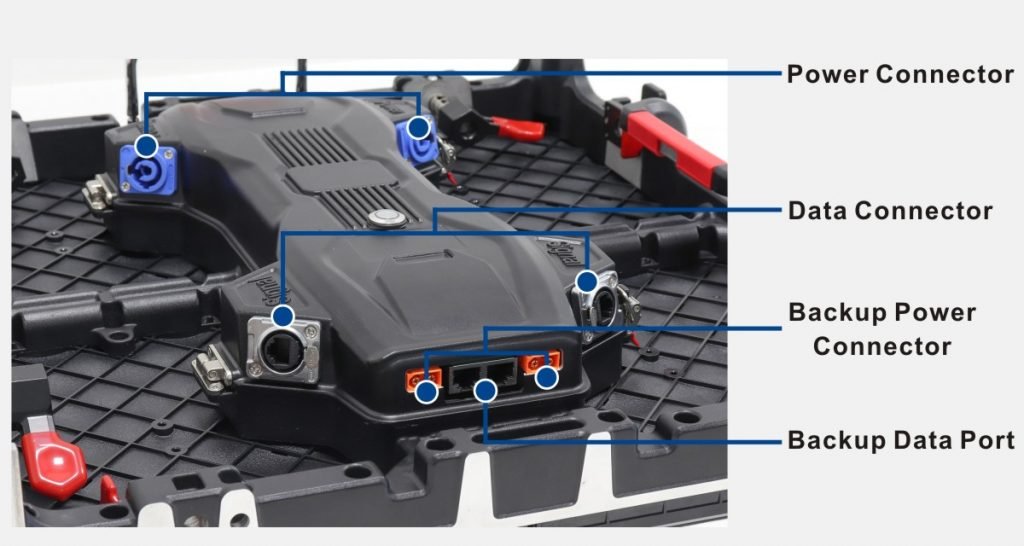 Wide Viewing Angle
Viewing angle is up to 120° vertical and horizontal, providing a wide viewing angle. Both 120° from horizontal & vertical for the viewing angle.
Seeing from any angles, it would be still the natural and clear image in an LED Display.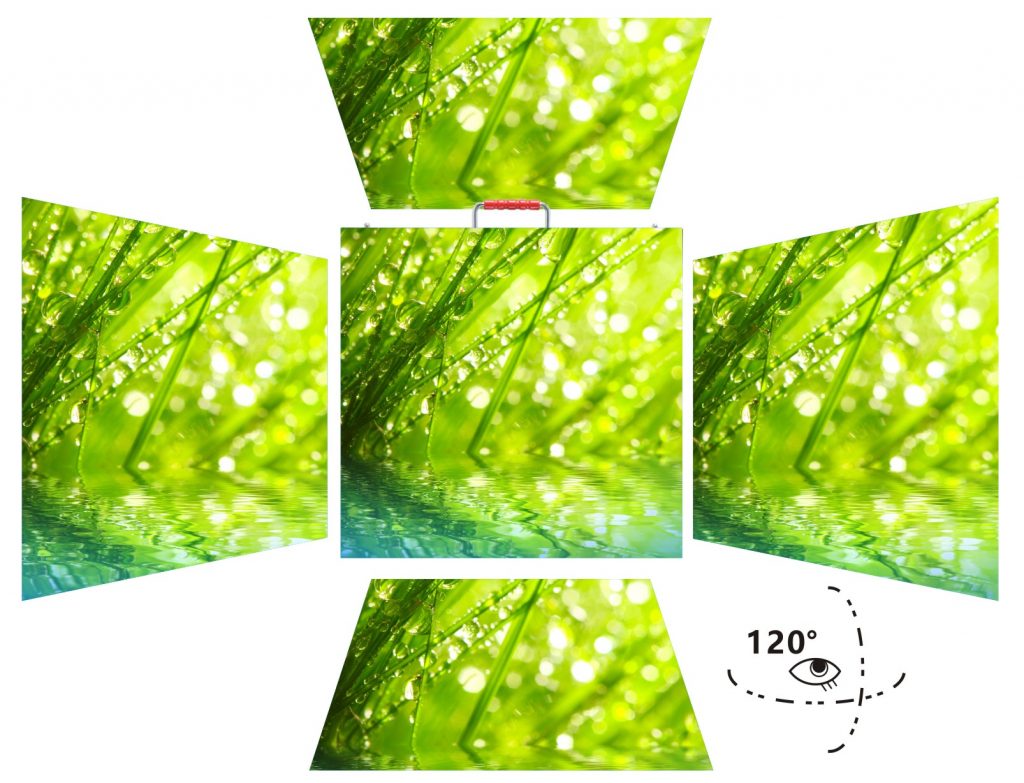 Outdoor 500x500mm Die-Cast Aluminum Rental LED Display Parameter
Indoor 500x500mm Die-Cast Aluminum Rental LED Display Parameter