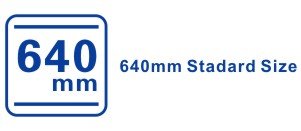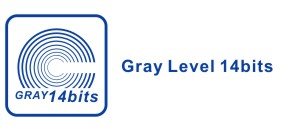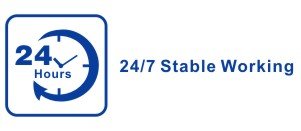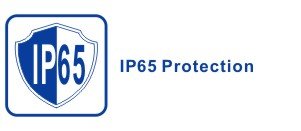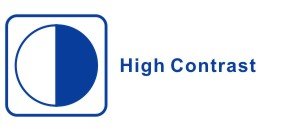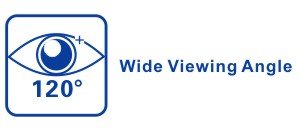 640x480 Standard LED Display
640x480mm Die-cast Standard LED Display Series
640x480mm Die-cast Standard LED Display Series Standard Size 640X480mm LED display is EagerLED display with Ip65 good waterproof level.
we use best Driving IC such as 2153,2038S,NATIONSTAR LED to ensure our LED display best brightness.
640x640mm Series can be used as indoor fixed led display, outdoor fixed led display and rental LED display.
640MMX480MM STANDARD SIZE CABINET
640x480mm standard size cabinet design.Suitable for all 320x160mm LED display modules
Suitable for 320x160mm standard size modules
640x480mm LED display with standard size panel: 320x160mm. Standard led screens are quick to assemble and maintain.
Changing the pixel spacing is also very convenient, just change the modules because they have the same module size and structure.
PERFECT STRUCTURAL DESIGN
While adhering to the spirit of Innovation, EagerLED Outdoor 640X640 SERIES Rental LED Screen elaborate on the structure design and rigorous quality testing.
the product have improved the quality of design, and embody the rule of human-central.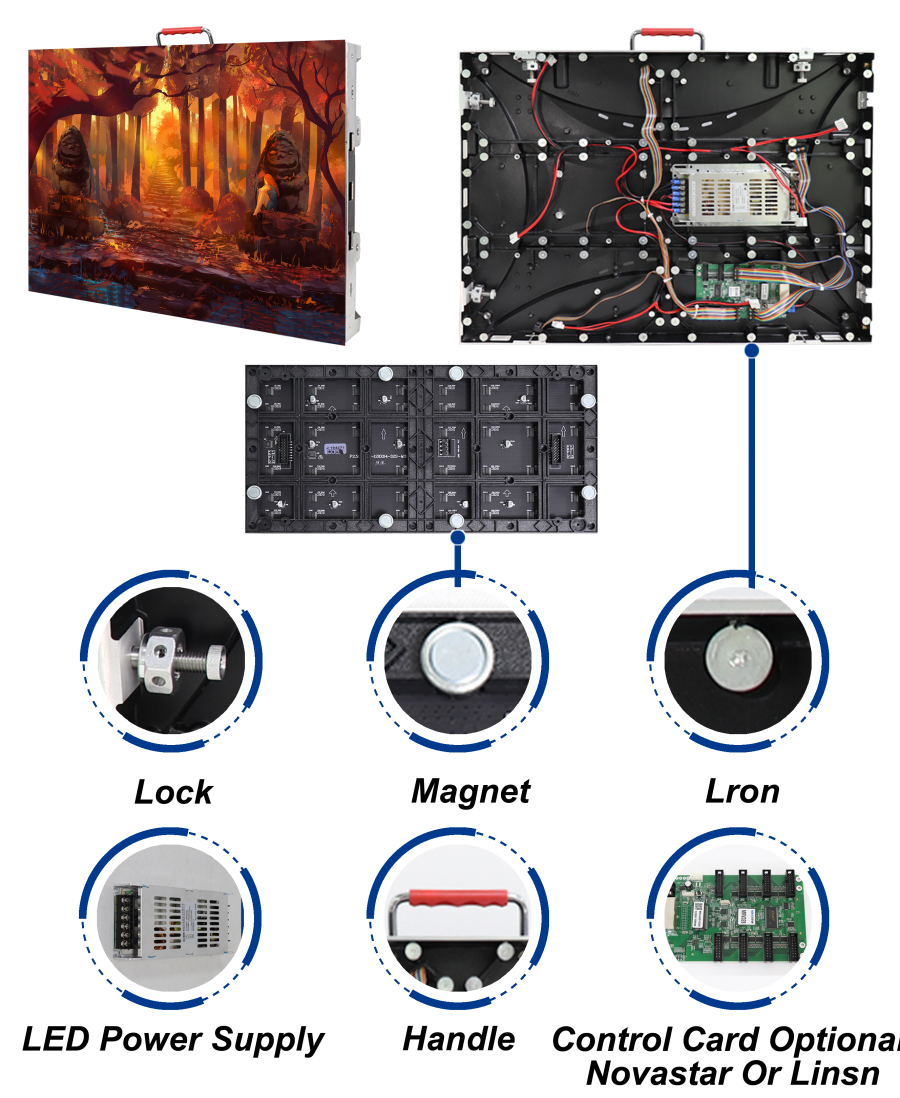 HIGH REFRESH RATE, HIGH CONTRAST, HIGH BRIGHTNESS
EAGER 640 Series Rental LED Display features high brightness, high contrast, high refresh rate and high gray scale,
the LED display with vivid image, clean video display and gorgeous picture quality.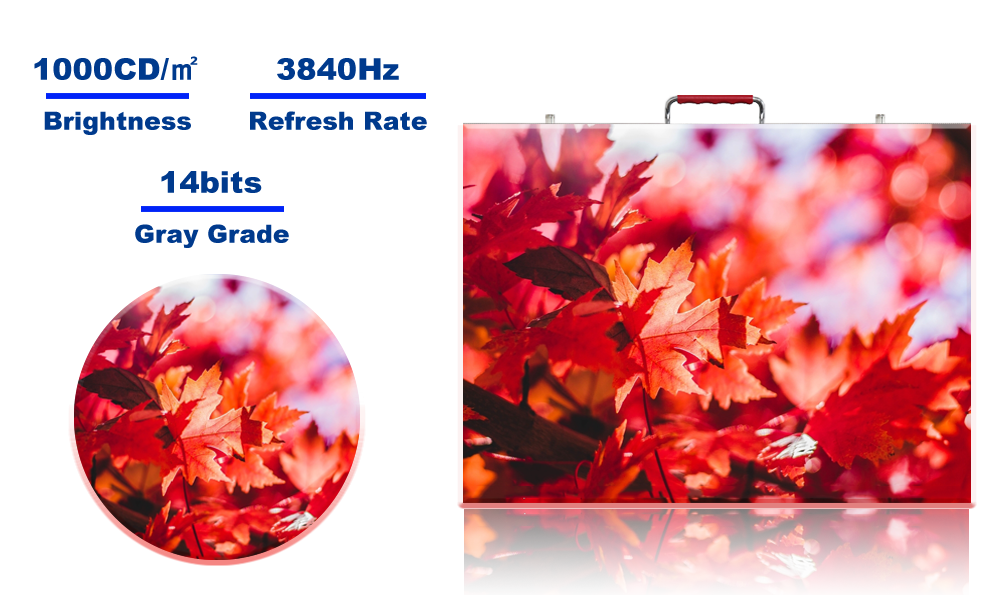 ULTRA LIGHT WEIGHT CABINET
EAGER S960 Series LED display weight Only 25kg, easy for transport, save your labor cost, also light weight is convenient for installtion, assembly and disassembly.
WIDE VIEWING ANGLE
Viewing angle is up to 120° vertical and horizontal, providing a wide viewing angle. Ultra-wide viewing angle give you the largest screen viewing area.
It offers you clear and natural images in all directions.
640×480 Indoor Front Service LED Screen Parameter