500X1000mm Outdoor Grid LED Display EA1000G Series
Outdoor DIP mesh LED display is a new generation of outdoor LED display screen.
Lightweight panel design, IP67 waterproof and dustproof, energy-saving LED display, 500*1000mm standard size.
Ultra-high transparency, low power consumption, fast heat dissipation, high protection, and easy maintenance.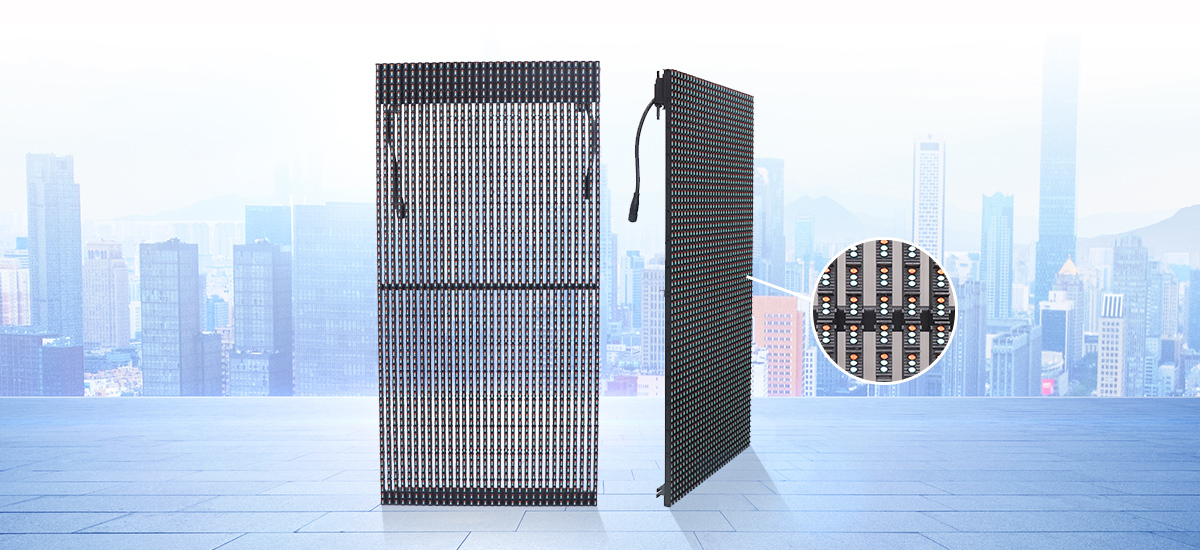 500*1000mm Lightweight Panel Design
Unique mesh LED display panel design with 500*1000mm cabinet size,
Ultra thin thckness with 67mm design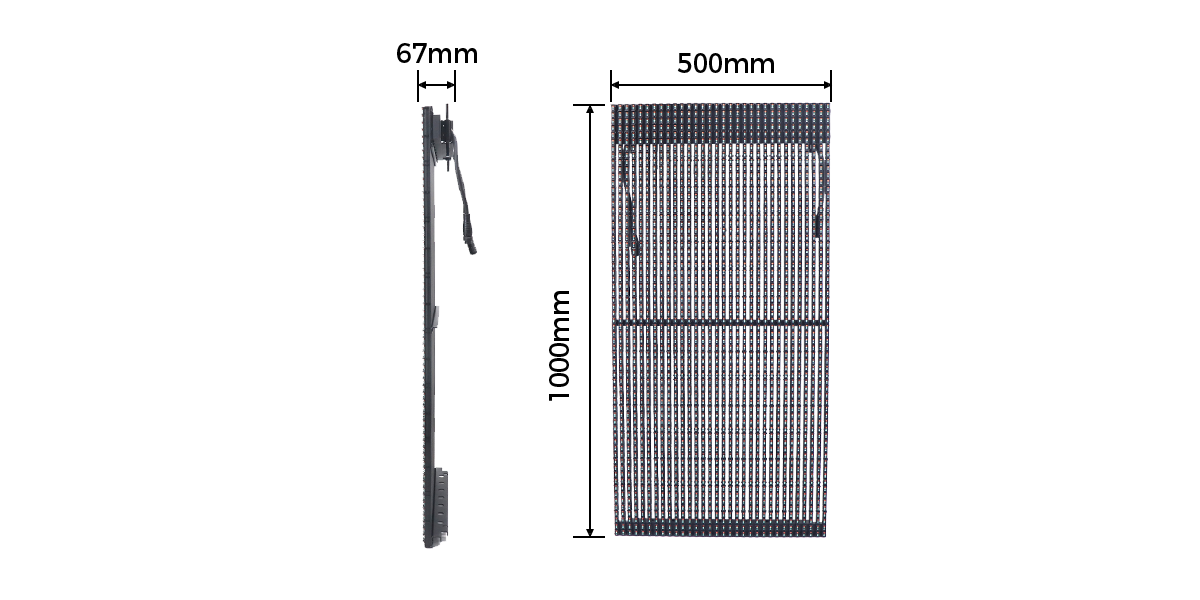 Ultra Lightweight and Thin Design
The lightest LED display panel is only 6.5kg, and the LED panel is as thin as 67mm,
and the installation is quick and convenient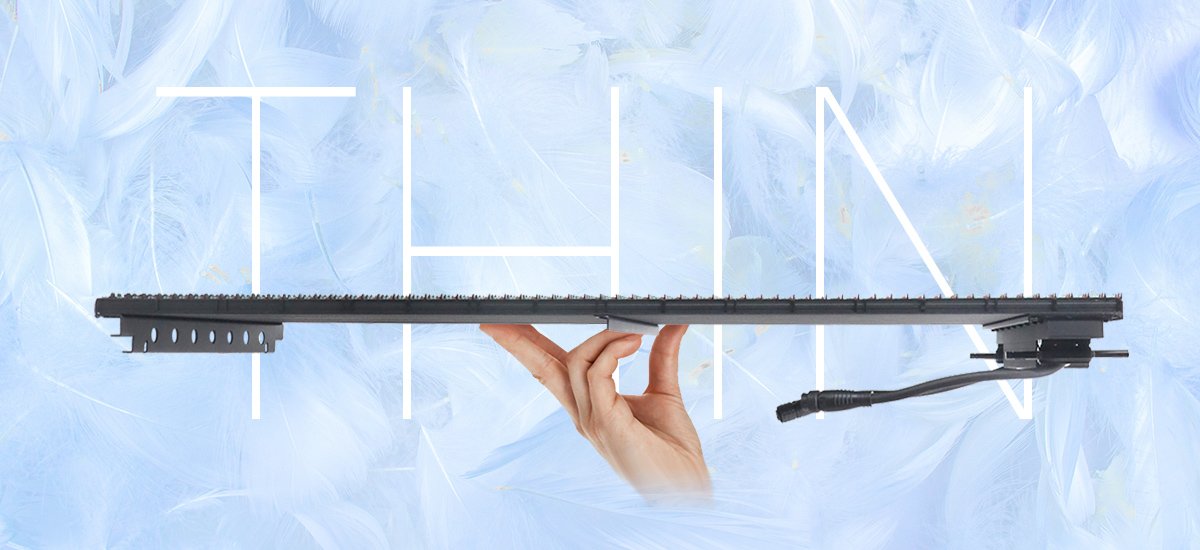 High Transparency and Fast Heat Dissipation
The grille panel design has high transparency. Up to 70% transparency.
Front and rear two-sided grille featuring strong air permeability and fast heat dissipation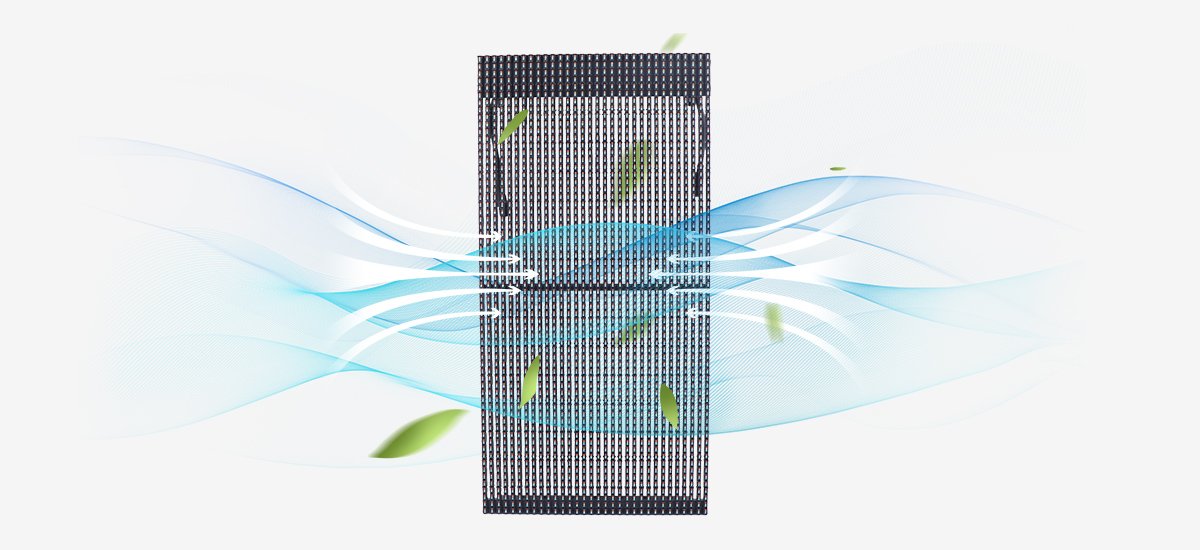 IP67 Dustproof and Waterproof
The LED grille display screen with high waterproof performance waterproof rating IP67.
It's for outdoor application . It can resist some bad weather during outdoor events.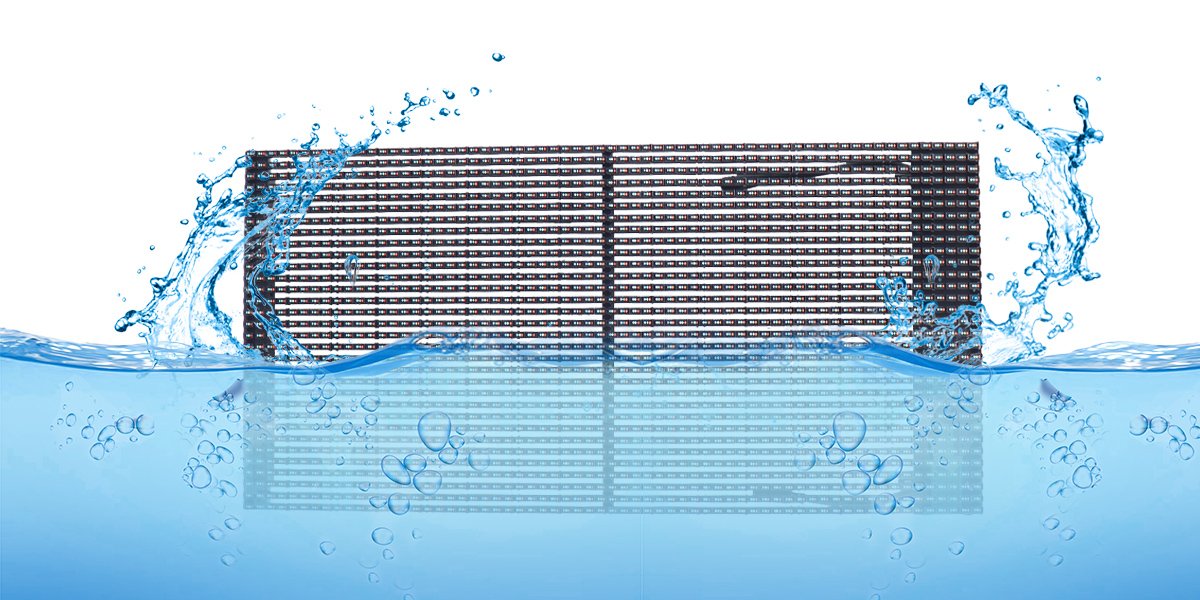 High Gloss Energy Saving
energy efficient , high brightness , high efficiency led lights,high power conversion efficiency,
Low consumption of electricity to increase the lifetime of LEDs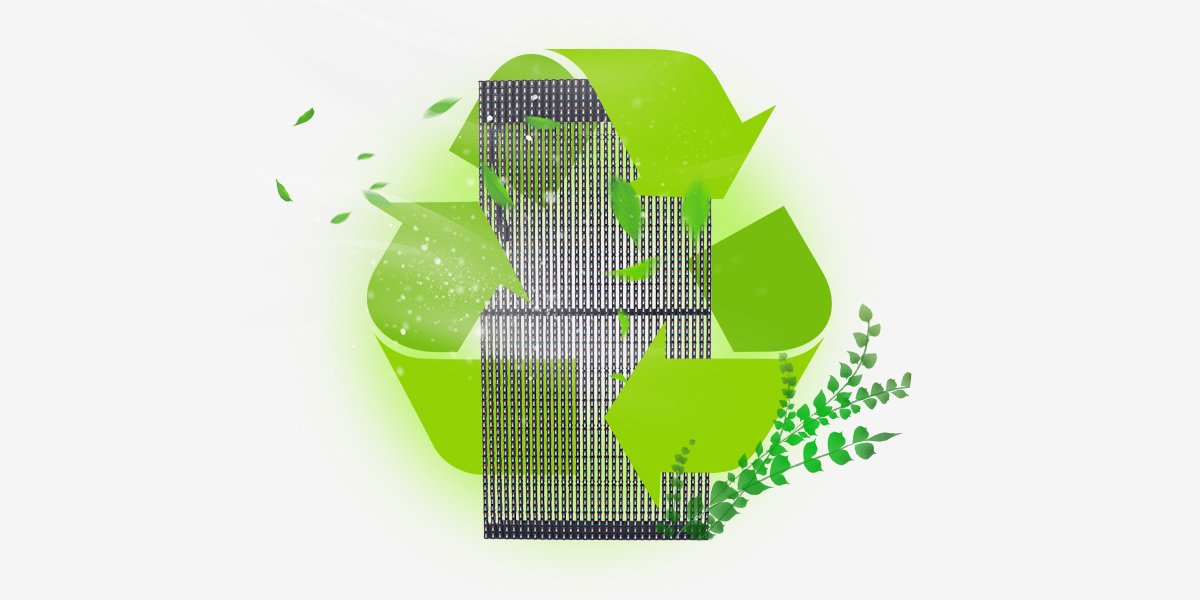 Super Protection
The working Temperature of this outdoor DIP grid LED display is -35℃~+80℃.
Not afraid of exposupe to th sun, and not afraid of low temperature extreme weather.
Super Wide Viewing Angle
Viewing angle is up to 110° vertical and horizontal, providing a wide viewing angle.
Ultra-wide viewing angle give you the largest screen viewing area. It offers you clear and natural images in all directions.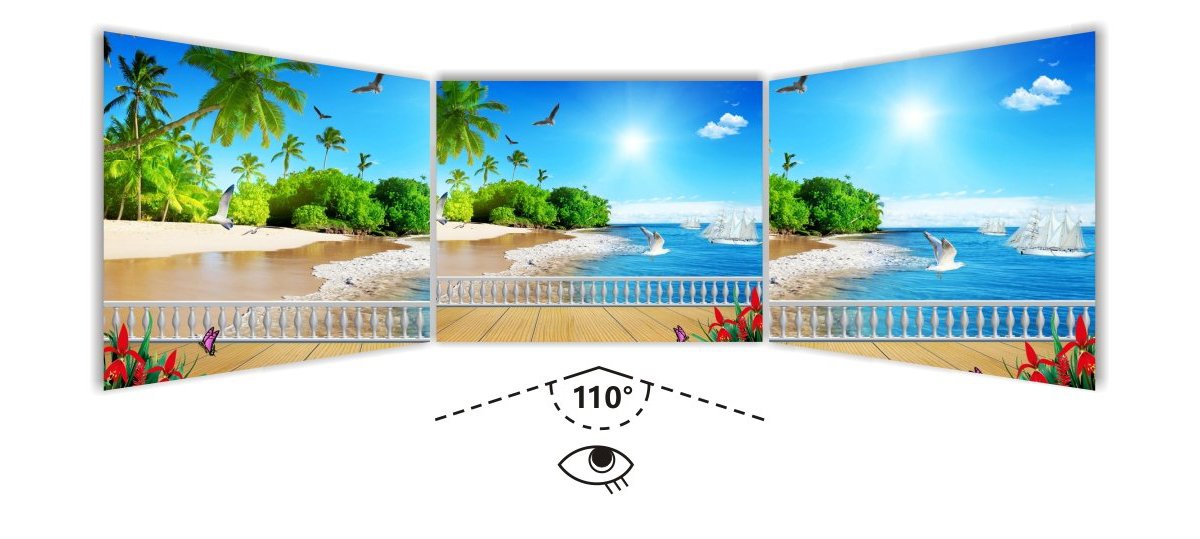 DIP Outdoor Grid LED Display Screen EA1000G Series Parameter