EA1000TiP Indoor Transparent Poster LED Display
EAGER LED transparent screen has the characteristics of high transparency, ultra-light weight,
intelligent control, high refresh rate, energy saving and so on.
It is used in architectural glazing, shops, bars, shopping malls, etc.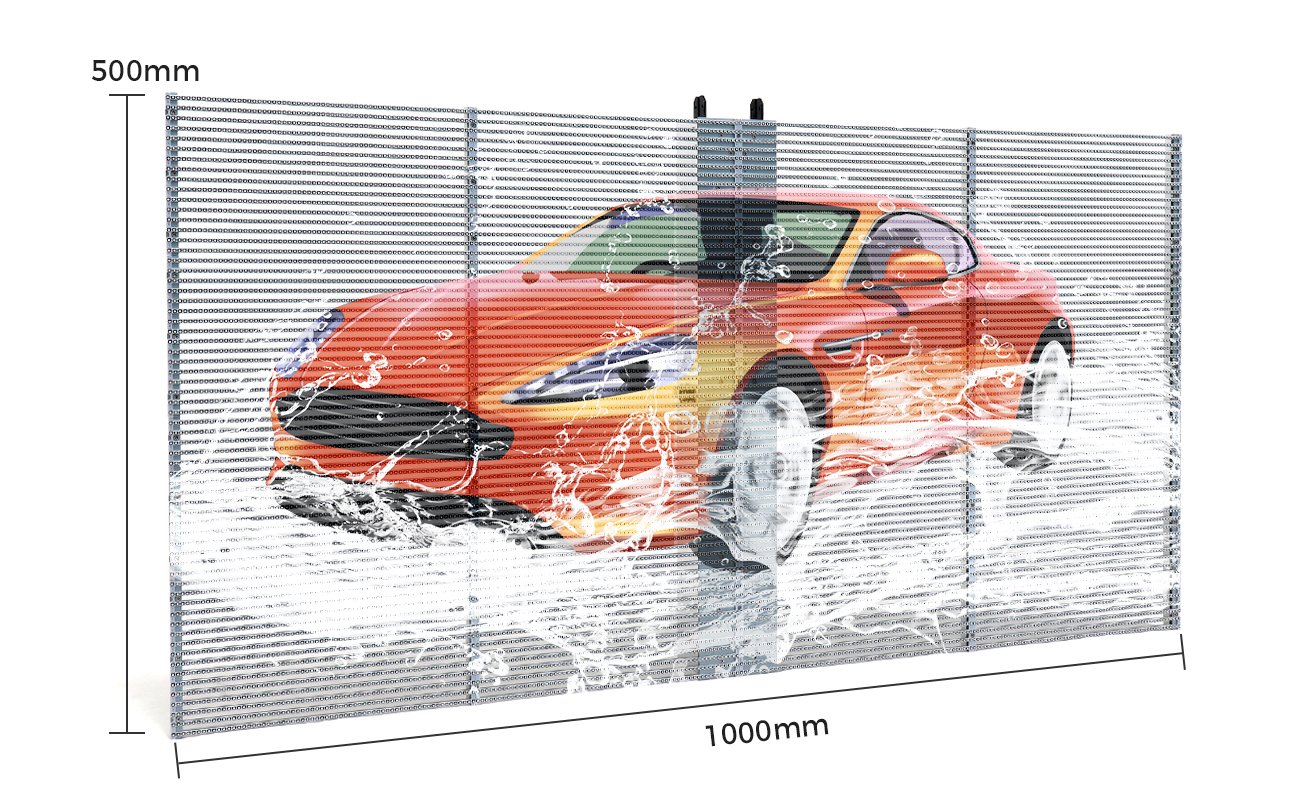 500*125mm Lightweight Module
500×125mm module size, ultra-light and ultra-thin. High contrast,
quick installation and easy maintenance all bring this product's special features.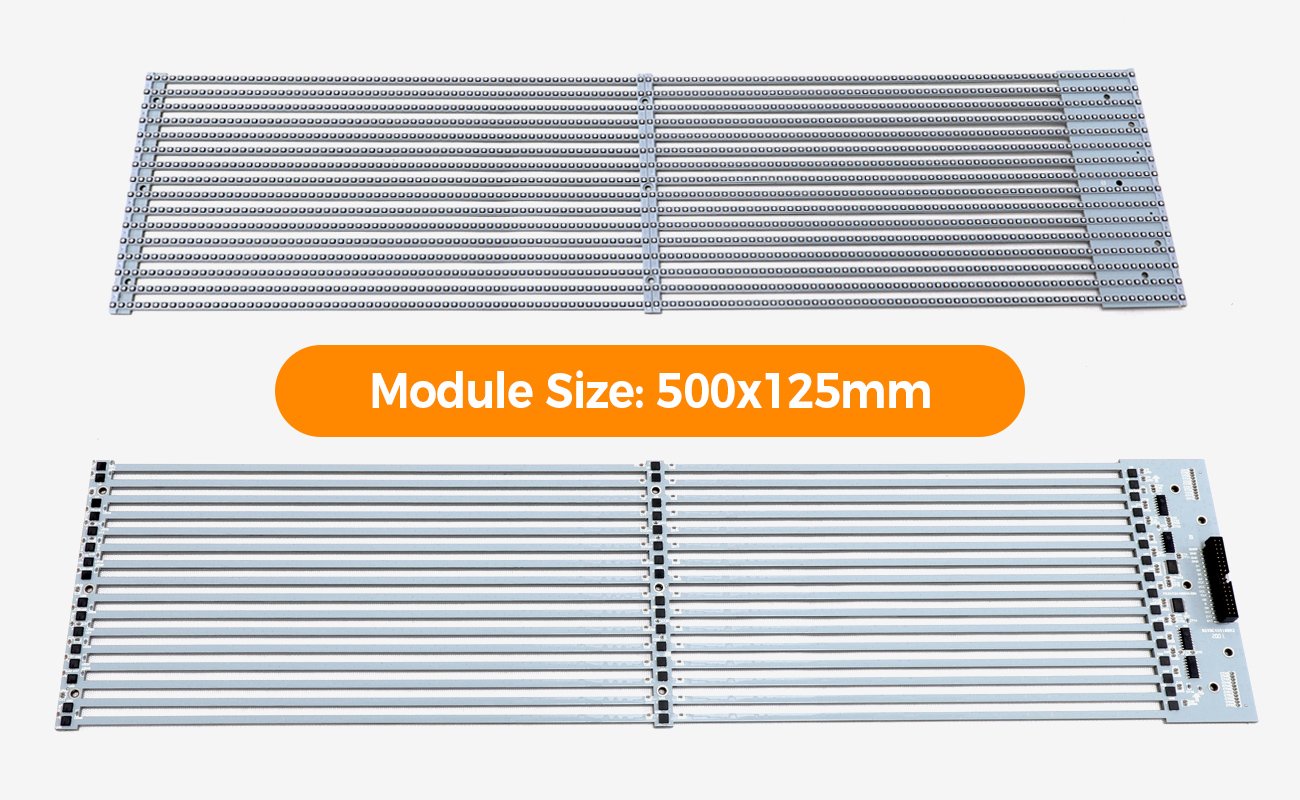 Easy to Install
Three 1000x500mm cabinet can quickly combine 1000x1500mm LED display.
Stacking, hanging and fixed installations are supported.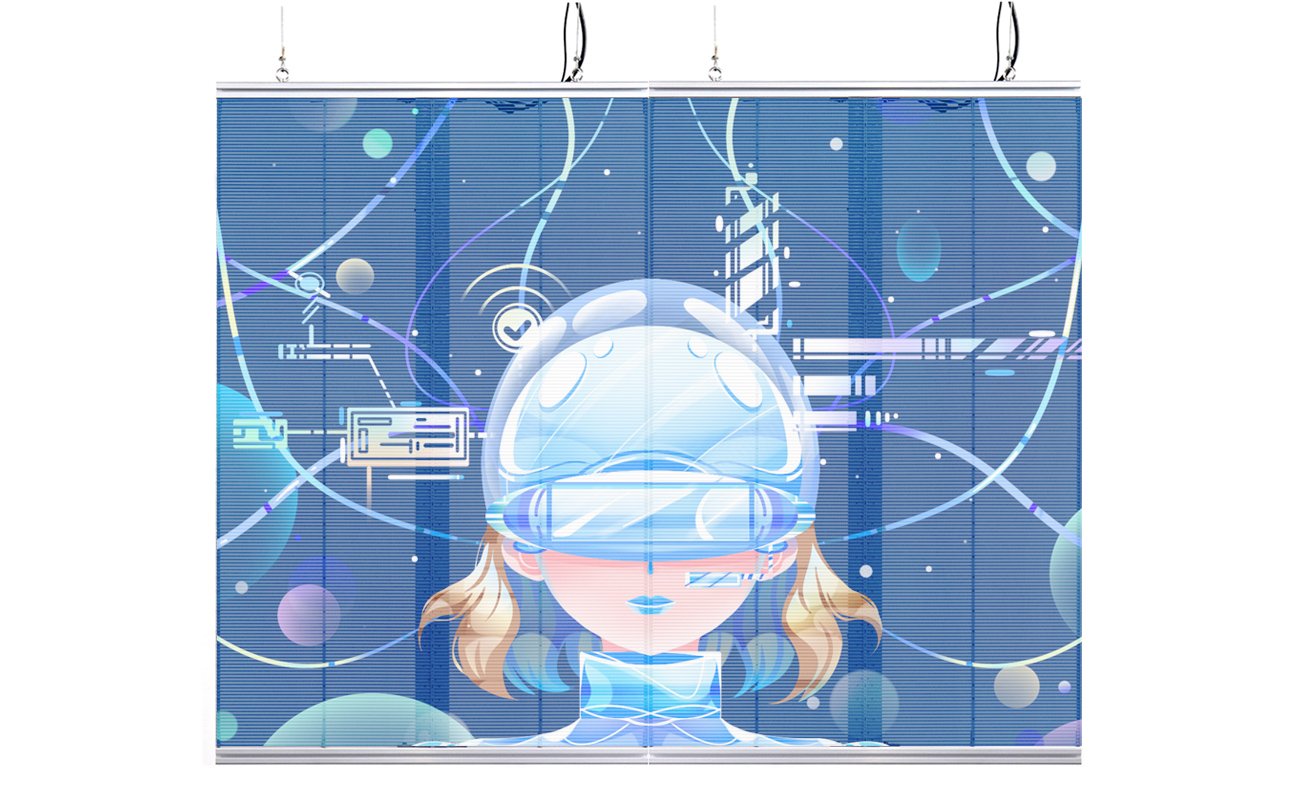 70% High Transparency
70% transparency, greatly reduce wind resistance, better cooling effect, without affecting the indoor vision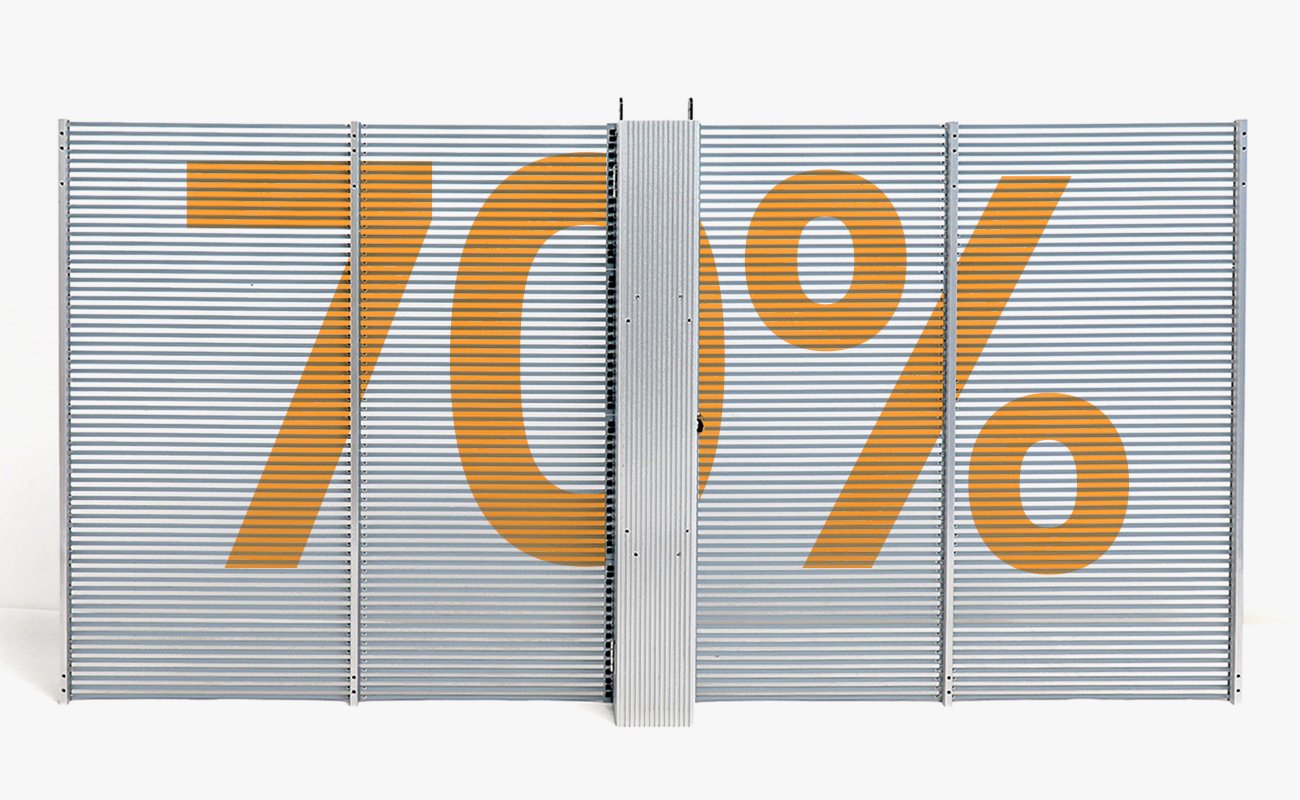 No Need Steel Structure
Thinner and lighter display body., can be easily installed to the original glass curtain window wall withou out any additional stell structure.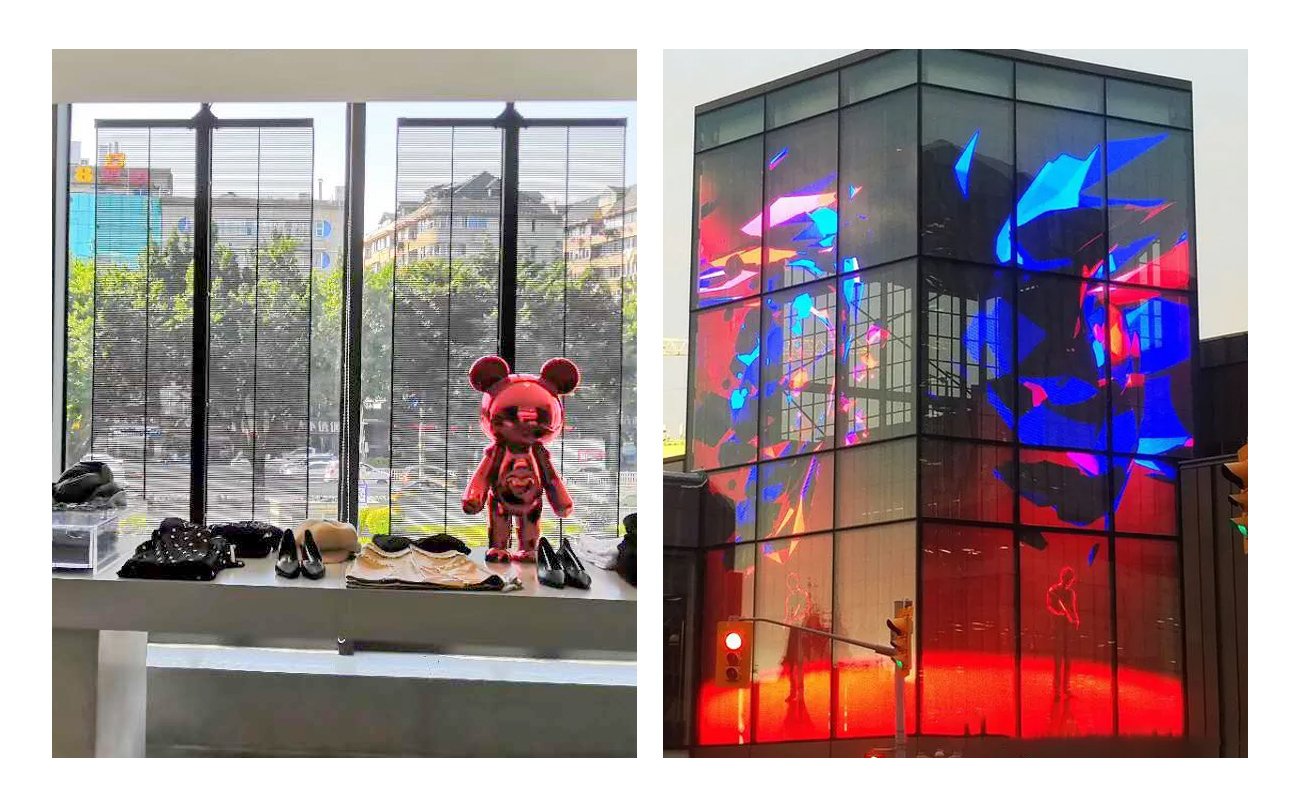 Super Wide Viewing Angle
Viewing angle is up to 140° vertical and horizontal, providing a wide viewing angle.
Ultra-wide viewing angle give you the largest screen viewing area. It offers you clear and natural images in all directions.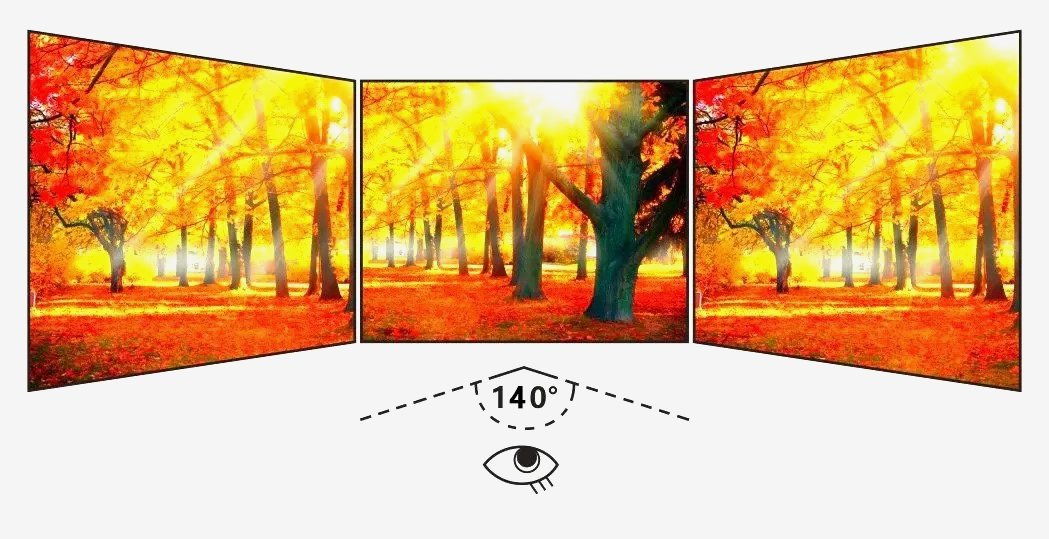 Indoor 1000x500mm Transparent Poster LED Display Parameter