Outdoor Fixed Installation Transparent LED Display
EA1000TOF series transparent LED screen, slim, strong, seamless assembly, high light transmittance, up to 70%.
Easy installation, support before and after service. IP65 waterproof and dustproof, 1000x500mm standard size.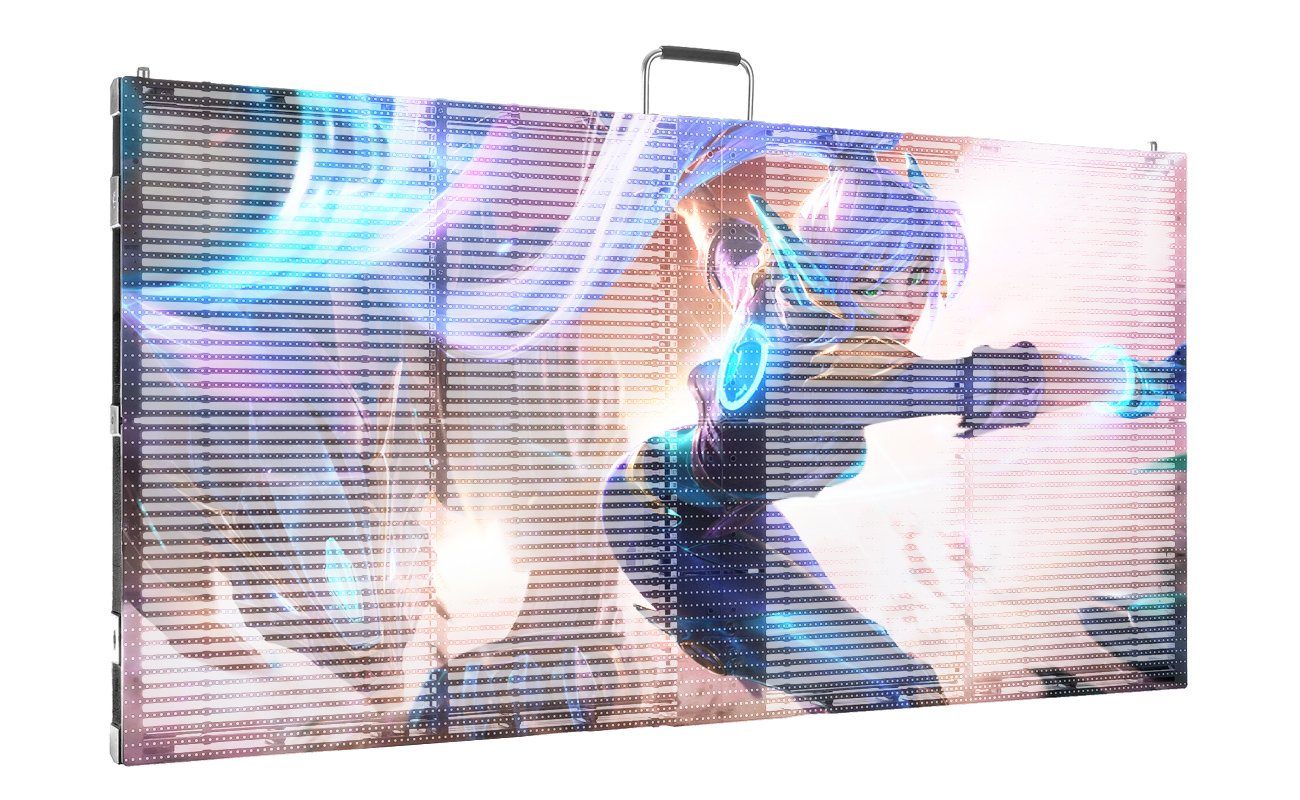 500*1000mm Lightweight cabinet
Die-cast aluminum cabinet, transparent structure, the weight is only 7.5kg/pcs, thickness is 80mm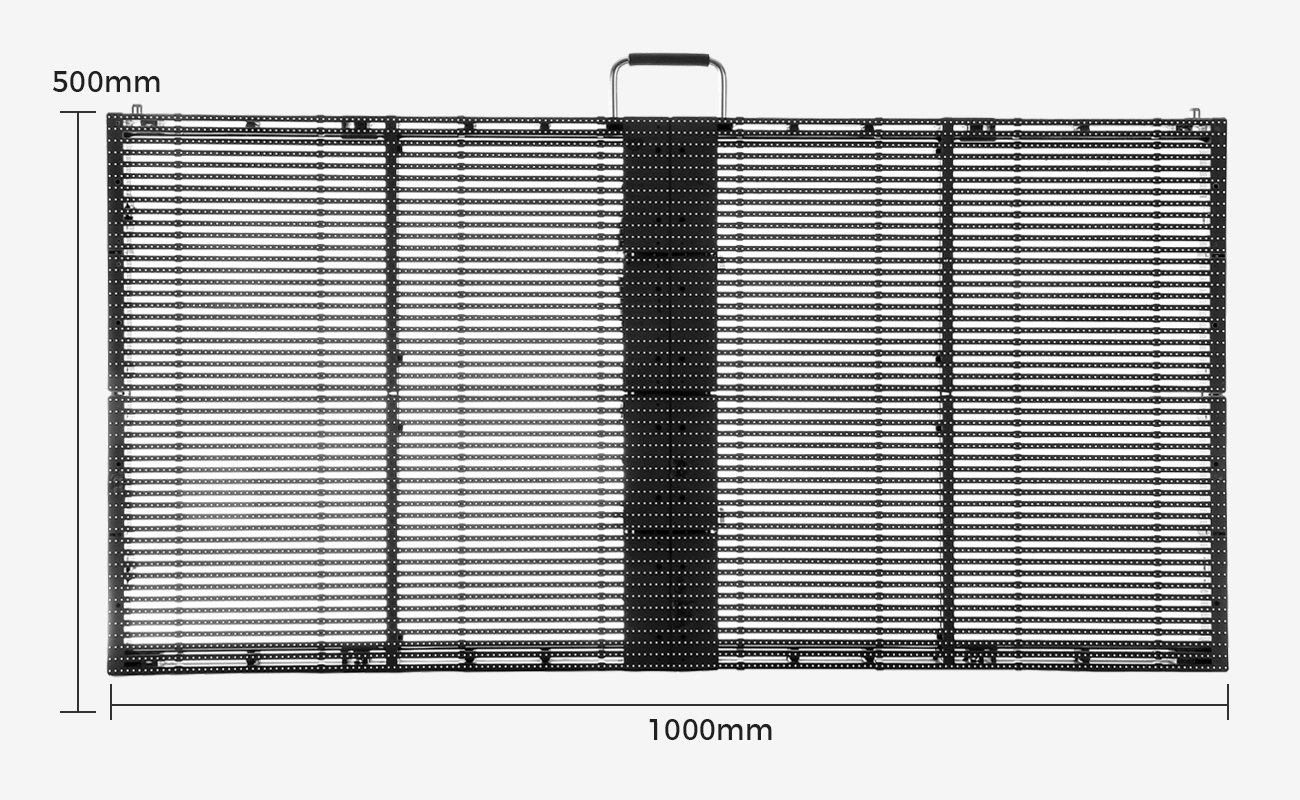 70% High Transparency
70% transparency, greatly reduce wind resistance, better cooling effect, without affecting the outdoor vision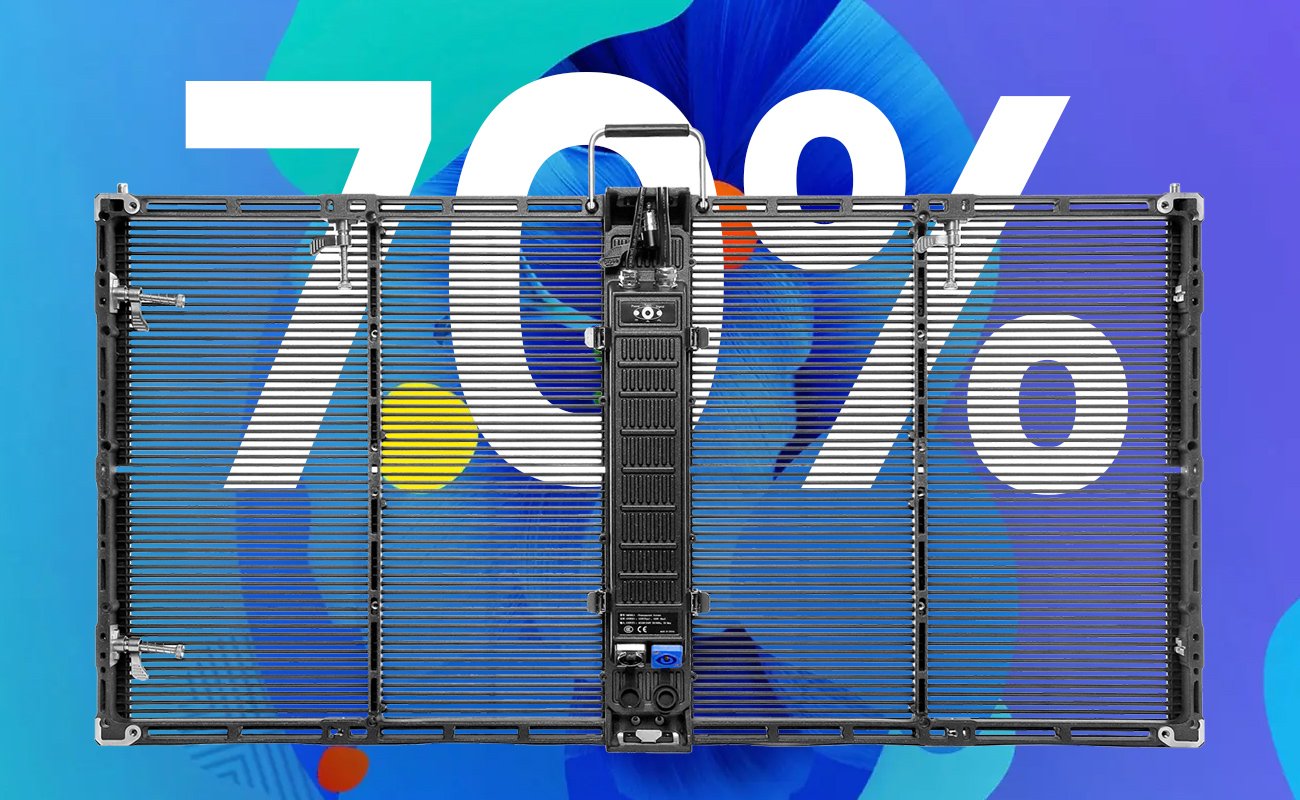 Front and Rear Service
The module can be installed and maintained front/rear
to improve the adaptability of the product to on-site installation conditions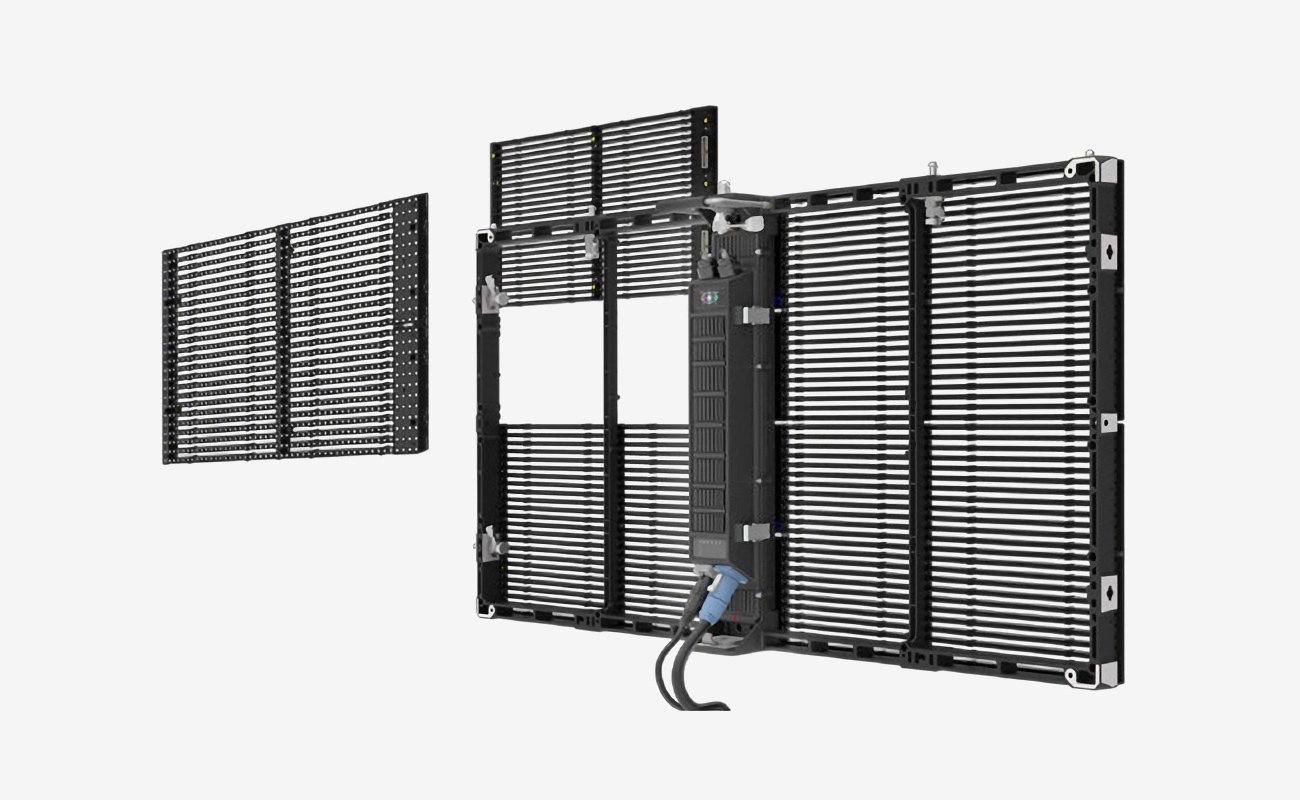 IP65 Dustproof and Waterproof
The EA1000TOF series LED display with high waterproof performance waterproof rating IP67.
It's for outdoor application . It can resist some bad weather during outdoor events.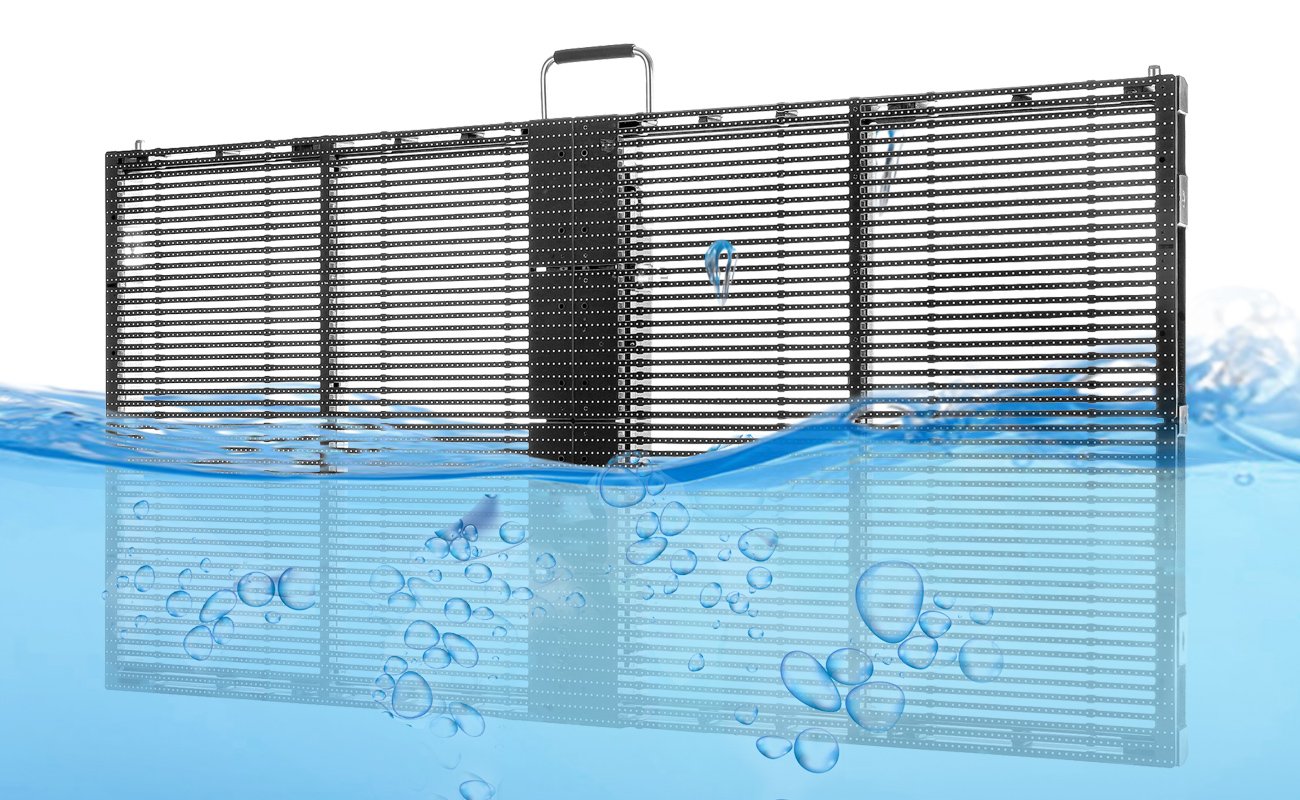 Easy to Install
Stacking, hanging and fixed installations are supported.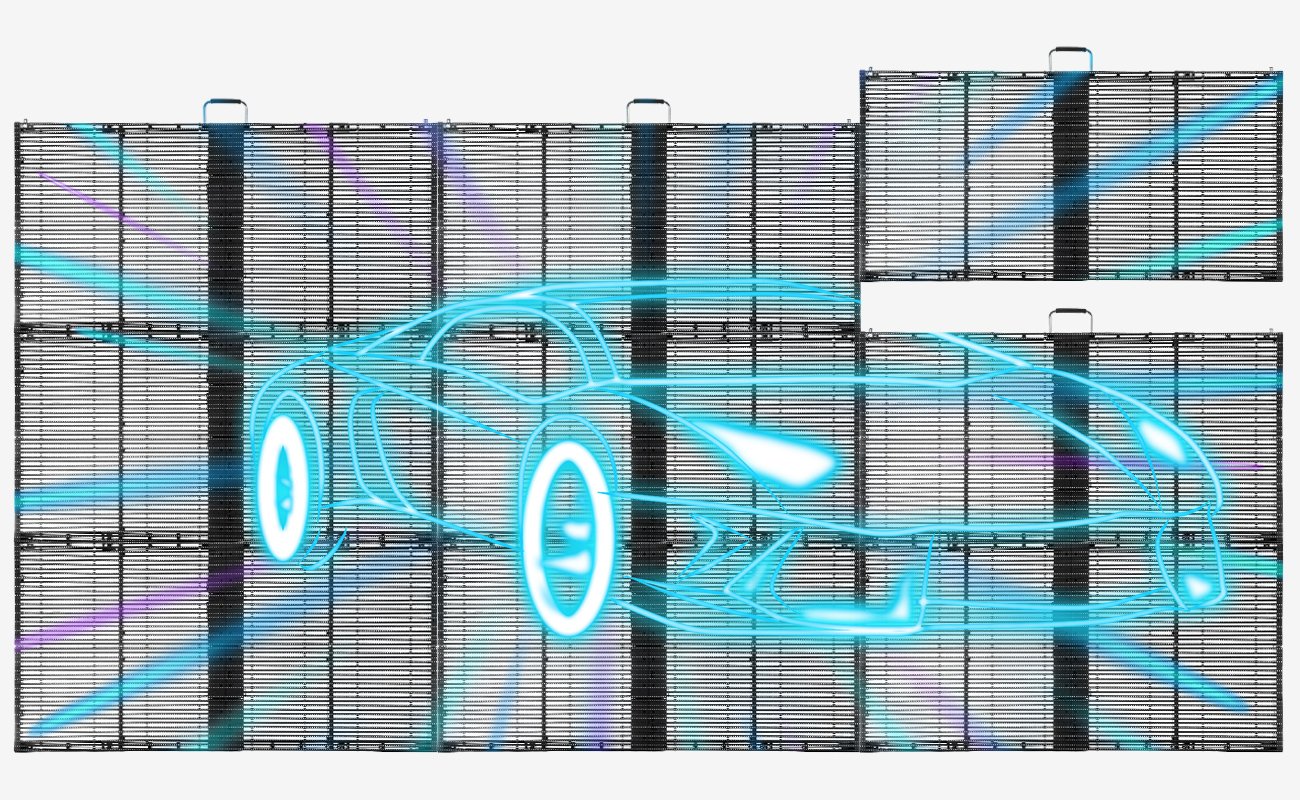 Super Wide Viewing Angle
Viewing angle is up to 120° vertical and horizontal, providing a wide viewing angle.
Ultra-wide viewing angle give you the largest screen viewing area. It offers you clear and natural images in all directions.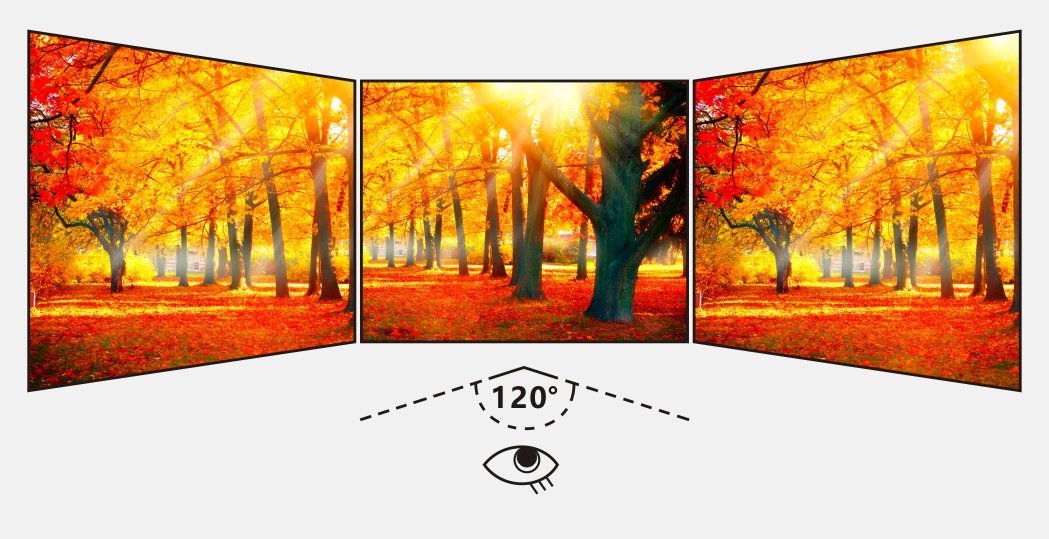 Indoor 1000x500mm Fixed Installation Transparent LED Display Parameter