EA1600SP 1600×900mm Stadium Perimeter LED Screen
EA1600SP series are professional LED displays around stadiums. 90-degree upright support frame, soft mask protection,
High Protection Chassis Panel Design, Energy Saving LED Display, Ultra low heat and power consumption, saving and excellent visual experience.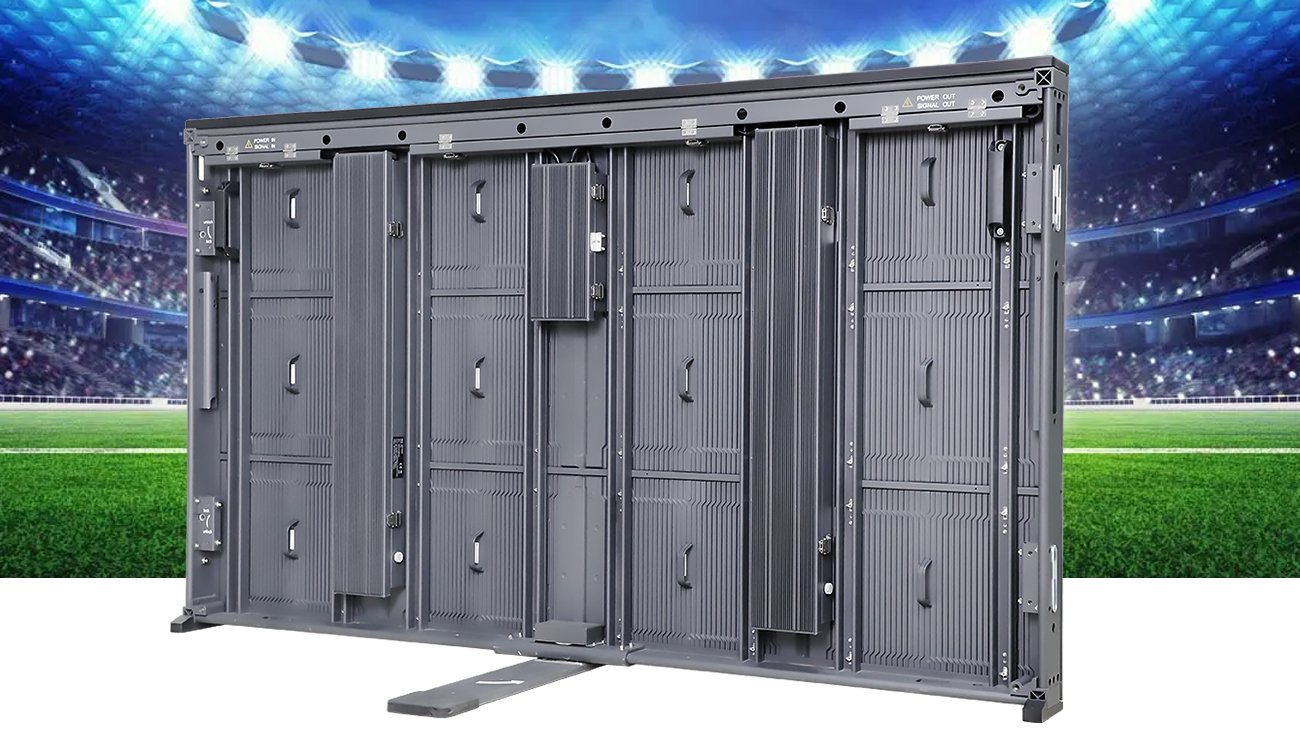 Front and Rear Service
Dual service mode of front and rear design to save you Maintenance Cost.
The LED panel can be assemble and disassemble easily and quickly.
Soft mask protection
Soft mask protection, athletes and LED screen are perfectly protected
Energy saving
Die-cast aluminum chassis, long service life, good heat dissipation performance,
more energy-saving than traditional screens, greatly reducing the operating cost of the screen.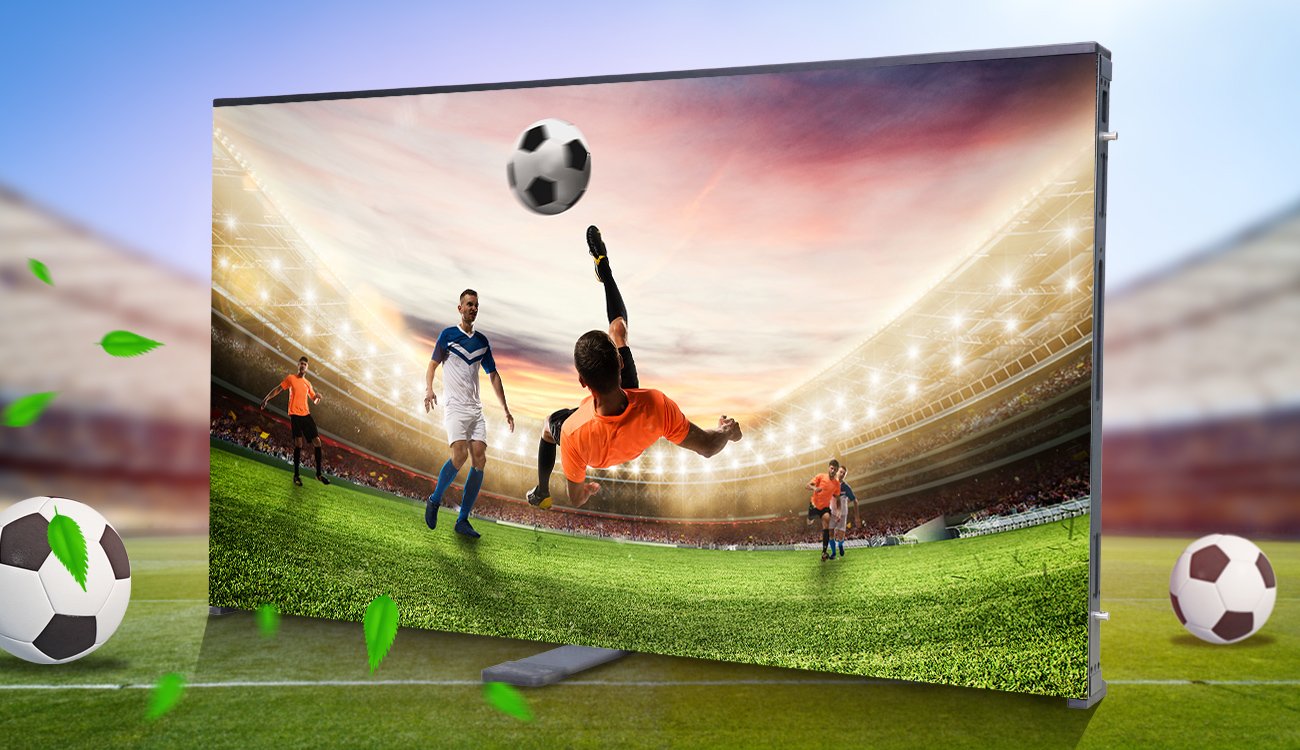 400*300mm Aluminum LED Panel
EA1600SP Series LED display adopts Aluminum Chasis design for panel.
Aluminum chasis adopt edge lock without screwing design. full sealed design, to protect its internal components.
High Protective Performance
Aluminum material LED module, high temperature durability, fast heat-dissipation.
The whole product can Reach 5VB fireproofing level.
90 Degrees Upright
The new court base design, 90-degree upright non-adjustable support frame, ensures the audience's viewing angle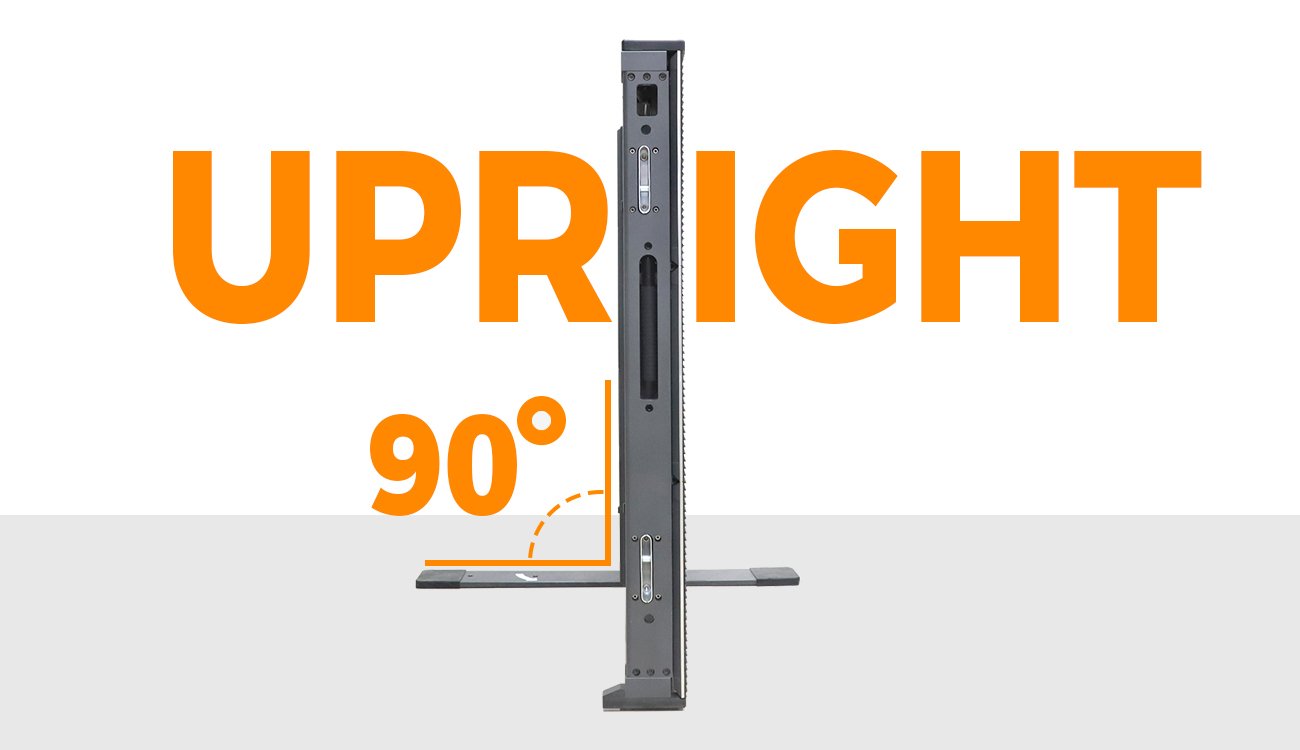 Support Frame Rotatable
The support frame of the cabinet body can be hidden after being rotated.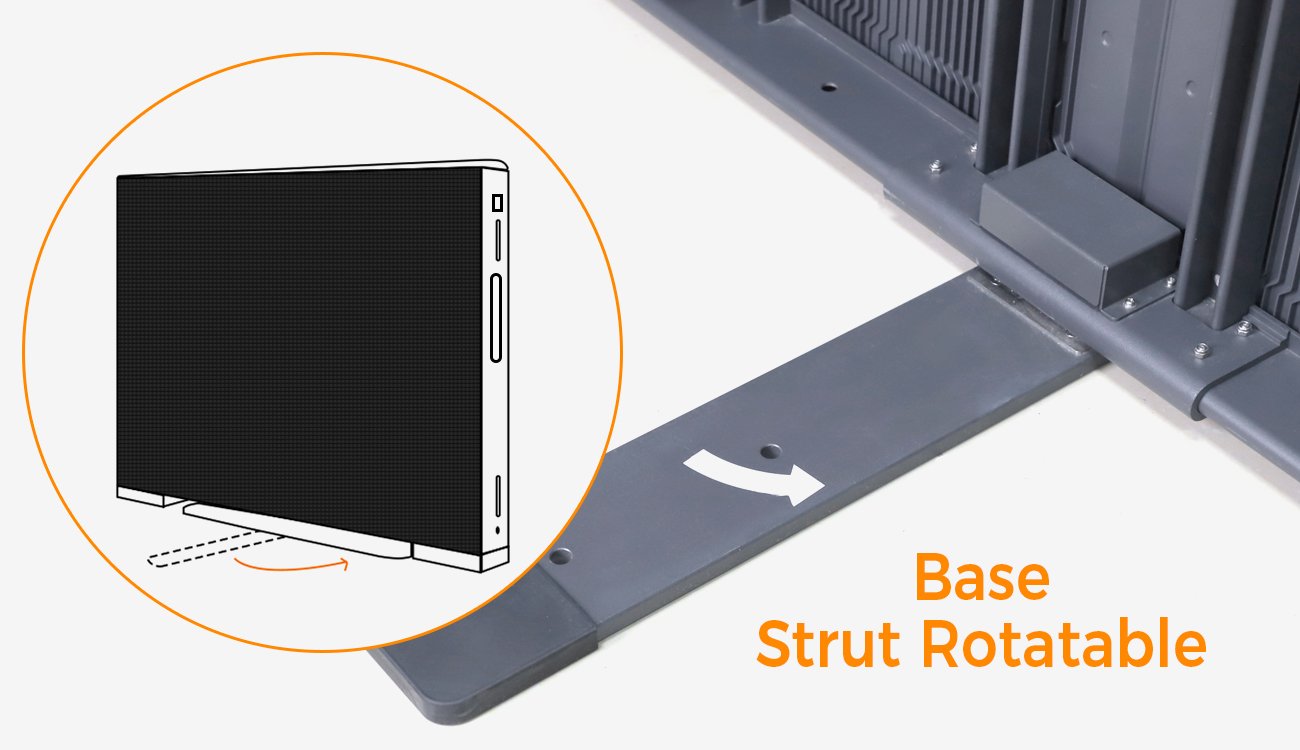 Delicated Cabinet Design
EA1600SP series LED display screen is compact in structure, easy to install without gaps.
The humanized handle design makes it easier for you to move the cabinet.
IP66 Dustproof, Waterproof
It's for outdoor application with high waterproof level and dust-proof level. It can resist some bad weather during outdoor events.
Outdoor Stadium Perimeter LED Display Screen EA1600SP Series Parameter