640x360mm 16:9 HD LED Display EA169F2 Series
16 : 9 Cabinet Size Design with 640x360mm dimension, Die cast aluminum cabinet,
guarantee you a flat and seamless screeneasy to install and disassemble
16:9 Cabinet Design
EA169F2 Series 16:9 LED display with Cabinet's 16:9 resolution, Perfect replacement for LCD display.
Dot-to-dot correction technology provide you pure image with great gradation.
Perfect Cabinet Structure
The EA169F2 Series cabinet is beautiful and generous, humanized layout,
convenient installation and maintenance,giving you a pleasing visual experience.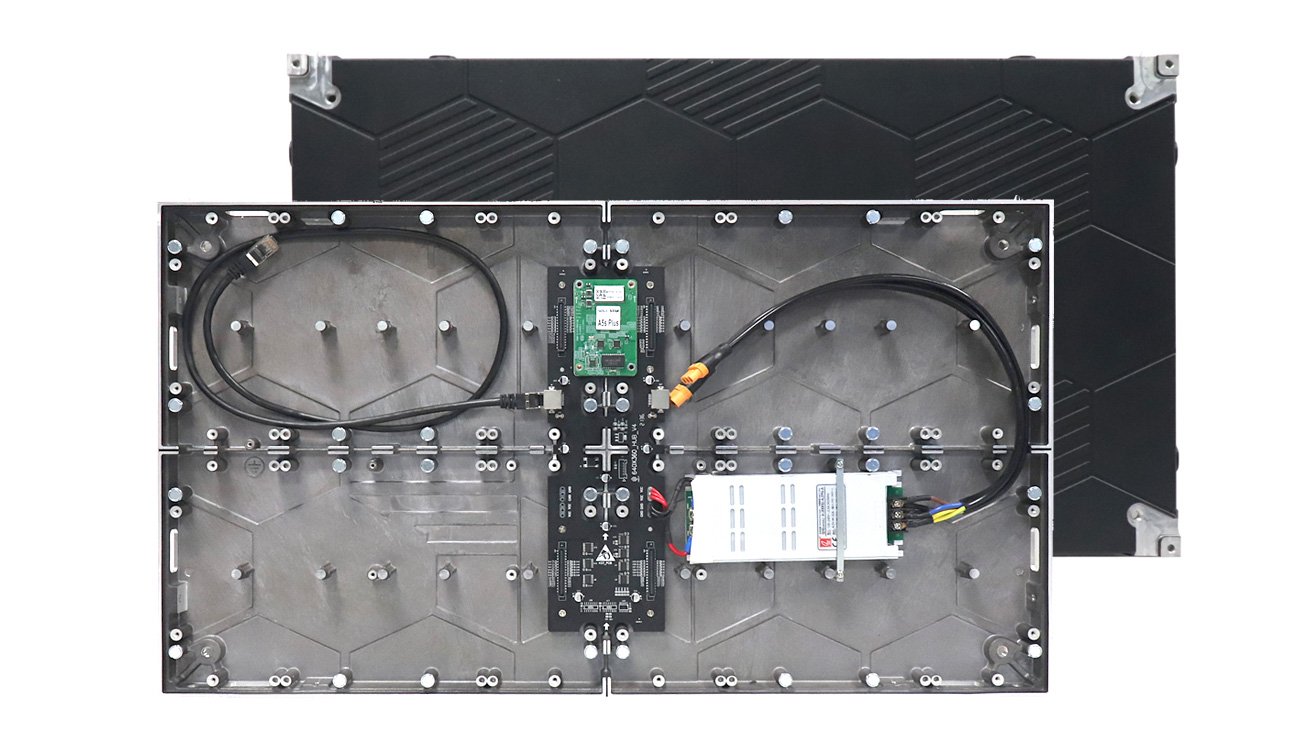 Front Service
The EA169F2 series LED display is suitable for full front-end service design, it is easy to maintain,
saving on-site time and labor. The LED modules are assembled on the front and are magnetic.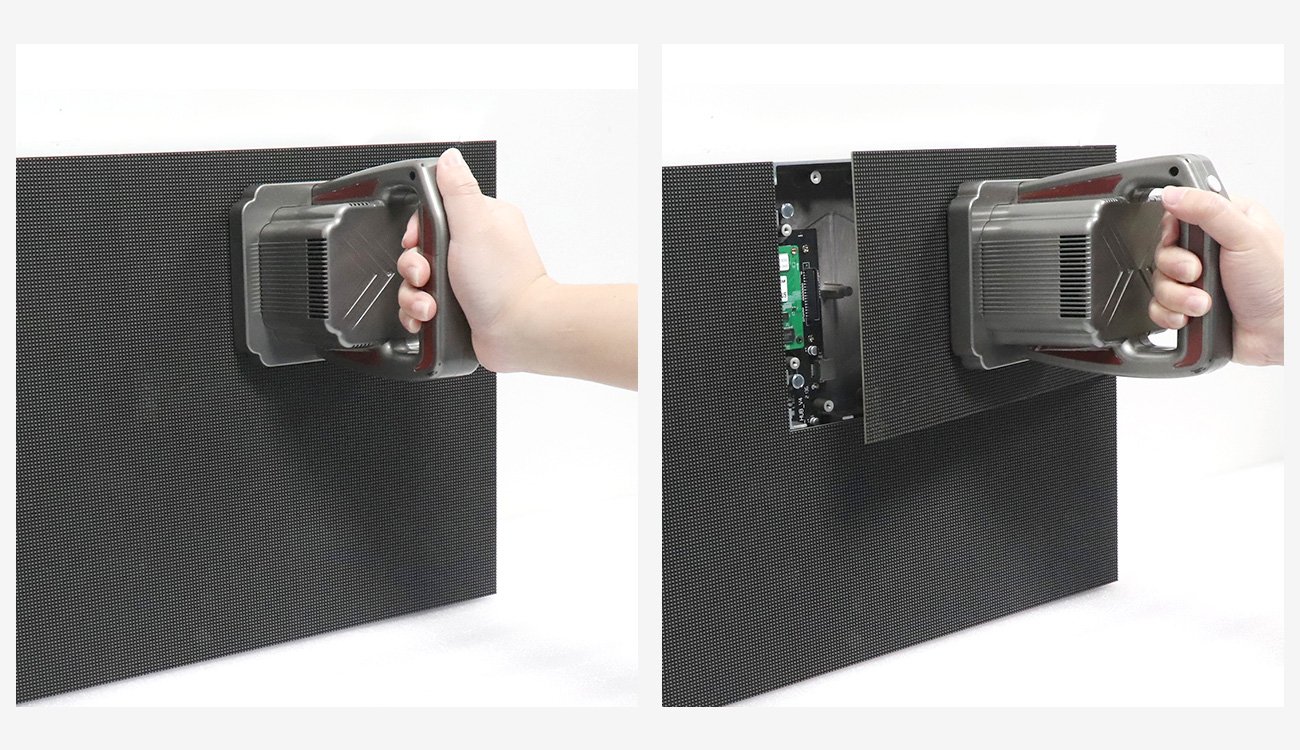 16K HD Visual Experience
With a cabinet ratio 16 : 9, the EA169F1 Series LED display is bespoke in size,
flexible in installation and compatible with all the prevailing video formats, making it easier to create FHD, 2K, 4K, 8K and 16K video wall.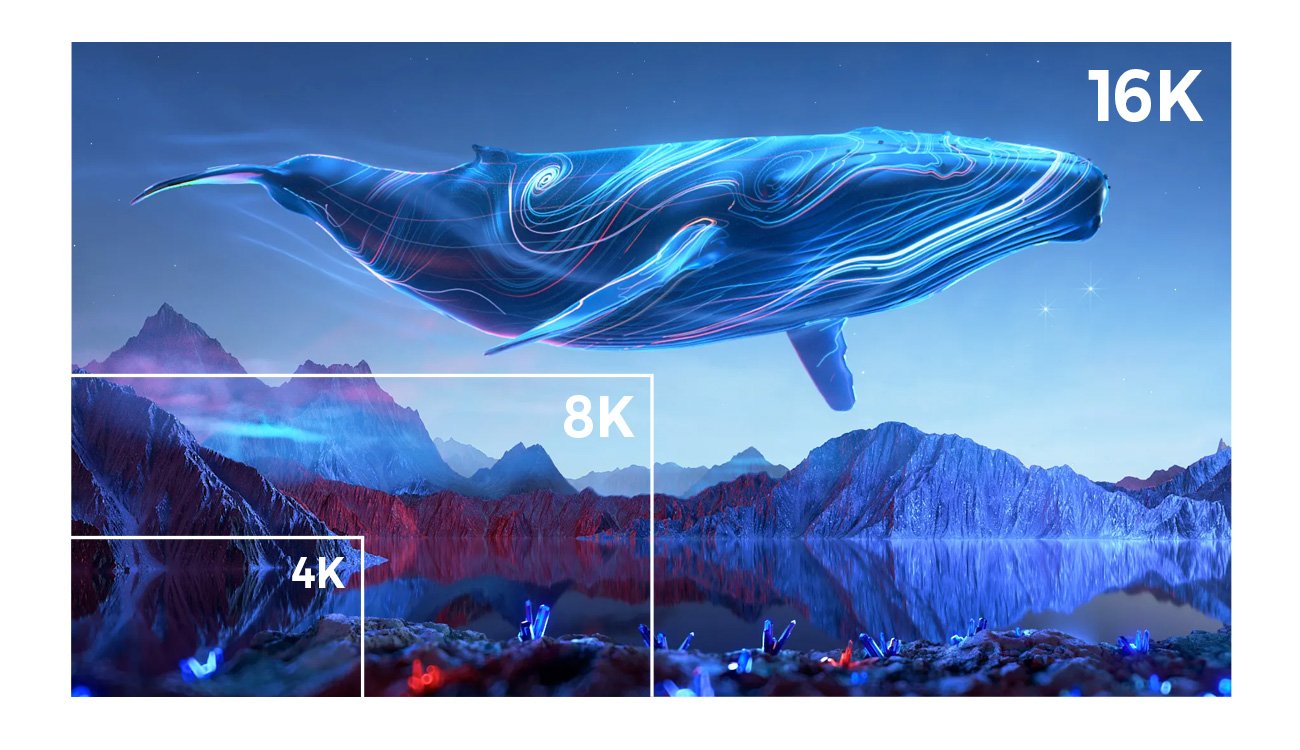 High Quality Thin LED Panel
EA169F2 series 16:9 ratio LED screen adopts high quality LED panel.
Front-maintenance lightweight modules enhance the visual effect of the space and its visual effects.
Ultra Light Weight Cabinet
The EA169F2 Series LED display weight Only 4.1kg, easy for transport, save your labor cost,
also light weight is convenient for installtion, assembly and disassembly.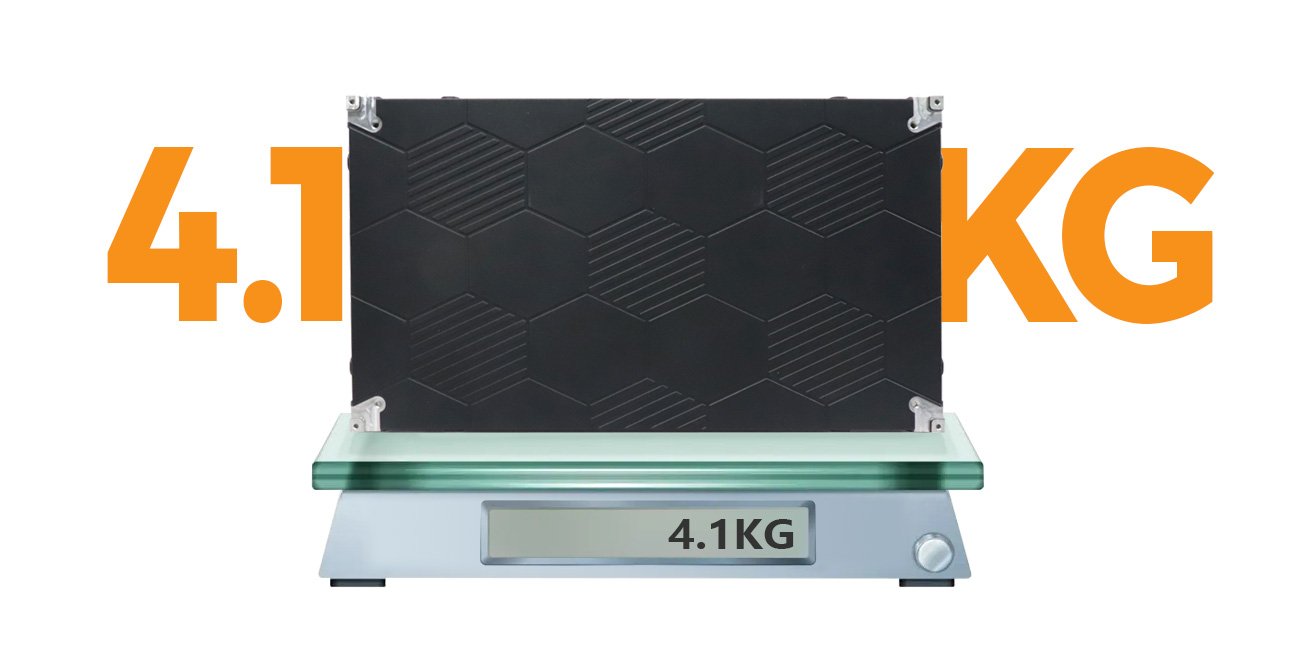 Wide Viewing Angle
Viewing angle is up to 140° vertical and horizontal, providing a wide viewing angle. Ultra-wide viewing angle give you the largest screen viewing area.
It offers you clear and natural images in all directions.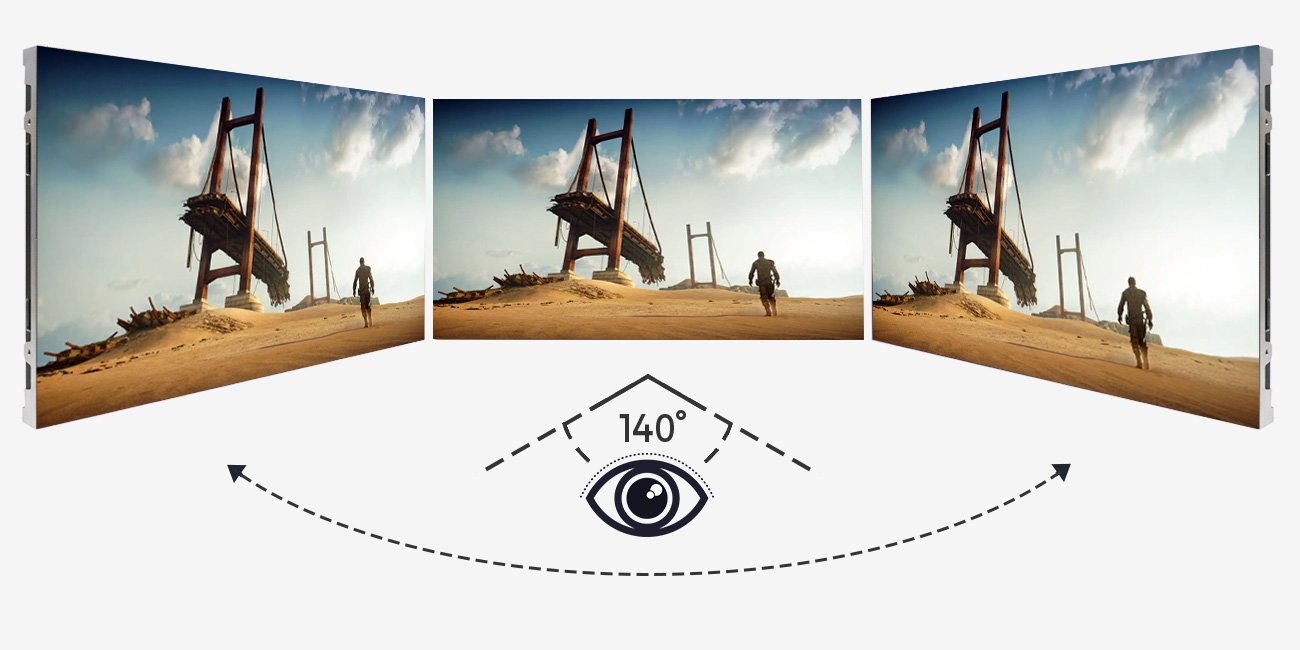 Indoor 640x360mm Front Service HD LED Display EA169F2 Series Parameter