EA169F2 Indoor 16:9 LED Video Wall
EA169F2 LED screen, thin design, front service, easy to install and maintain. The LED display has a wide viewing angle and provides excellent image quality, suitable for indoor commercial applications.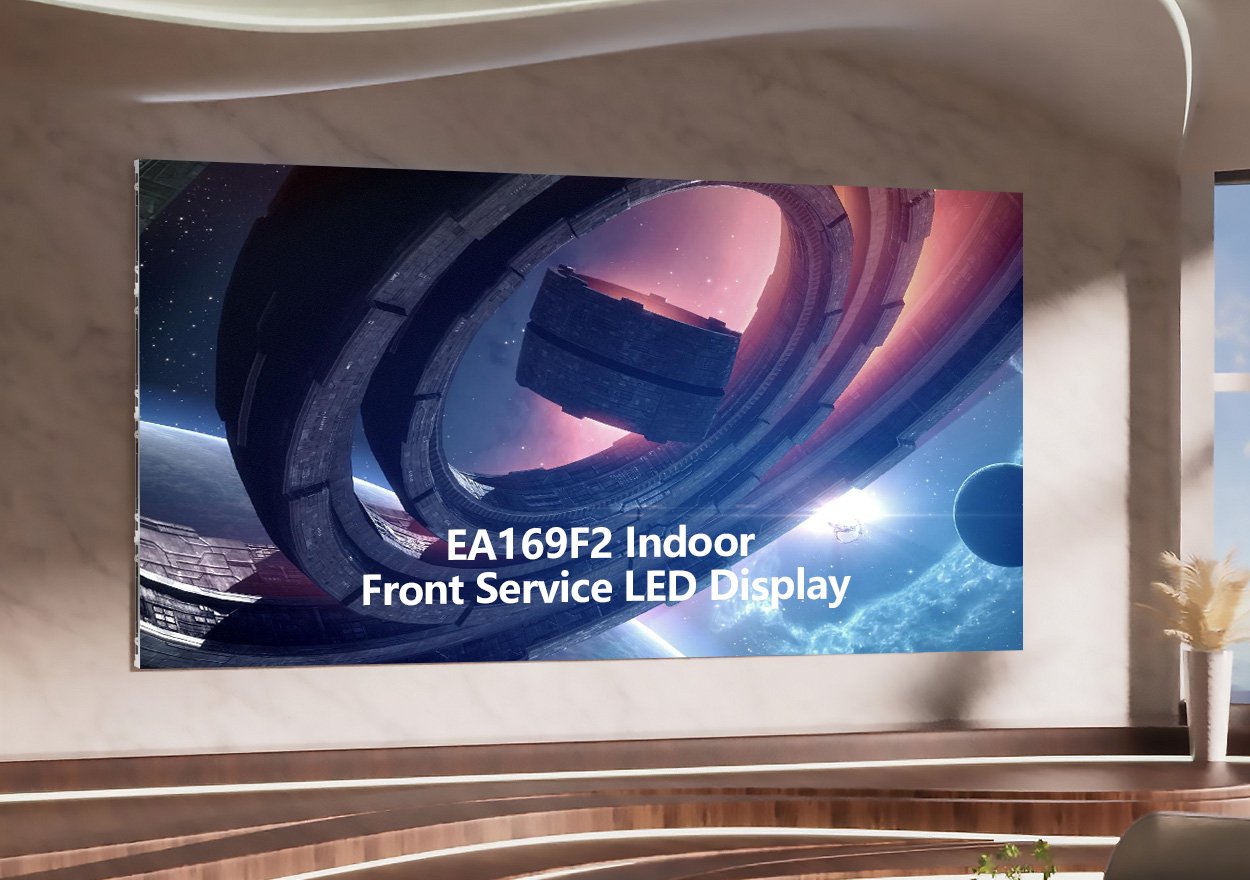 16:9 Lightweight Cabinet
16:9 LED display, cabinet 16:9 resolution, perfect replacement for LCD display. Die-cast aluminum cabinet ensures a smooth and seamless picture. Good uniformity.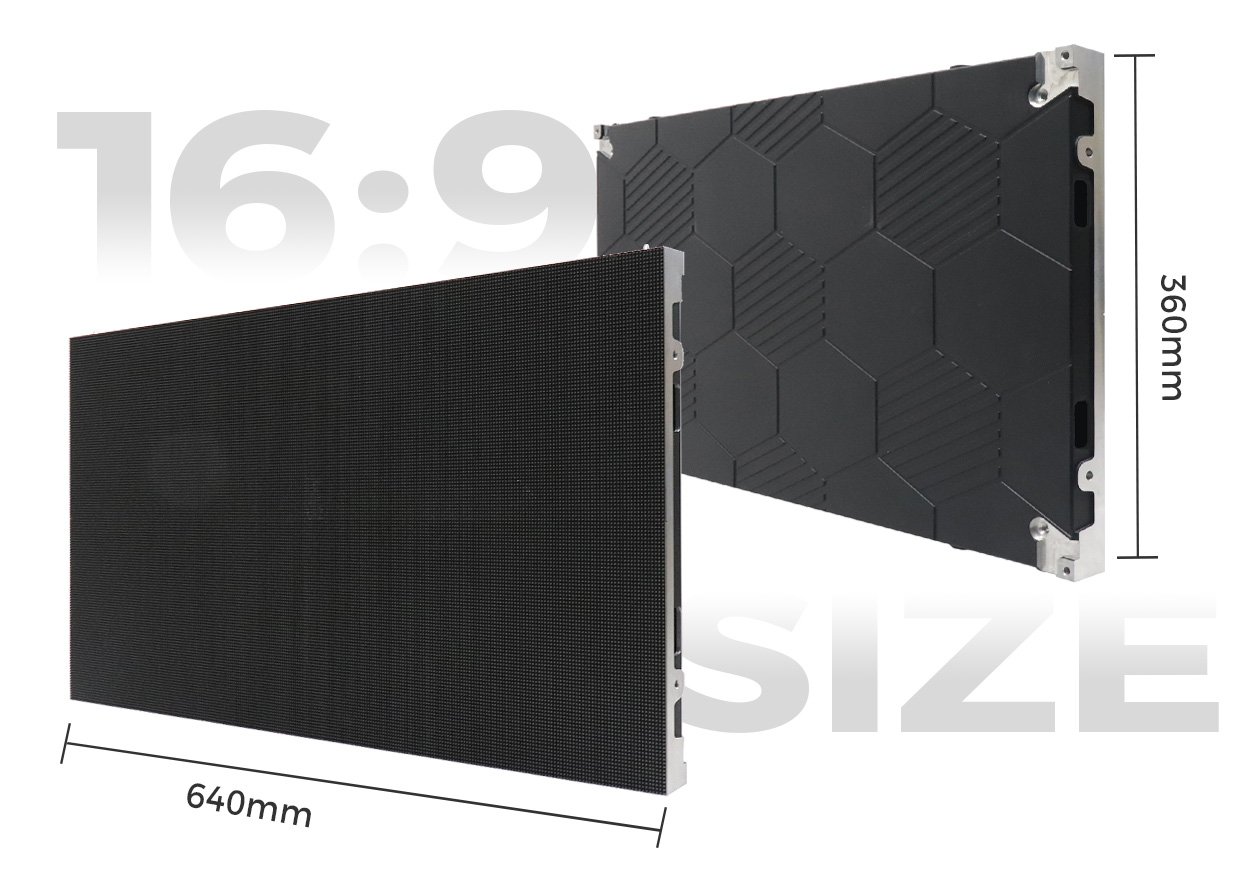 Full Front Service
EA169F2 Series LED display adapts full front service desgin, the LED display modules, led power supplies and the LED control cards can be replaced in front easilly. The LED modules is assembled in front with magnetic features.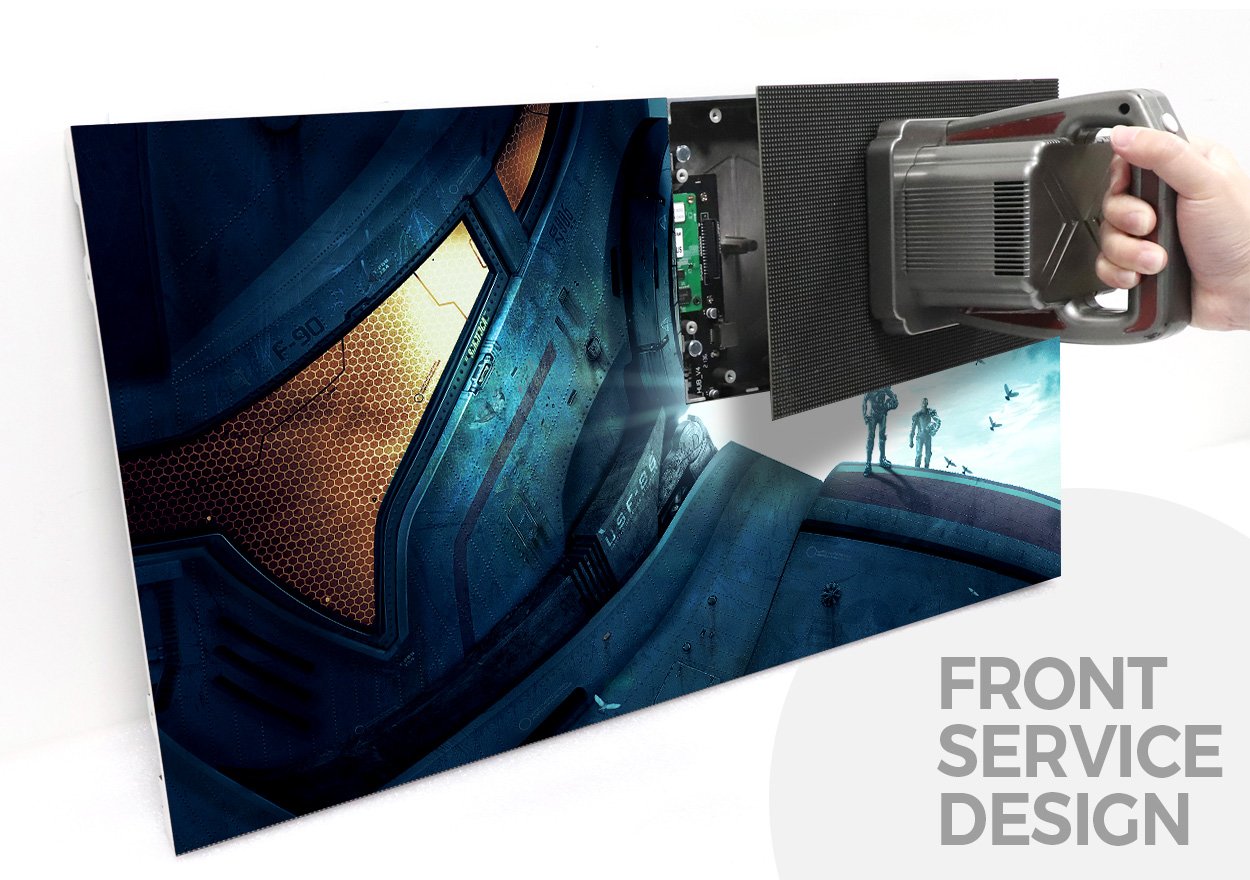 Advanced UHD 8K Experience
The EA169F2 series LED display adopts a cabinet ratio of 16:9, which is flexible to install and can easily create FHD, 2K, 4K, 8K and 16K video walls.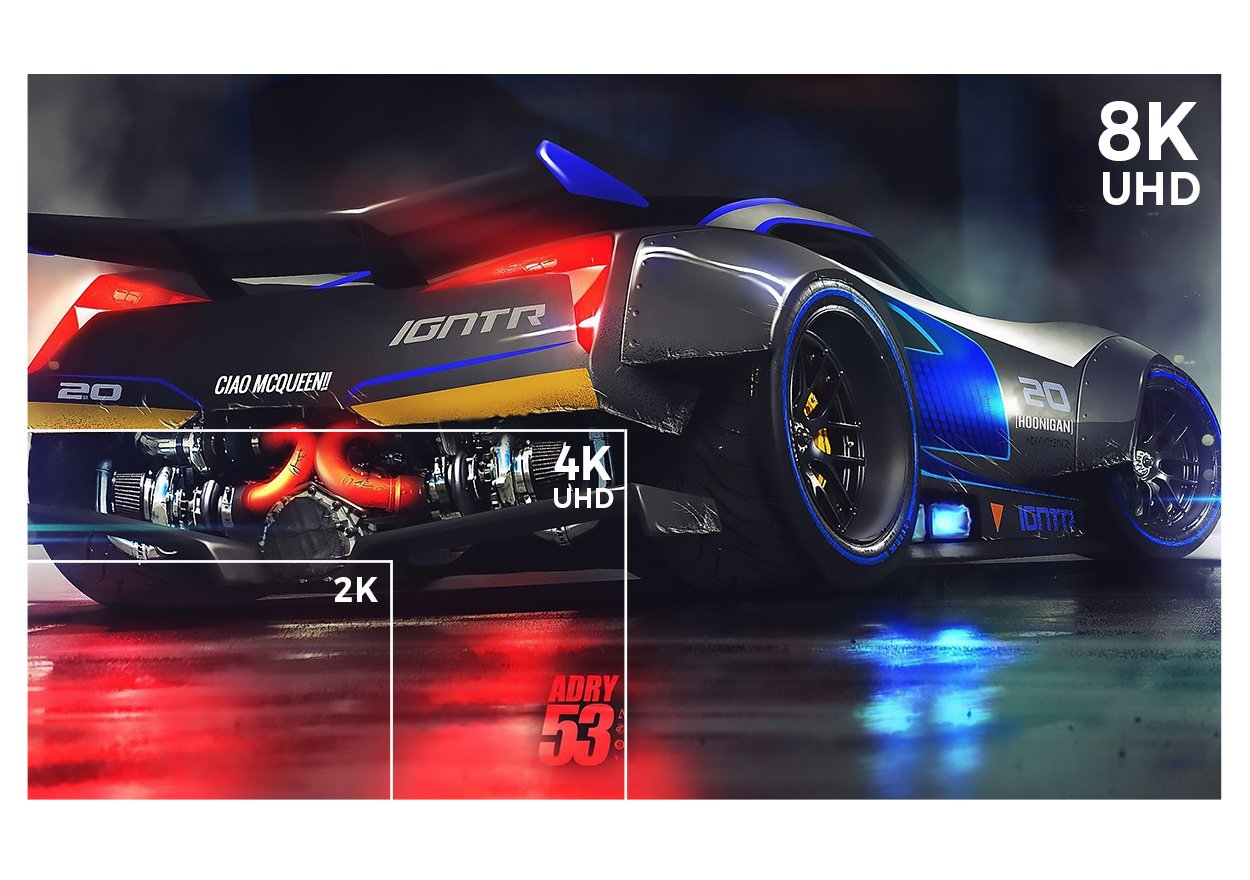 Wireless LED Module
LED module data and power input plug-and-play design, no need for additional DC power lines and cables, easy to install, save trouble and effort.
Unparalleled Visual Performance
EA169F2 indoor commercial LED display, seamless splicing, higher flatness, meets various indoor application scenarios, and provides better visual effects.
Wide Viewing Angle
Viewing angle is up to 140° vertical and horizontal, providing a wide viewing angle. Ultra-wide viewing angle give you the largest screen viewing area.It offers you clear and natural images in all directions.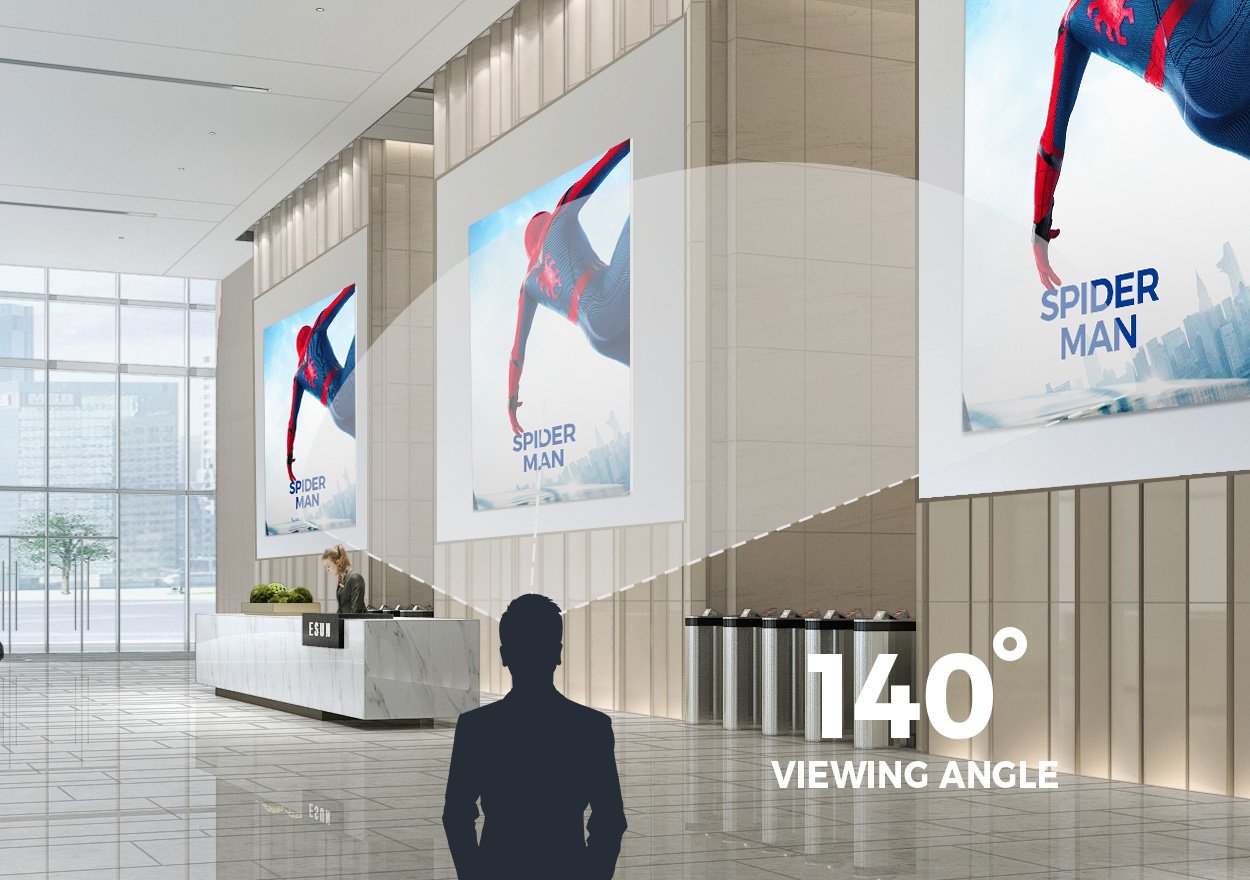 Application scenario
Indoor LED screen has a wide range of uses, it can be used in many fields such as business, entertainment, education, etc.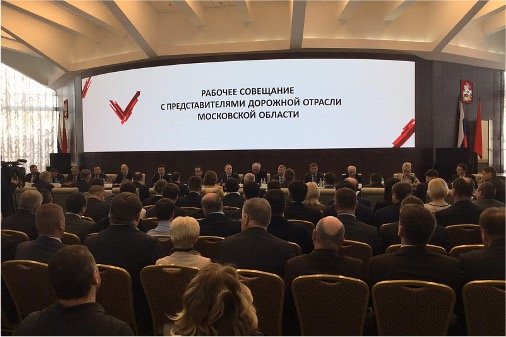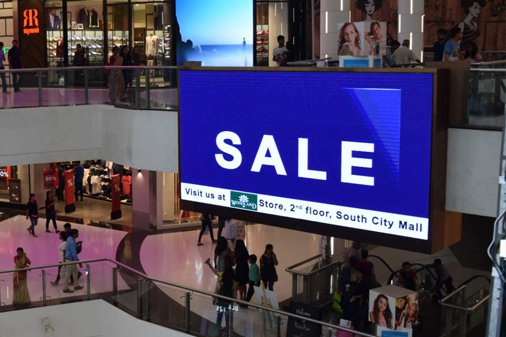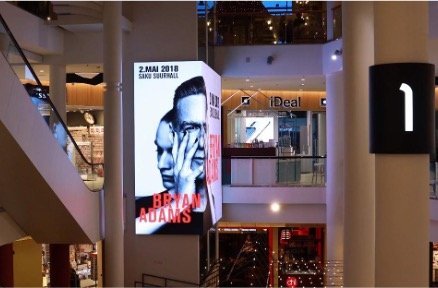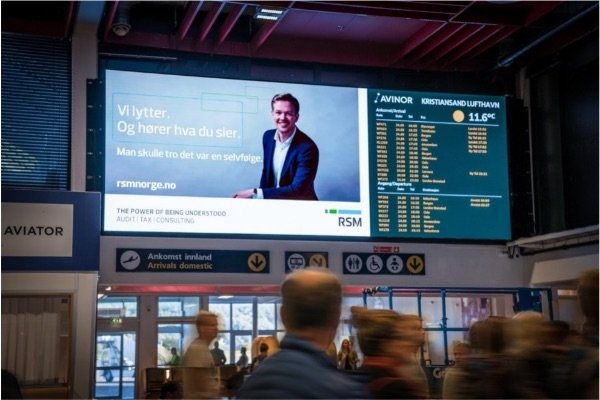 Indoor Front Service LED Display EA169F2 Series Parameter