EA250W Indoor Wallpaper Front Service LED Display
The EA250W series indoor Wallpaper Front Service LED Display can be installed directly on the wall without any structure. It is easy to perform pre-maintenance using vacuum suction cup tool.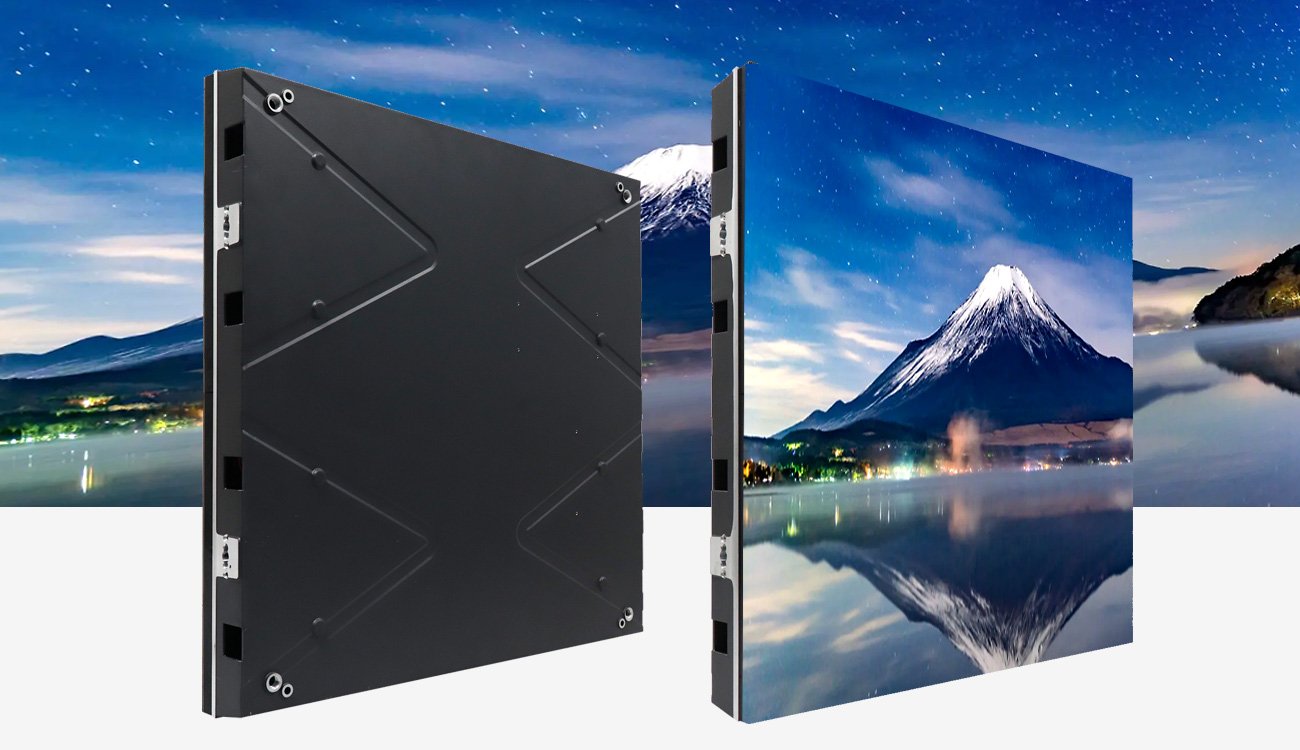 More Size Options
The screen size can be customized according to the 250x250mm module:
500x500mm/1000x250mm,a variety of sizes to meet your screen size needs.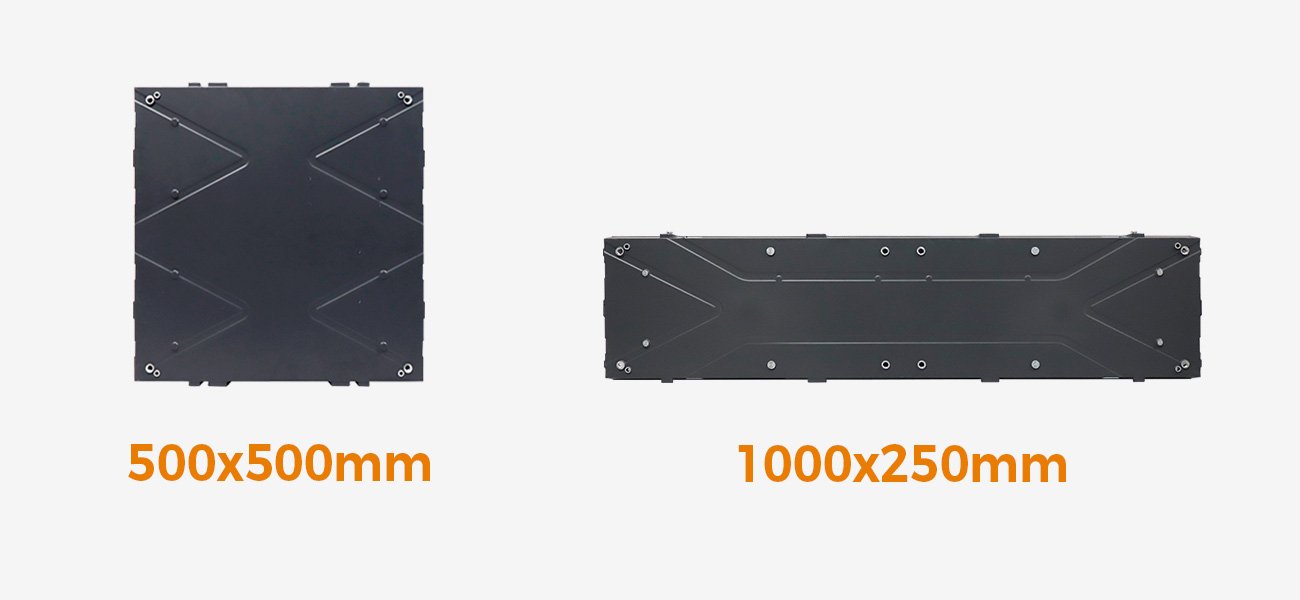 Front Service
The vacuum suction cup tool can be used for easy indoor front maintenance.
The operation is simple and fast.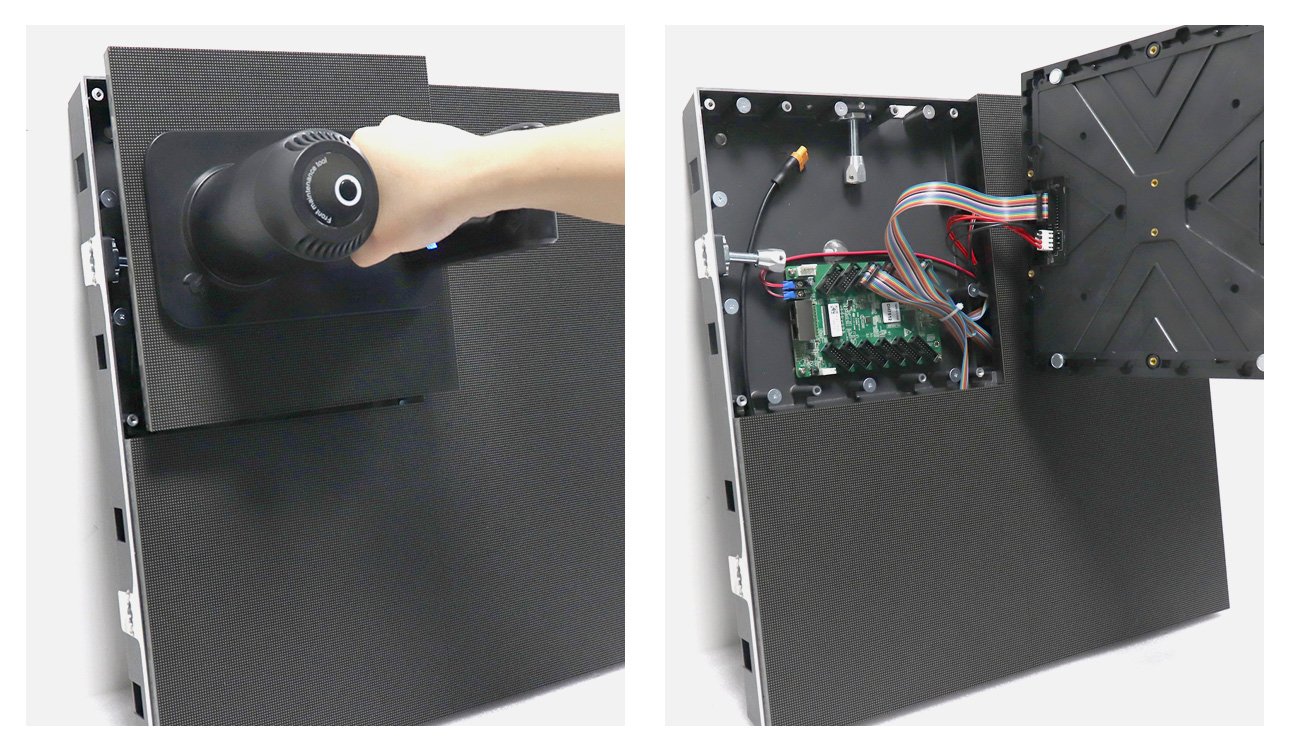 Perfect Cabinet Structure
EA480F1 Series Cabinet Design with elegant appearance and human layout, easy installation and maintenance,
pleasing to the eye with great visual experience.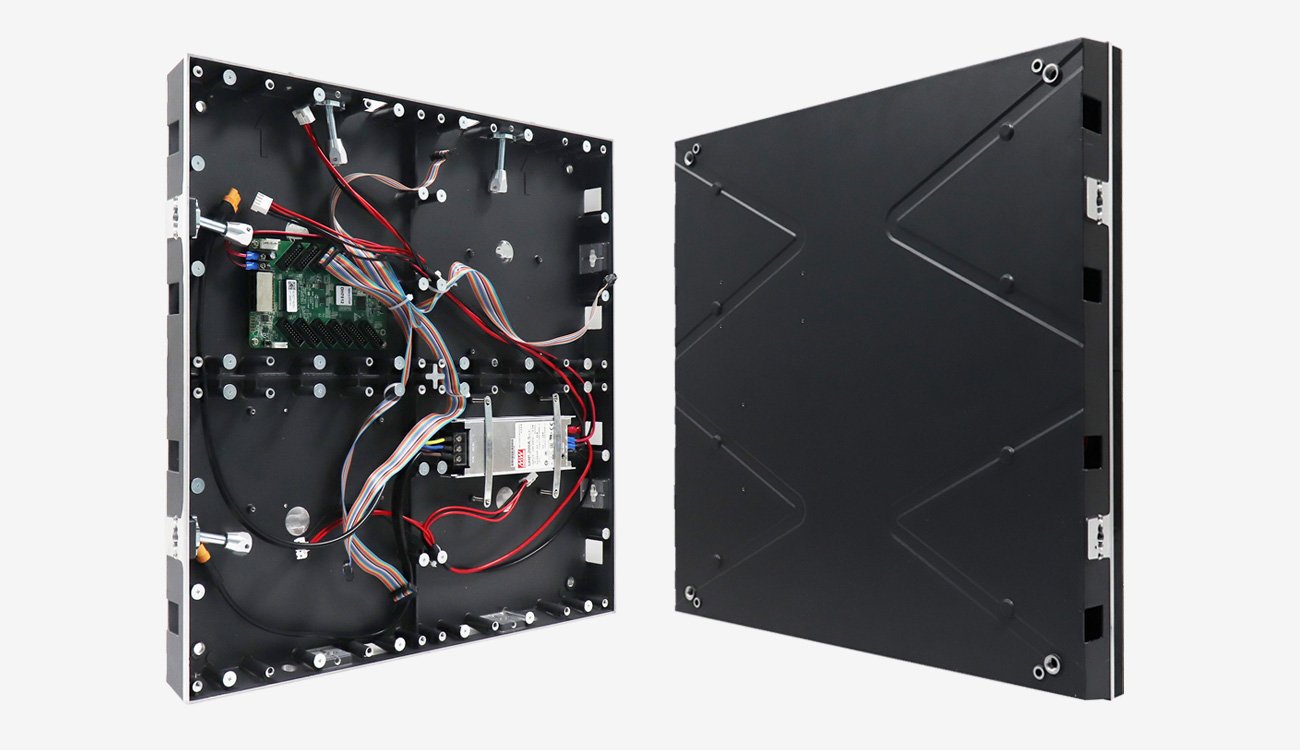 Slim Wall Cabinet
The ultra-thin wall-mounted cabinet does not require any structure,
and the thickness is only 54mm, which is thinner than any other wall-mounted screen.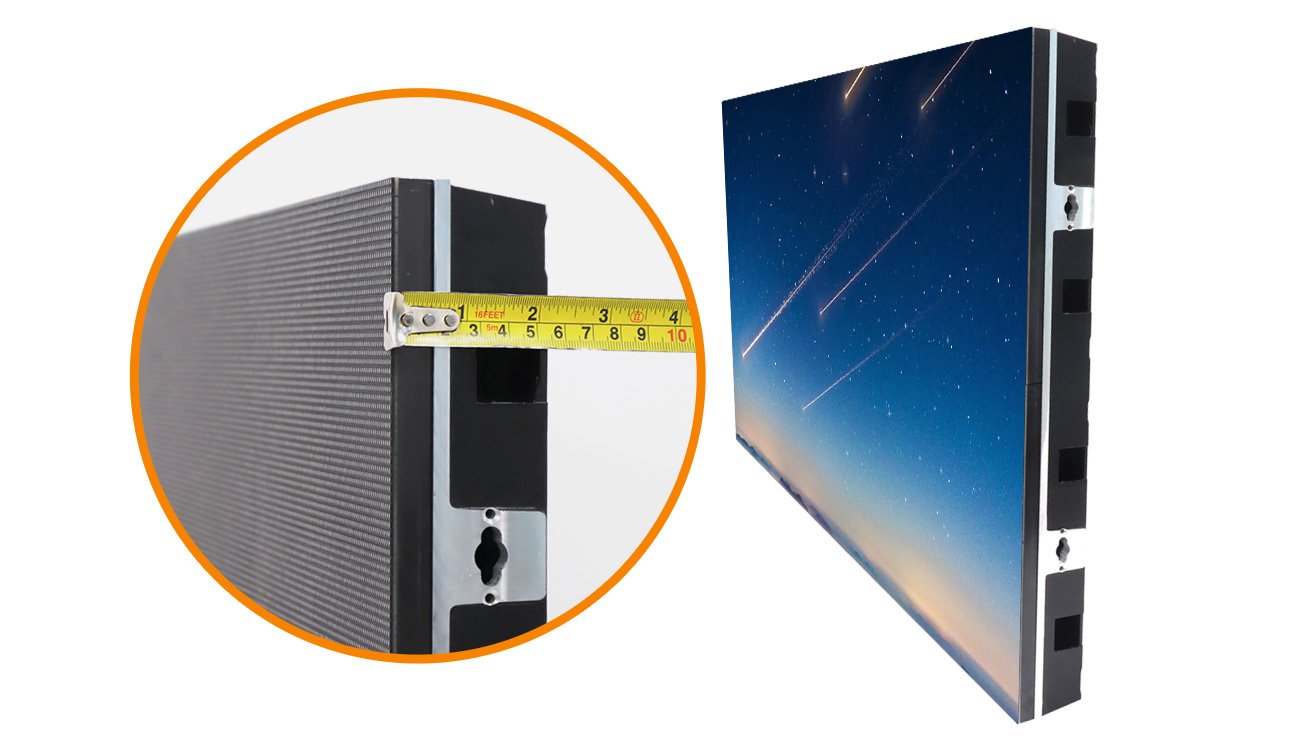 Suitable For 250x250mm Standard Size Modules
Standard LED screens can be quickly assembled and maintained. It is also convenient to change the pixel pitch
by simply replacing the modules as they have the same module size and structure.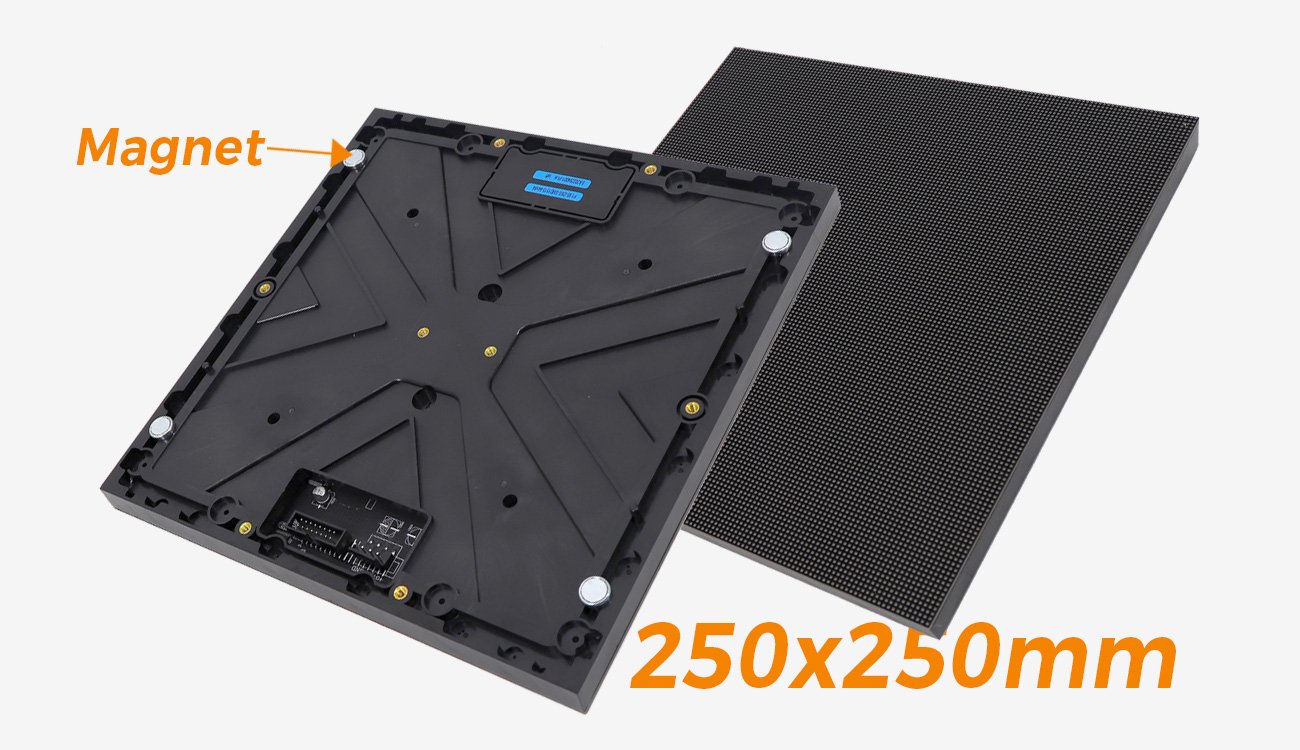 Quick Installation
Indoor Wallpaper Front Service LED Display,Quick installation with expansion bolts,
one person can handle it,Simple and fast operation.
Wide Viewing Angle
Viewing angle is up to 140° vertical and horizontal, providing a wide viewing angle. Ultra-wide viewing angle give you the largest screen viewing area.
It offers you clear and natural images in all directions.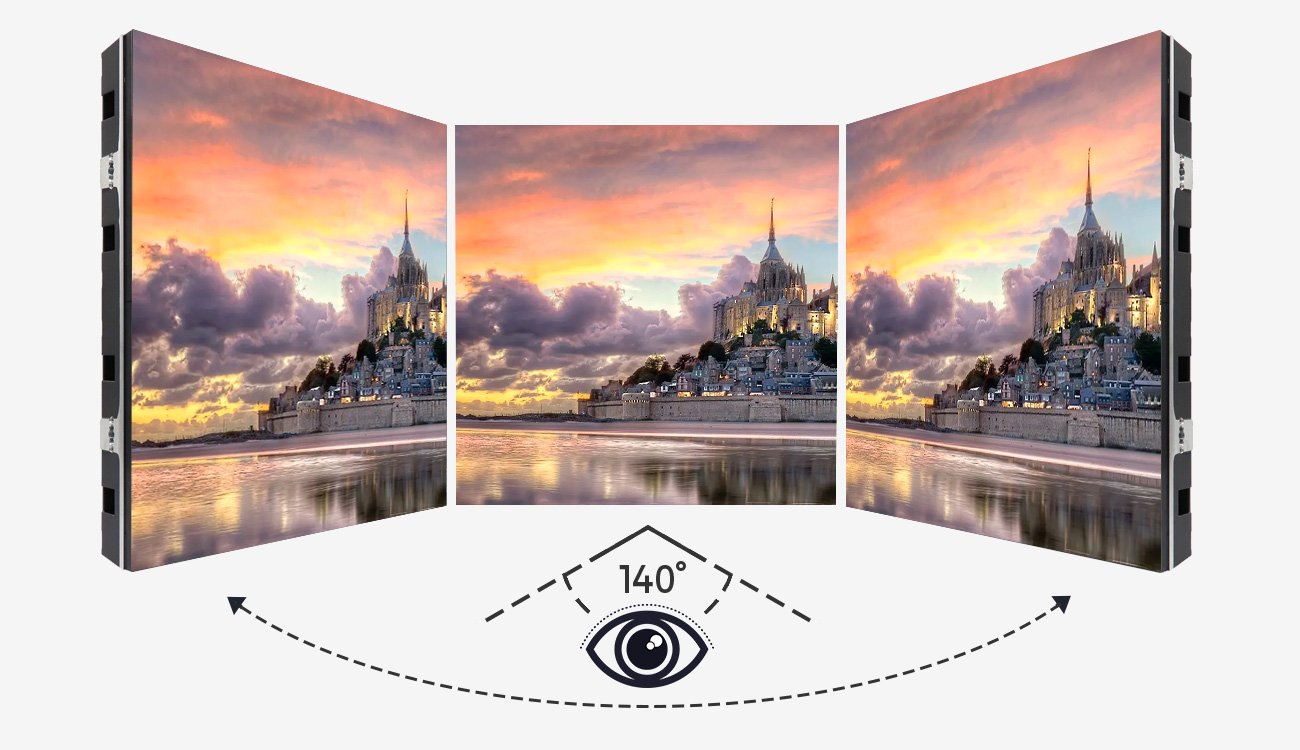 EA250W Indoor Wallpaper Front Service LED Display Parameter
*Remark:The EA250W series is available in 2 sizes
(500x500mm / 1000x250mm)