EA250W Indoor Wallpaper LED Video Wall
EA250W series indoor Wallpaper Front Service LED Display can be installed directly on the wall without any structure. It is easy to perform pre-maintenance using vacuum suction cup tool.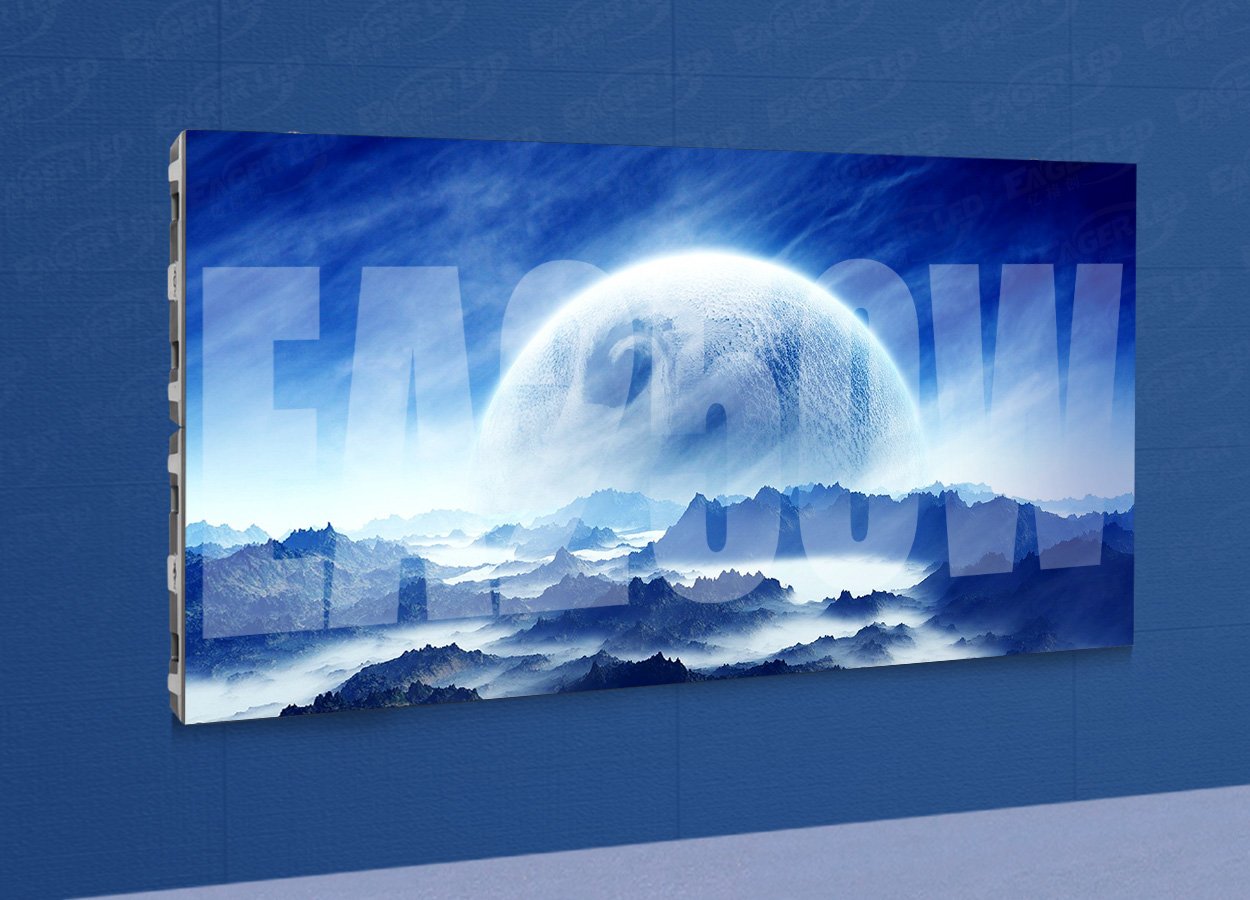 Front Service
The vacuum suction cup tool can be used for easy indoor front service.
The operation is simple and fast.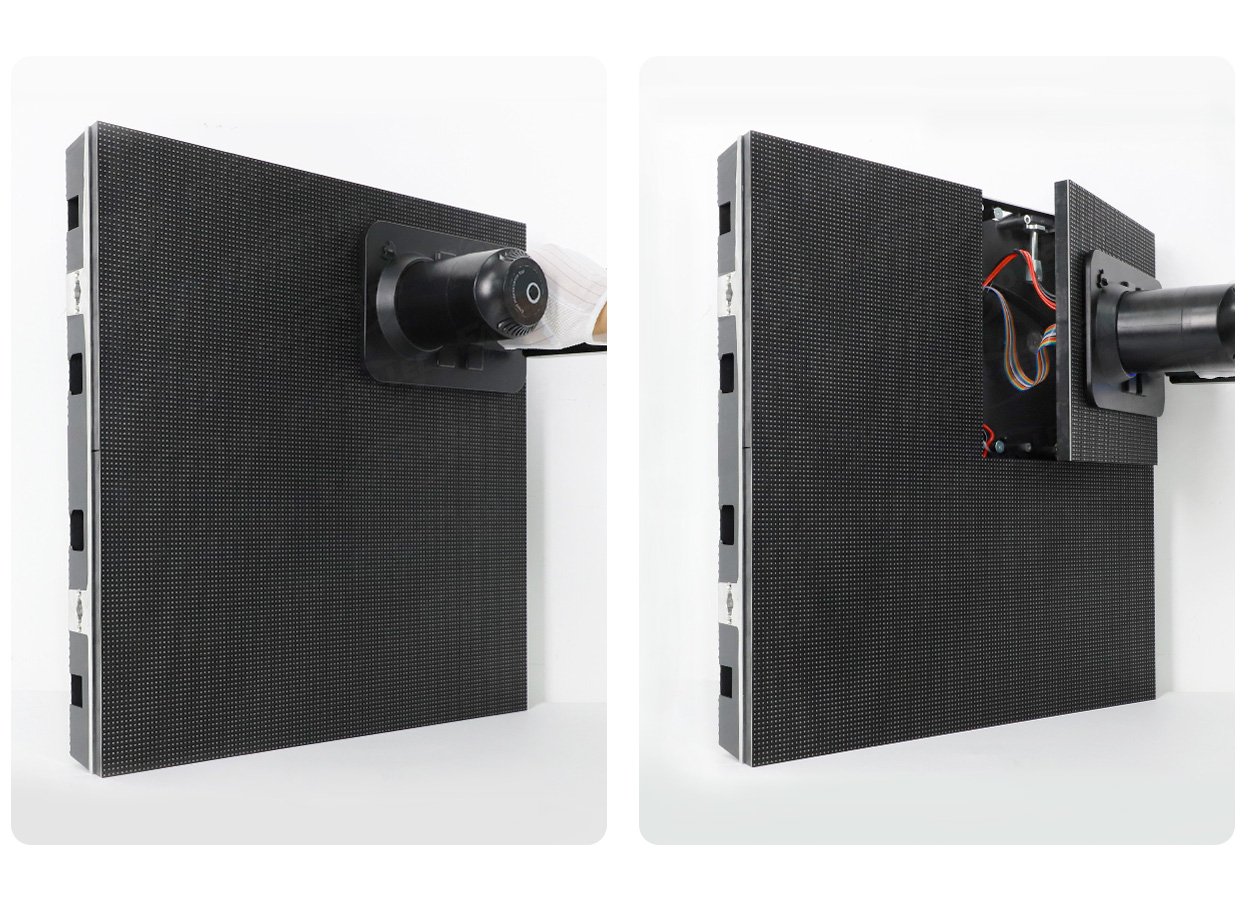 Light and Thin cabinet
The ultra-thin wall-mounted cabinet does not require any structure,and the thickness is only 54mm, which is thinner than any other wall-mounted screen.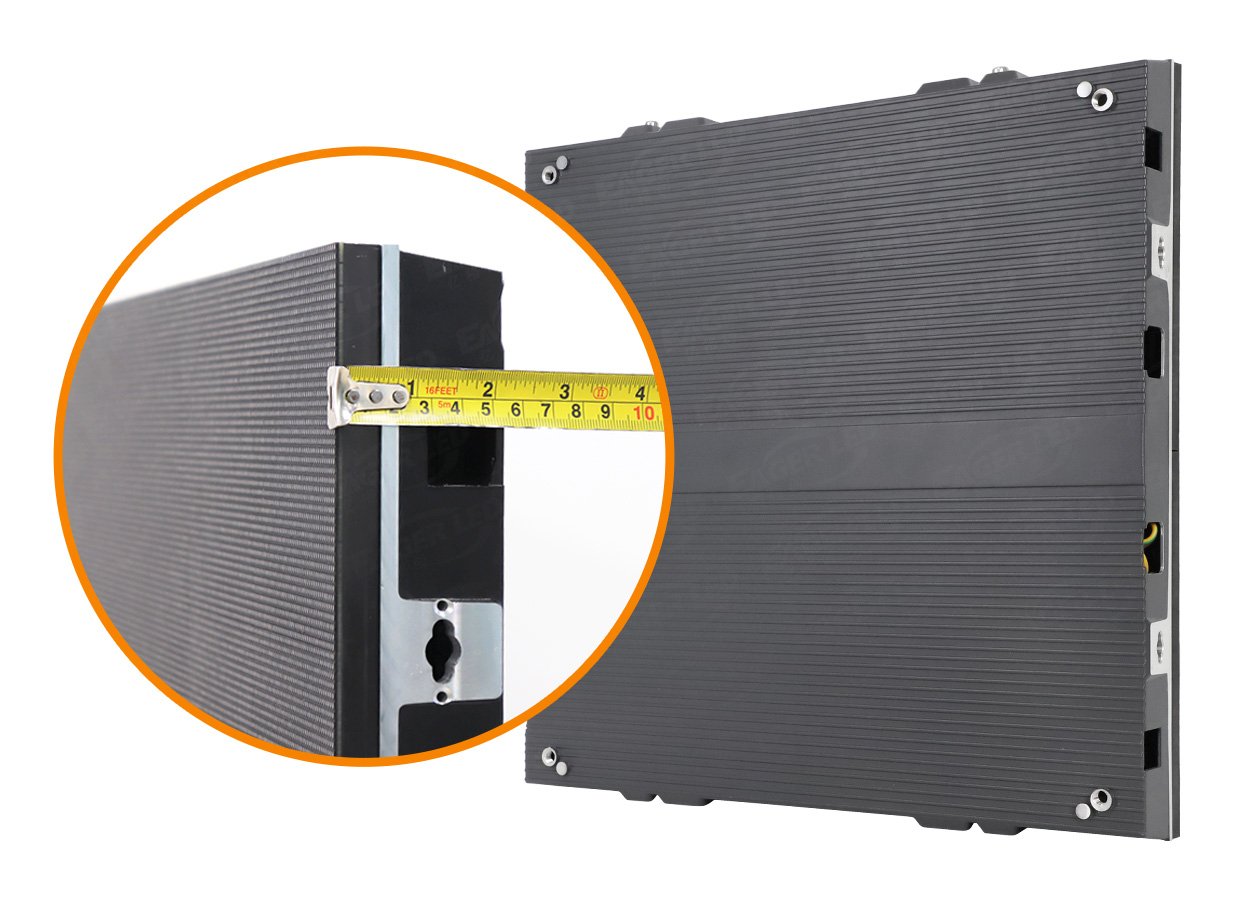 Perfect Cabinet Structure
EA250W Series Cabinet Design with elegant appearance and human layout, easy installation and maintenance, pleasing to the eye with great visual experience.
Beveled Cabinet
EA250W LED display can be customized with a 45-degree beveled edge cabinet, supports 90-degree splicing, and is suitable for pillars and corners.
(optional)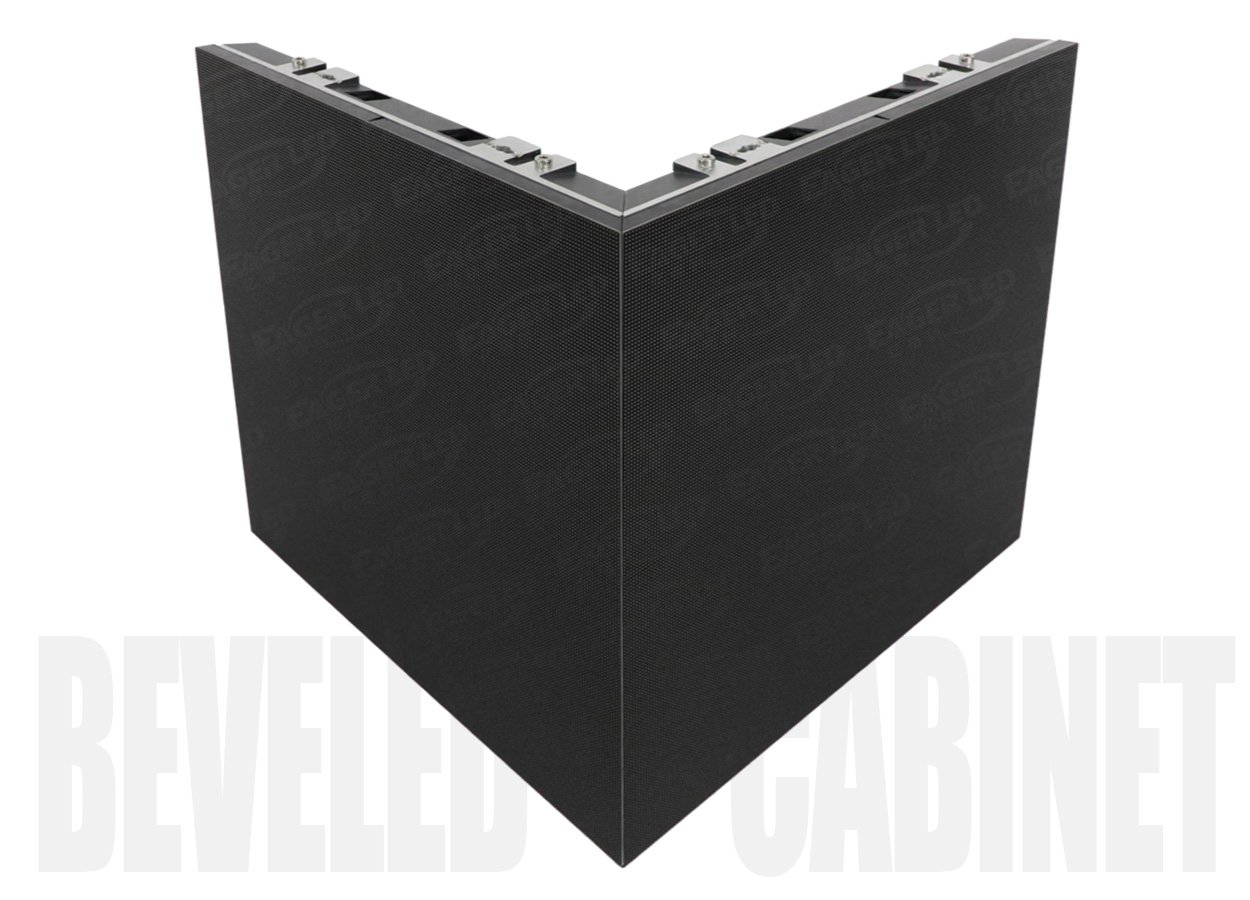 250x250mm Size Modules
Standard LED screens can be quickly assembled and maintained. It is also convenient to change the pixel pitch by simply replacing the modules as they have the same module size and structure.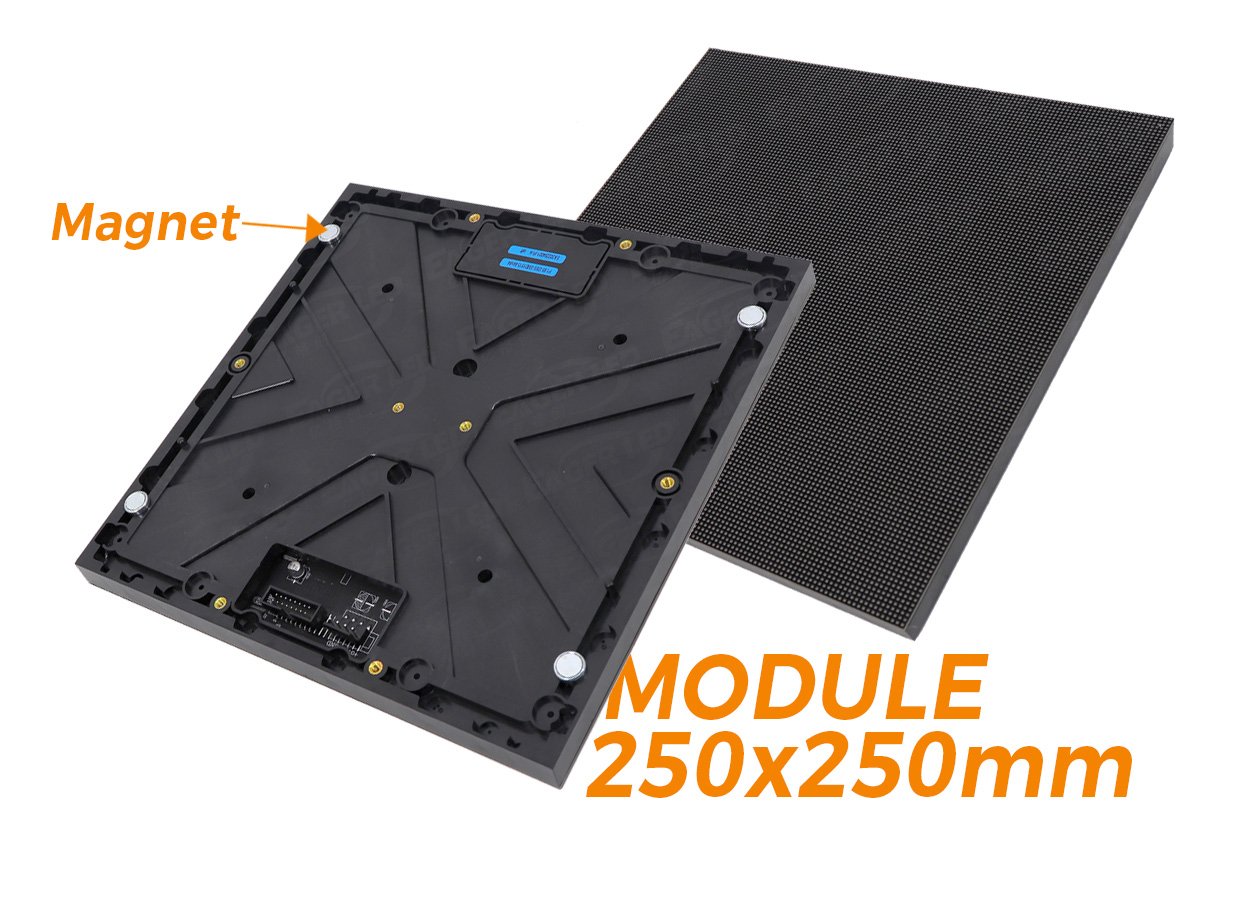 High Definition Display
In indoor applications such as home entertainment and commercial display, the high contrast ratio and high refresh rate can also bring users more realistic and vivid visual effects.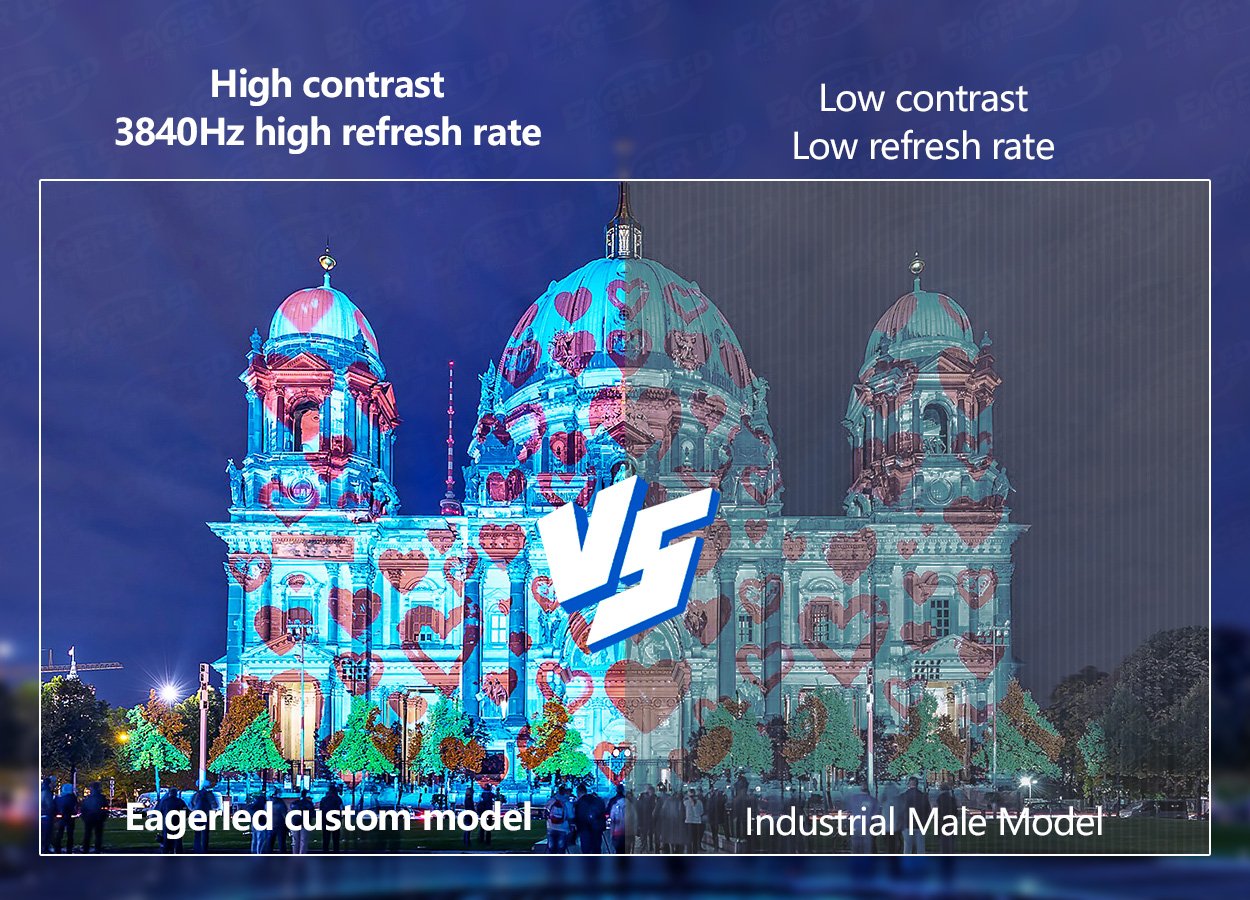 Wall Mounted
EA250W wallpaper LED display signage is mounted on the wall without any other structure and is easy to install.
Indoor Application
EA250W wallpaper LED displays have a wide range of application scenarios in indoor applications, including home theaters and indoor advertising screens in stores.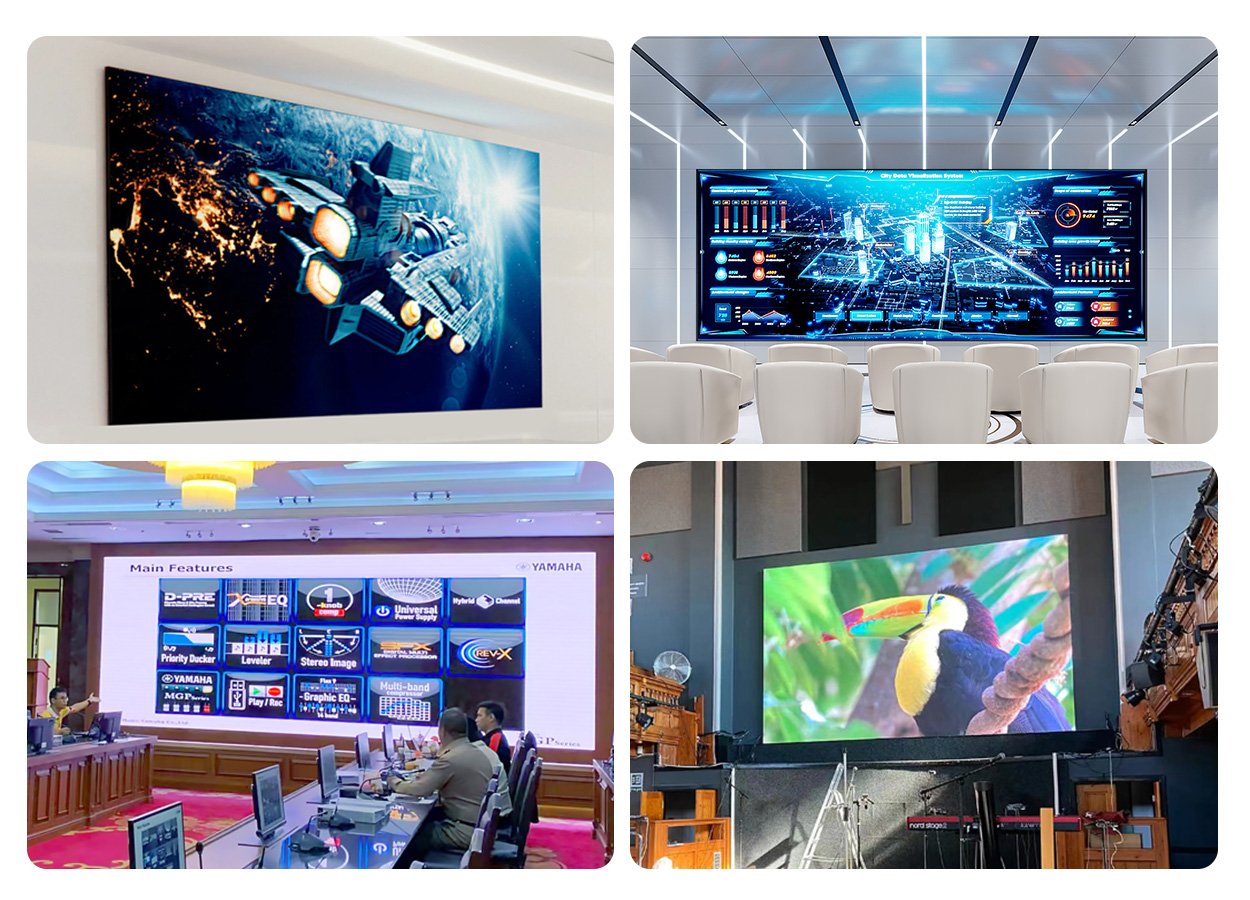 EA250W Indoor Wallpaper Front Service LED Display Parameter