EA320F Series Outdoor Front Service LED Display
The SMD Encapsulation technology with high brightness makes the EagerLED Outdoor Fixed LED display
has a Vivid and smoother pictures when in use.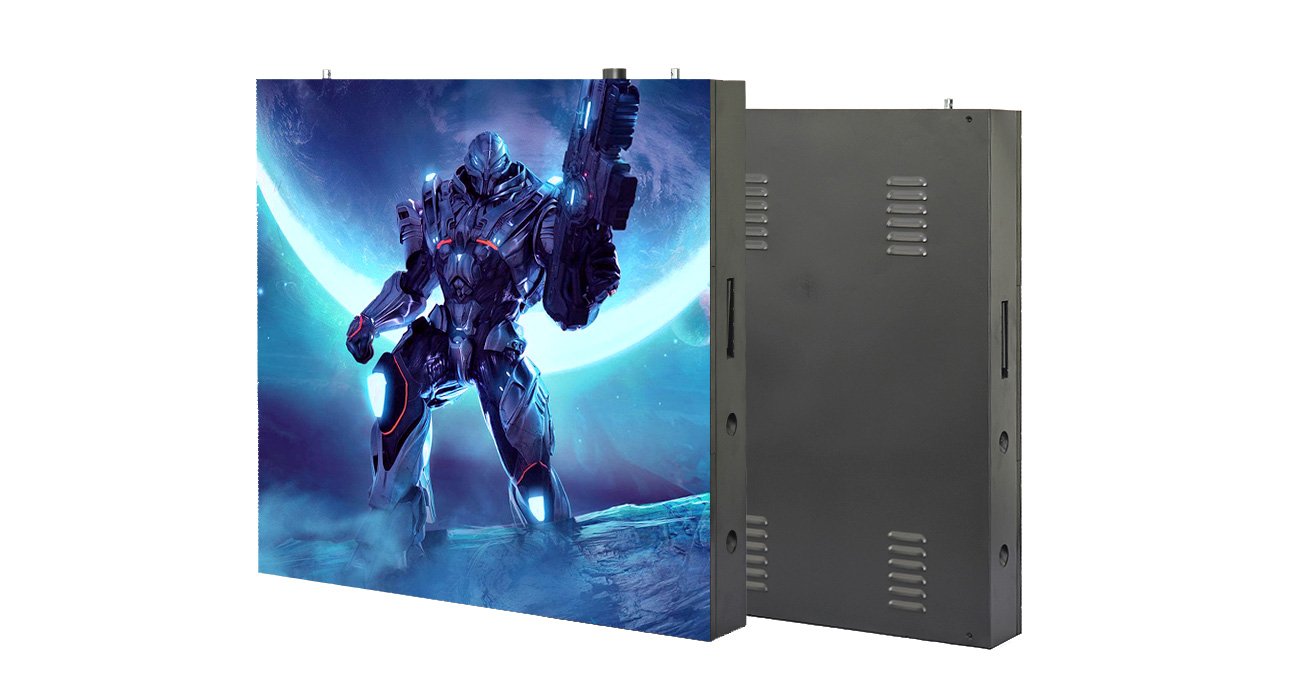 Full Frontal Outdoor Maintenance
Outdoor LED modules, power supplies, receiver cards, hub cards,
and cables are all served at the front end.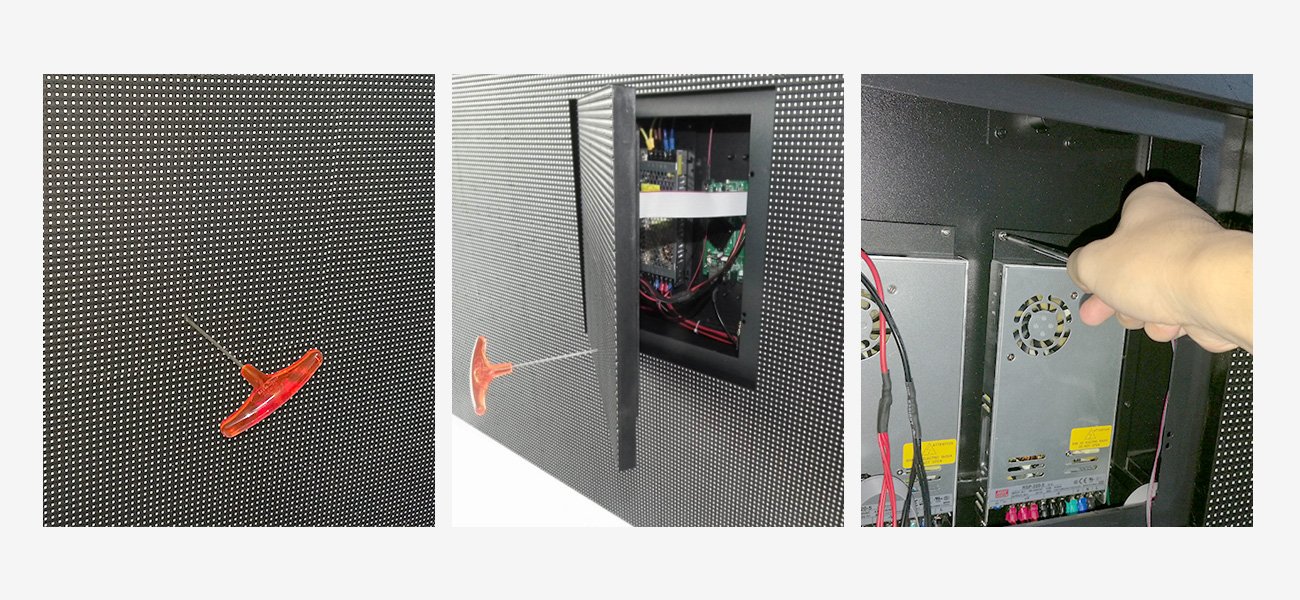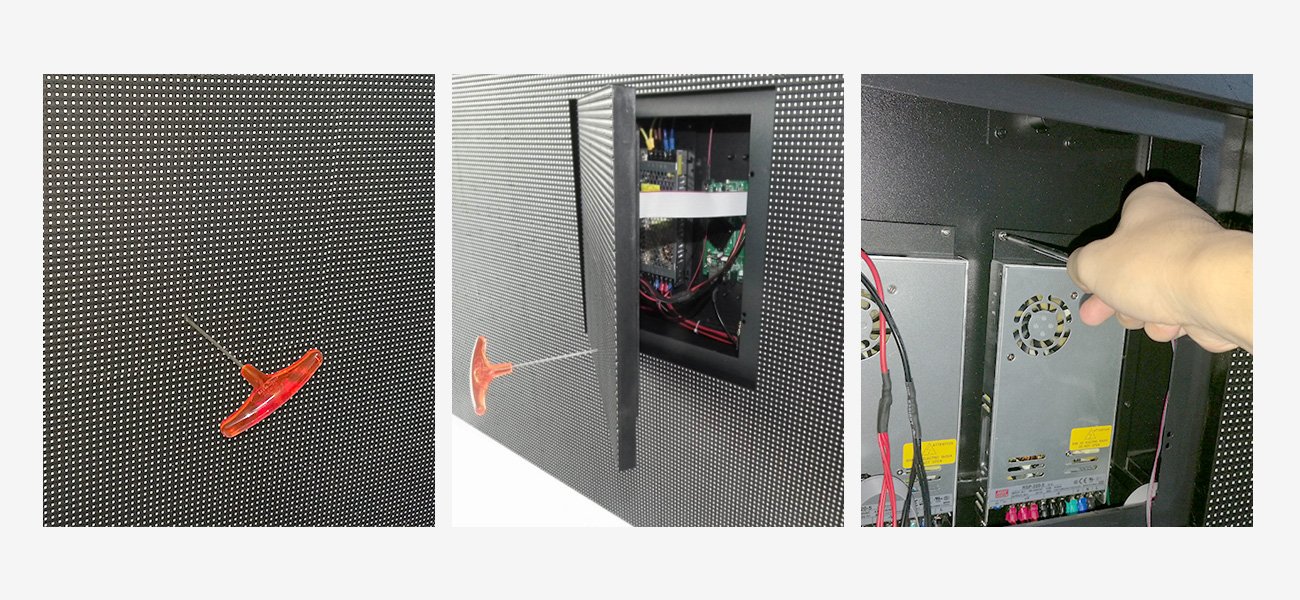 High Efficieny Cooling
There are 3 aerofoil fans in each cabinet to make EAGER Outdoor Fixed LED display cooling immediately.
entilation volume is 6.6 cubic meter per minute,air circulation 25 times every minute inside the cabinet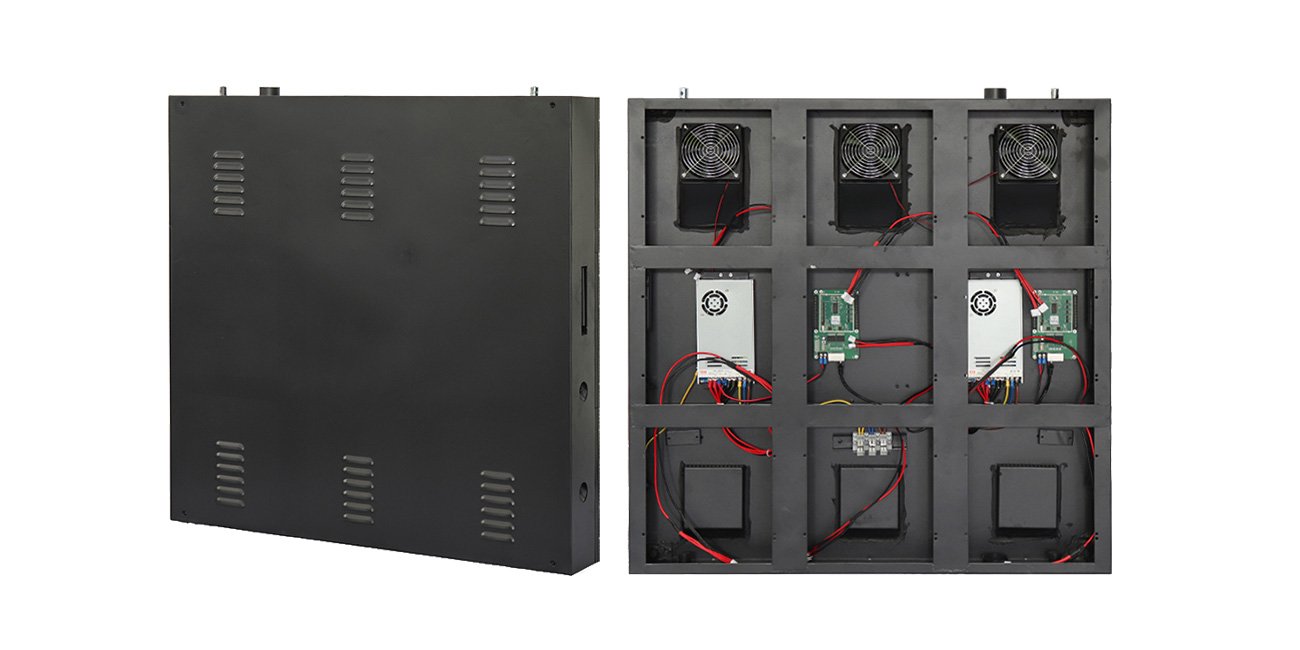 960x960mm Standard Size
The EA320F series LED cabinet weighs only 40kg and has a thickness of only 150mm.The cabinet is made of aluminum alloy,
which makes it have higher strength. The compact design of the LED display cabinet makes it very easy to install.
In addition, the Quick Lock feature does not require any technical skills to install and uninstall.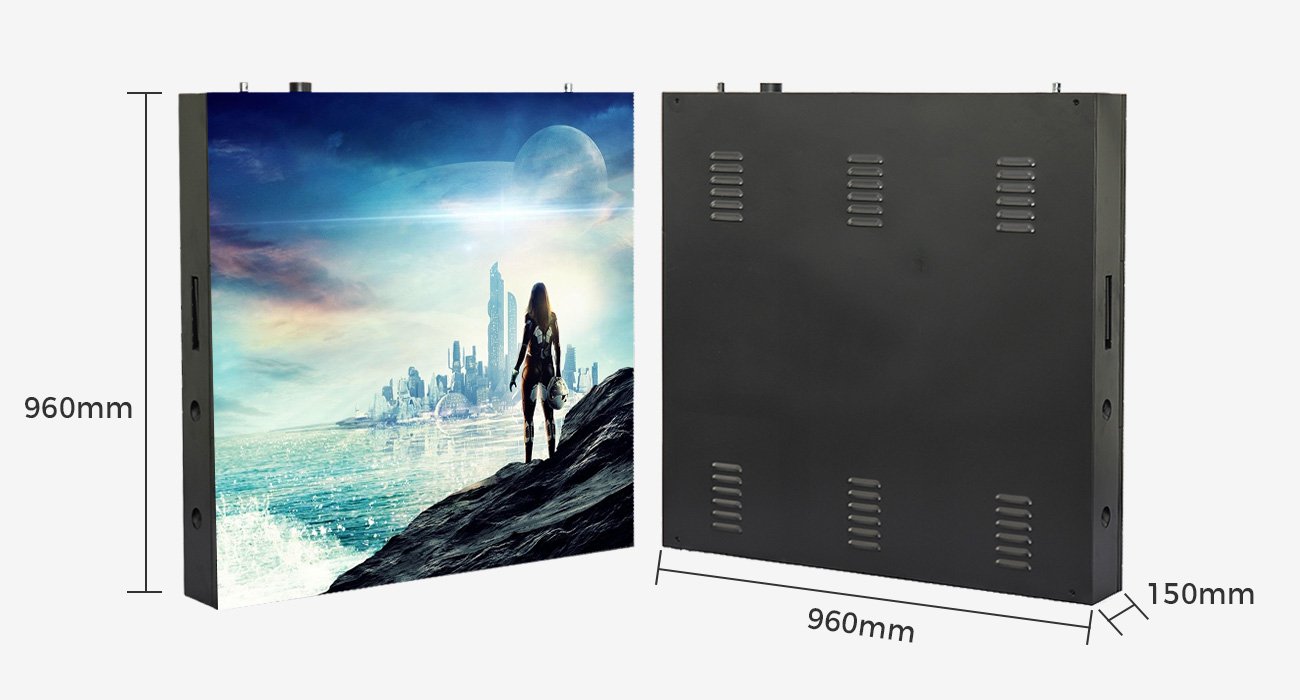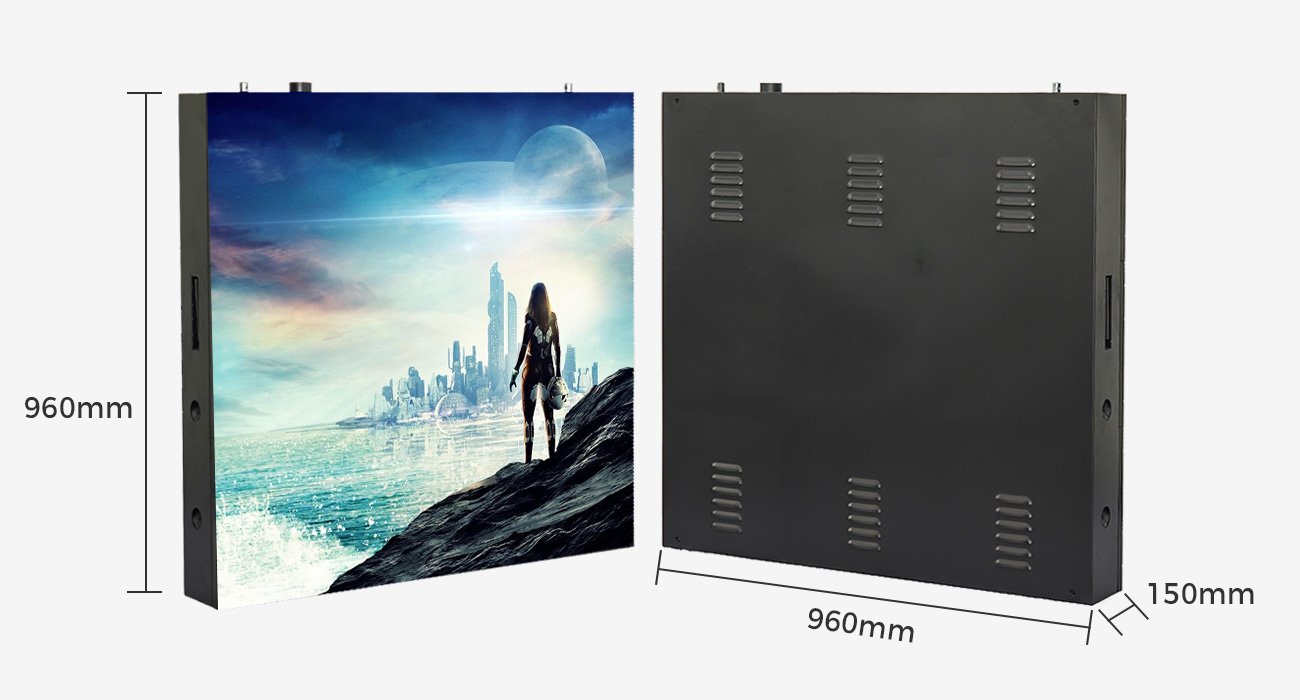 All Weather Outdoor Work
Using EagerLED's unique protection technology, the display can work normally under any weather conditions!
High level of protection is guaranteed, durable, reliable, anti-ultraviolet, and stable.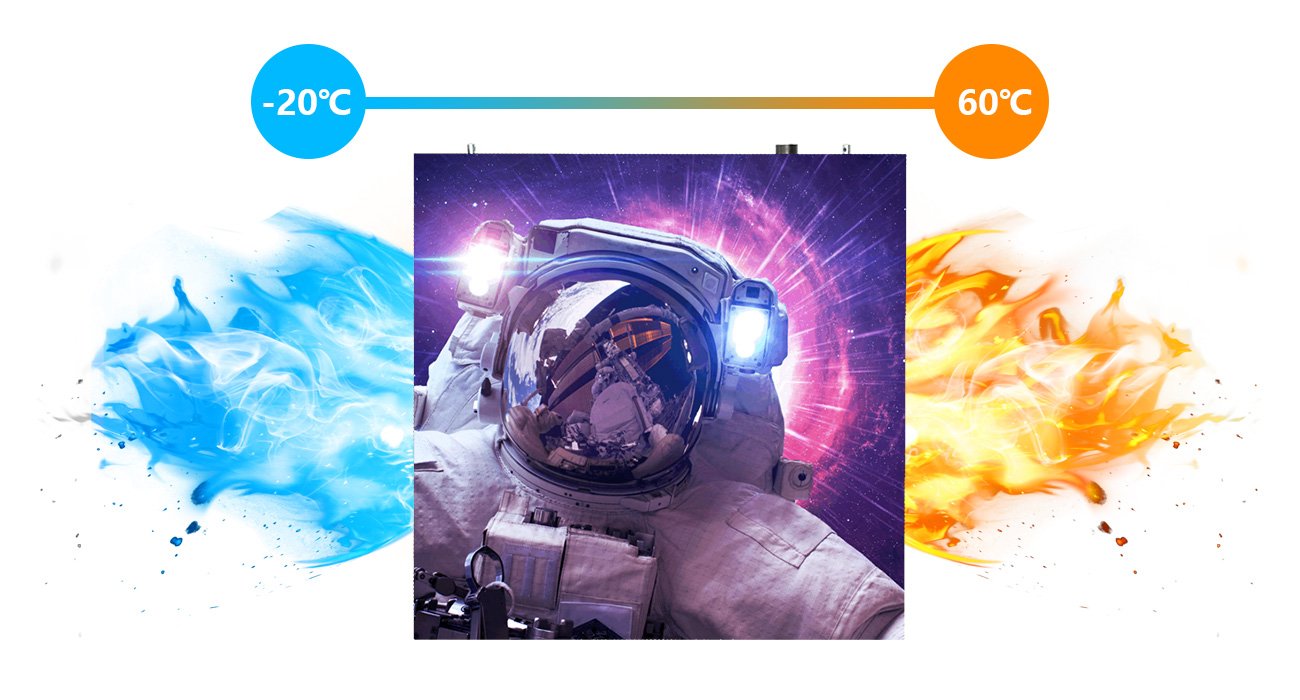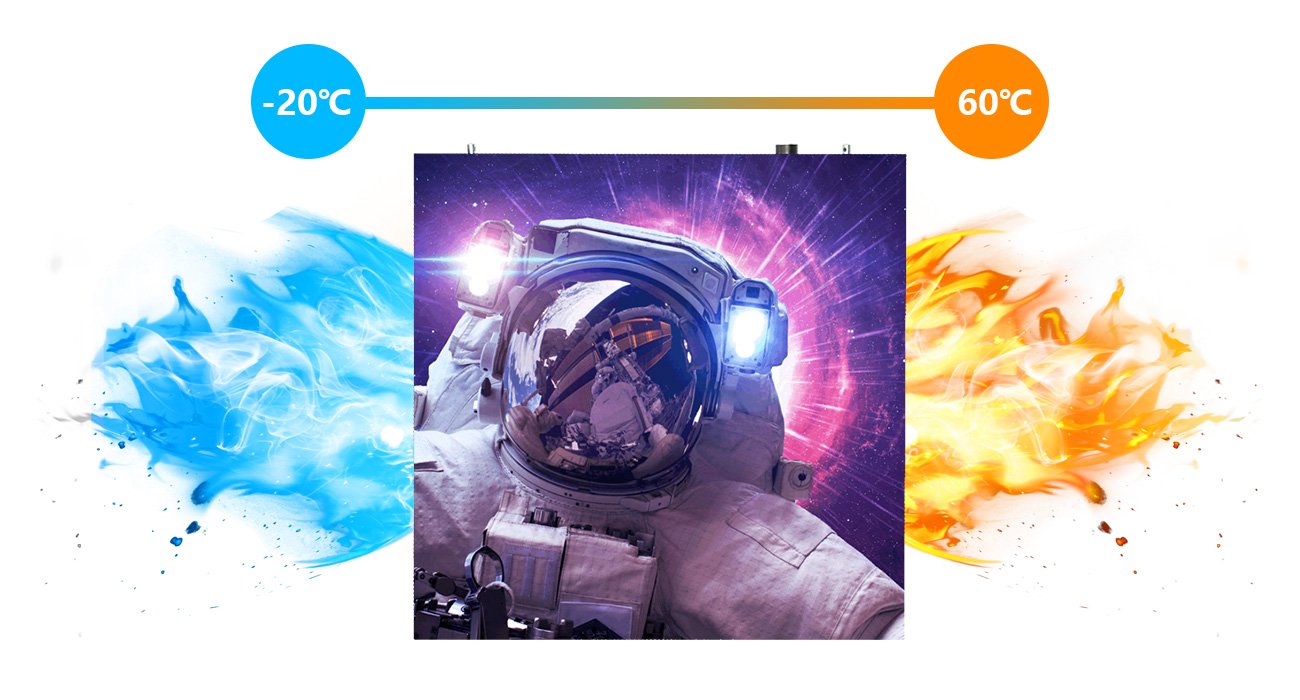 IP65 Dustproof And Waterproof
IP65 dustproof and waterproof, can resist some bad weather in outdoor activities.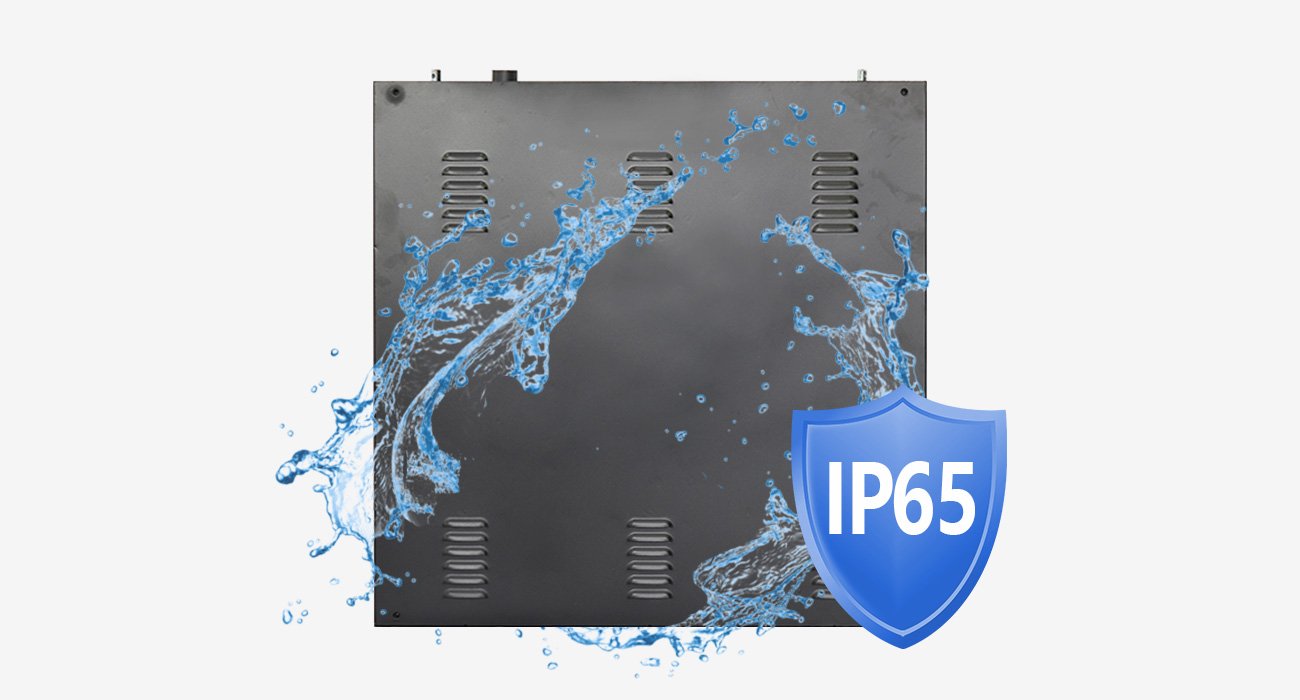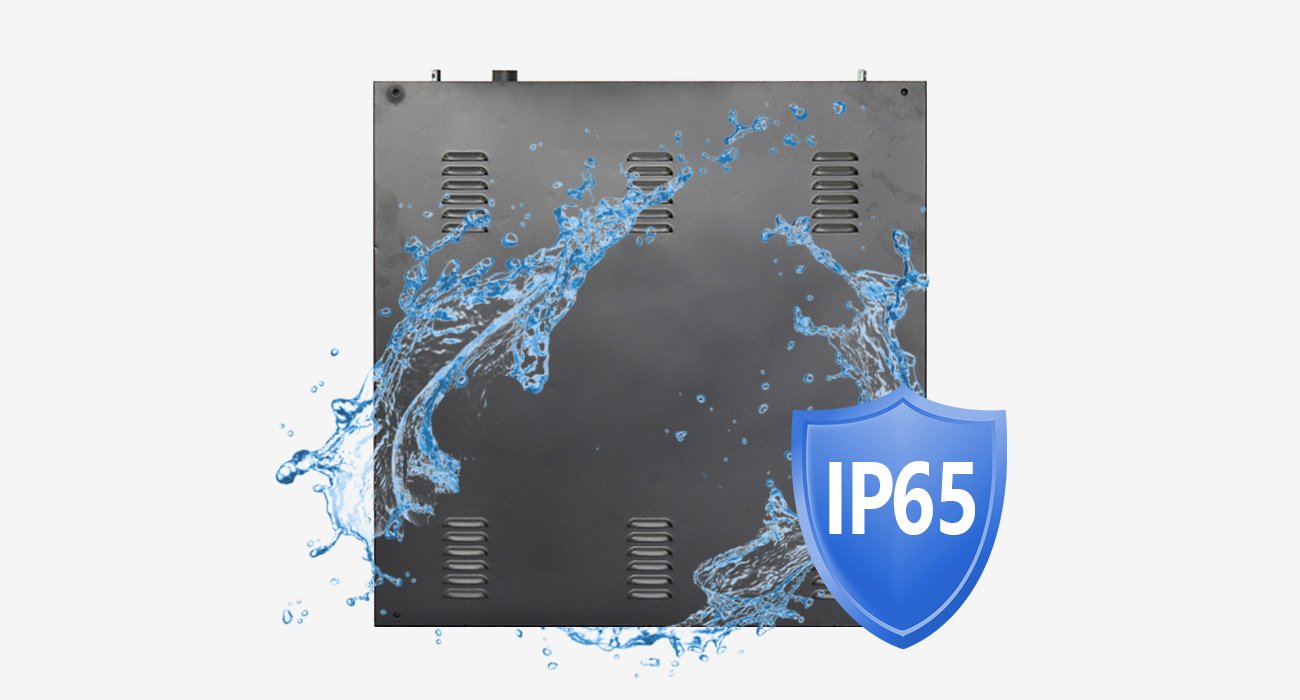 Wide Viewing Angle
Viewing angle is up to 140° vertical and horizontal, providing a wide viewing angle.
Ultra-wide viewing angle give you the largest screen viewing area. It offers you clear and natural images in all directions.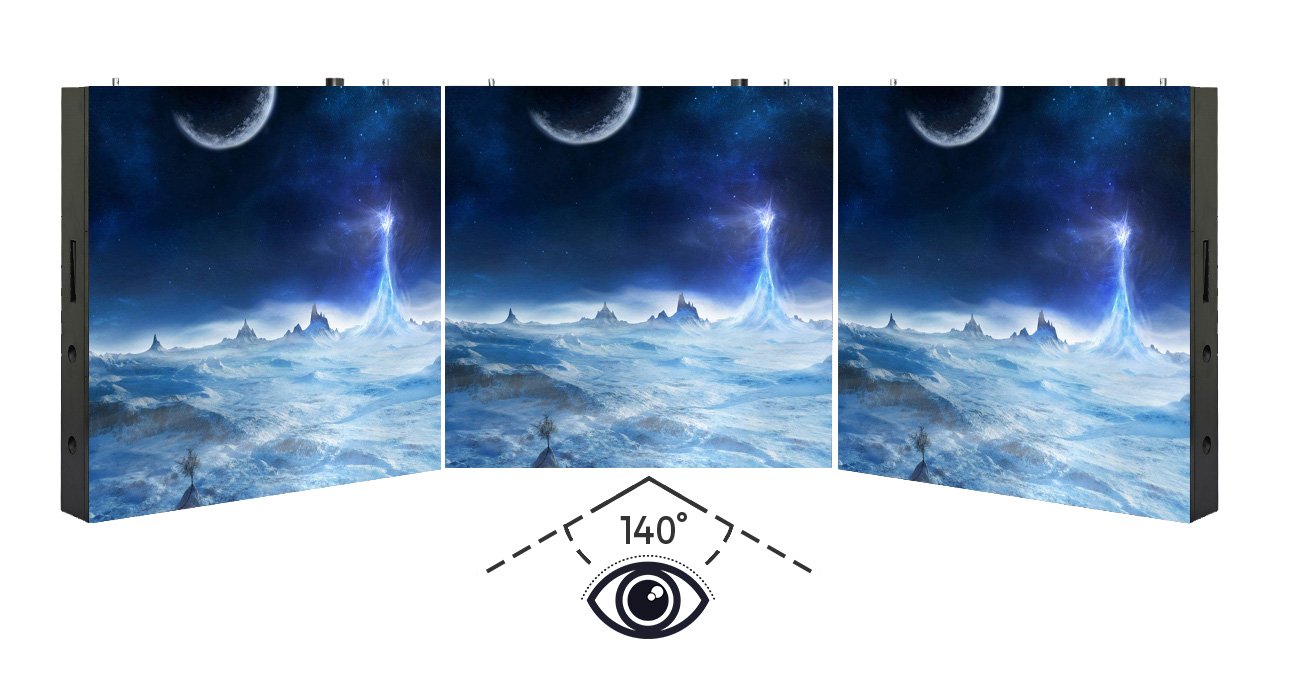 Outdoor 960x960mm Front Service LED Display EA320F Series Parameter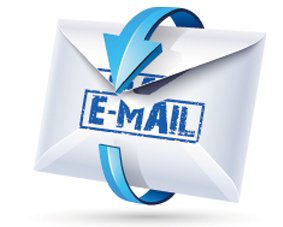 Why Using LED Displays is Important for New Firms
For any and all the companies out in the global market, it is important that they are completely aware of their options before making any decision of any kind. That said, when a new business is on its way to position itself in the market, it thinks of all the ways in which all its competition is wiped out. And one of the most significant ways is using LED displays.
When a businessperson decides to buy LED screens for their workplace, they add to the overall environment of the office because the very use of LED screens is an interactive one. But even if LED displays have proved to be beneficial for most companies, there are still some firms who refrain from using LED displays.  Let's take a look at some reasons for using LED screens.
Why is it important for any business to use LED display?
First of all, LED displays give way for video advertisements. And according to a report, almost 70% consumers in the world pay more attention to video ads than they pay on static ads.
For every firm, it is important to stay and keep its audience updated about their products and/or services. With LED displays, they can do it conveniently as editing in digital displays is easier.
If you buy outdoor front service LED display, you'll notice that it's also cost-effective in the long run.
Your one-stop shop!
If all you need is to buy LED screens, you can check out the best LED display solutions providing company in China today! Look up the internet and go to the official website of Eager LED. This is a company that not only provides best quality LED displays, but equipments like front service LED module as well.