EA500F1 Outdoor Front Service Energy-saving LED Display
The size of EA500F1 LED display is 500*1000mm. It is a new generation of outdoor fixed-installation LED display, with front and rear maintenance design, low power consumption and high protection panel.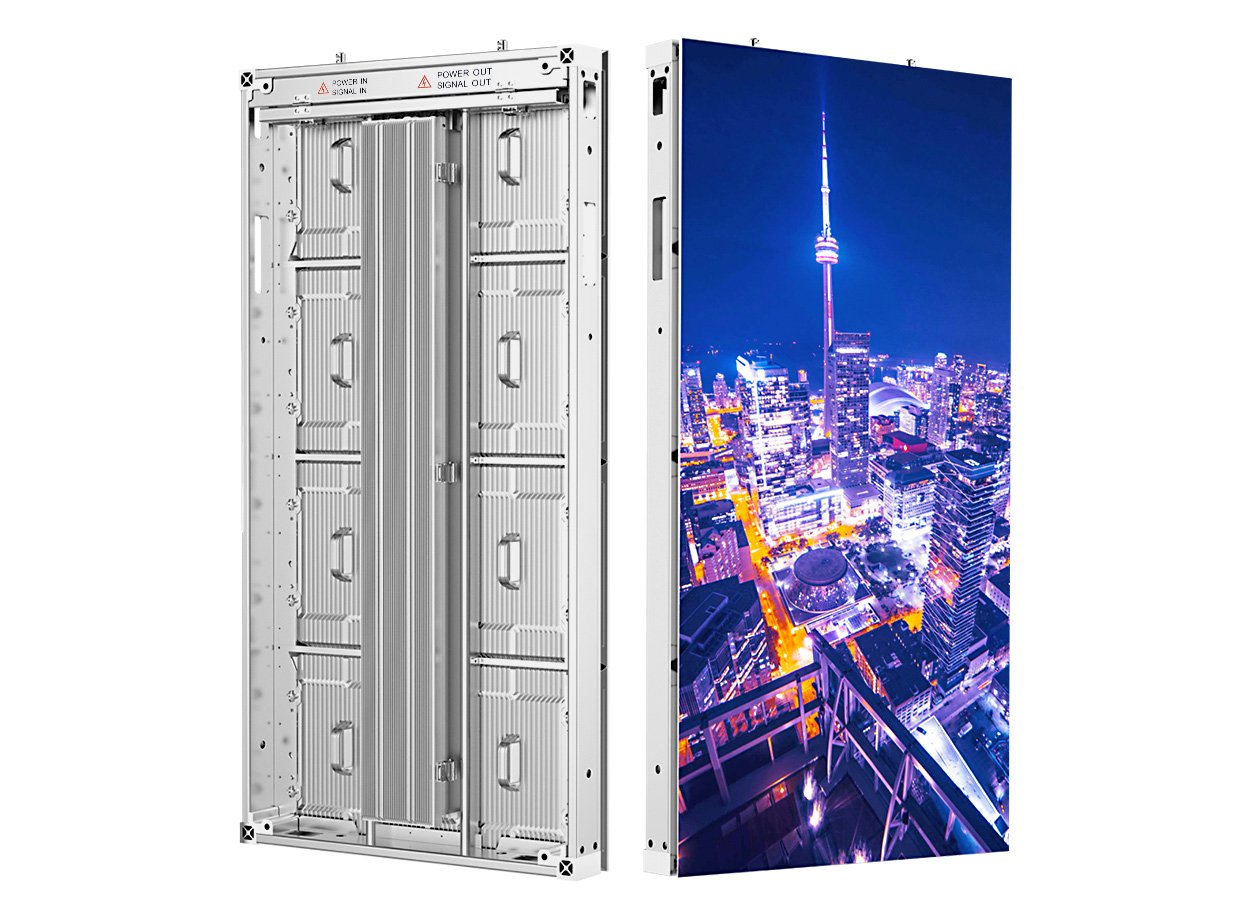 Customized Design
EA500F1 LED display support customized 90°screen,make whole screen seamless splicing.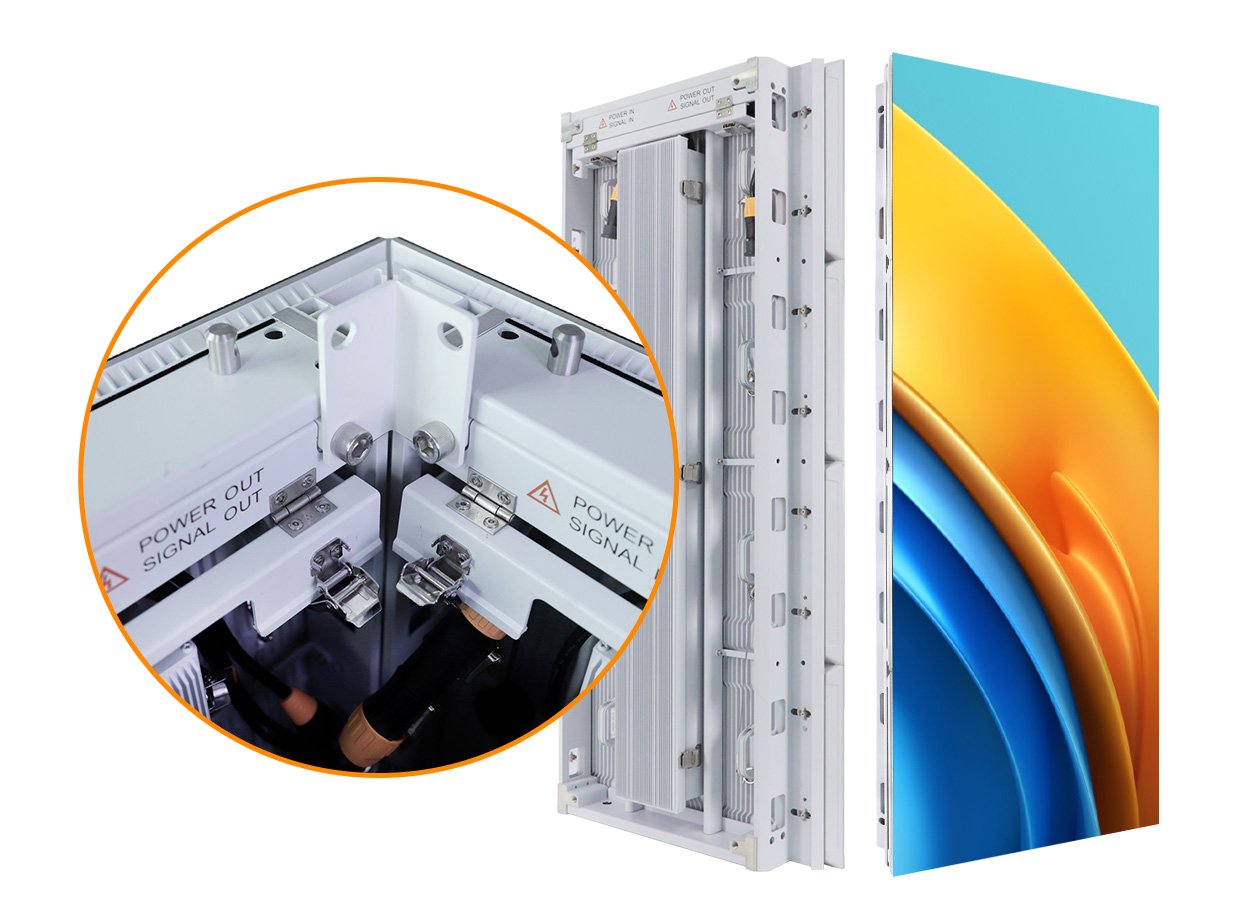 Front and Rear Service Design
Dual service mode of front and rear design to save you Maintenance Cost. The LED panel can be assemble and disassemble easily and quickly.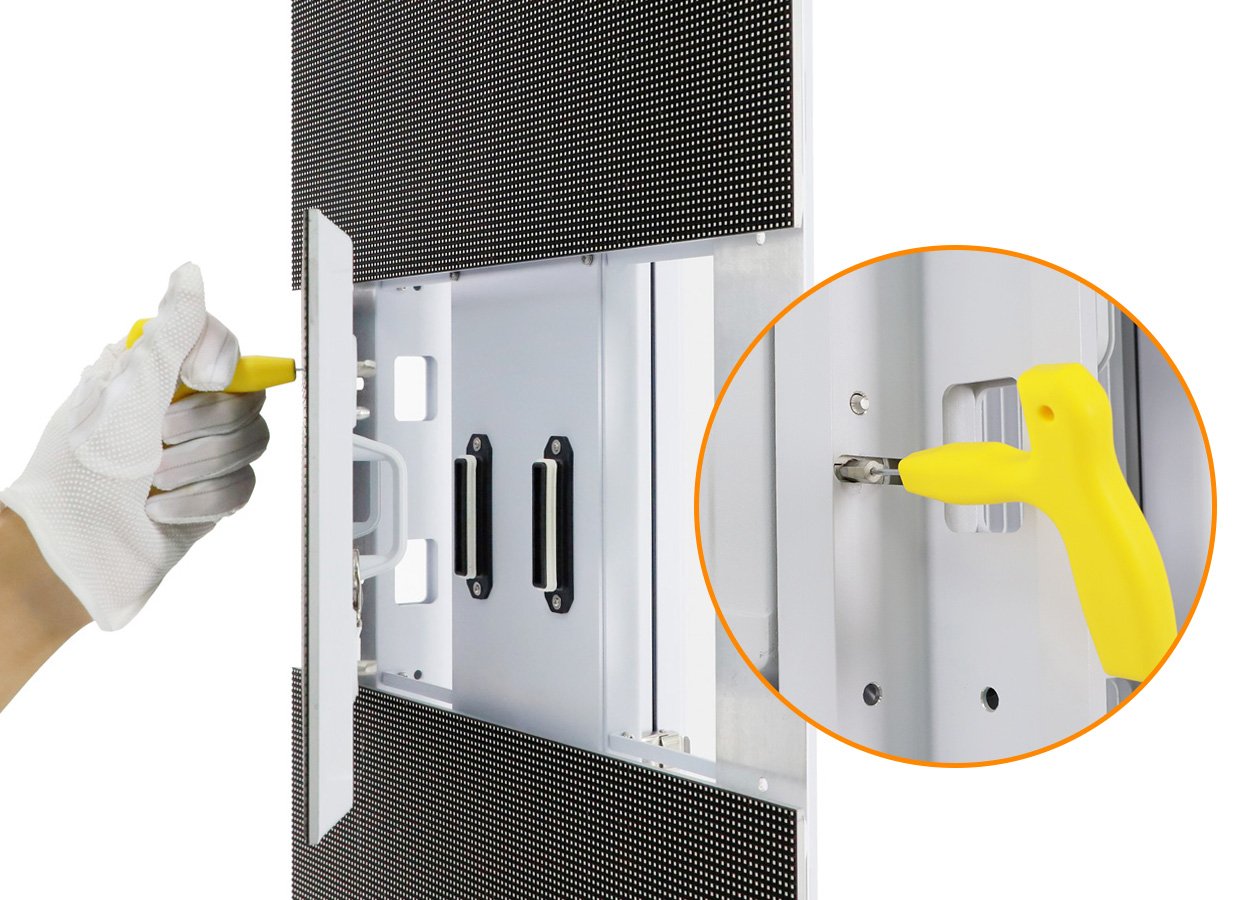 Cable-less Deisgn
Cable-less deisgn with Power and data cables are hidden at the bottom of the panel.Hard Connection: BTB connector replace data and power cables, high stability.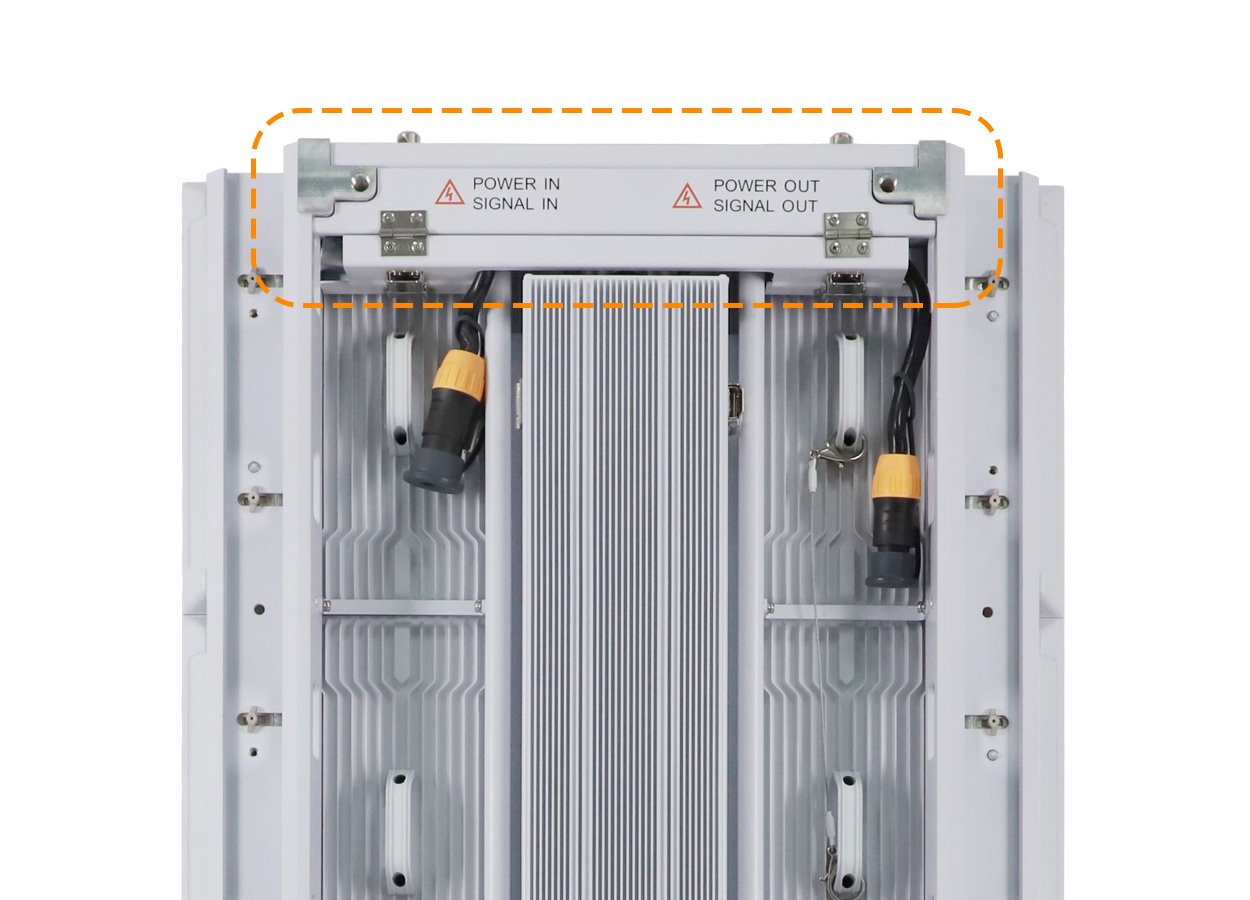 Energy Saving
Thanks to the updated PCB, ICs and power supply design, EA500F1 LED screens are more energy-efficient than traditional outdoor screens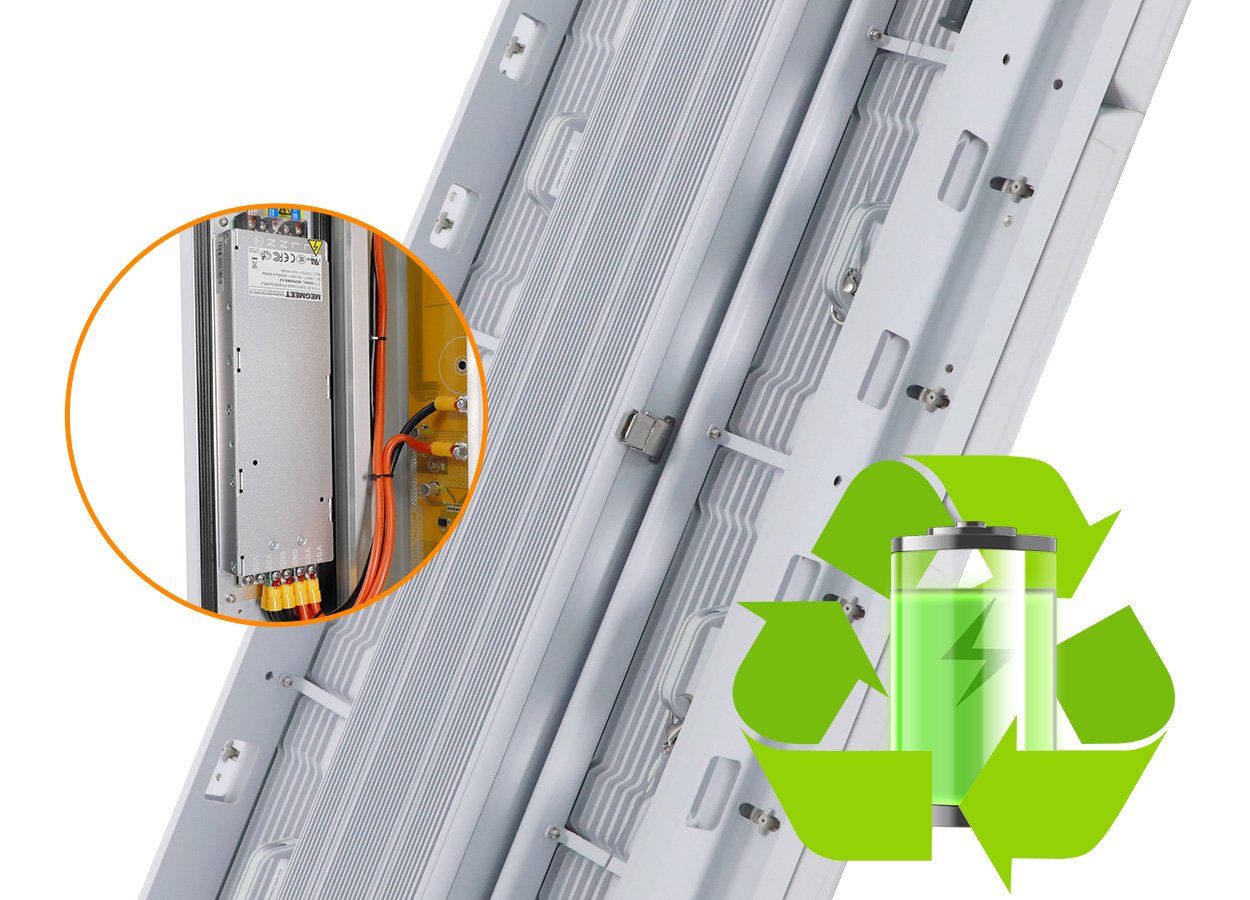 Superb Display Effect
In commercial display applications, EA500F1's high brightness and high refresh rate bring users more realistic and vivid visual effects.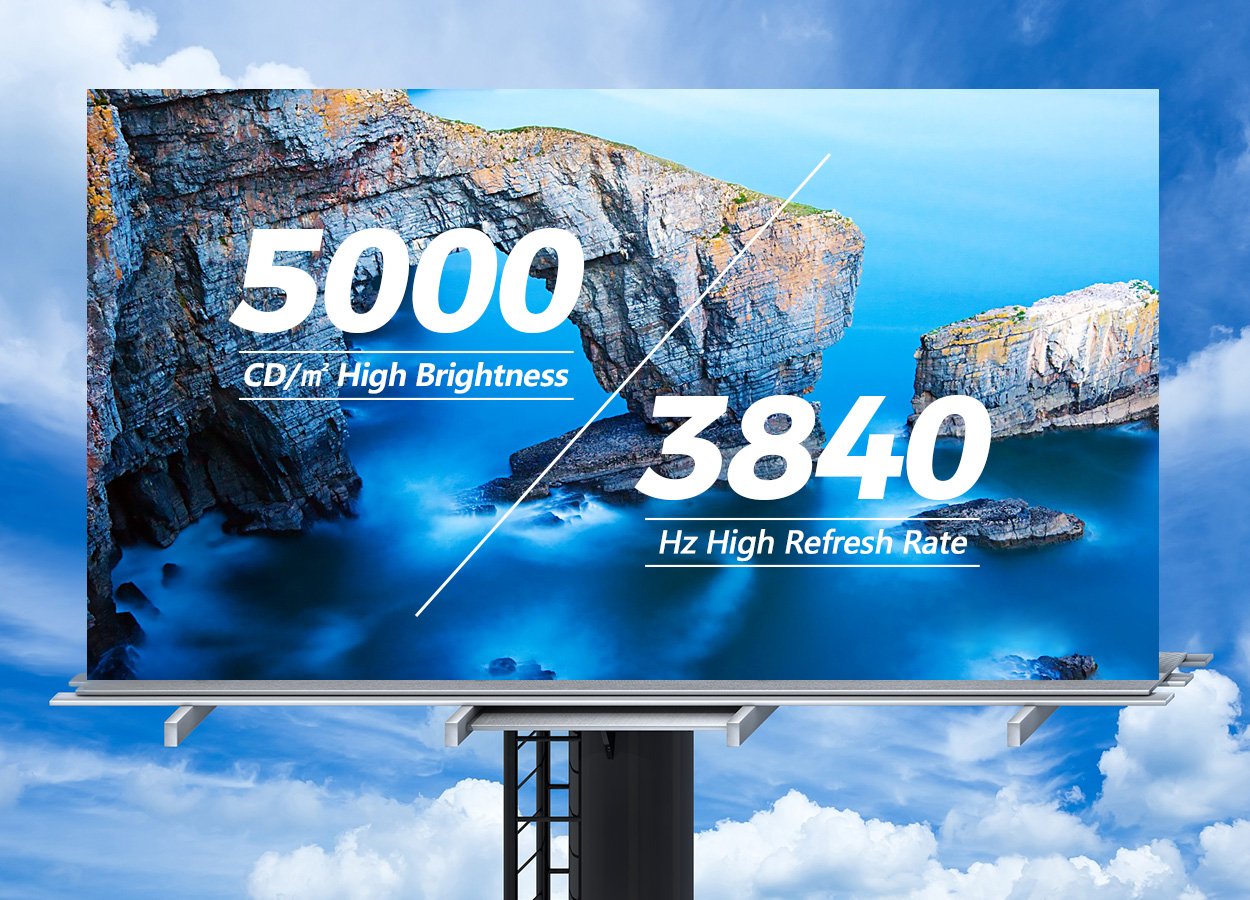 High Quality LED Module
The die-cast aluminum LED module is resistant to high temperatures and corrosion, and has a fire protection rating of 5VB. The module and power supply use a radiator to increase the heat dissipation area and dissipate heat quickly.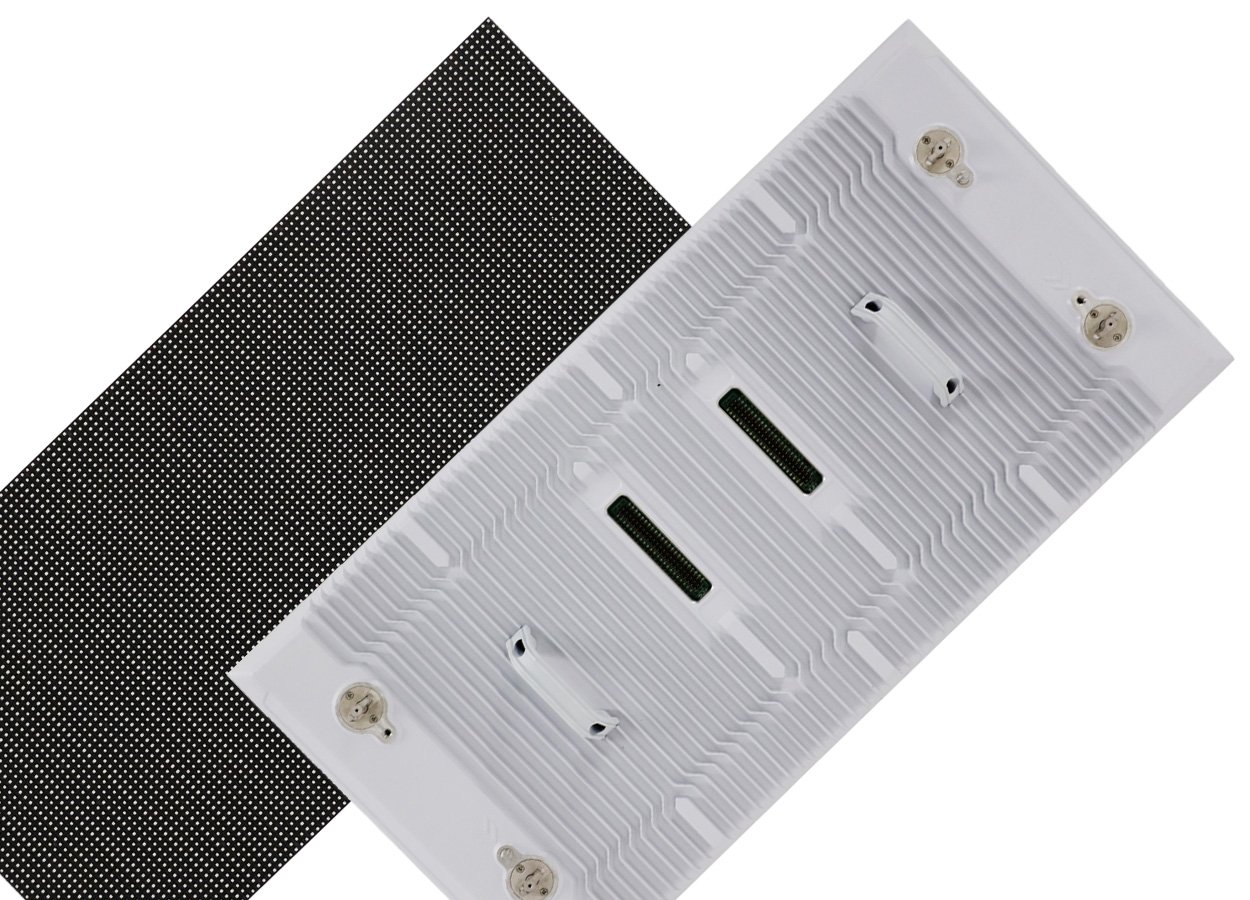 IP66 Waterproof
The ingress protection of cabinet rating up to IP66, the fully sealed cabinet is weatherproof, dustproof, damp-proof, bringing the ingress protection of led display up to a new level.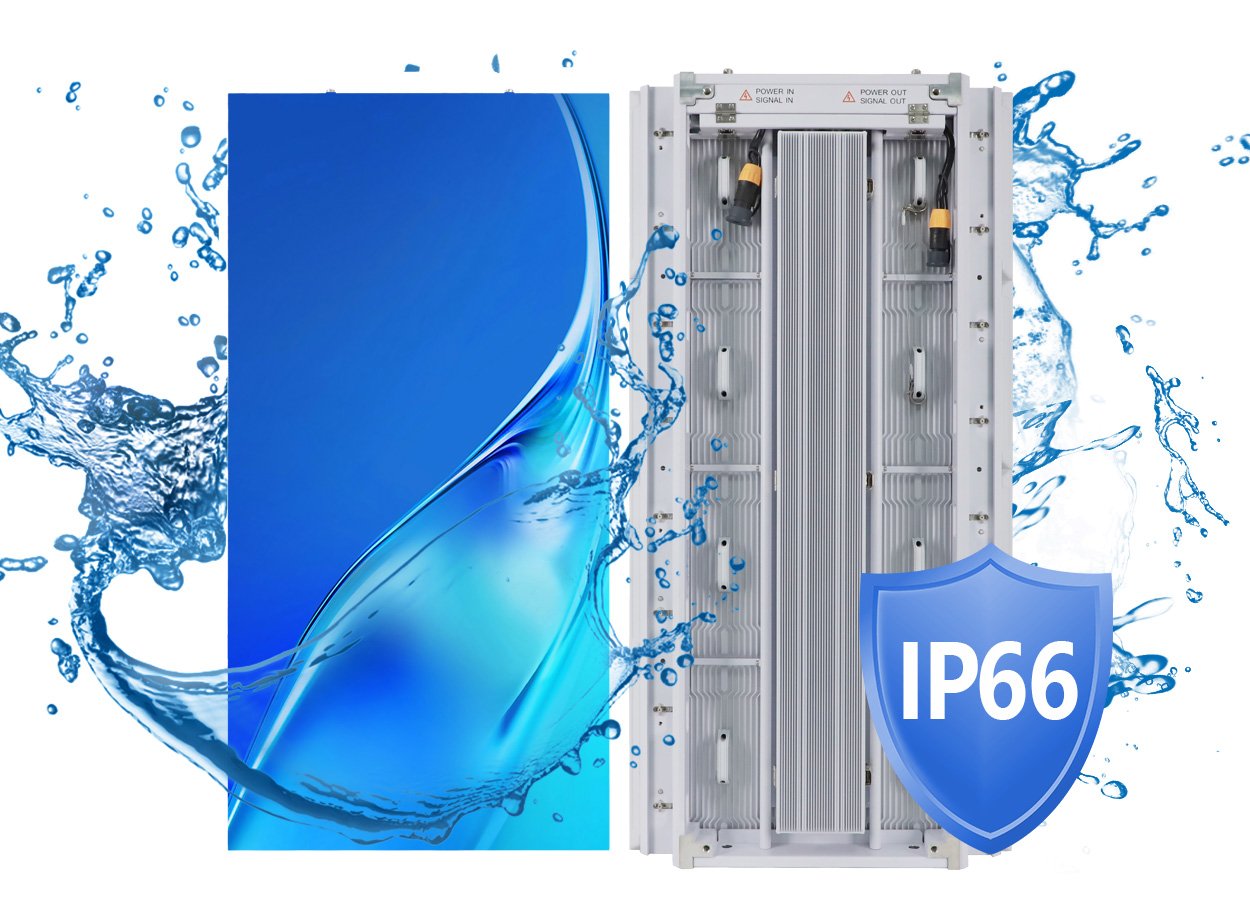 Application Scenarios
EA500F1 LED display is suitable for a variety of application scenarios, such as commercial plazas, commercial activity venues, billboards, etc.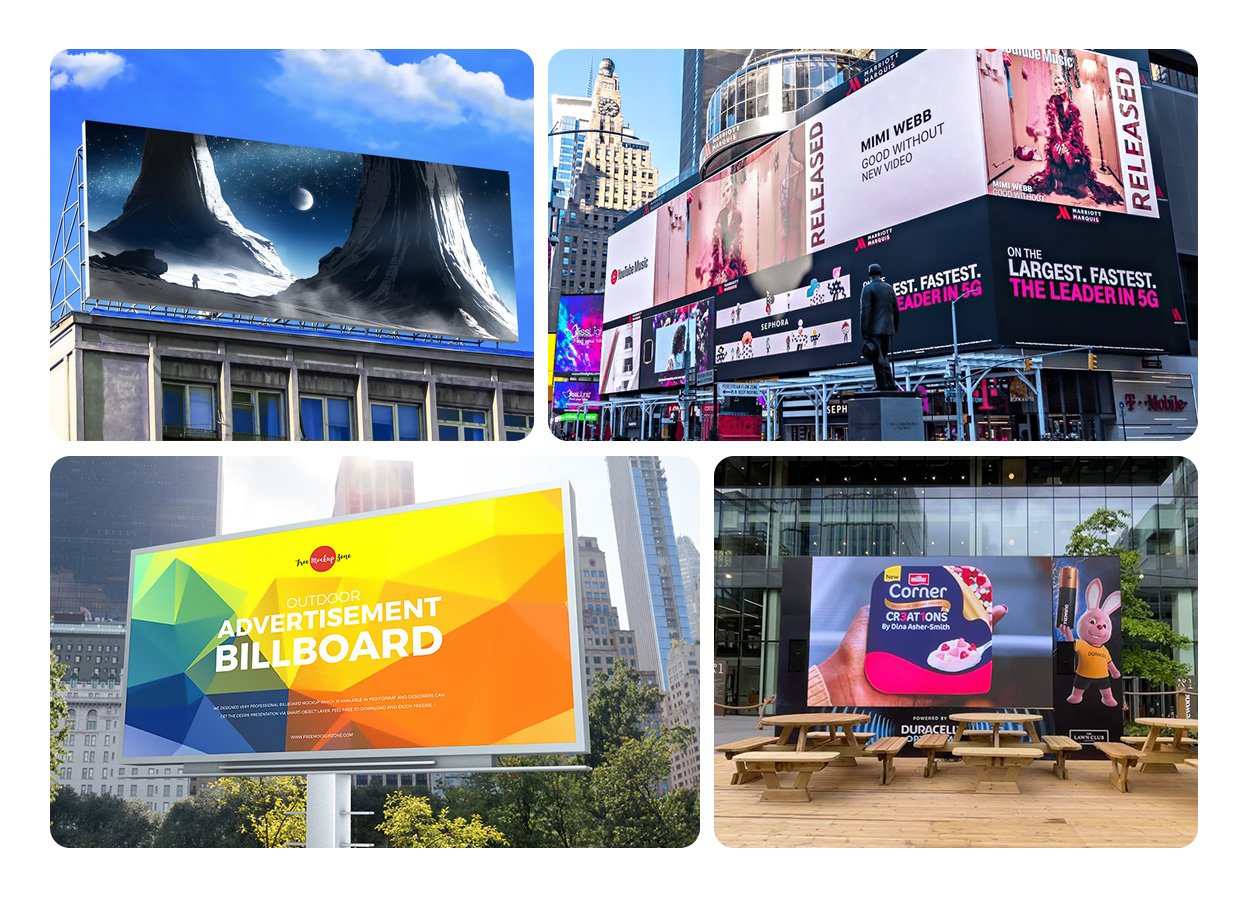 EA500F1 Outdoor Front Service Energy-saving LED Display Parameter