EA640DF Indoor Double Face LED Screen
EA640DF is an indoor double-sided LED screen specially designed for hanging purposes. Whether you're viewing the screen from the front or the back, you can clearly see what's displayed. Both sides support front service, saving maintenance time and costs.etc.
Double Face LED Display
Double-sided display, the screen content can be seen from both front and back directions.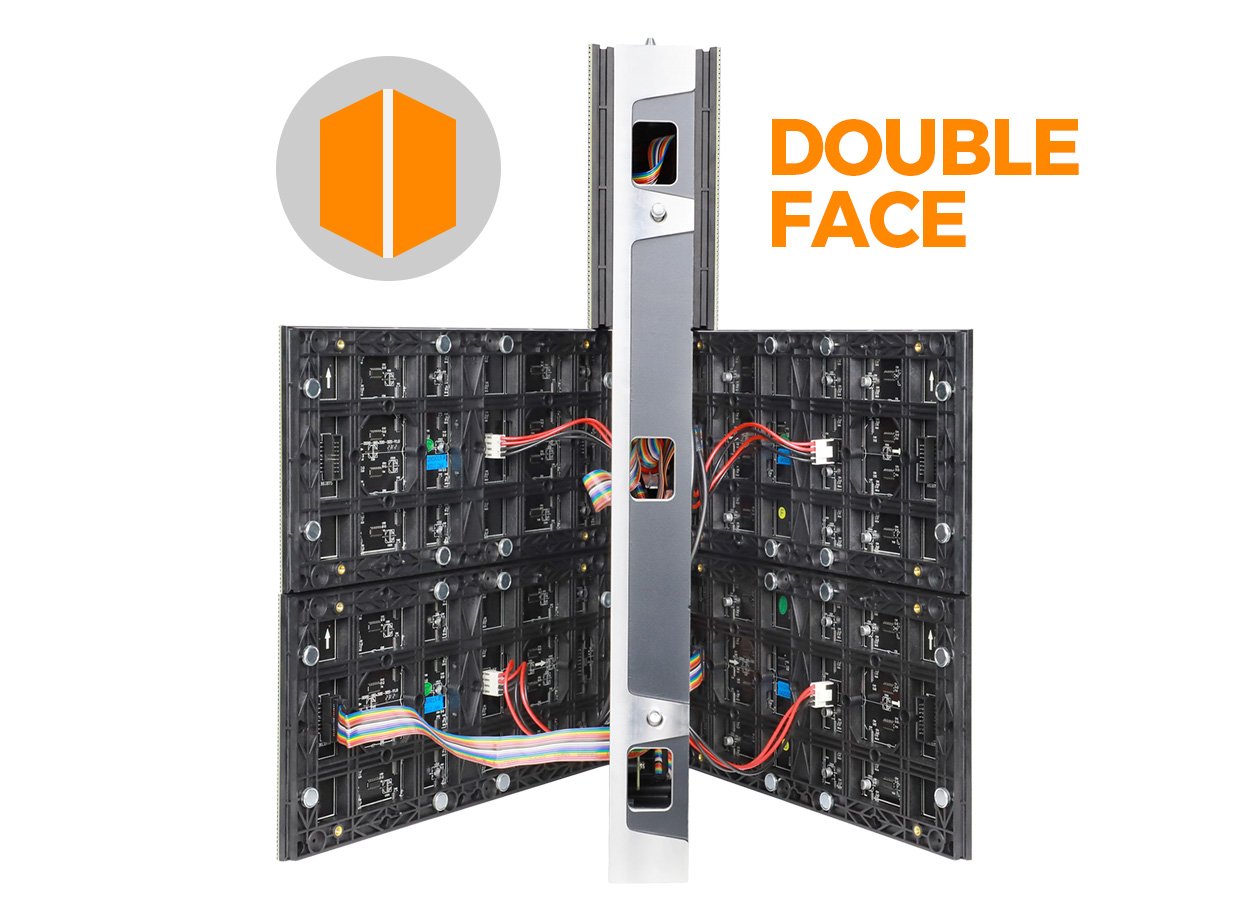 Double Face Front Service Design
With the front maintenance design, the suction cup easily maintains the LED modules on both sides of the magnetic field.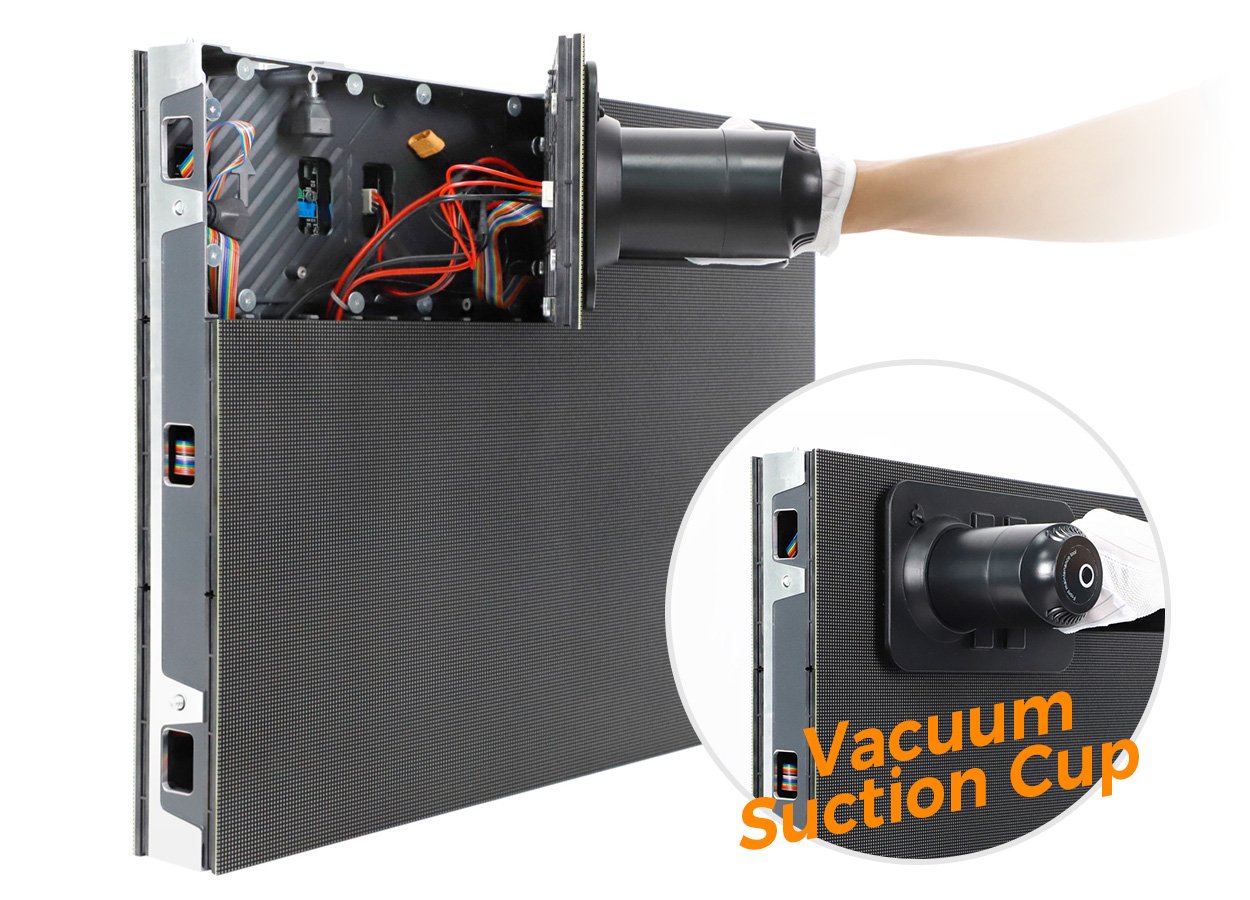 Quick Install
EA640DF LED display is equipped with a quick-lock design, making installation and assembly easier.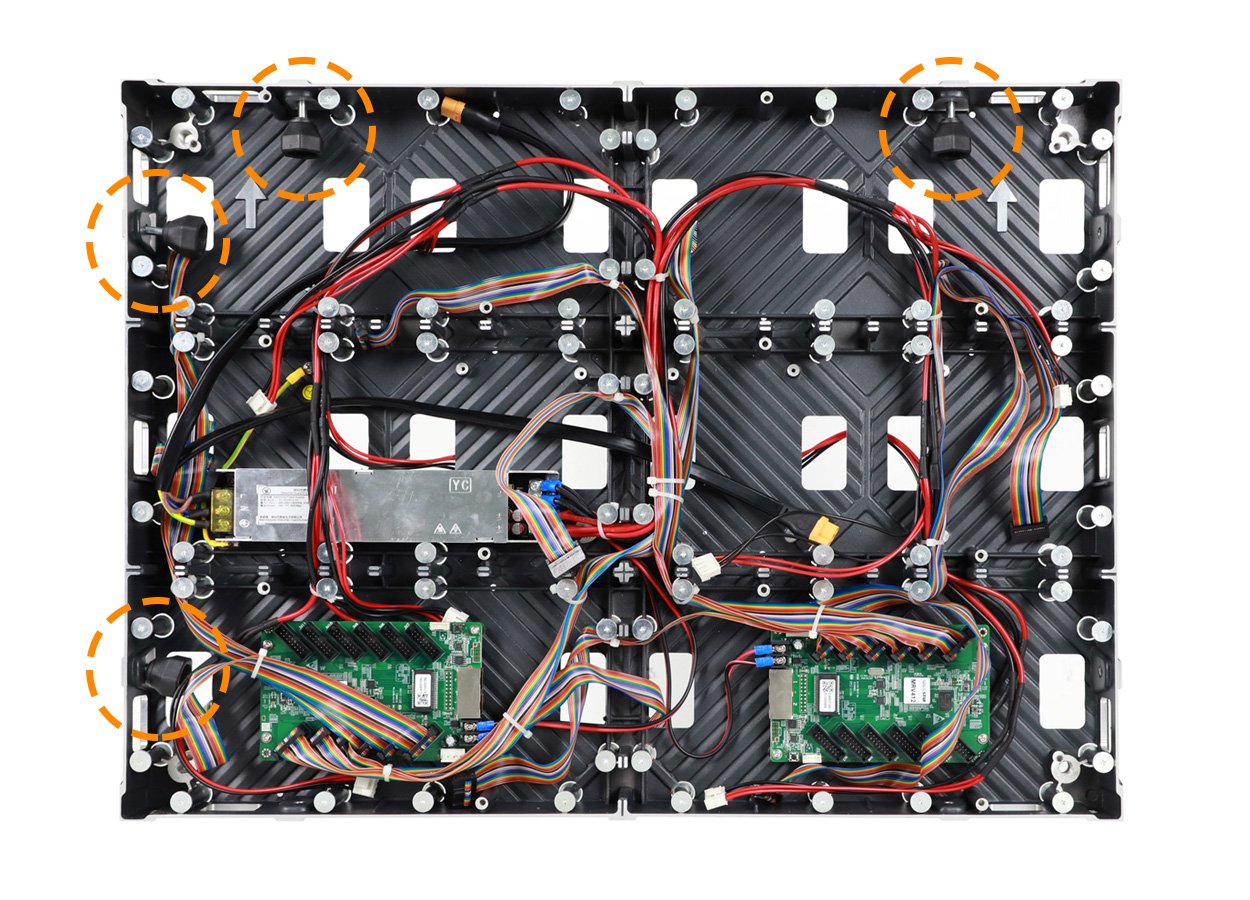 Perfect Structure Design
EA640DF LED display adopts high-standard industry-leading design, and the die-cast aluminum box bottom shell is high-end and atmospheric.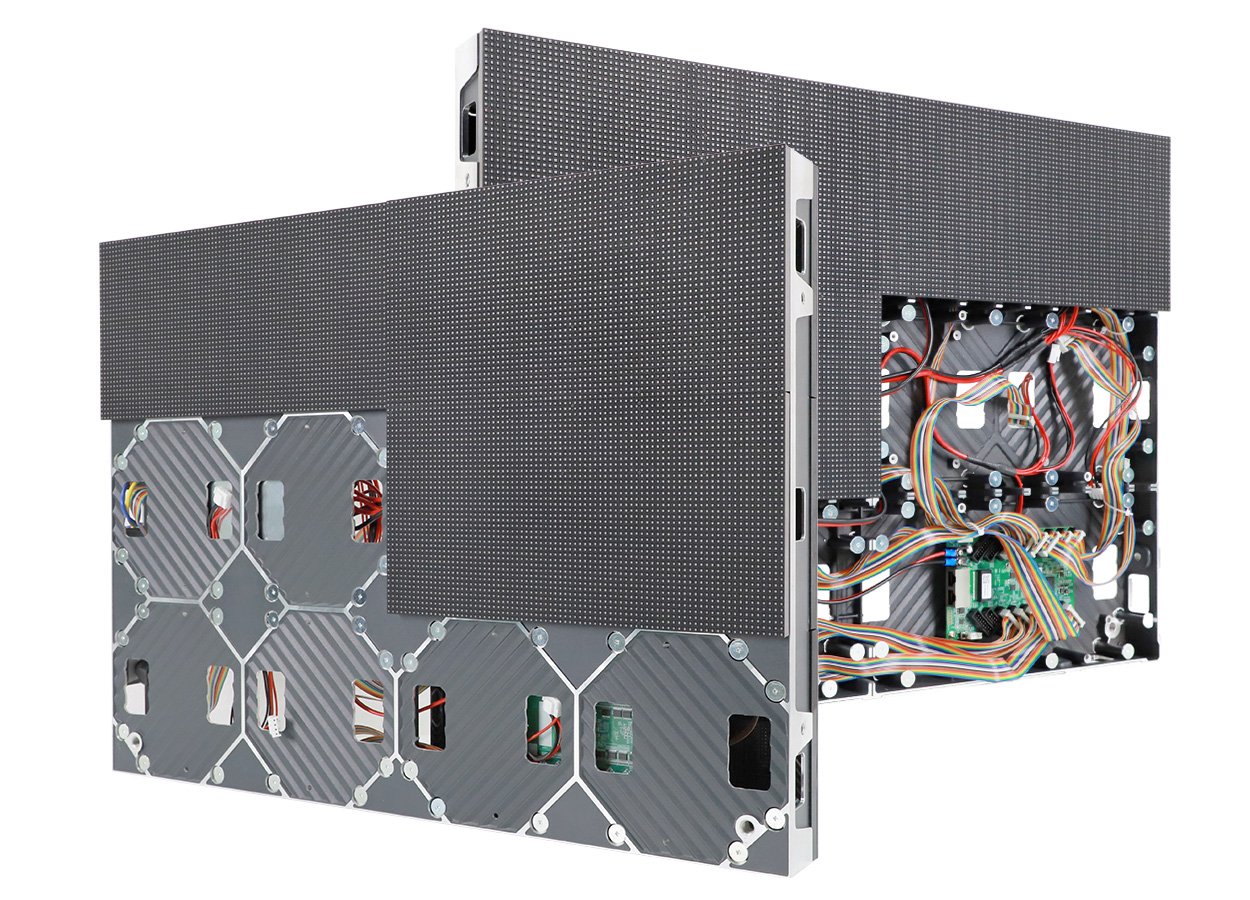 Suitable For 320x160mm Size Modules
EA640DF indoor LED display adopts a standard size panel of 320x160mm, which can be easily assembled and maintained even by a novice.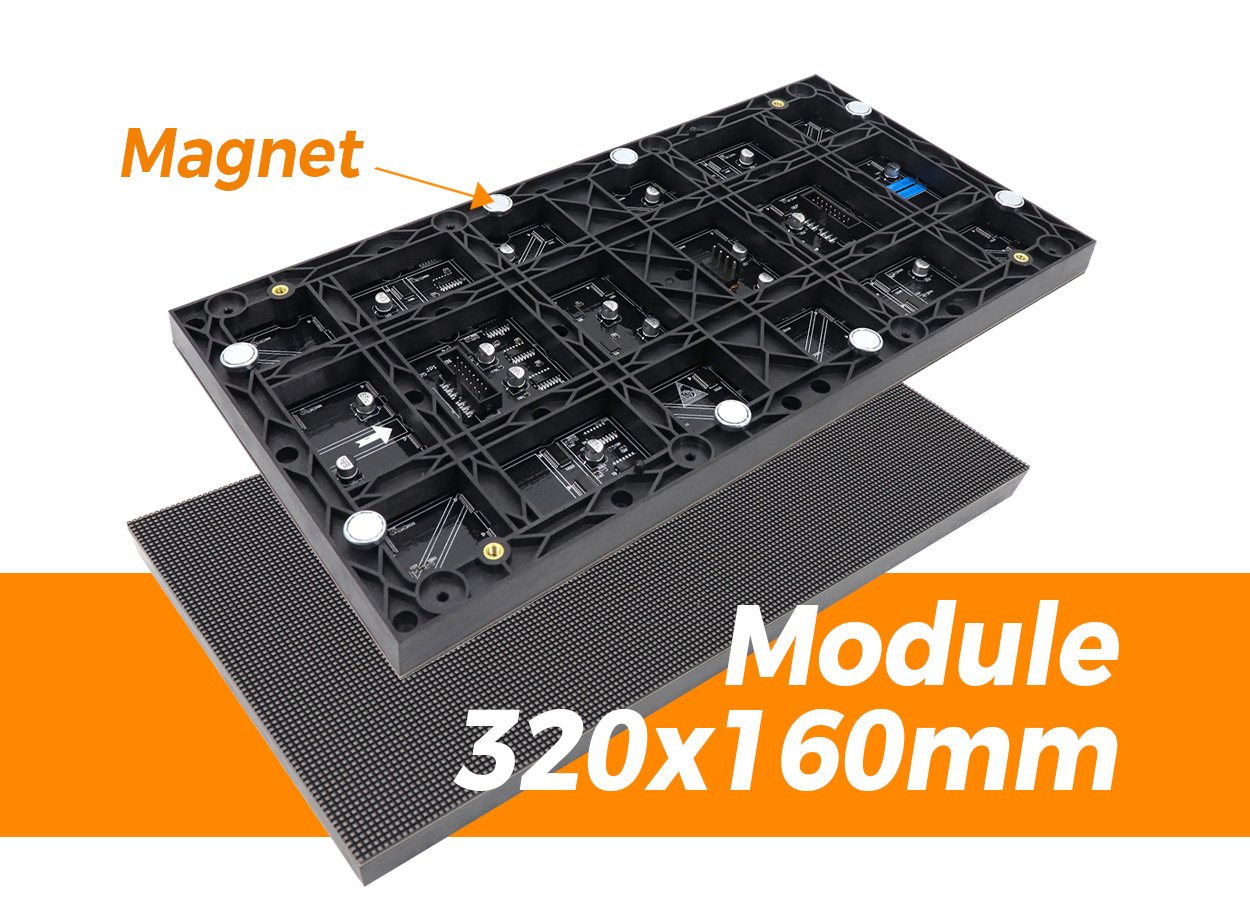 Hanging Installation
The hanging design of EA640DF double face display makes it ideal for indoor venues, especially for advertising, signage, displays, etc.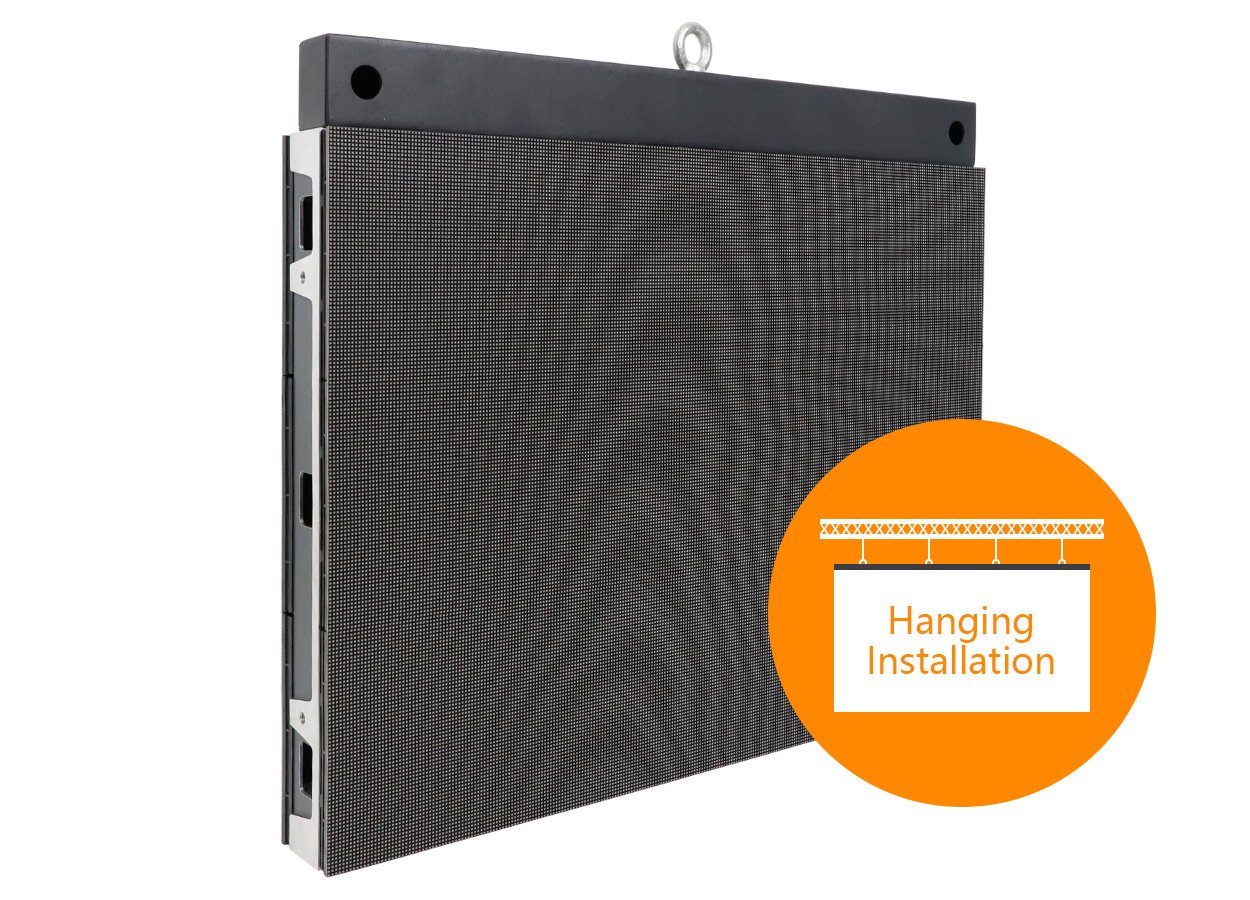 Application Scenario
EA640DF double face LED display LED display has a wide range of uses and can be used in many scenarios such as airports, commercial centers, supermarkets, etc.
EA640DF Series Indoor 640x480mm Double Face LED Display Parameter