EA960R2 Advertising Rear Service LED Display
EA960R2 LED display measures 960mm x 960mm and uses 320x160mm modules. This LED display can be used for both indoor and outdoor applications, including fixed installations and rentals.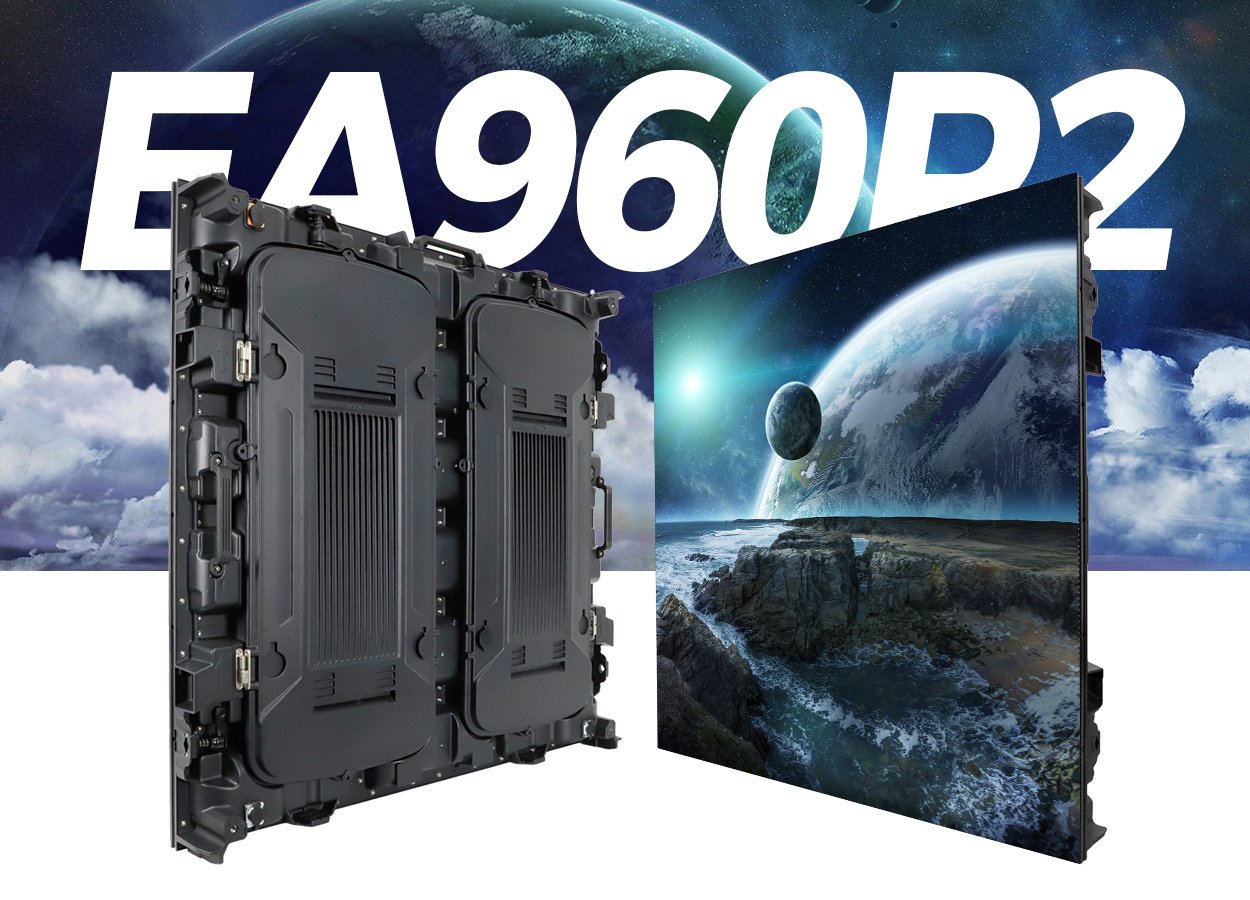 Quick Assembly
There are two quick locks on the top and left side of the cabinet to support quick installation.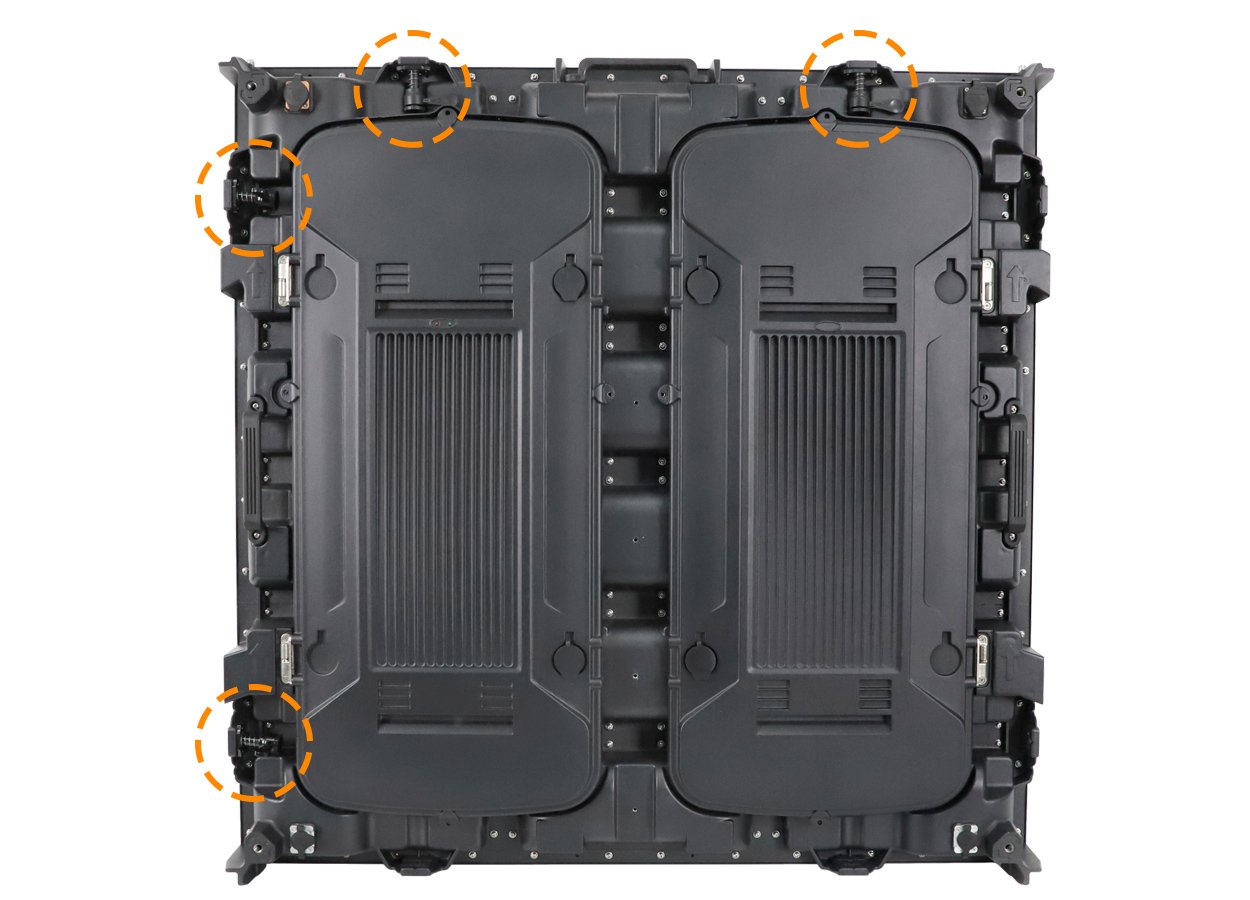 Openable Back Cover
EA960R2 LED display has a compact structure and the back cover can be opened quickly for maintenance operations.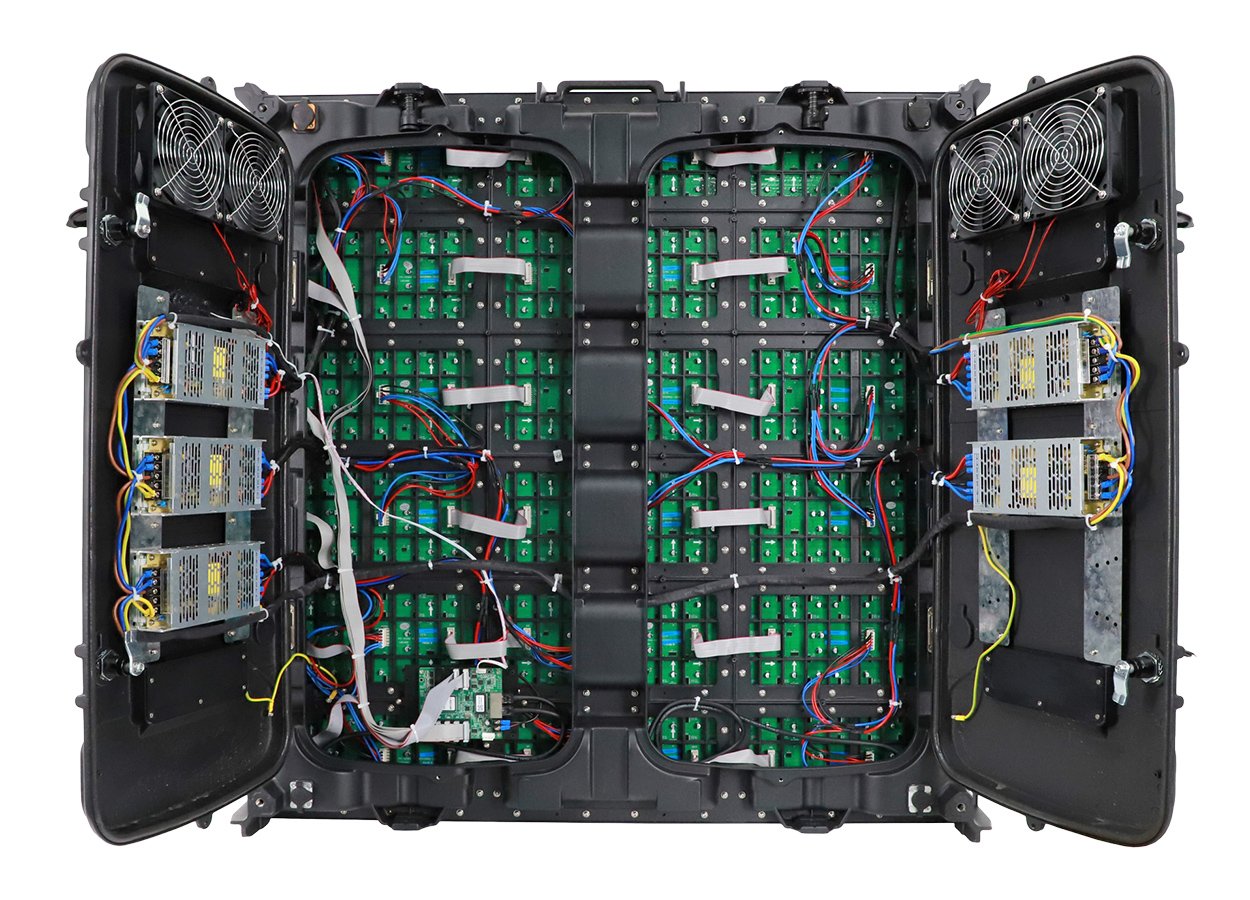 Fast Heat Dissipation
EA960R2 LED display is equipped with 4 wing fans on the back cover for quick heat dissipation.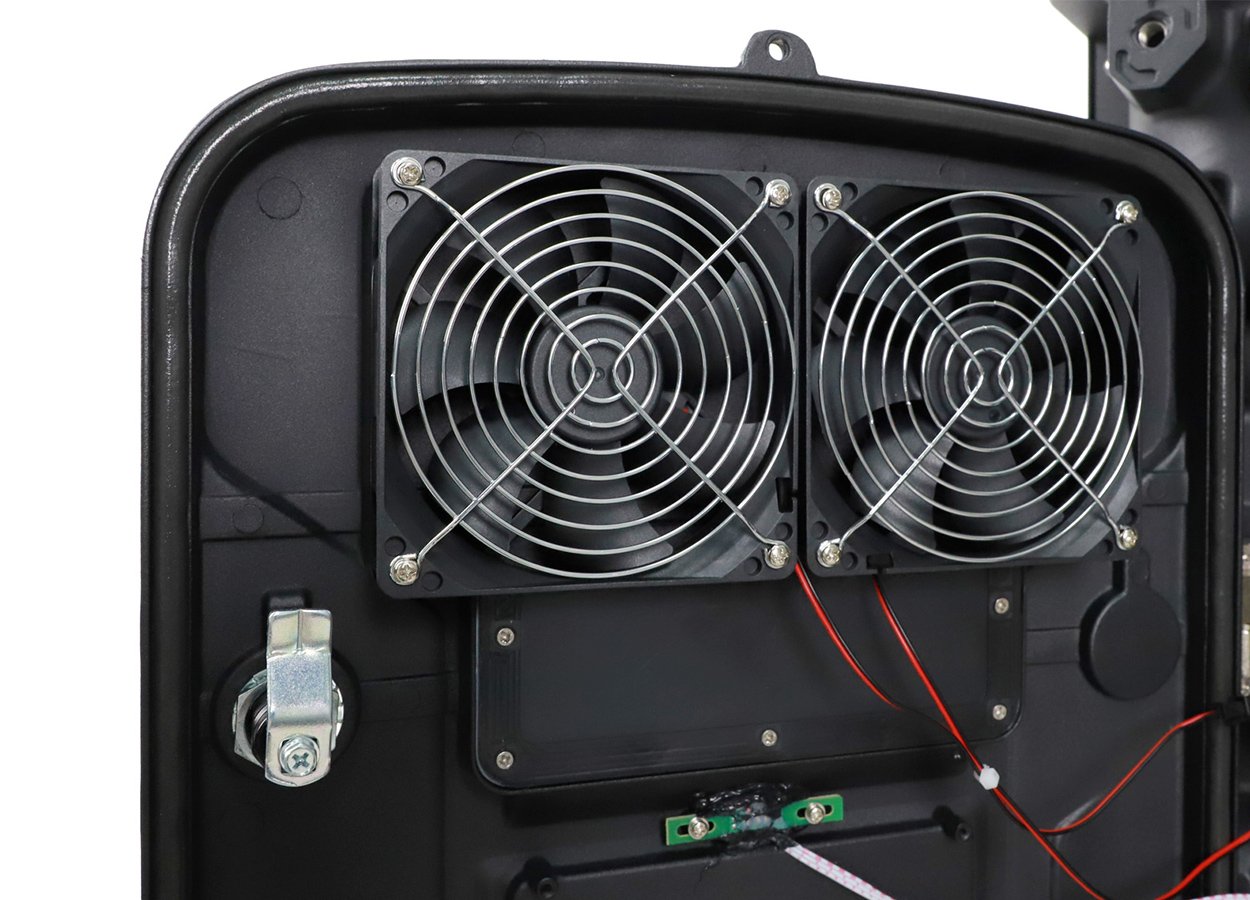 Easy to Install
EA960R2 LED display screen is easy to install and can be hung or stacked. It is suitable for fixed use and rental use.
Suitable For 320x160mm Size Modules
EA960R2 LED display standard size panel: 320x160mm. Standard LED screens can be quickly assembled and maintained.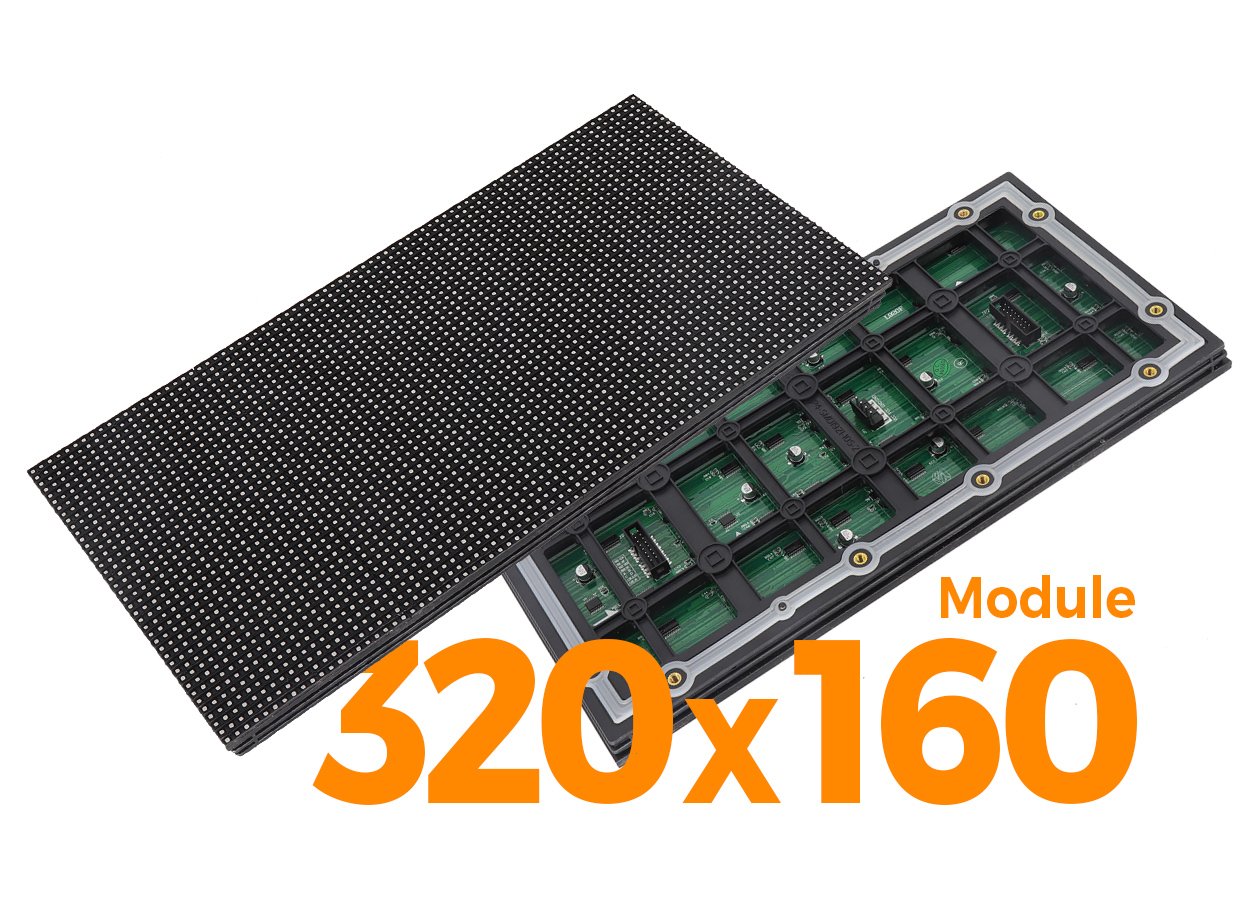 IP65 Waterproof
The ingress protection of cabinet rating up to IP65, the fully sealed cabinet is weatherproof, dustproof, damp-proof, bringing the ingress protection of led display up to a new level.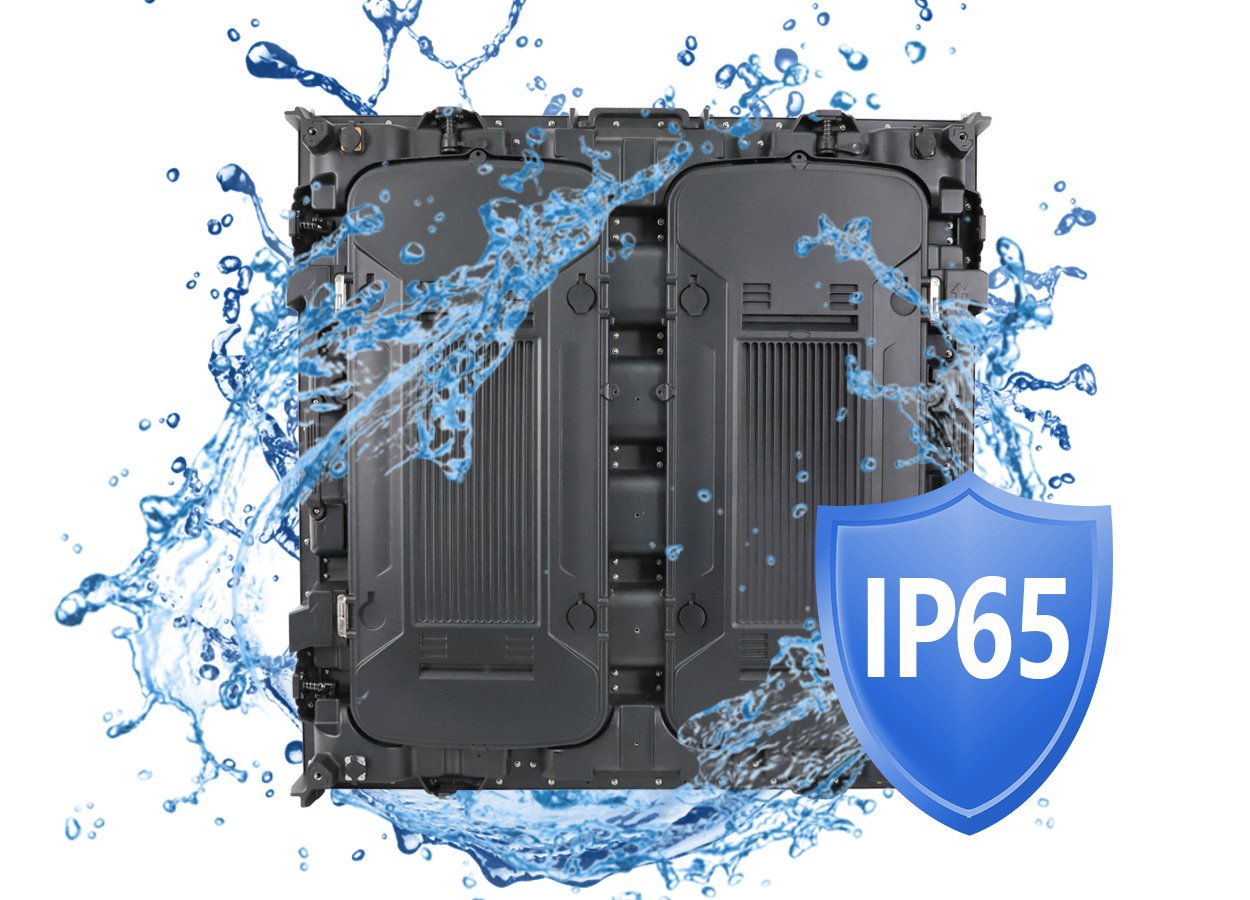 Superb Display Effect
In commercial display applications, EA960R2's high brightness and high refresh rate bring users more realistic and vivid visual effects.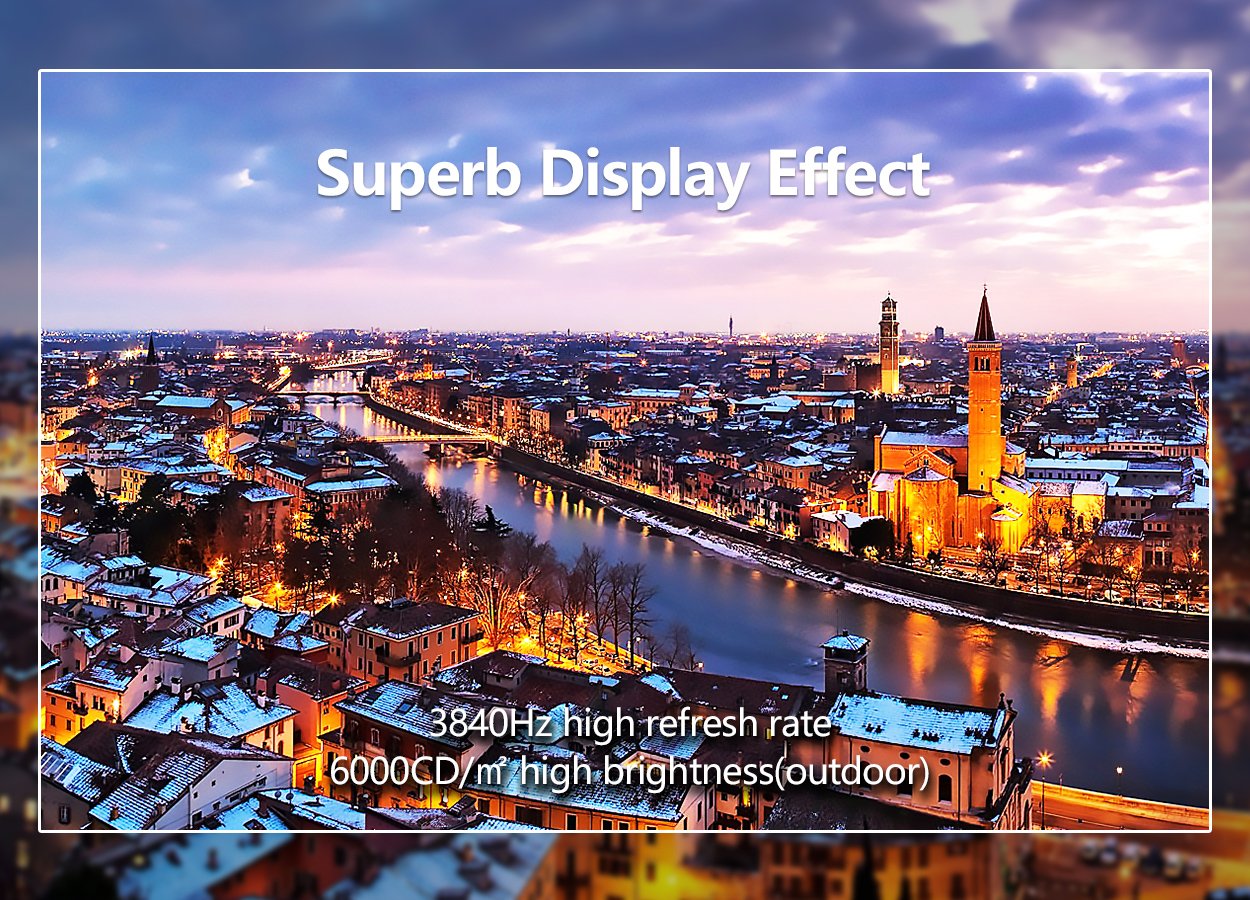 Application Scenarios
EA960R2 LED display is suitable for a variety of application scenarios, such as commercial plazas, commercial event venues, stage events, commercial street advertising, etc.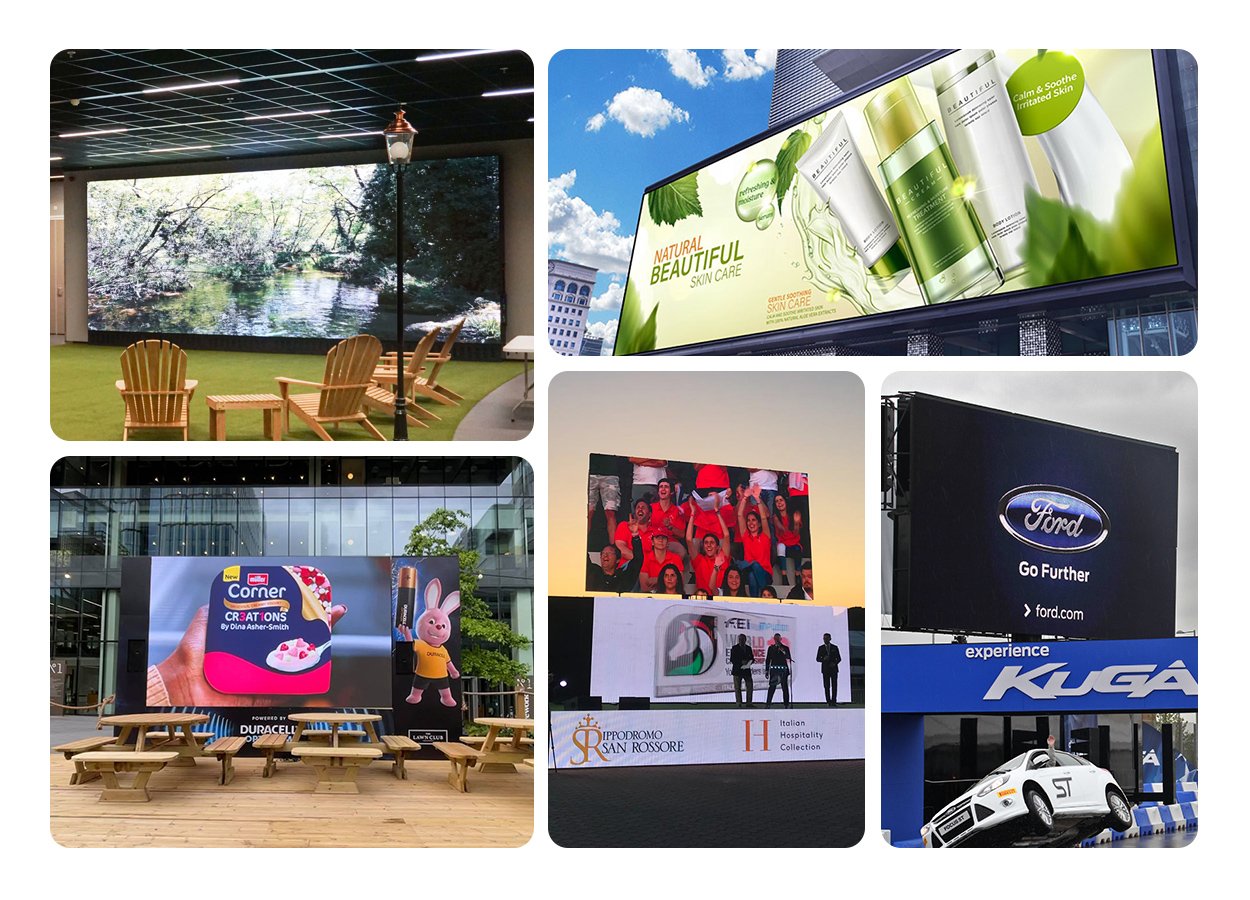 EA960R2 960x960mm Outdoor LED Display Parameter
EA960R2 960x960mm Indoor LED Display Parameter