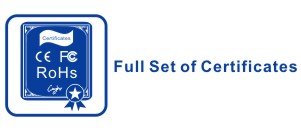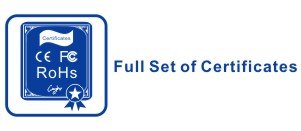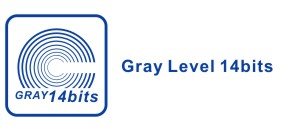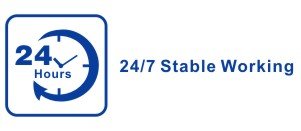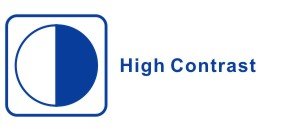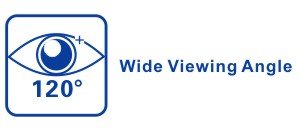 LOW BRIGHTNESS AND HIGH GRAYSCALE
The SMD Encapsulation technology with High Refresh Rate and High Grey Grade with Reliable Driving IC.
makes the Unit Indoor Fixed LED display has a Vivid and smoother pictures when in use. Compare with outdoor fixed LED display, indoor fixed LED screen has a lower birghtness.
UNIFORM COLOR, HIGH CONTRAST, BEAUTIFUL PICTURE
As the EAGER first standard indoor fixed LED display. its stability not only have obtained customers's reputation but also have been highly praised and appreciated by other led display manufacturers.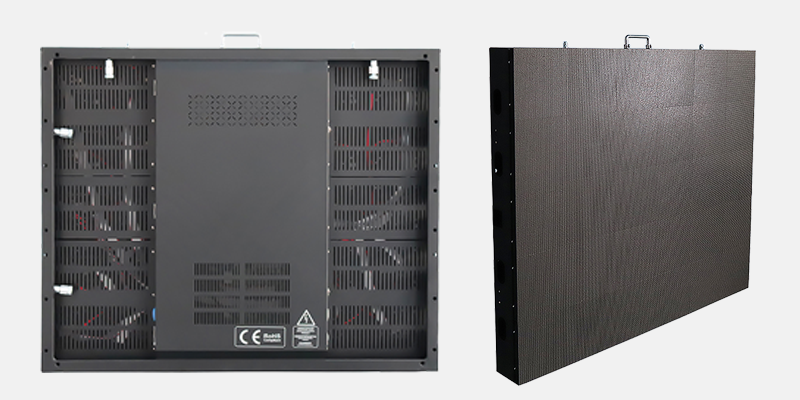 HIGH EFFICIENY COOLING
With 4 aerofoil fans in each cabinet. EAGER indoor fixed Series LED display can cool immediately when in use.
SEAMLESS, NO GAPS
Fine standard cabinet with no obvious gaps between the cabinets. Non-deformability function keep the screen in a good shape and smoothly.
DELICATE CABINET DESIGN
Indoor fixed installation LED display products are lighter in weight, LED display with quick lock function, compact structure, easy to install, no gaps.
The user-friendly handlebar design makes it easier to move the cabinet.
Excellent thermal performance
Indoor fixed LED display cabinet has good heat dissipation hole structure, unique heat dissipation hole design and absolutely quiet operation.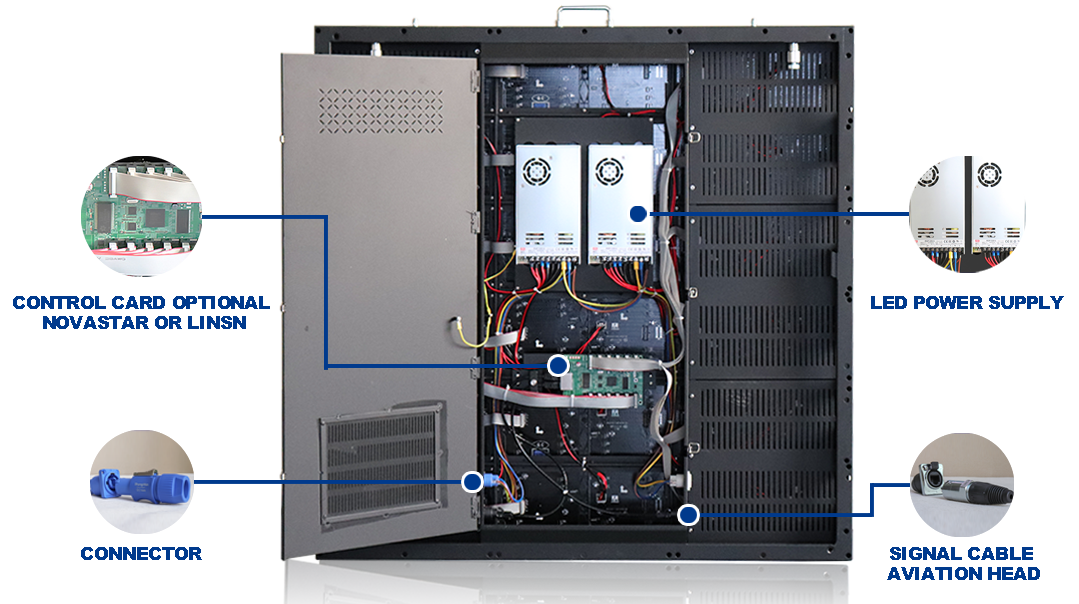 THIN AND LIGHT PANEL DESIGN
85mm panel depth and 11kg panel weight to make EAGER indoor fixed LED display saving cost in transportation and installation than traditional panel.
ULTRA THIN LED BOX 90MM
The indoor fixed 640 series LED box weighs only 8kg, and the thickness is only 90mm. The ultra light and ultra-thin cabinet is made of aluminum alloy, which makes it have higher strength. The lightweight LED display box is designed to be very easy to install.
SUPER WIDE VIEWING ANGLE
Viewing angle is up to 120° vertical and horizontal, providing a wide viewing angle.
Indoor Fixed Installation LED Screen